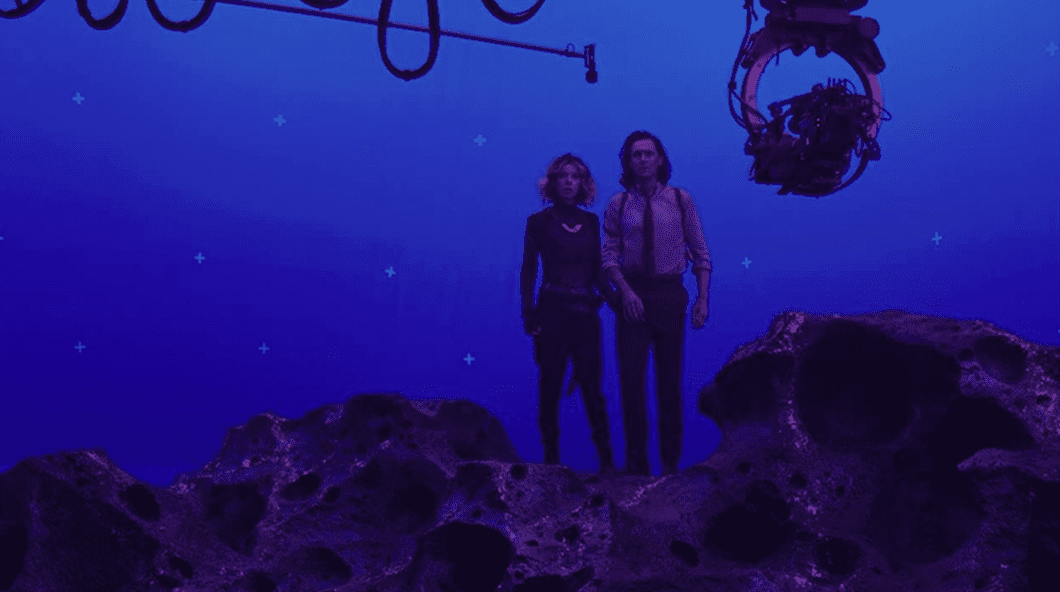 There's a misconception that documentaries are boring, conjuring memories from high school history class. Finding out that your partner loves documentaries may be a put-off, but we've found tons of popular docuseries and movies you will actually enjoy. From true crime to behind the scenes on all your favorite superheroes, documentaries have something for everyone.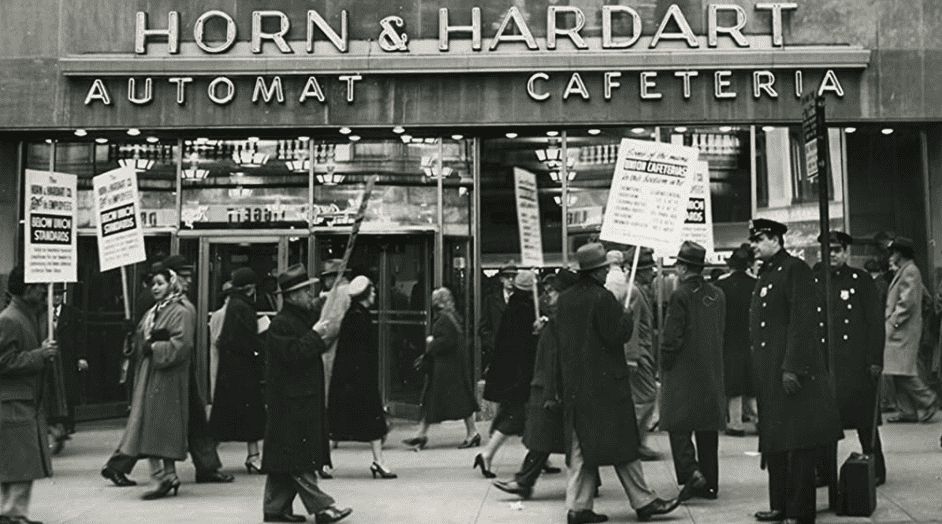 If you've ever wondered where vending machines came from or you just have an innate curiosity for historical facts, give "The Automat" a watch. The film follows the rise and fall of a popular cafeteria-style restaurant chain. The restaurants were inspired by a similar concept that was popular in Europe, with vending machines that held single-serving meals. Interviews in this movie include celebrities, historians, and other people indirectly associated with the Horn and Hardart restaurants.
This educational documentary is available on Max.
'Wild Crime' (2021 to Present)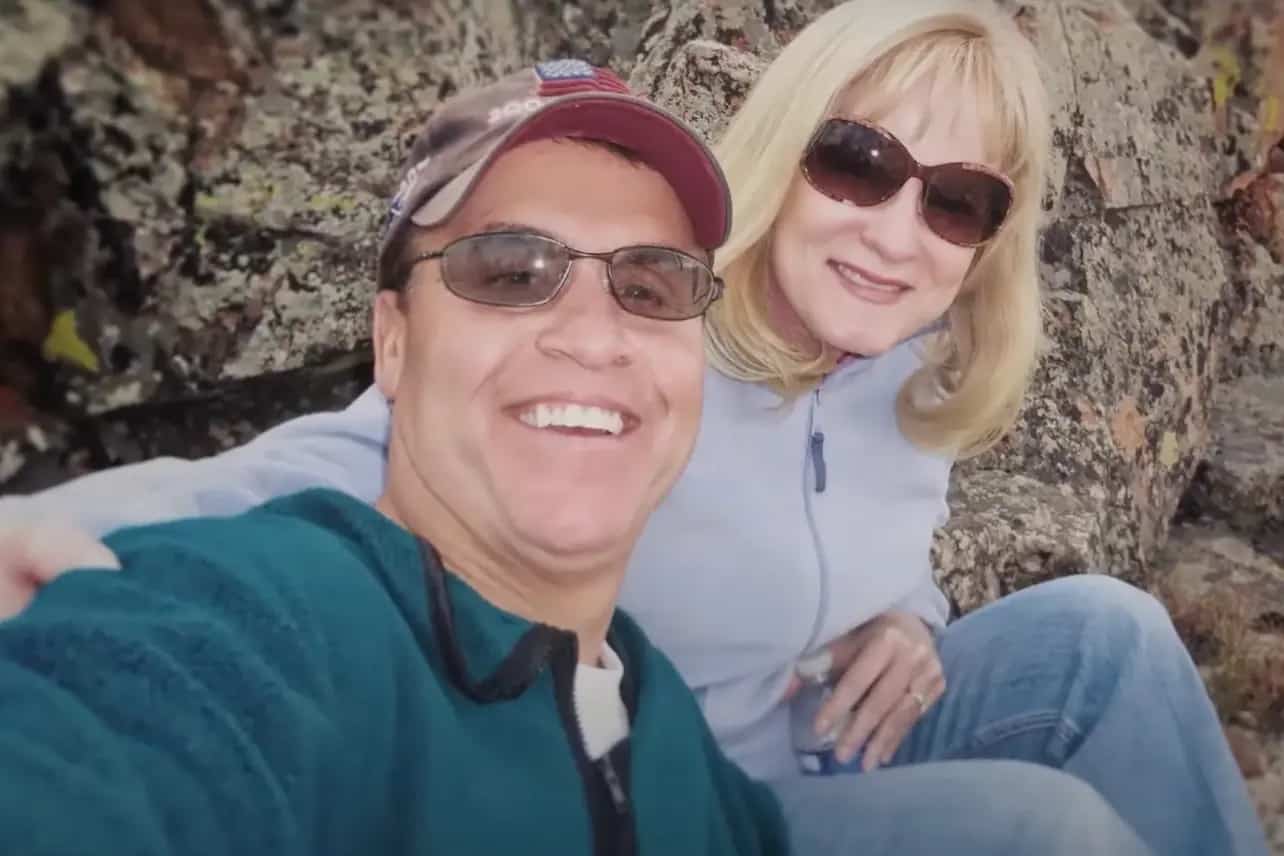 "Wild Crime" is for all true-crime fans. This Hulu original takes viewers on a deep dive into crimes that take place in the National Park System. It's an incredibly detailed look into these cases, featuring interviews with investigators. Each season focuses on one case, and we were excited to see it isn't going to be a limited series.
"Wild Crime" seasons one and two are streaming on Hulu.
'Marvel Studios: Assembled' (2021 to Present)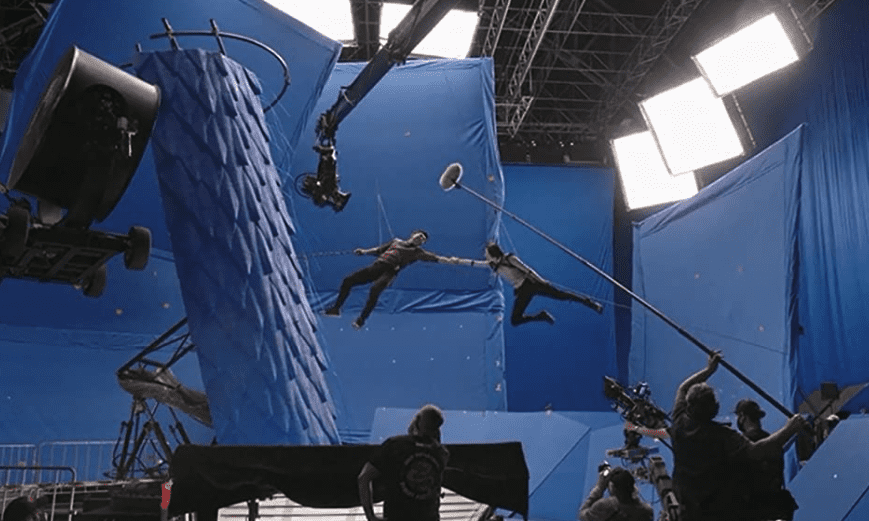 If you love the Marvel Cinematic Universe (MCU), you'll enjoy learning how your favorite heroes and their worlds are created. "Marvel Studios: Assembled" is an in-depth explanation and behind-the-scenes series. Each episode is on a different MCU show or movie. From casting and prop design to CGI and action scenes, everything you've ever wanted to learn about making Marvel movies can be found here.
Watch "Marvel Studios: Assembled" on Disney Plus.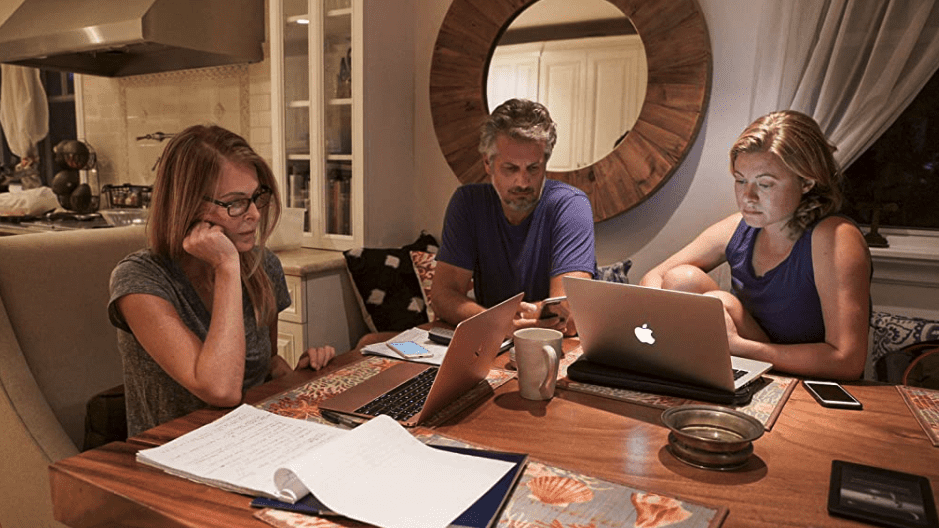 Our culture is fascinated by true crime, and "The Vow" needs to make your watch list if you're obsessed with the genre. When NXIVM made headlines for being accused of being a sex cult, many of us wondered how it could have happened, convinced that we would never have fallen for it. This series follows a few ex-members as they share their journeys from the very beginning. "The Vow" leaves viewers with the understanding that this really could happen to anyone.
Enlighten yourself and watch "The Vow" on Max and Hulu Premium.
'Alone' (2015 to Present)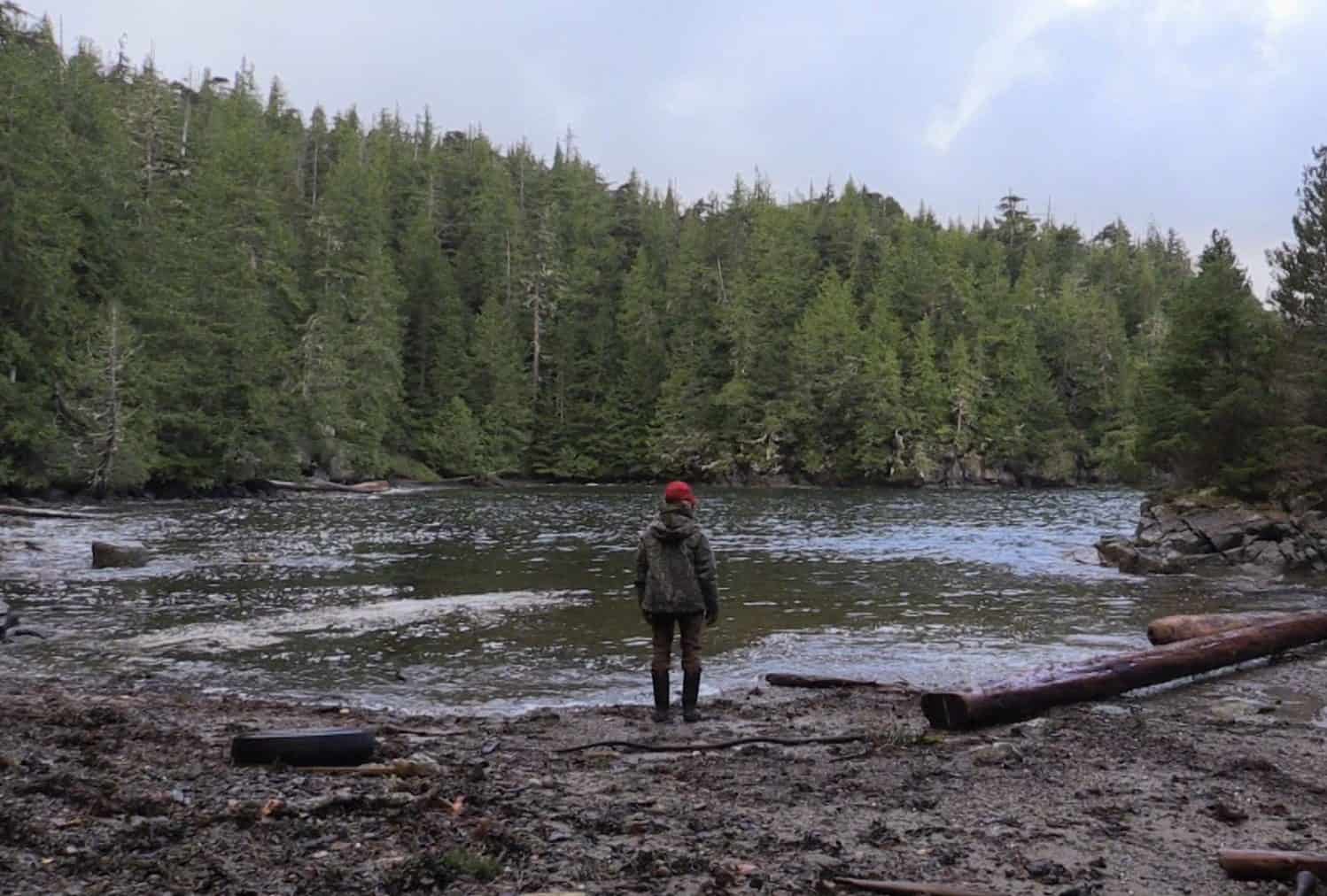 Did you know reality TV is considered a documentary? "Alone" follows 10 people trying to survive as long as they can in the wilderness with only what fits in their backpacks. They must build shelters from scratch, hunt their own food, and fend off predators, all while documenting their journey. The last person standing wins $500,000.
Watch a true test of survival in "Alone," streaming on Philo and Hulu.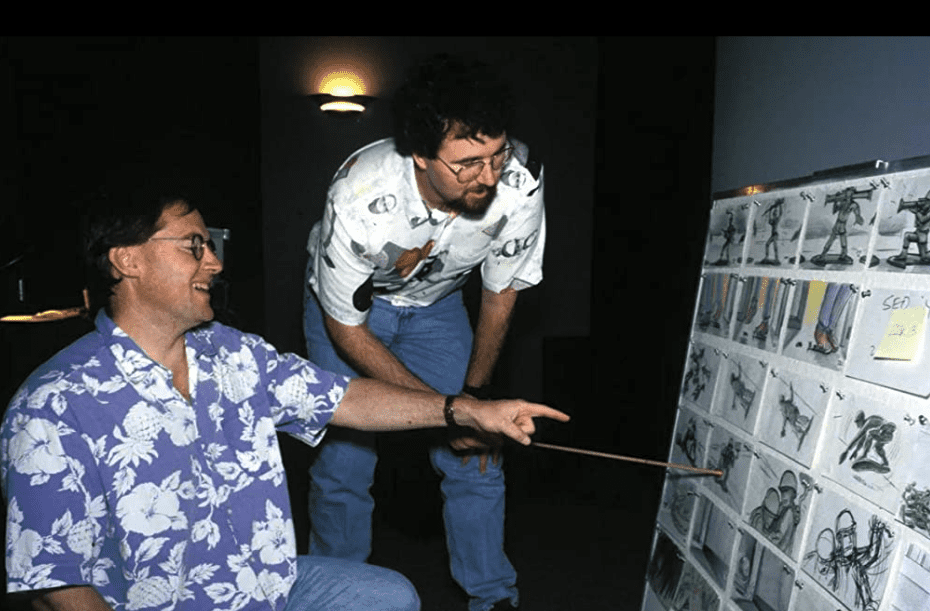 For those who love Pixar movies, we highly recommend "The Pixar Story." Not only is it an exclusive behind-the-scenes look at how the movies are made, but it's also a look into how Pixar Animation Studios came about. You'll learn how Pixar brought new and improved animation to the entertainment industry through the pillars of hard work and creativity.
"The Pixar Story" is available on Disney Plus.
'Dogs With Jobs' (2000 to 2009)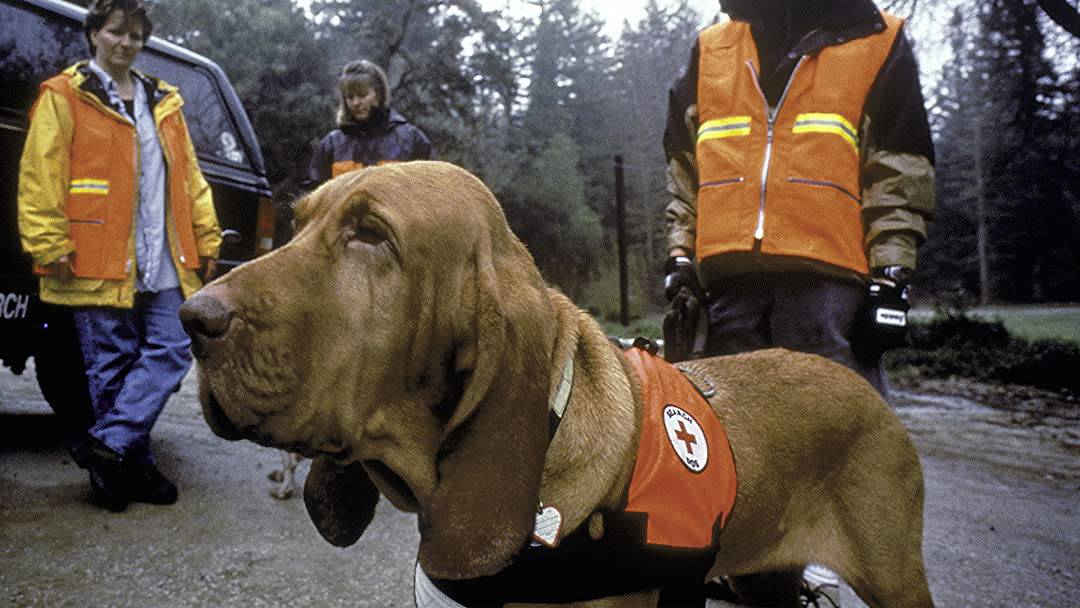 If you're looking for something simple, fun, and heartwarming, "Dogs With Jobs" certainly fits the bill — especially for dog lovers! The show features stories of dogs around the world doing jobs they were bred to do, including acting, herding sheep, working with search and rescue, providing physical therapy, and so much more. These hounds provide support and comfort everywhere they go.
"Dogs With Jobs" is available to stream on Tubi and Amazon Prime Video.