If you're of a certain age. you probably remember the heyday of all of those free movie websites – sketchy URLs that always seemed to be changing from .eu to .se to .so or a thousand other .somethings that you never even knew existed. Free movie websites like these flourished because there was a market for them – and were hunted down because they were illegal.
Then, as now, the streaming video market was dominated by companies with paid subscription-based business models: Netflix, Hulu, and Amazon. But there were always some consumers that preferred free content, even if they had to head to sketchy sites to get it. These days, the sketchy free movie websites are on the run – but a new breed of free movie website has emerged.
We're talking about AVOD. AVOD is advertising-supported video on demand, the free counterpart to subscription video on demand (SVOD) services like Netflix and Amazon. AVOD services allow movie fans to watch films for free, and because they're legitimate operations, they can offer perks that the old free movie websites couldn't: perks like HD video, mobile apps, apps for streaming devices, and the sense of security that comes with knowing that the FBI isn't about to batter down your door.
Let's get to know some of these AVOD sites!
Legal Free Movie Websites and Apps That You Should Know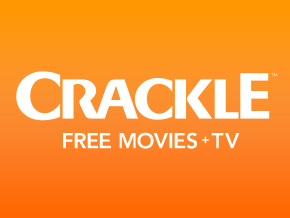 Crackle is perhaps the best-known of the AVOD crew, thanks in part to its success with the original series Comedians in Cars Getting Coffee – a series that has since jumped ship to Netflix. Crackle offers many of the same perks that its paid peers do, including personalized accounts, watchlists, mobile apps, and more. Read our review of Crackle here.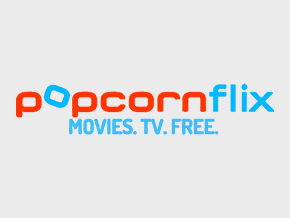 Popcornflix has no connection to Popcorn Time, the most recent and most noteworthy heir to the sketchy free movie website legacy (Popcorn Time used online torrents to source their catalog and dressed up their interface in a well-branded way that was a big step up from the sketchy blue links of yore). Popcornflix, unlike Popcorn Time, is a totally legitimate operation, one that works in the same way as competitors Crackle and Tubi TV. Read our review of Popcornflix here.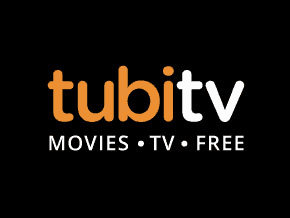 Tubi TV is a rising star in the AVOD space, and probably the second best-known service of its kind (after Crackle). We interviewed Tubi TV's Thomas Ahn-Hicks here on Cordcutting.com, and he had a lot to say about the service's future and the AVOD market in general. Once again, you'll find the same perks you'd expect from a paid service: good content discovery feature, a watchlist, and more. Read our review of Tubi here.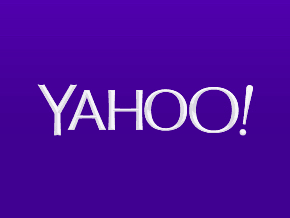 Yahoo! View focuses on TV shows rather than movies, but it's otherwise very similar to the other AVOD services on this list. The ad-supported service has the rights to some of the same shows as Hulu – so there's still a way to watch some of those shows even though Hulu has made the jump from an AVOD to an SVOD model (yes, Hulu's ad-supported free service is no more: ads or no ads, you'll have to pay a subscription fee to watch).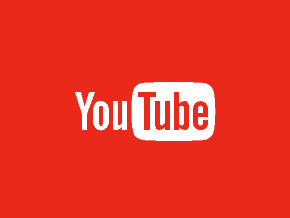 Oh, yeah, YouTube! Everyone knows that YouTube is full of free videos, but the service is certainly best-known for its viral hits and massive collection of user-created videos. The truth is that YouTube has more to offer than just user-generated content. You'll find plenty of TV show clips on the site, plus a fair number of full-length movies. We're not just talking about users uploading movies without having the rights (YouTube takes those down as soon as it finds them) – we're talking about things like the Paramount Vault, Paramount Pictures' channel full of classic films streaming for free. There's plenty of great free content on YouTube, so go ahead and check it out! You can start with these suggestions from our list of the best free movies and TV shows on YouTube.
Get Streaming!
So there you have it – we've left the era of sketchy free movie websites behind and have moved into the era of high-quality ad-supported free movie apps. While no single free app can offer as impressive a catalog as Netflix or Amazon, it's important to remember that there's no monetary restriction at play here – nothing is stopping you from subscribing to every one of the services we listed above, and when you combine their catalogs, you have a pretty impressive selection of free movies. And this list doesn't even mention non-VOD free streaming services like Pluto TV. It's about time you got streaming!