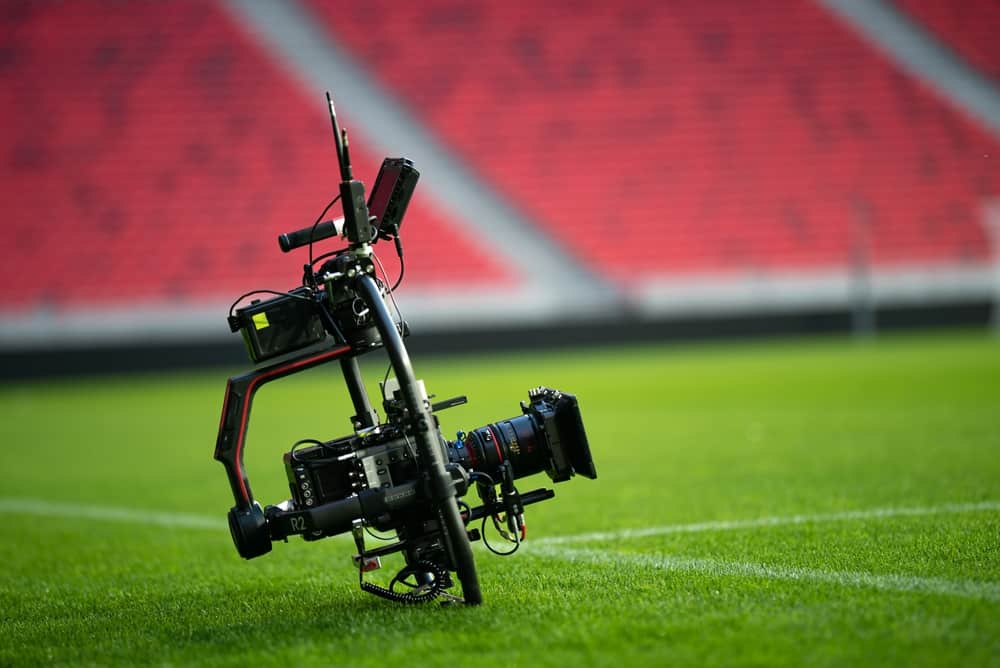 It's the time of year when the leaves change colors and we pull out our cozy boots and sweaters. Fall is great, and not just for pumpkin spice lattes — it's also the best time of year for entertainment. Highly anticipated new shows and movies get released in fall, sports seasons are in full swing, and we have some political happenings this year too.
For cord-cutters, watching live TV without cable this fall can get confusing. After all, you don't want to miss a live event and have it ruined by online spoilers! That's where we come in, with our roundup of the biggest live TV events this fall and where to watch them. With more people saying goodbye to cable TV, it's easier than ever to watch live TV online through streaming services or on the go with streaming devices.
2022 NFL Season
When: Thursday, Sept. 8, to Sunday, Jan. 8, 2023
Prepare the chili cheese dogs, because the NFL season has arrived! We know you want to follow your favorite team through 18 weeks of games, especially on "Monday Night Football," "Thursday Night Football," and "Sunday Night Football." You can catch NFL games without cable — as well as the NFL Network — through a variety of channels and streaming services. Find out if your team is playing in one of the highly anticipated games on our NFL watchlist!
MLB World Series
When: Friday, Oct. 28, to Saturday, Nov. 5
Nothing gives you that nostalgic, all-American feeling quite like baseball season. The MLB World Series is right around the corner, and we can't wait to support our heavy-hitters. The postseason runs through October to determine who will compete in the World Series. You can watch MLB games without cable or tune in to the MLB Network while cutting the cord.
2022 Midterm Elections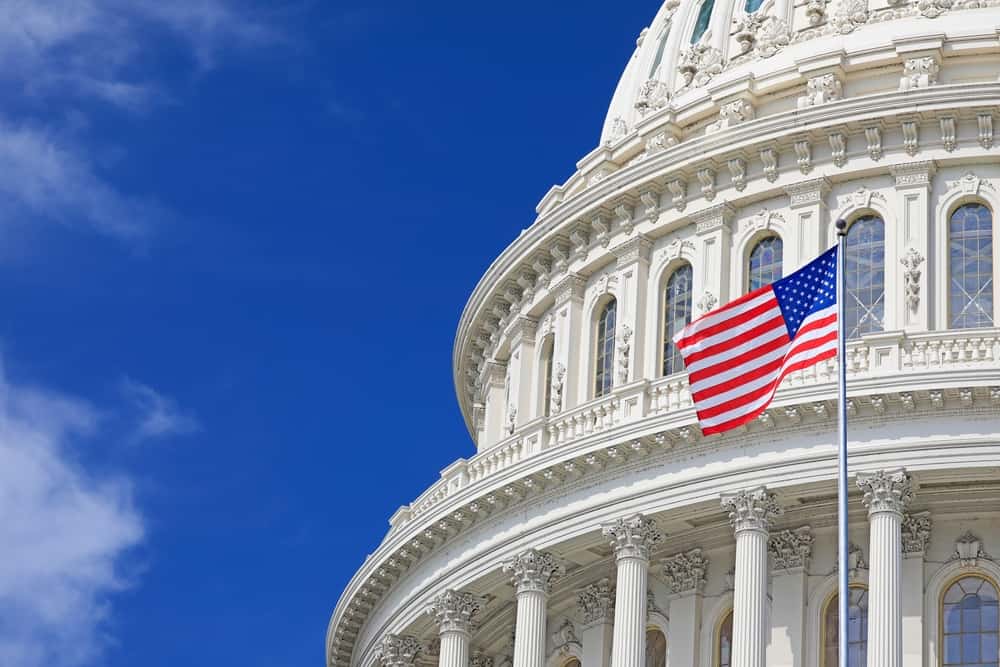 When: Tuesday, Nov. 8
The midterm elections don't get as much publicity as presidential elections, but don't underestimate their importance. This year's midterms will decide the entire House of Representatives, 35 Senate seats, and a large number of governors. The midterm elections may have a more direct effect on many Americans than 2020's presidential race.
News apps make it easy to keep on top of the elections. As results come in, you can see them live on national news stations such as CNN and Fox News without cable. Don't forget to get out there and vote!
UFC 281 Championship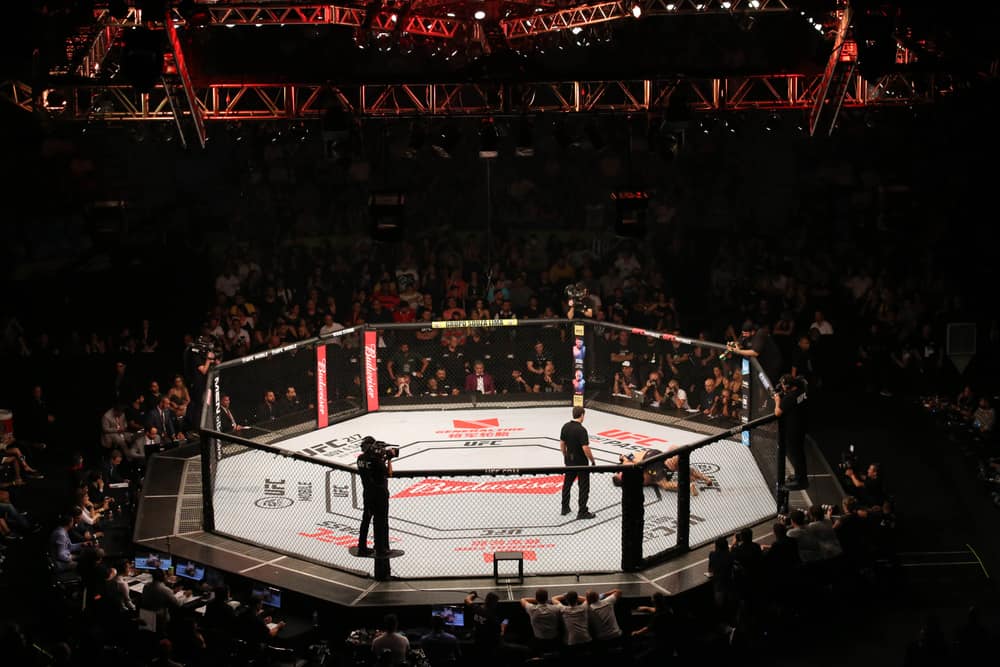 When: Sunday, Nov. 12, at 10 p.m. ET / 7 p.m. PT
Mixed martial arts enthusiasts won't want to miss the UFC 281 fight live from Madison Square Garden in New York. The main event is the middleweight championship between Israel Adesanya and Alex Pereira. The two have faced each other twice before, with Pereira walking away with the title on both occasions. Will Adesanya be able to turn the tables? Find out how to watch UFC without cable so you're in on all the action.
American Music Awards
When: Sunday, Nov. 20, at 8 p.m. ET /  5 p.m. PT
The American Music Awards is one of the hottest events of the year for music fans. Cardi B hosted the event last year, with winners like Doja Cat and BTS making appearances. Information about this year's lineup hasn't been released, but that just makes it even more exciting as we eagerly wait to see who will perform.
Nominations will be announced on Oct. 13 on the AMAs website, so don't forget to check if your favorite artist has been nominated before the event premieres live on ABC, which you can stream on Hulu.
FIFA World Cup
When: Sunday, Nov. 20, to Sunday, Dec. 18
It's only the most-watched sporting event in the entire world — no big deal. With about half the world's population tuning in to watch live, the FIFA World Cup is the international soccer event of the year, pitting 32 nations against one another for the grand prize.
Cable users can watch it over the air on FOX, but cord-cutters still have plenty of options to stream the FIFA World Cup without cable. This is an event to watch with family, friends, and neighbors, so be the one to host a streaming party!