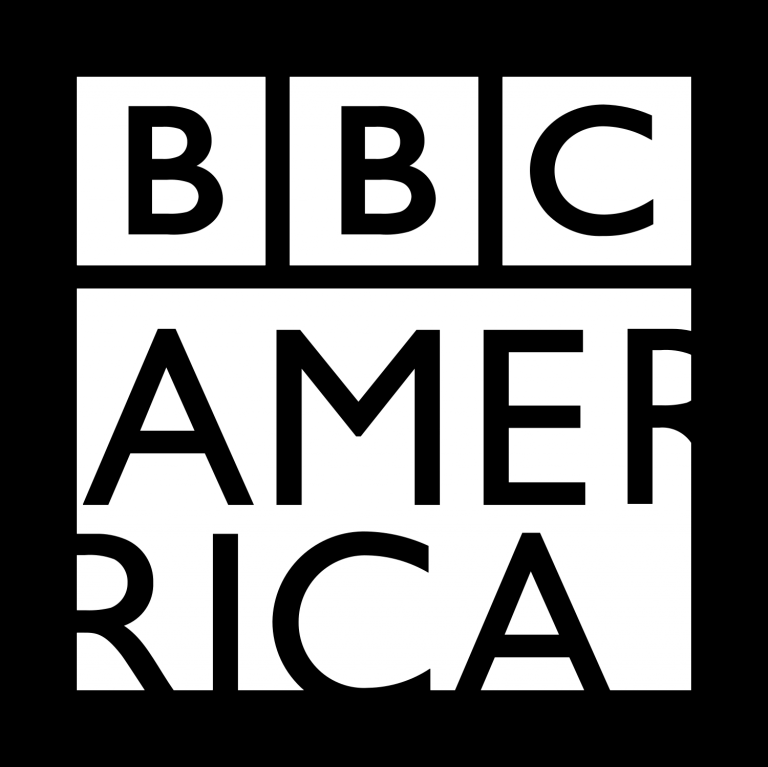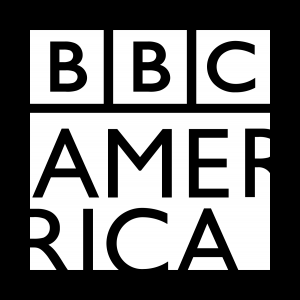 Looking for the best British TV in the United States? Check out BBC America. The British Broadcasting Corporation offers viewers a little bit of everything, including news, documentaries, dramas, comedies, and game shows. Until the past few years, an unavoidable middleman stood between this otherwise outstanding international transaction: your legacy pay-TV provider. Cable and satellite providers made watching the best of British TV pricey. No more! Now you can watch BBC America without cable by following this guide.
How to Watch BBC America Online Without Cable
Live TV streaming services are a relatively new type of pay-TV service. These services are cheaper and stream using the internet — which means you can access your shows wherever you have a device and internet connection.
A few things set these services apart from their legacy counterparts. Since they stream online, there are zero infrastructure costs. Since livestream providers offer services via the web, there's room for multiple competitors. More competition means competitive prices and possible savings for the customer.
Not all live TV streaming services offer BBC America, but some do. You can currently watch BBC America on these streaming services:
Can I Watch BBC America on Roku, Fire TV, Apple TV, or Chromecast?
The streaming services that offer BBC America also provide good platform support. If you want to stream BBC America with a Roku device, Fire TV Stick, or anything in between, then you're in luck!
Most Popular Shows to Stream on BBC America
You might notice that the shows on BBC America vary in genre. BBC America has sitcoms, drama, action, and even meerkats. No matter what you're into, BBC America has plenty of show options for you. Here are our current BBC America favorite shows:
"Mayfair Witches"
"Star Trek: Deep Space Nine"
"The Graham Norton Show"
"Antiques Roadshow"
"Attenborough's Global Adventure"
More to Watch for BBC America Fans
If you like BBC America, you may also enjoy a sport Americans call soccer (while everyone else calls it football). Whatever you decide to call it, the Premier League is a must-see for fans of the sport.
For those that enjoy British shows, PBS has a show selection that includes "Sherlock," "Miss Scarlet and the Duke," and "Poldark," among others. Since BBC America has many sci-fi series, streaming the SYFY channel may also be a good fit for you.