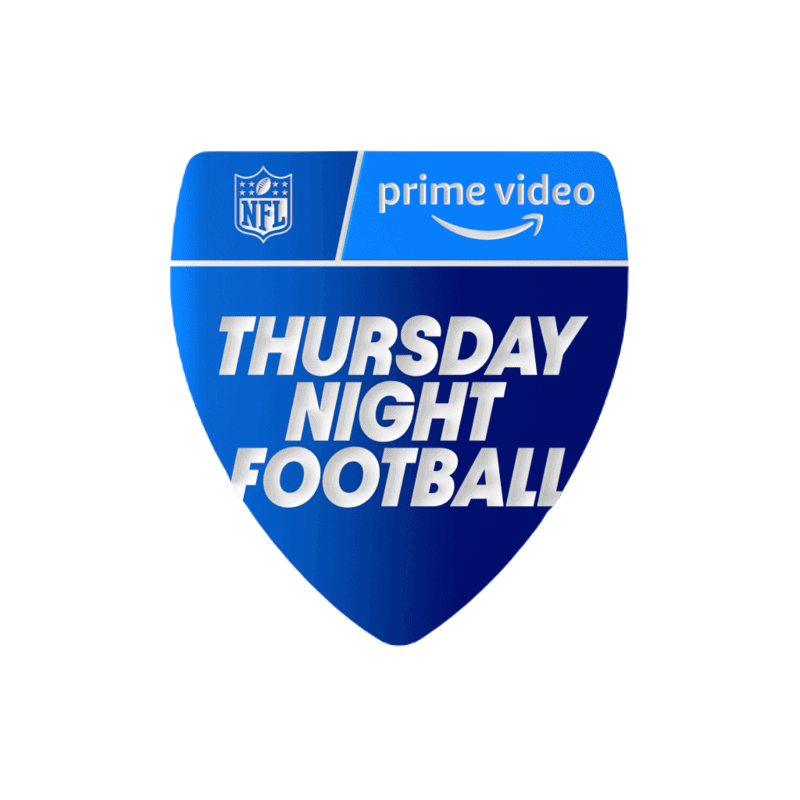 Week 17 of "Thursday Night Football" kicks off with the Dallas Cowboys (11-4) taking on the Tennessee Titans (7-8). Tennesee is currently on a five-game losing streak but can still lose this game and be in contention for winning the AFC South. With so little on the line for the Titans, it makes sense to wonder how hard they'll try against a Cowboys team that has been consistently on top all season. Which team will come out on top? Get the answer for yourself by following our guide to streaming "Thursday Night Football."
When Is 'Thursday Night Football' and Where Can You Watch It?
Here's everything you need to know about the Week 17 "Thursday Night Football" matchup between the Cowboys and Titans:
Who's playing: Dallas Cowboys vs. Tennesee Titans
When's kickoff: 8:15 p.m. ET / 5:15 p.m. PT on Dec. 29
Where's the game:

Nissan Stadium in Nashville, Tennessee

Where to watch: Amazon Prime
The Cowboys and the Titans have only played against each other 15 times, and the Cowboys lead the series 8-7. Even though the Cowboys have won three of their last five against the Titans, the Titans won their last contest in 2018. This week's game will be a little lopsided: only two Cowboys players sat out of practice this week, while Tennesee was missing a whopping 11 players, including a key offensive player, Derrick Henry.
This might be a strategic move on Tennesee's part: regardless of how this game against Dallas goes, the AFC South title is decided next week when the Titans take on the Jaguars. If the Titans are trying to keep their star players well-rested for the game that matters most, then we shouldn't expect to see their big guns take the field this week. Because the Titans are saving their strength, the Cowboys look like an easy favorite this week, but if the Cowboys play it too safe, Tennesee could surprise them.
Catch every second of every play by following our guide to streaming "Thursday Night Football" below.
Where to Watch the Dallas Cowboys and Tennessee Titans game
Amazon Prime Video is the official home of "Thursday Night Football." It doesn't matter which "skinny bundle" you have because Amazon Prime Video is the only place to catch the game live. Amazon offers a 30-day free trial, so you can see the new commentators and theme song this week and decide if continuing the service is worth it.
If you can't use Amazon Prime Video, the official NFL app has live Thursday coverage of your local game. Plus, full game replays are available 10 minutes after the game ends. Watching your favorite team play the day after it happens isn't ideal, but it's better than not being able to watch it at all.
Can I Watch 'Thursday Night Football' on Roku, Fire TV, Apple TV, or Chromecast?
Streaming "Thursday Night Football" is easy and doesn't require watching it on your computer. You can stream Amazon Prime Video to your Chromecast, Android TV, Fire TV, or any device with the Amazon Prime Video app.
More to Watch for 'Thursday Night Football' Fans
"Thursday Night Football" airs only one night a week, but there are football games several times a week – and we're here to help you watch it as many nights as you want! How to Watch NFL Games Without Cable has everything you need to know for the regular season. If you're excited for the postseason because you think your team will be good this year (sorry, Jets fans, but we're not really talking to you), then check out our guide to watching the NFL playoffs without cable.