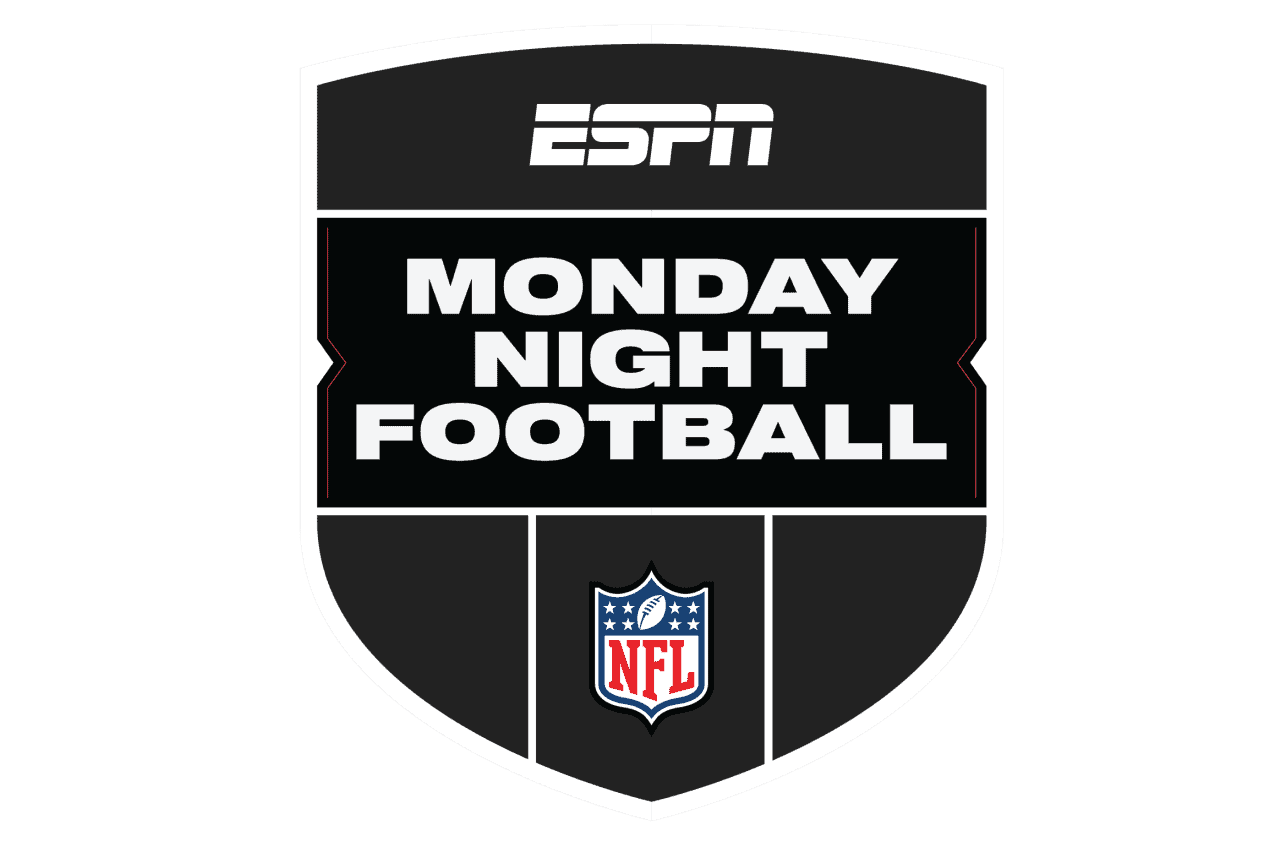 For the second week in a row, football fans are getting spoiled on a Monday night – once again, we have two "Monday Night Football" games to catch! First, the Philadelphia Eagles (2-0) take the field against the Tampa Bay Buccaneers (2-0) in a Monday-night showdown that is going to end one team's winning streak. One short hour later, the Los Angeles Rams (1-1) take on the Cincinnati Bengals (0-2). Will the Bengals manage to squeeze out their first win of the season? Which currently undefeated team will walk away with their first loss of the season? Find out the answers for yourself by following our guide to streaming "Monday Night Football."
When Is 'Monday Night Football' and Where Can You Watch It?
Here's everything you need to know about this Week 3 game featuring the Pittsburgh Steelers and Tampa Bay Buccaneers:
Who's playing: Pittsburgh Steelers and Tampa Bay Buccaneers
When's kickoff: 7:15 p.m. ET / 4:15 p.m. PT on Sep. 25
Where's the game:

Raymond James Stadium in Tampa, Florida

Where to watch: ABC
The Eagles and the Buccaneers have met on the field 21 times, including five postseason games, and Tampa Bay leads the series 11-10. The Buccs have won four of their last five and seven of their last ten against the Eagles, with the most recent win being the NFC Wild Card Game last season. Tampa Bay won that game 31-15. The Eagles haven't beaten them since the Obama administration. 
The Buccaneers offense has surprised a lot of fans so far, but so has the D'Andre Swift and Jalen Hurts combo at the core of the Eagles offense. Swift managed to rush over 170 yards against the Vikings last week, and if the Tampa Bay defense doesn't find a way to stop him in his tracks, this could be the game where the Eagles break their losing streak against the Buccaneers. Eagles fans would be a lot more confident if there weren't a whopping 12 players on the Philadelphia injury report, but at least all the starters are healthy. 
It doesn't matter who your favorite is; this is going to be an exciting early-season game.
Here's everything you need to know about this Week 3 game featuring the Los Angeles Rams and Cincinnati Bengals:
Who's playing: Los Angeles Rams vs. Cincinnati Bengals
When's kickoff: 8:15 p.m. ET / 4515 p.m. PT on Sep. 25
Where's the game:

Paycor Stadium in Cincinnati, Ohio
These two teams have a pretty short history – they've only played 15 games and only once in the postseason. The Bengals lead the series 8-7 but have lost their last two games against the Rams. Many experts predict that Bengals quarterback Joe Burrow will be out Monday night, giving the Rams a little more of a chance against Cincinnati. The Bengals offense will need to be ready to fill the void left by an injured Burrow this week if they stand a chance at bucking their dismal record this season. Luckily, they'll still have wide receivers Tee Higgins and Ja'Marr Chase to lean on.
If the Rams hope to stand a chance against the Bengals, they'll have to focus on their own quarterback woes. After two interceptions against the 49ers last week, the Rams have very obvious room for improvement – if they turn over the ball too much, that just gives the Bengal's dream-team receivers more opportunities to redeem their team. The Rams will have to keep an eye on Bengals pass-rushers like Sam Hubbard, Trey Hendrickson, and DJ Reader, as well – the Los Angeles offense better stay on its toes.
Don't miss a second of "Monday Night Football" action – follow our streaming guide below!
How to Steam 'Monday Night Football'

ESPN and ABC are the official streaming and broadcast home of "Monday Night Football." Wherever you can find ESPN or an ESPN stream, you can find "Monday Night Football" games. Because ESPN and ABC are to easy to find without cable, many streaming platforms will give NFL fans the access they need to make sure they don't miss a single game.
Here are the streaming services that offer ESPN and ABC:
Can I Watch 'Monday Night Football' on Roku, Fire TV, Apple TV, or Chromecast?
Worried you'll have to watch the game on your computer, or worse, your phone? Welcome to the future: you can stream "Monday Night Football" on any modern streaming device, as long as you have the right streaming service access.
Any smart TV or streaming device will let you cast your streaming service right to your living room TV. Some of our favorite devices come from brands like Roku, FireTV, Apple TV, or Android TV.
More to Watch for "Monday Night Football" Fans