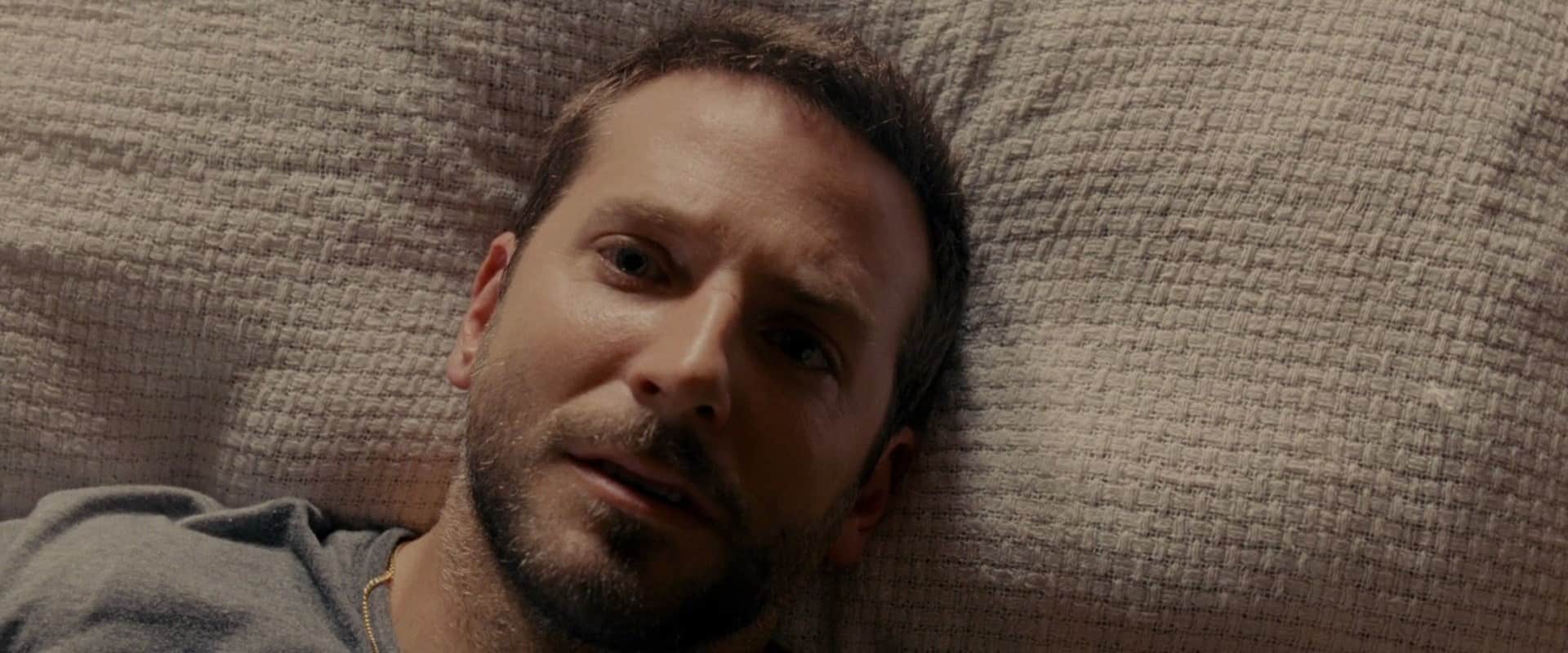 Throughout history, mental health issues have been poorly understood, and those who experienced them were kept away from the public eye, especially in art and media. Luckily, we've come a long way in understanding, treating, and portraying mental health issues accurately.
The movies in this list do an outstanding job of showing various conditions. Every viewer can probably see a part of themselves or a loved one in these stories. They will make you laugh, cry, and, most importantly, be compassionate toward struggling people.
If you prefer to watch a video version of this article, check it out below:
'What's Eating Gilbert Grape' (1993)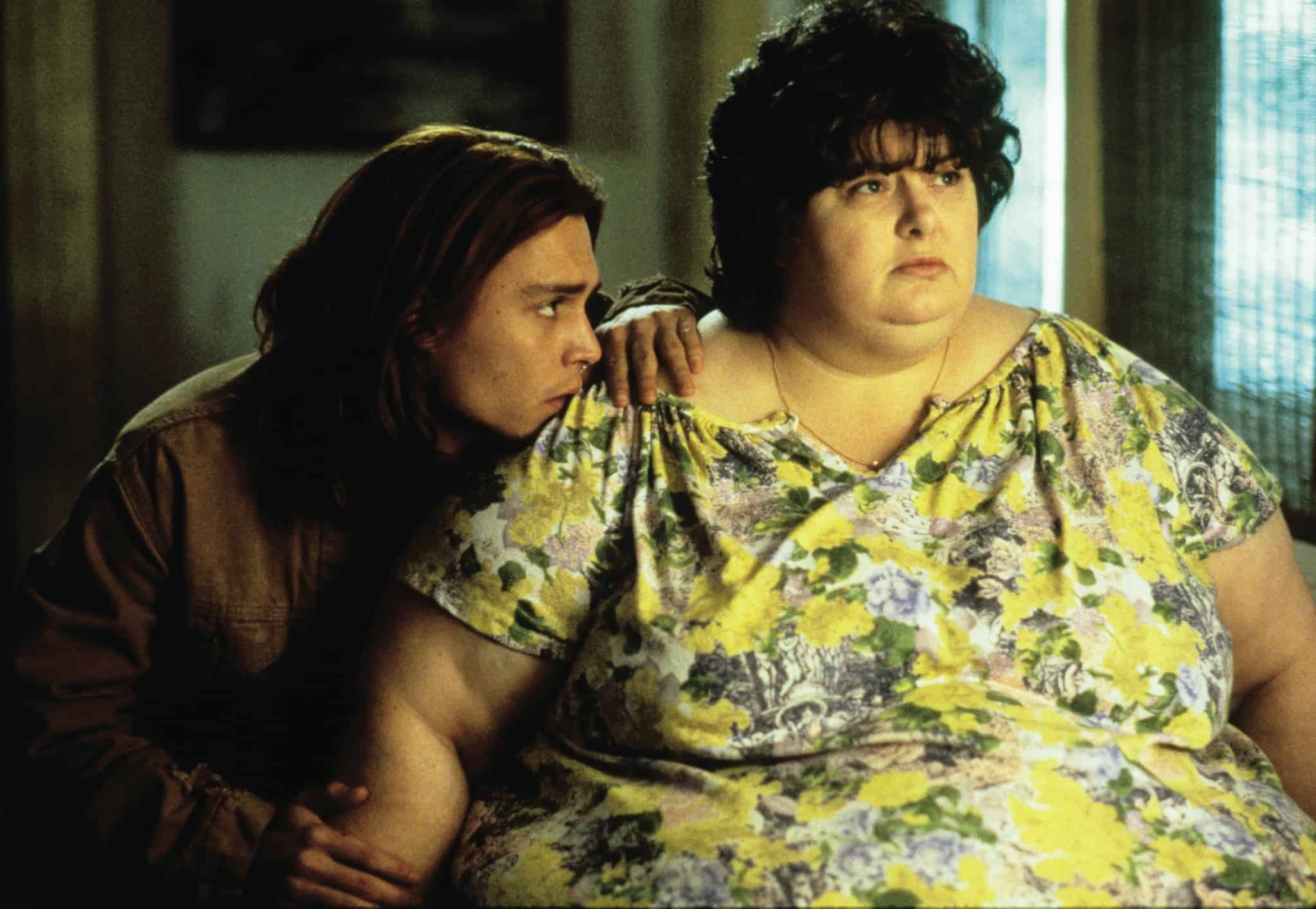 Gilbert (Johnny Depp) is stuck in an ignorant small town and weighed down by his family's struggles. Following his father's suicide, his depressed mother spends all day on the couch eating, resulting in morbid obesity that leaves her unable to care for her children. His 17-year-old brother Arnie (Leonardo DiCaprio) is intellectually disabled and on the autism spectrum. Arnie's childlike nature, emotional outbursts, and risk-taking behavior add to Gilbert's already heavy burden. After meeting Becky (Juliette Lewis), Gilbert must decide between his responsibility to his family and his own life and desires.
"What's Eating Gilbert Grape" was ahead of its time in its portrayal of binge eating, autism, and the profound way that mental health affects family dynamics. Catch this moving film on Max with stellar performances from young DiCaprio and Depp.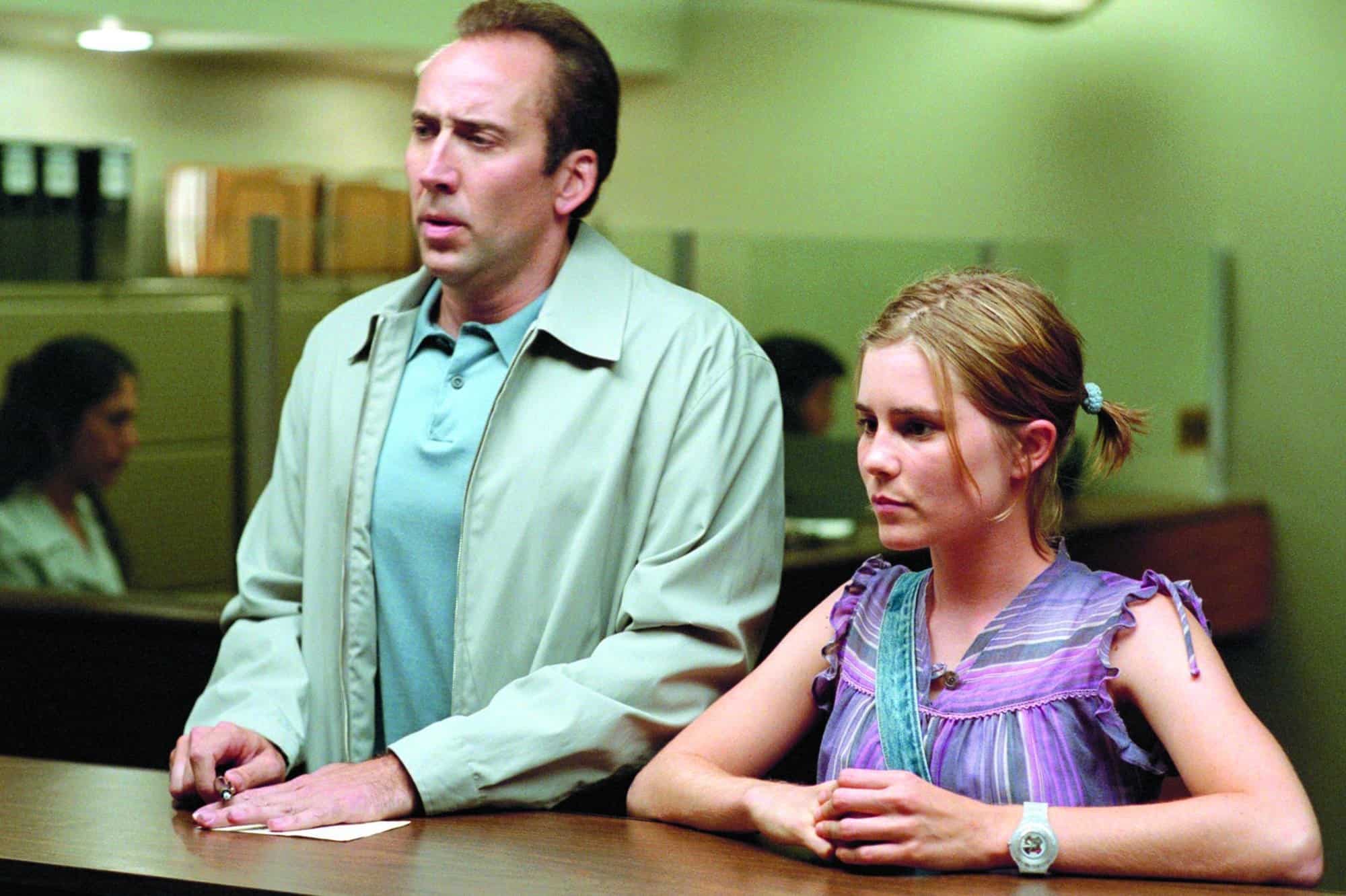 Roy Waller (Nicolas Cage) is a con man who struggles with the pressures of life and suffers from severe obsessive-compulsive disorder, Tourette's, and panic attacks. Roy's con partner Frank (Sam Rockwell) convinces him to see a psychiatrist. During their sessions, Roy is connected with his 14-year-old daughter, whom he never knew he had, by his ex-wife. Although his lifestyle isn't compatible with raising a teenager, his daughter's energy rejuvenates Roy, and he reluctantly teaches her to run cons with him. But families aren't easy, and it will take Roy surviving the pain of a turbulent relationship to find a better man on the other side.
"Matchstick Men" approaches little-understood mental conditions and highlights the importance of men's mental health in a funny, charming, and relatable way. Rent it with an Apple TV Plus subscription.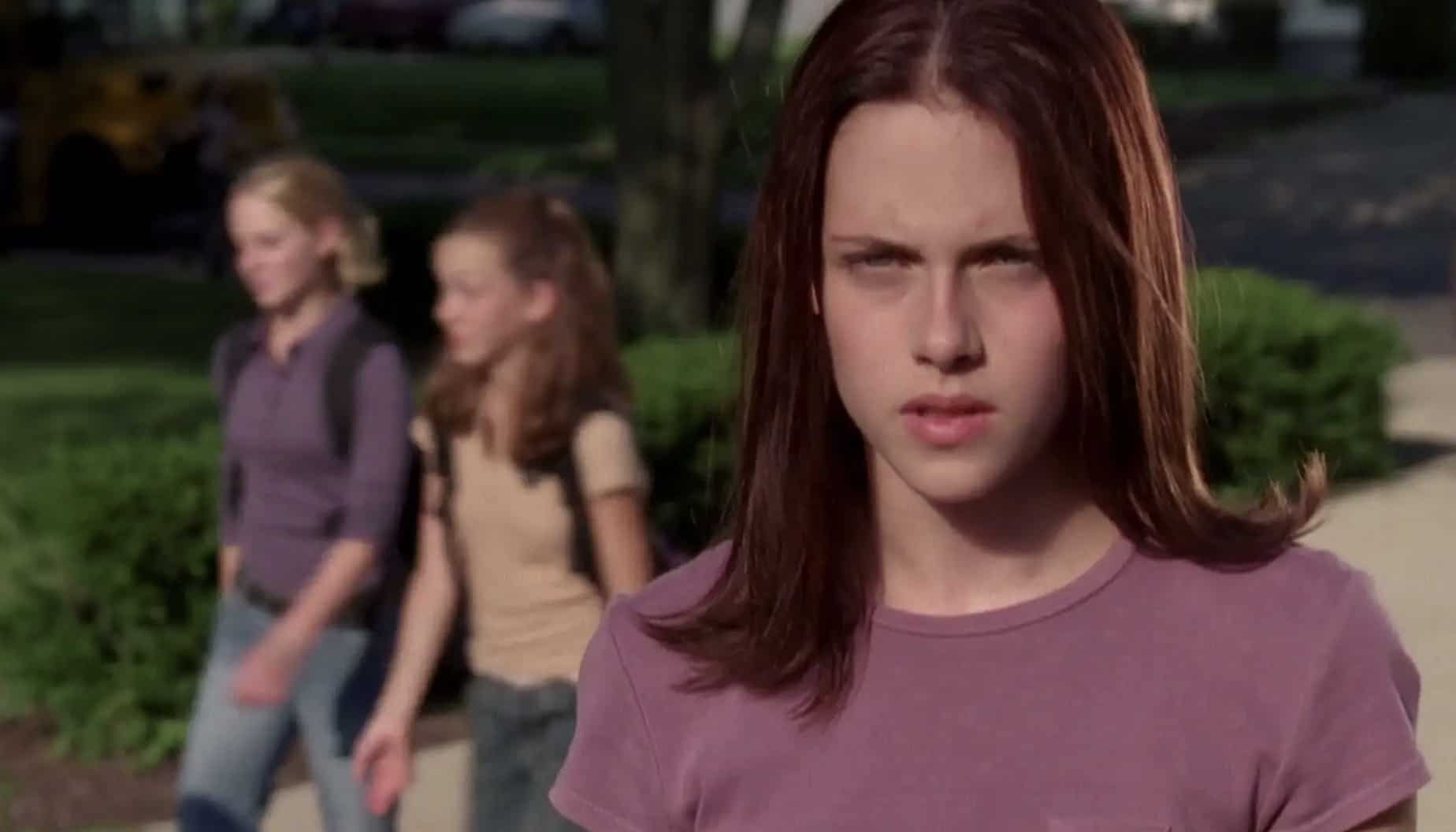 Novelist Laurie Halse Anderson's books are essential reads for angry and hurting youths. Still, none were more impactful than "Speak." The screen adaptation, which remains faithful to the novel, tells the story of Melinda Sordino (Kristen Stewart), a 14-year-old girl who becomes mute after being raped by a popular boy at a party. After calling the police on the party and getting her friends in trouble, social isolation and bullying only compound Melinda's trauma. At just 14, Stewart portrays the subtleties of PTSD, depression, anxiety, bottled anger, and vulnerability in an understated performance more Oscar-worthy than her later nomination for "Spencer."
Heavy but relatable, "Speak" is a coming-of-age story that deals with trauma and mental health with nuance and sensitivity. Watch the heart-wrenching 2004 teen drama on Paramount Plus.
'Silver Linings Playbook' (2012)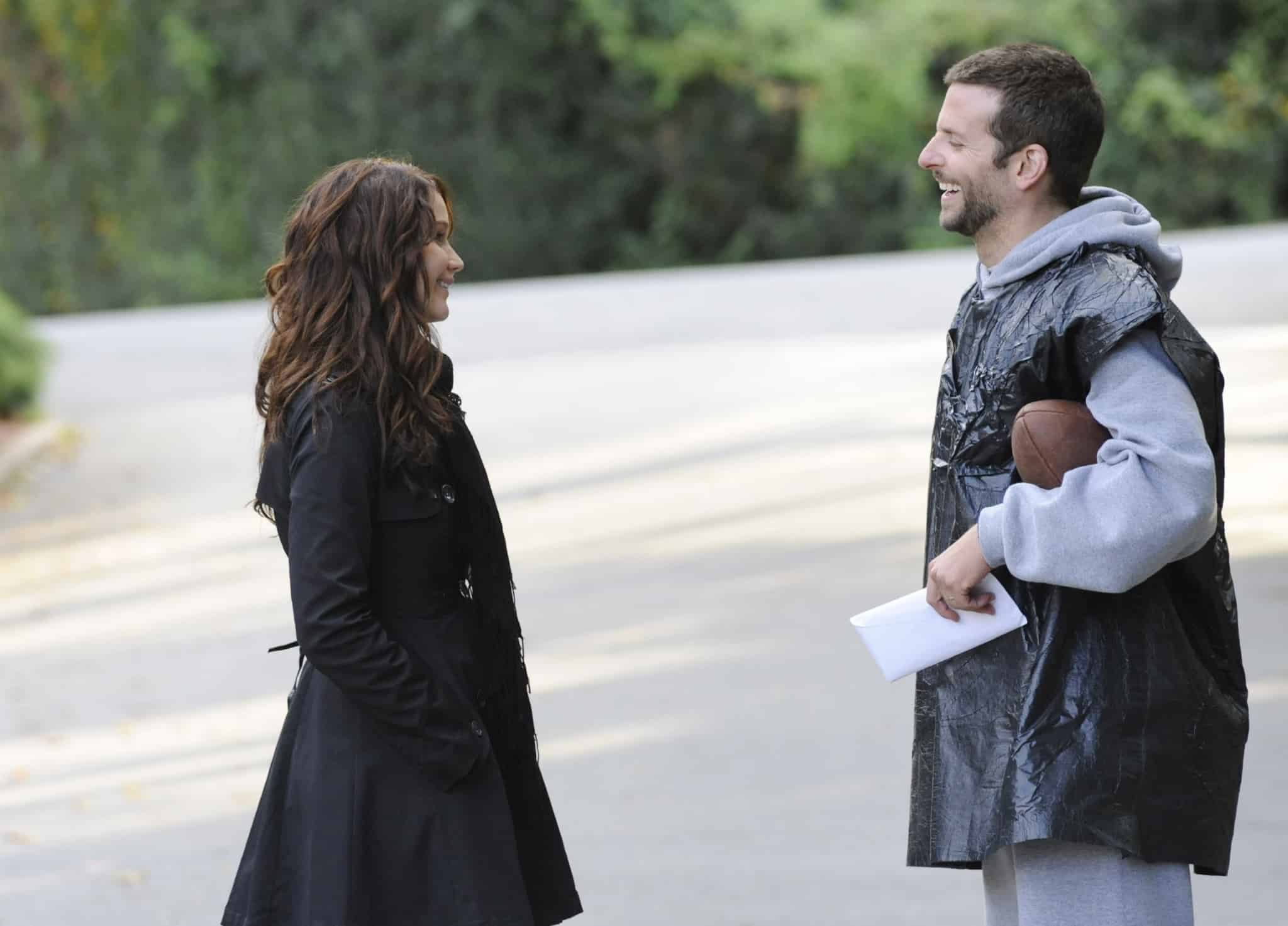 Pat Solitano (Bradley Cooper) is released from an eight-month stint in an inpatient mental facility to treat his bipolar disorder and intermittent explosive anger. He was sent there following an incident where he caught his wife with another man and violently beat him. Pat moves into his childhood home and is fixated on getting back together with his now ex-wife. Lost and frustrated, his life takes a turn when he meets Tiffany (Jennifer Lawrence), an unusual widow with an unnamed condition closely aligning with borderline personality disorder. They strike up a friendship, and Tiffany offers to deliver a letter to his ex-wife if he partners with her in an upcoming dance competition. The competition is transformative for them both as they learn to be better people for the right reasons.
Watch the romantic comedy-drama "Silver Linings Playbook" with a Starz subscription or premium Sling TV.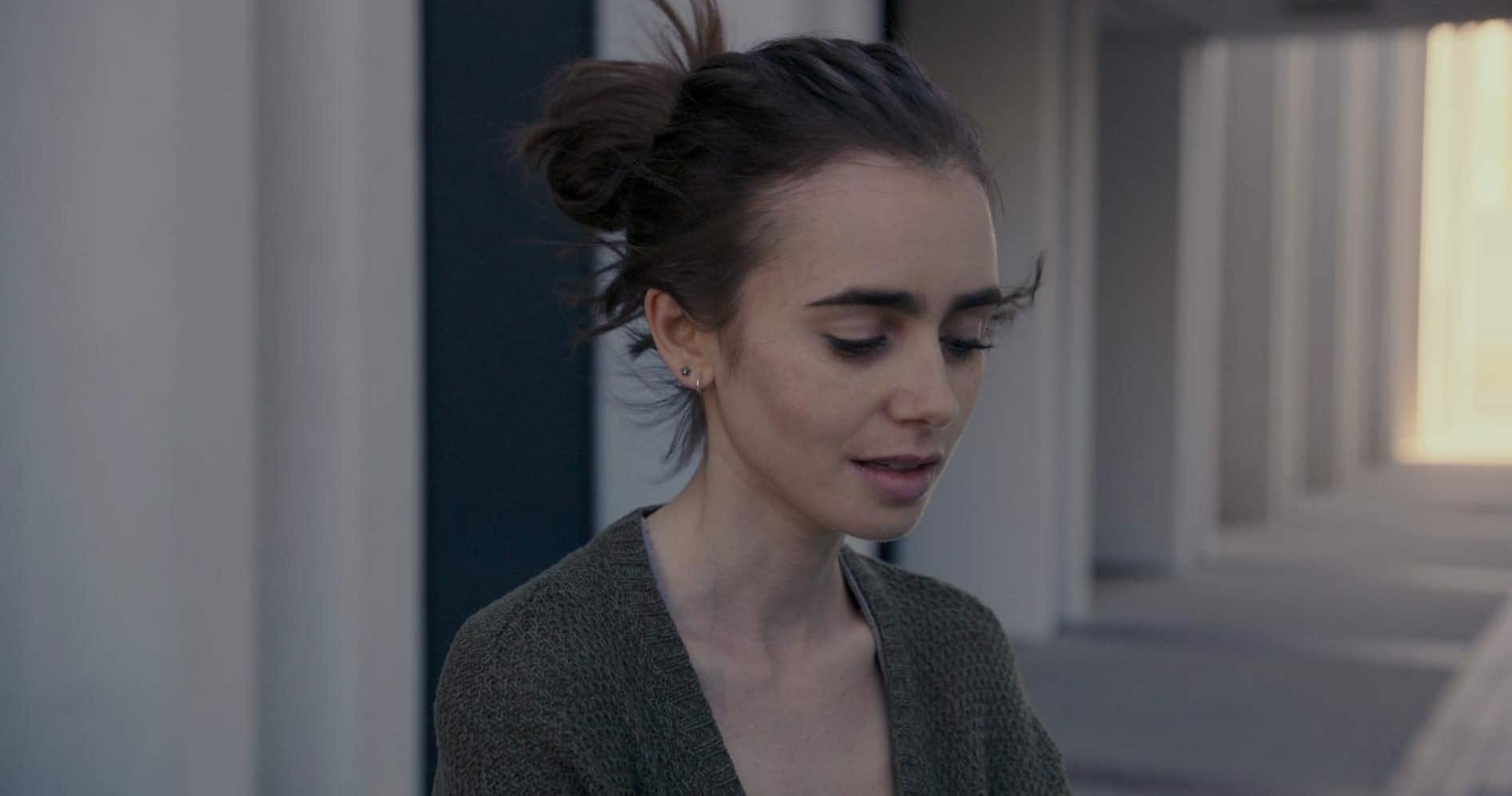 Ellen (Lily Collins) is a college dropout struggling with an eating disorder and family issues, including absent parents and a sense of abandonment. Her stepmother encourages Ellen to see a specialist for her anorexia. She moves into a house with six other eating disorder patients who become friends and cheerleaders for each other. The film documents a small but important part of the emotional roller coaster that leads to recovery. It features a sensitive, charming, and sarcastic performance from Collins, who has struggled with the disorder herself.
Catch the realistic and spunky drama "To the Bone" with a Netflix subscription.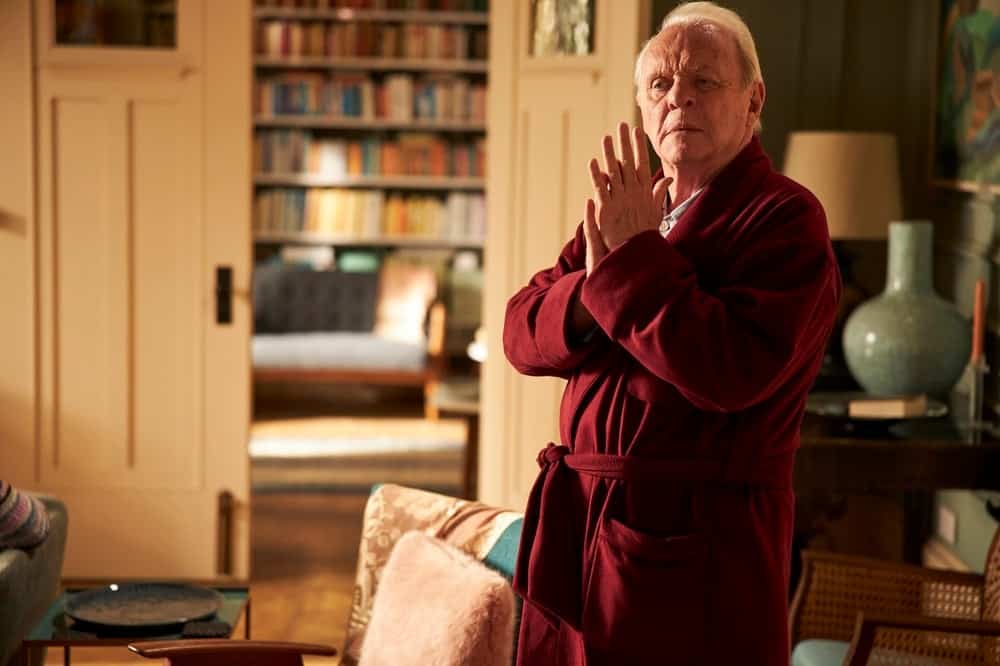 "The Father" won Anthony Hopkins the Academy Award for Best Actor at the age of 83. Hopkins portrays Anthony, an older man with dementia whose deteriorating understanding of the world around him leads to frustrating incidents. Anthony becomes confused and worried by the family members and caregivers coming in and out of his apartment, and increasingly difficult to handle. As the film progresses, we realize we have been seeing parts of Anthony's point of view that don't always align with reality.
"The Father" is a beautifully impactful film illustrating the devastating effects of living with dementia and other deteriorative mental conditions. For anyone who has lost a loved one to a deteriorating mind, "The Father" will be an emotional watch. This heartbreaking film is available on Starz or Hulu Premium.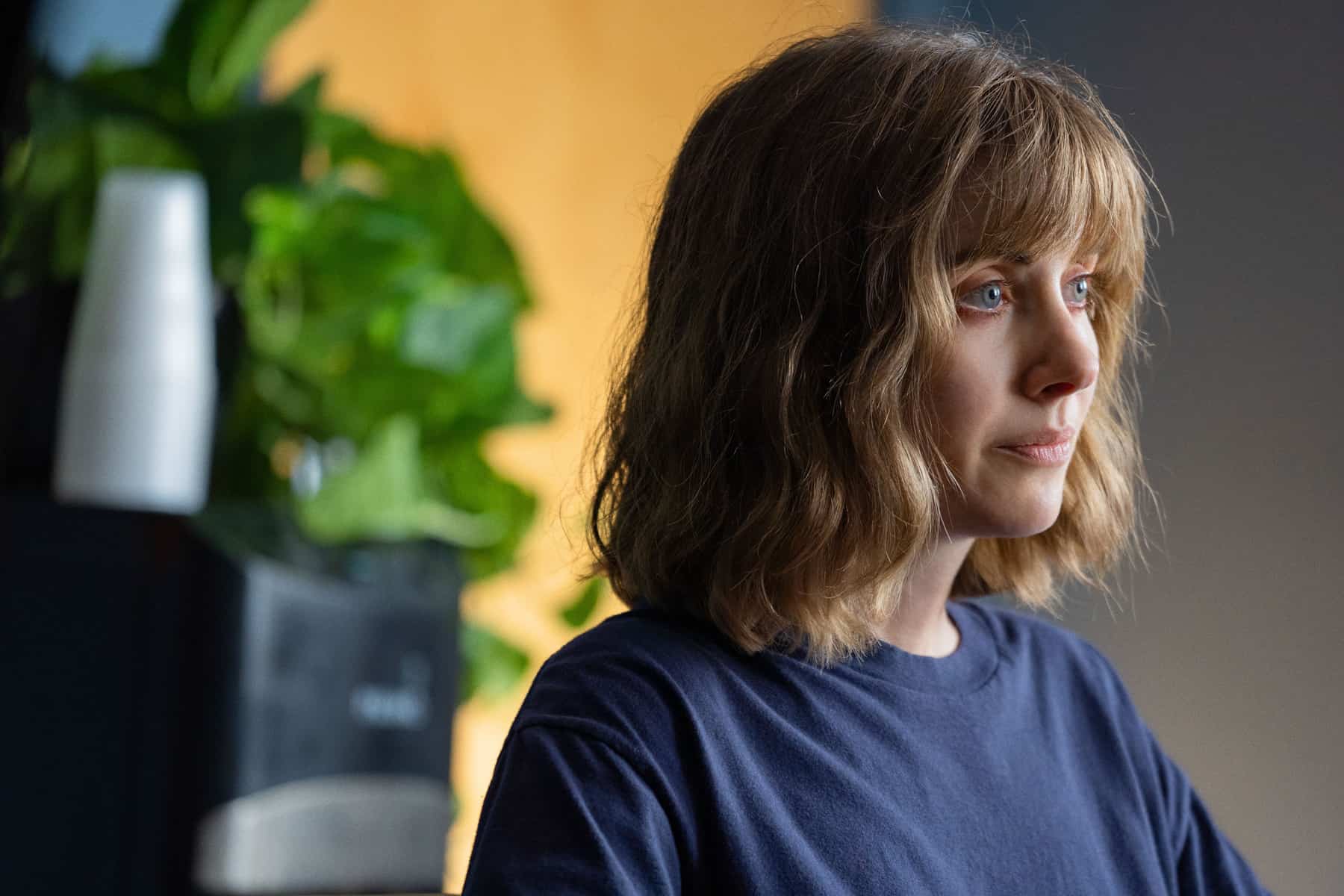 "Horse Girl" follows the story of Sarah (Alison Brie), a quiet and odd girl who keeps to herself. She spends her time working at a crafts store, visiting her mother's grave, and hanging out at the stables with her former horse. Strange incidents begin to befall Sarah, including missed periods, sleepwalking, inexplicable events, and strange dreams. Sarah becomes convinced that she is a clone of her deceased grandmother and is experiencing alien abductions. With a history of mental illness in her family, Sarah attends a psychological facility. There she meets others with similar experiences, further convincing her that what she sees is real.
"Horse Girl" takes a show-don't-tell approach to storytelling that perfectly portrays the experience of schizophrenia and other psychotic disorders. Find out if it's worth getting Netflix to watch it.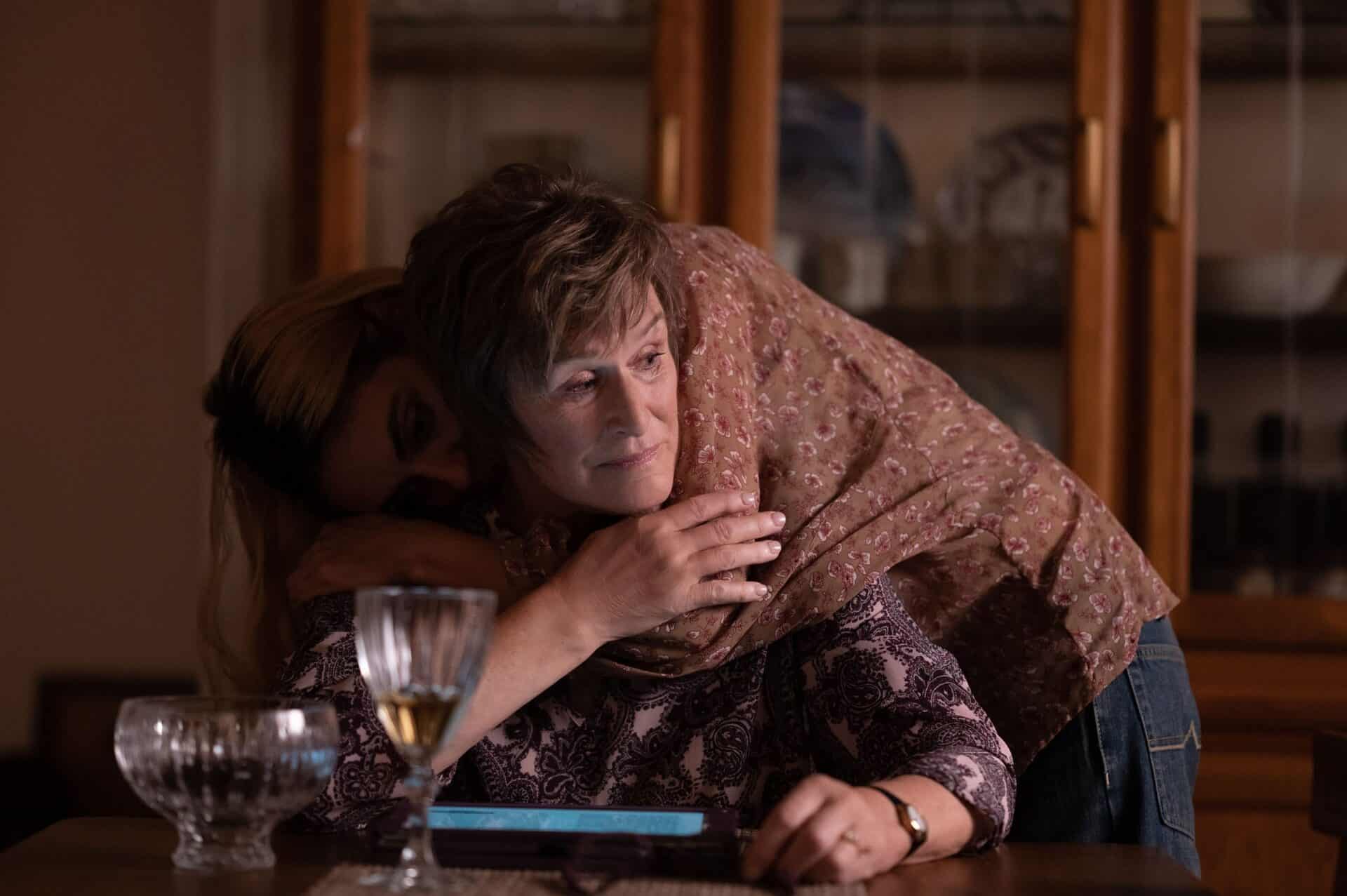 "Four Good Days" takes a hard but compassionate look at one of the most common and most frustrating mental health issues: addiction. Molly (Mila Kunis) is a 31-year-old heroin user who has been addicted for over a decade, is on her 15th attempt at sobriety, and has lost custody of her children. She arrives on the doorstep of her mother's house, asking for a place to stay so that she can detox. Although initially rejecting the idea, her mother, Deb (Glenn Close), eventually relents. Before receiving an opioid receptor antagonist that will block her from getting high, Molly must stay sober for four days. These days become an intensely emotional period for the two women as they drag up past hurts, build bridges, and ultimately work to heal each other.
Watch this touching drama that cuts to the heart of complex mother-daughter relationships on Hulu.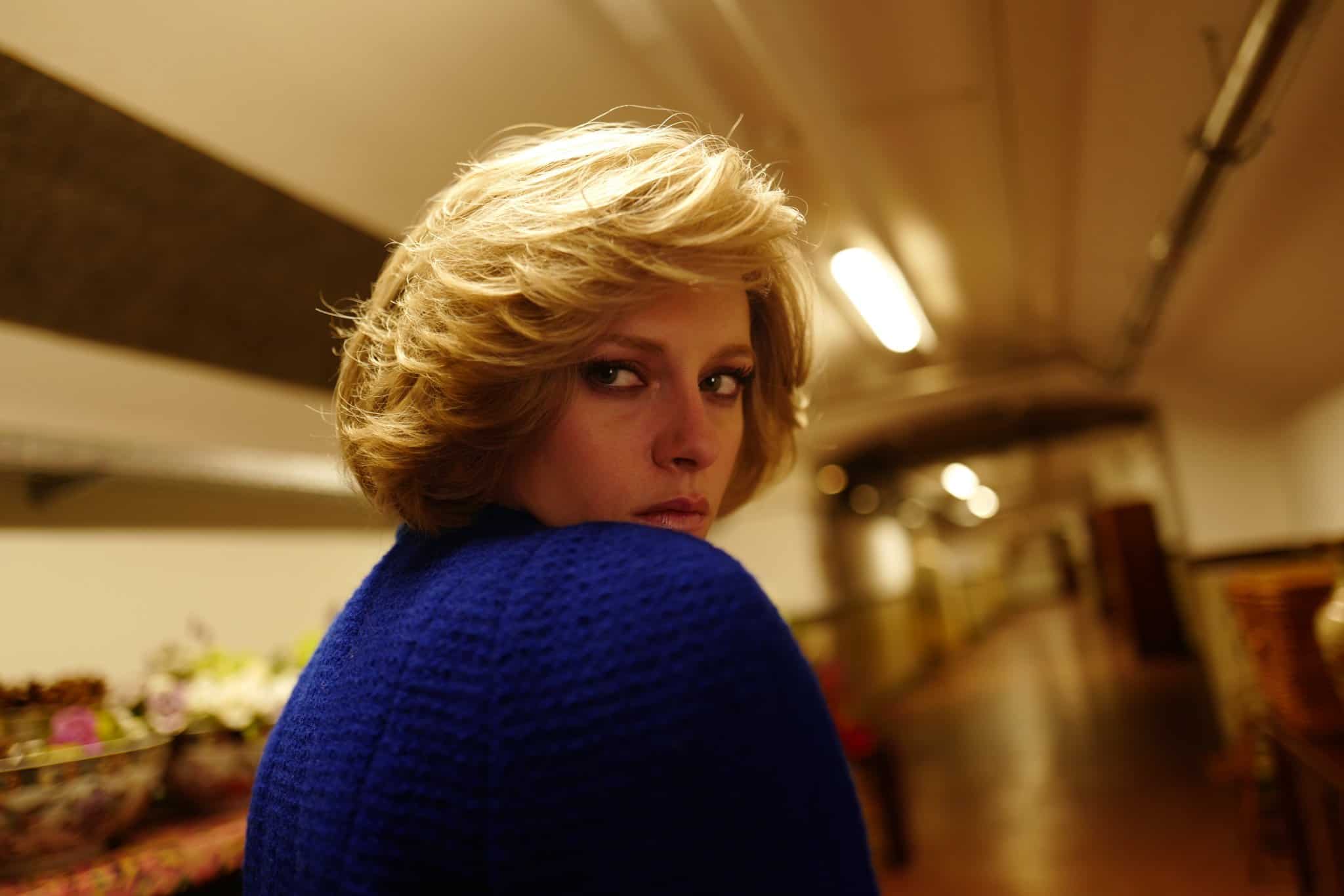 "Spencer" takes a highly personal look into the mind of Diana, Princess of Wales, during one of the most trying periods of her life. On the brink of divorce and struggling with intense anxiety and bulimia, Diana (Kristen Stewart) must put on a brave face for the royal Christmas festivities. Pressures mount as she is encouraged by everyone to conform to the pressures of royal life and perform the duties expected of her while her mental health is deteriorating.
Ignored by most of the royal family, Diana takes solace in her relationship with her two sons and the local connections to her own family. In the performance that garnered her an Academy Award nomination, Stewart brings Diana's struggles with mental health into sharp relief and shows a deeply humanizing view of a figure that has captured public hearts for decades.
Check if Hulu is worth it to watch the historical, psychological drama "Spencer."