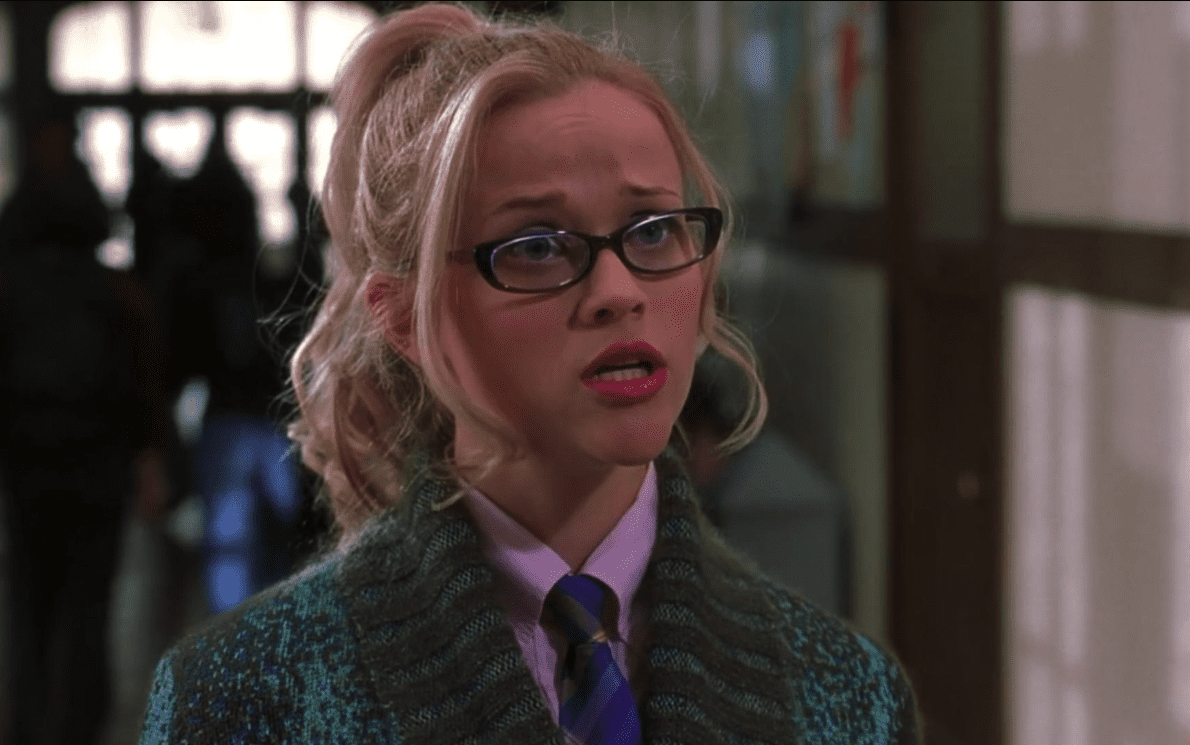 Brainstorming Halloween costumes can be the toughest part of getting ready for the spooky holiday. For last-minute outfits, you'll want to keep it simple, so look for a character who has similar attributes. If you have blonde hair and you need costume inspo, there's plenty of blonde hair representation on TV and film, but we've made it even easier for you by rounding up our current favorites.
'Thor: Love and Thunder' (2022)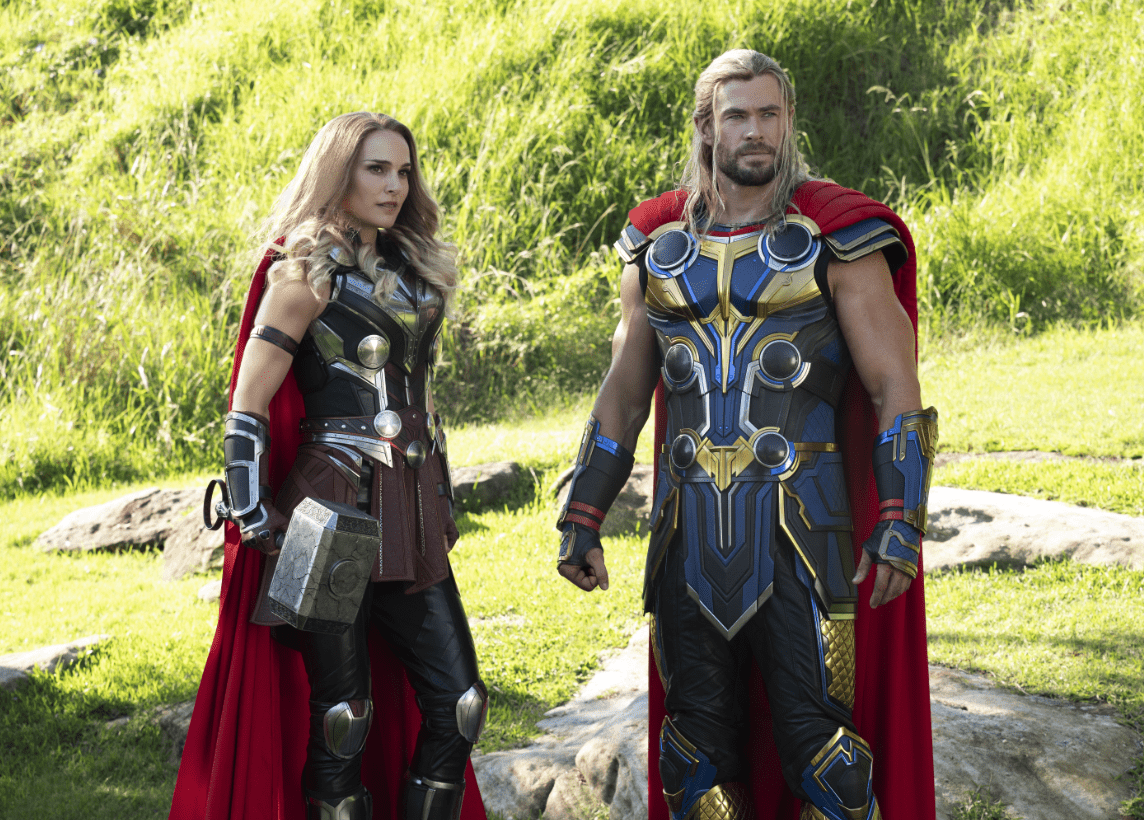 The most recent Thor movie, "Thor: Love and Thunder," made quite a splash debuting Jane Foster (Natalie Portman) as the female Thor. After Jane's absence in "Thor: Ragnarok," we were all wondering what happened, and this was well worth the wait! No matter how you identify, grab a red cape and a hammer for your Thor costume this year.
You can catch "Thor: Love and Thunder" on Disney Plus if you need a little refresher while putting together your outfit.
'House of the Dragon' (2022 – Present)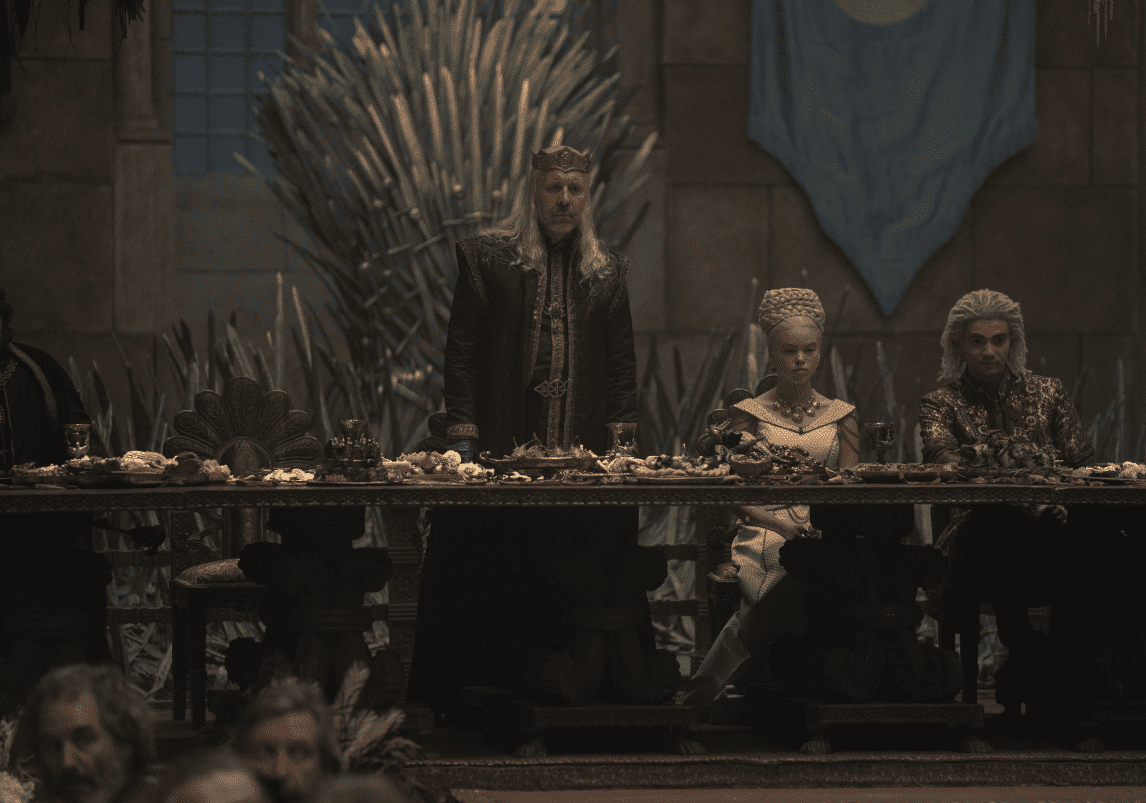 If you loved "Game of Thrones" from Max, then "House of the Dragon" is a must. It gives a glimpse into what it was like before the fall of the Targaryens and when King Viserys (Paddy Considine) sat on the Iron Throne. Since the Targaryens are known for their brilliantly blonde hair, just pick your favorite character for your costume.
The entire first season is available to watch on Hulu with an Max subscription or add-on.
'Black Widow' (2021)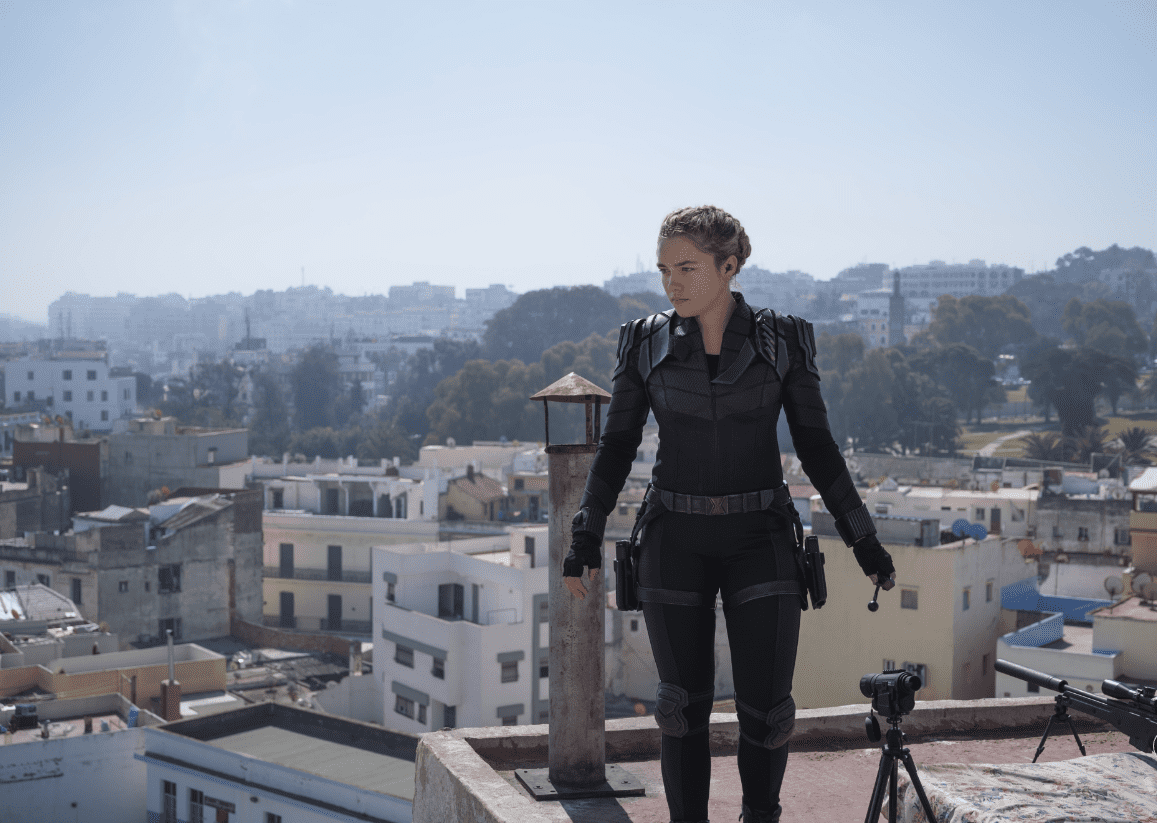 Another movie from the Marvel Cinematic Universe (MCU) to draw inspiration from is "Black Widow." While some fans were disappointed that it took so long, it was worth the wait! Although the main focus is Natasha Romanov's (Scarlett Johansson) origin story, another character stole our eye. Natasha's sister, Yelena, (Florence Pugh) is just as fierce. All you need for this costume is an all-black, full-body suit, a braided updo, and lots of sarcasm.
While gearing up for Halloween, you can stream "Black Widow" on Disney Plus.
'The Handmaid's Tale' (2017 – Present)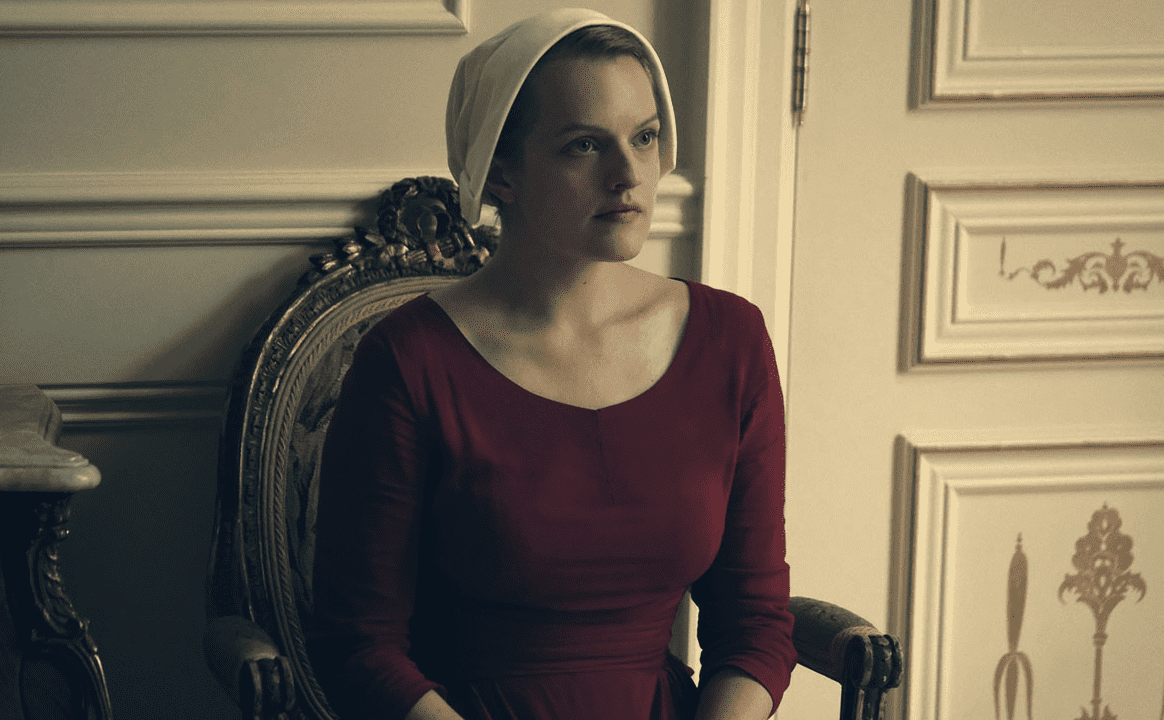 If you feel like representing feminism, the fifth season of "The Handmaid's Tale" recently premiered. This is also a simple costume to throw together: a red dress with a white bonnet. Originally, June (Elisabeth Moss) was looking for a way to escape Gilead and rejoin her child in Canada, but over several seasons, she has turned into a symbol of rebellion.
Season five of "The Handmaid's Tale" is available on Hulu. If you need to catch up, check out our guide on everything you need to know about the show leading up to the fifth season.
'Schitt's Creek' (2015 – 2020)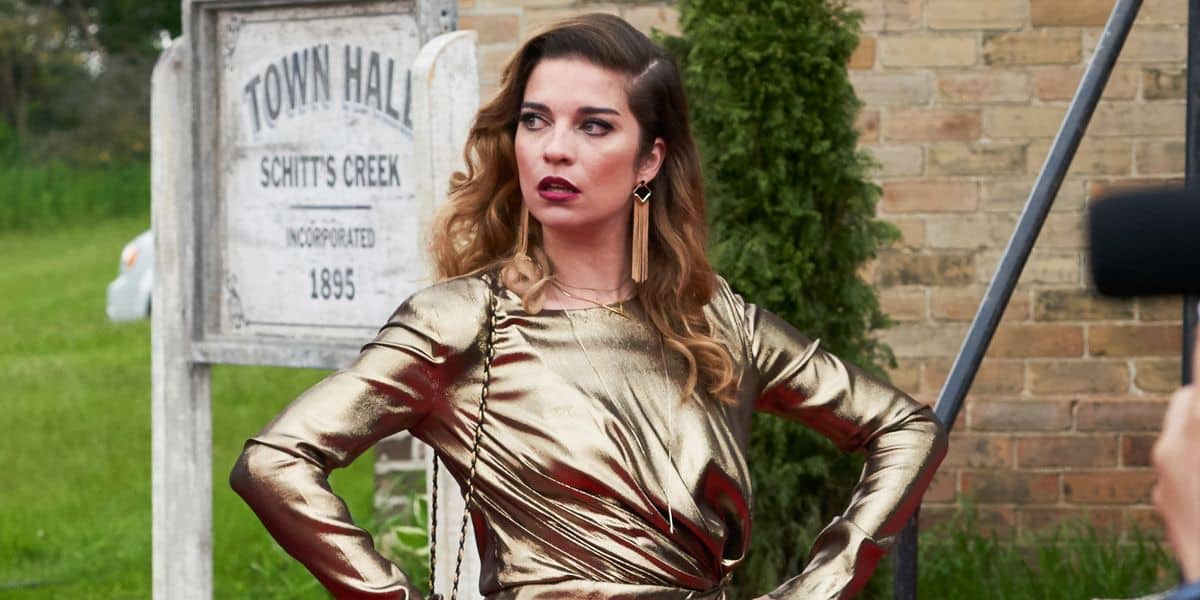 For something easy and fun for your Halloween costume, try portraying Alexis Rose (Annie Murphy) in "Schitt's Creek." A little bit boho, a little bit glam, and a little bit Alexis equal the perfect fit! Her character was initially a bit ditzy but showed tons of growth over the show's six-season run. Alexis has become an icon – just make sure to do her justice and have fun mimicking her silly mannerisms.
Although the show was removed from Netflix, it's now available to stream on Hulu.
'Hell's Kitchen' (2005 – Present)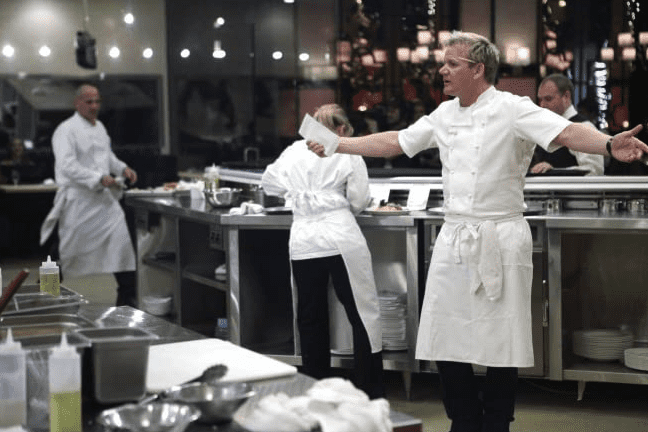 For all the chefs out there, "Hell's Kitchen" is a great show to draw inspo from for your Halloween costume this year. Our favorite British chef is a harsh critic of these contestants. If you love food as much as he does, then why shouldn't you be picky about the dishes? Don't forget to bring your attitude for the evening and tuck a pencil behind your ear.
"Hell's Kitchen" is still cranking out new seasons on Hulu.
'Mean Girls' (2004)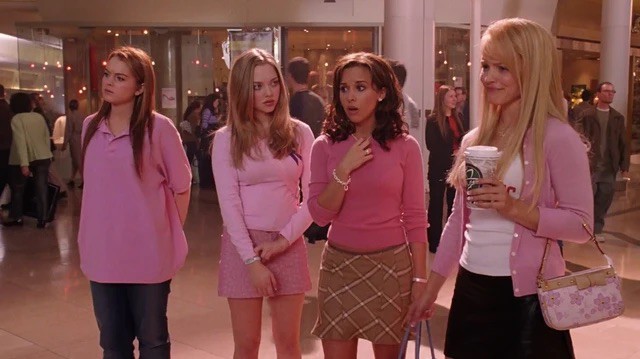 Even after 15 years, "Mean Girls" is still a classic. From quoting iconic lines to inspiring unforgettable costumes, it's a go-to when you're in a pinch. Whether you're channeling your inner Regina George (Rachel McAdams) or just along for the ride like Karen (Amanda Seyfried), throw on some pink (even though Halloween isn't on a Wednesday this year) and show off your blonde locks.
"Mean Girls" is available on Paramount Plus.
'Legally Blonde' (2001)
Elle Woods (Reese Witherspoon) is a charismatic young woman with something to prove. Heartbroken after being dumped by the love of her life, she follows him to law school where she discovers there's more to her than just looks. Envibing Elle Woods from "Legally Blonde" is the ultimate Halloween costume. Not only do you get to represent female empowerment, you also get to be fashionable.
"Legally Blonde" is available to stream on Amazon Prime Video and Hulu.
'Buffy the Vampire Slayer' (1997 – 2003)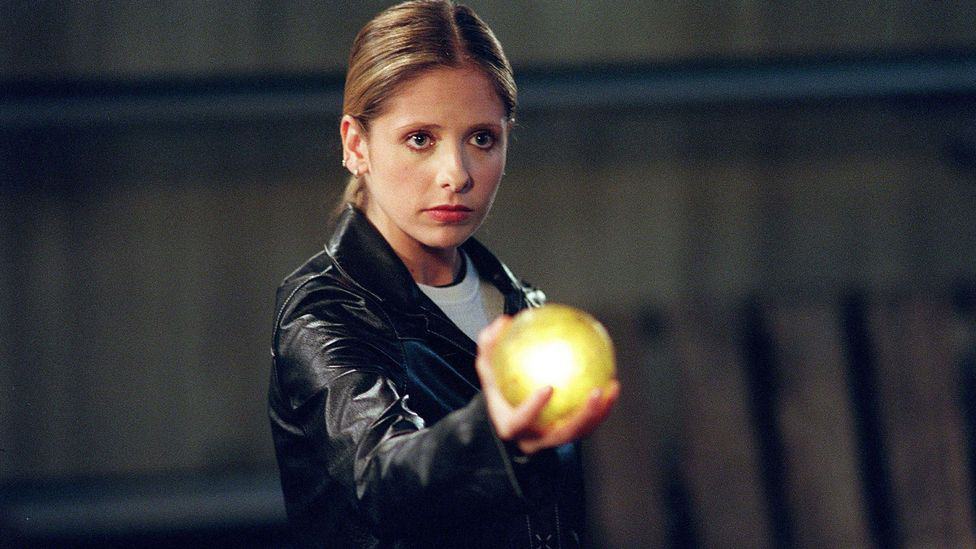 For those who are feeling a bit nostalgic, this late-'90s show is the way to go. Buffy (Sarah Michelle Gellar) is a teenage girl who discovers she's from a long line of vampire slayers. With the help of her friends, she protects her town from evil. All you need this Halloween is to dress in your '90s garb (we're talking a genuine black leather jacket) and settle down for the ultimate rewatch marathon.
All seven seasons of "Buffy the Vampire Slayer" are available on Hulu and Disney Plus.