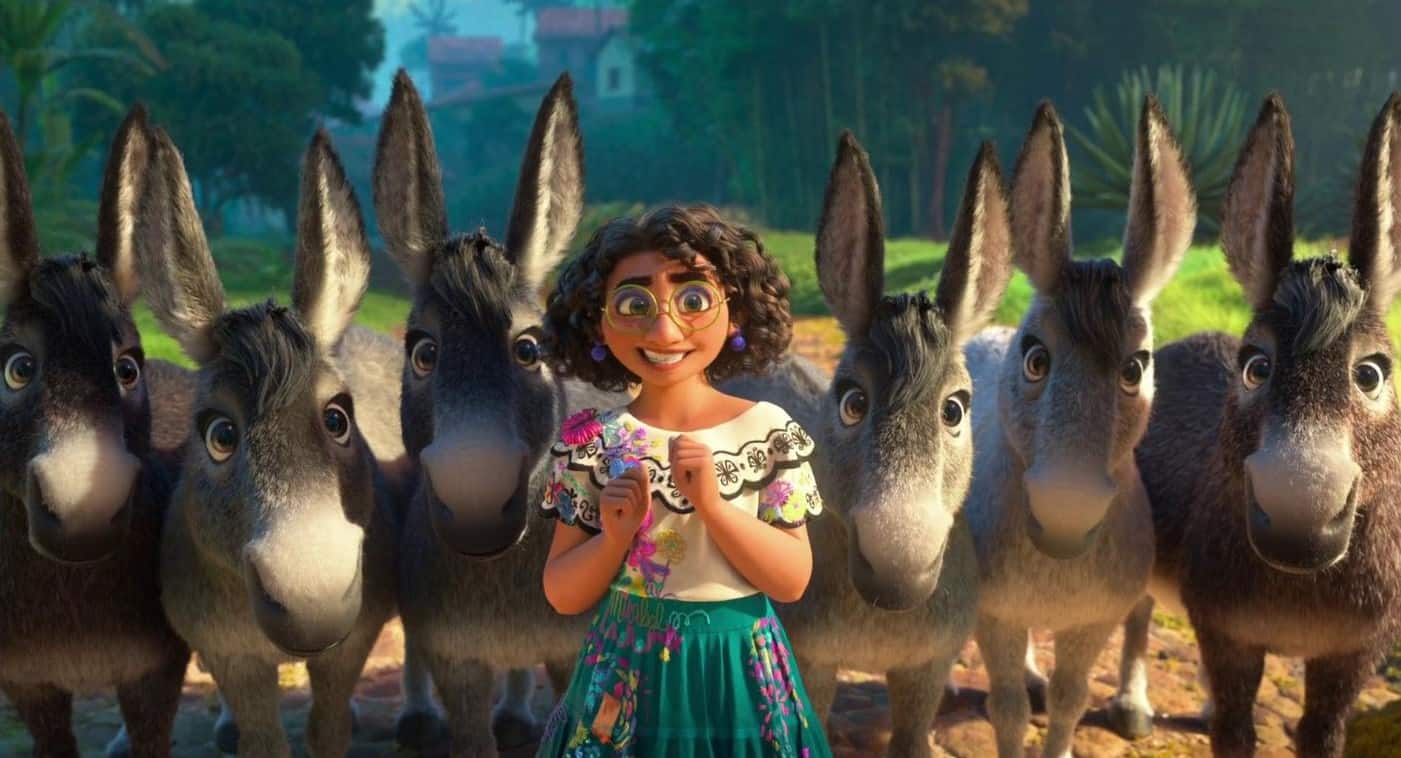 As soon as the air turns brisker and pumpkin spice hits your local coffee shop's menu, people seem to be getting their Halloween costumes ready to go. As we all know, curly hair requires specific care, and sometimes the last thing you want to do is brush your curls out or risk heat damage. Whether you're someone who likes to plan ahead and go all-out or you're someone who tends to work better in a time crunch, there are plenty of characters and celebrities sporting their famous curls.
This year, we've gathered inspiration from movies and shows across our favorite streaming services to help you flaunt your natural curls this Halloween.
Family Madrigal – 'Encanto' (2021)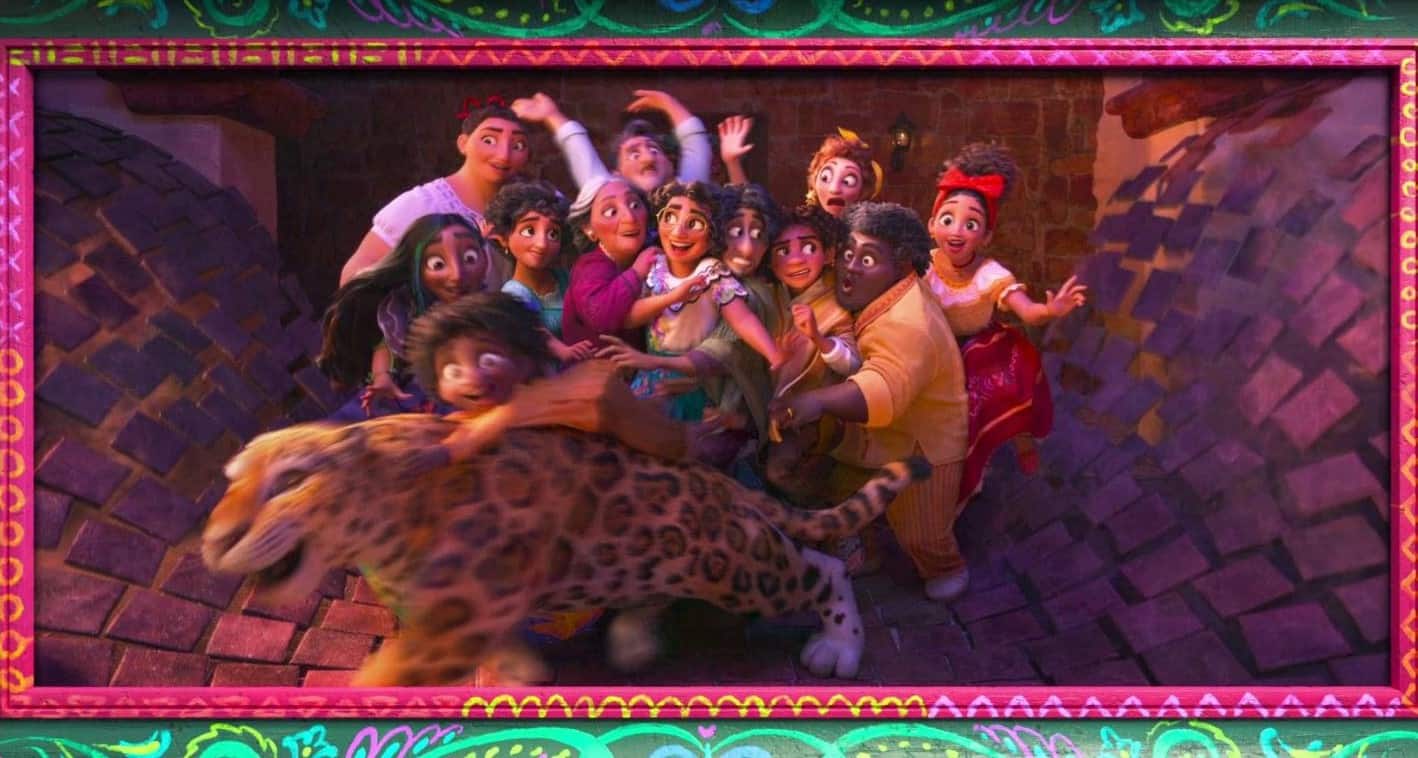 Need a group costume idea? Look no further than the Madrigal family of the hit movie "Encanto" (available on Disney Plus). The curly genes run strong in this family, and their crowning glories range from tight ringlets to looser waves. For shorter manes, consider Mirabel, Luisa, Antonio, Camilo, Félix, and Bruno, and medium-length to long hair is fitting for Dolores, Julieta, and Pepa. Each character is extremely archetypal, making it easy to use simple costuming and small symbols and details for an impactful, instantly recognizable effect.
Cookie Lyon – 'Empire' (2015 – 2020)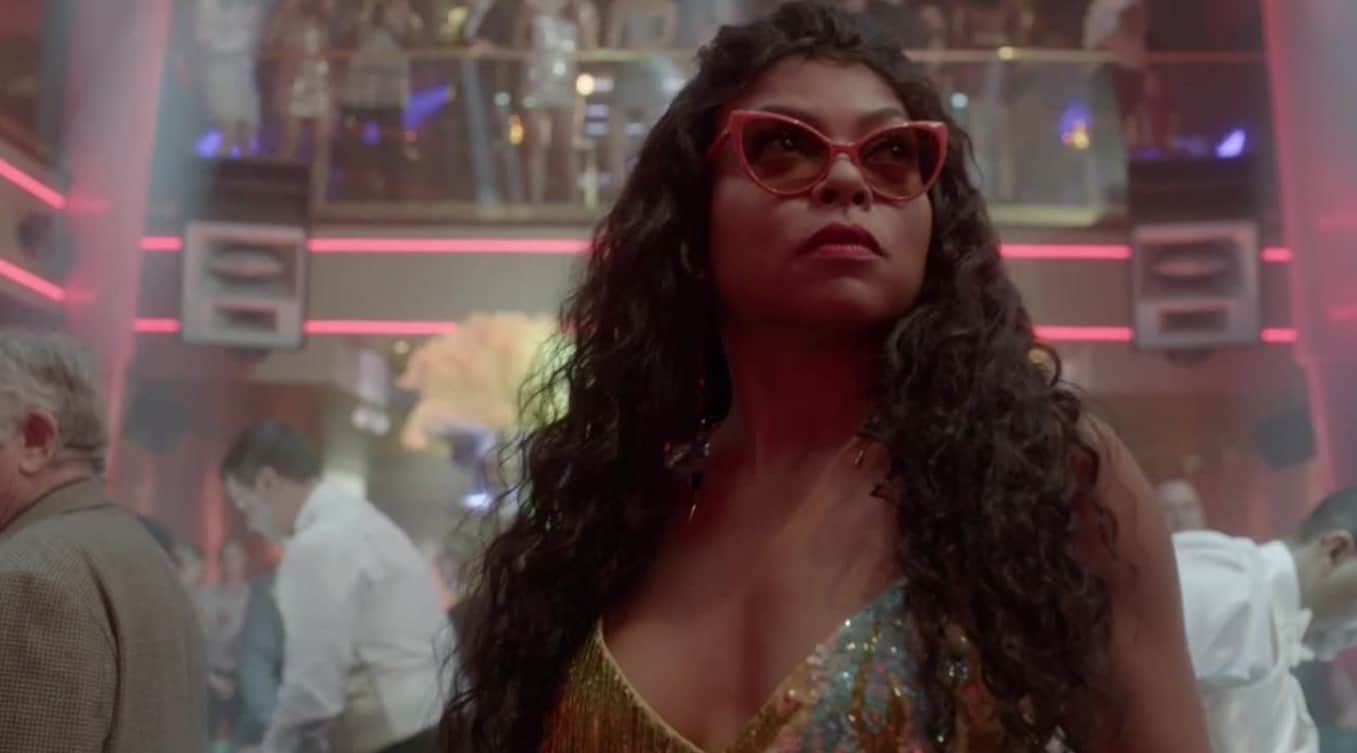 Flaunt your locks and head out this Halloween as the formidable Cookie Lyon from "Empire," which you can enjoy on Hulu. Although she may usually sport a sleeker 'do, Cookie's looks typically showcase some sort of curl, but no need to sweat the small details. All you need for your costume is to find a chic faux fur vest or coat and pair it with a bold print and a badass attitude. After all, Cookie is more than an outfit. She's a state of mind.
Bob Ross – 'The Joy of Painting' (1983 – 1994)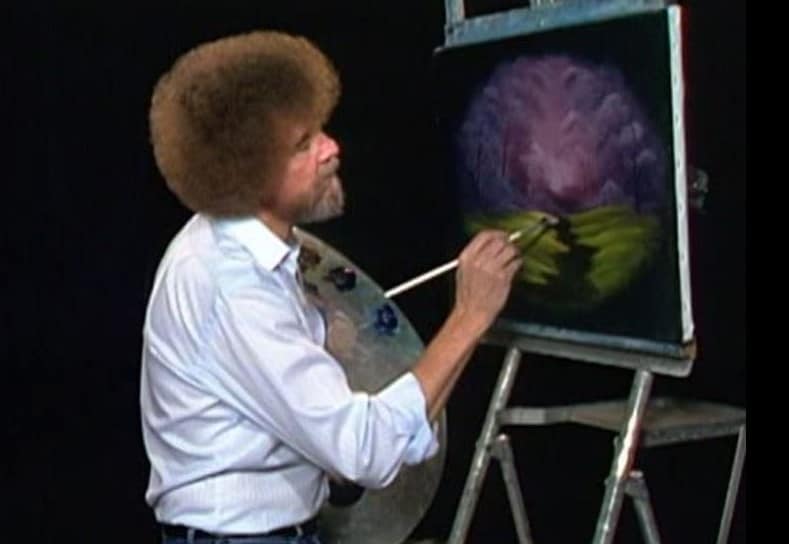 Arguably one of the most famous curly-haired icons of our time, Bob Ross of "The Joy of Painting" (available on Philo, among other services) is perfect for a last-minute costume choice. All you need is a button-down shirt tucked into a belted pair of jeans, an artist's palette, and a paintbrush. Consider picking out your curls to capture his recognizable 'fro and partnering with someone dressed up as a nature scene or a happy little tree for an unforgettable look.
Dr. Frank-N-Furter – 'The Rocky Horror Picture Show' (1975)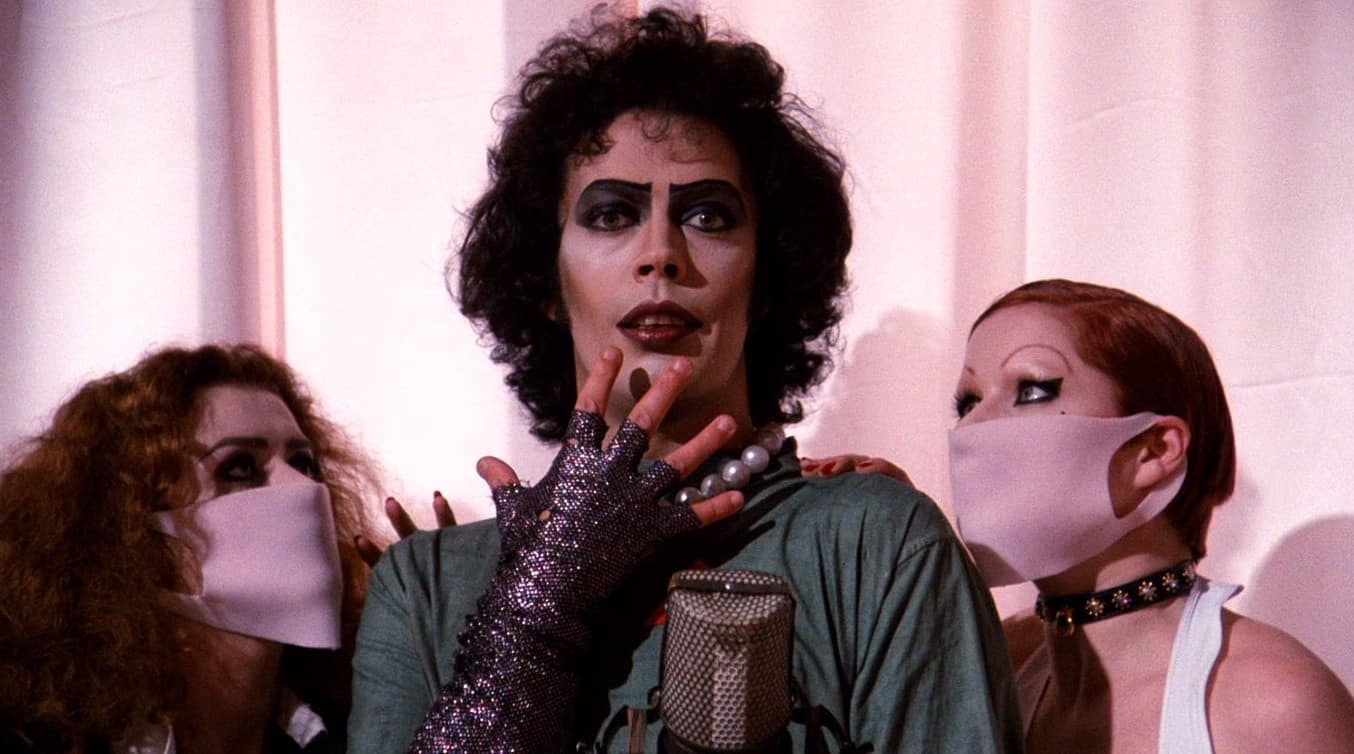 It's not Halloween without a nod to mad scientist Dr. Frank-N-Furter from "The Rocky Horror Picture Show," which you can watch on Hulu. To get the look, brush out your dark curls for a softer, messier 'do, add penciled brows, smokey eyes, and red lips, and don a pearl necklace and fishnet tights with some black lingerie. Or, for something more modest, opt for a green medical gown with a red triangle and pink rubber gloves.
Pam Beesly – 'The Office' (2005 – 2013)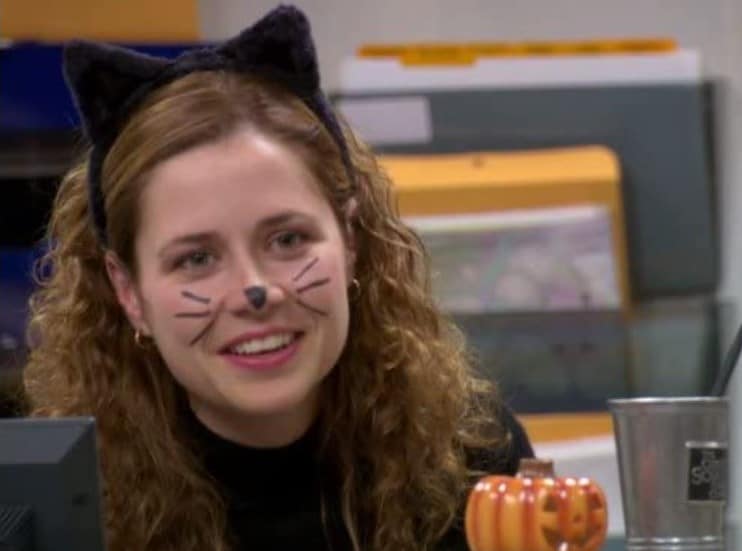 From her recognizable everyday looks to her sweet and simple Halloween costumes, Pam Beesly from "The Office" is a beloved character that's perfect for going solo or pairing up with other iconic characters like Jim Halpert, Michael Scott, or even Angela Martin. For your costume, look through some of your favorite episodes on Peacock – earlier seasons have Pam's hair scrunched up with mousse, and later seasons feature softer smoother curls.
Nadia Vulvokov – 'Russian Doll' (2019 – Present)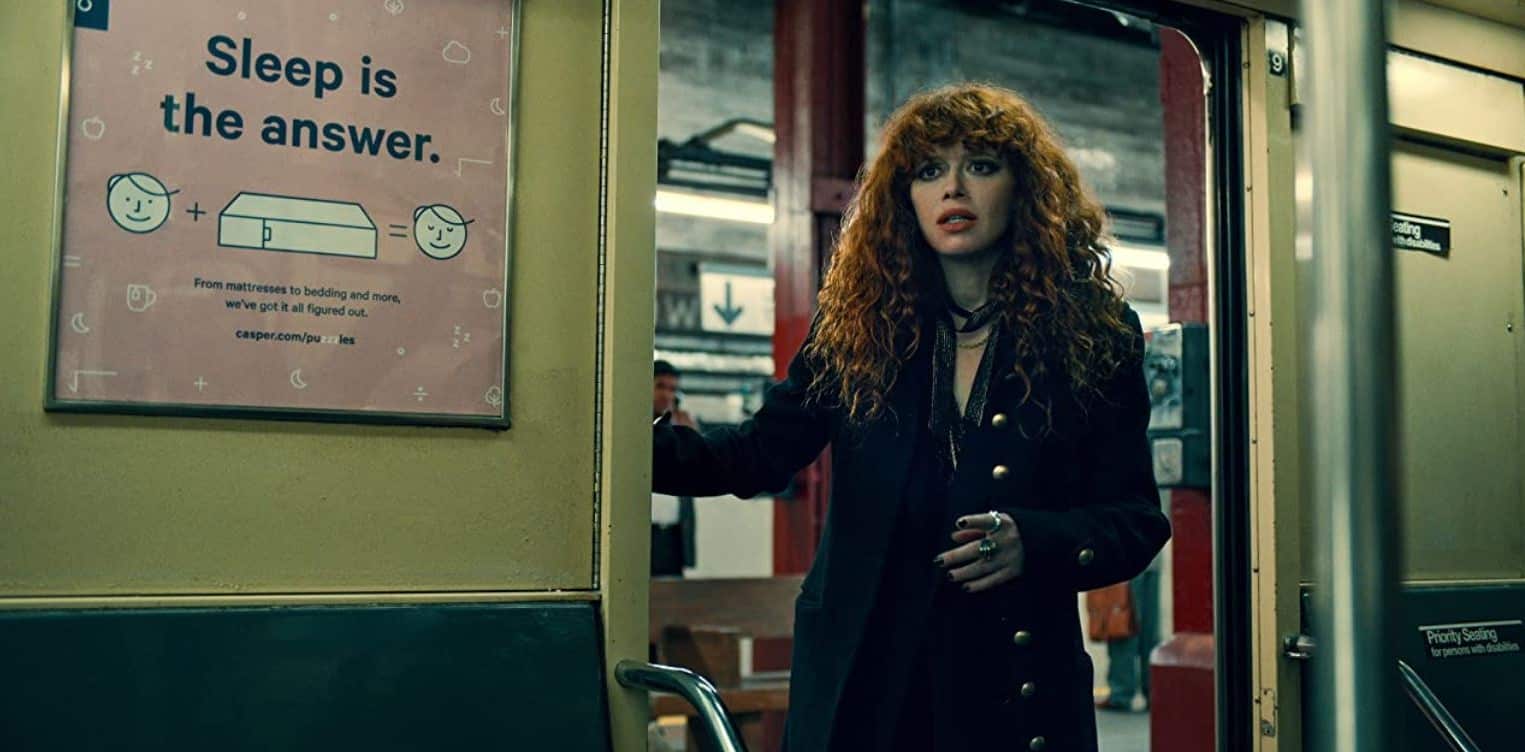 Famous for her head of bright, messy red curls, Nadia Vulvokov, the protagonist of Netflix hit series "Russian Doll," is perfect for those who want to let their curls flow freely. Simply tease a bit at the roots to capture her voluminous mane, find a chic black, New York-approved fit, and top it off with a gold pendant and an optional cigarette to embody Nadia's quintessential look.
Arthur Curry – 'Aquaman' (2018)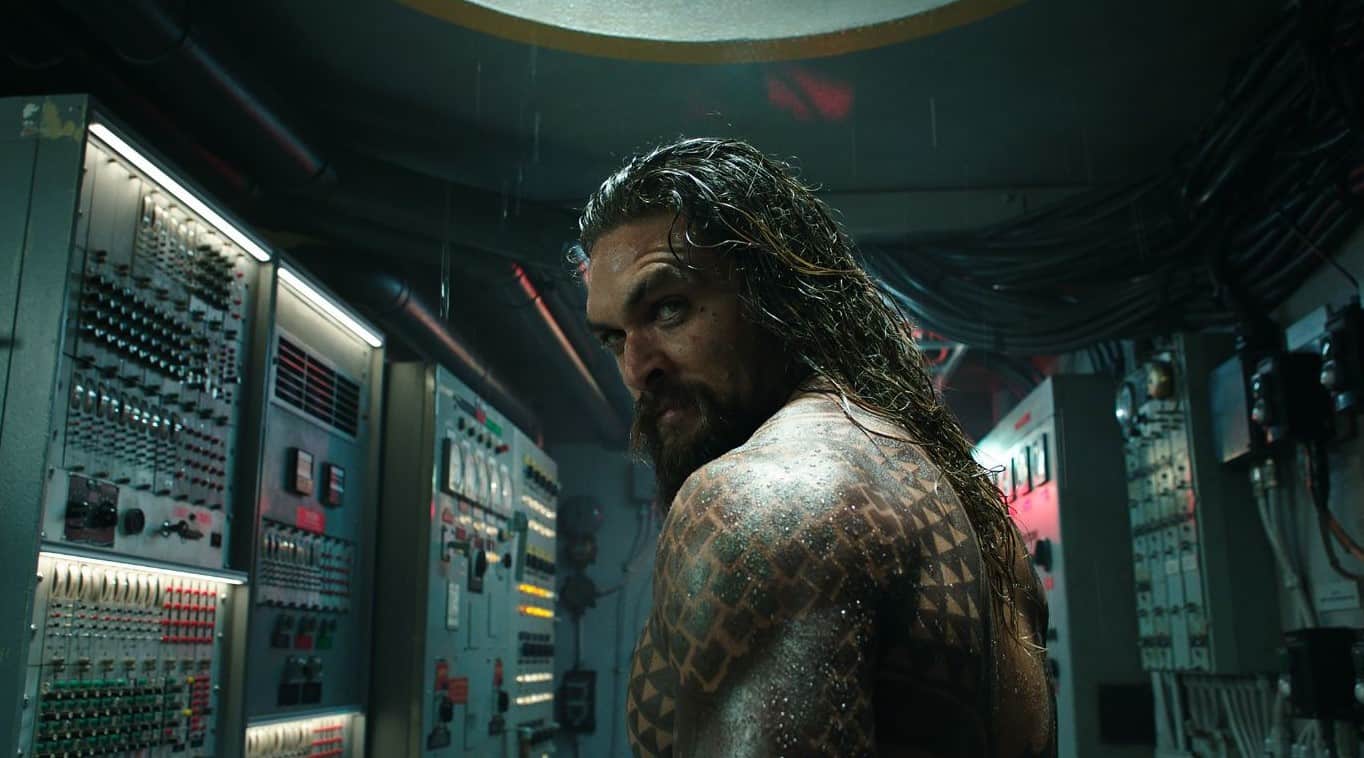 Long wavy locks? Check. Beard? Check. The power to control the creatures of the sea? Well, maybe not – but superpowers aside, Jason Momoa's Aquaman from movies like "Aquaman" and "Justice League" (both available on Hulu) allows for some costuming flexibility. While his superhero alter-ego is great for some full-scale cosplay, this character is just as recognizable, thanks to his trident, tribal-inspired tattoos, and scarred eyebrow.