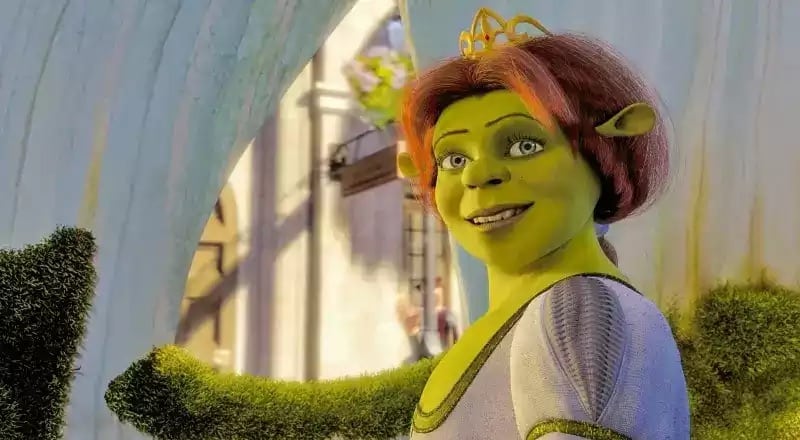 The first thing that comes to mind for a Halloween costume that shows off your freckles is a scarecrow or Pippi Longstocking, but why settle for those? Plenty of characters have freckles in many mainstream TV shows and movies. So if you need inspiration for a Halloween costume that complements your freckles this year, we've compiled our top nine characters with ideas on how to pull them off.
'Fantastic Beasts and Where to Find Them' (2016)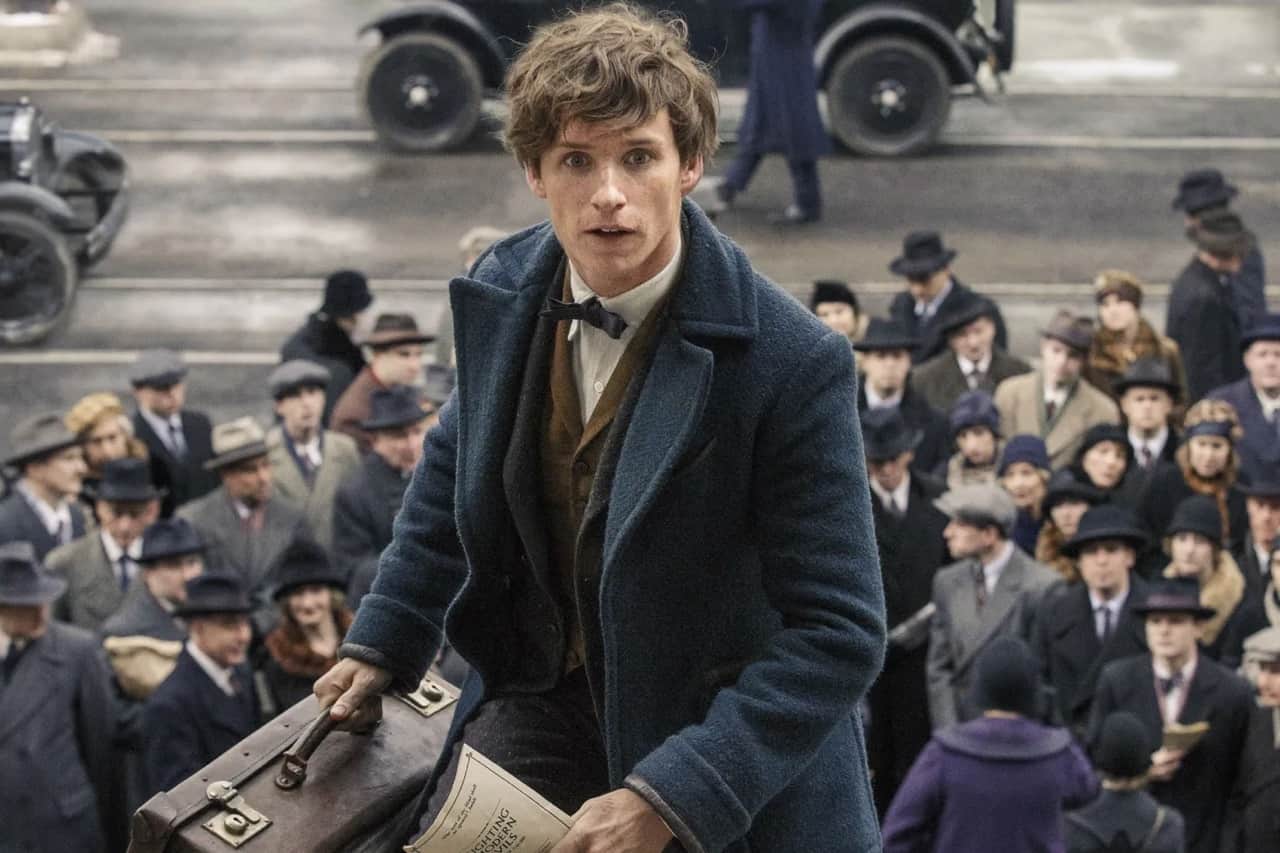 For those who love magic, "Fantastic Beasts and Where to Find Them" is the perfect movie for inspiration. The quirky main character, Newt Scamander (Eddie Redmayne), is adorably bespeckled with freckles. All you need for this outfit is a blue peacoat, a briefcase, a black bowtie, and mussed-up hair.
For extra fun, add a green chenille pipe cleaner as your Bowtruckle friend. To capture this creature accurately, make sure to watch "Fantastic Beasts and Where to Find Them" on Max.
'Frozen' (2013)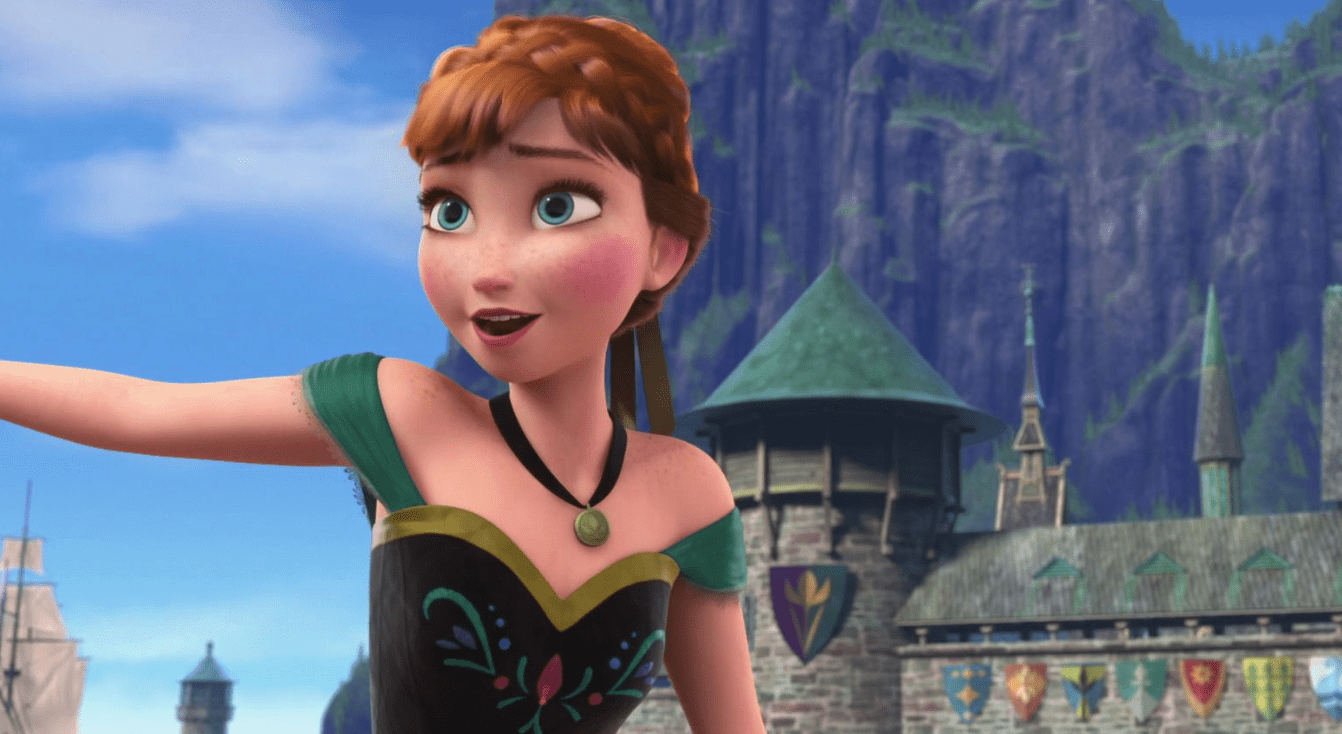 The most relatable Disney princess yet is Anna from "Frozen." She's sweet, clumsy, and has freckles across her nose. Plus, her sisterly loyalty is endearing. She has a collection of beautiful dresses to choose from, but for ease, you can don a purple cape and call it all good.
Don't forget to put on the sing-along version of "Frozen" on Disney Plus while you get ready.
'Easy A' (2010)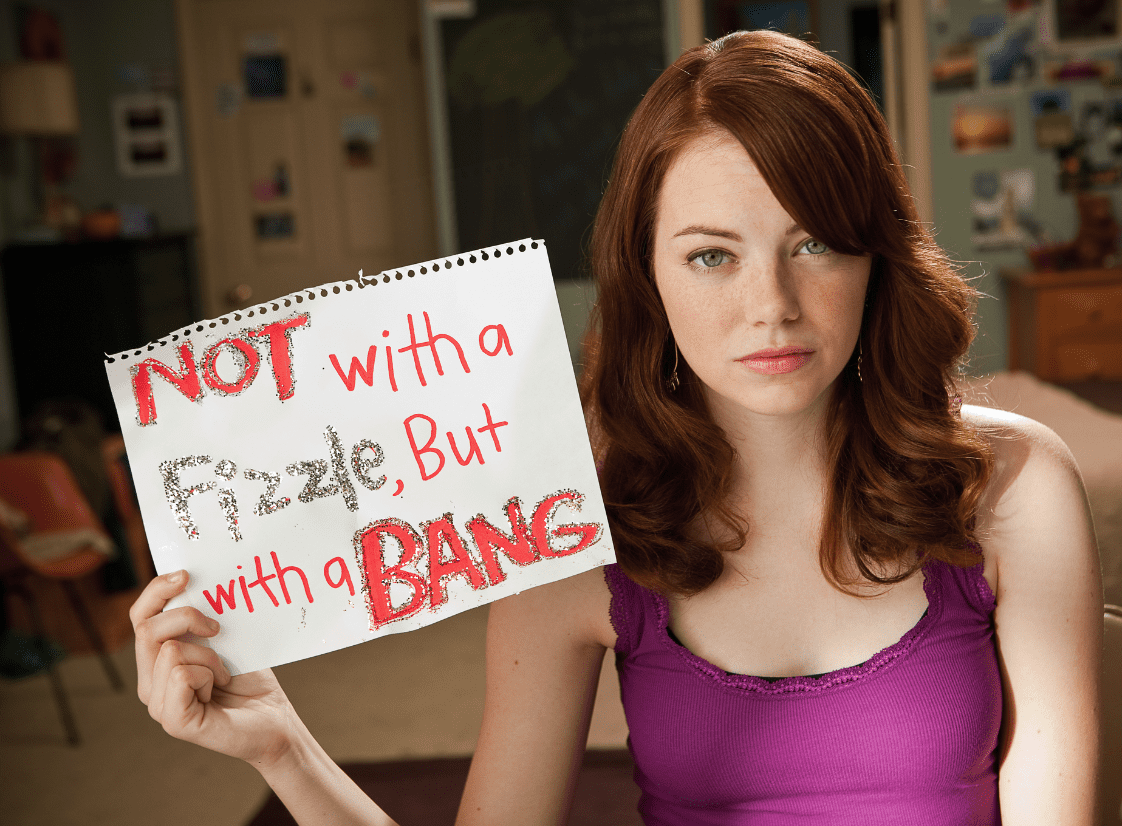 Let's be honest here: who didn't love "Easy A?" Olive (Emma Stone) is a snarky high school student with something to prove, but quickly winds up over her head. As if her freckles and copper hair don't already make her stand out, she decks herself out in all kinds of fun costumes. For an easy remake on Halloween, all you need is a black corset with a painted-on A.
The best part about making costumes for Halloween is rewatching your favorite movies. "Easy A" is available on Hulu.
'The Incredibles' (2004)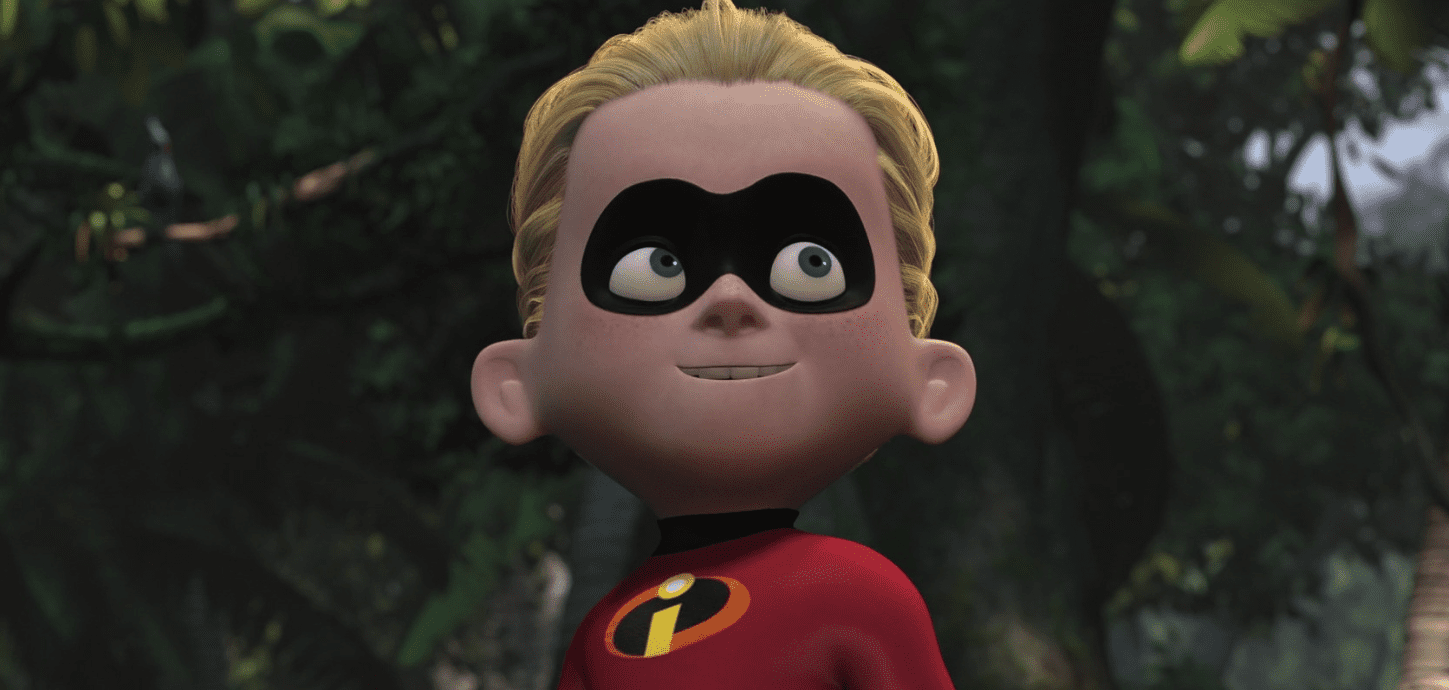 For those of you with freckles and blonde hair, here's a fun costume for you! "The Incredibles" is a classic that's on our rewatch list. Dash (Spencer Fox) is the second child in the family, who has a need for speed. Throw on a red shirt and pants with black gloves and a black mask and you're all set. If you want to do a group costume, bring in your family or friends to dress up as the rest of the Incredibles.
For a double feature of "The Incredibles" and "The Incredibles 2," watch them on Disney Plus.
'Scooby-Doo' (2002)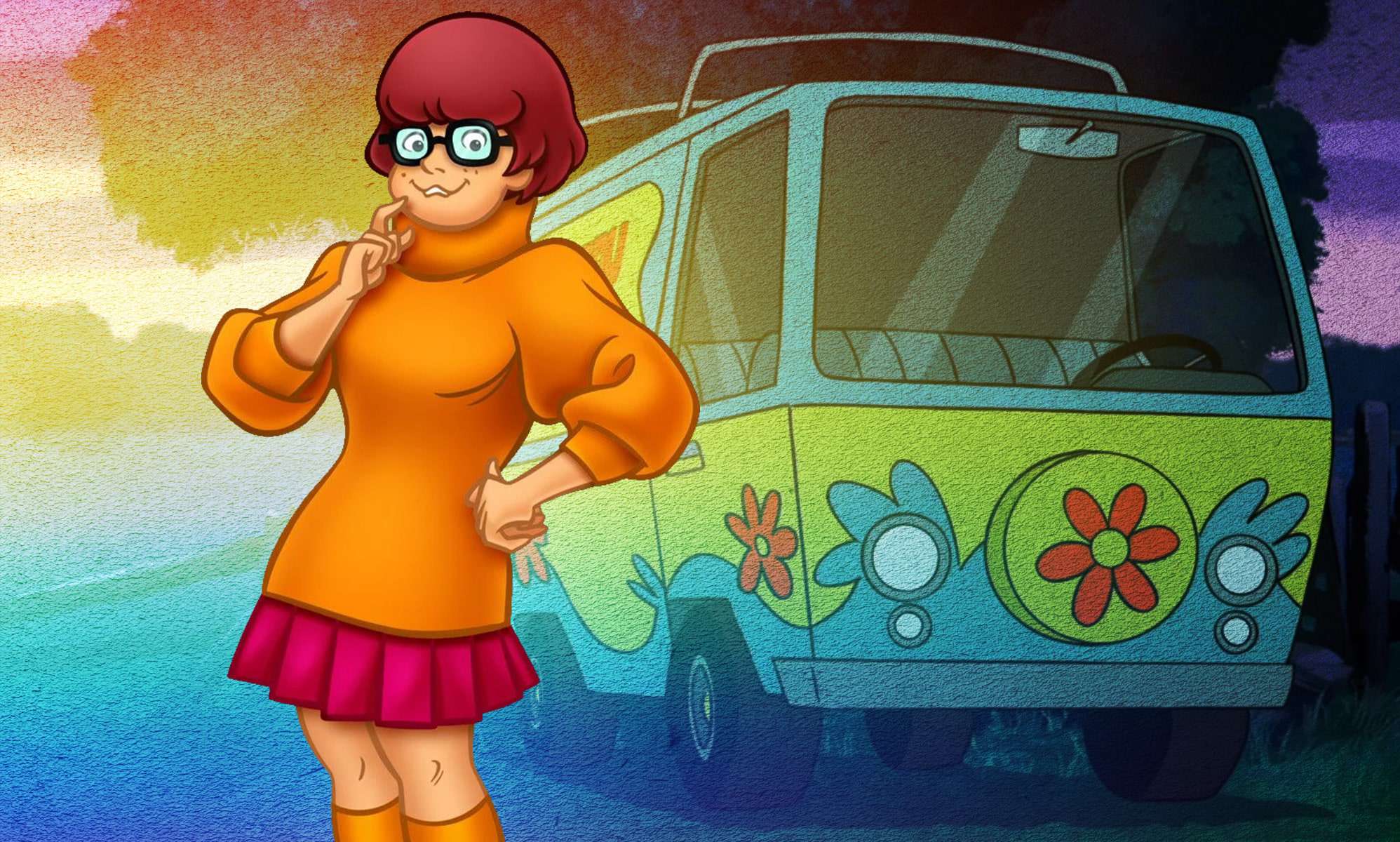 While the "Scooby-Doo" movie version of Velma (Linda Cardellini) doesn't have freckles, the original cartoon Velma does. For a classic Velma costume, here's what you need: an orange turtleneck sweater, orange knee-high socks, a red pleated skirt, square black glasses, and of course, your freckles.
To study her mannerisms and practice your "jinkies," the original cartoons are on Prime Video with a Boomerang add-on.
'Shrek' (2001)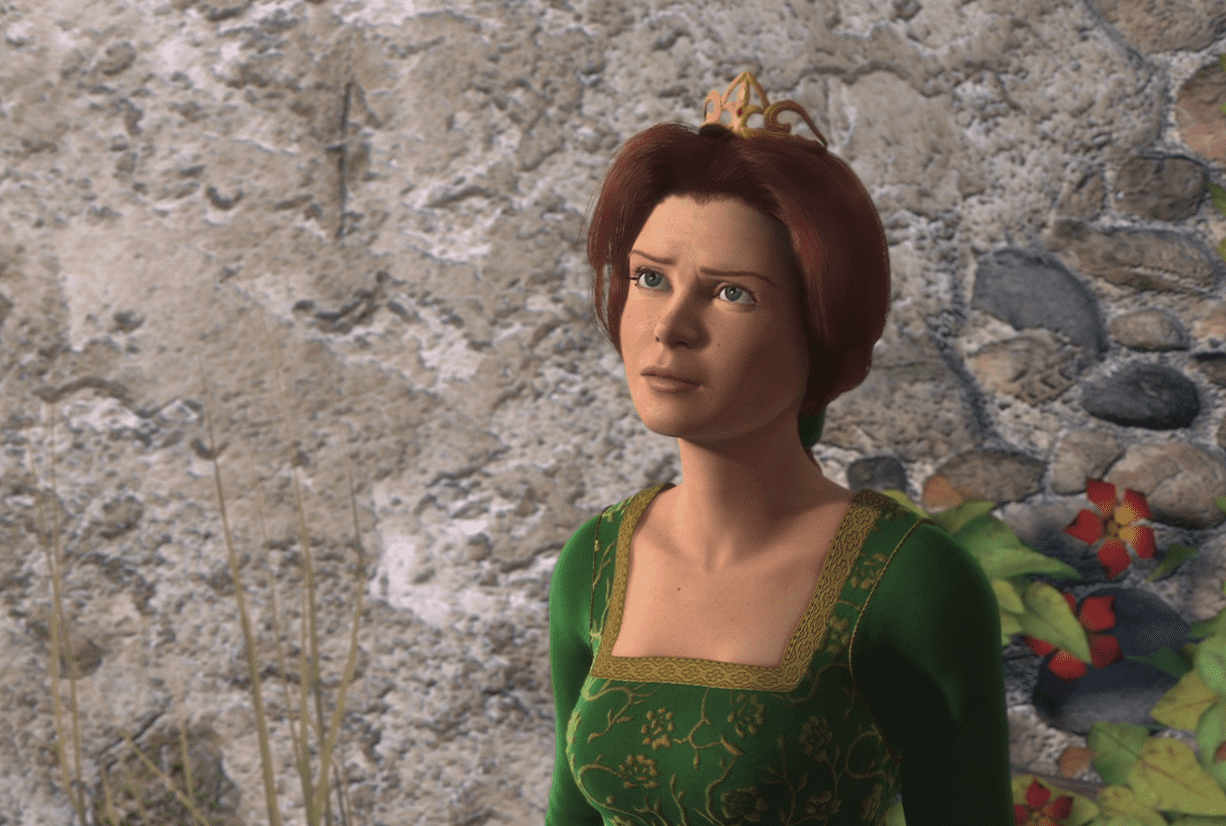 Having one princess on this list just wasn't enough, so we've added another: Princess Fiona (Cameron Diaz) from "Shrek." She may have started off as a damsel in distress, but she quickly proves that she can hold her own in a fight – back off Robin Hood! All you need is a green dress and a gold tiara – unless you want to represent the ogre version!
"Shrek" is available on Peacock.
'Charlie's Angels' (2000)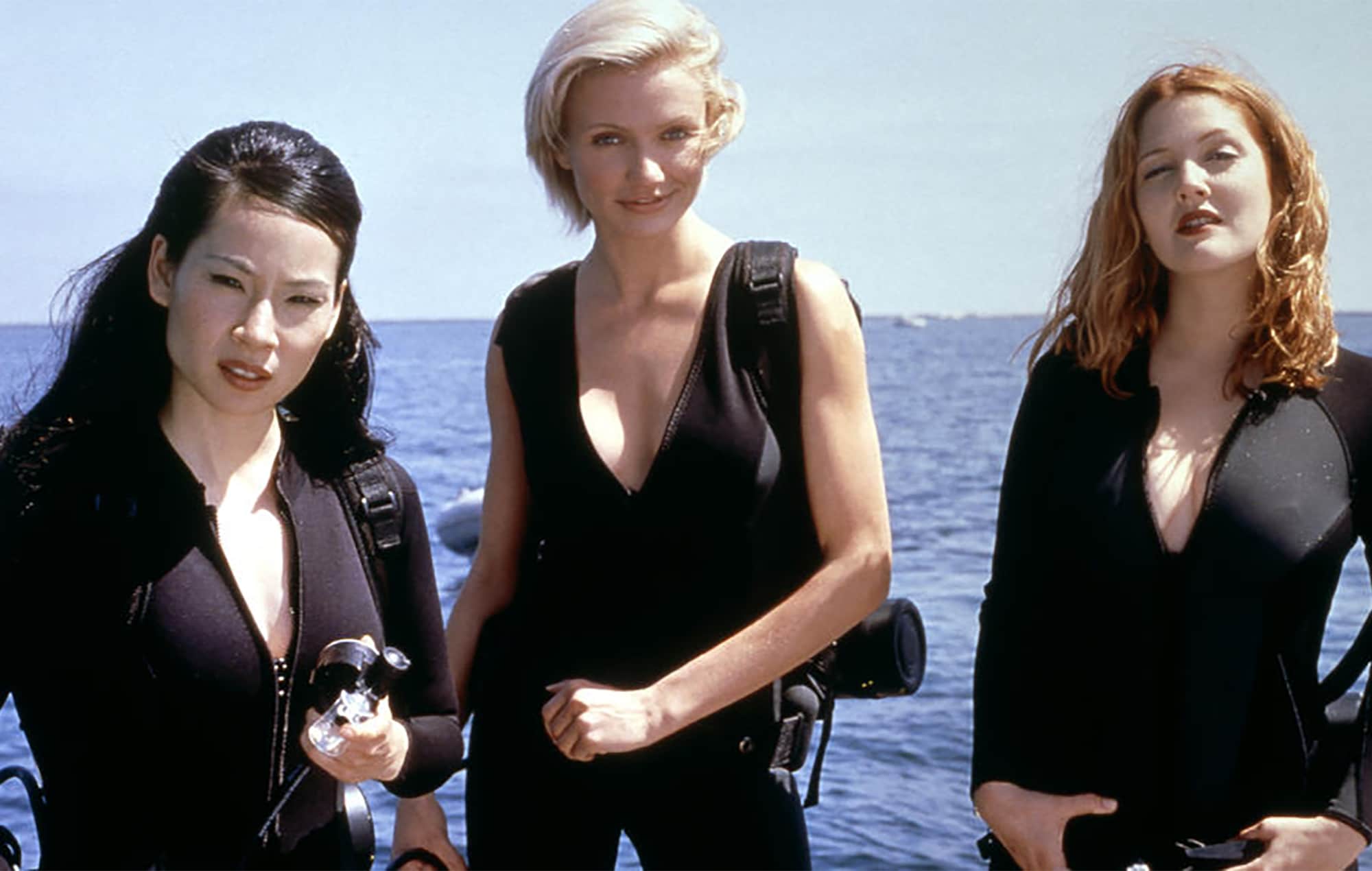 Get your girl gang together for this easy yet fierce costume idea! Dressing up like "Charlie's Angels" is a Halloween classic, but we often forget that Alex (Lucy Liu) has adorable freckles. All you really need is an all-black outfit with a black leather jacket – and your female partners in crime.
To get in the mood, watch "Charlie's Angels" on Hulu with a STARZ subscription or add-on.
'Spongebob Squarepants' (1999 to Present)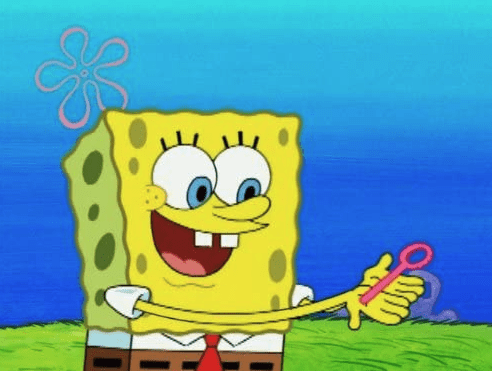 One of our favorite freckled charades is "Spongebob Squarepants." Spongebob (Tom Kenny) has been a childhood favorite for over 20 years now. All you really need in order to pull this off is a white button-up shirt, brown shorts, knee-high socks, and a red tie. Plus, a fun-loving attitude doesn't hurt. But don't forget the iconic Spongebob laugh!
"Spongebob Squarepants" is available on Paramount Plus.
'Rugrats' (1991 to 2006)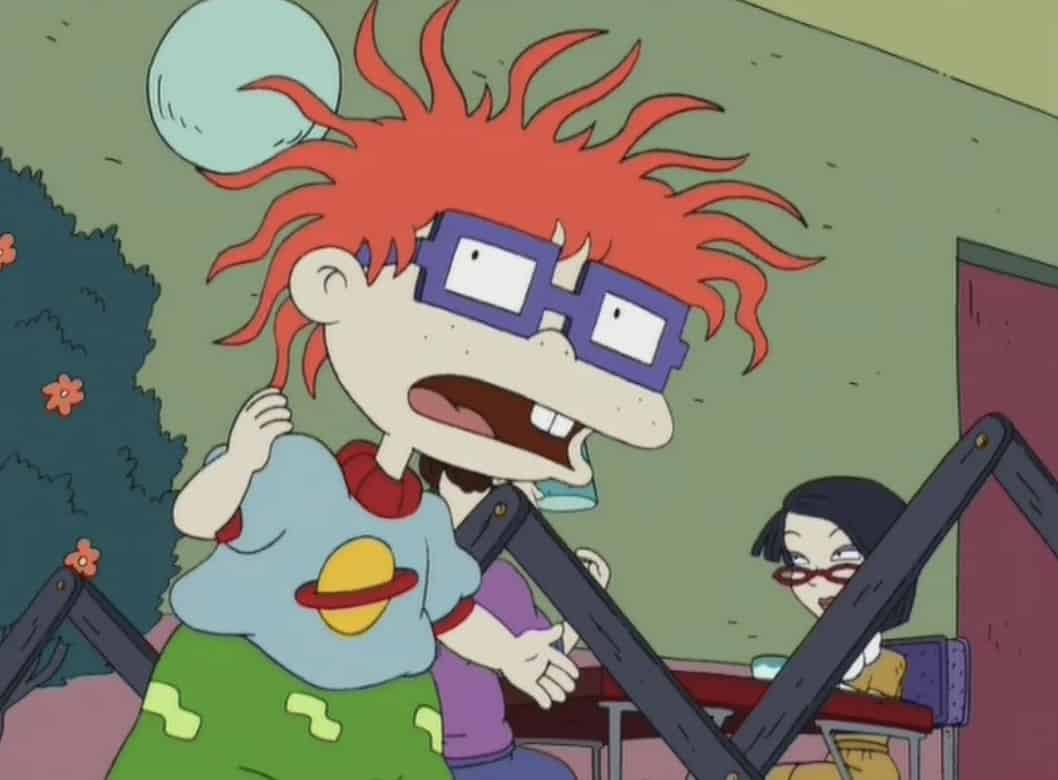 Our last freckled friend on this list is none other than Chuckie Finster (Christine Cavanaugh) from "Rugrats." To really bring the childlike wonder of Chuckie, you need a blue planet shirt, green shorts, and a pair of purple glasses. Don't forget to take charge of your friend group and say the classic line, "Come on!"
All nine seasons of "Rugrats" are on Paramount Plus.