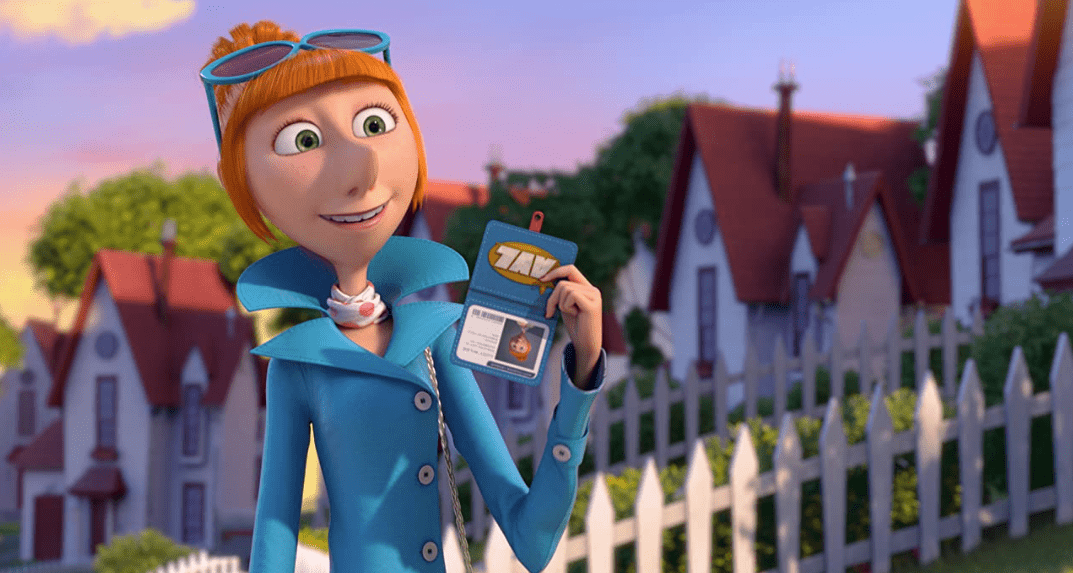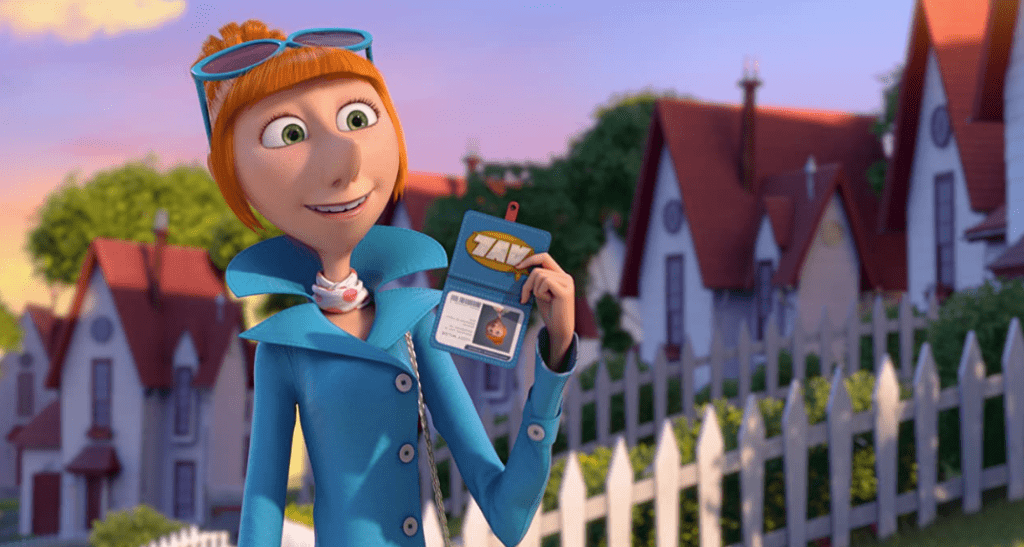 From superheroes to cartoons, gingers have seen more representation in TV shows and films lately. Back then, we only had a handful of characters to choose from for Halloween costume inspo, but now we have more than plenty. Whether you've got a coppery tone or a full-blown bright red mane, we've rounded up our favorite shows and movies for the perfect costume inspiration.
'WandaVision' (2021)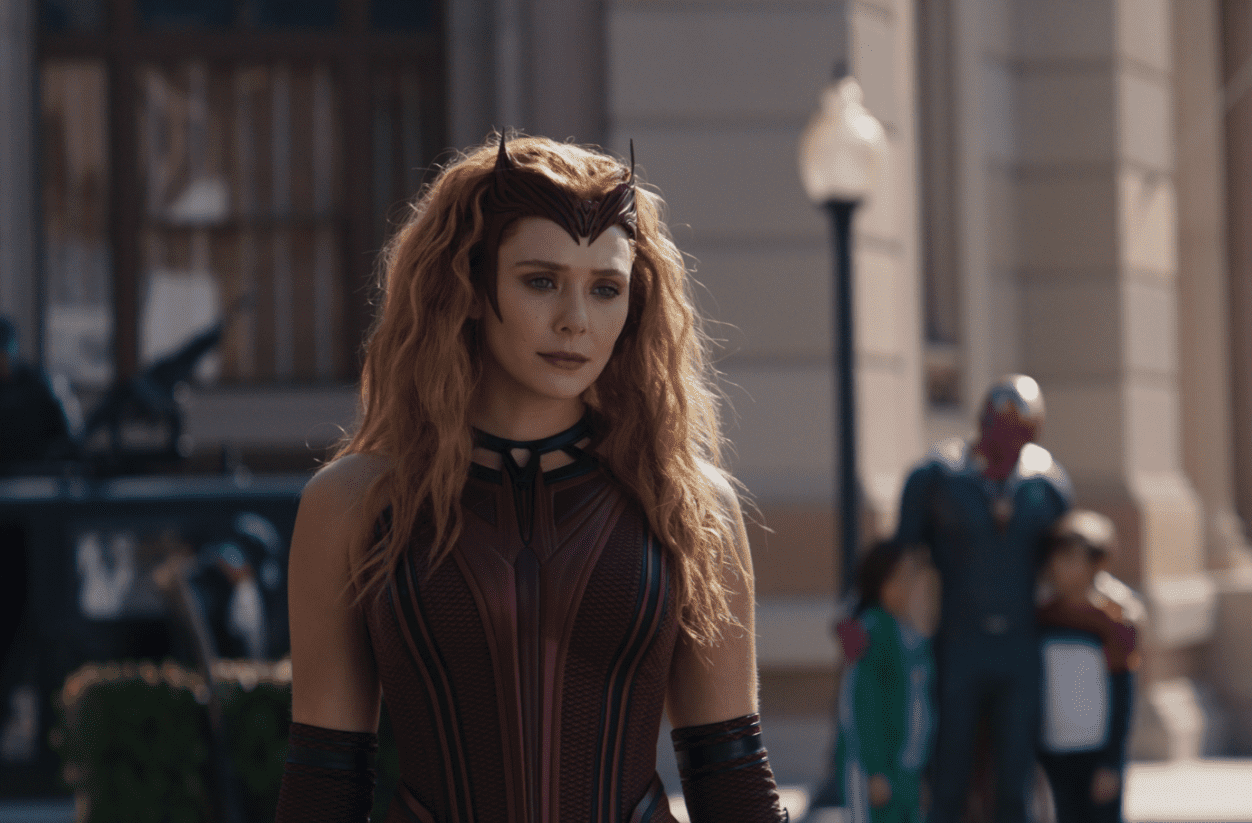 Whether you've loved her from "Avengers: Age of Ultron" or recently discovered the Scarlet Witch (Elizabeth Olsen), "WandaVision" is the go-to show when creating your costume. From the classic Avengers outfit to a cartoony variation, the show has her in many red outfits. Just make sure you have a pair of long gloves, a killer smoky eye, and a headpiece.
"WandaVision" is available on Disney Plus should you need more ideas on outfitting your Scarlet Witch.
'Black Widow' (2021)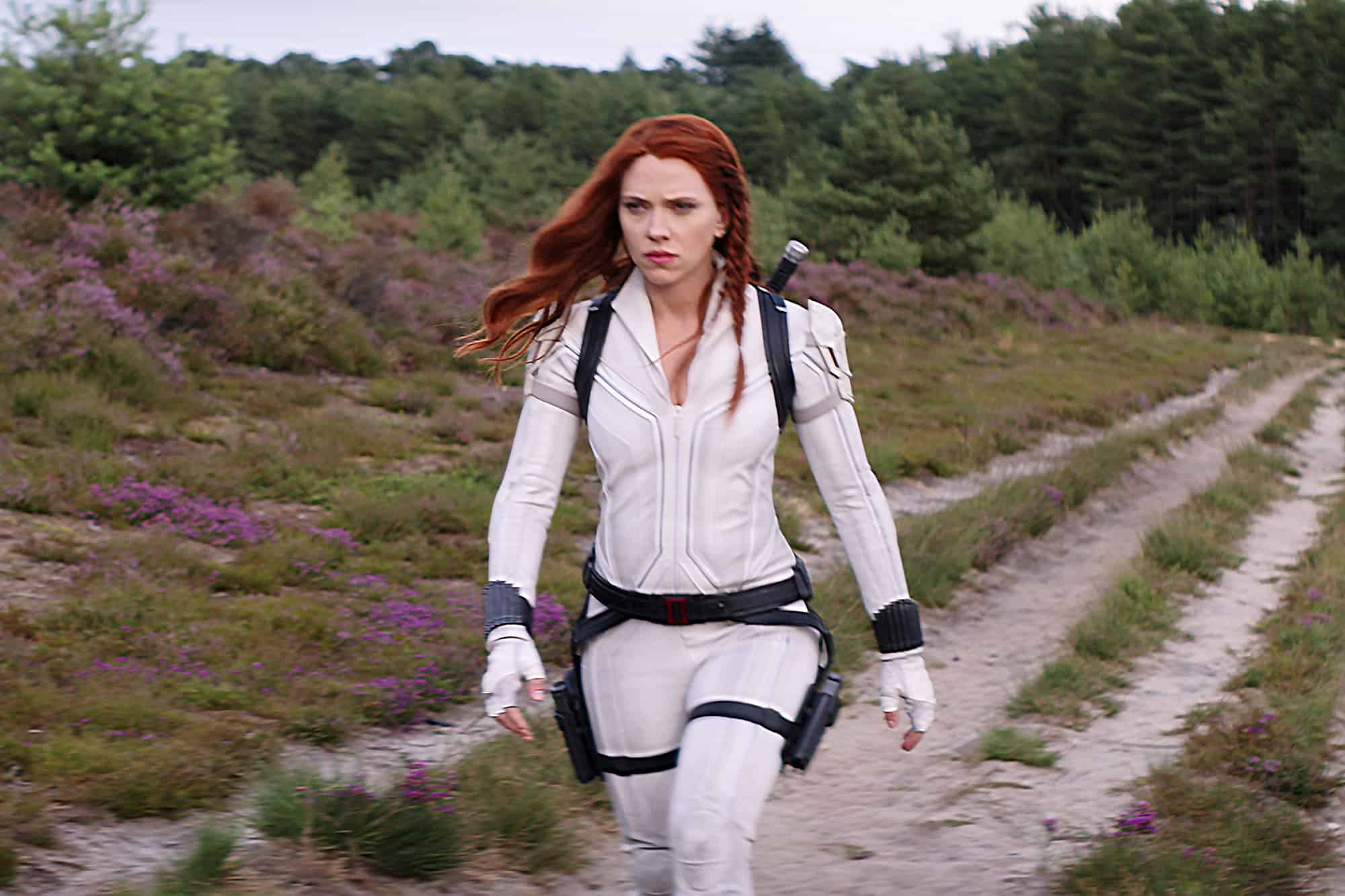 The Black Widow has been a favorite since day one, so when the movie of the same name came out, fans went into full celebration mode. We've all wondered what Natasha's (Scarlett Johansson) origin story was, and it certainly didn't disappoint. In addition to her usual all-black get-up, there's now an option for white for all your snow missions. Just don't forget to add your thigh gun holsters.
To get into character for your night of Halloween fun, watch "Black Widow" on Disney Plus.
'Nancy Drew' (2019 – Present)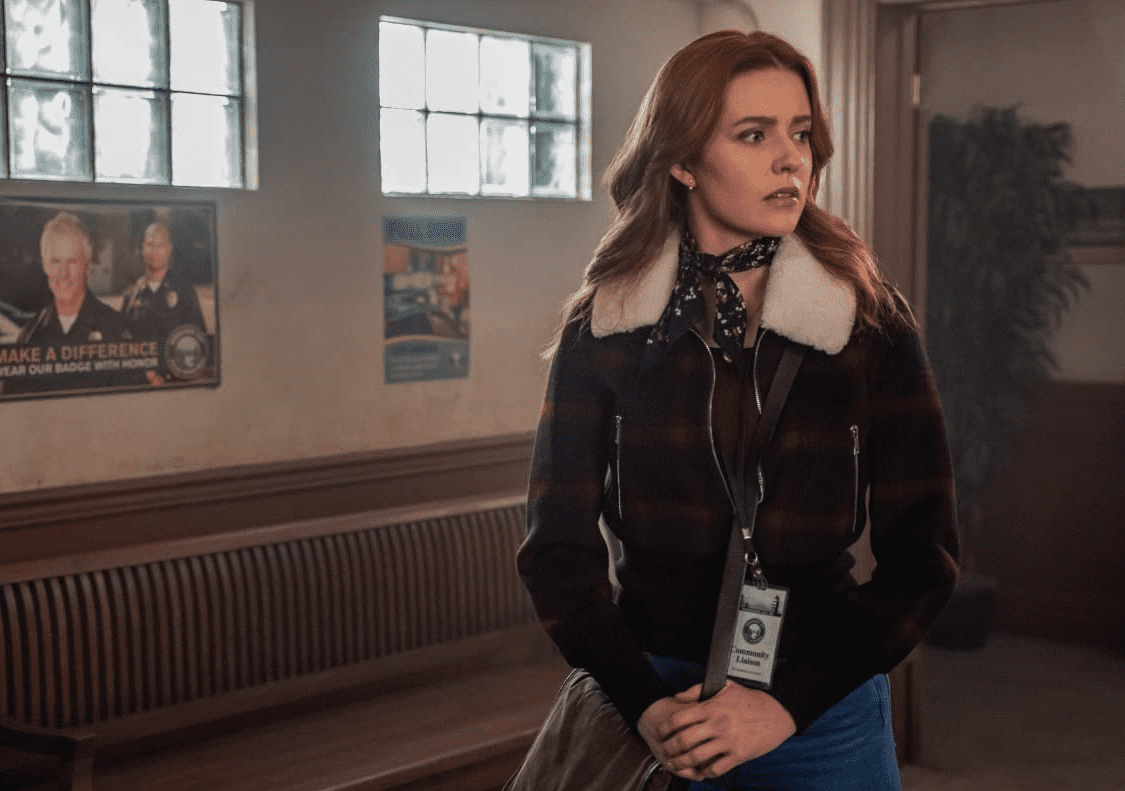 If you grew up reading the Nancy Drew novels, then you're probably obsessed with the CW show. Nancy Drew (Kennedy McMann) solves all kinds of crimes in town with the Drew Crew, even getting involved with the supernatural. Let your copper hair down, tie on a neck scarf, grab a flashlight, and you're good to go!
See what Nancy's been up to by streaming "Nancy Drew" on Max.
'Riverdale' (2017 – Present)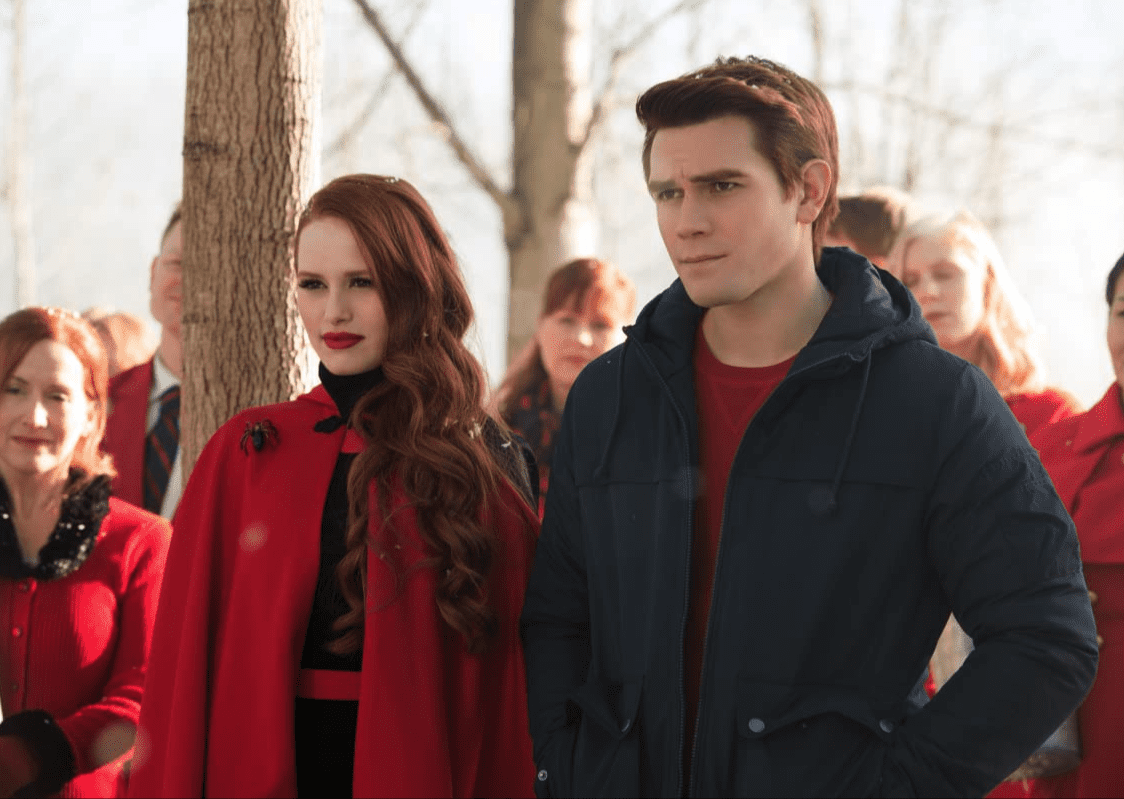 "Riverdale" is a mecca for redhead characters. For starters, the entire Blossom family has red hair, but if you aren't a Blossom fan, there's always Archie Andrews (K.J. Apa). To pull off Cheryl (Madelaine Petsch), all you need is a bright red outfit, a spider brooch, and red lipstick. For a look that says Archie-chic, all you need is a pair of jeans and a Riverdale High letterman jacket.
To round it all out, binge the latest season to your heart's content on Netflix.
'Despicable Me 2' (2013)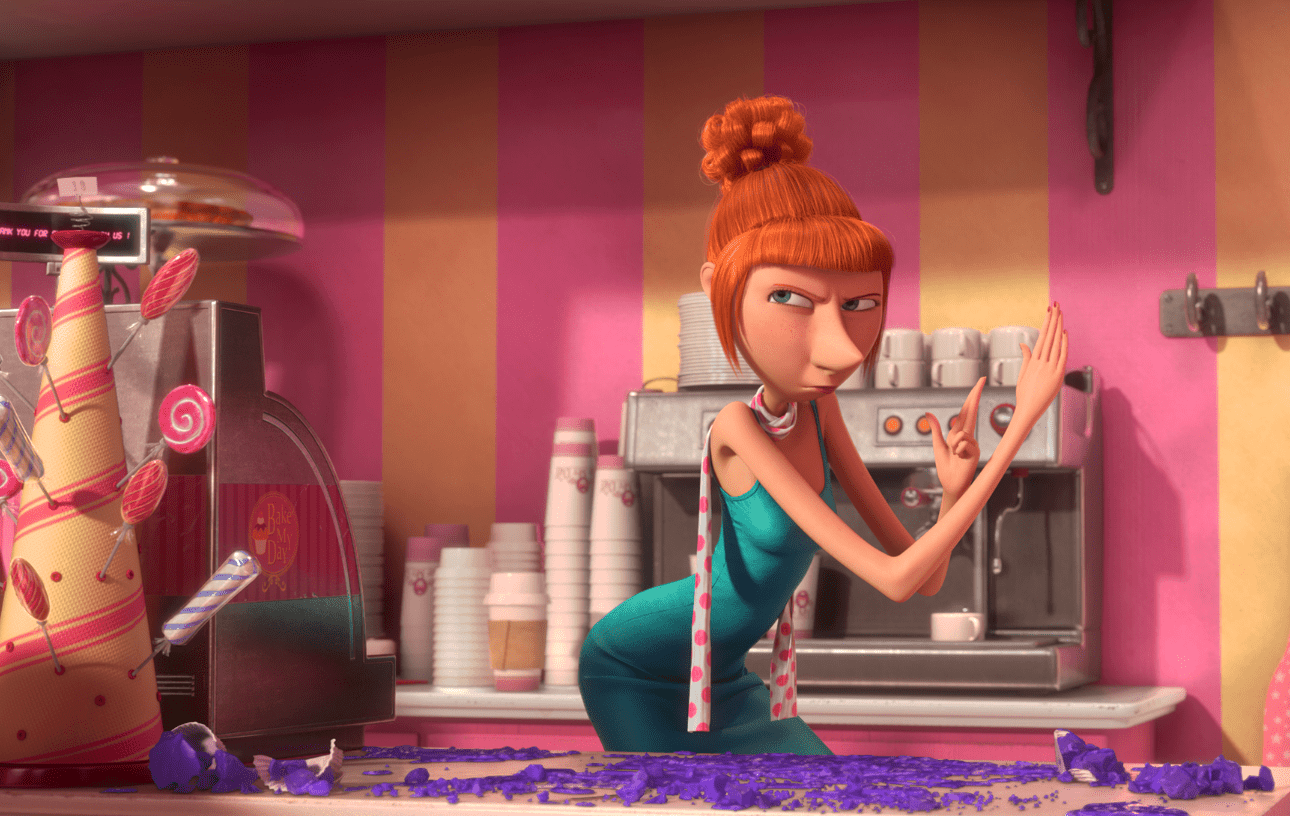 While everyone loves "Despicable Me" for the minions, we love the second movie for Lucy Wilde (Kristen Wiig). If Gru (Steve Carell) is the epitome of evil, then Lucy is the exact opposite. In fact, she's an agent for the Anti-Villain League. For an easy and fun costume, all you need is a blue dress and a scarf.
We suggest a night at home with a movie marathon of all things despicable, as "Despicable Me 2" is available on Netflix and DIRECTV.
'Brave' (2012)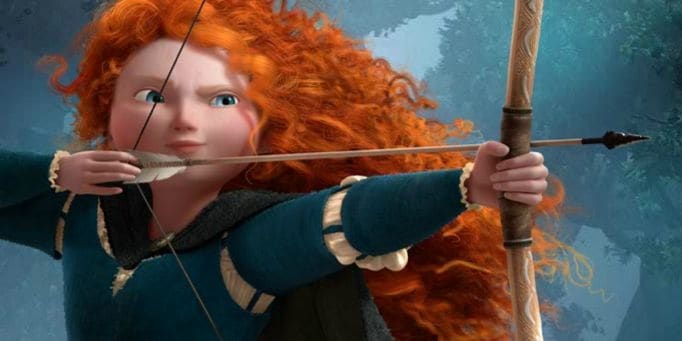 We've listed a lot of action-based characters, but for those who are thinking more like Disney Princesses, we have one redhead in mind. Princess Merida (Kelly MacDonald) in "Brave" is our go-to girl. Raised in Scotland, Merida aspires to be an archer, and honestly, she's quite a good shot! For this costume, a simple green dress with a bow and arrow will do the trick.
If you need a refresher on your archery skills, watch "Brave" on Disney Plus.
'Scooby-Doo' (2002)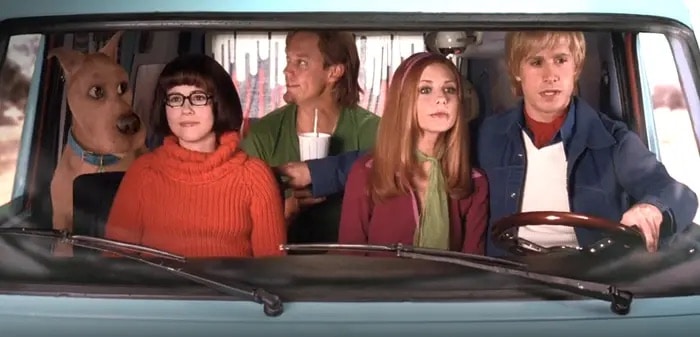 We know you've already thought about Daphne (Sarah Michelle Gellar) for your costume, but let us remind you about the movie. In addition to the traditional purple Go-Go boots, purple dress, headband, and green neck scarf, Daphne has tons of outfit options. To dress up as our favorite detective fashionista, all you need is a ton of purple to look good.
The "Scooby Doo" movie has just been added to Netflix. You can also get your Scooby fix with the original cartoon on Hulu + Live TV.