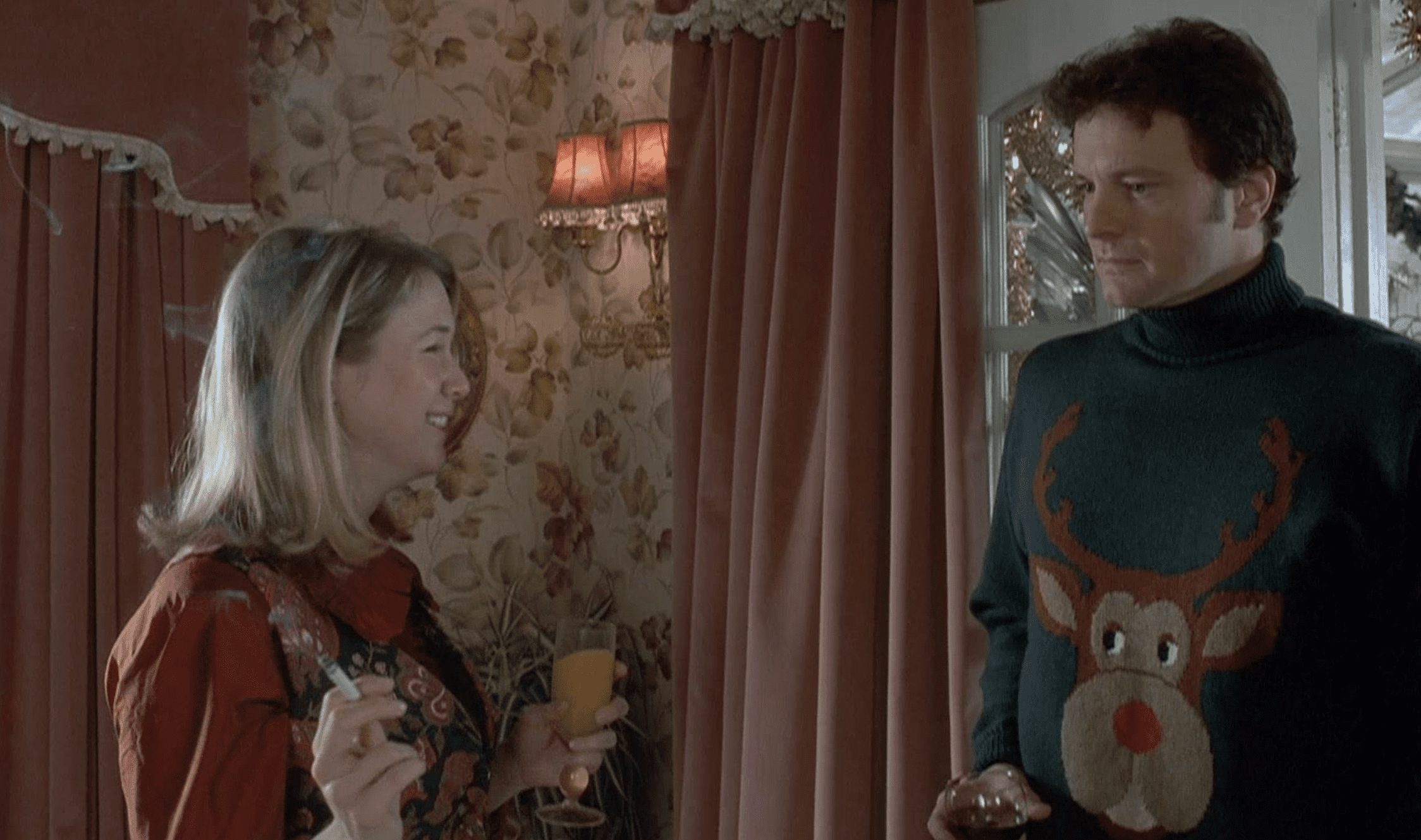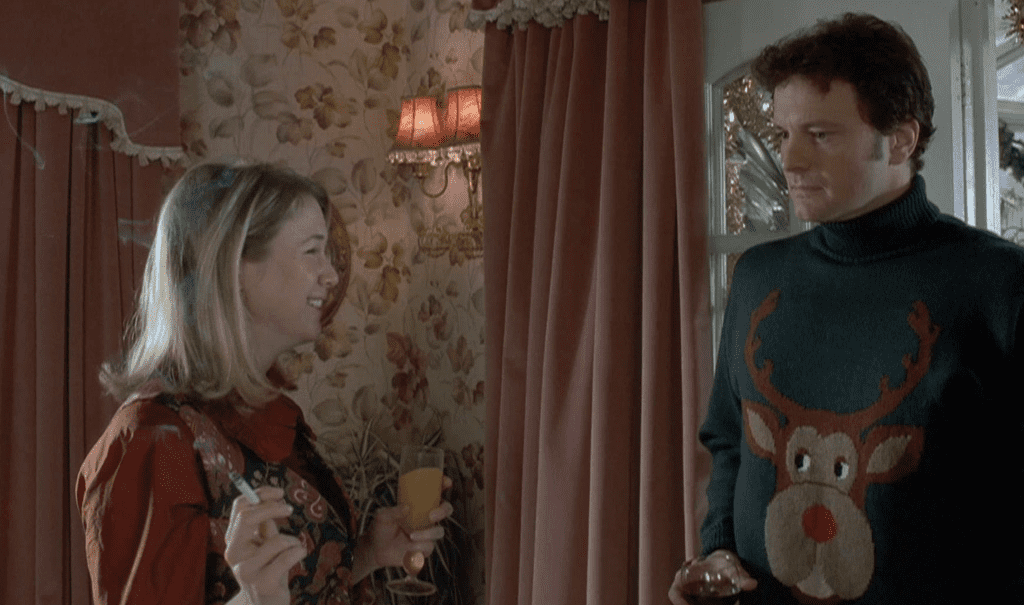 One of the best things about the holidays is breaking out the festive snacks and drinks. Whether it's for a night alone or hosting a group of friends, there's a perfect movie and snack pairing. It can be overwhelming just thinking about all the options and flavor combinations, but, lucky for you, we've made a list of movies based on our favorite seasonal snacks and drinks.
'Molly's Game' (2017)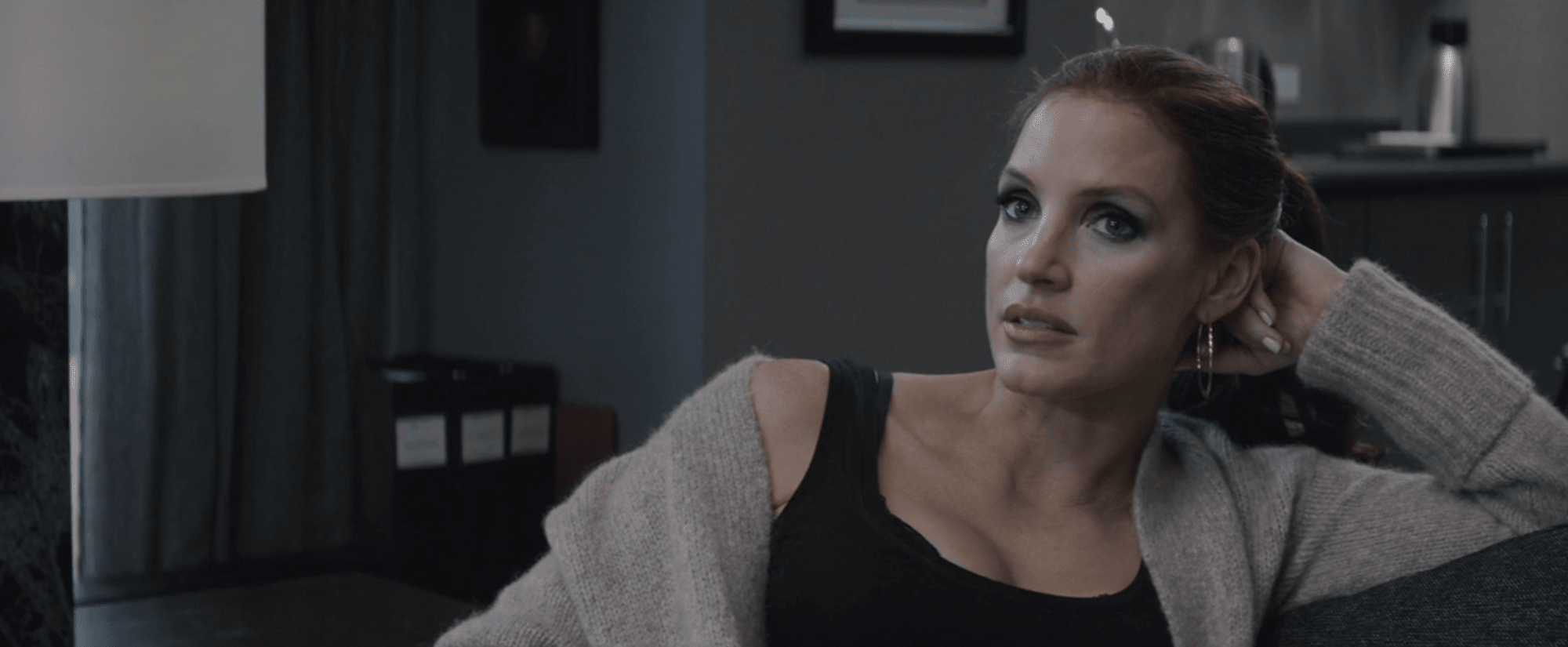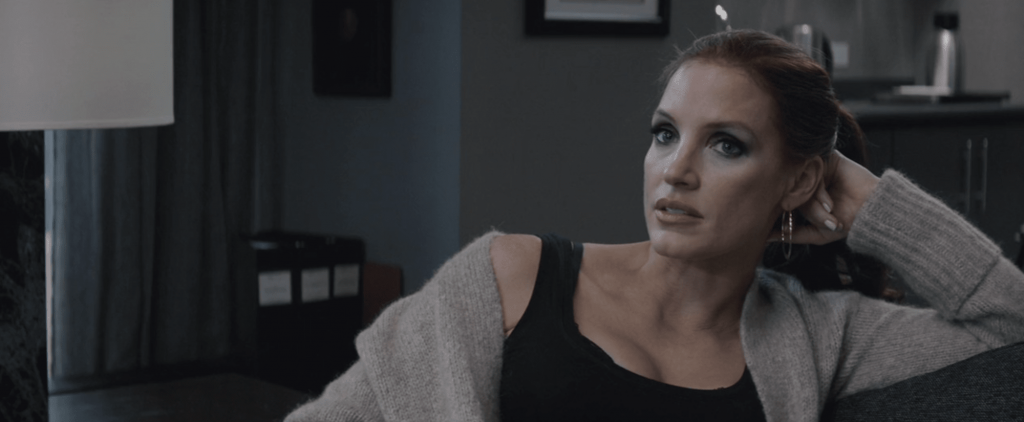 Get cozy next to the fireplace in your softest pajamas with a hot cup of homemade apple cider for this movie night. "Molly's Game" follows a former Olympic skier as she figures out her life after a career-ending injury. From waitressing in clubs to running the world's most exclusive high-stakes poker game to being arrested by the FBI, she's been through it all. With so many ups and downs, you'll want that warm mug between your hands to ground you.
"Molly's Game" is available to watch on Netflix.
'Mean Girls' (2004)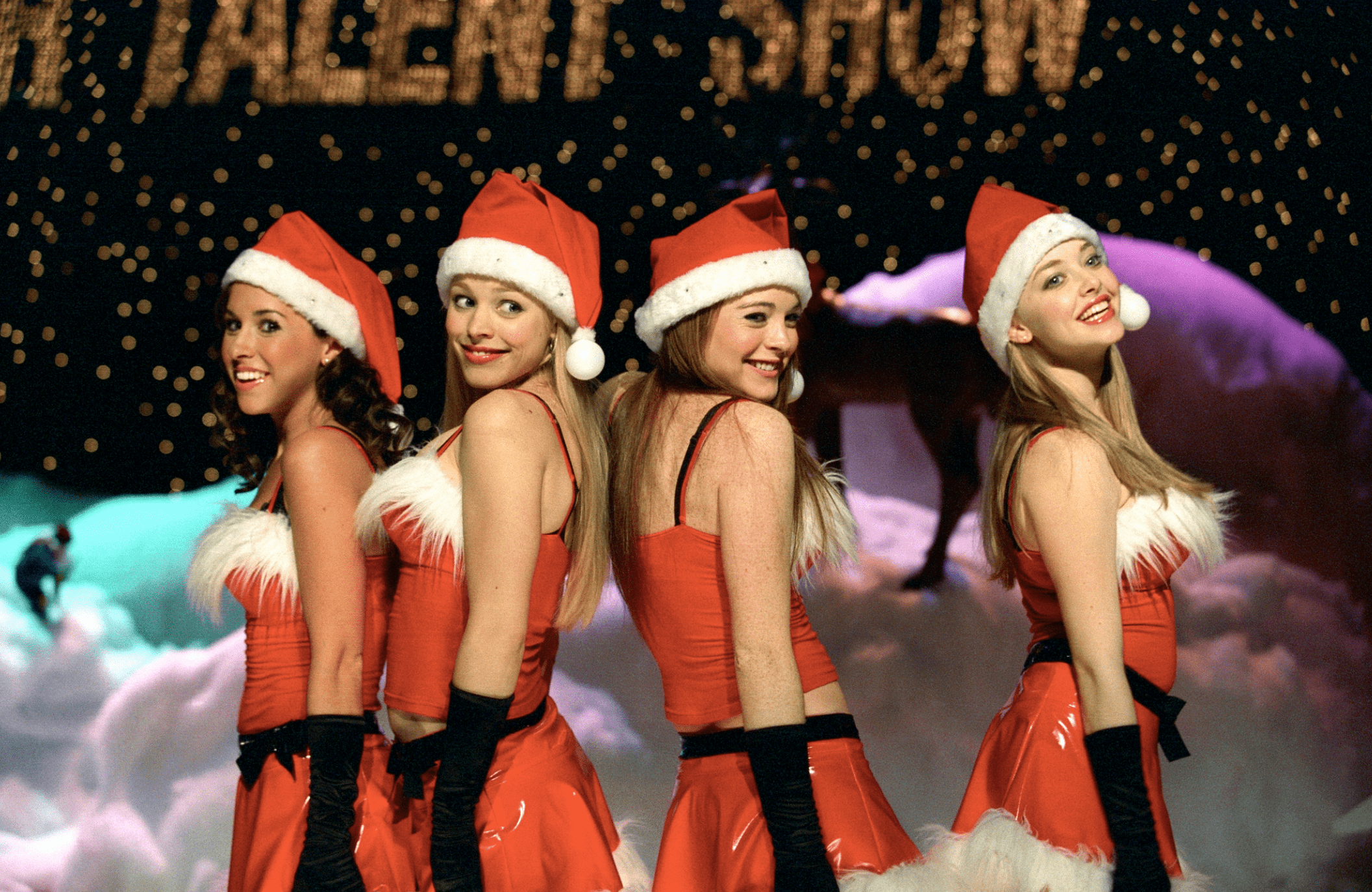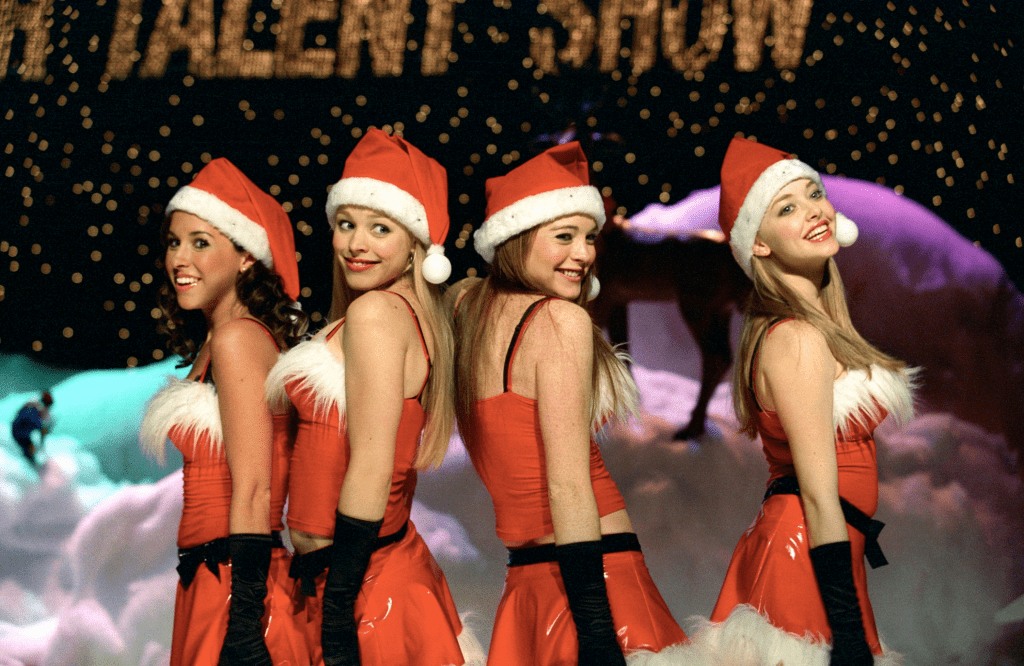 A girls' movie night isn't complete without a sweet snack to accompany this classic rom-com. Christmas Chex party mix is just as easy and much more festive than popcorn. This salty but sweet treat perfectly reflects the attitudes of the Plastics from "Mean Girls." Enjoy watching these frenemies as they attempt to claw to the top of the social ladder.
"Mean Girls" is streaming on Paramount Plus.
'Love Actually' (2003)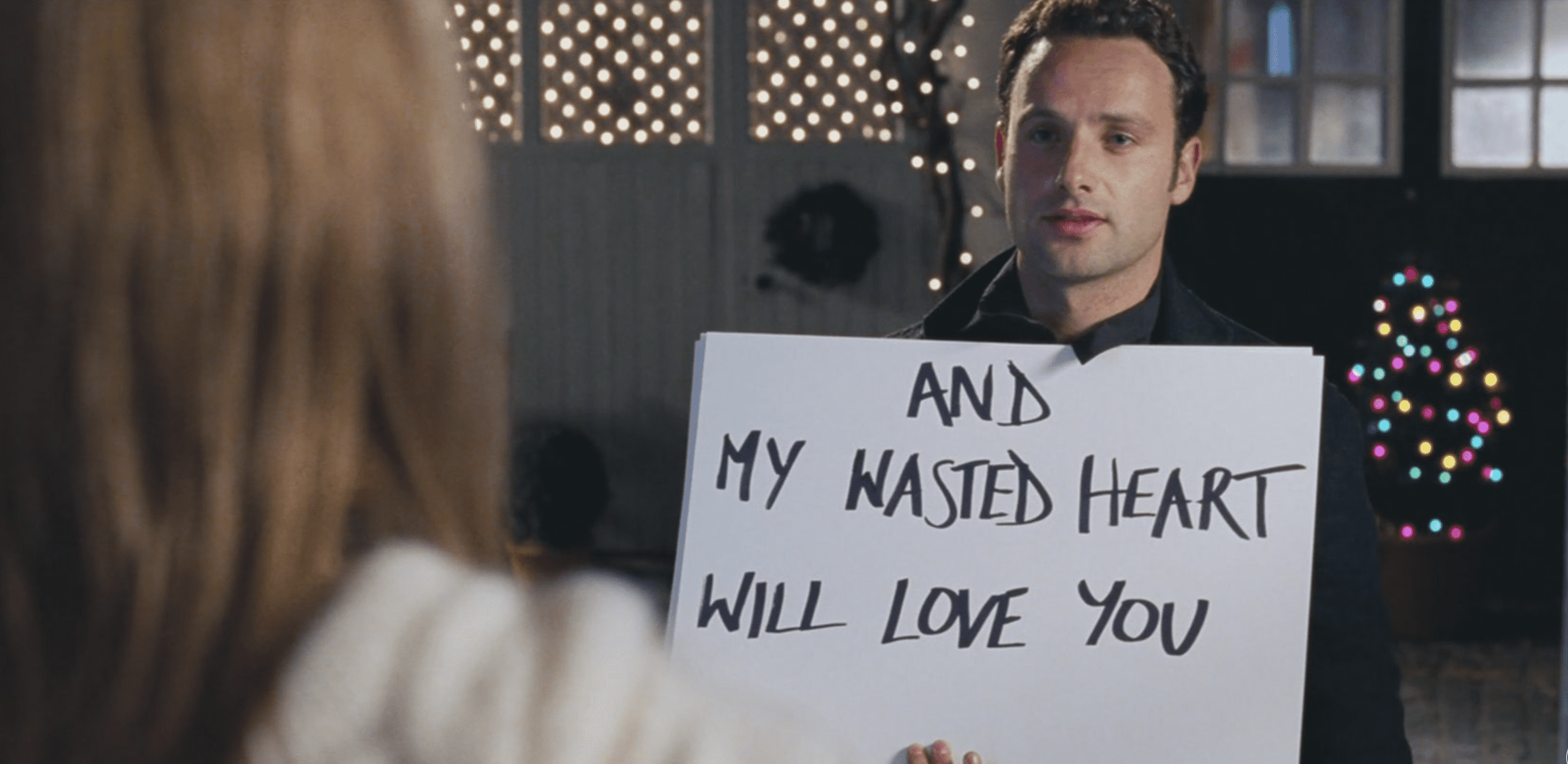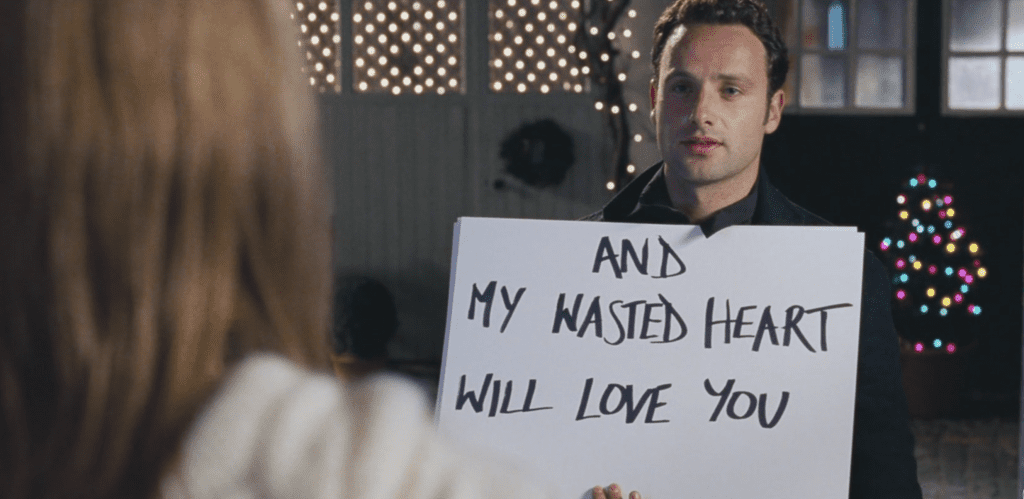 "Love Actually" is a beloved classic watched every year in many households. Warm your body and soul with this film and a fresh batch of mulled wine. It's spicy and comforting at the same time. Laugh and cry and cringe at all your favorite moments — just make sure not to spill your cup!
"Love Actually" is available on Peacock.
'Ice Age' (2002)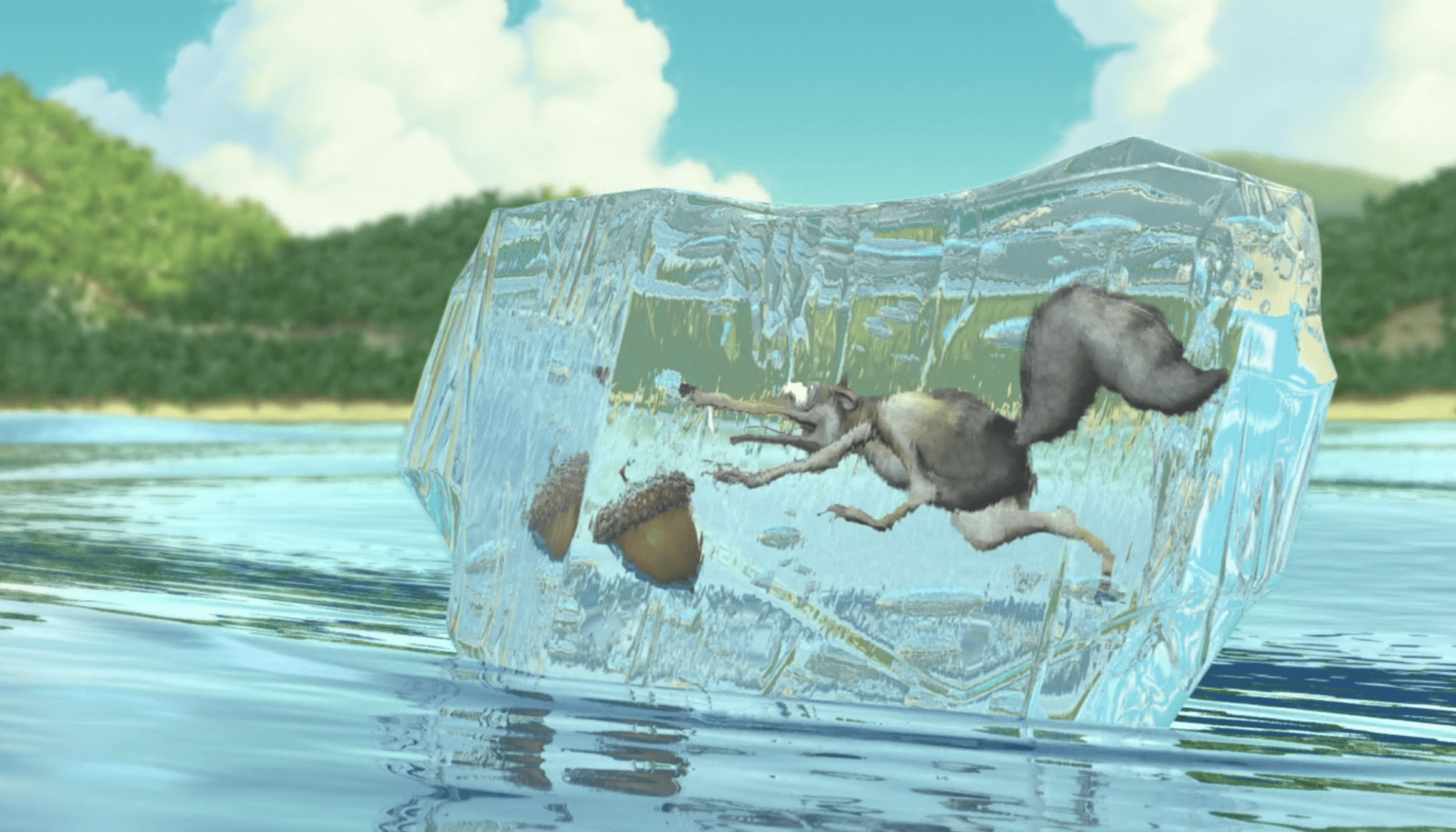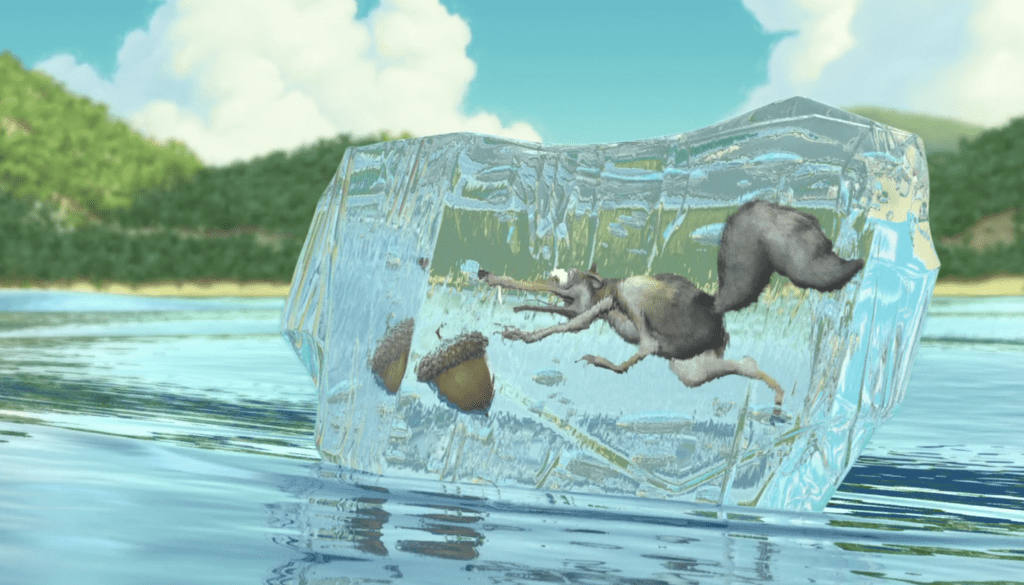 "Ice Age" is a wonderful kid-friendly film, great for a family movie night. A wooly mammoth (Ray Romano), a saber-toothed tiger (Denis Leary), and a silly sloth (John Leguizamo) are tasked with returning a human baby to its migrating family. What better pairing is there than snowball cookies? They're tasty and festive — just don't let the kids start a snowball fight with them.
Put "Ice Age" on the big screen. It's available to stream on Disney Plus.
'Shrek' (2001)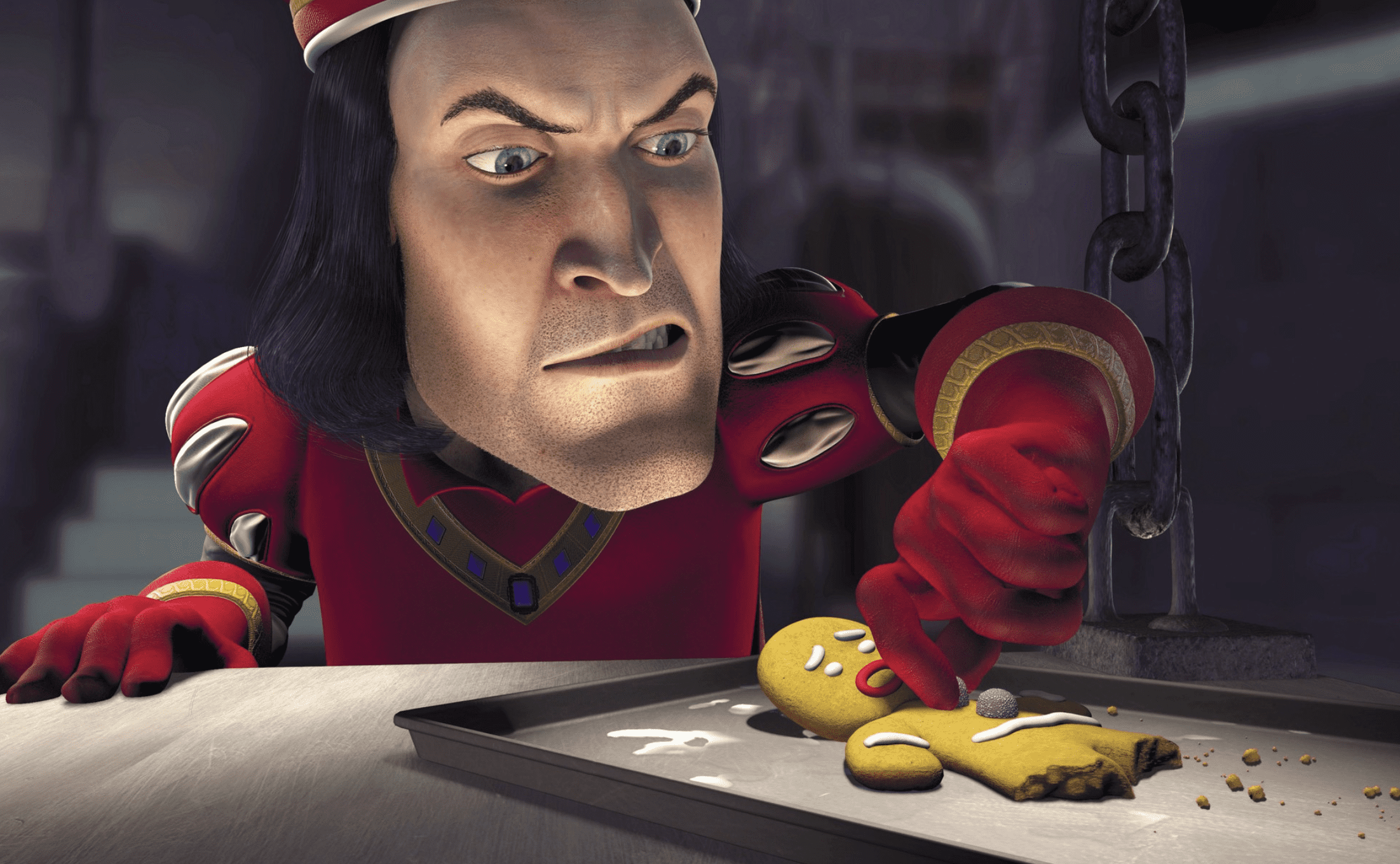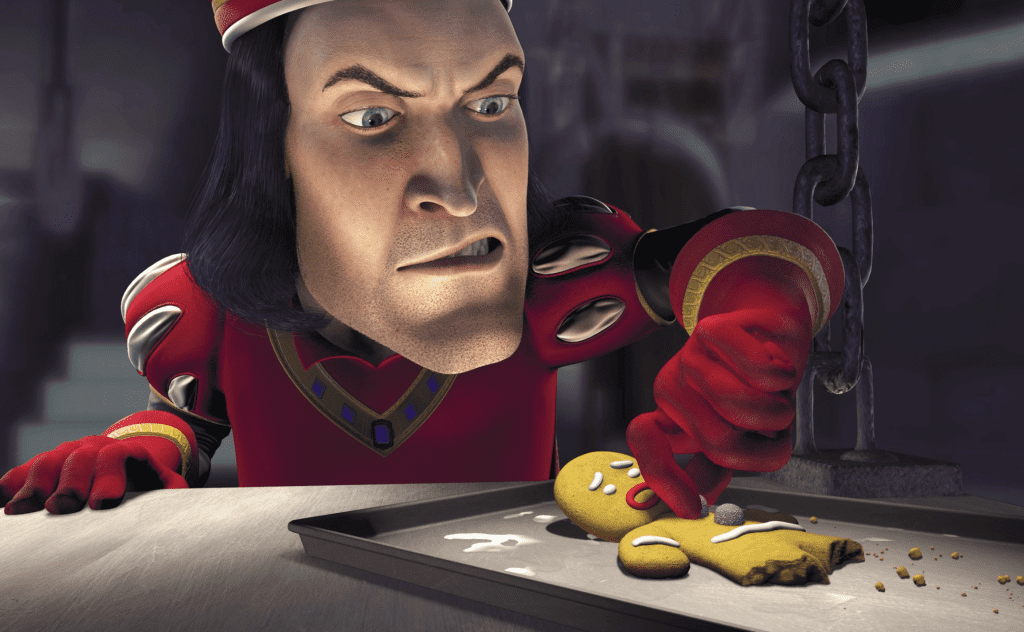 Here's another kid-friendly movie for family movie night: "Shrek." Everyone loves this tale of an ogre (Mike Myers) who goes on a mission to rescue Princess Fiona (Cameron Diaz) with the aid of a talkative donkey (Eddie Murphy). The only thing that can make it any better is decorating and munching on gingerbread men and women.
This loveable cast can be found on Hulu + Live TV or Peacock.
'Bridget Jones's Diary' (2001)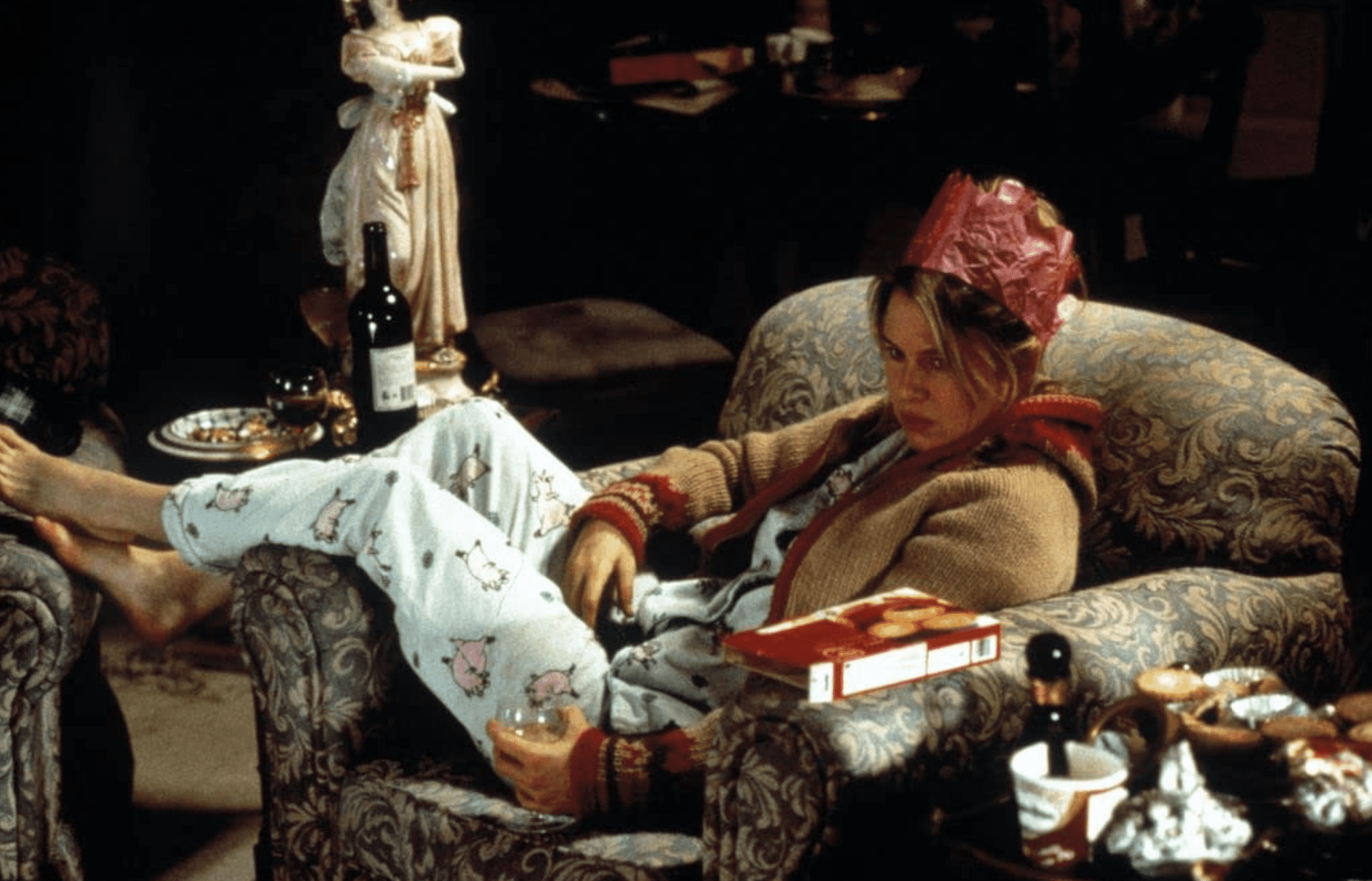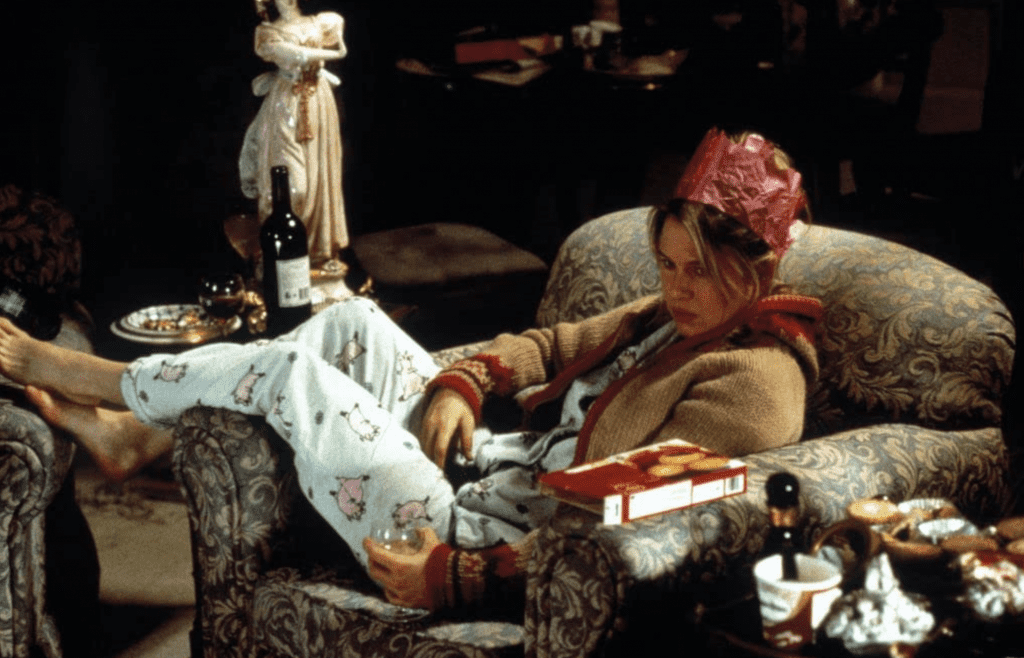 "Bridget Jones's Diary" is a go-to movie for a girls' night in. Follow Bridget (Reneé Zellweger) as she keeps a diary about her journey of self-improvement and finding love. The movie is girlie and demands to be watched with a stiff drink in hand. We suggest a peppermint white Russian; it's feminine, strong, and festive.
"Bridget Jones's Diary" is available on Sling TV Premium and Hulu Premium.
'Fargo' (1996)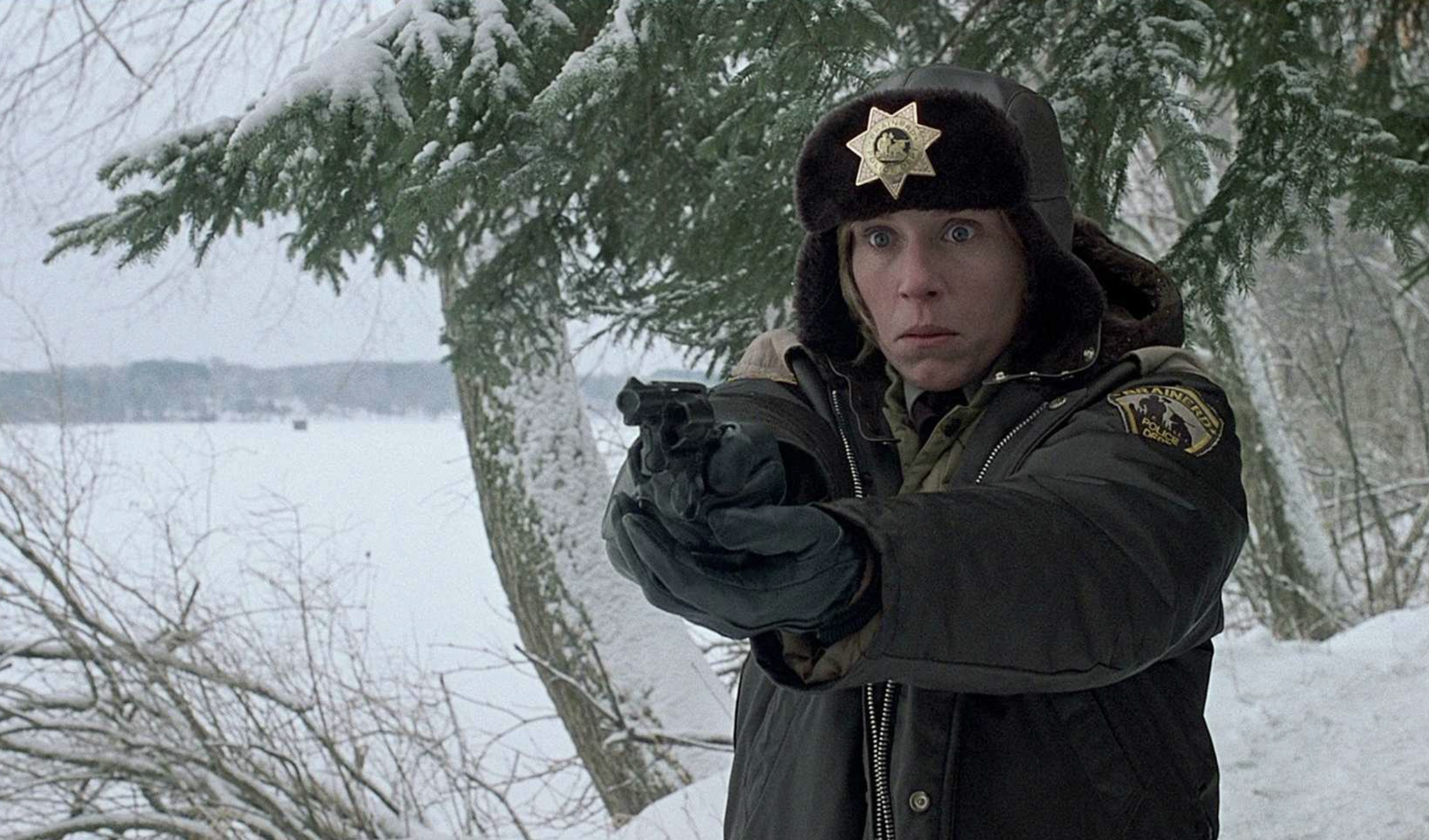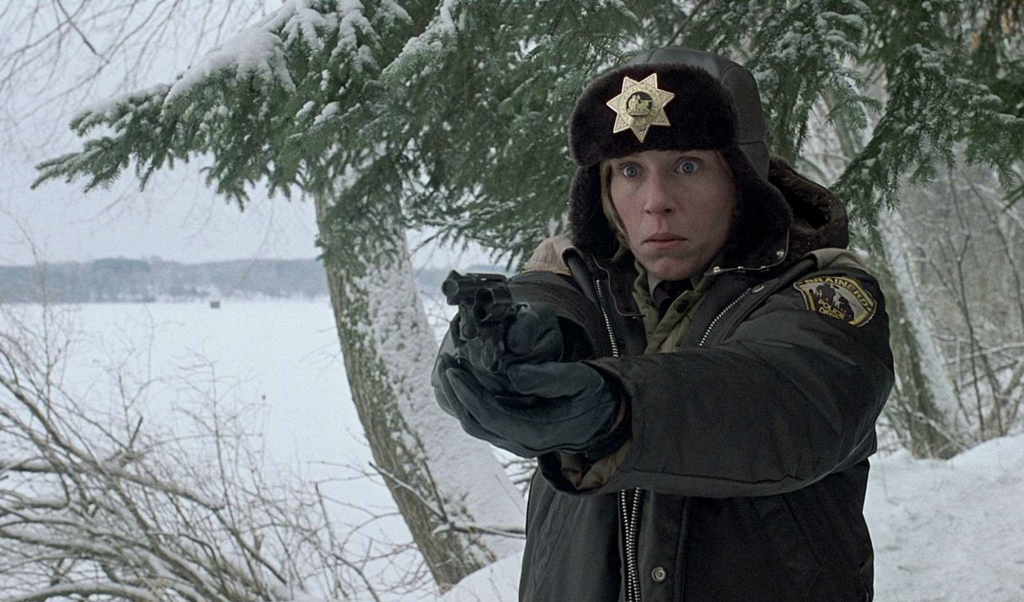 For an evening filled with adult humor, "Fargo" fits the bill — and we don't mean the TV series! The original 1996 film follows a family man plagued with financial troubles who hires two men to kidnap his wife and child so he can collect the ransom from his father-in-law. Of course, everything that could go wrong does. Have a bowl of caramel corn handy to keep yourself from biting your nails.
"Fargo" is streaming on Starz and Sling TV Premium.
'When Harry Met Sally…' (1989)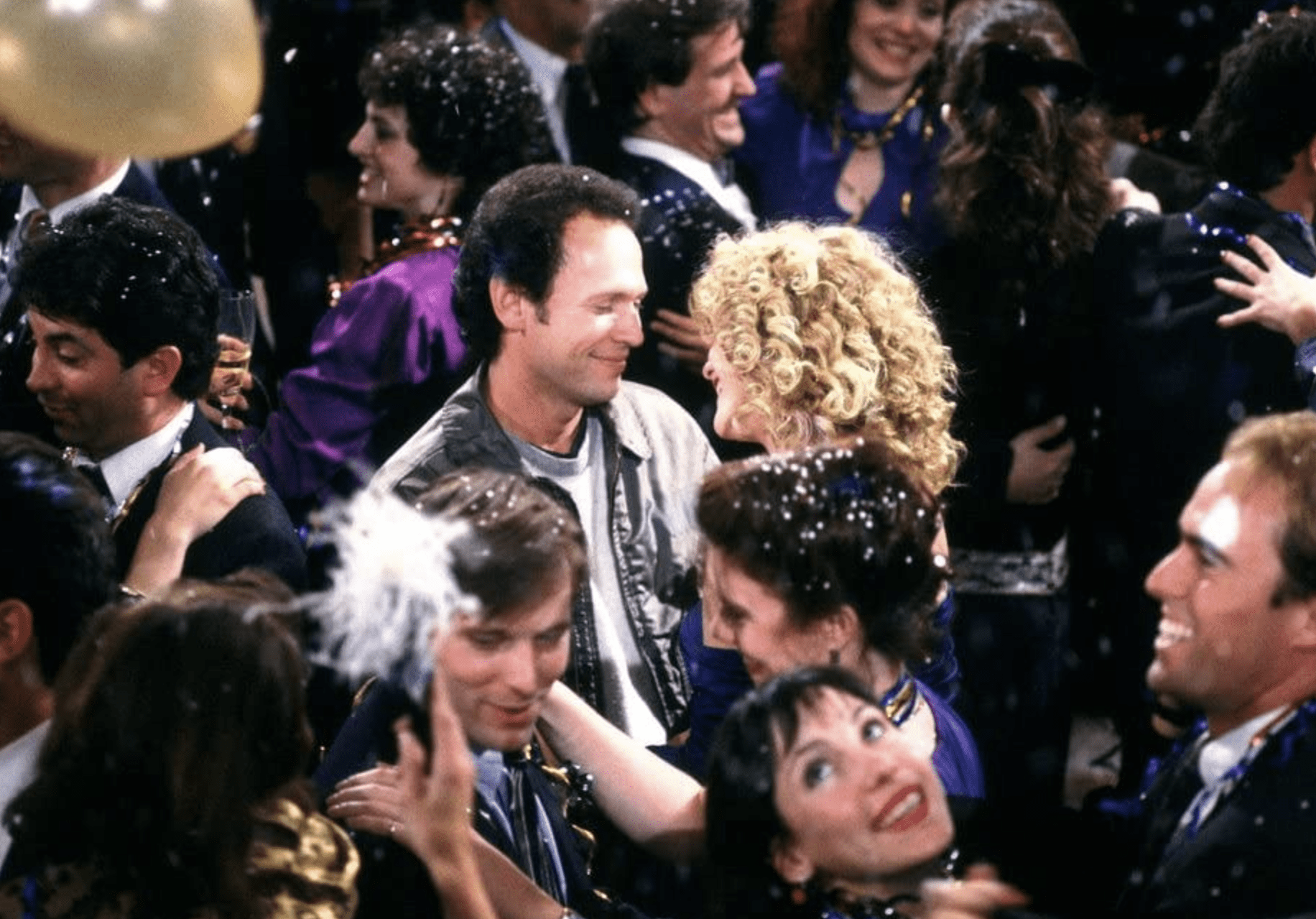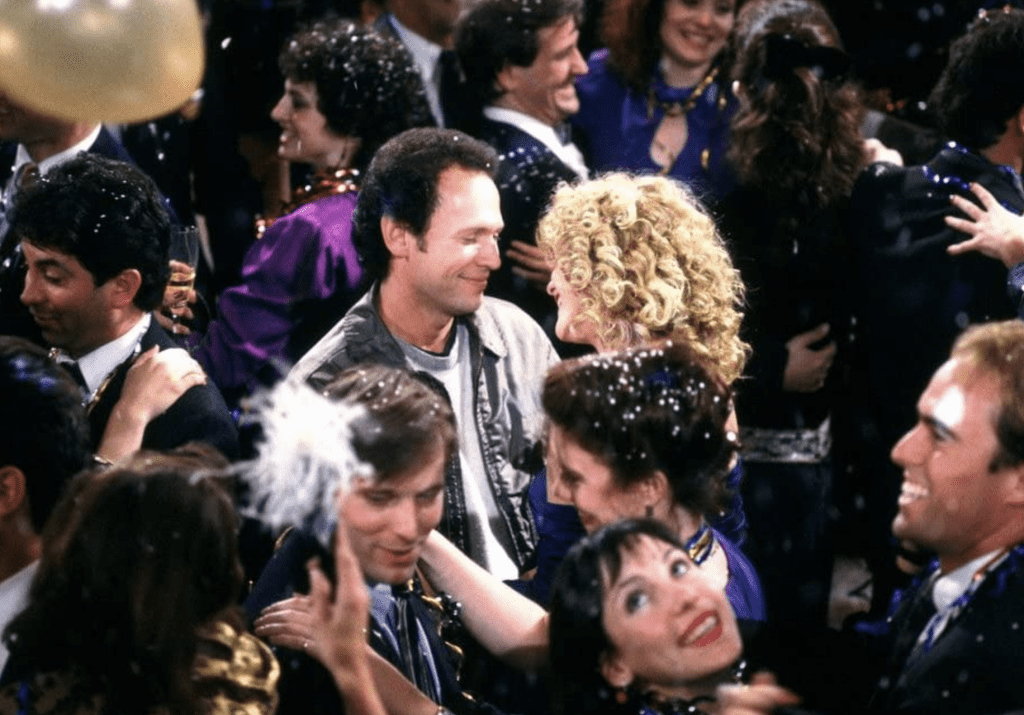 A classic film requires a classic drink — that's just how it is. "When Harry Met Sally…" tackles the age-old question: Can a man and a woman be friends without sex? Harry (Billy Crystal) and Sally (Meg Ryan) keep bumping into each other and, while they feel an attraction, they worry it could ruin their friendship. Pair this classic with a poinsettia cocktail.
Enjoy watching "When Harry Met Sally…" on Netflix.
'White Christmas' (1954)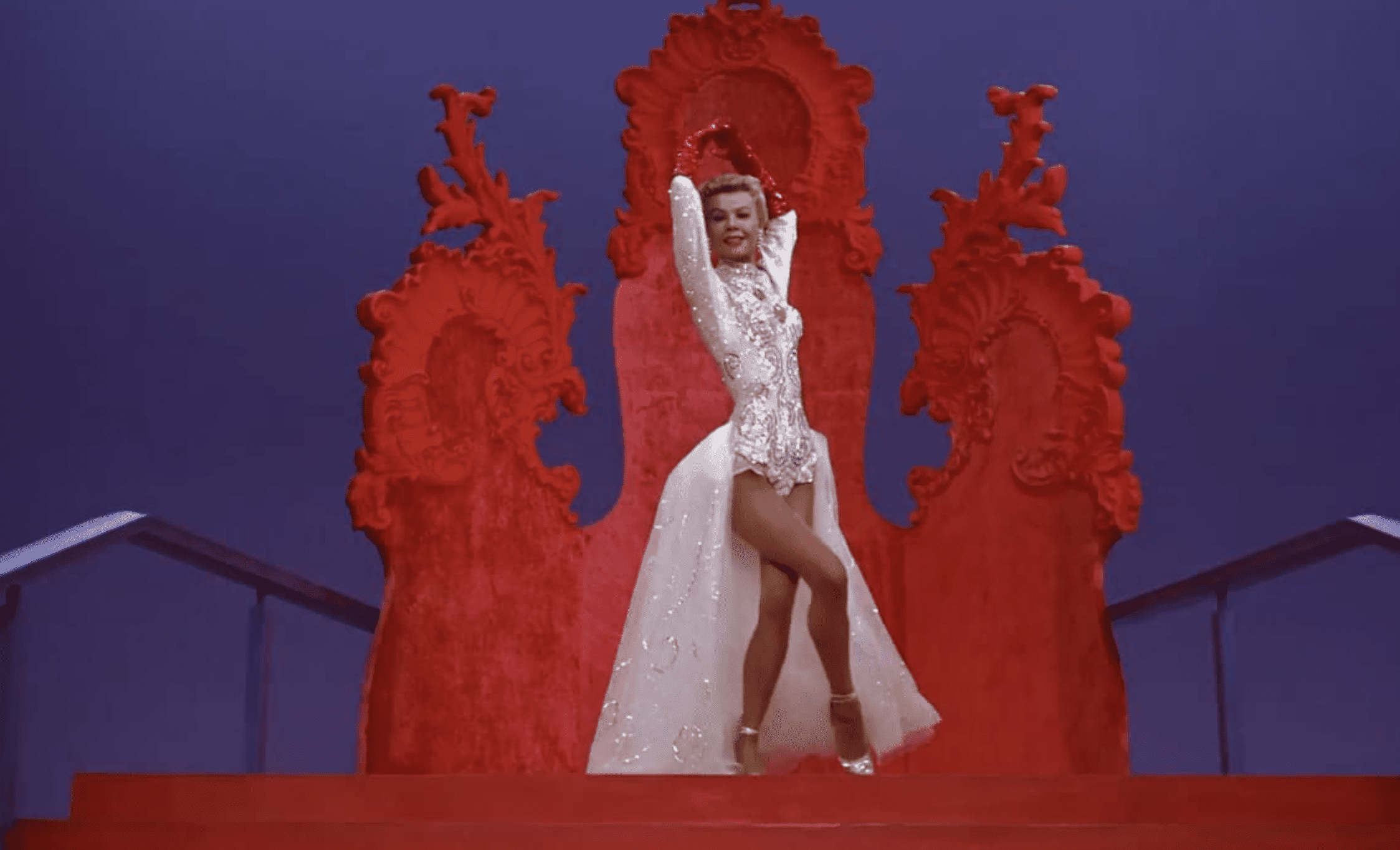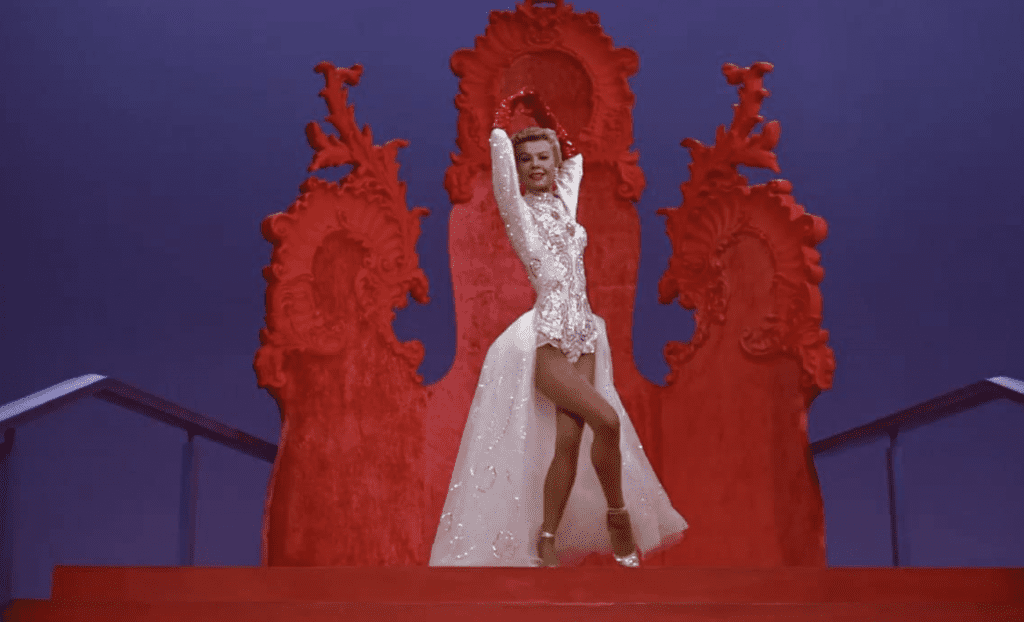 We suggest this last movie for a cold evening. Snuggle up with your partner and watch "White Christmas" with a glass of eggnog. Sing along to your favorite tunes while sipping this equally festive beverage. You can admire the costumes and dancing like you do every year from underneath a fuzzy blanket.
"White Christmas" is streaming on Netflix.