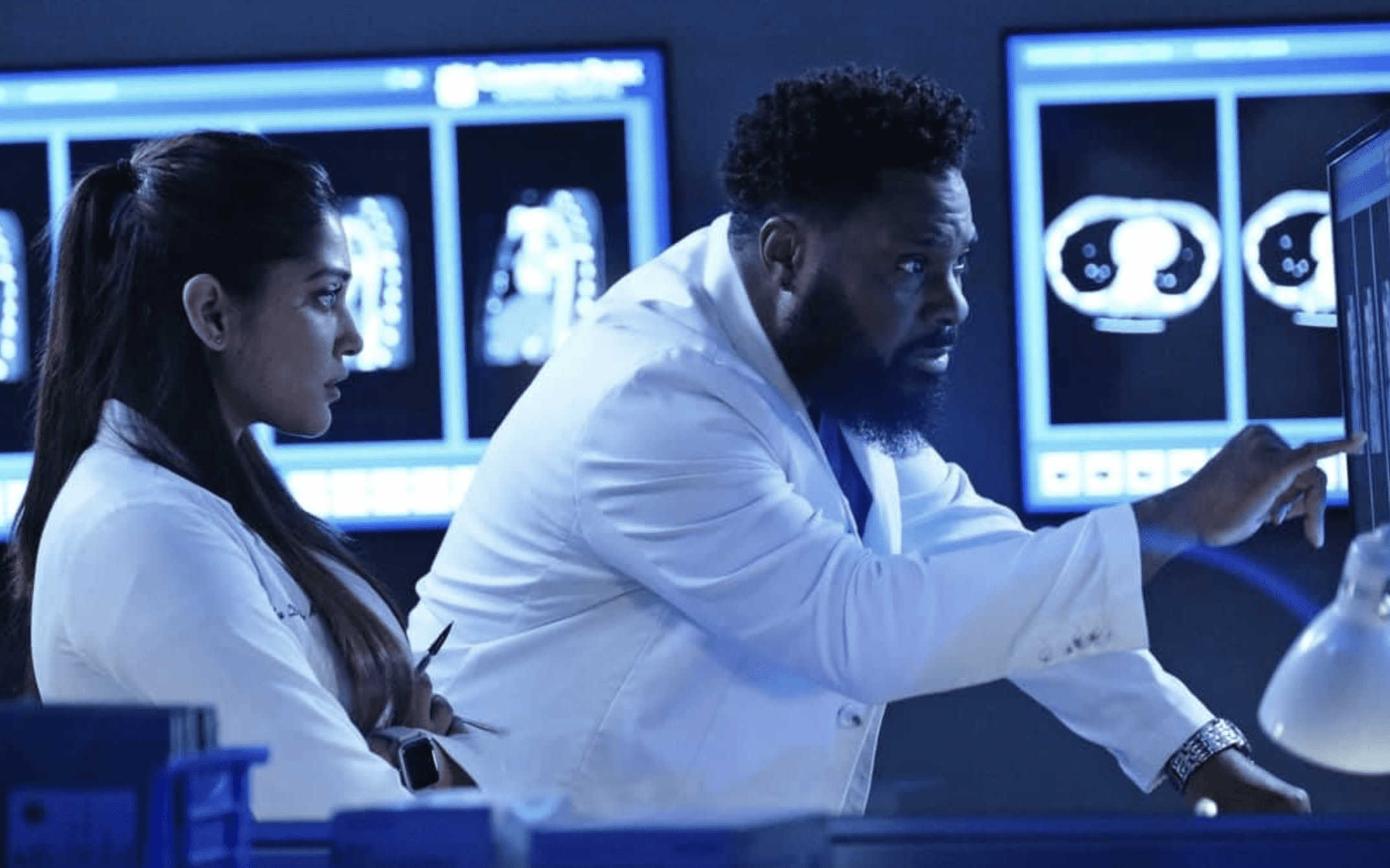 There are tons of new shows hitting streaming services every month, but that also means some of our favorites are coming to an end. While we hate to say goodbye, we just can't miss how these shows are going to wrap up. Whether it just finished or the final season is about to launch, here are the shows ending in 2023.
'Firefly Lane' (2021 to 2023)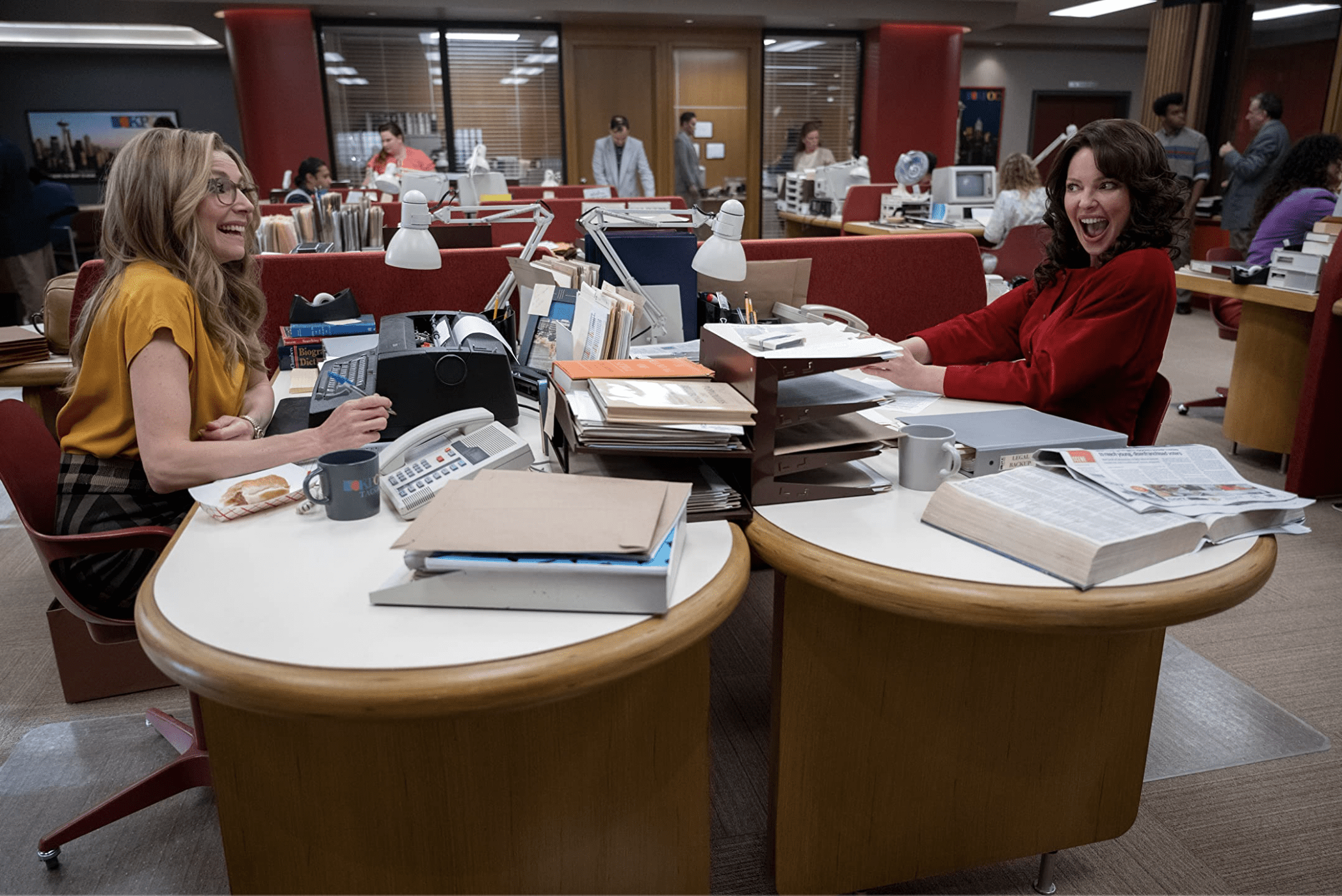 For those who have read "Firefly Lane" and "Fly Away" by Kristin Hannah, it won't be a surprise that season 2 is the final season of the Netflix original. Part one of season 2 ended with Kate (Sarah Chalke) discovering she has cancer while her friendship with Tully (Katherine Heigl) is still on the rocks. Part two will be the final chapter of this story.
Watch part two of season 2 streaming on Netflix.
'Gossip Girl' (2021 to 2023)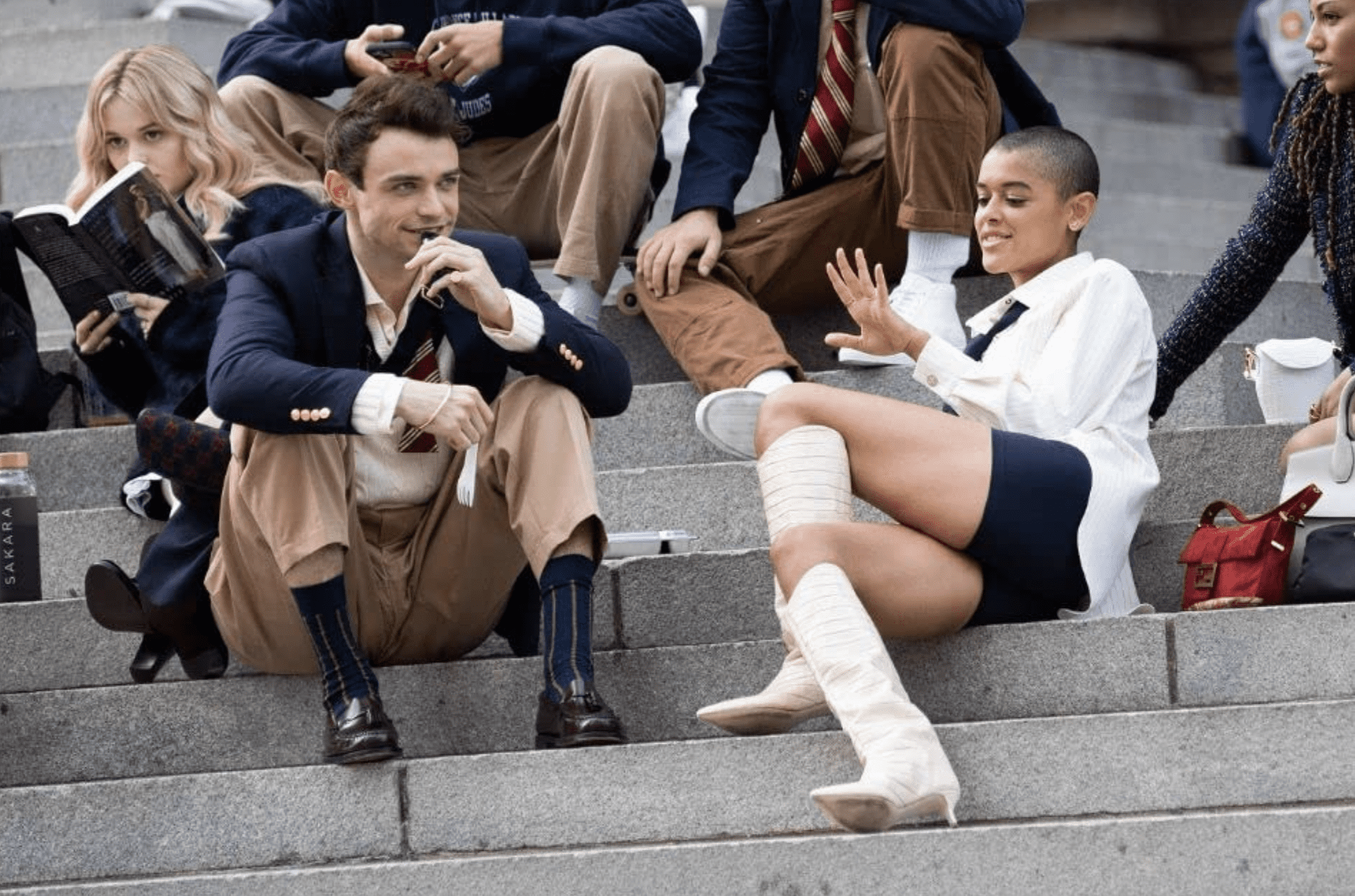 The new generation of "Gossip Girl" is ending with season 2. With newer social media to spread gossip and expose liars, these Upper East Side teens get up to all kinds of hijinks. Enjoy the schemes, the privilege, and the fashion available on Max. When you're done with season 2, check out the original series, also on Max.
'Nancy Drew' (2019 to 2023)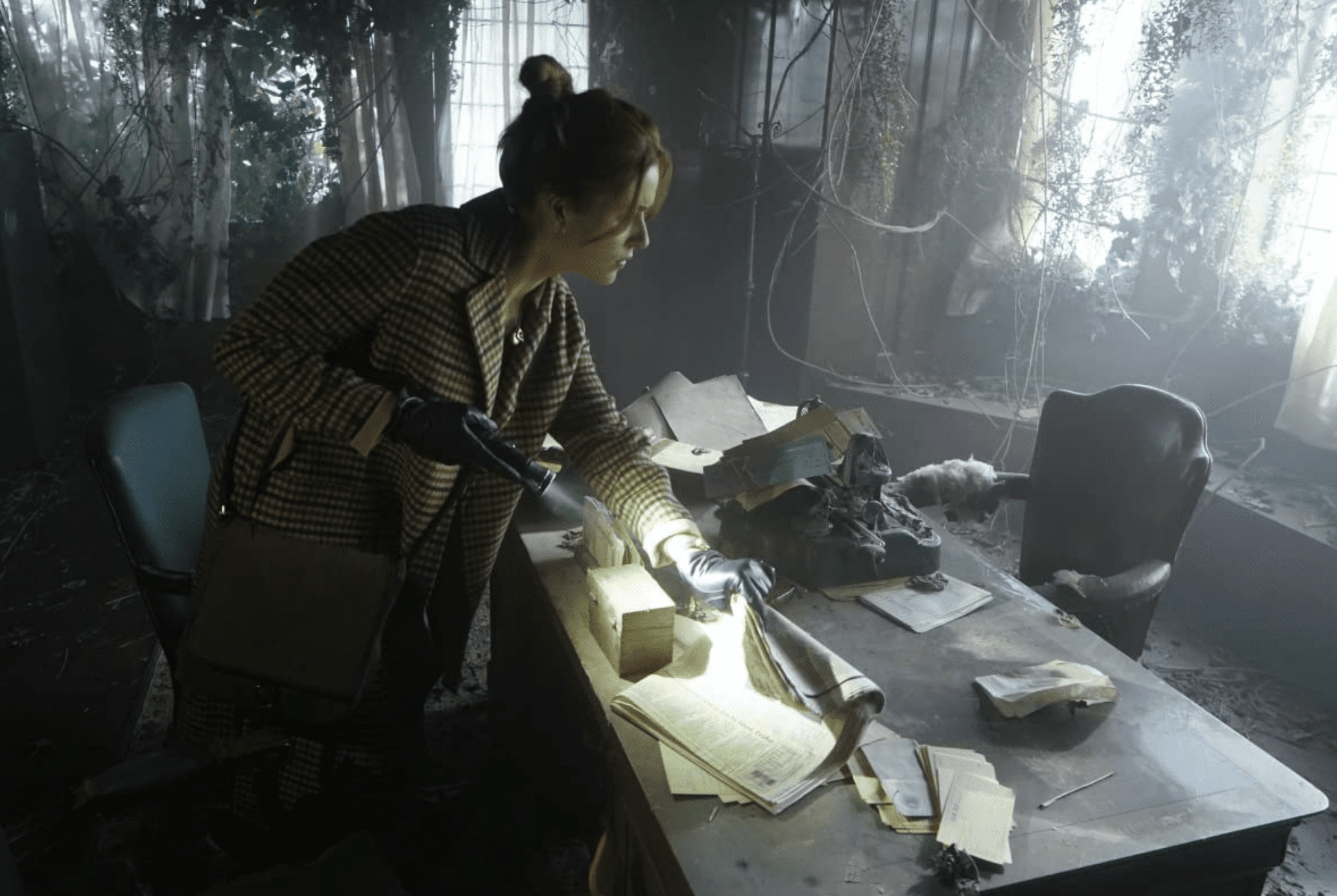 The CW hit show "Nancy Drew" is coming to a close with season 4 this year. We love how the first season based each episode on a book from the original series by Carolyn Keene while also bringing something new to the table. The show's supernatural elements kept us coming back to see what trouble Nancy (Kennedy McMann) and her crew sniff up.
Season 4 premieres May 31 on Max.
'Succession' (2018 to 2023)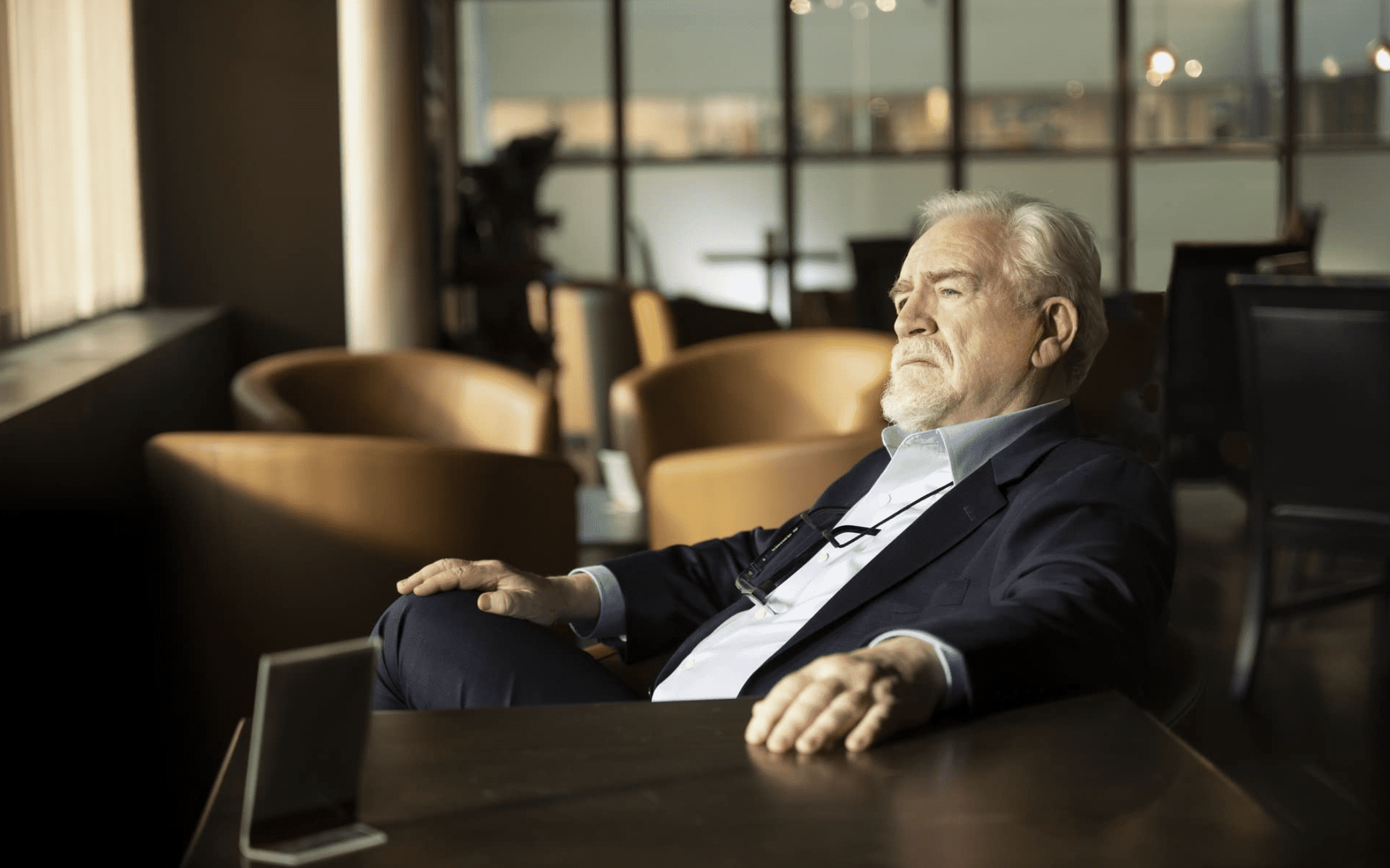 Winner of 13 Emmys, "Succession" is in its final season. Settle in to watch for the last time as the Roy family members bite, kick, and scream to remain on top. Running a company isn't easy, but fighting your siblings every step of the way makes it that much harder.
Season 4 started on March 26 on Max.
'The Resident' (2018 to 2023)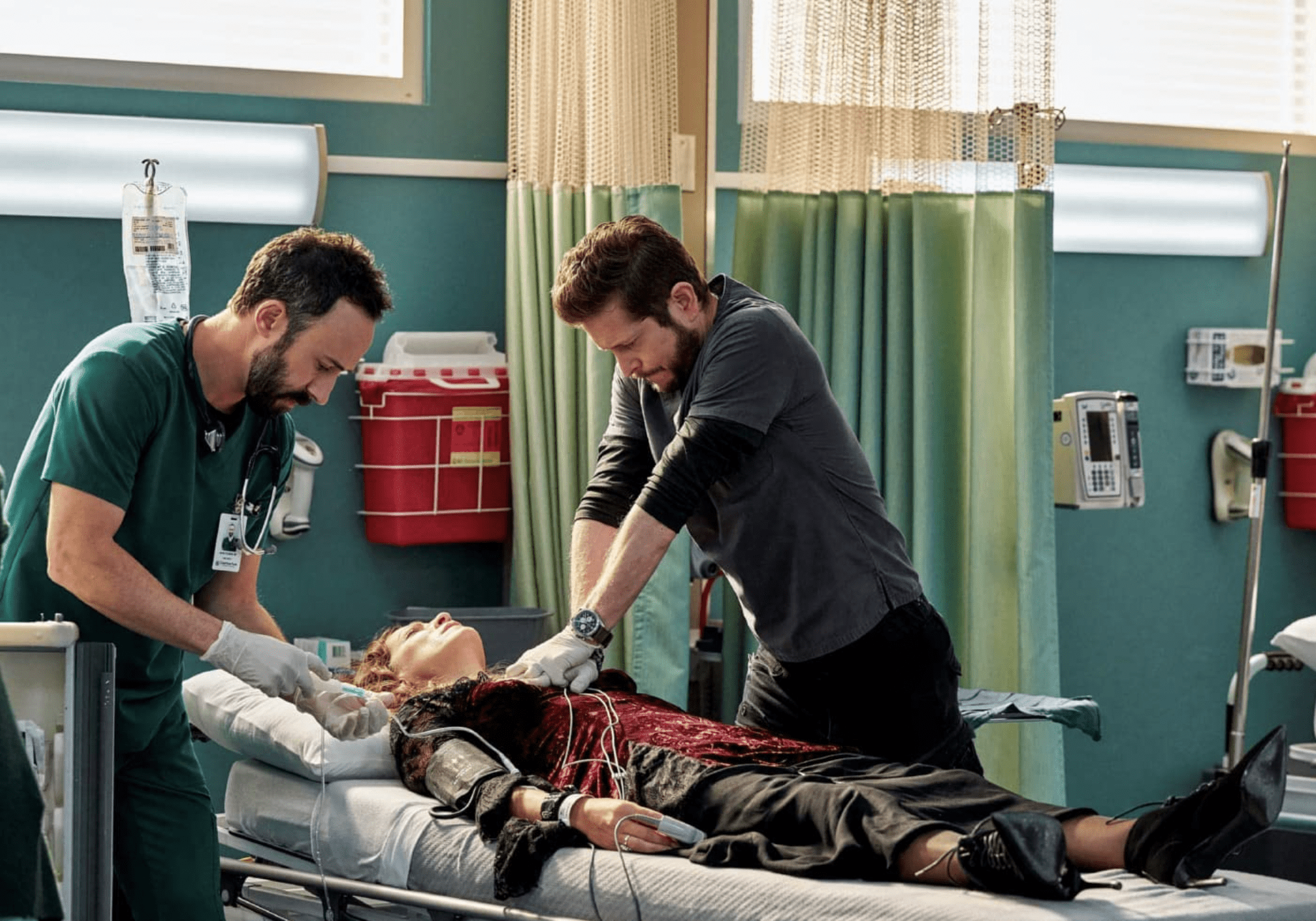 We were sad to hear that it was the end for "The Resident." This show ran for six seasons, wrapping up on Jan. 17. We love a good medical show, but we particularly loved that this one incorporated how the hospital was run.
Check out the final season, now streaming on Hulu.
'Fear the Walking Dead' (2015 to 2023)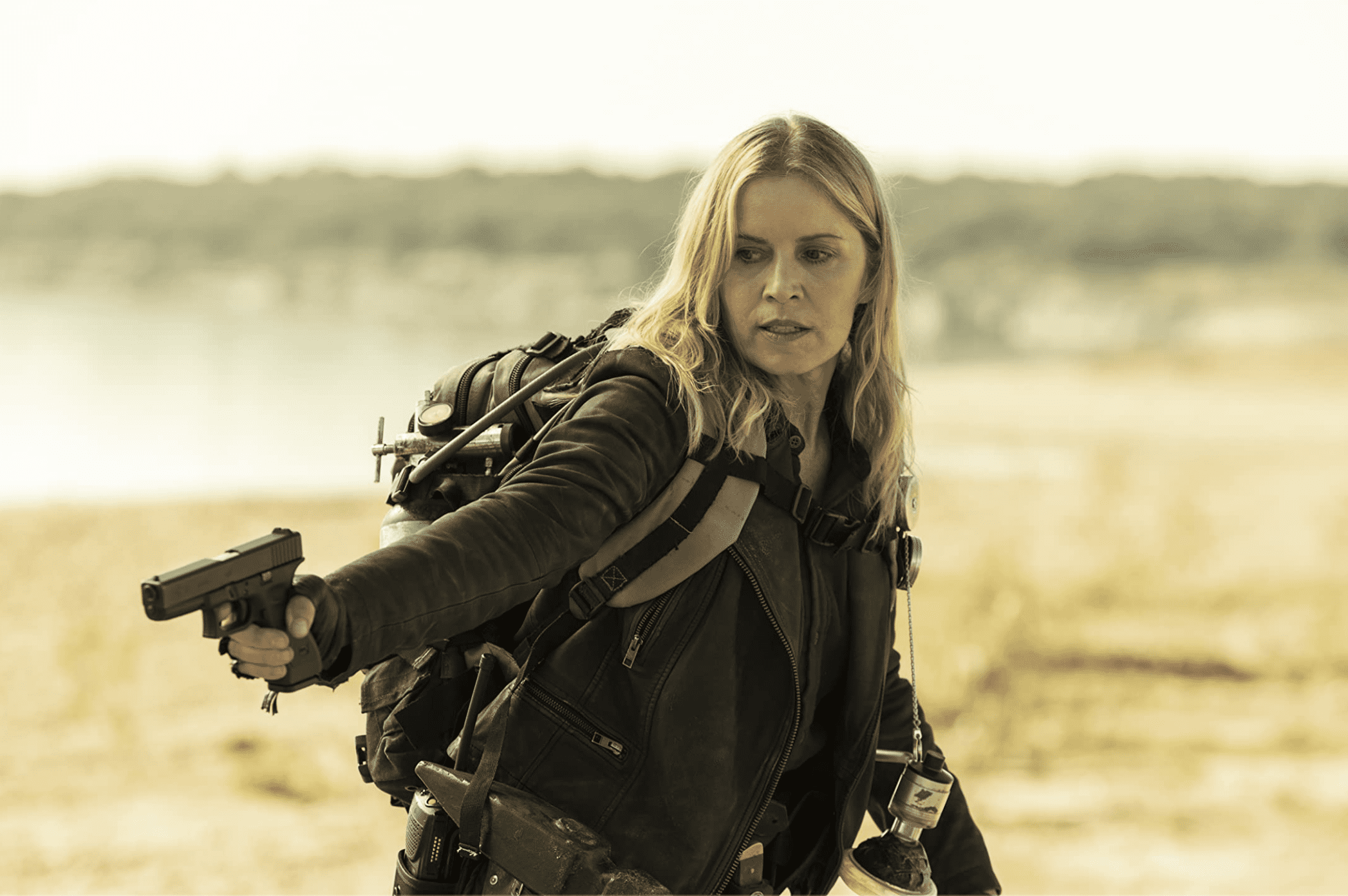 Season 8 of the AMC show "Fear the Walking Dead" will be its last. This long-running show started as a prequel to "The Walking Dead" but wound up running concurrently. Both shows are based on the graphic novels by Robert Kirkman.
Watch the final season of this post-apocalyptic world, streaming on Philo on May 14.
'The Goldbergs' (2013 to 2023)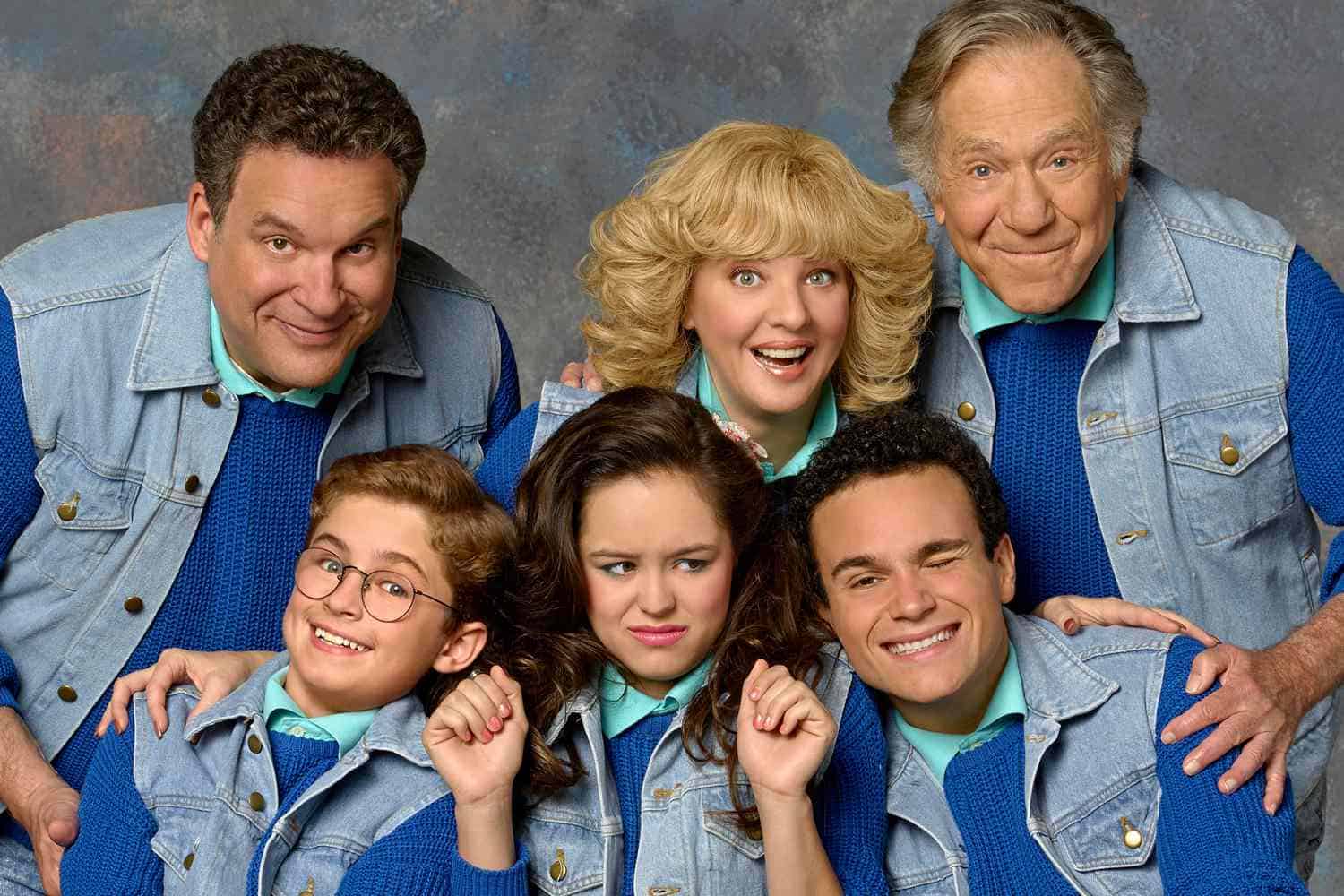 This ABC show is running its final season this year. "The Goldbergs" is set in the '80s in Jenkintown, Pennsylvania. With a sense of nostalgia for "The Wonder Years," this family lacks boundaries and constantly finds themselves in self-made chaos.
Season 10 is currently streaming on Hulu, with the series finale now airing.