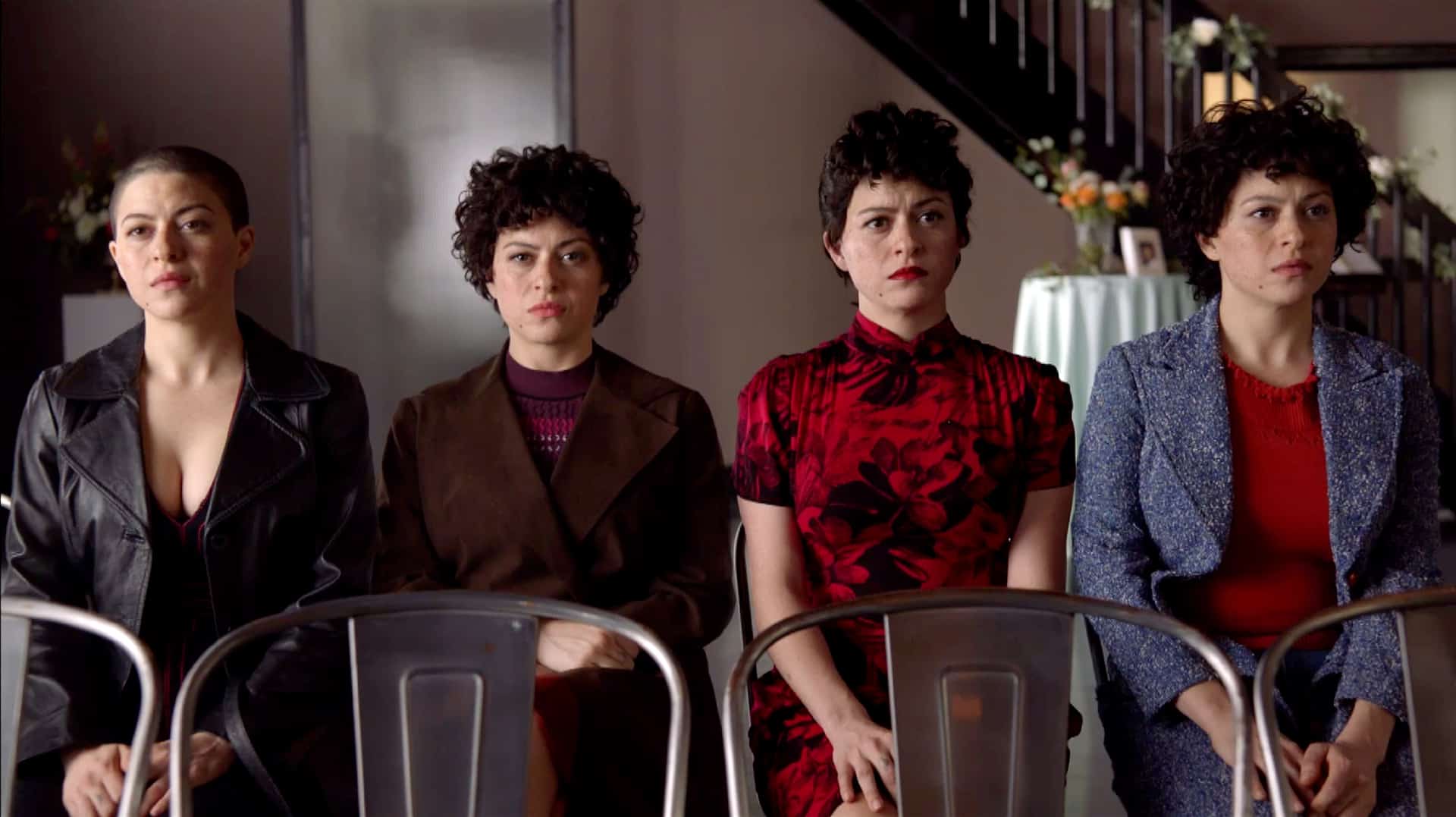 From the first episode of "Only Murders in the Building," the quirky mystery-comedy-drama series has captured the hearts of fans who love true crime as much as the show's characters. An instant hit about three New York neighbors solving a murder in their apartment complex through their own true-crime podcast, the series has taken home three Emmy awards since its debut in 2021. With a satisfying and stylish mix of comedy, mystery, and drama, the show leaves fans wanting more just like it.
You may think nothing else can completely fill the "Only Murders in the Building"–shaped hole in your heart until the new season premieres next year, but these recommendations may help. Here are our favorite lighthearted and offbeat comedy-mystery shows and movies available on different streaming services.
'Murder, She Wrote' (1984 to 1996)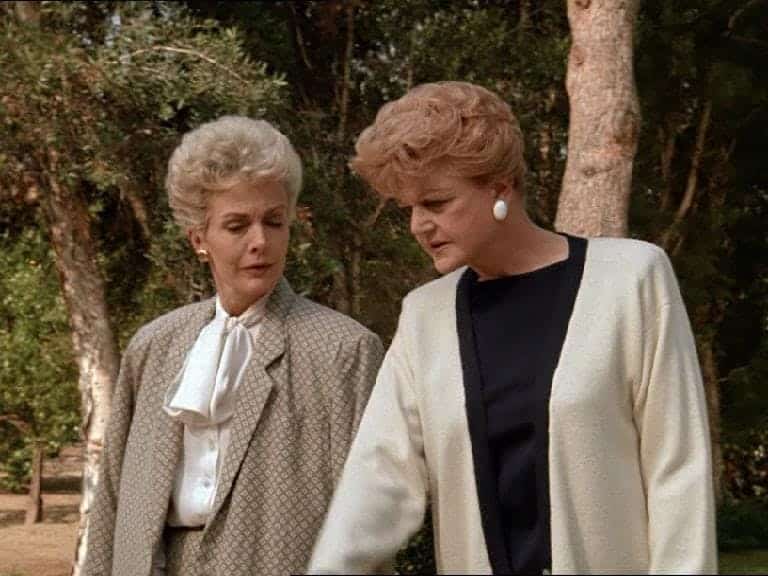 Widow Jessica Fletcher (Angela Lansbury) has become a successful mystery writer after retiring from her English teaching job. She's down to earth and has good friends in her small town of Cabot Cove, Maine. But Jessica's life is far from simple when her town is frequently plagued by murders, which she's called on to solve. Sometimes invited to help and sometimes not, Jessica finds that she has a unique insight into these crimes as a mystery writer.
Similar to "Only Murders in the Building" due to its neighborly themes and not-too-heavy mystery plots, you can stream "Murder, She Wrote" on Peacock Premium.
'Desperate Housewives' (2004 to 2012)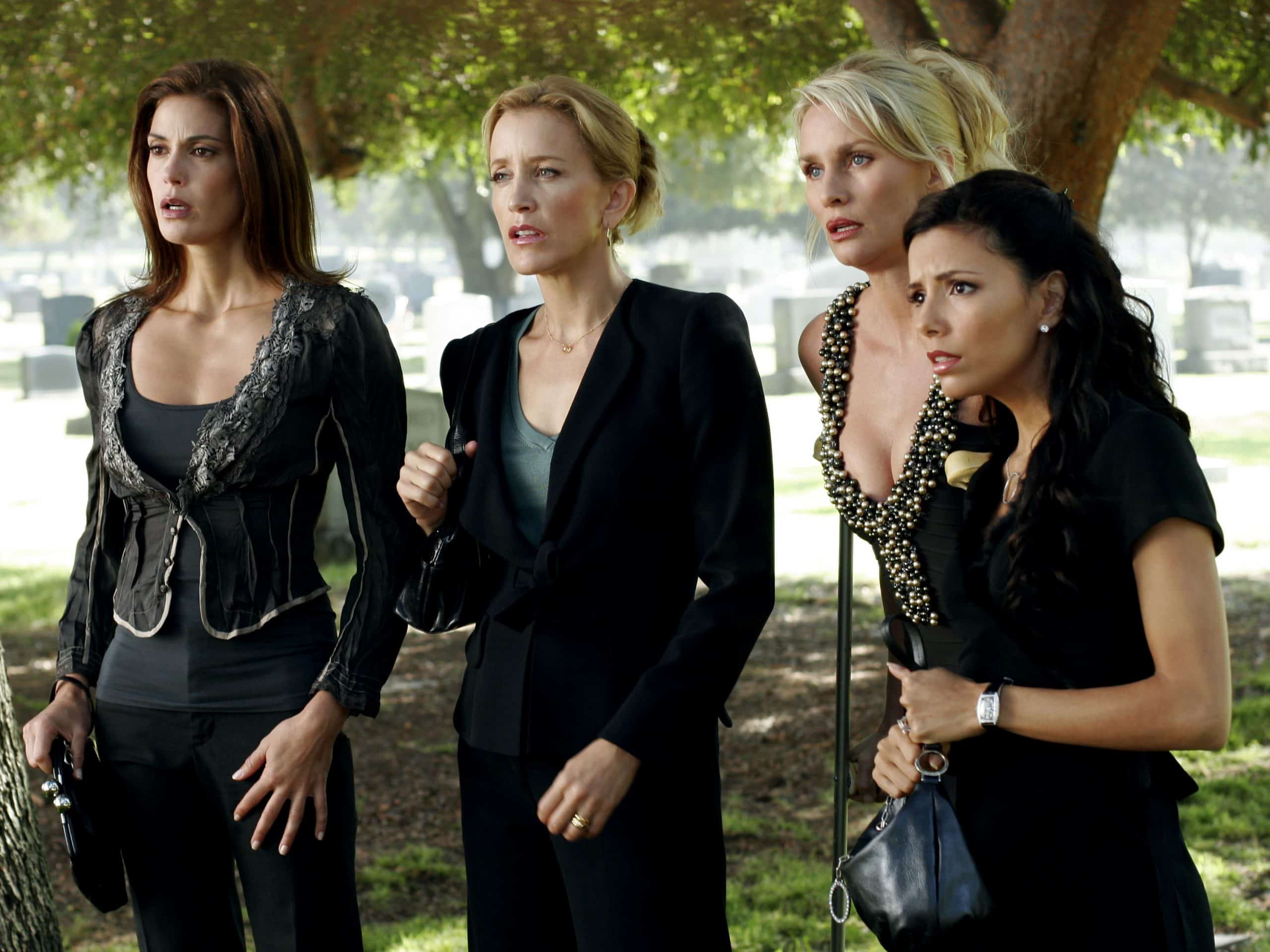 The women who live on Wisteria Lane seem like they have perfect lives, but they have plenty of secrets behind the doors of their suburban McMansions. Follow the neighbors through 15 years of their lives as they navigate suburban womanhood, family secrets, crimes, a mysterious murder, and more. Some critics described the show as "Sex and the City" meets "Twin Peaks," which is certainly a unique combination that hasn't been seen on TV since.
Stream the long-running and beloved comedy-drama soap opera on Hulu.
'Pushing Daisies' (2007 to 2009)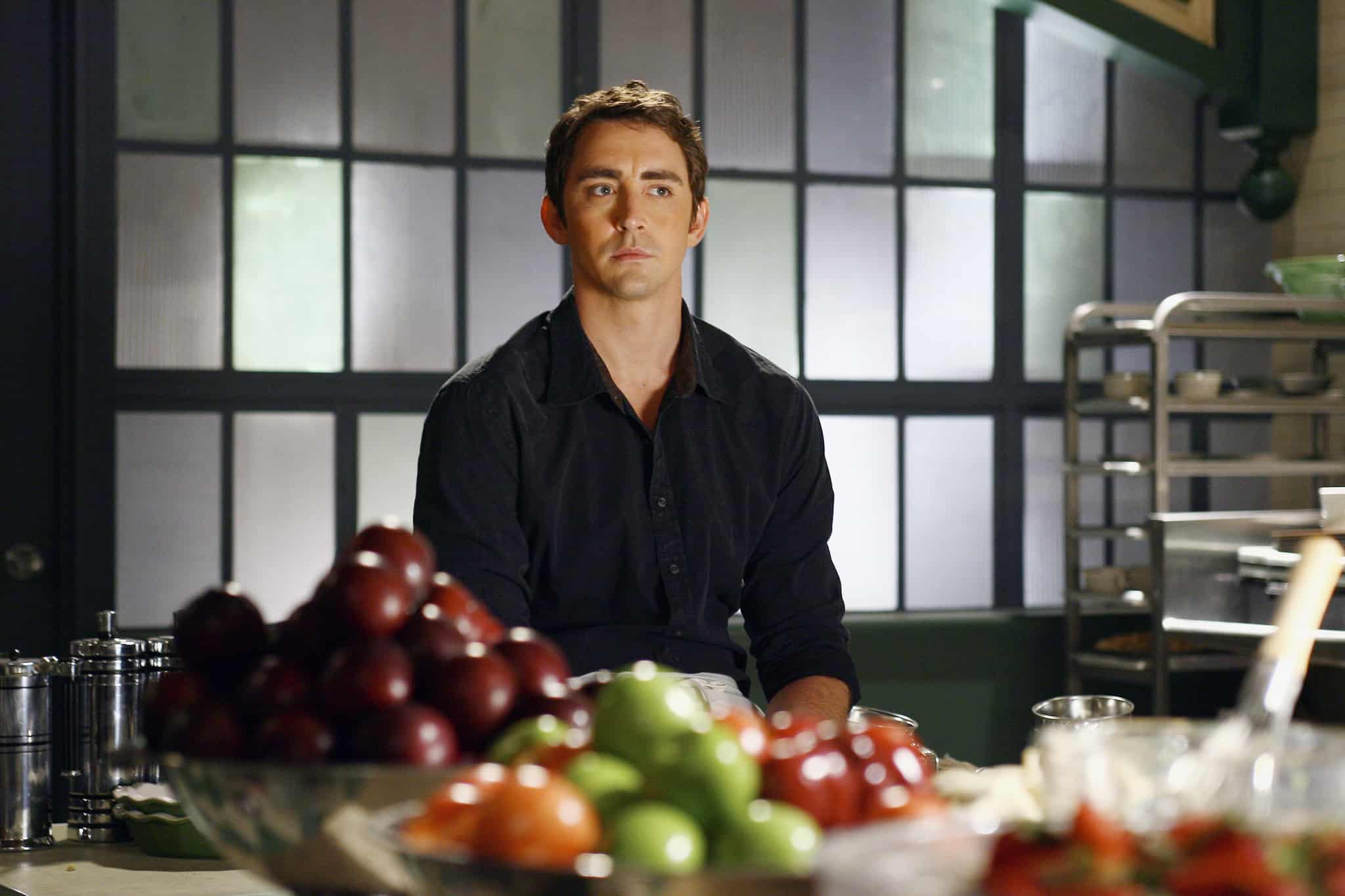 Pie-maker Ned (Lee Pace) has always lived a sheltered life due to his ability to wake people from the dead and put them back to sleep again. His gift comes at the cost of taking a life in the vicinity, so he has used it sparingly after a traumatizing incident in which he sacrificed his childhood sweetheart's father for his own dead mother. All that changes when private investigator Emerson Cod (Chi McBride) makes him an offer: wake murder victims, ask how they died, solve the case, and split the reward money. Simple, right? Not when there's always a trade-off.
"Pushing Daisies" is an offbeat comedy-drama with plenty of mystery plotlines that many fans recommend as their best "Only Murders in the Building" replacement. Stream it now on Max.
'Bored to Death' (2009 to 2011)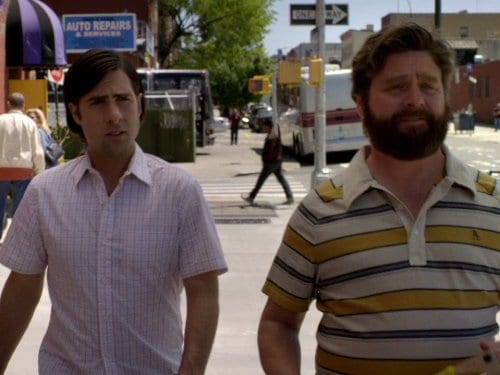 Jonathan Ames (Jason Schwartzman) is a Brooklyn-based mystery writer who moonlights as an unlicensed private detective. Jonathan's best friend, Ray (Zach Galifianakis), and his editor and father figure, George (Ted Danson), often help reel in some of Jonathan's more eccentric schemes.
If you liked the comedian-filled cast and quirky feel of "Only Murders in the Building," you'll enjoy "Bored to Death" on Max.
'Search Party' (2016 to 2022)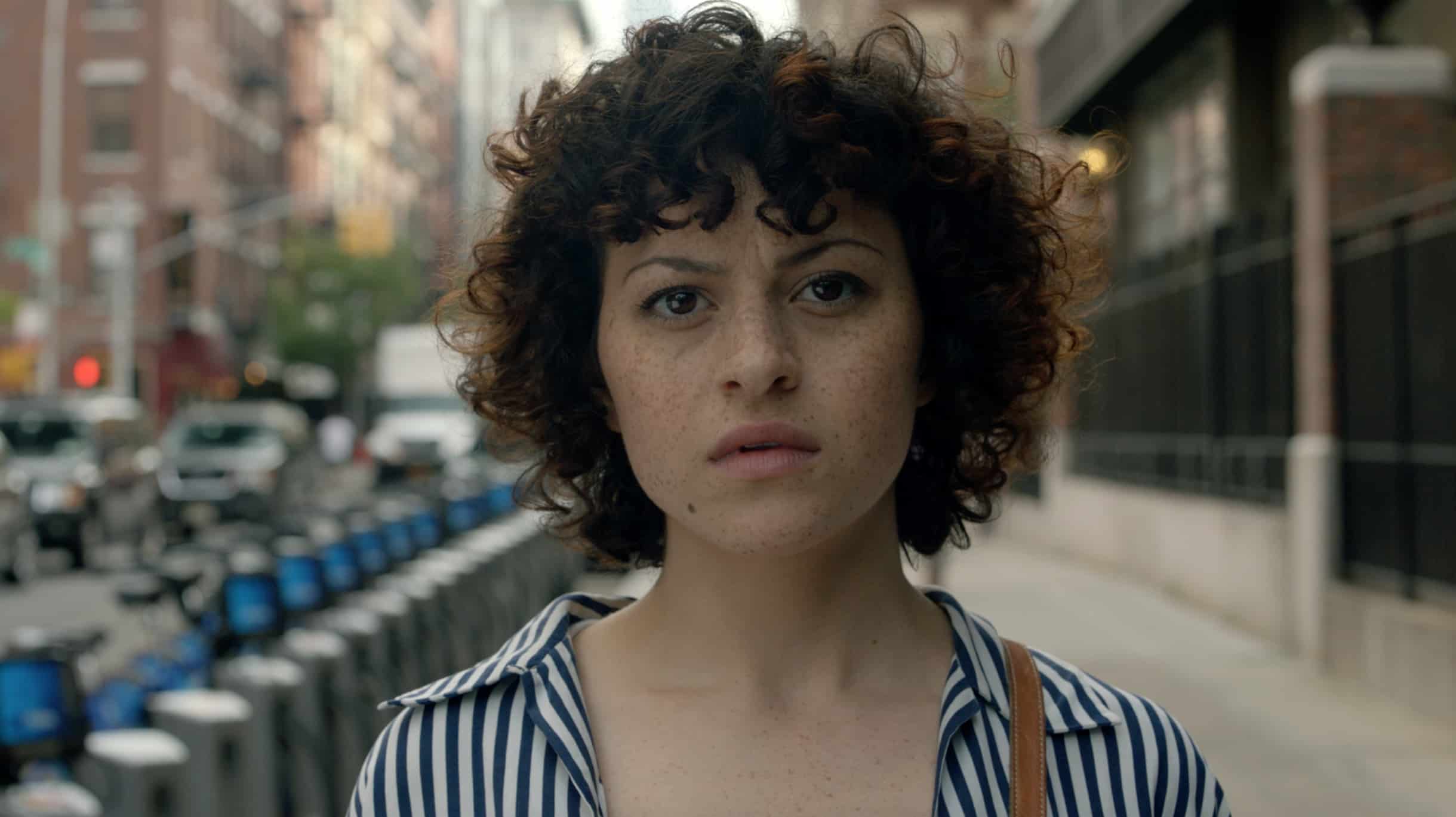 Perhaps this list's most similar offering to "Only Murders in the Building," "Search Party" is also a dark comedy set in New York City. When Dory Sief (Alia Shawkat) discovers that her college acquaintance has gone missing, she and her oddball group of friends join the search. But in the attempt to prevent a murder, will the friends become murderers themselves?
If you like dark humor, New York City as a setting, an eccentric cast of characters, and a gripping plot, you'll love "Search Party," available to stream on Max.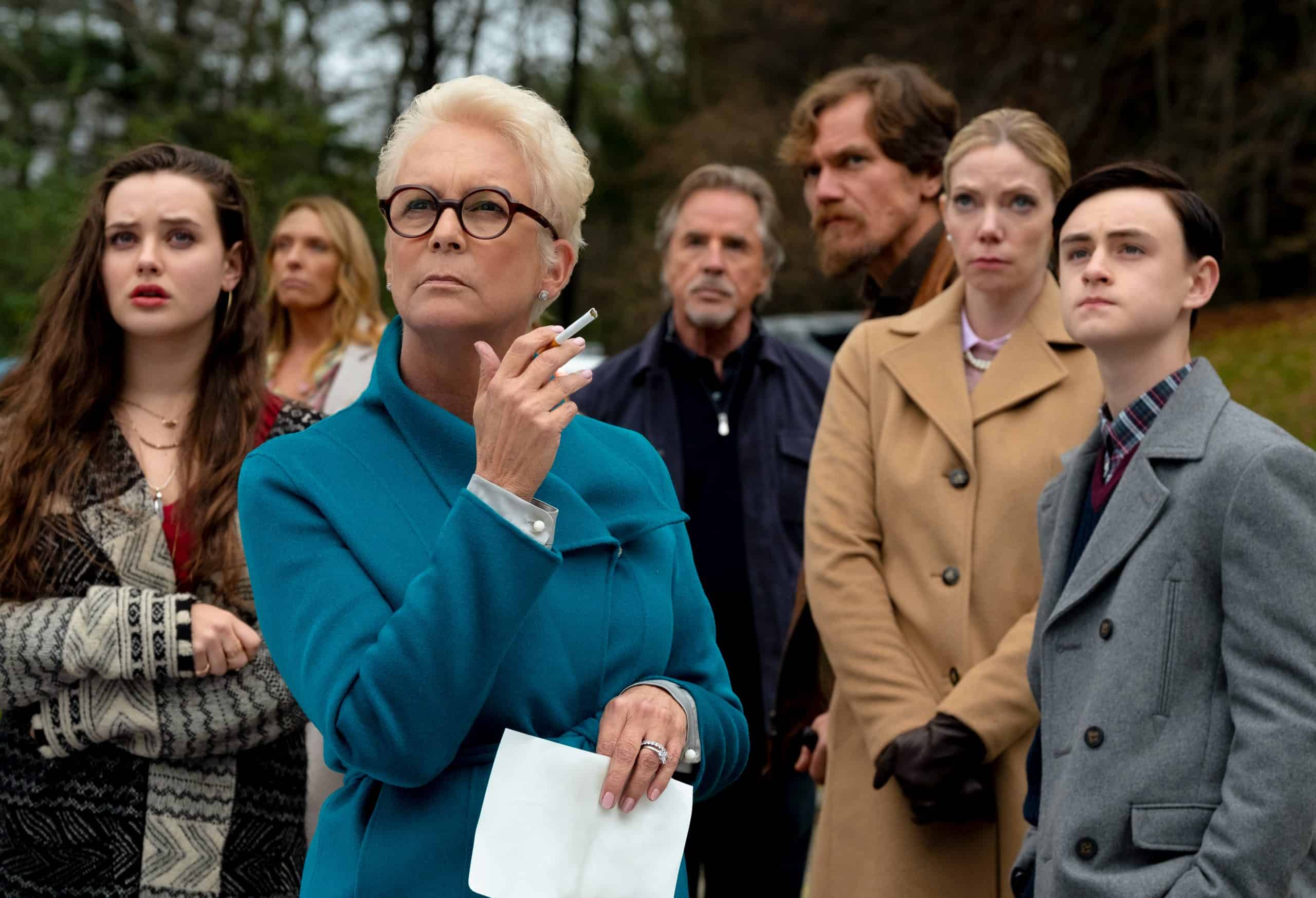 Eccentric mystery writer Harlan Thrombey (Christopher Plummer) lives in a mansion frequented by his adult children, their families, and his kind young nurse and companion Marta Cabrera (Ana de Armas). When Harlan is found dead, apparently of suicide, it seems like a scene straight out of one of his novels. In a family as twisted as this one, though, nothing is quite as it seems.
"Knives Out" is a flamboyant, smart, and original mystery that shares a lot of fans with "Only Murders in the Building." Rent or buy it on Amazon Prime Video.
'The White Lotus' (2021 to Present)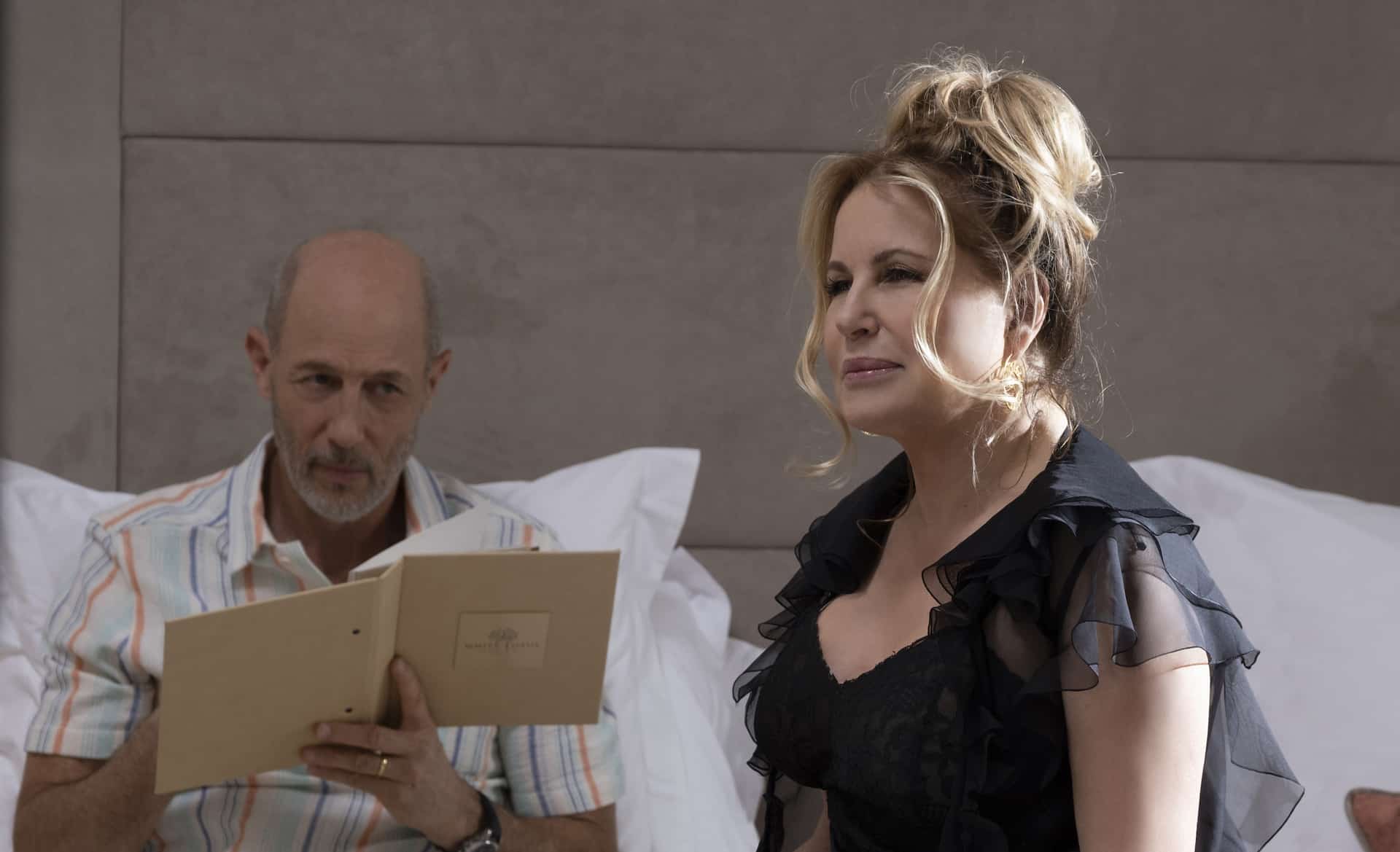 "The White Lotus" is a comedy-drama anthology series centered on the luxurious White Lotus Resort in Maui. Episodes follow various hotel guests and introduce the audience to little mysteries surrounding each character. Follow the intriguing guests for a week as they find themselves in tangles involving romance, crime, and money. If you loved the Arconia apartment building from "Only Murders in the Building," you'll feel right at home at the White Lotus Resort.
Watch "The White Lotus" with a Max subscription. Check out our Max review if you plan to add it to your subscriptions list.
'Death on the Nile' (2022)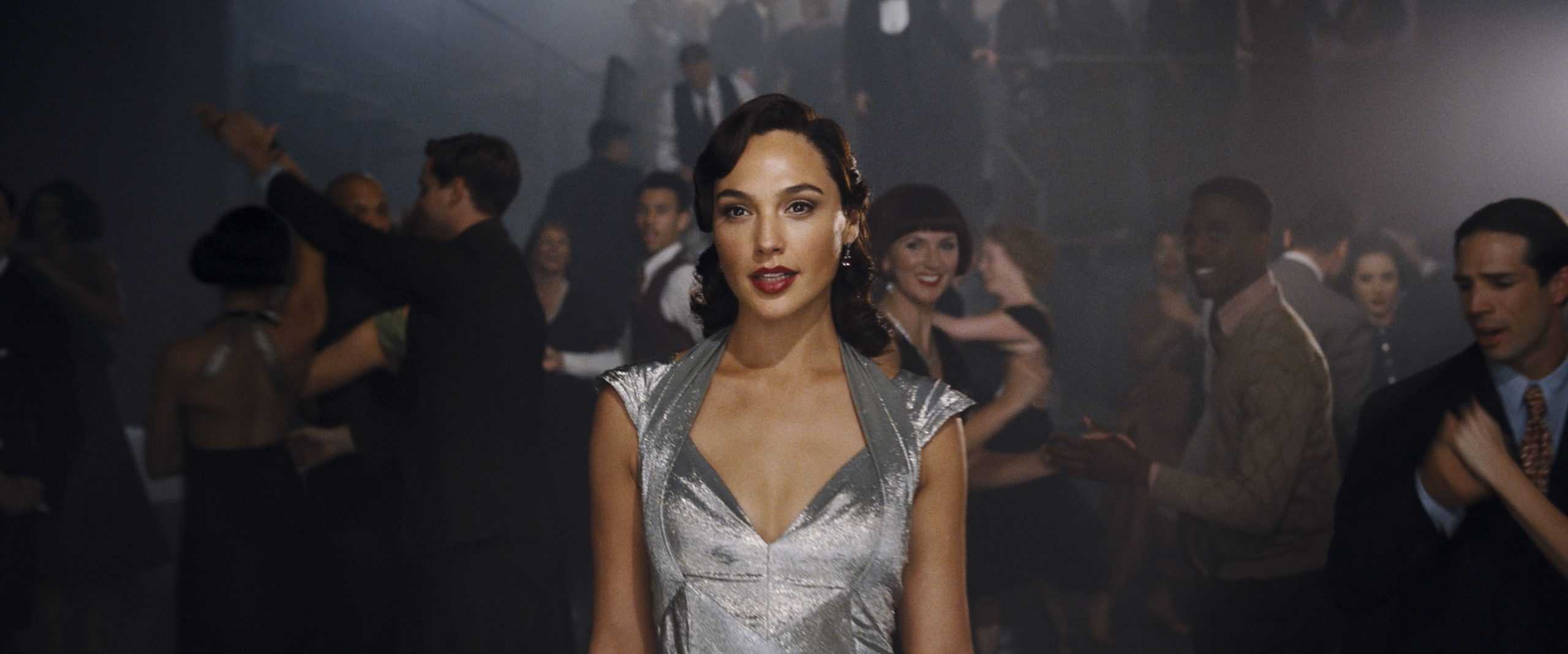 No mystery list would be complete without a title from Agatha Christie, history's most beloved queen of crime. Christie wrote over 30 novels starring the odd but brilliant Belgian detective Hercule Poirot, a detective nearly as iconic in the mystery genre as Sherlock Holmes. Renowned director Kenneth Branagh starred as Poirot in two stylish modern-day adaptations of Christie's works: "Murder on the Orient Express" (2017) and "Death on the Nile" (2022). We recommend "Death on the Nile" due to its snappier dialogue and lighter mystery, following a beautiful heiress and the theft of an incredibly valuable yellow diamond necklace.
If you love vintage vibes, classic mystery plots, and fashionable characters, check out "Death on the Nile" on Hulu.
For more mystery and true-crime content, check out the Hallmark Movies & Mysteries collection, available on Philo or Sling TV.