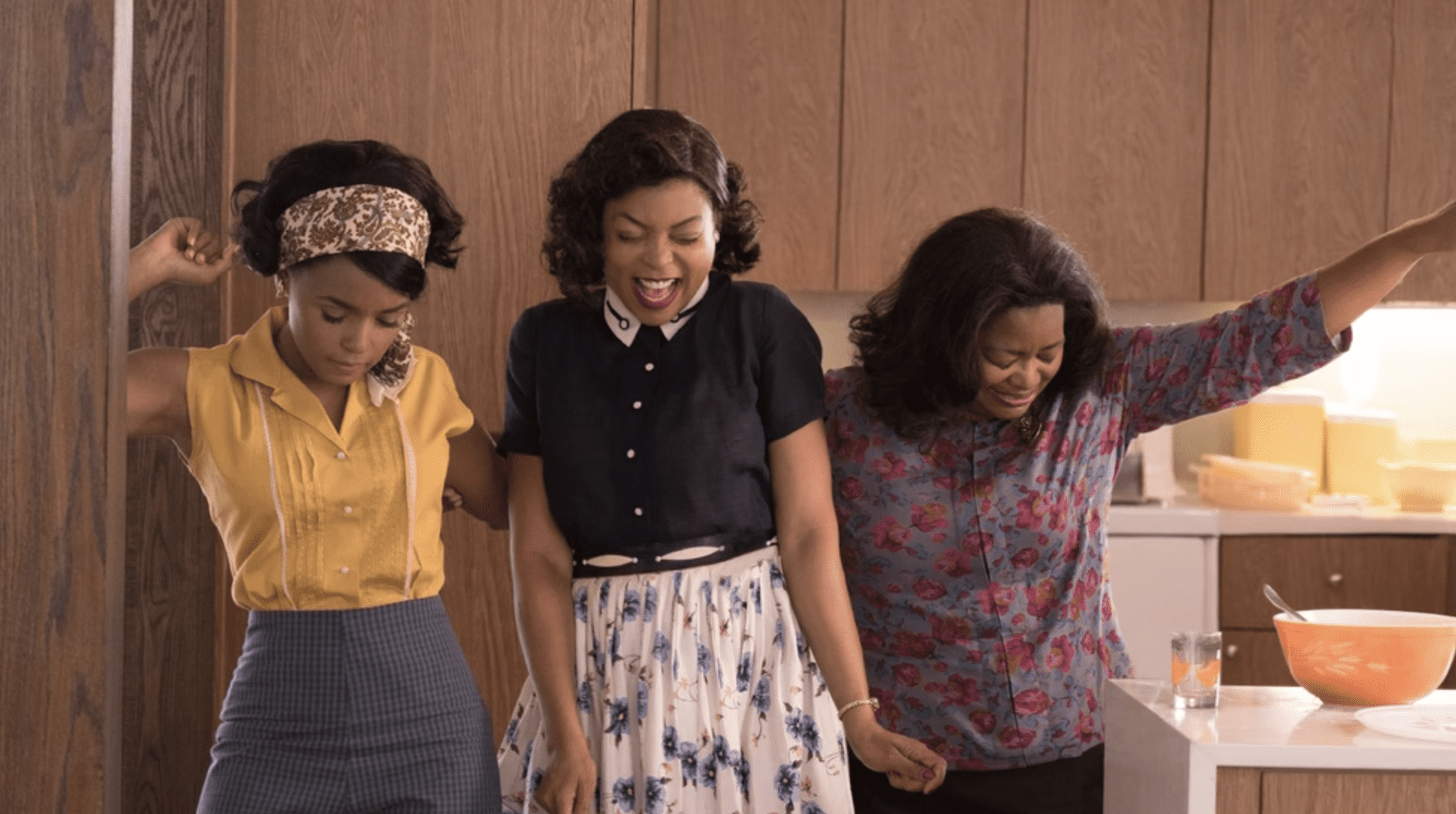 While some enjoy the scent of roses and chocolate in the air with romantic themes filling all the streaming services' libraries, others may not. Valentine's Day isn't the only holiday in February — make way for Singles Awareness Day (Feb. 15). Whether you have a significant other or not, we should all be celebrating this one. Singles Awareness Day honors every individual for simply being themselves. Add strong female leads to the mix, and we've got a list of movies for you to watch.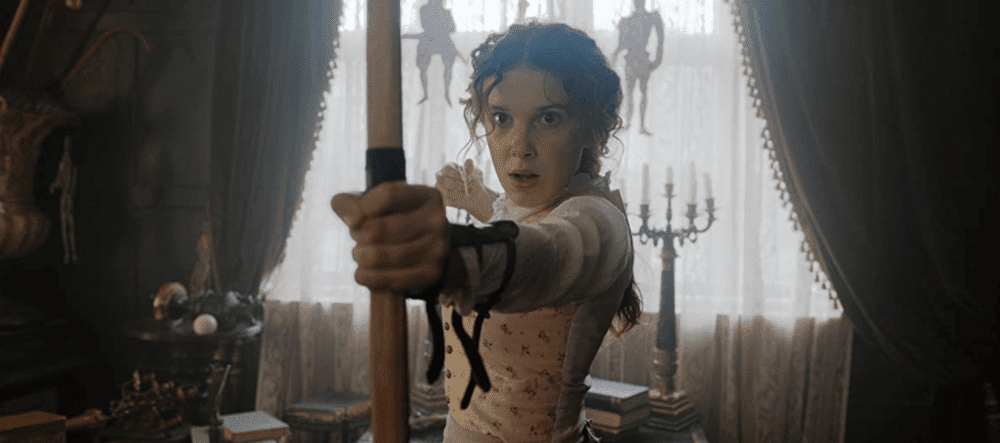 This Netflix original film follows Sherlock Holmes' teenage sister Enola (Millie Bobby Brown). When their mother goes missing, it's up to Enola to track her down, simultaneously discovering a conspiracy. During her investigation, she proves to be a capable young woman who doesn't need supervision. She can think for herself and is quite handy in a fight, thanks to her mother's tutelage.
Both the first "Enola Holmes" and its sequel are available on Netflix.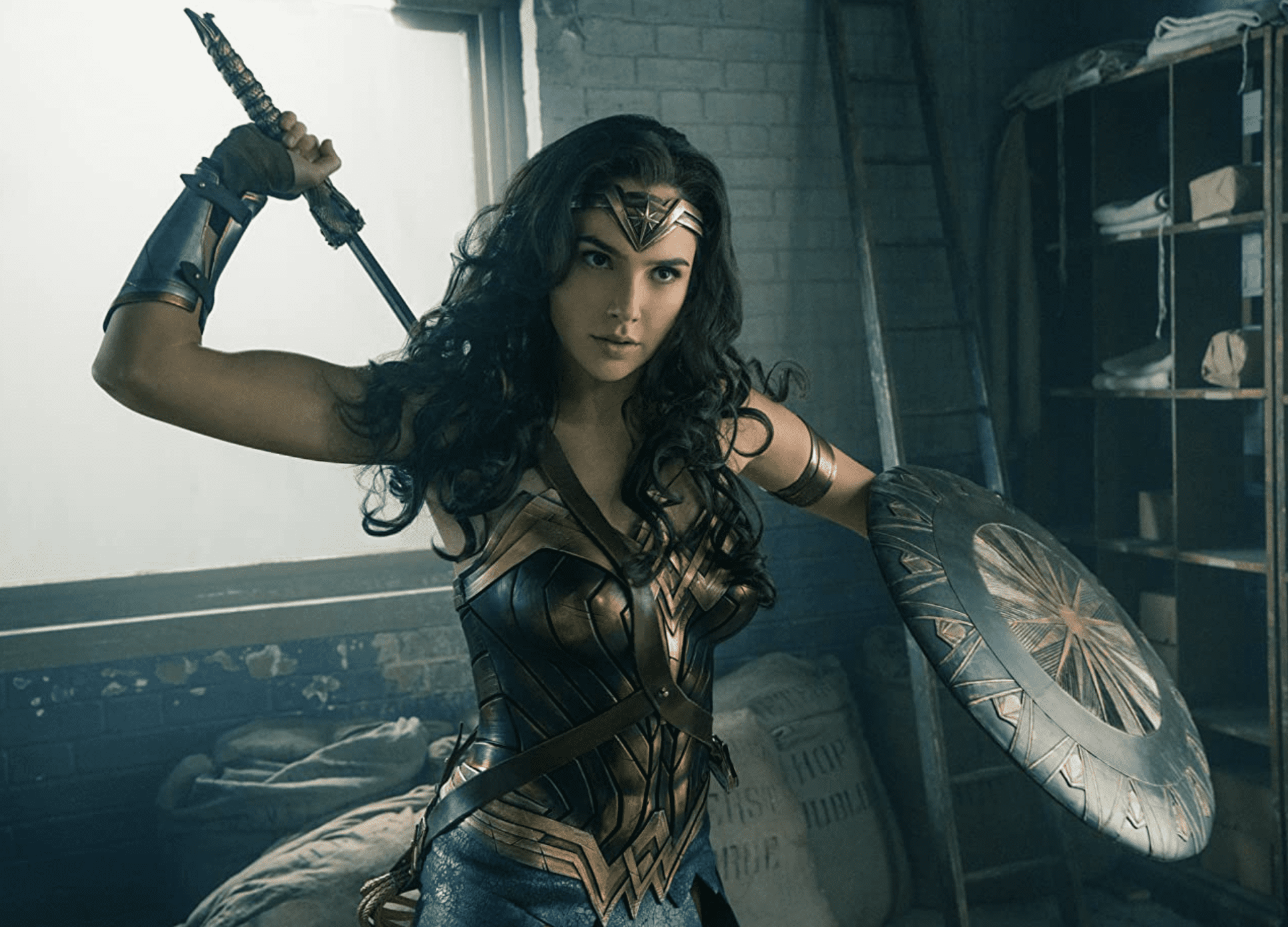 For those who enjoy action and classic DC comics, we bet "Wonder Woman" is on your list. And we couldn't agree more! Gal Gadot's performance as Diana of the Amazons is unbeatable. She ventures from the sheltered island where she was raised to discover the entire world at war. She sets off on an adventure to end the war and discover the depths of her power.
Classic DC lovers can stream "Wonder Woman" on Max.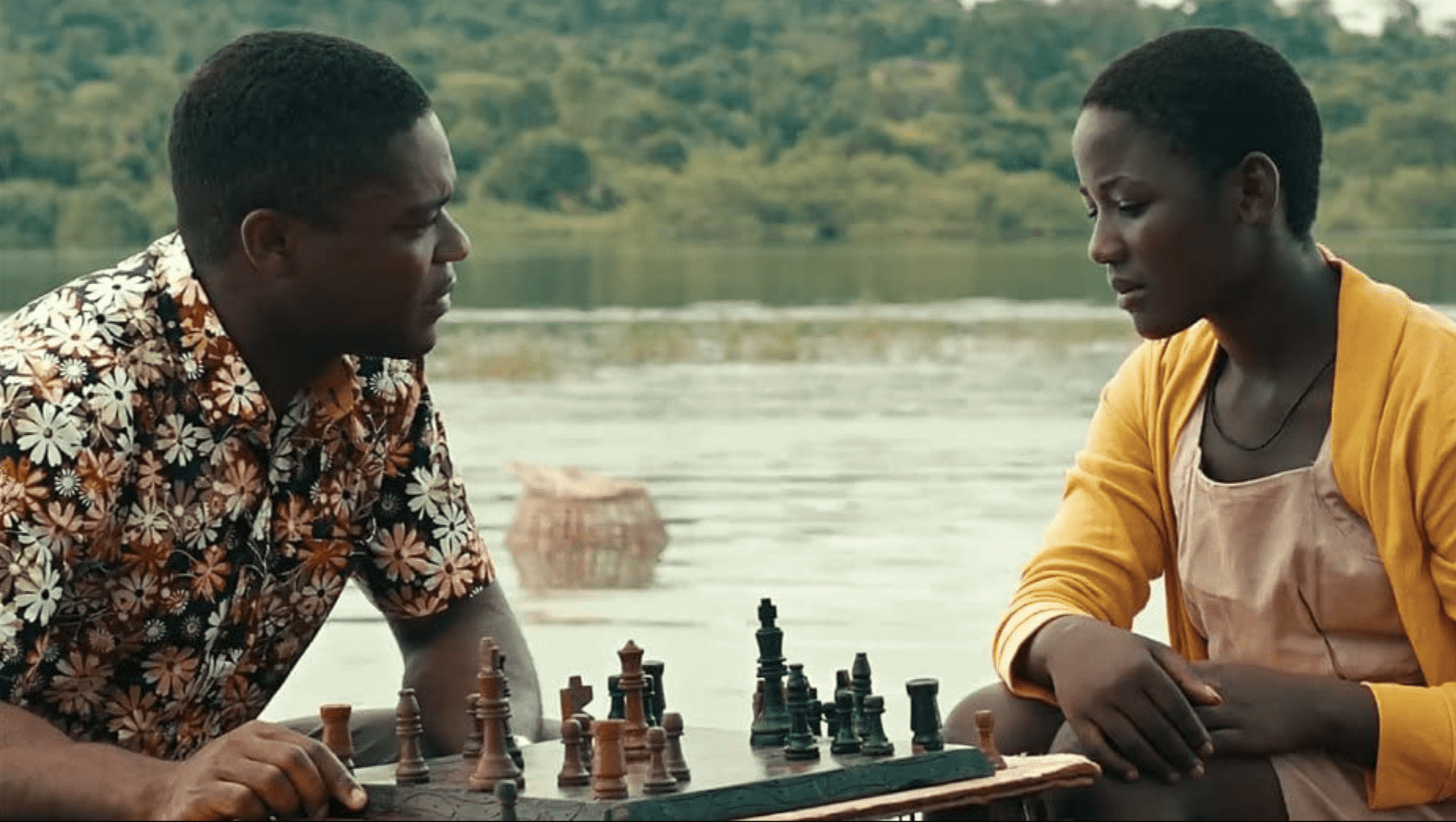 Born and raised in the rural streets of Katwe in Uganda, Phiona (Madina Nalwanga) and her family sell maize in the marketplace. Phiona discovers the game of chess through Robert (David Oyelowo). She becomes fascinated by the game and quickly becomes proficient. The world of chess tournaments opens up a doorway to a life outside of poverty.
The "Queen of Katwe" is streaming on Disney Plus.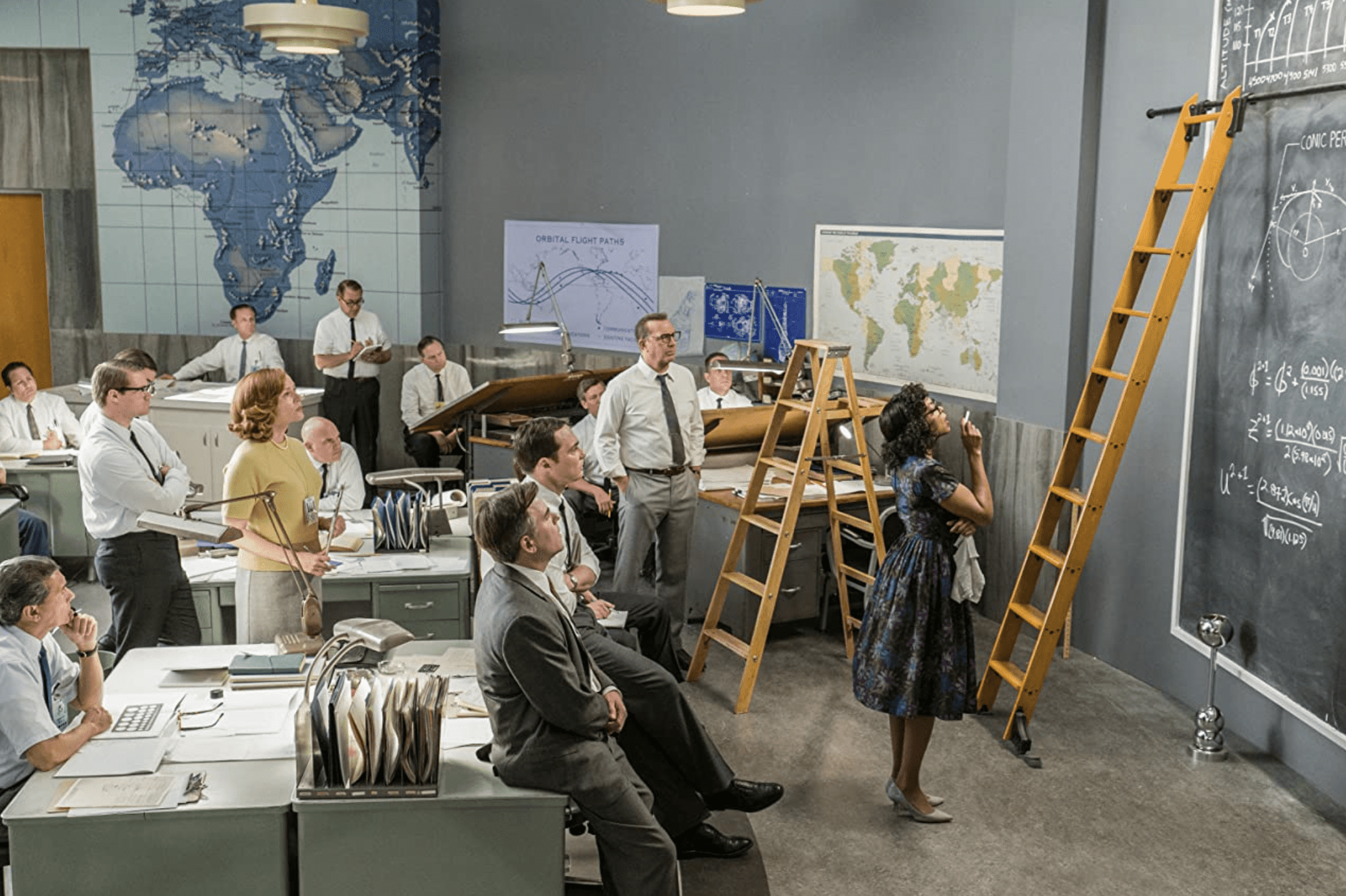 This incredible film is based on the true story of three Black women known as the "human computers." They quickly rose through the ranks of NASA and are responsible for calculating the launch of astronaut John Glenn (Glen Powell) into orbit and back safely. In addition to a beautiful true story brought to life, the performances by Octavia Spencer, Taraji P. Henson, and Janelle Monáe are exquisite.
"Hidden Figures" can be found on Disney Plus or Sling TV with a premium subscription.
'Little Miss Sunshine' (2006)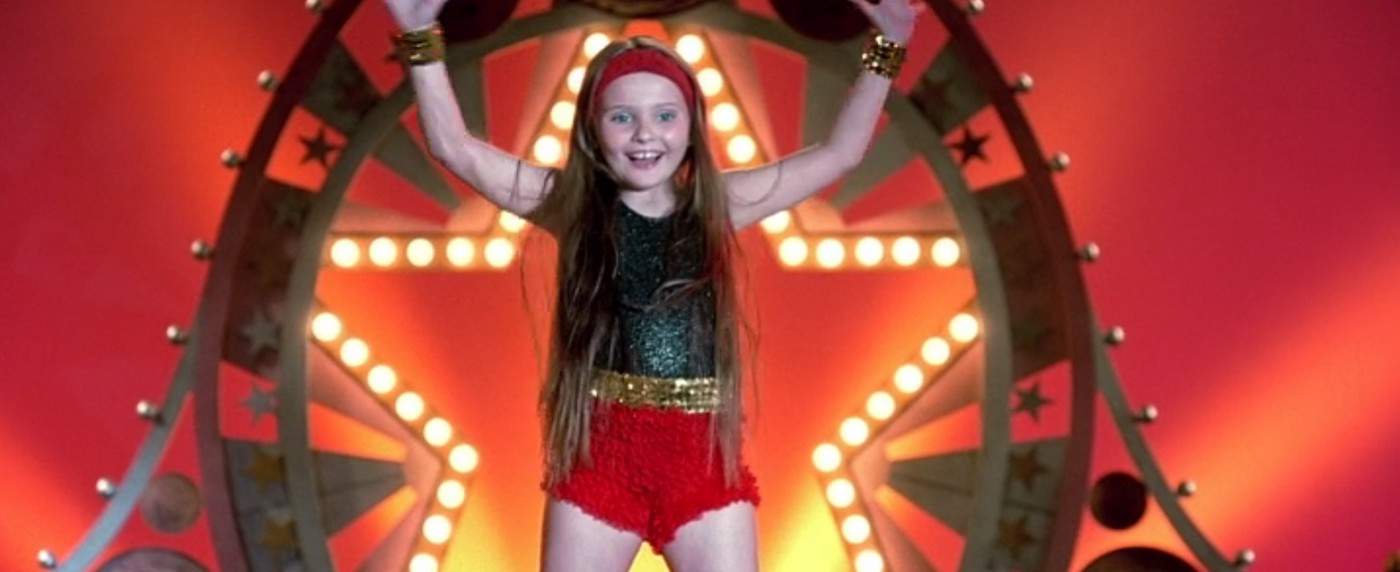 This oddly heartwarming film is all about being yourself and celebrating it. What better way to enjoy Singles Awareness Day than watching Abigail Breslin rock out to "Super Freak" with her family cheering her on? Although a bit unorthodox, this movie is all about loving your family and who you are.
Join the Hoovers as they travel cross-country in their VW to get Olive to the pageant on time. "Little Miss Sunshine" is available on Max and Hulu Premium.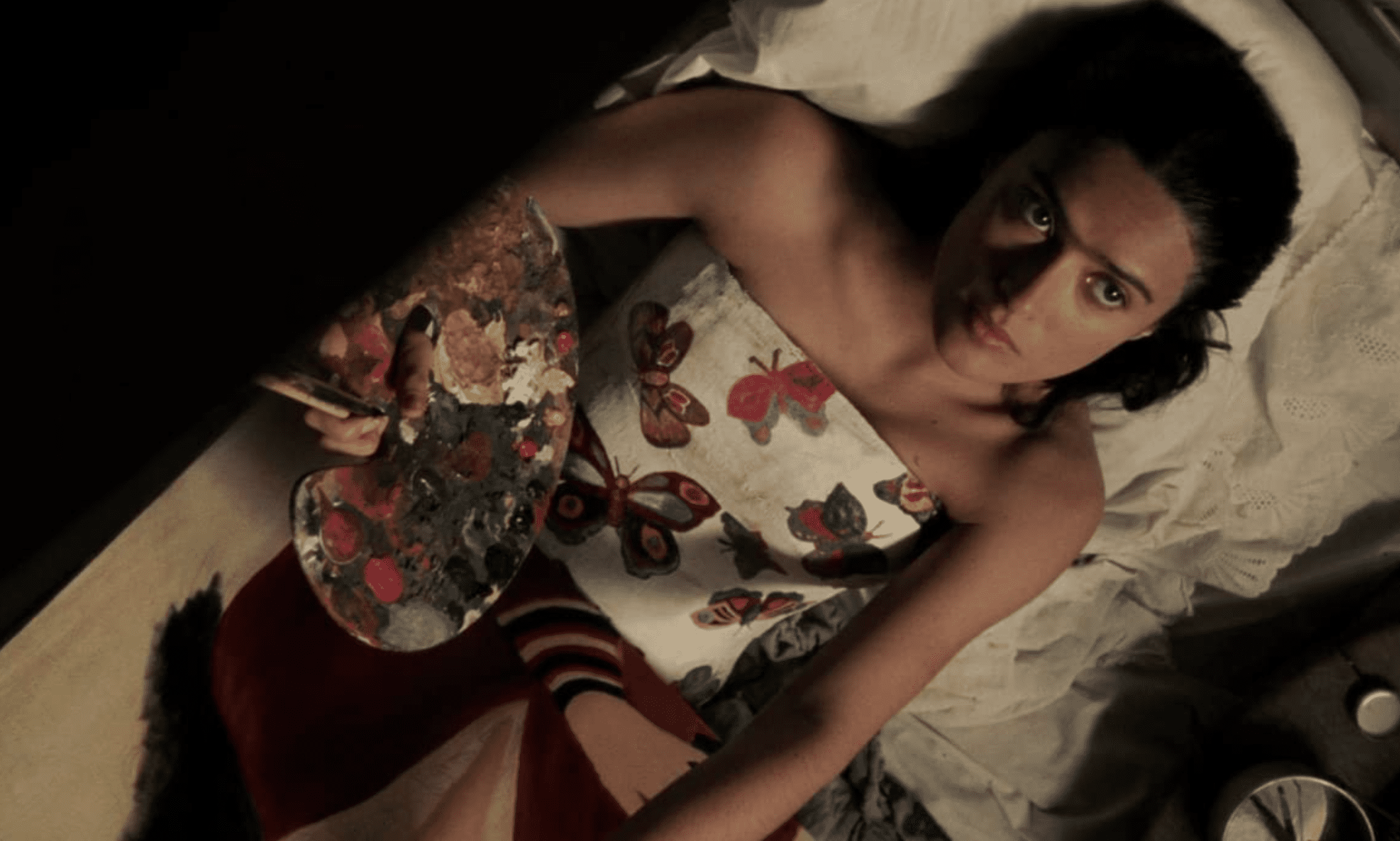 We would be remiss if we left "Frida" off this list. The artist has become an icon of individuality with unfailing opinions. Selma Hayek does an exceptional job of playing Frida in this film, even acquiring a nomination for an Oscar for Best Actress in a Leading Role (although she didn't win). Every woman who champions female empowerment must have this biopic on their watch list.
"Frida" is available on Max and Hulu premium.
'The Princess Diaries' (2001)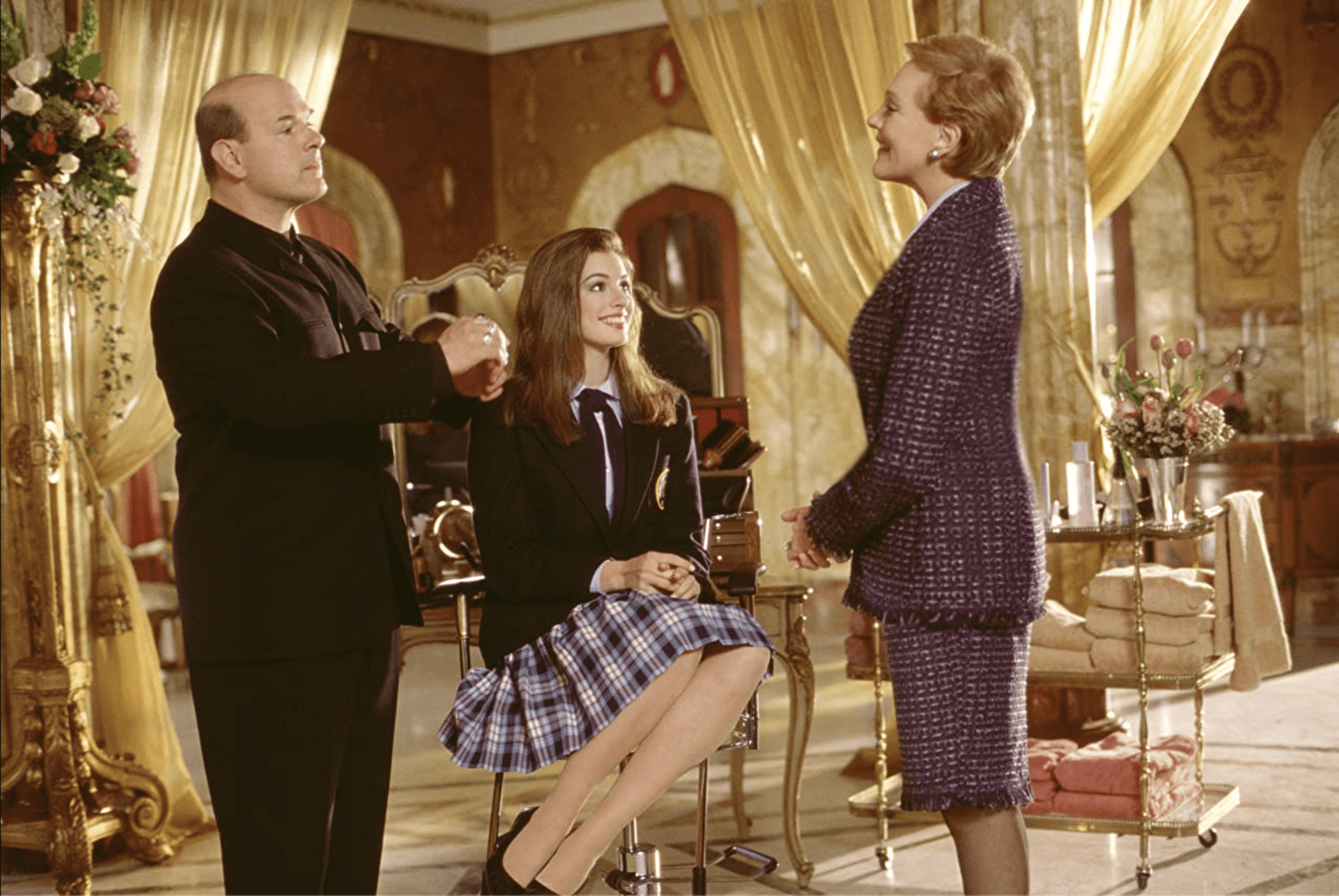 "The Princess Diaries" deserves a spot on this list for several reasons. It celebrates female friendship, as displayed by Mia (Anne Hathaway) and Lily (Heather Matarazzo). Also, this movie centers on Mia's internal growth as much as her external glow-up. She becomes well-spoken and confident by the end. Lastly, she's taught these crucial skills by her grandmother Queen Clarisse (Julie Andrews), who happens to be a kingless ruler.
Both the first "The Princess Diaries" film and its follow-up sequel are available on Disney Plus, so make it a double feature.
'The First Wives Club' (1996)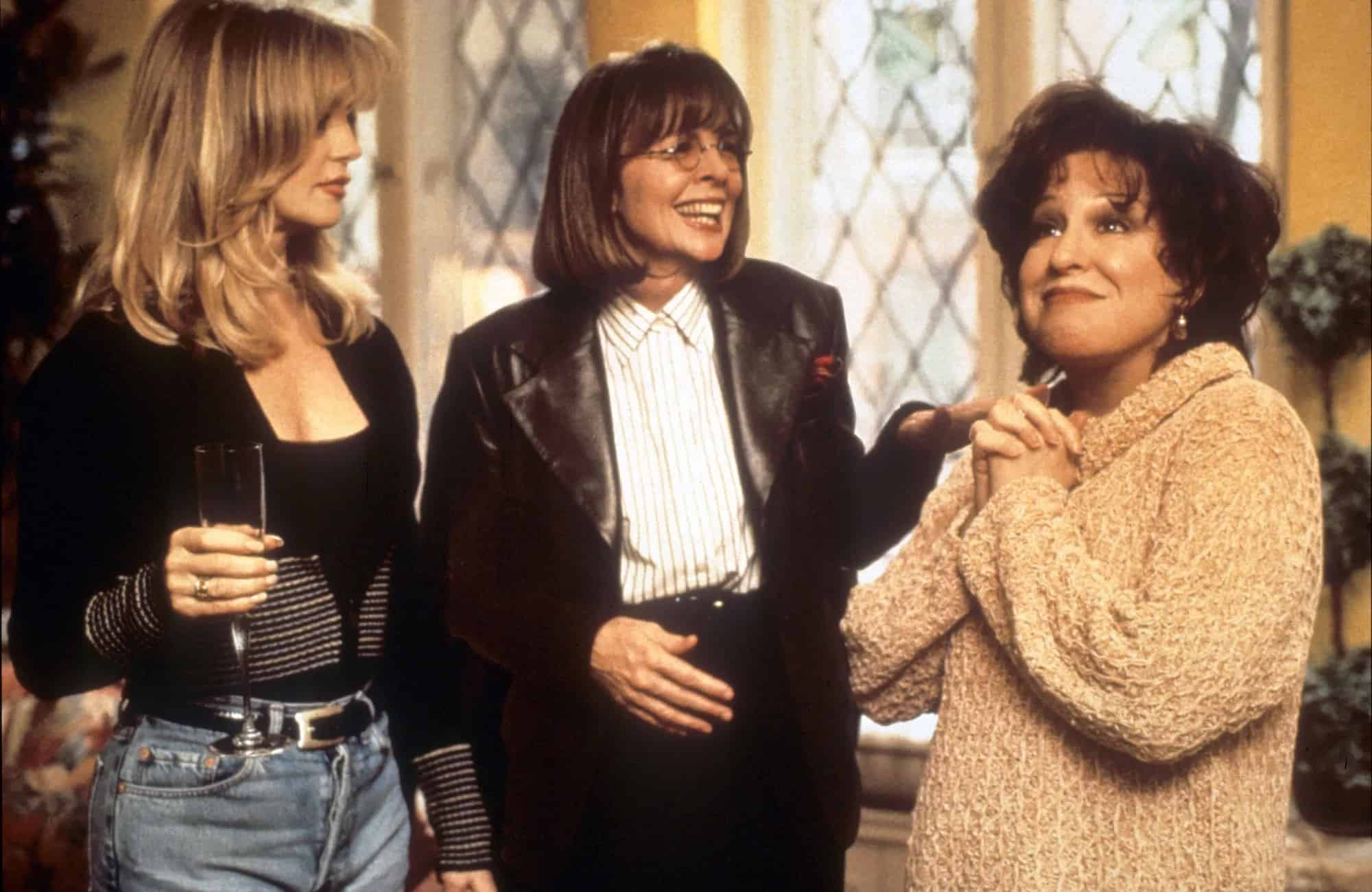 This 1996 film is a classic and perfect for any group of single women to watch on girls' night. Three recently divorced women plot to take action against their ex-husbands who left them for younger women. These ex-wives are devious, clever, and on a mission to get even. With the perfect casting of Goldie Hawn, Diane Keaton, and Bette Midler, you'll be howling with laughter.
Catch "The First Wives Club" on Max.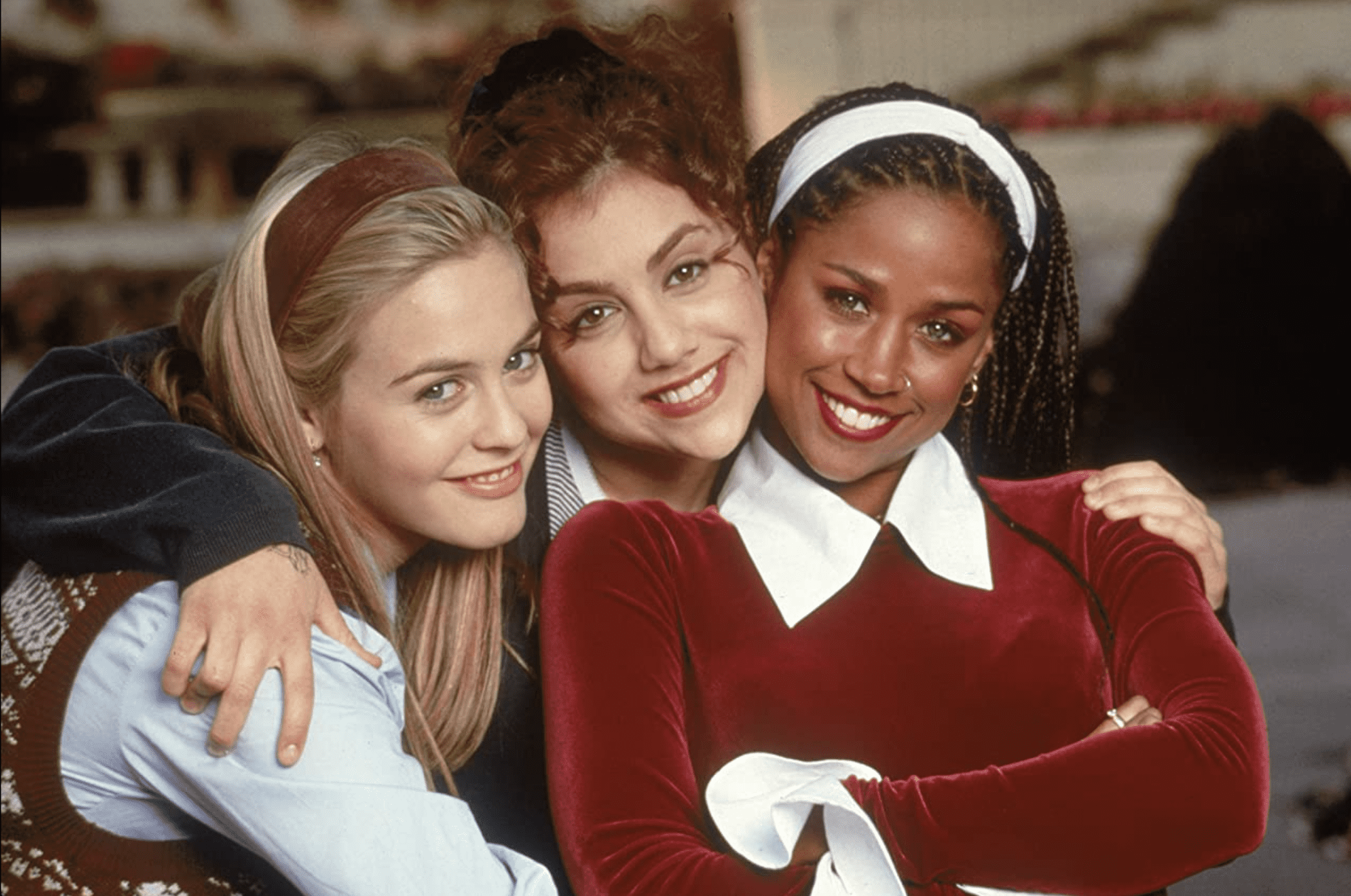 Now you may be thinking, how does this movie fit on this list? It may be a rom-com where everyone winds up with who they're supposed to, but it also celebrates female friendship. The entire movie is about Cher (Alicia Silverstone) helping Tai (Brittany Murphy), admittedly for self-centered reasons. Still, by the end, she just wants what's best for everyone and does everything in her power to make it happen.
This timelessly fun movie is available to stream on Paramount Plus.