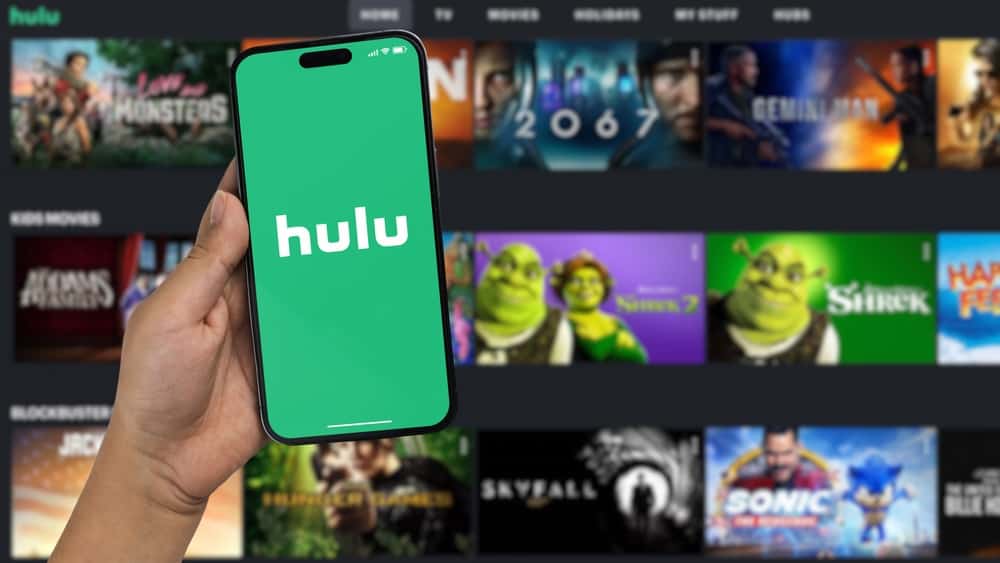 All across the country, in households from coast to coast, families are struggling with climbing costs of living due to inflation. Even streaming services have gotten more expensive. It may be tempting to maximize savings by canceling your subscriptions, but we're here to remind you why many of these streaming services are still worth keeping around. After all, a good streaming service is necessary in our modern landscape.
Streaming Services Pricing Breakdown
If you're a current subscriber to any of the streaming services below, you probably already received a notice about price changes. Most basic plans now come with ads, while premium plans charge a higher price to avoid them. Below is an overview of how much each streaming service costs, from the most basic to the top-tier plan.
| Streaming service | Monthly price range* |
| --- | --- |
| Netflix | $6.99 to $19.99 per month |
| Hulu | $7.99 to $75.99 per month |
| Disney Plus | $7.99 to $19.99 per month |
| DIRECTV | $69.99 to $149.99 per month |
| Philo | $25 per month |
| Apple TV Plus | $6.99 per month |
| Sling TV | $40 to $55 per month |
| fuboTV | $69.99 to $99.99 per month |
*Last updated 11/15/22

The Netflix we know today is not the same streaming service we met over a decade ago. Back then, no one could have anticipated the way Netflix would revolutionize TV and usher in a new era of streaming, giving us classics such as "Stranger Things," "BoJack Horseman," and "Orange Is the New Black."
You can't find any of Netflix's original content anywhere else. Netflix now offers tiered plans that range from as little as $6.99 to $19.99 per month. We recommend the Basic plan, which costs $9.99 per month and gives you unlimited programming in HD without any ads. If you want to stream simultaneously on multiple devices, however, you'll have to level up.

Hulu boasts an impressive inventory that includes "Abbott Elementary" and the "American Horror Story" series. In addition to its broad collection, one thing that sets this particular streaming service apart is that Hulu subscription costs are affordable and widely accessible.
Its ad-supported plan costs just $7.99 per month, for example, but you can save money when you make one annual payment of $79.99. You basically get a month free! If you prefer to watch Hulu's shows without any ads, you can get the ad-free plan for $14.99 per month. Students can also enjoy special discounts by subscribing to the ad-supported plan for just $1.99 per month, contingent on proving they're enrolled in school and satisfy all terms and conditions.
If you want to go big, Hulu + Live TV offers live TV channels with plans starting at just $69.99 per month, which is probably less than you currently pay for cable.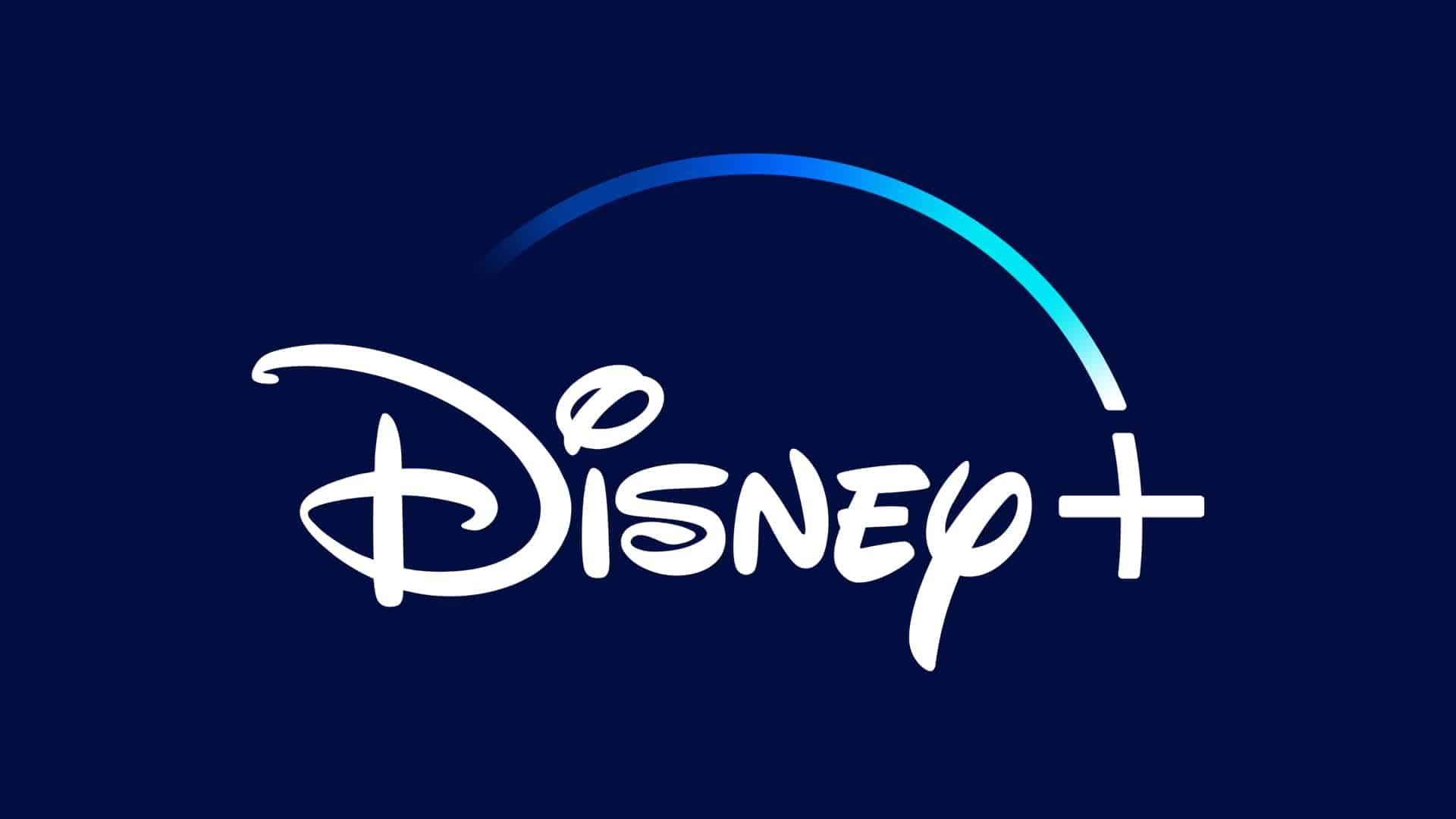 When it came on the scene in 2019, Disney Plus became a lifesaver for families with young children. The streaming service is home to all the Disney, Pixar, Marvel, and Star Wars characters we all treasure. For those in the family who think they're too old for wholesome content and prefer more cerebral programming, Disney Plus also offers National Geographic.
Disney Plus is just $7.99 per month, making it one of the most affordable streaming services. You can maximize your savings by taking advantage of one of the many deals the service offers. You can, for example, save 25 percent when you bundle Disney Plus, Hulu (with ads), and ESPN (with ads) for just $13.99 per month. If you want to avoid ads, you'll have to pay $19.99 per month, which is still a steal for three streaming service subscriptions.

With prices starting at $69.99 per month, DIRECTV is a little pricier than other streaming services. That's because you get double the fun: live TV and on-demand content all in one place. You can watch the current season of your favorite TV show right as it airs, while also getting access to classic movies and TV series.
New subscribers can enjoy Max, SHOWTIME, Starz, Epix, and Cinemax free for the first three months with the ENTERTAINMENT and ULTIMATE packages. You can also customize any plan with extra add-ons for small fees.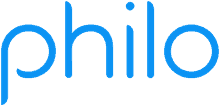 There are other streaming services that offer live TV at a lower price. Philo, for example, may not boast the hundreds of channels carried by DIRECTV, but it offers more than 60 live channels in addition to many shows and movies for just $25 per month. It's a perfect fit for households with moderate media consumption. Better yet, Philo is one of the few providers that hasn't increased its prices; it's one of the most consistent options available.
One of the many perks of subscribing to Philo is that you can cancel anytime, and there are no hidden fees. You can also check out its services for free when you sign up for its seven-day free trial. Read our Philo review for more information.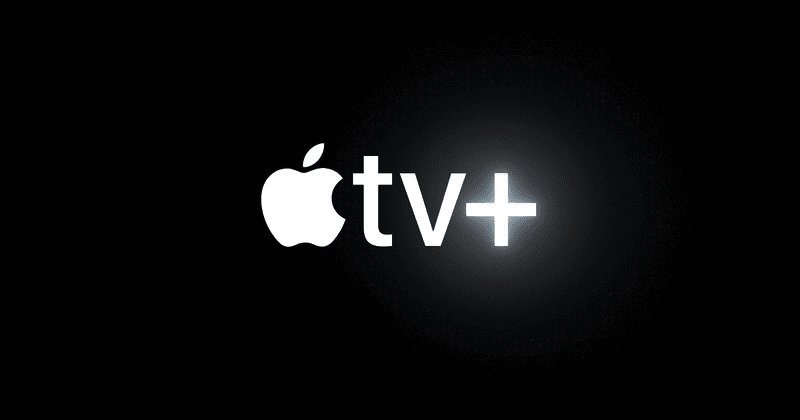 Apple TV Plus is Apple's latest venture in the world of technology and innovation. The streaming service offers many of the buzzy shows and documentaries captivating the culture, including "Severance" and "Selena Gomez: My Mind & Me."
The best part? Apple TV Plus is just $6.99 a month, making it less expensive than a movie ticket. New users can sign up for a seven-day free trial before making any decisions. If you recently bought an eligible Apple device, you might qualify for three months completely free.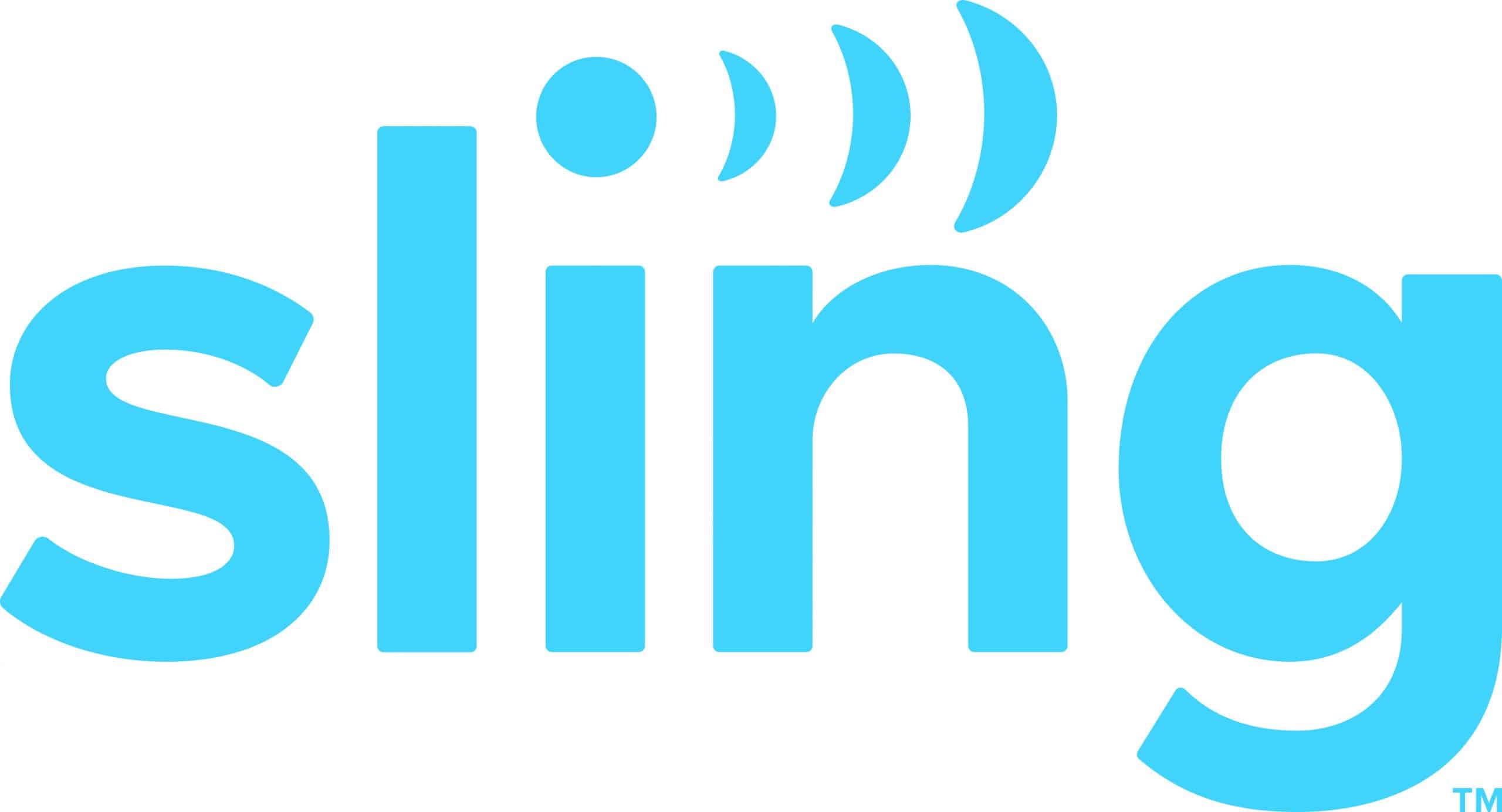 Sling TV is another streaming service offering live TV channels. It has two basic plans geared toward different audiences: the Orange plan features NCAA football and family content, while the Blue plan mainly offers professional football and news programming. Both cost $40 per month, but the Blue plan offers more channels and allows you to stream from three devices simultaneously.
Sling TV is committed to making its services as affordable as possible. New subscribers can enjoy 50 percent off their first month when they purchase any plan, and they also get 50 hours of free DVR storage. Even better, the Sling Free plan is completely free of charge and offers more than 150 free live TV channels usually found over the air.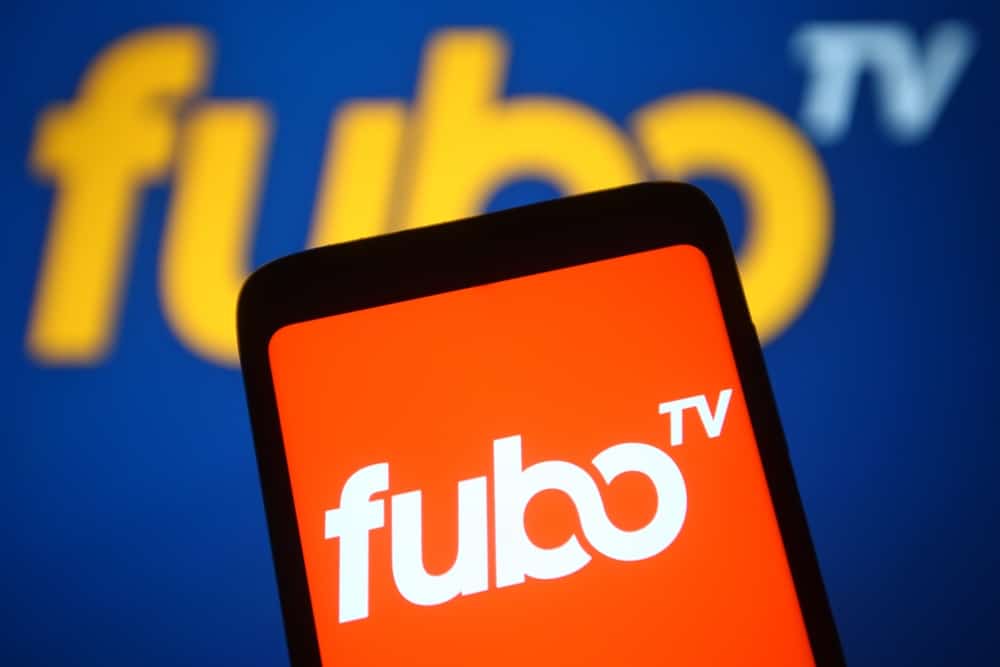 Last but not least, fuboTV is another streaming service offering live TV. The service is great for soccer fans, but it's well-rounded enough to offer something for just about anyone. Its most affordable plan costs $69.99 per month and includes 141 live TV channels featuring networks such as ESPN, E!, and Comedy Central.
One of fuboTV's distinguishing features is that, unlike most other streaming services, it lets you stream on up to 10 devices per household, so you won't have to kick anyone out again. Start its seven-day free trial today!