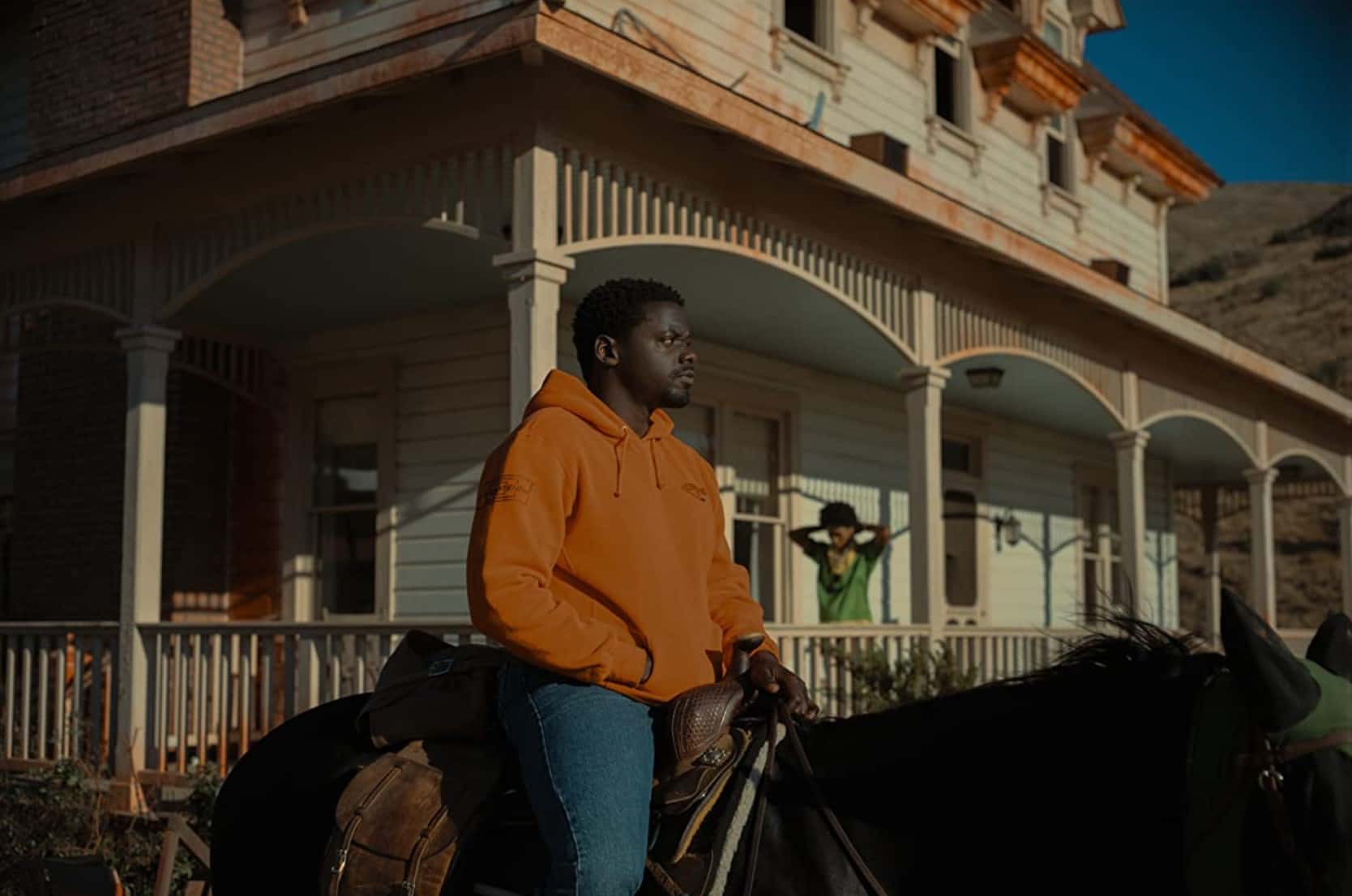 An awards show as revered as the Academy Awards never fails to delight and draw ire. It's just not possible to nominate every film and actor, but the Academy can surprise — as with the nomination of and eventual win by "Parasite" for Best Picture in 2020. Other times, though, important films get completely ignored. Whether it's a big-budget Oscar-bait film starring your favorite actor or an utterly unknown indie, you never quite know which way the Academy will lean.
The 2023 Academy Awards nominations were no different. This year, alongside some surprising nominations, there were glaring omissions. Below are the biggest snubs and dubs of the 2023 Oscar nominations.
Dub: 'Everything Everywhere All at Once' (Almost Everything)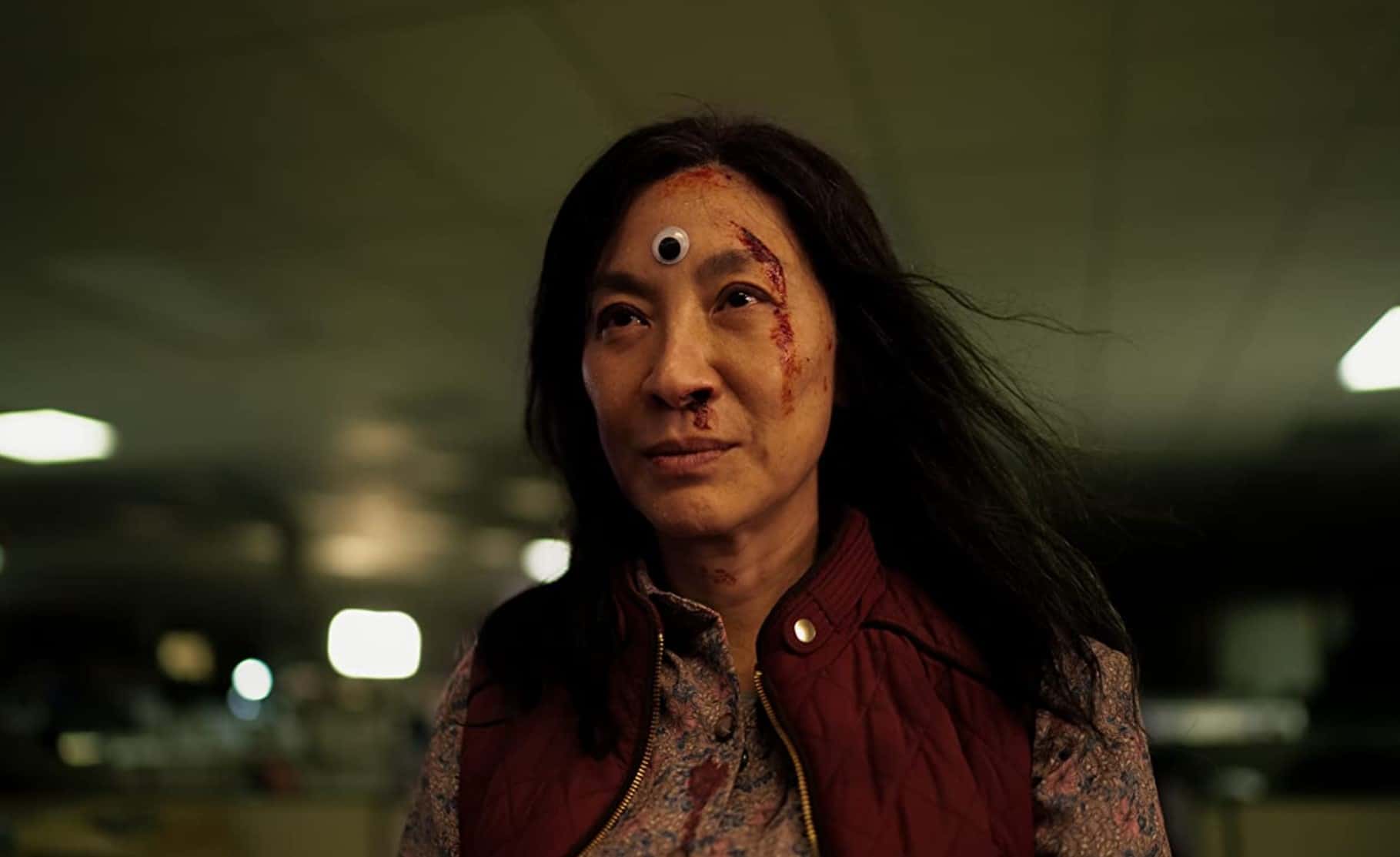 Many wondered if the Academy would snub one of the best films of the year, but "Everything Everywhere All at Once" was not only recognized, but also showered with nominations. The small-budget A24 film has been nominated for a jaw-dropping 11 Oscars, putting it in the same rarified air as "The Lord of the Rings: The Return of the King" and "The Godfather Part II." Aside from nominations for Best Directing and Best Picture, the Academy nominated four of the film's actors. It's a huge moment for Michelle Yeoh, who finally received the acknowledgment she deserves for her immense talent with a Best Actress nomination.
Snub: 'Nope' (Everything, Especially Cinematography)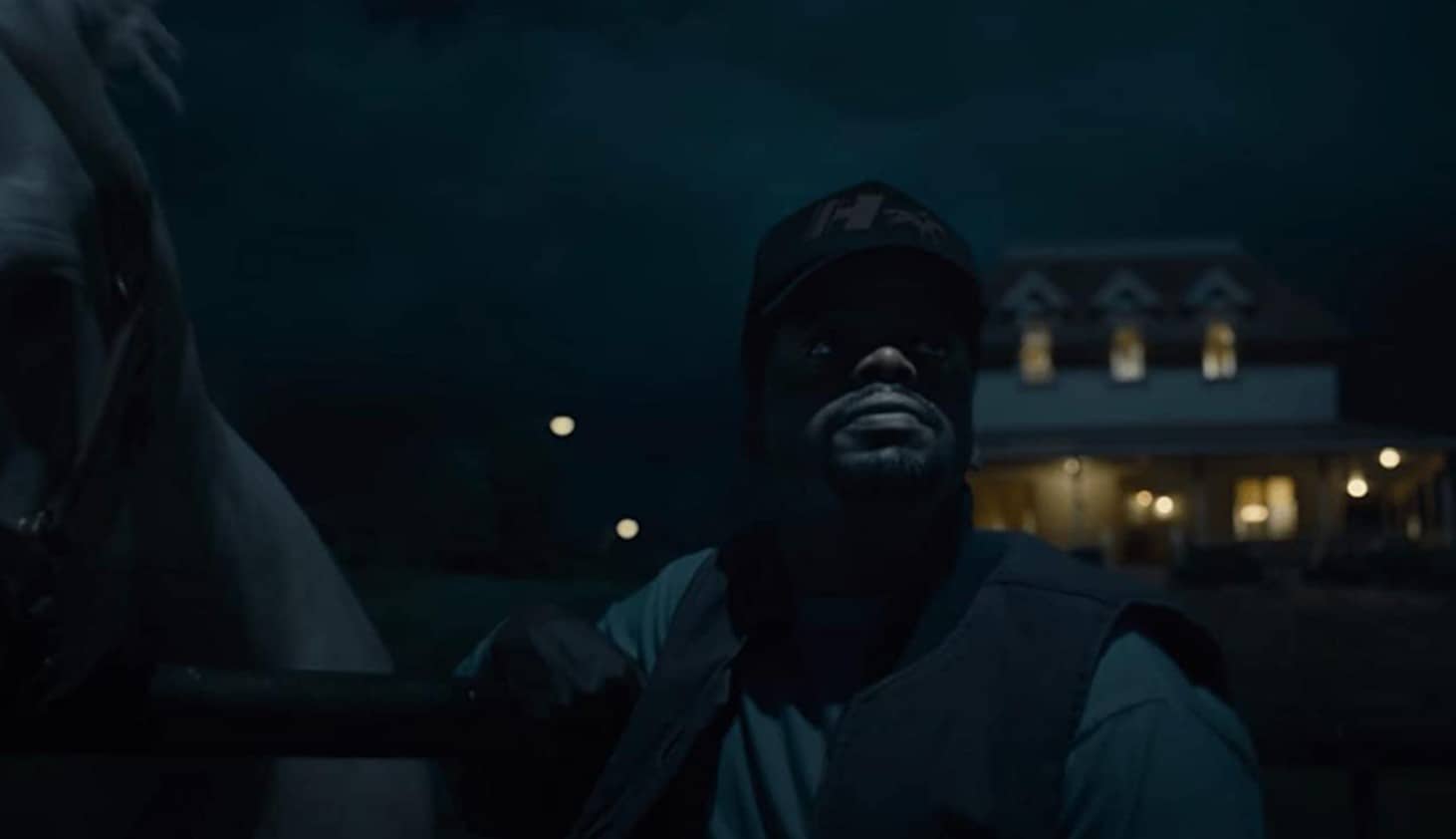 Jordan Peele's third film, which features his signature brand of horror and surrealism, is his best yet. It's also one of the best films of 2022. Yet the Academy of Motion Picture Arts and Sciences couldn't be bothered to nominate "Nope" for a single award. It's the snub of the year.
Many would have liked to see the film nominated for Best Picture or Best Director, but it's hard to believe "Nope" didn't even get a nod for its cinematography. It's doubly unbelievable because the cinematographer, Hoyte Van Hoytema, invented an entirely new way to shoot nighttime scenes that involves combining footage from a film camera with footage from an infrared digital camera. The result allowed Van Hoytema to capture nighttime scenes in broad daylight, which looks better and more convincing than if they had been shot at night. It's a revolutionary technique that will surely play a role in future films.
Dub: Angela Bassett (Actress in a Supporting Role)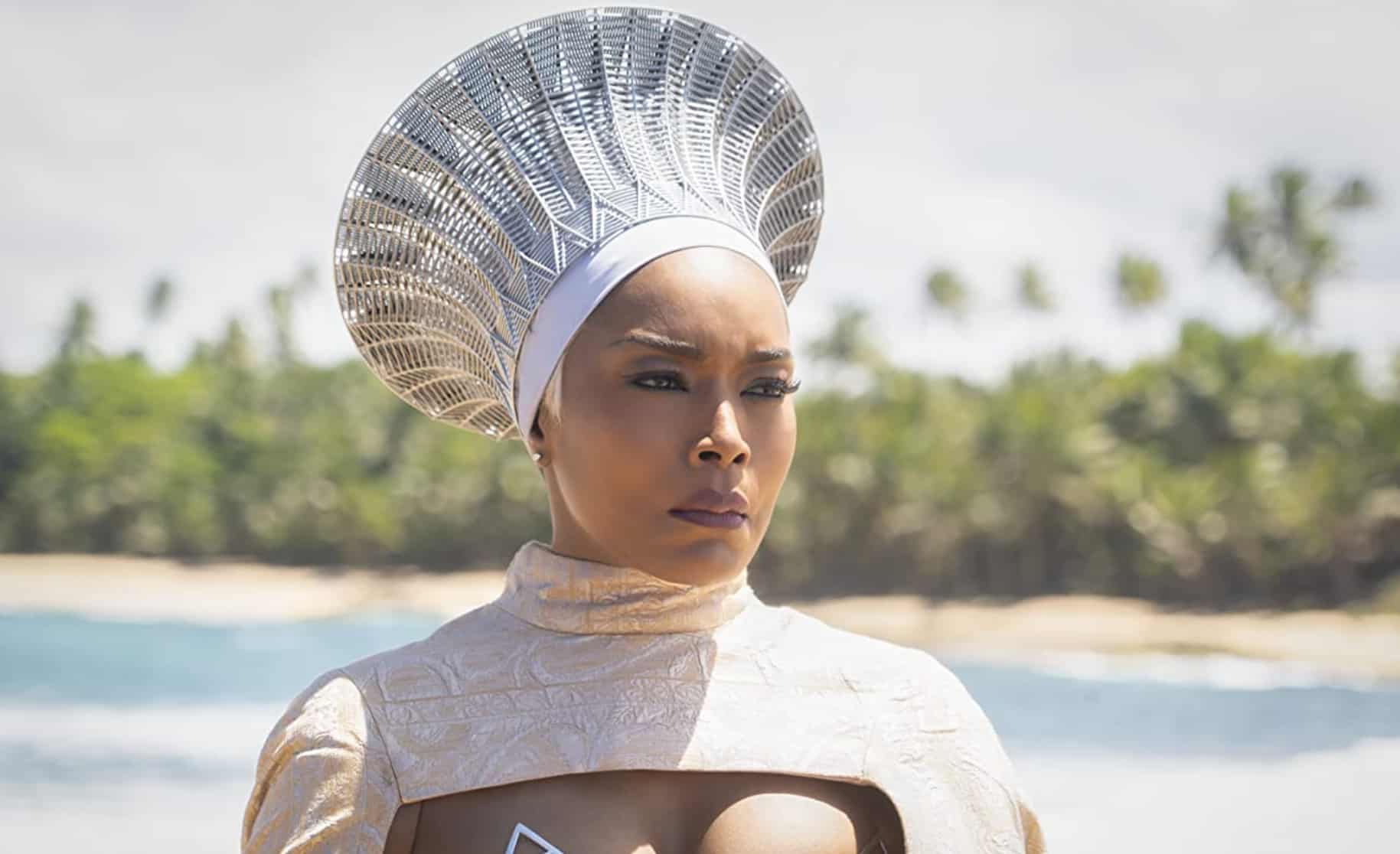 Since the Marvel Cinematic Universe began to take shape with the release of "Iron Man" in 2008, not a single actor from a Marvel movie has been nominated for an Academy Award — until this year. Angela Bassett, who appeared as Queen Ramonda in "Black Panther: Wakanda Forever," is breaking new ground for Marvel with her nomination for Best Actress in a Supporting Role.
The tragic passing of Chadwick Boseman left the movie without a lead actor, but Bassett stepped in to fill the void left behind by the titular Black Panther. Shuri (Letitia Wright) plays a more central role as the film's hero, but Bassett's performance as a queen and mother stands out.
Snub: 'Apollo 10 1/2' (Animated Feature Film)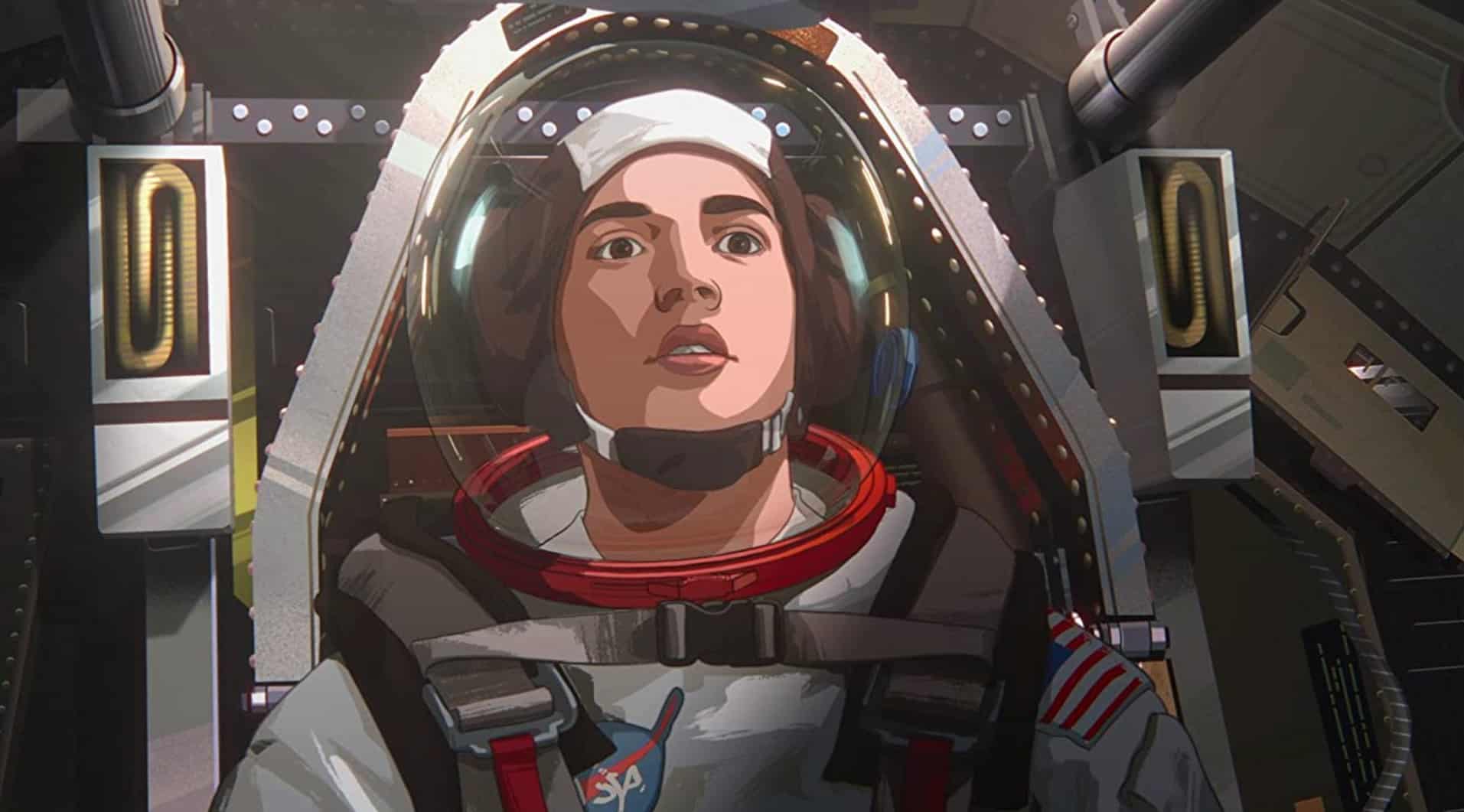 The Richard Linklater film, released on Netflix, was one of the year's best animated films, yet the Academy decided it wasn't animated enough to qualify for the category. Apparently the heavy use of rotoscoping, a technique that turns live-action footage into animation, disqualified the film. Filmmakers spoke up to defend the animated film, though, and the Academy later admitted it did qualify.
With all that controversy, you would think "Apollo 10 1/2" was a shoo-in for a nomination, but it wasn't meant to be. The best animated feature film category, which includes "Guillermo Del Toro's Pinocchio" and "Puss in Boots: The Last Wish," feels less competitive without "Apollo 10 1/2."
Dub: Bryan Tyree Henry (Actor in a Supporting Role)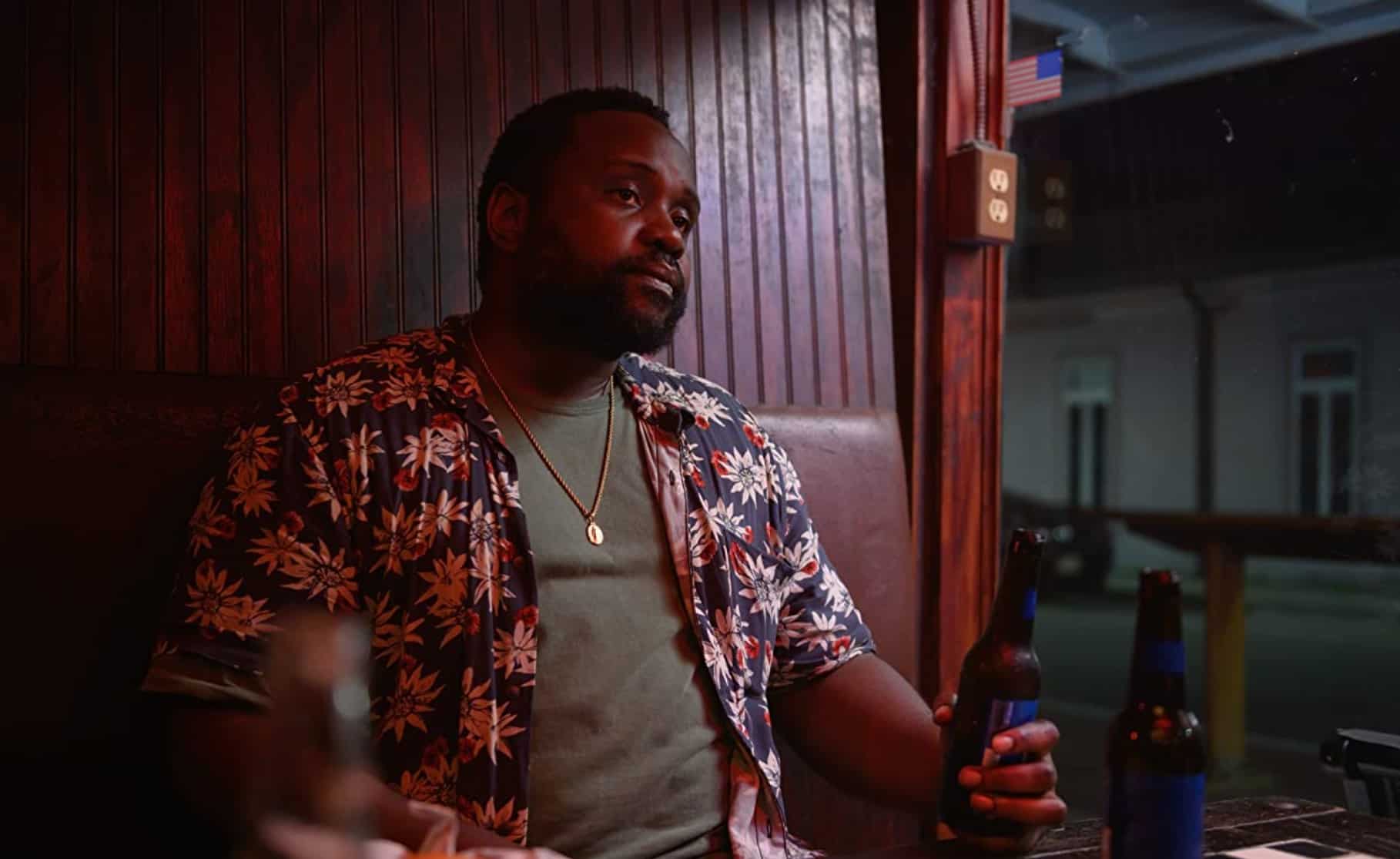 Brian Tyree Henry has put on many amazing performances since playing Paper Boi in FX's "Atlanta," but the actor's performance in "Causeway" is exceptional. For his part in "Causeway," the Academy nominated Henry for Best Actor in a Supporting Role. Henry's nomination is the film's sole Academy Award nod, which says a lot when Jennifer Lawrence, an Academy Award winner, plays the lead.
The award is a big win for Apple TV Plus, and the A24-produced film continues the streamer's Academy Award nomination streak.
Dub: Andrea Riseborough (Actress in a Leading Role)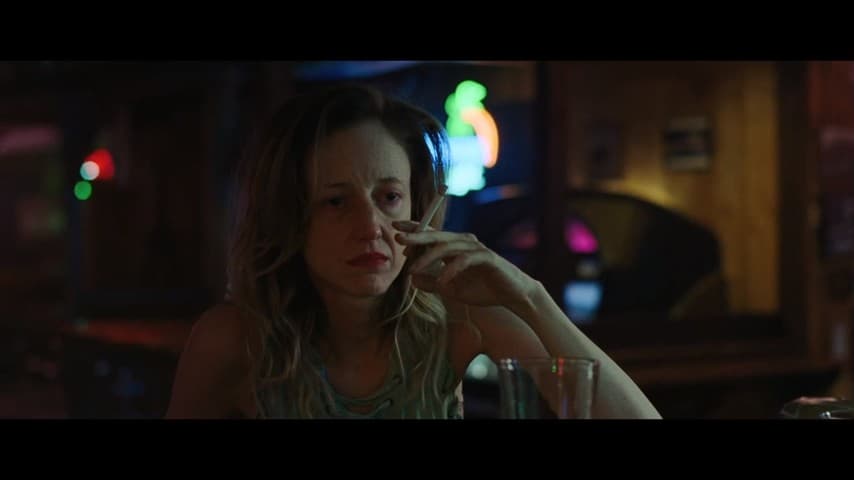 "To Leslie" is the definition of an indie movie, with a limited theatrical release following its debut at South By Southwest. In most years, a film like this would have flown under the Academy's radar, but thanks to some crafty social engineering and networking, a nomination for Best Actress in a Leading Role went to Andrea Riseborough.
She got there by tapping her network of famous, influential Hollywood actor friends who campaigned for her. Her nomination was so shocking to the Academy that it was investigated. Her tactics were unorthodox, but she was ultimately allowed to keep the nomination.
Snub: 'Everything Everywhere All at Once' (Visual Effects)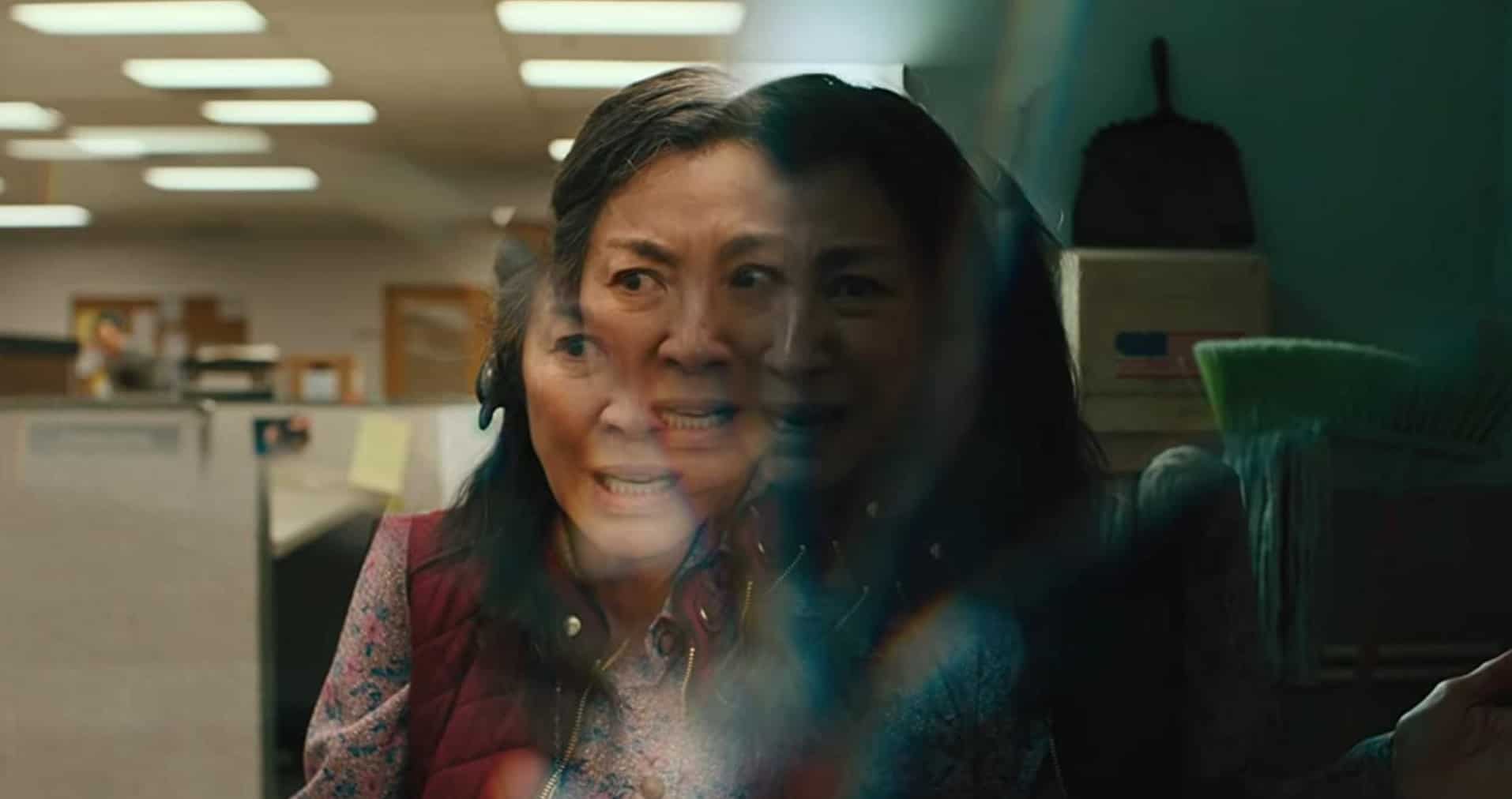 "Everything Everywhere All at Once" received no shortage of nominations from the Academy, but its absence from the special effects category is notable. The film doesn't have the best visual effects of the year — that's obviously "Avatar: The Way of Water" — but the film's visual effects were done mainly by a team of five people. In a Marvel movie, five people aren't even enough to make the intro sequence.
If you've seen the film, it's almost impossible to believe such a small team did the film's VFX, and that's enough to warrant a nomination for best visual effects. The team, which included co-directors Daniel Kwan and Daniel Scheinert, employed a variety of DIY tricks and cost-saving techniques to create the VFX for the film, and it worked great.