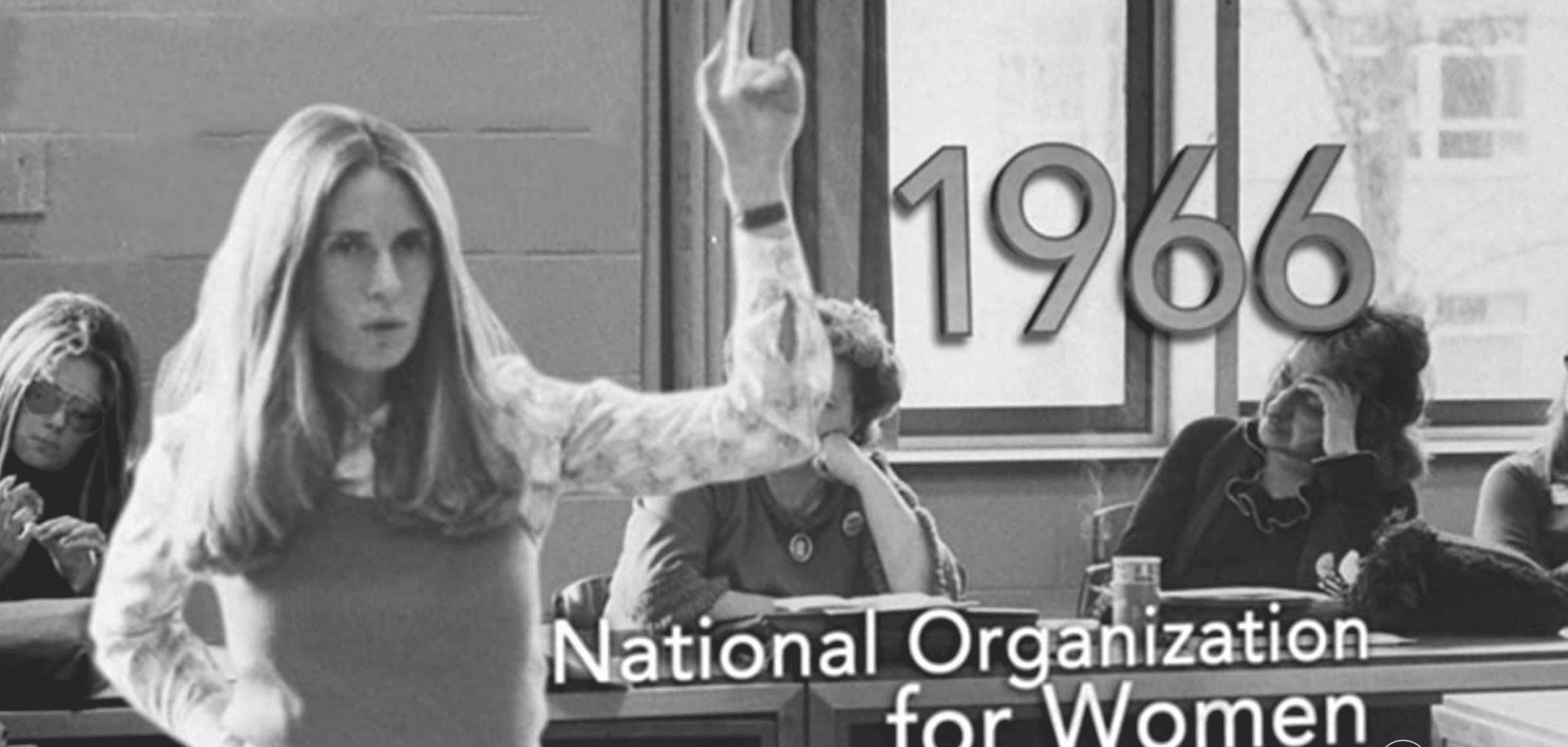 What better way to celebrate Women's History Month than by getting together with your girlfriends, mom, sister, or grandma to watch an inspiring documentary? Pour some wine, put some popcorn in the microwave, and sit back on your couch for an entertaining learning experience! The documentaries on this list feature a full spectrum of the female experience, and they'll leave you with an unforgettable lesson applicable to all walks of life. Better yet, all the options presented below are available on streaming services that let you cut the cord.
'The Tinder Swindler' (2022)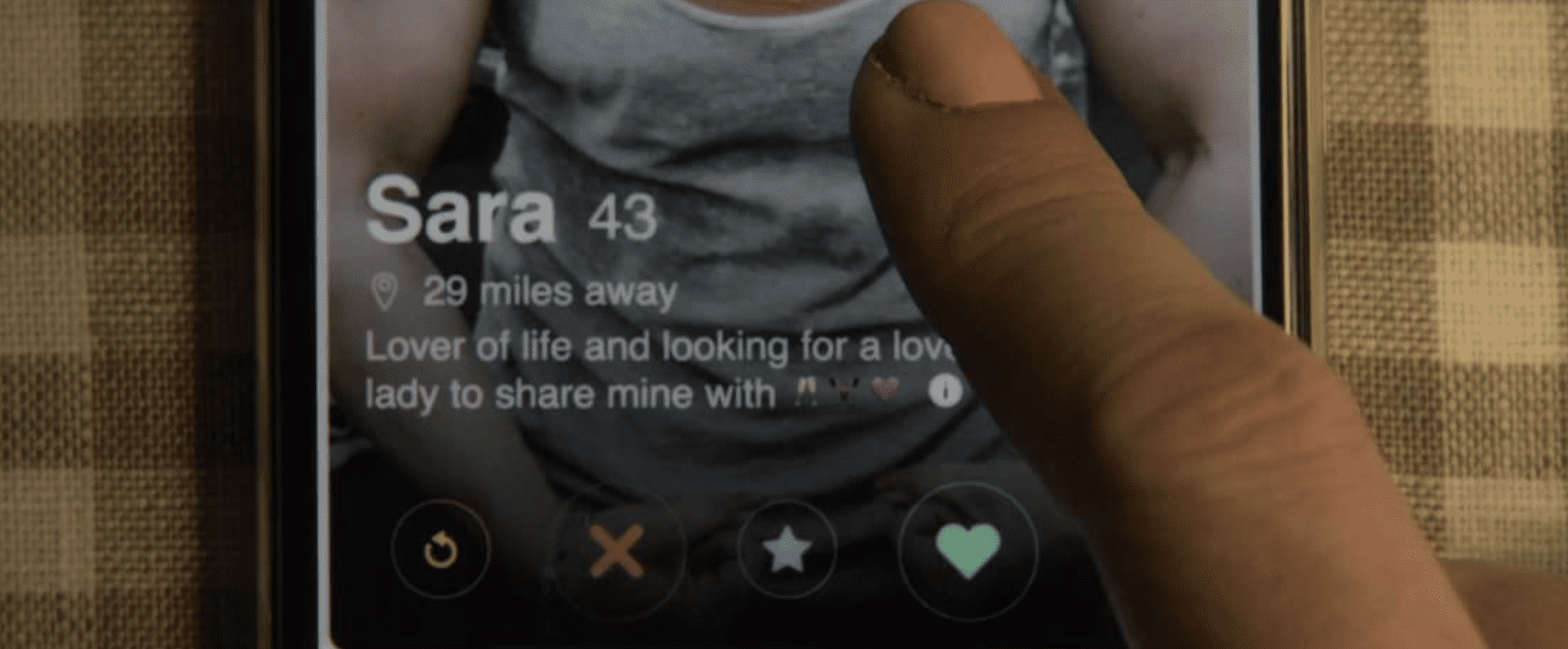 If you've survived the trials and tribulations of using dating apps in the modern age, this documentary is for you. "The Tinder Swindler" focuses on a con man who emotionally manipulated his Tinder matches into giving him money and supporting his lavish lifestyle. Even worse, the guy in question used the money women gave him to take other women on expensive dates and shower them with lavish gifts — a financial catfish, if you will.
Based on a true story, this documentary is funny, shocking, and heartbreaking. It's a bit fantastical and a somewhat extreme example, but it's well attuned to the realities women face in today's online dating scene. Apologies in advance for your Tinder matches — you may be deleting the app after watching this documentary on Netflix.
'Framing Britney Spears' (2021)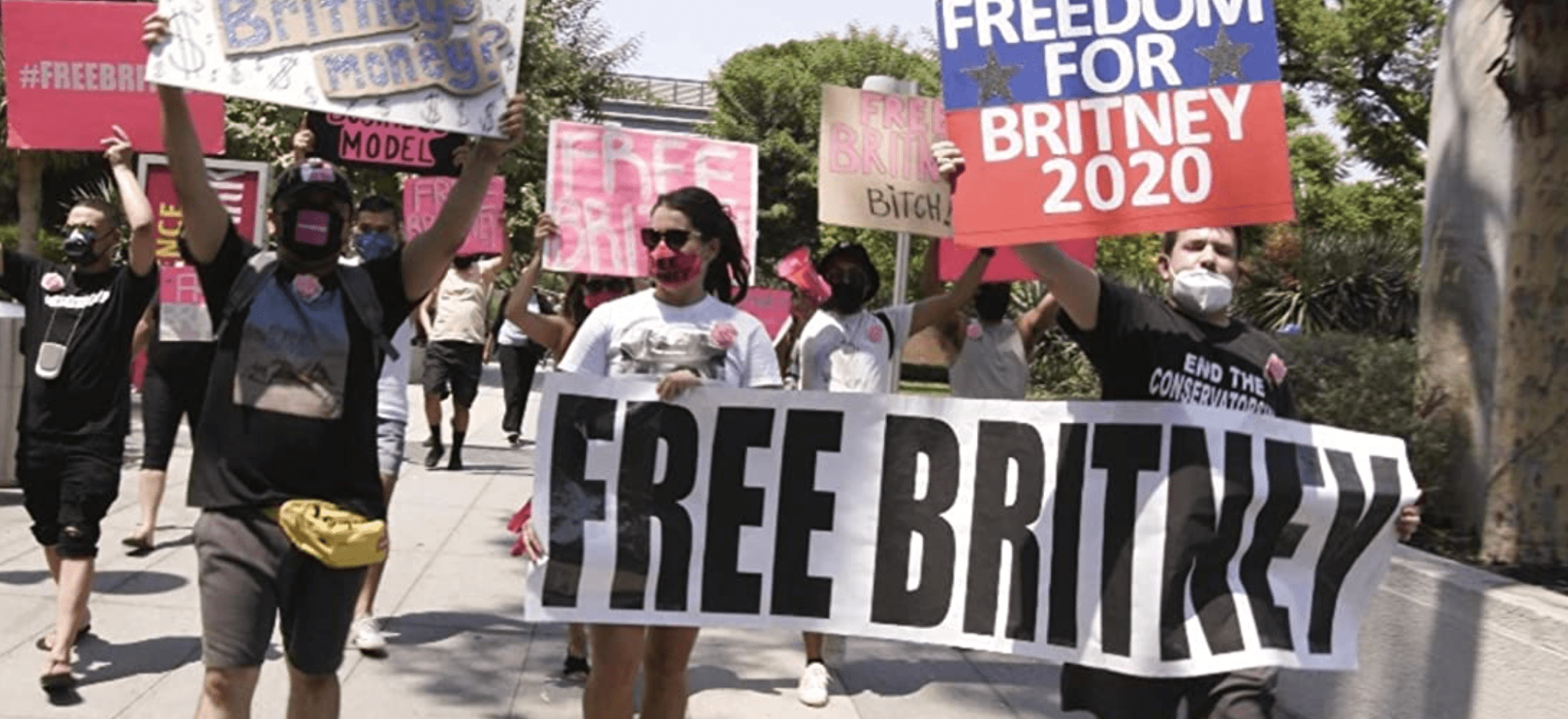 The hallmark of a successful documentary is that it galvanizes the public into action and makes a positive impact on the world. Take a look at "Framing Britney Spears," the 2021 documentary that uncovered the realities of Spears' conservatorship and arguably helped the Princess of Pop regain autonomy over her life.
Regardless of what you think about the singer herself, the documentary is a well-executed deep dive into the dark underbelly of stardom. The compelling exposé clocks in at just under 80 minutes and uncovers the thorny and questionable practices Spears' family exerted on her, all while making her work endlessly and profiting from her successful career. It's at times a bit fanatical and conspiratorial, but the documentary is an entertaining watch that will have you reflecting on the abuse women endure — especially those in the public eye.
"Framing Britney Spears" is available on Hulu.
'Saudi Women's Driving School' (2019)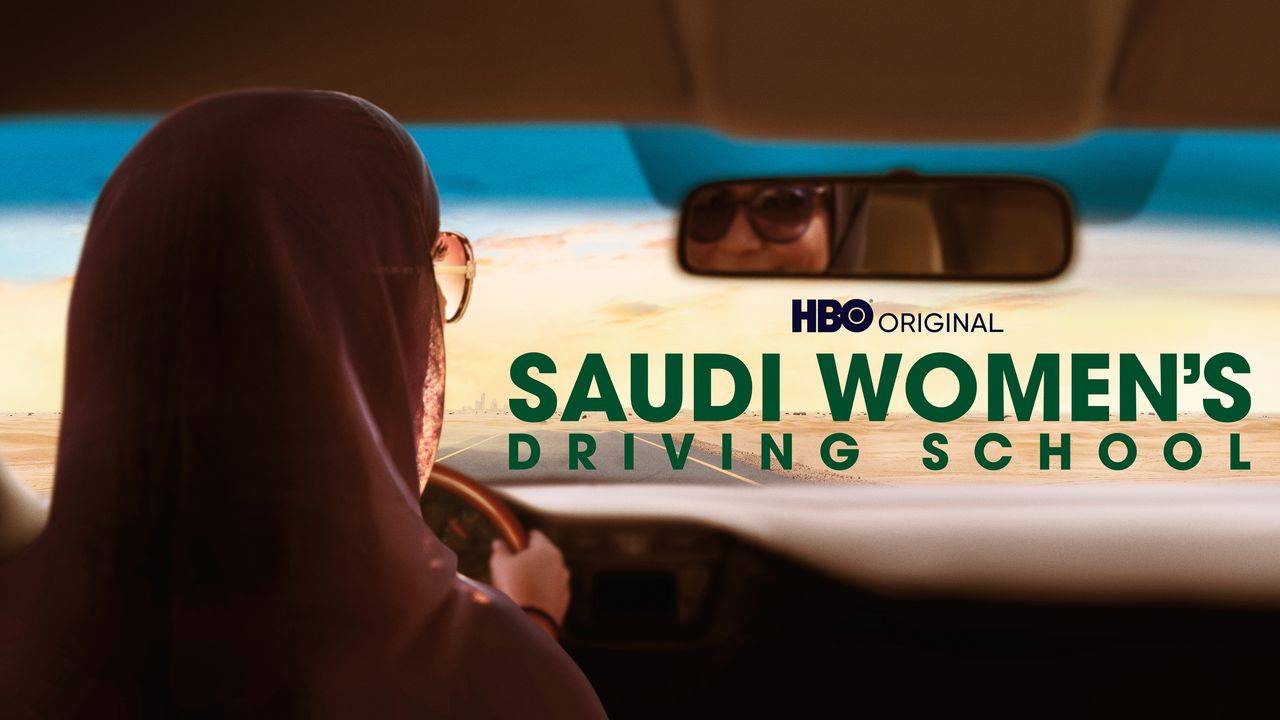 It's no secret that women in the Middle East — especially in Saudi Arabia — lead very different lives than those in America. In recent years, however, a burgeoning and highly successful group of women has secured significant reforms that are felt worldwide. Most famously, Saudi Arabian women finally obtained the right to drive motor vehicles in 2018. Saudi Arabia was the only country in the world to ban women from driving until that point.
Directed by Erica Gornall, "Saudi Women's Driving School" — created by and about women — explores a new public freedom for Saudi women. The camera focuses on the women who make their way to a driving school in the capital city of Riyadh and unlock the doors to their new vehicles and other aspects of daily life. The documentary focuses on a newly minted female Uber driver. We start by feeling excited about her new venture, but we very quickly and tragically see some riders cancel their ride upon seeing their driver is a woman, showing a complete view of the transformations and prejudices underlying Saudi society.
"Saudi Women's Driving School" is a great vehicle to learn about women living halfway around the globe, and it's a great reminder that women in many parts of the world still don't have access to the basic rights and liberties many of us take for granted. It's a culturally immersive watch that will teach you about a new culture and, in the spirit of Women's History Month, make you think about the plurality of experiences associated with being a woman.
It also pays tribute to the women activists who campaigned for the right to drive by posting videos of themselves driving on social media. Equally inspiring and captivating, this documentary will leave you reflecting on the cultural norms and values that constitute a society.
"Saudi Women's Driving School" is available on Max.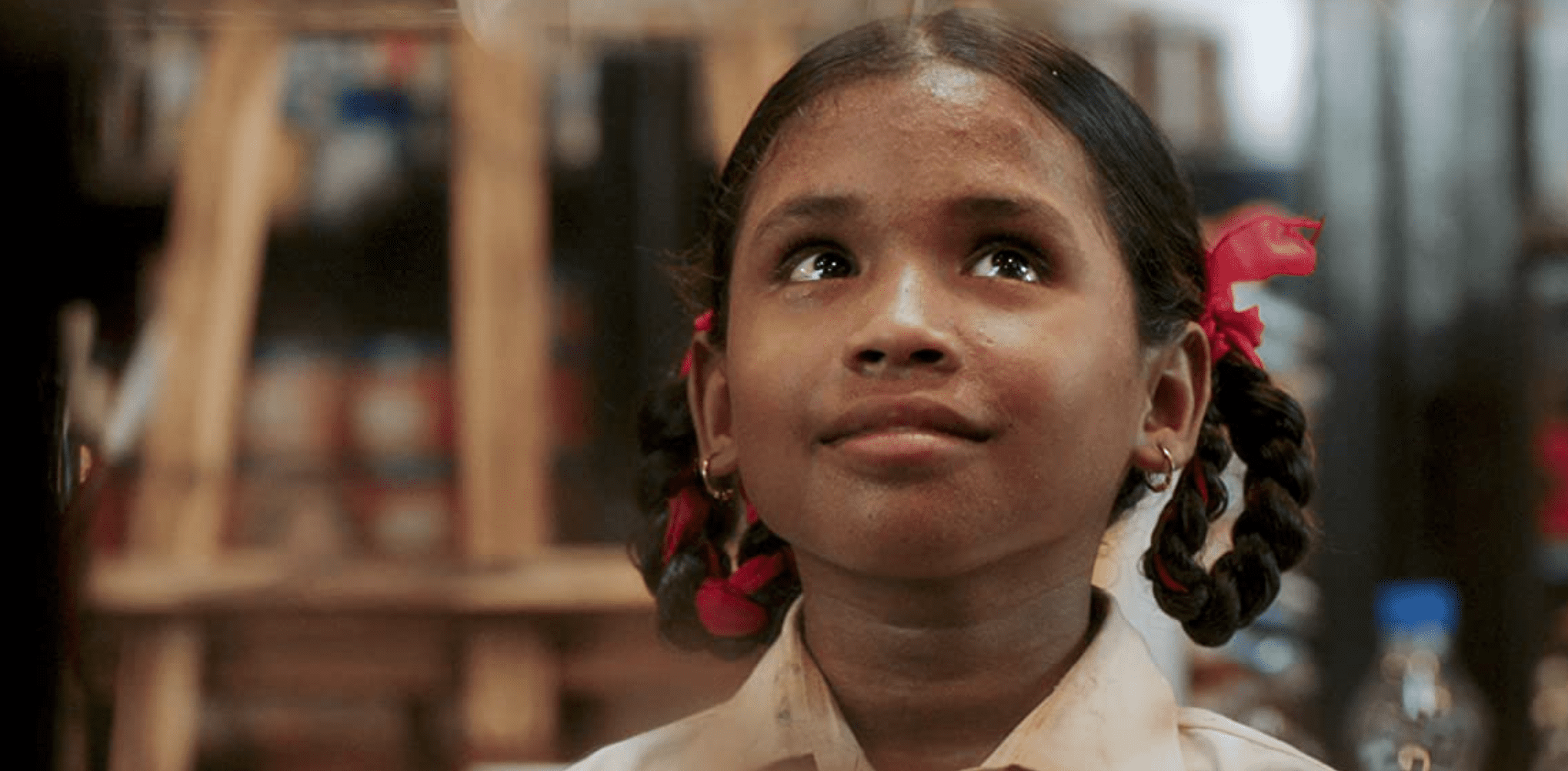 Nine girls share their stories in this jaw-dropping documentary narrated by female superstars such as Meryl Streep, Kerry Washington, and Anne Hathaway. "Girl Rising" focuses on young girls from Haiti, Nepal, Ethiopia, India, Egypt, Peru, Sierra Leone, and Afghanistan as they overcome obstacles ranging from child slavery to arranged marriages in an effort to receive an education.
The documentary opened our eyes to the fact that countless girls around the world lack access to things Americans take for granted. The brave women featured in "Girl Rising" teach us that millions of girls are breaking barriers and leading change — a profound message that can fill us with hope about women's empowerment.
Settle in for "Girl Rising" on Amazon Prime Video.
'Miss Representation' (2011)

This powerful documentary holds up a mirror to the media and its practices in representing women. Featuring interviews with industry veterans such as Katie Couric, Jane Fonda, and Rachel Maddow, the film dissects how the media portrays powerful women in public life and constructs limiting and unbecoming stereotypes of American women.
"Miss Representation" makes an astute connection between the media we consume and the world we build. When we're bombarded with content that depicts women as primarily sexual objects with little to no professional ambition, we create a society in which women struggle to break the glass ceiling and ascend to positions of power.
Director Jennifer Siebel Newsom partnered with the Representation Project to create this stunning work that takes a hard look at our society. "Miss Representation" challenges mainstream messaging positing that a woman's value lies in her appearance and youth instead of her leadership potential, and calls out harmful practices that are deeply embedded in our daily lives. By the time you're done watching, you won't be able to look at most TV commercials the same way. Like any good documentary, this incredible collaboration will change how you see the world around you.
Part of what makes this documentary so compelling is that it's rich with statistics on women in the workforce and public office. Rather than just appealing to our pathos, "Miss Representation" gives us hard numbers to drive its point home: Reducing women to pretty stereotypes comes at the cost of keeping them out of the boardroom. The documentary, however, is not all doom and gloom. It leaves viewers with a clear roadmap for building a better world with equal opportunities for men and women, inviting us to be more mindful of the content we consume and pushing the industry to serve women better.
'Gloria: In Her Own Words' (2011)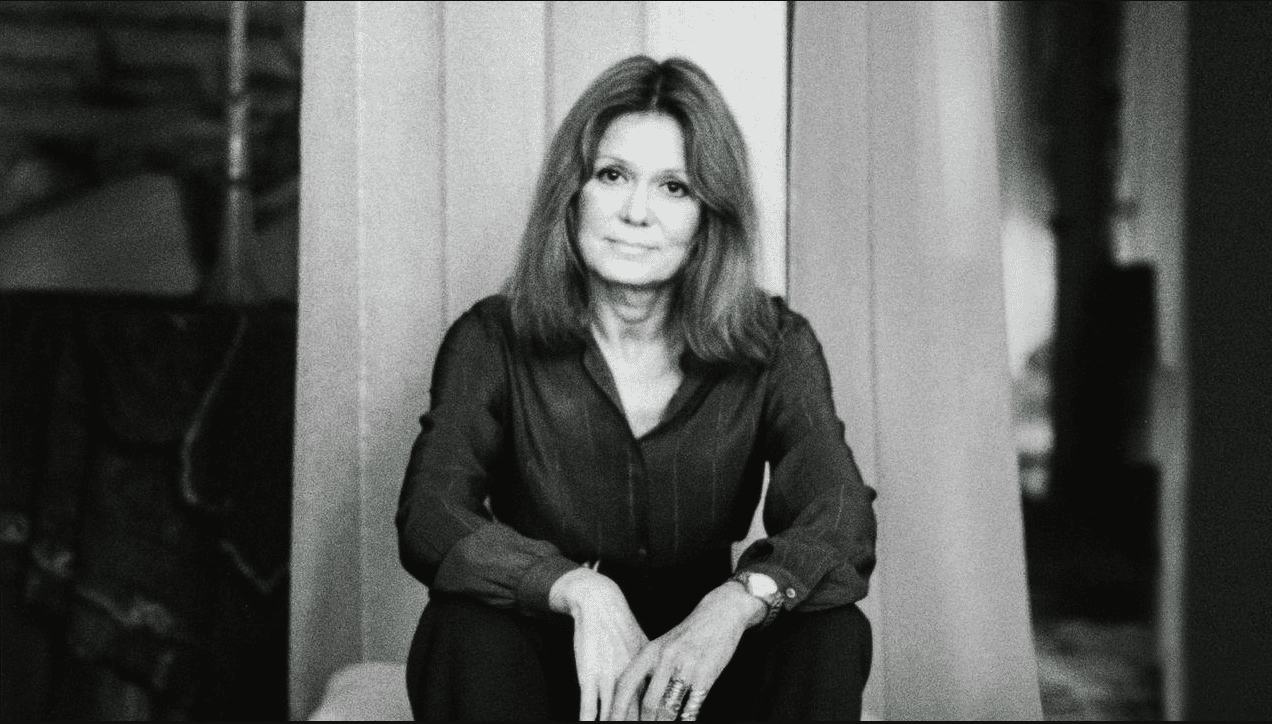 Widely regarded as one of the most influential women of her generation, Gloria Steinem is undeniably a poster figure for the Women's Movement of the 1960s and '70s. Among her many accomplishments, she helped secure the passage of Title IX, a key piece of legislation prohibiting sex discrimination in any educational program that receives federal funding. Look no further than your local high school to see the law in action. It's thanks to Gloria Steinem that millions of young girls across the country can participate in sports such as basketball, volleyball, and so many others.
In addition to being heavily involved in politics and helping organize women as a powerful voting bloc, Steinem was involved in other aspects of public life, including journalism. In 1971, she co-founded Ms. magazine, an influential publication that was among the first to report on women working outside the home. Steinem has devoted much of her life to helping women succeed professionally and fulfill their dreams.
Those who were around in the '60s and '70s likely remember seeing Steinem on their TV screens, since she was at every press conference imaginable. "Gloria: In Her Own Words," however, is unlike any other time we've seen the celebrated activist on camera. Steinem speaks candidly about the fears and preoccupations she had at the peak of her public life, reminding us that even our heroes are still human.
This documentary combines interviews, first-hand accounts, and never-before-seen archival footage tracing Steinem's rise to fame and recognition. It leaves viewers with the unshakable belief that one person can make a big difference in the world.
Check out "Gloria: In Her Own Words" on Max.