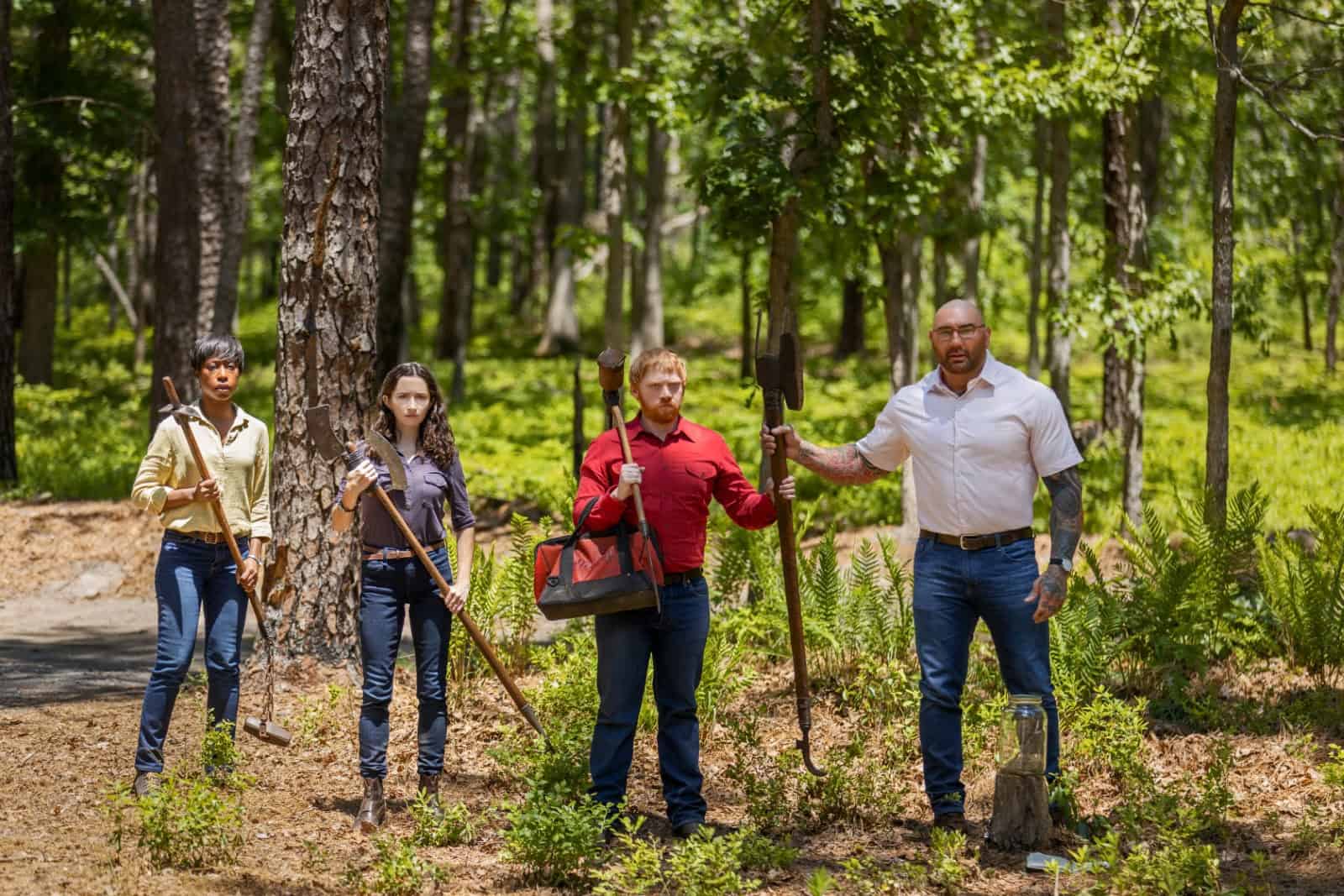 Diehard fans will always keep horror alive, but the genre seems to come and go. As far as Hollywood investment, it's been a while since it's gotten some real love. That all changes this year. After years of nonstop superhero movies, cinephiles can look forward to something a little different — and darker — in 2023.
Iconic remakes, beloved franchise continuations, and some of the best horror writers and directors are back. There's plenty to look forward to for fans, with a variety of new movies that range from pure gore to horror-comedy. Here are our upcoming horror picks of the year and when you can expect to find them on major streaming services.
Watch the video version: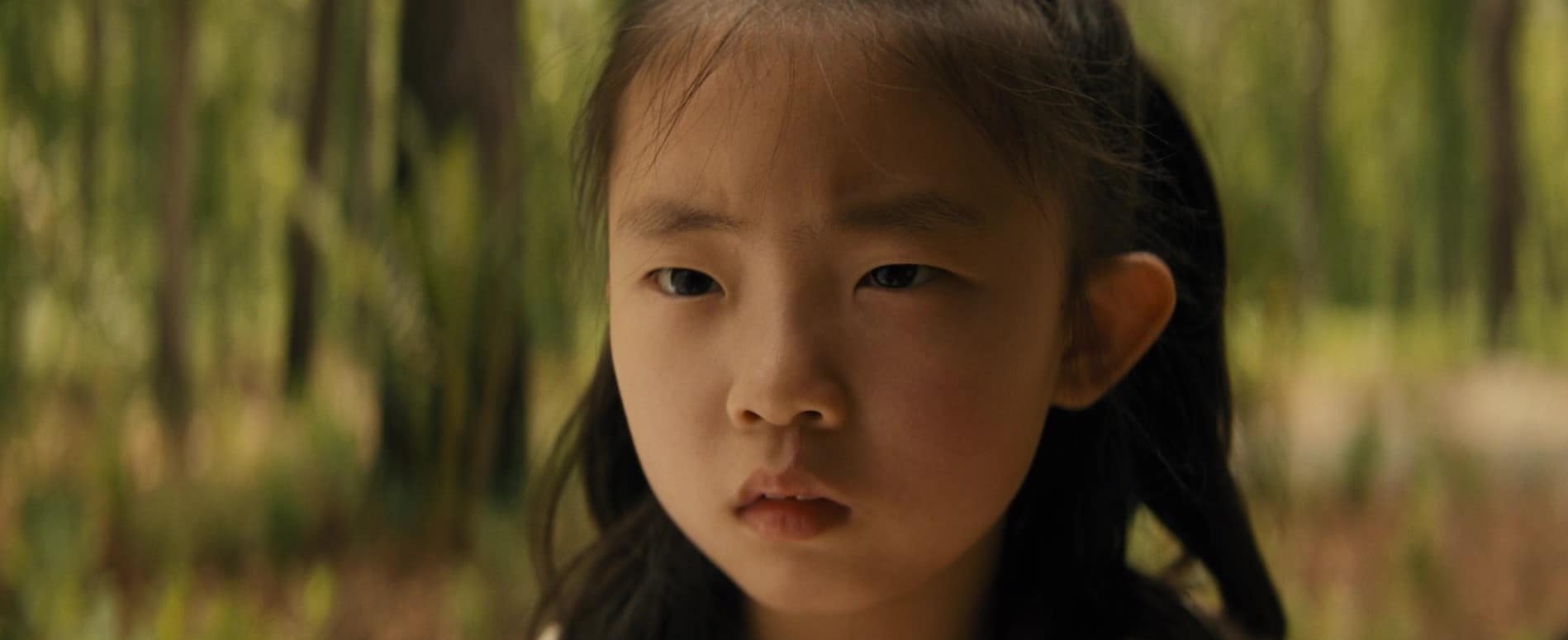 The dark mind of M. Night Shyamalan returns in the apocalyptic psychological horror "Knock at the Cabin." Wen (Kristen Cui) is vacationing with her fathers in rural Pennsylvania when she's approached by a strange man asking for her help to save the world. He soon returns with armed invaders who take her fathers hostage. They claim they've been led there by a vision and the family must sacrifice one of their own to prevent an imminent apocalypse.
"Knock at the Cabin" is available to stream on Peacock.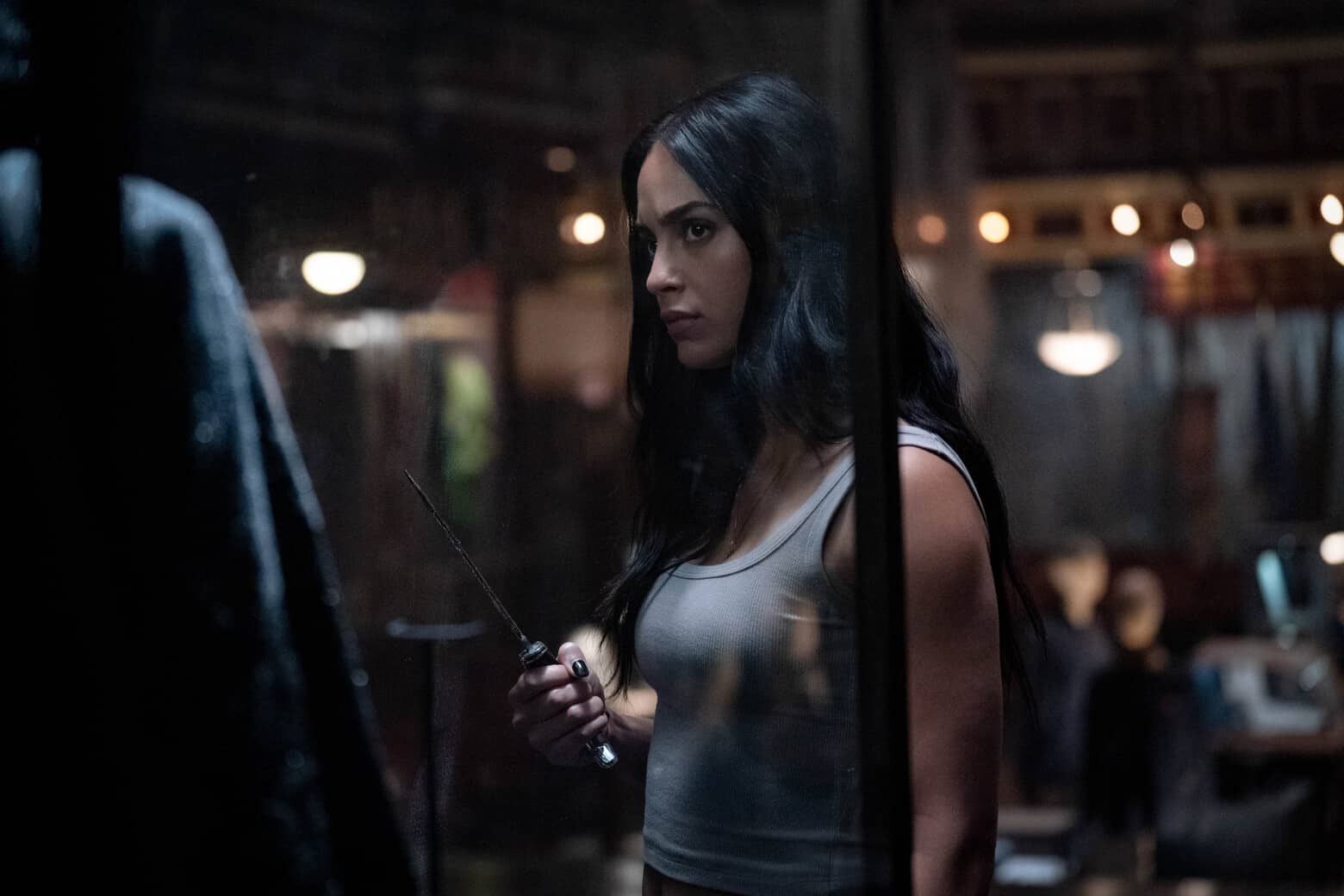 Following the success of "Scream" (2022), "Scream VI," starring Jenna Ortega, Courteney Cox, and Hayden Panettiere, is set to be the horror flick of the year. The film follows four survivors of the Ghostface murders who have now left Woodsboro for New York City. The city crowds won't be enough to protect the shell-shocked friends when a new killer emerges hot on their trail. Despite help from a fellow survivor in the FBI, the group must use their hard-earned wits to stay ahead of the killer and stay alive.
"Scream VI" hit theaters in March, and it will be available on Paramount Plus sometime after the 45-day theatrical release period.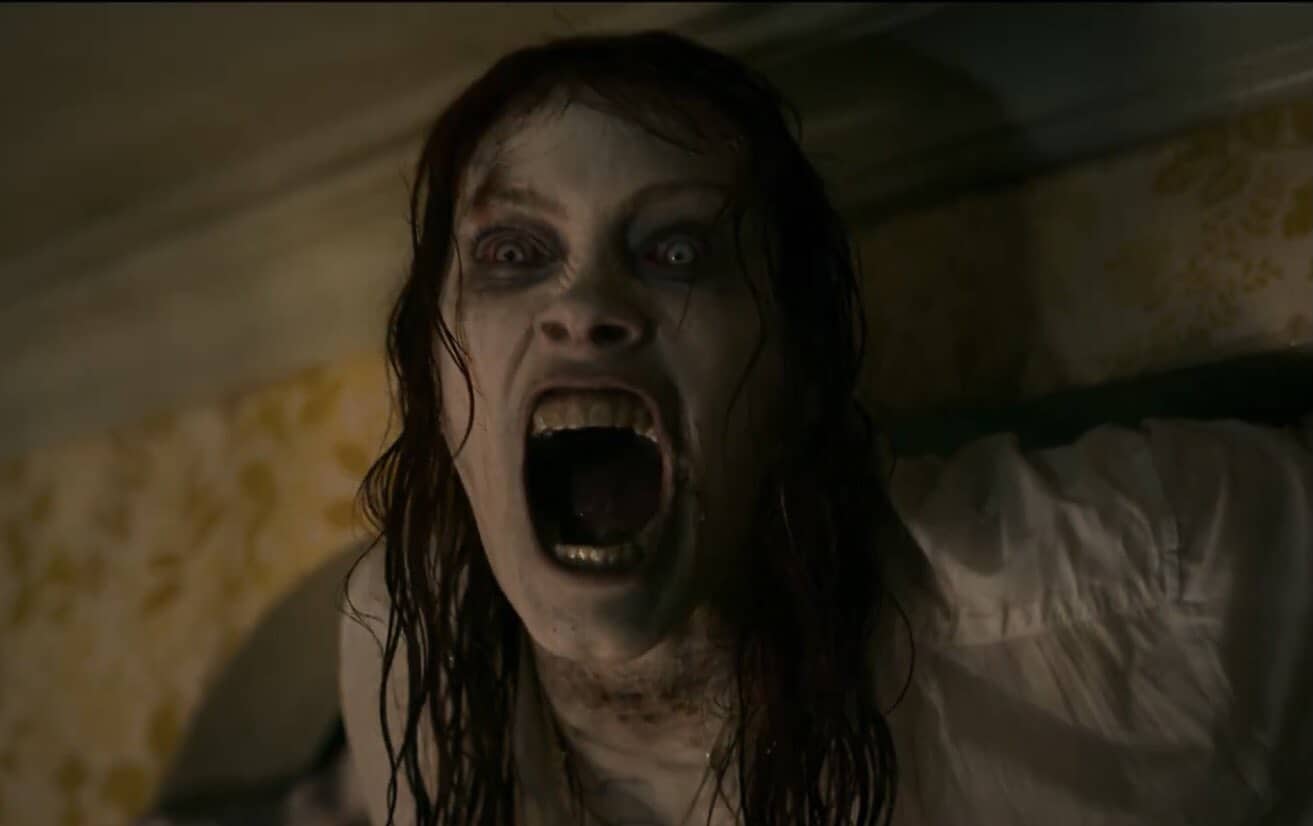 Fans of "Evil Dead" (2013) can celebrate the long-awaited arrival of this tantalizing sequel. Beth (Lily Sullivan) travels to Los Angeles to visit her estranged sister Ellie (Alyssa Sutherland), a single mother of three. In the depths of Ellie's apartment building, the sisters discover a mysterious book that has the power to unleash parasitic demons. As if family dynamics weren't difficult enough, Beth soon finds herself in a fight for her life when her sister is possessed.
"Evil Dead Rise" will hit theaters on April 21, with no streaming service yet confirmed.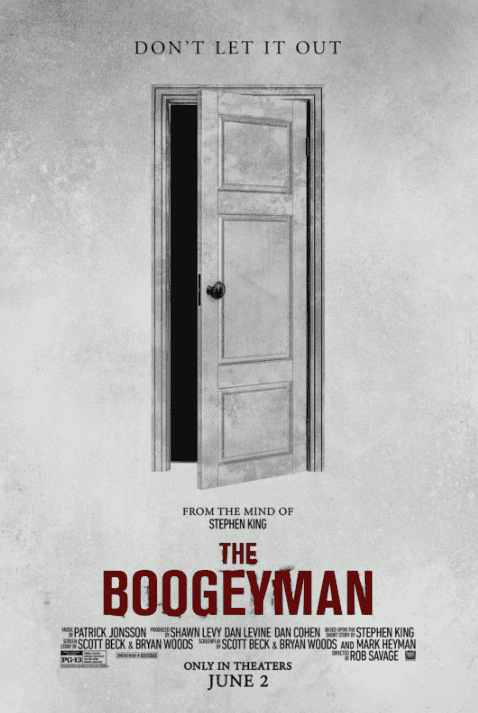 From the brilliant mind of Stephen King and the producers of "Stranger Things" comes every child's worst fear. Despite having a therapist father, teenager Sadie Harper (Sophie Thatcher) and her little sister, Sawyer (Vivien Lyra Blair), are having trouble adjusting following their mother's death. Sawyer has developed an intense fear of monsters. After their father's desperate patient arrives at their house, they find he has left behind a supernatural force that's the stuff of Sawyer's nightmares.
There's no streaming release confirmed for "The Boogeyman." You can catch it in theaters on June 2.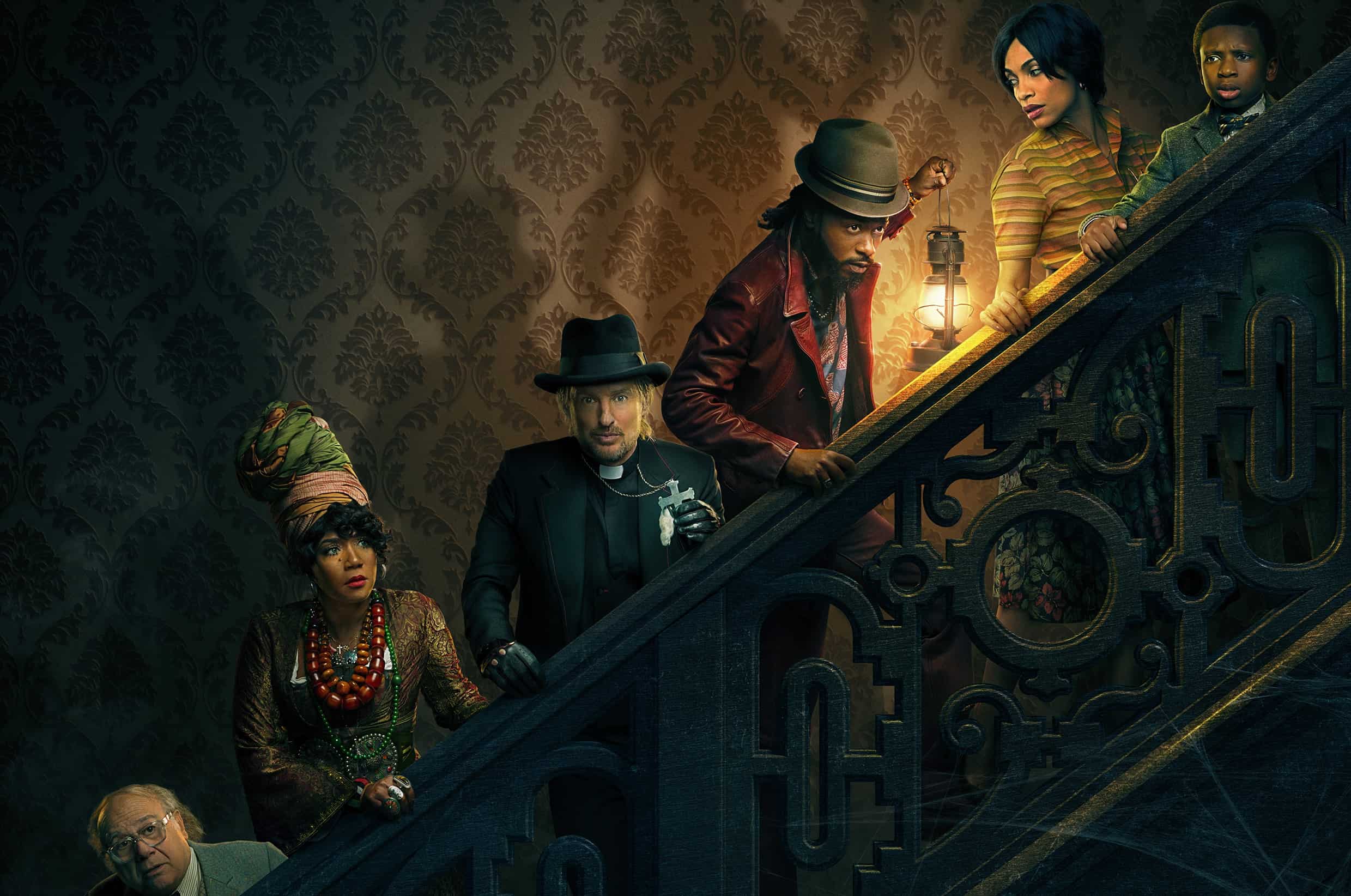 This ensemble horror-comedy is sure to be a spooky family-friendly hit this year. The film features an all-star cast including Danny DeVito, Owen Wilson, Rosario Dawson, Jamie Lee Curtis, LaKeith Stanfield, and Jared Leto. After single mother Gabbie (Dawson) and her son move into a suspiciously cheap New Orleans mansion, they find that they aren't alone. Searching for help from a priest, they gather a team that includes a paranormal expert, a psychic, and a grumpy historian to exorcise the house.
"The Haunted Mansion" will come to theaters July 28 and is expected to be available on Disney Plus after the theatrical release period.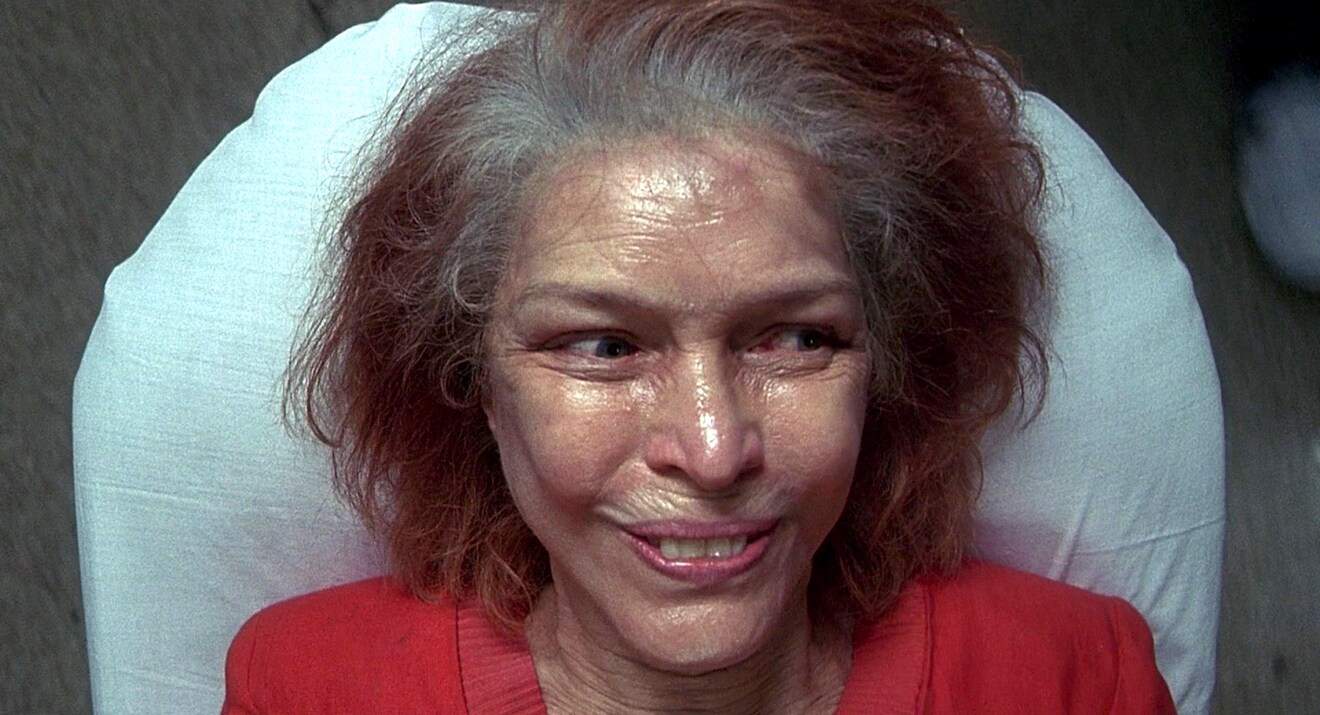 Isn't it risky to resurrect the most iconic horror film of all time? This year's "The Exorcist" won't be a remake of the 1973 classic, but rather a direct sequel. It's the first of three planned films that will bring the beloved story back to the big screen. The father of a possessed child (Leslie Odom Jr.) is desperately seeking help from someone with experience. He finds it in Chris MacNeil (Ellen Burstyn), an actress whose daughter was possessed in the 1970s.
"The Exorcist" will ring in spooky season when it premieres in theaters Oct. 13, and it will have its streaming debut on Peacock. Check out our Peacock review if you're thinking of subscribing.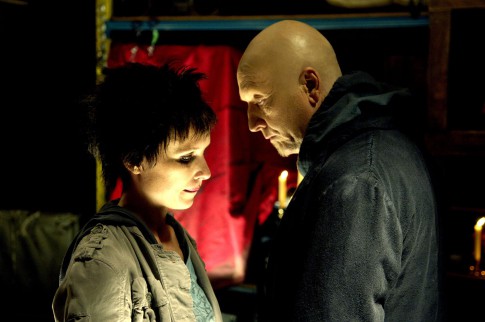 Another surefire hit of the Halloween season is "Saw X," the 10th installment in the iconic and expansive franchise. "Saw" favorites will return to reprise their roles, including Jigsaw (Tobin Bell). The studio is keeping the plot tightly under wraps for the big release, but rumors claim it may be a prequel focusing on Jigsaw's history. One thing is guaranteed: There will be plenty of blood and gore as a new set of victims is put to a lethal test to answer for their alleged crimes.
"Saw X" will come to theaters Oct. 27 with no streaming partner confirmed yet.
"The Deliverance" (no relation to the classic 1972 thriller) is set to be Netflix's big horror drop this year. The film is based on the real-life Ammons haunting case, which occurred in Gary, Indiana, in 2011. After a mother (Glenn Close) and her three children move into a new home, they begin reporting a series of strange events. Viewed with skepticism by doctors and officials, the demonic events escalate as the family fights both to be believed and for their lives.
"The Deliverance" will premiere on Netflix this year, with no release date yet confirmed.
Hulu is getting in on the action with the release of the horror-comedy "Nightbitch." The film is based on the popular 2021 magical realism novel of the same name. Amy Adams will star as a frustrated stay-at-home mom whose toddler care gets much more difficult when she begins transforming into a dog at night.
No release date is confirmed for "Nightbitch," which will drop on Hulu sometime this year.