Disney Plus vs Netflix
Last updated: September 26, 2022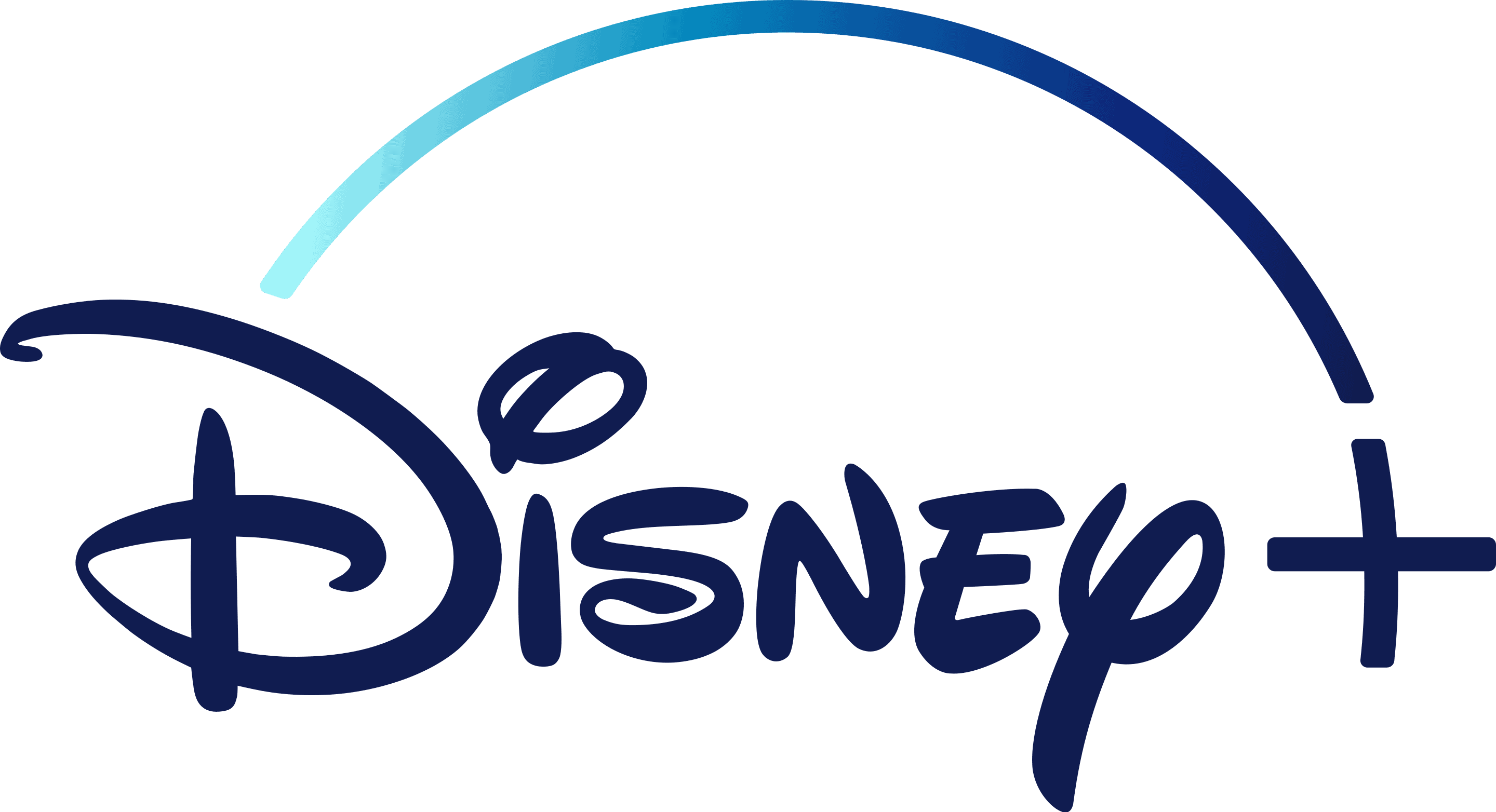 Starts at $7.99/mo
vs

Starts at $6.99/mo
There are video streaming services all over the place these days. Everyone seems to want in on the action, whether they're online retailers, media conglomerates, or tech companies. Today we're looking at the differences between Disney Plus, the streaming video service from Disney; and Netflix, the stalwart of the streaming space that's been around for well over a decade.
What does Disney Plus have that Netflix doesn't? Where does Netflix have a leg up on Disney Plus? Sometimes it can be tough to tell what you're getting with one streaming service versus another. Never fear, though: We're here to break everything down and tell you where the two services differ, what you can watch on them, and how much you'll pay for a subscription to one or the other. After that, we'll offer our opinion on which service gives you the best deal.
Disney Plus
Pros
Cheap price
Disney, Marvel, Star Wars content
Can be bundled with Hulu and ESPN Plus
Cons
Some Marvel films are not available
Adults might not like the TV options
An on-demand streaming video service from Disney
Netflix
A large streaming video library of TV shows, movies, and documentaries
Pros
Three tiers of pricing
Huge selection
Award-winning original content
Cons
No way to watch newer network shows
A lot of filler in the library
What's the Difference Between Disney Plus and Netflix?
On the surface, you might think Disney Plus and Netflix do essentially the same thing. Both are streaming video services. Both have movies and TV shows at the ready. Both can be pretty cheap.
For the most part, you're right on the money. It's not like Disney Plus differs drastically from Netflix in terms of its core function, which is to provide streaming entertainment to customers for a monthly fee. It's not as though Netflix has some kind of secret sauce that Disney Plus just can't replicate. If you took Disney Plus' content and put it on Netflix, or vice versa, you probably wouldn't bat an eye.
Where the two services break, however, is with that content, and how you can upgrade your experience with either service to access more content, or unlock the ability to stream on more screens. Below, we're going to break each of these differences down in more detail, and help you figure out which option is best for you.
What You Can Watch on Disney Plus vs. Netflix
When it comes to the content you can watch on Disney Plus versus Netflix, the two streaming video services couldn't be more different.
Disney is an enormous media company that owns a lot of things people like. Disney Plus is all about giving fans access to that content. If you're a die-hard Marvel fan, Disney Plus has most of the Marvel films and The Mandalorian waiting for you. If you love Star Wars, Disney has that, too. And, of course, Disney itself has a ridiculous catalog of feature films and animated classics. With Disney Plus, you can finish up Star Wars: The Force Awakens and immediately jump into The Little Mermaid. Not only that, you can tack on a subscription to Hulu and ESPN Plus for an extra charge and get a discount on the whole package.
Netflix, on the other hand, tries to be all things to all people. It has past seasons of TV shows from just about everywhere, and movies from a number of different studios. In addition, Netflix has its own originals, some of which are very good. Netflix lets you watch a favorite TV show from the '90s, followed by a film that's come out in the last few years, then an original series like The Witcher or Stranger Things. When it comes to Netflix's non-original content, all of that cycles in and out, as well. So the Netflix you subscribe to tomorrow may not look like the Netflix you'll have a year from now.
If there's an area Disney Plus is weak in, it's in the area of more adult-focused TV programming. Disney Plus has plenty of films adults will probably enjoy, but a lot of the TV shows are geared toward kids. That's not a knock on the service, and it may be exactly what you're looking for. But if you're after something more age-appropriate for yourself or older members of your family, Disney Plus' TV shows and movies might not be your speed.
Netflix, meanwhile, does have some good TV shows and movies in its catalog. Unfortunately, Netflix sometimes fails to maintain a higher bar of quality the further you dive into its library. Forget B-tier movies — there is some F-tier content your subscription pays for, which might disappoint you if you feel like you've watched all the good stuff. Then again, there's something to be said for campy movies and trashy reality TV programming!
How Much Will You Spend on Disney Plus vs. Netflix?
Disney Plus, at its base price, will cost you $7.99 per month. That gets you all of the Disney Plus content, including Disney's content, Marvel movies, and all the Star Wars you can handle. If you choose, however, you can bundle Hulu and ESPN Plus with your Disney Plus subscription for a grand total of $13.99 per month. That might address some of Disney Plus' weaknesses when it comes to adult-focused TV shows — but, of course, it costs more.
Netflix comes in at three price points, but none of them add more content — even the cheapest one includes Netflix's full catalog of TV shows and movies. What the price tiers do is increase the video quality you'll get and increase the number of screens you can stream on at once. For $9.99, you can stream in 480p on one lone display. For $15.49, your stream bumps up to 1080p, and you can stream on two devices at once. For $19.99, you unlock 4K resolution, and can stream on four screens at the same time. If you share a household with others, that last plan might be your safest bet, or else you might be fighting over the one Netflix screen in the house!
Disney Plus vs. Netflix: Which Should You Choose?
As I mentioned at the outset, Disney Plus and Netflix are similar in what they're trying to do for you. This isn't a case of two services with vastly different missions trying to deliver you content in radically different ways. Both services let you stream video on demand. Choosing between them is just a question of what kind of video you want to stream.
In our reviews, Disney Plus has made a strong case for its overall quality, particularly when you bundle it with Hulu and ESPN Plus. That gets you all of Disney Plus' impressive catalog, along with recent TV shows and some sports content thrown in for good measure. Netflix's content is more of a dice roll — it's not as consistent. On the other hand, when Netflix's content is good, it's really good: Netflix's top-rated originals include some smash hits and critical darlings.
If you have a 4K TV, watching a 480p stream is going to hurt. You'll probably want to pay for Netflix's $15.49 tier anyway, which puts Netflix's price closer to the bundled price for Disney Plus, Hulu, and ESPN Plus and makes this an even tougher call. We've raved about both of these services in our reviews at Cordcutting.com, so I'd suggest you decide based on what you're most interested in watching — or just use free trial offers to try both!