Max vs Paramount Plus
Last updated: May 24, 2023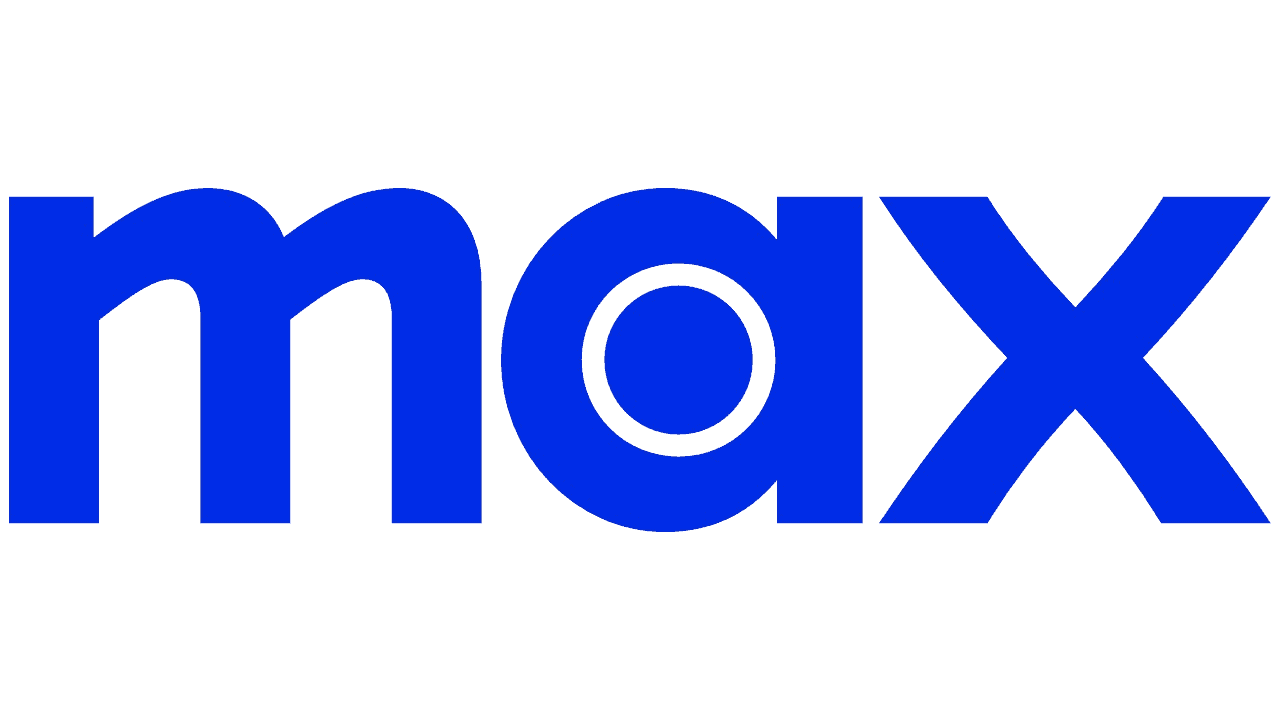 Starts at $9.99/mo
vs

Starts at $5.99/mo
So you've cut the cord and you now have your eye on Max and Paramount Plus — two exciting and relatively new streaming services — but you're not sure which way to go. How do you figure out which streaming service is really going to be worth your money? Paramount Plus seems like an interesting new choice with a lot of content, while Max piqued your interest with exciting blockbuster titles.
Navigating this ever-expanding landscape of streaming services can be overwhelming. That's why we've gathered the most important factors about both services to help you make your decision. Let's break down the similarities and differences between Max and Paramount Plus.
Max: An on-demand streaming service with a catalog that includes recently released films and elite original content.
Pros
Recent film releases available to stream
Library includes popular and critically acclaimed films and original content
No commercials
Cons
Comparably high cost
No live streaming channels
Relatively small content catalog
No live sports
Paramount Plus: A streaming service with a wide range of on-demand content as well as access to live TV.
Pros
Live TV available
Wide range of content includes movies, shows, sports and live news
Affordable
Cons
No watchlist option
Less-than-essential original content
What's the Difference Between Max and Paramount Plus?
Max and Paramount Plus are both streaming services that offer on-demand content and charge month-to-month subscriptions, with Paramount Plus also offering an annual subscription. One of the main differences between the two services (aside from the price, which we'll get to later) is that Paramount Plus gives viewers four live TV channels alongside its on-demand content. That's a nice offering considering that many cord-cutters look at how they can bridge the live TV gap once they get rid of their cable service. Certain content is best enjoyed live, right as it's happening. For example, if you love sports, you probably want to watch your game at the same time as the rest of the world. Same goes for important news or entertainment events. Paramount Plus tapped into this need right at its launch by airing the much-anticipated Prince Harry and Meghan Markle interview with Oprah and drawing in many curious eyeballs to their service. Paramount Plus allows you as the viewer to enjoy live TV but also gives you an extensive library of movies and on-demand shows to fall back on.
As far as content goes, Max is known for the quality of its catalog, including many elite shows and must-watch movies. If you enjoy exclusive original content, popular shows, and Warner Bros. blockbusters, you will enjoy Max. The downside of the service is that while it has many great sports documentaries, it does not offer any livestreaming sports content like Paramount Plus.
What Can You Watch on Max vs Paramount Plus?
As we already mentioned, when it comes to quality, you won't be disappointed with Max. Not only does the service have a thrilling catalog of movies, Max is now also streaming new Warner Bros. movies at the same time as their theatrical release. You get to watch blockbusters like "Godzilla vs. Kong," "Zak Snyder's Justice League," "The Conjuring: The Devil Made Me Do It," and "Suicide Squad" from the comfort of your home the second they are released. They also have plenty of Oscar winning movies like "Argo," "The Lord of the Rings: The Return of The King," "Million Dollar Baby," and "The King's Speech," plus classics like "Casablanca" and "One Flew Over The Cuckoo's Nest." Max is known for its poignant documentaries and docuseries, including "Allen v Farrow," "Tina," "The Vow," and "Tiger." Last, but certainly not least, you get access to incredibly popular shows such as "Game of Thrones," "Succession," "Westworld," "The Sopranos," and "The Wire."
If you're looking for pure entertainment, Paramount Plus has hours of it. Reality fans will rejoice at all the episodes of "90 Day Fiancé" and "RuPaul's Drag Race." The service offers over 30,000 episodes and 2,500 movies from channels that include CBS, BET, MTV, VH1, Comedy Central and more. Among the shows are "Love Island," "NCIS," "Blue Bloods," "The Good Wife," "Survivor," "Clarice," and "16 And Pregnant." It also features original hits like "Star Trek: Discovery," "The Twilight Zone," and "The Good Fight."
Sports fans can access NFL games, UEFA Champions League matches, The Masters, and much more live and on-demand sports content. Paramount Plus is also taking a note from Max and plans on streaming theatrical releases 45 days after they hit the big screen (not quite as good as Max streaming new films at the same time as the theatrical release, but still a step in the right direction).
Most importantly, Paramount Plus currently offers four live streaming stations: CBS (local, in participating markets), CBSN (24/7 news), CBS Sports HQ, and ET Live.
How Much Will You Spend on Max vs. Paramount Plus?
As one of the most expansive on-demand services, Max is not playing around with their price. They have high-quality content and they're happy to charge for it. Max currently costs $14.99 per month (an additional ad-supported version is to be offered starting in June, with the new price still unknown).
On the other hand, Paramount Plus gives you the option of paying $5.99 per month or $59.99 per year with limited commercials. You also have an ad-free option for $9.99 per month or $99.99 per year. With the Paramount Plus pricing system, you have some options!
Max vs. Paramount Plus: Which Should You Choose?
Do you want access to entertaining on-demand content as well as live TV coverage for breaking news and sports? Paramount Plus is right up your alley. You can get your fill of the morning news and then watch an entire season of "CSI" at night. It's a great choice for those looking for a cable replacement that somewhat resembles the old way of watching TV — except that it's sans-cord, of course.
If you're more concerned with the quality of the content you're watching, Max offers a widely acclaimed selection of movies and shows that will satisfy your desire to watch something of substance. And having the ability to turn on the tv and watch Warner Bros. movies at home at the same time as their theatrical release is almost too good to pass up on. But as always, the choice is yours! If you're still conflicted and want more in-depth information on both services we recommend checking out our Paramount Plus review as well as our Max review. If you're still unsure about your choice, the Paramount Plus 7-day free trial will surely make it easier to decide.