It's the best time of the year for college basketball fans! March Madness is just around the corner, and the entire nation will be headed to their nearest couch, bar, or neighborhood game watch to catch all of the action. The NCAA basketball tournament airs on networks like TBS, truTV, and CBS, but you don't need a cable subscription to watch every moment of every big game. Here's how to watch March Madness without cable.
How to Watch March Madness Without Cable
This year's NCAA tournament will be broadcast on CBS, TBS, TNT, and truTV.
March Madness broadcasters fall into two basic categories: network TV channels and major networks. In this case, the major network category has only one entrant. That's CBS, and as we'll see below, there are some unique ways to access CBS that won't work with the rest of the networks.
When it comes to all-in-one solutions, though, we'll mostly be looking at skinny bundles. The simplest and best answer to the question of how to watch March Madness without cable is to invest in a skinny bundle. Each of our suggested skinny bundles offers a free trial, so you could always get clever and string a few free trials together to watch the bulk of the tournament for free.
Free Over-the-Air TV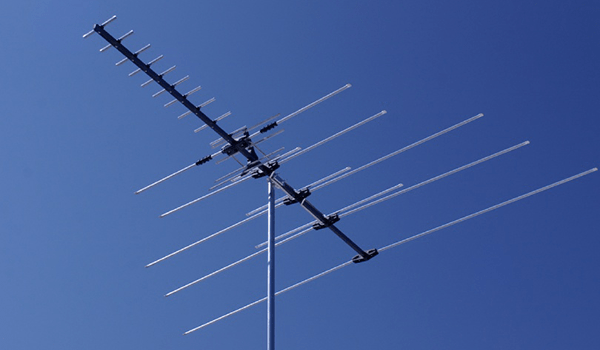 CBS is your destination for the national championship game and the Final Four match-ups. Fortunately, CBS is the easiest and cheapest of March Madness' preferred networks to get! In many areas of the country, CBS is available for free over the air. To learn more, check out our free over-the-air TV explainer and our complete guide to choosing the right antenna and getting free HDTV over the air.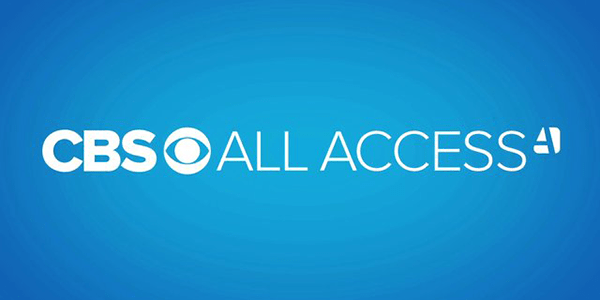 Before we get to the more general solutions, here's one more way to get CBS and all of the big games that air on it. CBS has its own streaming service, called CBS All Access, which offers live streaming in tons of (but not all) local markets around the United States. Read our full review of CBS All Access here, check to see if your local market has live streaming here, and sign up for the service's free trial here.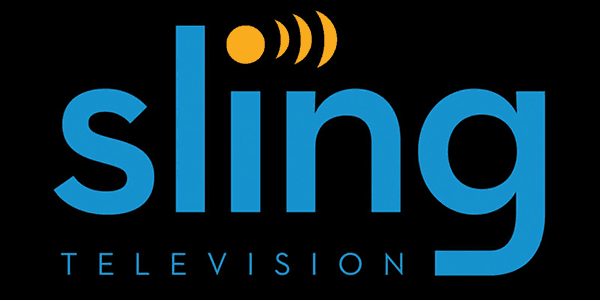 Now we're moving on to a new type of solution: skinny bundles. Skinny bundles are slimmed-down packages of channels that stream over the internet in the same way that Netflix or Hulu does. Unlike Netflix and Hulu, though, these services offer live network TV broadcasts. Sling TV's cheapest option, Sling Orange, will give you TNT and TBS for $20/month. Sling Blue ($25/month) brings truTV into the mix, too, making it your cheapest option for watching every game of the NCAA tournament online. Sling TV offers live feeds of CBS in limited markets. You can check out Sling TV's free trial here.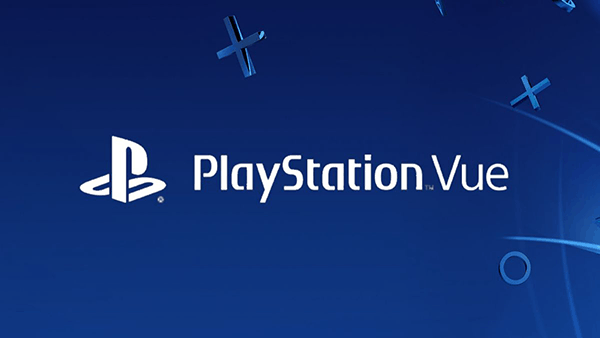 Sling TV was the first major skinny bundle to become widely available, but it wasn't the last. PlayStation Vue came along next, and it offers a similar lineup of March Madness broadcasters. TBS, TNT, and truTV are all included in PlayStation Vue's Access Slim package, which will set you back $29.99 per month. CBS is available in limited areas. Read our full review of PlayStation Vue here and check out the service's free trial here.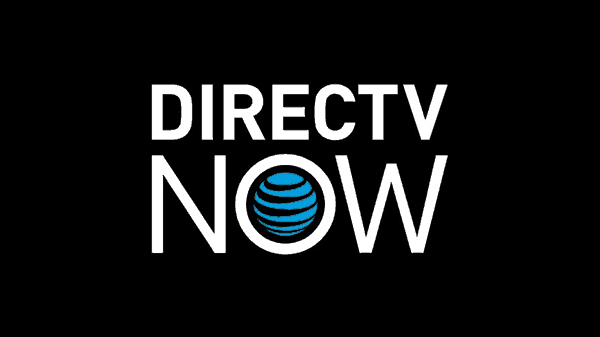 A relatively newcomer to the skinny bundle scene, DIRECTV NOW is a great answer to the question of how to watch March Madness without cable. Like its competitors, DIRECTV NOW offers a slew of March Madness broadcasters at a fraction of the price of traditional pay TV. TBS, TNT, and truTV are all available through DIRECTV NOW's Live a Little package, which costs $35/month. Read our full review of DIRECTV NOW here and check out the service's free trial here.
One last option! Just like last year, the NCAA tournament will stream like on March Madness Live. You can watch in your web browser or via an app but, unfortunately, the service will still require a cable login after the first three hours of streaming. If you want to catch a game this way, choose wisely! You'll want to save your three hours for a game you can't get any other way.
Please like us on Facebook to keep up to date on what's new in the world of cord cutting: