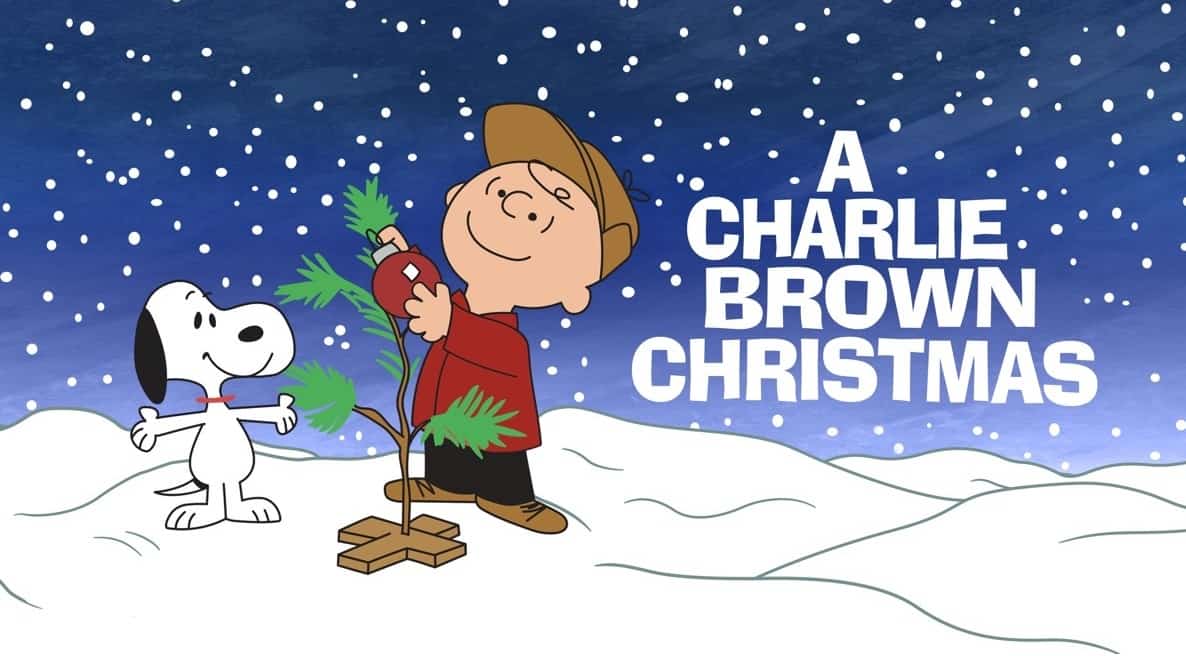 A true Christmas classic, "A Charlie Brown Christmas" continues to stand the test of time as it reveals Charlie Brown learning what the true meaning of Christmas is all about. Whether you remember watching Charlie Brown on cable as a kid, read the "Peanuts" comic strip in the newspaper, or you're watching it for the first time, "A Charlie Brown Christmas" is bound to capture your heart this holiday season.
With these cable-free options, you can spread the joy and keep the tradition alive but in modern cord-cutter fashion.
Here is our favorite way to stream 'A Charlie Brown Christmas':
| | Price | Channels | Free Trial | |
| --- | --- | --- | --- | --- |
| #1 | $64.99 – $154.99 | 140+ | 5 days | |
When is 'A Charlie Brown Christmas' and Where Can I Watch It?
Doesn't anyone know where to stream "A Charlie Brown Christmas" without cable? Have no fear, cord-cutters, because here are the details:
When does it start: December 19th, 7:30 p.m. ET/ 6:30 p.m. CT
What channel is it on: PBS
How to Stream 'A Charlie Brown Christmas' Online and Watch Over the Air
Livestreaming services use skinny bundles to help viewers access their favorite channels, like PBS. Most skinny bundles include fewer channels (i.e., "skinny"), plus their pricing and plans are more flexible than the average cable package. You can find PBS and PBS Kids in these livestream service skinny bundles:
YouTube TV is a livestreaming service similar to DIRECTV. You can find on-demand content and live TV channels, including PBS. Our YouTube TV review has a comprehensive outline of all you need to know before signing up with Youtube TV.
Though over-the-air TV may seem as classic as the Peanuts comic strip, modern technology has outdone itself by creating a fresh lease on TV antennas that can get you the newest version of free TV. After installing your antenna, you'll be ready to watch PBS in no time.
What Else to Watch for Christmas Movie Lovers
As the season changes, certain classic Christmas movies are coming to town. After watching "A Charlie Brown Christmas," you may be ready for the next heartwarming film. We recommend getting an assortment of your favorite Christmas snacks and turning on one of these beloved movies: