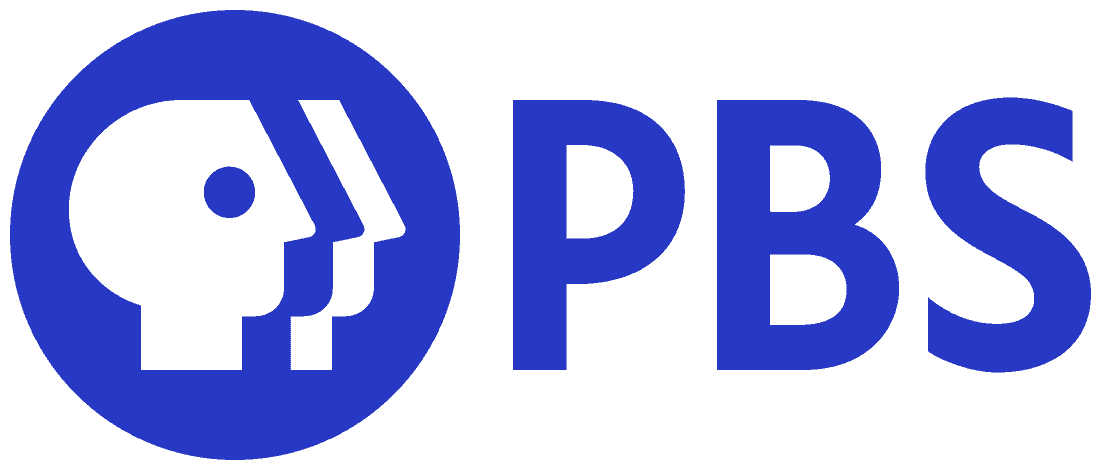 The Public Broadcasting Service, or PBS, has been an American institution for more than 50 years, as fundamental to our identity as "Baseball" (a documentary by Ken Burns) and apple pie (baked in a crust that Martha Stewart calls "pate brisee"). Where else can you see high-class dramas; award-winning children's programs, concerts, and other cultural events; in-depth news coverage; and marathon antiques appraisals all in the same spot? PBS offers all this, as well as locally produced programming that caters specifically to your regional interests. For many, PBS represents the best TV has to offer, and it's just about the only place you can see reruns of British sitcoms in perpetuity.
Given the rich programming PBS provides, cord-cutters are eager to swoon over "Masterpiece" and experience "Nature" without spending money on cable. PBS has always been available for free over the air with a TV antenna, and many people still watch it that way today. For those who prefer to stream, however, it may be as frustrating as waiting for something pleasant to happen to Laura Carmichael's character on "Downton Abbey" — although your patience may pay off in the end, just as Lady Edith's did.
How to Watch PBS Online Without Cable
There's one key way to watch PBS shows without cable:
YouTube TV is the lone skinny bundle that offers PBS. Alternatively, you can use an antenna to watch it for free over-the-air or use the PBS Video app, which is available on multiple platforms.
Can I Watch PBS on Roku, Fire TV, Apple TV, or Chromecast?
YouTube TV is the only streaming service that offers PBS as part of its lineup, which makes the following chart pretty easy to navigate. If your platform of choice supports YouTube TV, you'll be able to watch PBS. It's available to watch on Roku, Fire TV, Apple TV, Android TV, Chromecast, iOS, Android, and your web browser. 
You can also use the PBS Video app to watch some PBS programming. The app is compatible with Roku, Fire TV, Apple TV, Android TV, Chromecast, iOS, and Android.
Most Popular Shows on PBS
PBS  is a great family channel offering something for everyone. Below are some of the most popular shows you can find on PBS:
"The American Buffalo"
"Frontline"
"NOVA"
"American Experience"
"Celebrity Antiques Road Trip"
Watching PBS Without Cable Can Be Tricky
PBS isn't yet available through most streaming services, but don't lose heart. PBS has heard your pleas, and it is working to supply the demand. In the meantime, many other channels are available for streaming. If you've decided leaving cable behind is the right choice, we have information on how to get started.