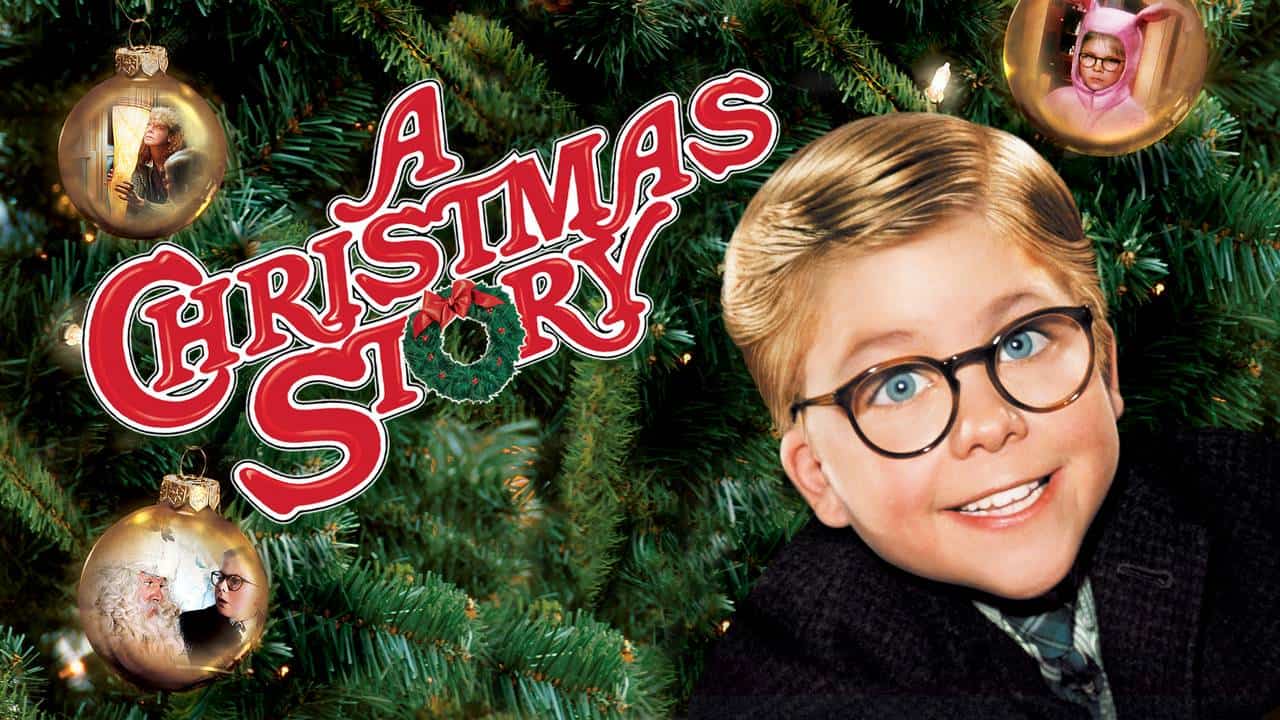 Every one of us can identify with Ralphie, the daydreamy protagonist of "A Christmas Story' and his childhood aspirations of receiving a Red-Rider bee-bee gun on Christmas morning. If not the number one classic Christmas movie of all time, this movie is certainly in the top five. And why? Whether you longed to find for a brand new BMX, a doll that talks and walks, or a new gaming system under the tree, you'll identify with the lengths Ralphie goes through to convince his parents that his toy wish is something worth buying this Christmas.
The setting of "A Christmas Story" may take place decades ago, but that doesn't mean you have to watch it with old technology to match. For all you cord-cutters out there or soon to be's, we'll show you where you can watch this touching holiday comedy cable-free on the following streaming services:
Here are a few of our favorite ways to stream 'A Christmas Story':
Price
Channels
Free Trial

#1

$7.99 – $82.99
85+
30 days

#2

$64.99 – $154.99
140+
5 days

#3

$40 – $60
30+ – 130+
3 days

#4

$8.99 – $139
N/A
None

#5

$9.99 – $14.99
N/A
Some providers
How to Stream 'A Christmas Story' Online
In homes across America, "A Christmas Story" can be found playing in the background as people decorate the tree, proceed in marathon present wrapping sessions, or gorge on Christmas treats. Every year, two channels — TBS and TNT, host multiple airings of this Christmas classic. If you've just cut out cable, don't worry — several live streaming services, aka "skinny bundles," carry TBS and TNT, too. You'll also find "A Christmas Story" on-demand with several services if you'd rather not wait around until the next showing.
Another live streaming option on par with DIRECTV is Hulu + Live TV. The bonus with this streaming service is the countless award-winning Hulu Originals you'll enjoy as part of this premium subscription service. And, of course, Hulu + Live TV gives you access to TBS and TNT networks so you can catch an airing of "A Christmas Story" or catch it on video-on-demand.
If you're not looking for all of the bells and whistles of DIRECTV or Hulu + Live TV, try Sling TV on for size. You'll get a meaty selection of popular network TV alongside on-demand TV and movies to include TBS and "A Christmas Story."

Stream 'A Christmas Story' on Amazon Prime Video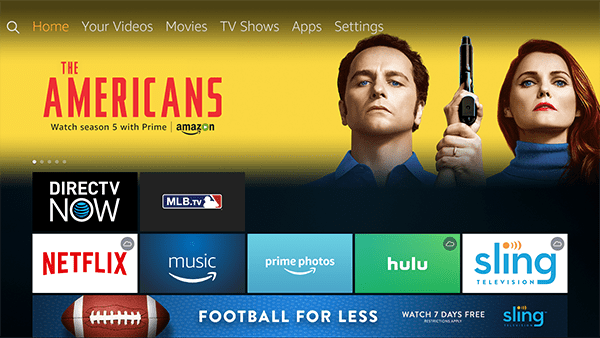 Maybe you don't want to throw down a lot of money to subscribe to a service just to watch "A Christmas Story." In that case, you can rent it for just a few dollars or buy it and have it at your disposal for future watching. Use your Amazon Prime subscription to rent or purchase the movie through them with a quick click of a button.
If you're looking for the cheapest way to get to A Christmas Story, you can rent it, or — even better, subscribe to Max. For a reasonable monthly subscription, you'll enjoy this holiday favorite plus thousands of titles from HBO, Max Originals, Turner Classic Movies, DC Universe, and more. Read our guide on Max cost and subscription pricing to find out more.
Last but not least is YouTube TV, a channel-packed premium live streaming service sure to please the pickiest of TV junkies. Like DIRECTV and Hulu + Live TV, you can watch "A Christmas Story" on TBS (or on-demand TBS) and TNT.
Who Stars in 'A Christmas Story'?
While the cast of "A Christmas Story" may not be the first names that roll off your tongue when you think Hollywood celebrity, it is composed of legacy character actors whose chemistry has mixed superbly to create this legendary Christmas movie:
Peter Billingsley as "Ralphie"
Jean Shepherd as "Adult Ralphie (voice)"
Darren McGavin as "The Old Man Parker"
Melinda Dillon as "Mother Parker"
Tedde Moore as "Miss Shields"
Ian Petrella as "Randy"
More Christmas Movies to Stream This Holiday Season
This movie isn't the only holiday classic you should be catching this season. Here's a quick list of must-sees if you're looking to get your holiday cheer on:
"The Grinch" – From directors of the Minions, it's a classic tale of the Grinch and his canine help destroying and saving Christmas.
"Elf" – A magical journey with a grown man raised as an elf in the North Pole who then travels to find his human father in a primarily innocent and comedic fashion.
"National Lampoon's Christmas Vacation" – In the heart of the '80s fashion flubs and pre-digital technology, one man sets out on his overambitious goal of hosting the entire extended family this year for Christmas, only to end in bittersweet calamity.
"It's a Wonderful Life " – A family classic; it shares a man's journey as he learns what his good deeds did for others from his guardian angel.