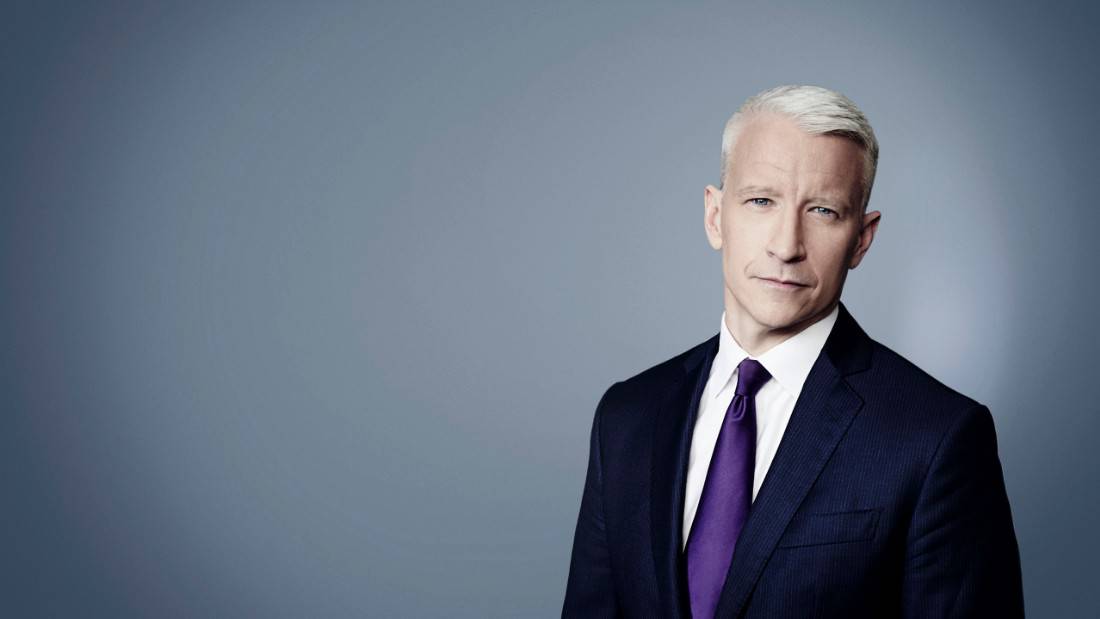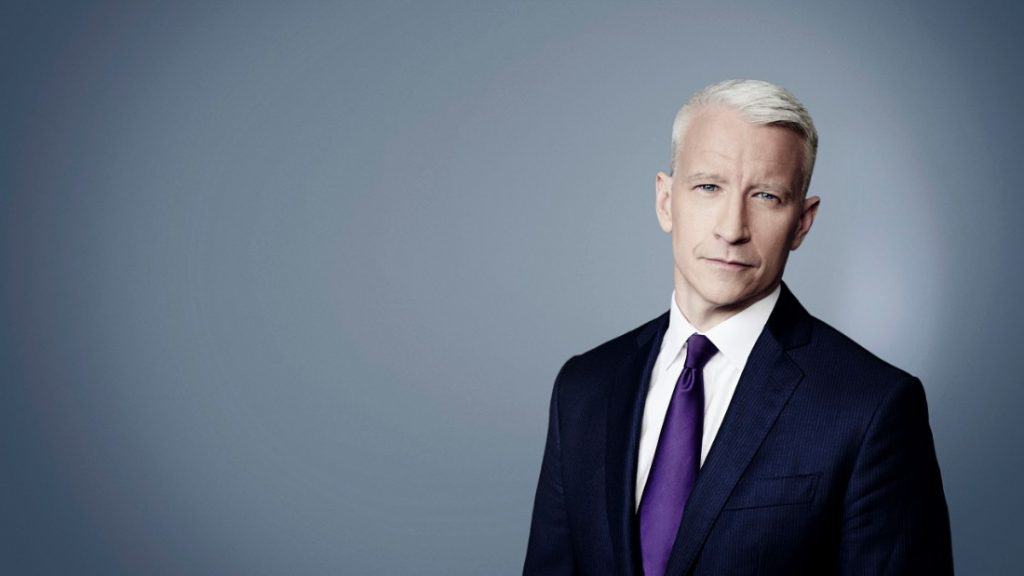 There's no shortage of news right now. In fact, it's everywhere you look. But finding a trusted source is another matter. Not all news sources are created equal, and you need a way to cut through the clutter and watch something you can trust to get it right. For that, many people turn to veteran newsman Anderson Cooper and his show, the aptly titled "Anderson Cooper 360." But what if you don't want to deal with cable to get the news? Can you watch "Anderson Cooper 360" without cable?
Breaking news: you can, indeed, watch "Anderson Cooper 360" without cable. You can also stream "Anderson Cooper 360" online. For more, let's go to our news desk. Apparently, that's me, so uh, keep reading. We'll give you all you need to know about this developing story.
How to Watch 'Anderson Cooper 360' Online Without Cable
"Anderson Cooper 360" airs weeknights on CNN, which is a cable news network. In fact, that's literally what CNN stands for: Cable News Network. A few years ago, that meant there was no good way to watch CNN without cable. It's not a network like CBS or ABC that's broadcast over-the-air.
Luckily, modern times give us better options for streaming CNN online. Many live TV streaming services now carry CNN as well. Sometimes, these services are also called skinny bundles. In any case, they allow you to watch live channels like CNN without subscribing to cable.
How do skinny bundles do that? They use whatever internet connection you're already using at home. There's no need to wait for a cable guy to come out and set up your service; you can do it yourself! You also don't have to stress out about issues like contracts and early termination fees.
If you want to catch the latest "Anderson Cooper 360" episode, you can find it on one of these streaming services:
Can I Watch 'Anderson Cooper 360' on Roku, Fire TV, Apple TV, and Chromecast?
If you've got a TV, you've got a way to watch "Anderson Cooper 360" without cable. Yet that is far from the only device you can use to watch Andy (as we're assuming his friends call him). We read the news in all sorts of ways these days; why shouldn't we watch the news the same way? You can catch "Anderson Cooper 360" on your favorite streaming devices, no matter if you have a Roku, Fire TV, or anything in between.
Watch What You Want, 'Anderson Cooper 360' Fans!
Anderson Cooper is a busy guy. He's hosting a CNN show and raising a son, and that's not all: He's also a correspondent for "60 Minutes" on CBS. "60 Minutes" has been around for decades, and it has a sense of credibility that few other news programs can match. It's only logical that the CBS News team would bring in Anderson Cooper in his spare time.
So if you're all caught up on "Anderson Cooper 360", why not try to watch "60 Minutes" without cable? Since it's on CBS, that means watching it with an antenna is one of many great options. Read our guide to watching 60 Minutes without cable to find out exactly how it's done.