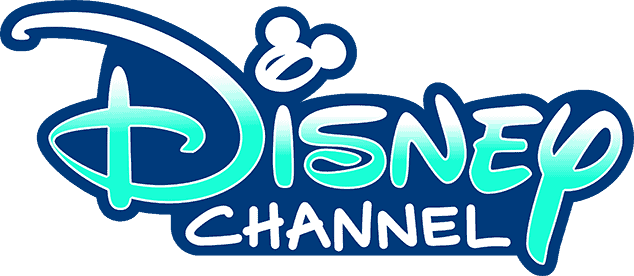 Disney remains one of the most well-known family-oriented TV channels out there, with its target audience ranging from children to young teenagers. While the Disney Channel's start was in the 1980s, that doesn't mean we still need cable to watch it. Cord-cutting involves getting rid of expensive cable and satellite subscriptions, not losing all the content you want. Here are the livestream services that can help you watch Disney Channel without cable.
How to Watch Disney Channel Online Without Cable
Since it isn't available for free over the air, your options for watching Disney Channel without cable are pretty straightforward: You'll need a live TV streaming service (aka a "skinny bundle"). While skinny bundles do offer fewer channels than most cable packages, they are cheaper, provide no contracts, are available on various devices, and are available anywhere there's internet service.
Some live TV streaming services are skinnier than others, but they all try to beat cable at their own game by offering live network TV channels over the internet. Not every skinny bundle includes Disney Channel, but many do. Here are all the skinny bundles you can use to access the Disney Channel:
Can I Watch Disney Channel on Roku, Fire TV, Apple TV, or Chromecast?
You can get an app for most major streaming platforms regardless of which skinny bundle you choose. The best part? There's no laborious installation required. You can watch Disney Channel on everything from the massive TV in your den to a smartphone.
Most Popular Shows to Stream on Disney Channel
While the Disney Channel does focus on child-appropriate content, they do have a range of genres, from comedic to more dramatic. Z-O-M-B-I-E-S, for example, is technically an adventure horror film but remains family-friendly. Here are other Disney Channel shows to check out:
"Secrets of Sulphur Springs"
"Hamster & Gretel"
"The Villains of Valley View"
"Kiff"
"Saturdays"
Other Channels to Stream for Disney Fans
For Disney fans, Disney Plus is an excellent option with tons of content. Star Wars and Marvel are two of the biggest draws for adults and teens. Younger audiences can pick from animated Disney classics, and original Disney Plus shows such as "The Mighty Ducks: Game Changers" and "Monsters at Work." In our Disney Plus review, you can learn more about why Disney has taken the streaming world by storm.
If you're searching for channels with shows for the whole family, Nickelodeon and Cartoon Network have a similar setup as Disney Channel. Nickelodeon includes animated shows and other child-friendly series, including "The Loud House" and "iCarly." Cartoon Network has a range of animations like "Ninjago" and "The Amazing World of Gumball."