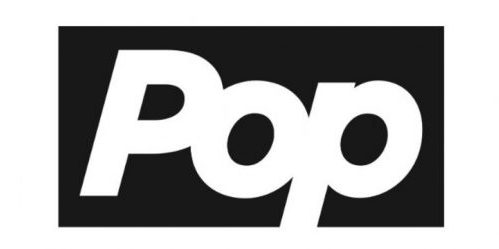 Pop's entertainment programming is full of great shows like "Schitt's Creek." But is it really worth keeping cable or satellite for? Luckily, we don't have to find out! It's possible to watch Pop TV without cable or satellite. You can watch Pop TV online using all sorts of devices, including Roku, Fire TV, and Apple TV devices. Sounds good, right? We're here to show you how to watch Pop TV without cable.
How to Watch Pop TV Without Cable
Pop TV is a lot of things, but an over-the-air channel isn't one of them. That's too bad, because longtime readers know that free over-the-air TV is the best way to watch channels without cable on the cheap. But are we out of luck? Actually, no – far from it.
If you've been reading CordCutting.com at all for the last couple of years – or if you've opened a newspaper or turned on the TV – there's a good chance that you've heard about "skinny bundles." Skinny bundles are the tools we're going to use to watch Pop without cable. But what is a skinny bundle?
The short version is that a skinny bundle is a pay-TV service, kind of like cable or satellite. But, unlike cable and satellite, this particular type of pay-TV service streams over the internet – more like Netflix than like cable, really. Now, not all skinny bundles have Pop TV, but some do, including:
Can I Watch Pop TV on Roku, Fire TV, Apple TV, or Chromecast?
So now you know what services will let you watch Pop TV without cable, but do you know what you'll be watching it on? By that we mean, what device are you using? You have options besides your TV, although that's always a solid choice. You can access streams of Pop TV on the services listed above through Chromecast, Fire TV, Apple TV, Roku, and the newest streaming devices.
More to Watch for Pop TV Fans
Pop TV is a more under-the-radar network, though all those Emmy wins for "Schitt's Creek" certainly didn't hurt. But if that's the only show you want to watch on Pop, you can do so by picking out one of the free trials mentioned above.
But if you're still here, hi! Maybe you want something to watch besides Pop. We can help there as well. If you want more funny content, Comedy Central is always worth a look. It's got mainstays like "The Daily Show With Trevor Noah" and "South Park." As usual, you don't need cable to get your laughs. Simply check out our guide to watching Comedy Central without cable.