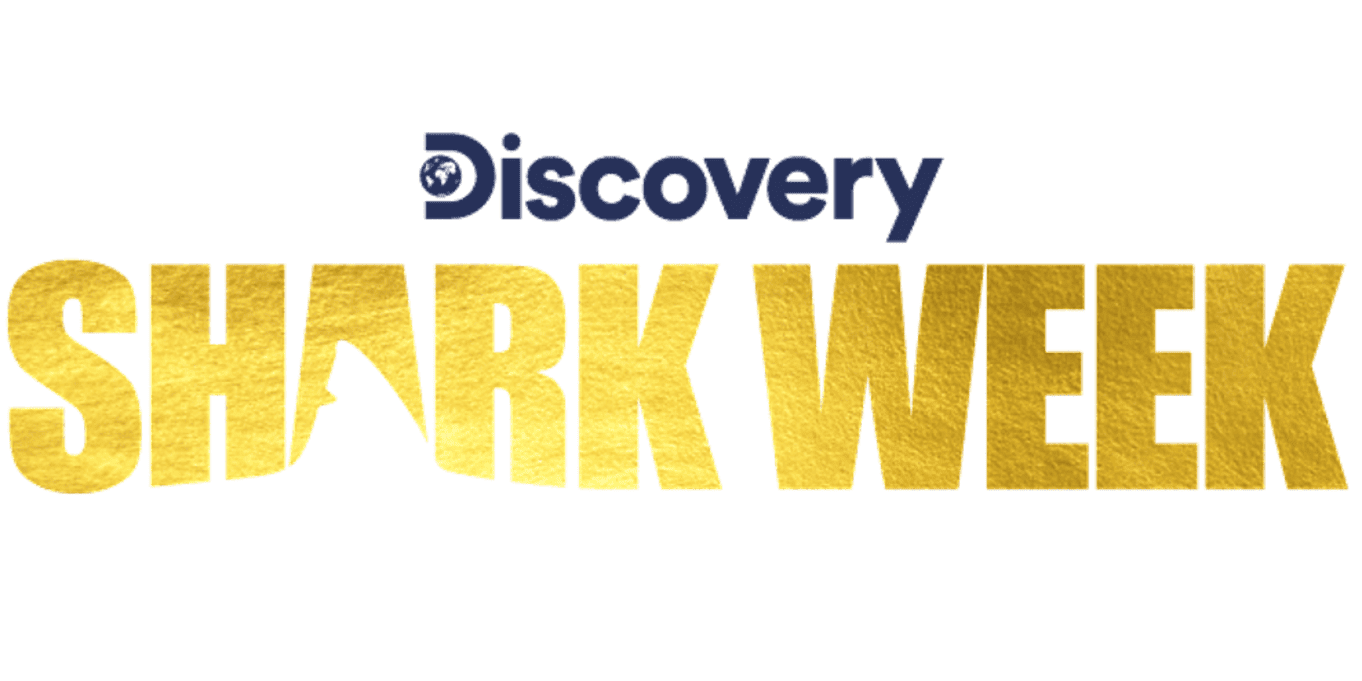 For more than 30 years, Discovery Channel has celebrated the ocean's most impressive predators with a week to call their own. Shark Week is your source for all things shark, from classic nature documentaries to edge-of-your-seat reality TV. But cable can take a "Jaws"-sized bite out of your entertainment budget. If you don't have cable, how will you catch all the action? No worries: We're here to show you how to watch Shark Week without cable.
When Is Shark Week and Where Can You Watch It?
This year's Shark Week is hosted by Jason Momoa, so if you want to dive in, you'll need top-notch streaming services to get by as a cord-cutter. Among the streaming services that cord-cutters rely on are so-called "skinny bundles," or live TV streaming services. These services work like cable, only with a few key differences. The key difference among those is skinny bundles stream online, not via old-school cable infrastructure. Skinny bundles charge month-to-month and never lock viewers into mandatory long-term contracts. These skinny bundles allow you to watch "Great White Fight Club" and "Jaws in the Shallows" from any device.
When: Starts Sunday, July 23 at 8 p.m. ET
Where to Watch: 
You'll want your skinny bundle to include the Discovery Channel — sometimes branded as just "Discovery" — to catch the best of Shark Week. Luckily, as listed above, there are plenty of ways to catch "Megashark of Dangerous Reef" or "Raiders of the Lost Shark" without cable.
Can I watch Shark Week on Roku, Fire TV, Apple TV, and Chromecast?
For cord-cutters, great devices are just as important as great streaming services. Compatible devices include Roku, Fire TV, Apple TV, Android TV, Chromecast, iOS/Android devices, and the web/browser. Regardless of which device you're using, you'll have access to Shark Week.
More to Watch for Shark Week Fans

For those who love Shark Week but want to take a look at the natural world through the lens of something else, National Geographic is an excellent option. Sometimes shortened to Nat Geo TV, you'll find shows like "Running Wild with Bear Grylls" and "Race to the Center of the Earth" on this channel. It allows you to see the extremes of nature without ever going outside. However, we encourage you to go outside occasionally, as long as you're not planning on making friends with a shark. If National Geographic seems like something you'd like, check out our guide to watching National Geographic without cable for more.
Another option is The Weather Channel, as it offers fascinating shows about extreme weather events alongside all the usual forecasts. Our guide to watching The Weather Channel without cable has additional details.