Kodi is one of the most versatile media centers around, and one of the best things about it is that its lightweight nature makes it easy to install everywhere. In the past, we've shown you how to install Kodi on the Raspberry Pi to create a $35 home entertainment system. But our original instructions assumed that you were using your Pi solely as a Kodi machine, which isn't how everyone uses their Raspberry Pi. That's why, this time around, we're showing you how to combine Kodi with the RetroPie project and get Kodi on RetroPie.
RetroPie is a popular Raspberry Pi operating system that turns your Raspberry Pi into an emulator using EmulationStation as a graphical front end and RetroArch, a program that runs multiple emulators inside it, to play your ROMs. It's an awesome project, and we highly recommend it. But adding Kodi makes the existing project even cooler, giving you a single device that can act as both a gaming system and a media center PC – all for the ridiculously low price of a $35 Raspberry Pi.
By following the instructions below, you can add Kodi to an existing RetroPie setup and add video and music support to your emulation machine. It's a really easy process, but we'll walk through everything step-by-step and help you quickly put Kodi on RetroPie on your Rasberry Pi.
How to Install Kodi on RetroPie
Installing Kodi on a Raspberry Pi running RetroPie is incredible easy – you can do it all on your Raspberry Pi through the RetroPie menus. All we're going to do is access Kodi from the "optional packages" menu, download and install it, and then reboot the Raspberry Pi. Getting Kodi on RetroPie is a very simple process, but we'll lay it out in even more detail below. We'll assume that you have RetroPie installed an Wi-Fi set up.
Step 1: Navigate to the RetroPie Menu on Your RetroPie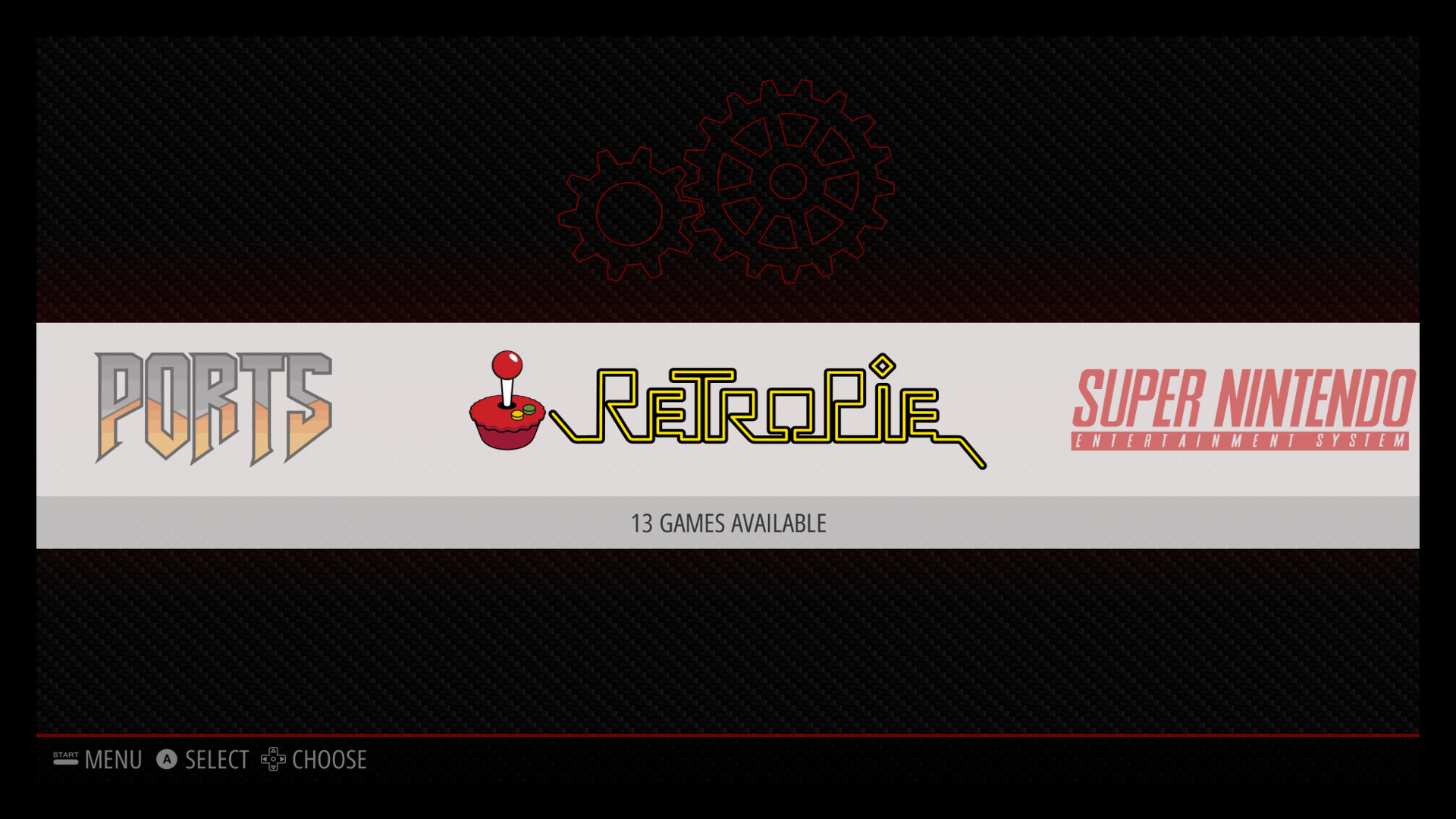 The one with the big joystick image. You know this!
Step 2: Navigate to RETROPIE SETUP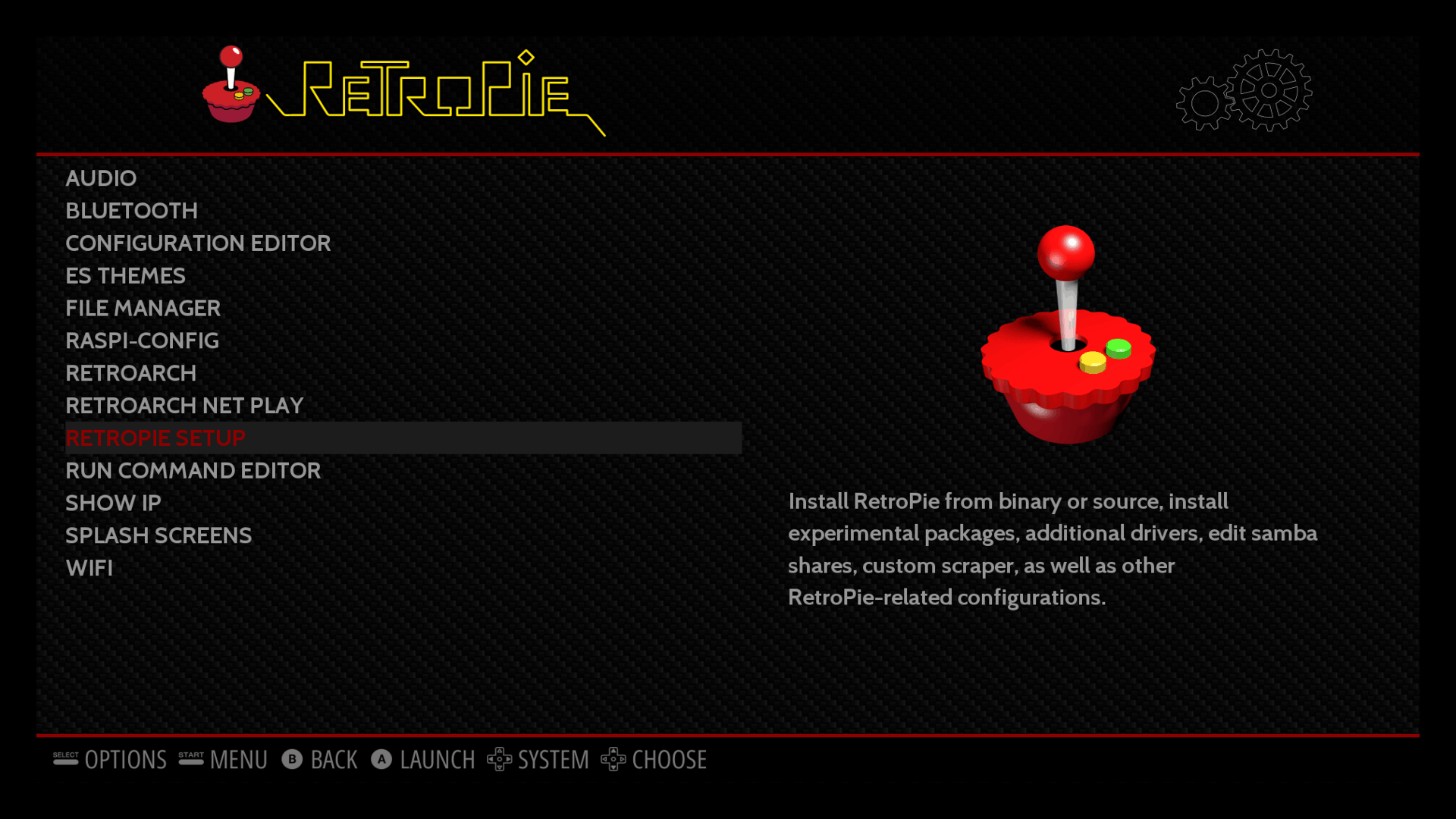 You want to choose "RETROPIE SETUP" from the menu.
Step 3: Select "Manage packages"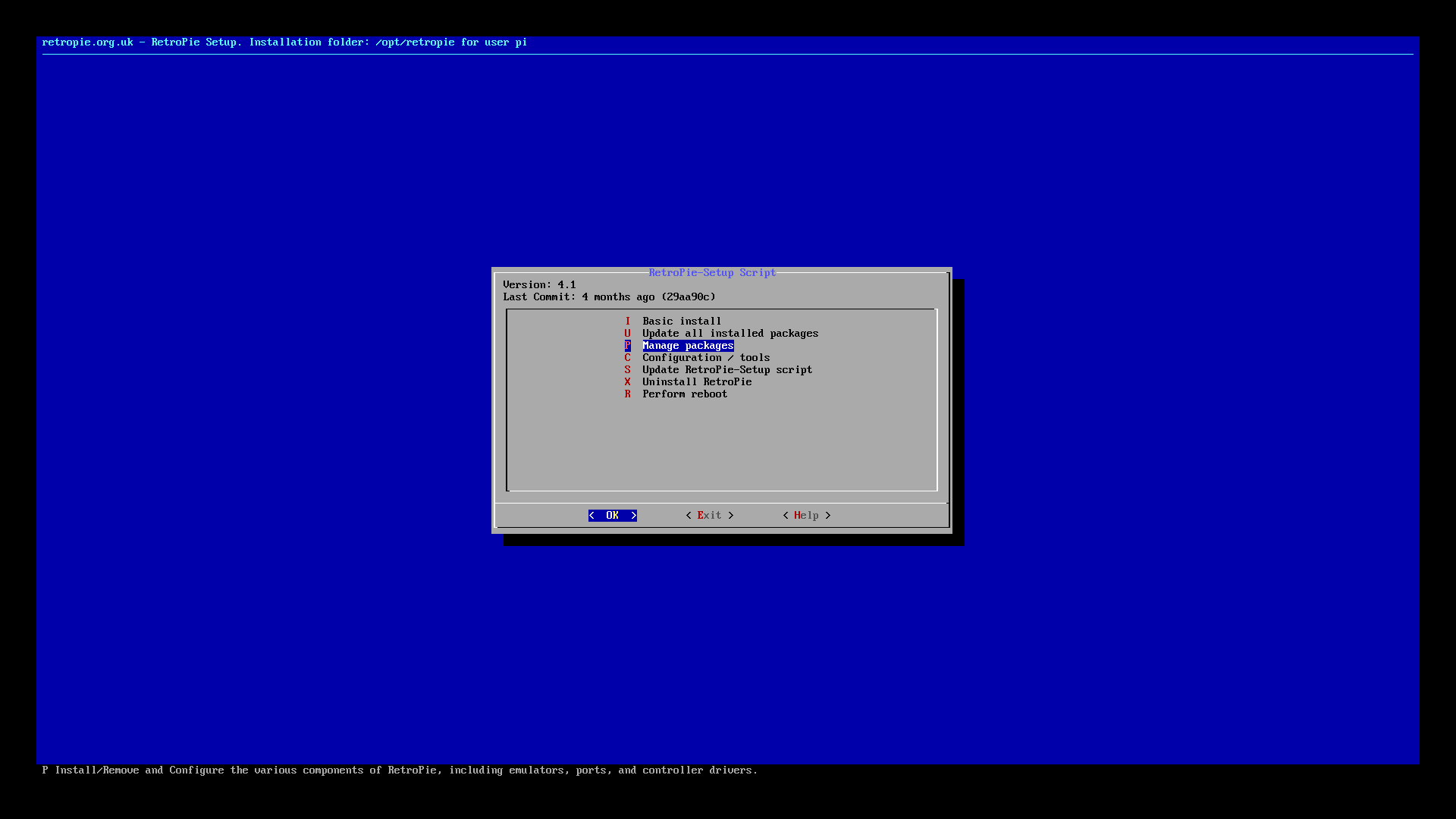 It's the third option on the short list here. Easy! Go ahead and select that.
Step 4: Select "Manage optional packages"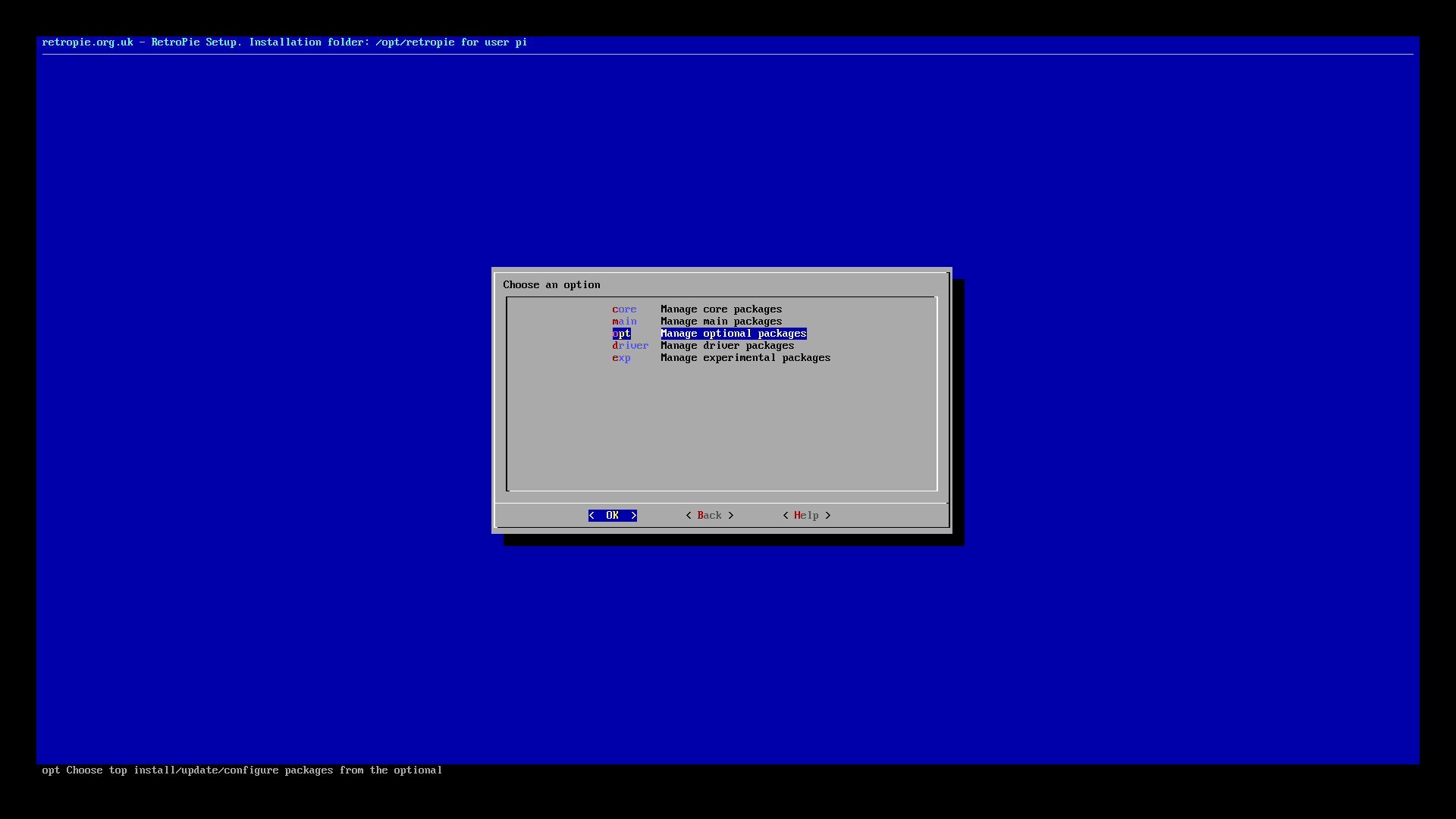 Again, this shouldn't be too hard!
Step 5: Select Kodi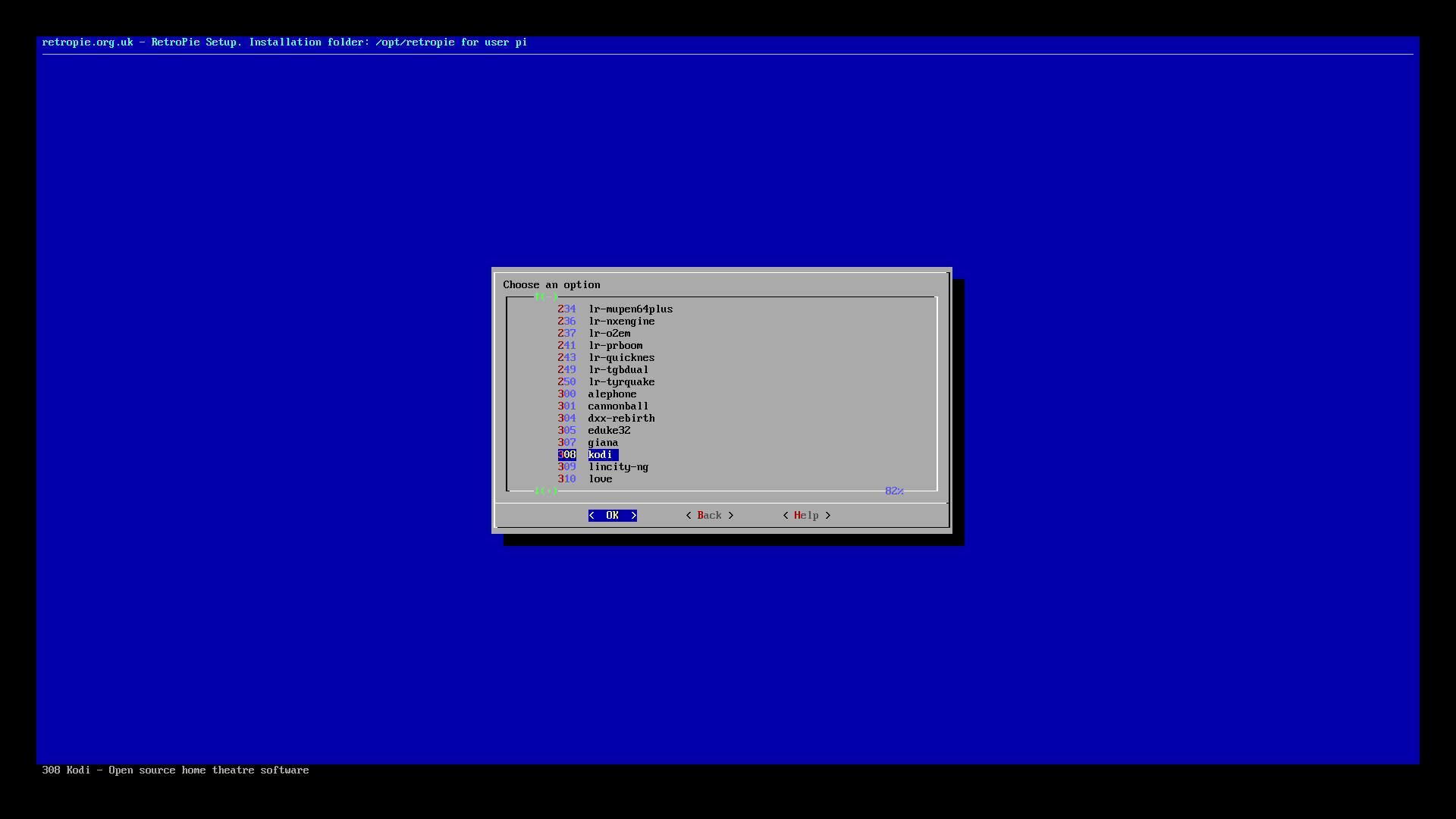 Go ahead and scroll down – it's number 308.
Step 6: Choose "Install from binary"
You've to two options here – "install" and "help." You don't need help, because you've already got us! Hit "Install from binary."
Once you've selected Kodi, you'll see a bunch of text start appearing on your screen. Your RetroPie is downloading Kodi and installing it (if this part fails, make sure you're connected to the internet).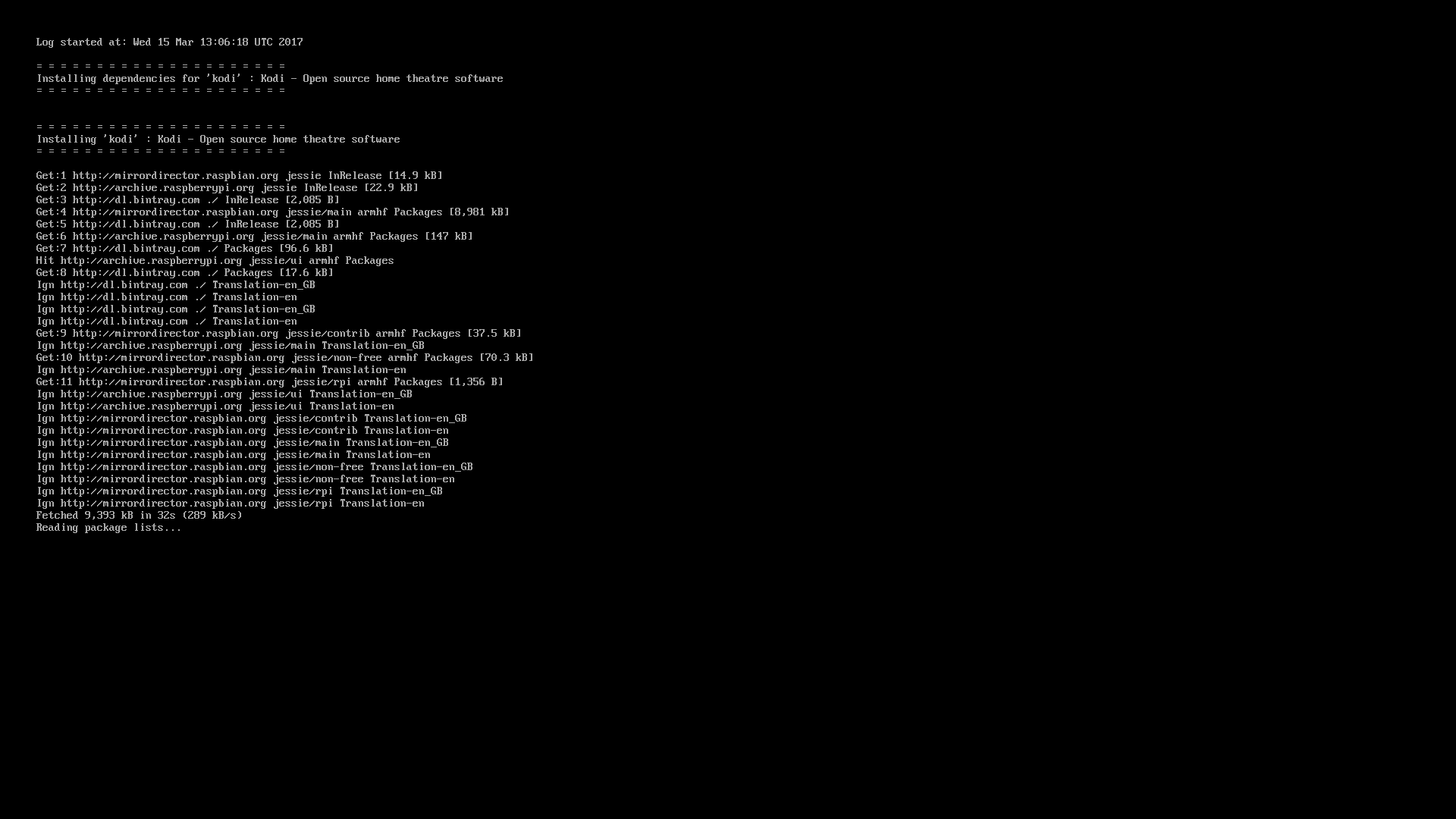 Step 7: Restart EmulationStation
Kodi won't show up until you restart EmulationStation, so either choose Main Menu > Quit > Restart Emulation Station, or just flick your power switch or pull the plug. If you followed the steps correctly, you will find your newly downloaded Kodi app under the "Ports" section in RetroPie when you restart EmulationStation. Enjoy!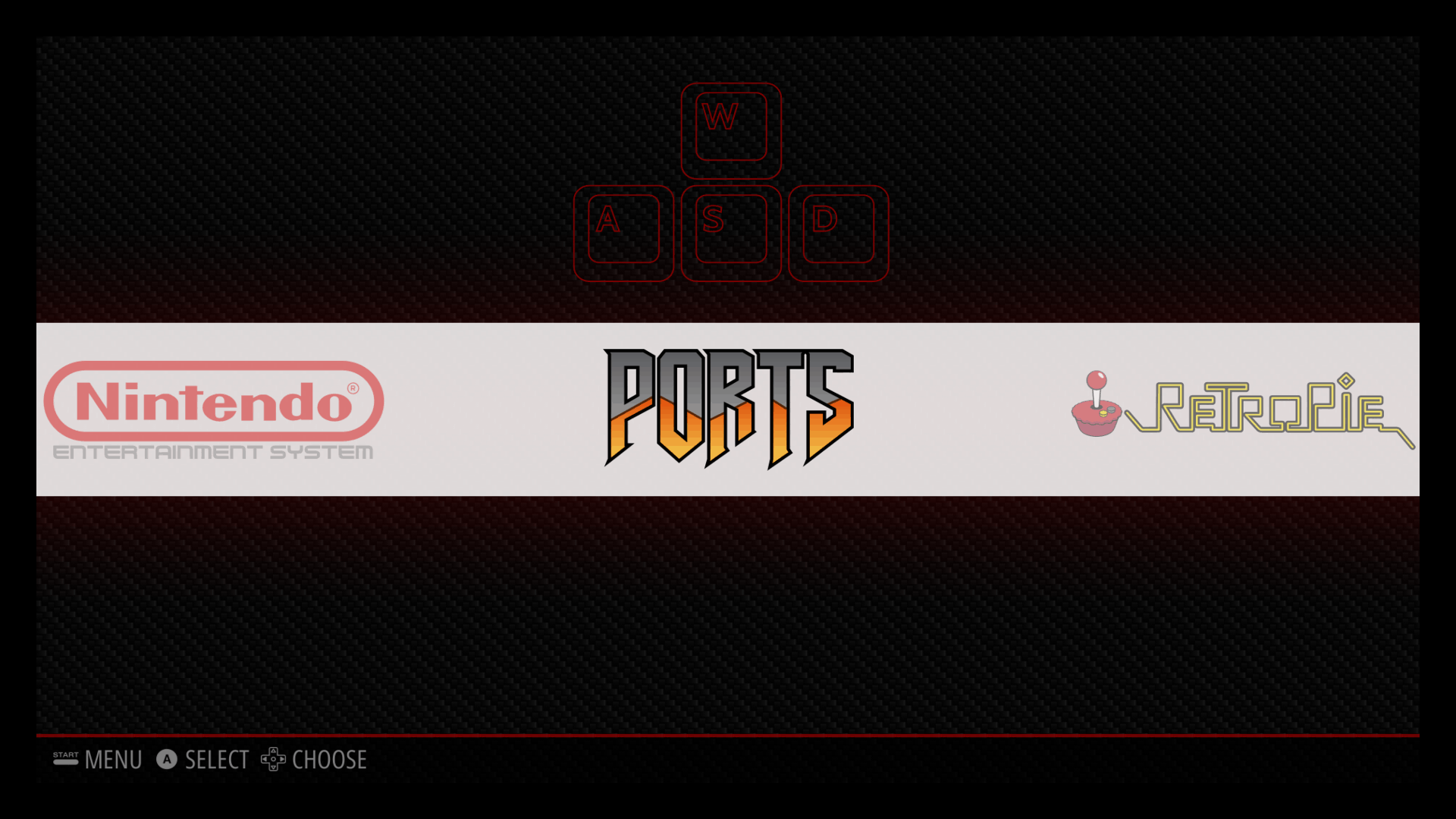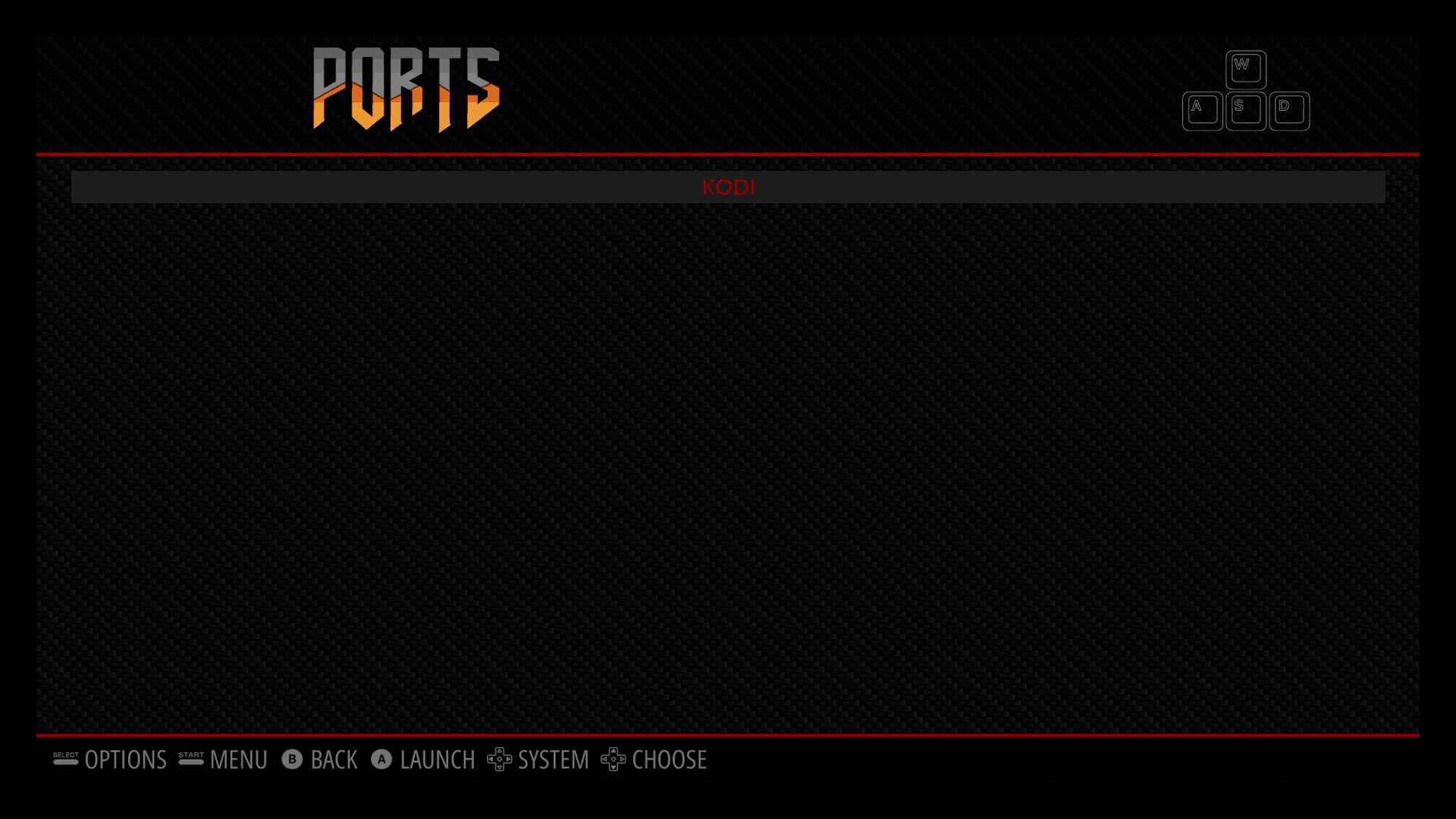 Ah, isn't it beautiful to have Kodi on RetroPie?