Video games have become more mainstream and narrative-focused, so it makes sense that, like comic books before them, video games are being adapted for the big and small screen. Just like all comic-book movies and series aren't created equal, neither are video game adaptations. Take a look at our ranking of various forays into the world of cinematic storytelling based on video games.
9. 'Resident Evil' (2002)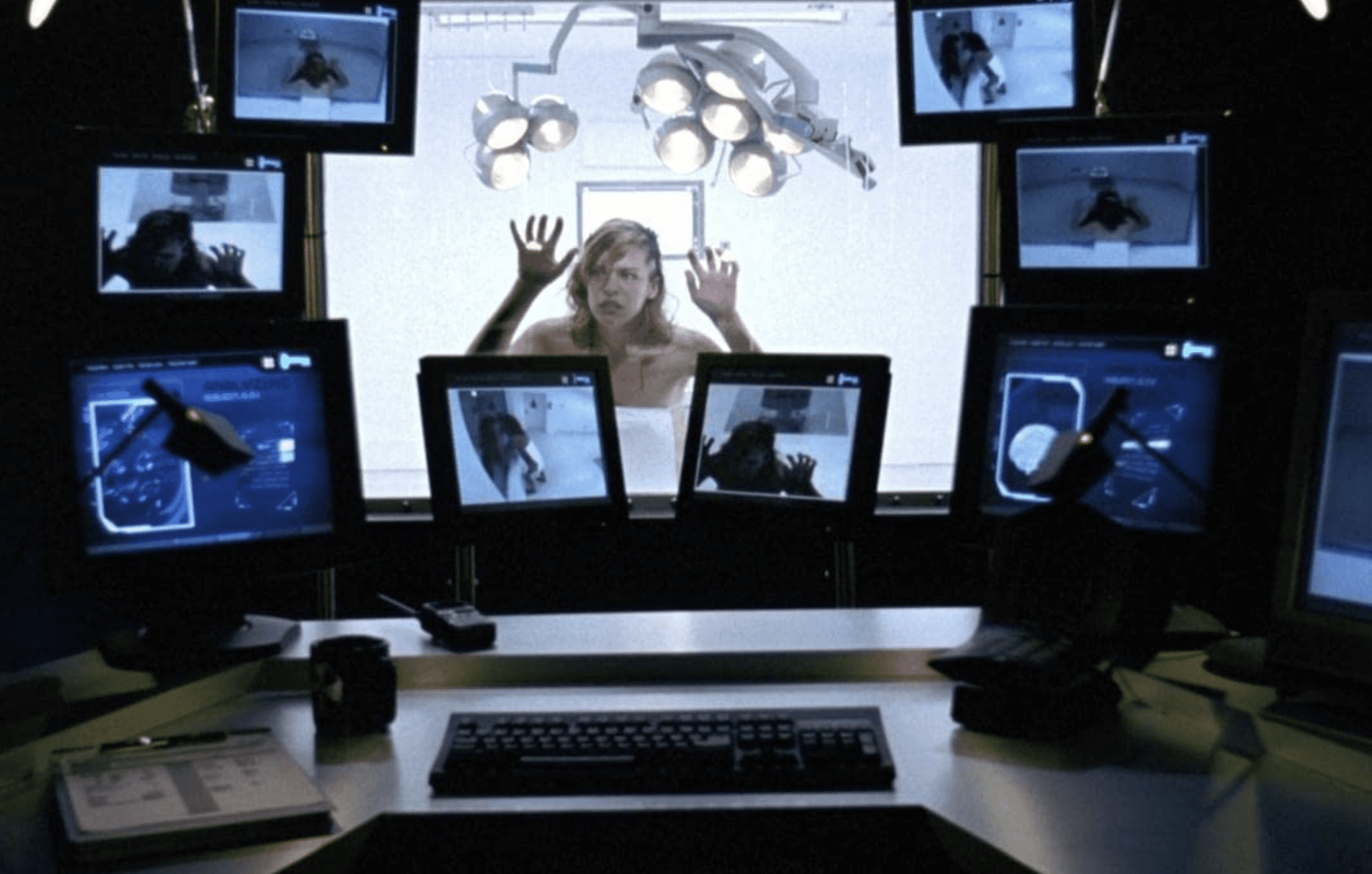 It's baffling that the original "Resident Evil" movie spawned a decade-long franchise. The 2002 "Resident Evil" is a gore-delivery device and nothing more. It's plagued by stubborn, inept characters who frustrate viewers with their decision-making and adherence to classic sci-fi and zombie tropes. The special effects are cheesy, even for their era. If all you want is uninspired blood and guts with the "Resident Evil" name, this one is tailor-made for you.
For an evening filled with early 2000s Milla Jovovich, "Resident Evil" is streaming on Netflix.
8. 'Assassin's Creed' (2016)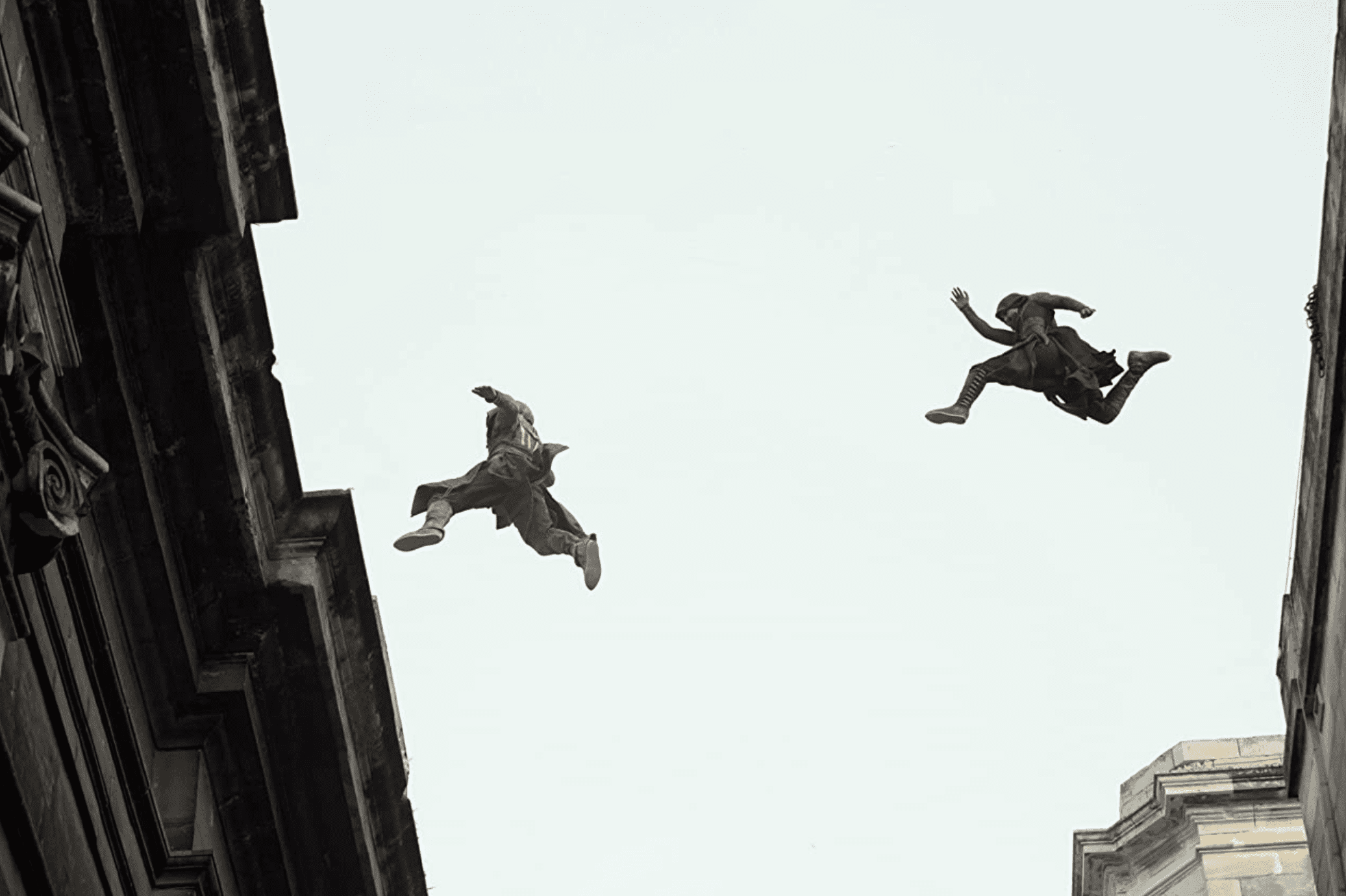 The original "Assassin's Creed" game was lauded for its story. The 2016 movie adaptation was lauded for its budget. The games survive on thrilling action, mysterious conspiracy, and jumping off the tallest building you can find, but the "Assassin's Creed" movie adaptation manages to make all those things feel lame. Even Michael Fassbender, who stars in the film, couldn't save it from the annals of bad video game movie history.
For those who enjoy the fast-paced action of "Assassin's Creed," it's available to rent on Amazon Prime Video.
7. 'Prince of Persia: The Sands of Time' (2010)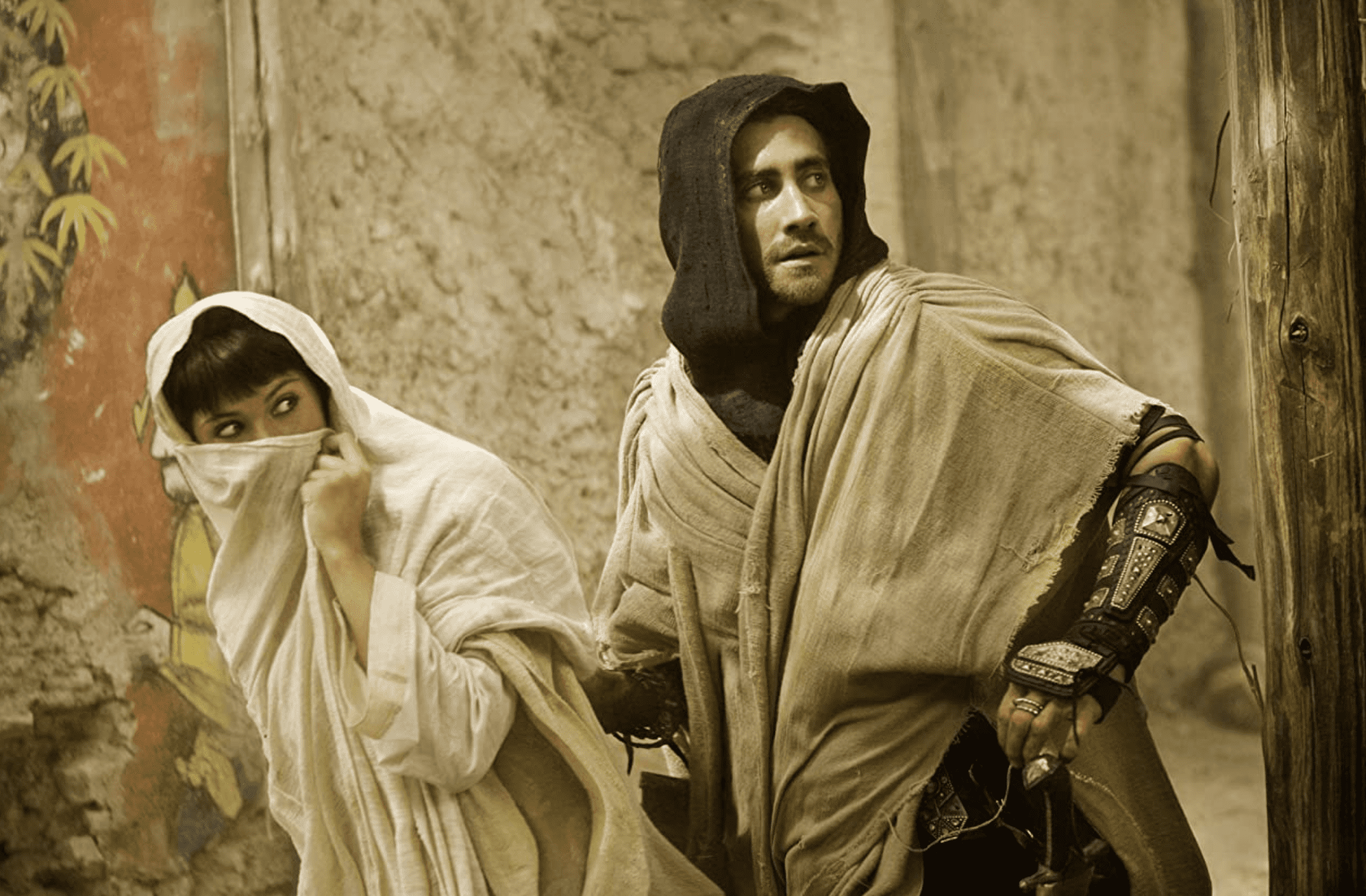 We can't ignore how undeniably not Persian Jake Gyllenhaal looks, which makes him an interesting choice to star in 2010's "Prince of Persia: The Sands of Time" movie adaptation. Apart from white-washing an obviously Middle Eastern character, the "Prince of Persia" film is a poor translation of what made the game great. The platforming and puzzle elements of "The Sands of Time" are reduced to special-effects-laden parkour scenes. None of the game's story or characters are present except for the eponymous prince. This Disney attempt at a "Prince of Persia" story flopped hard.
For those who want to make the comparison for themselves, "Prince of Persia: The Sands of Time" is available on Disney Plus.
6. 'Lara Croft: Tomb Raider' (2001)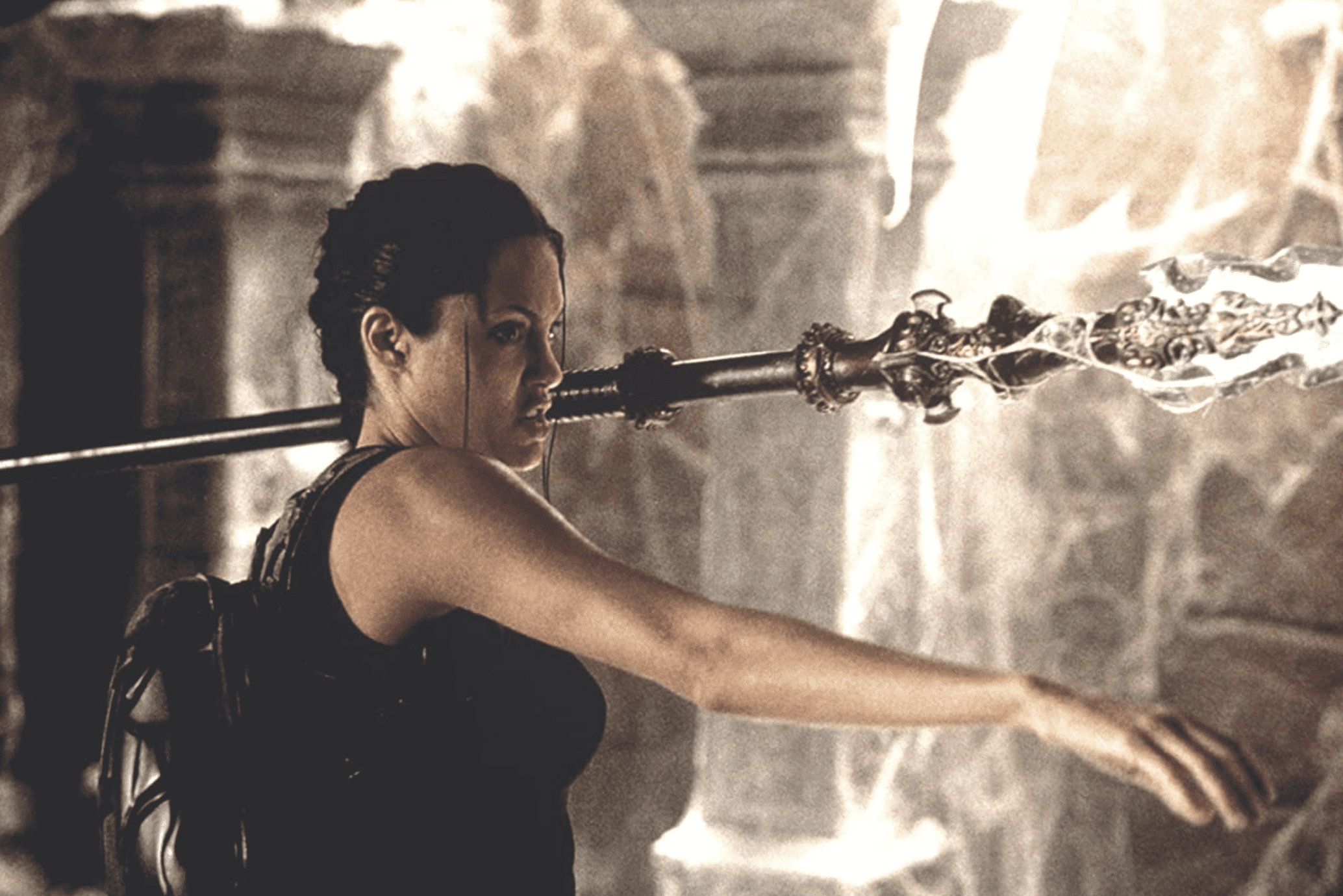 The 2001 "Lara Croft: Tomb Raider" movie is a divisive subject. On one hand, its source games were never meant to be more than pulpy action-adventure affairs, and the "Lara Croft: Tomb Raider" movie accomplishes that in spades. On the other hand, the film falls flat in comparison to its source material. It suffers from too much exposition and not enough actual story, even if Angelina Jolie's portrayal of Lara Croft was spot on. The audience gets gunfights and killer robots to help them power through a plot that manages to make secret societies and planetary alignments feel dull.
Make your night with Angelina Jolie a double feature, as both "Lara Croft: Tomb Raider" and "The Cradle of Life" are available on Hulu Premium and Max.
5. 'Monster Hunter' (2020)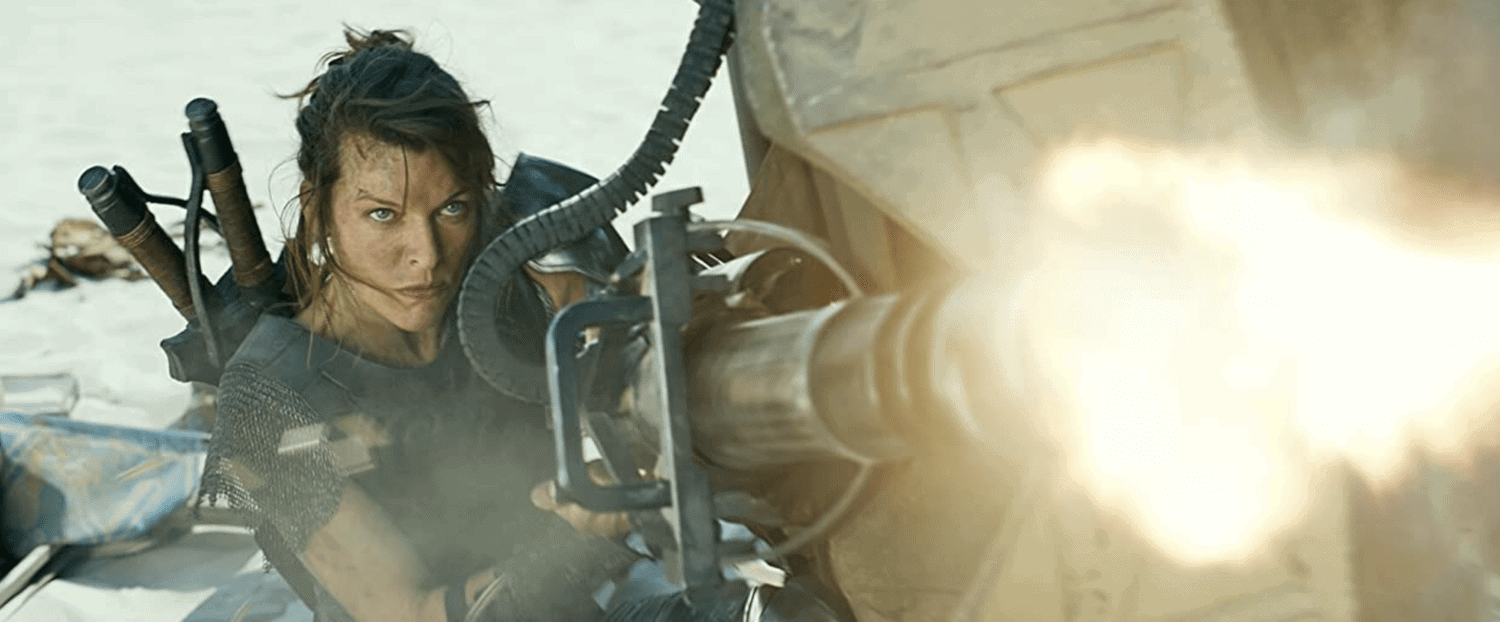 The "Monster Hunter" series of games is a curious choice for a movie adaptation, since, until recently, the games have had little narrative or plot development. The "Monster Hunter" game series pits players against massive monsters, which, like the name suggests, they hunt. It thrives on its simplicity of concept and intricate combat system. The "Monster Hunter" movie takes the same mythical creatures and pits them against gun-toting soldiers instead of anime-sized greatsword-wielding warriors, giving the film a much different tone than the games. What we're left with is a film that is much less light-hearted than the games.
It's still a movie about hunting monsters, though, and there's enough fan service to satisfy — even if it's occasionally jarring (looking at you, Meowscular Chef). "Monster Hunter" is available on Sling TV Premium and Hulu Premium.
4. 'Mortal Kombat' (1995)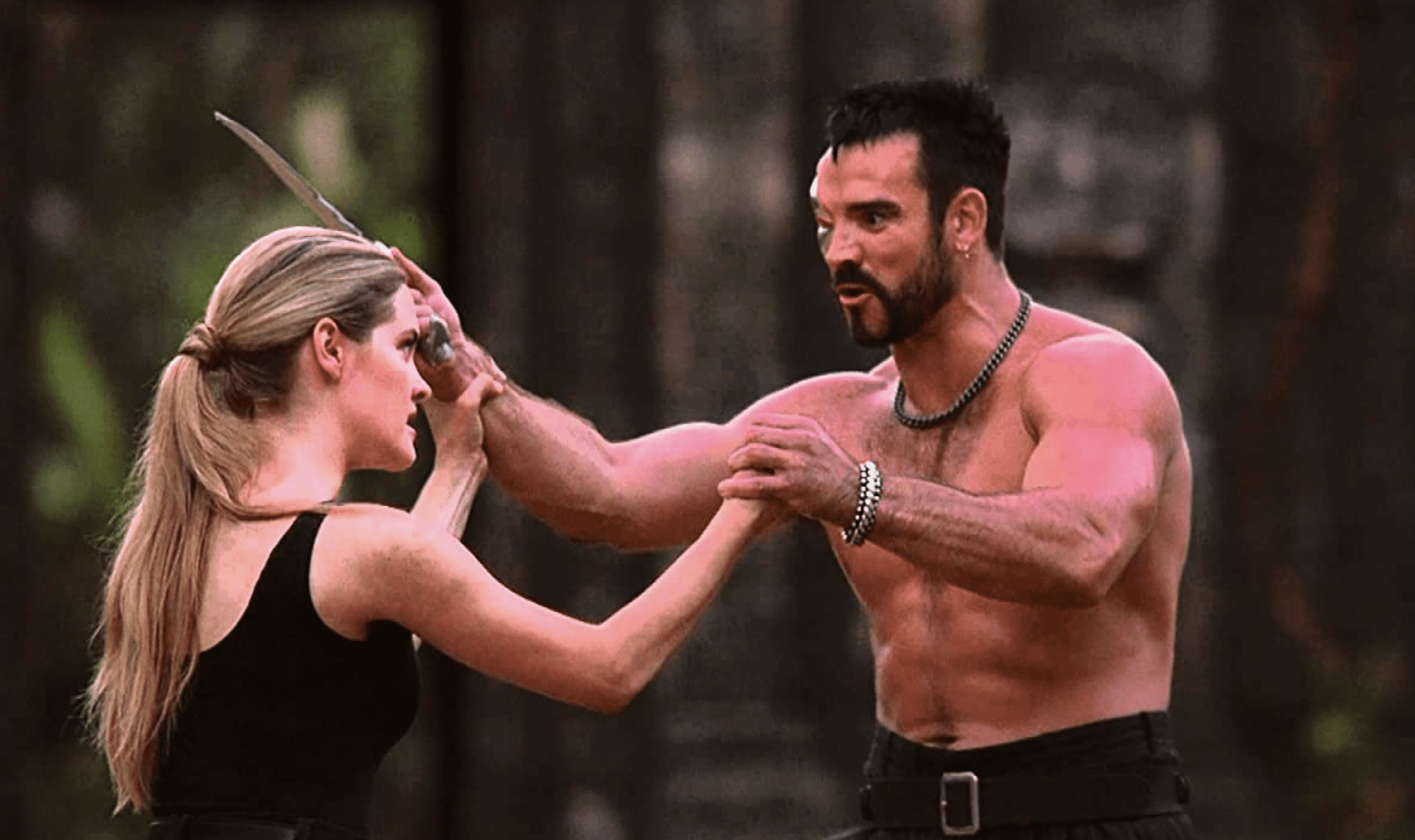 For movies that nail their source game's spirit, 1995's "Mortal Kombat" is near the top of the list. This movie, like "Resident Evil," is a gore-delivery device. Unlike "Resident Evil," however, "Mortal Kombat" isn't much more than epic fights with gory conclusions, which is exactly what the 1995 film adaptation gets right. Don't fix what isn't broken.
Settle in for an excellent film adaption with "Mortal Kombat" available to rent on Amazon Prime Video.
3. 'Sonic the Hedgehog' (2020)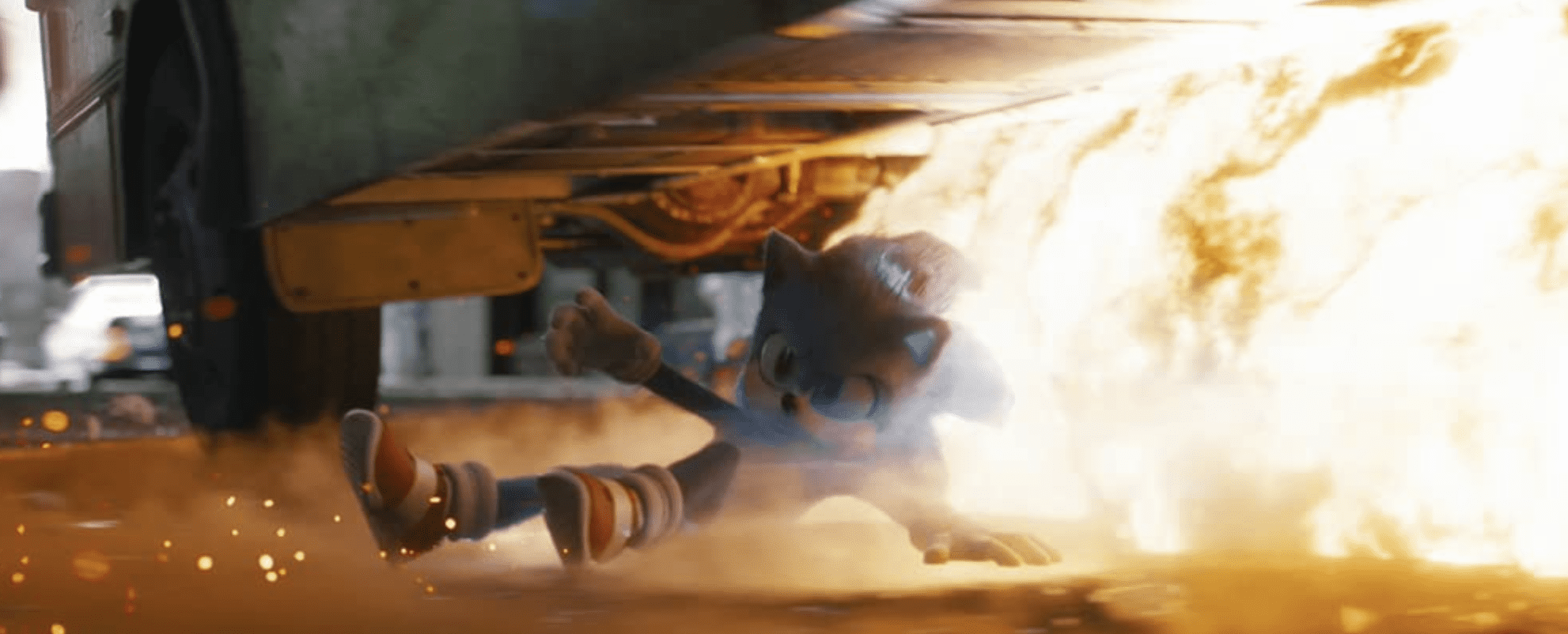 When the first images of the titular Sonic were released, fans were in an uproar. Thankfully that horrendous character model was changed before the release of 2020's "Sonic the Hedgehog" movie. "Sonic" is a family-friendly romp that stays comically true to the games. Jim Carrey makes an excellent Dr. Robotnik, the special effects are on point, and the action gets your heart pounding as much as the most exciting levels in the games.
With a top-notch cast, this is one adaptation you don't want to miss. "Sonic the Hedgehog" is available to rent on Amazon Prime Video.
2. 'Pokémon: Detective Pikachu' (2019)

No one expected 2019's "Pokémon: Detective Pikachu" to work as well as it did. Equal parts film noir and Pokémon coming-of-age tale, the movie eschews the traditional battle-centric concept of the Pokémon games and TV series. Instead we get a Deadpool-lite wisecracking Ryan Reynolds Pikachu solving a mystery that doesn't break any molds but is fun nonetheless.
Enjoy the best part of being a '90s kid with "Pokémon: Detective Pikachu," available to rent on Amazon Prime Video.
1. 'The Witcher' (2019 to Present)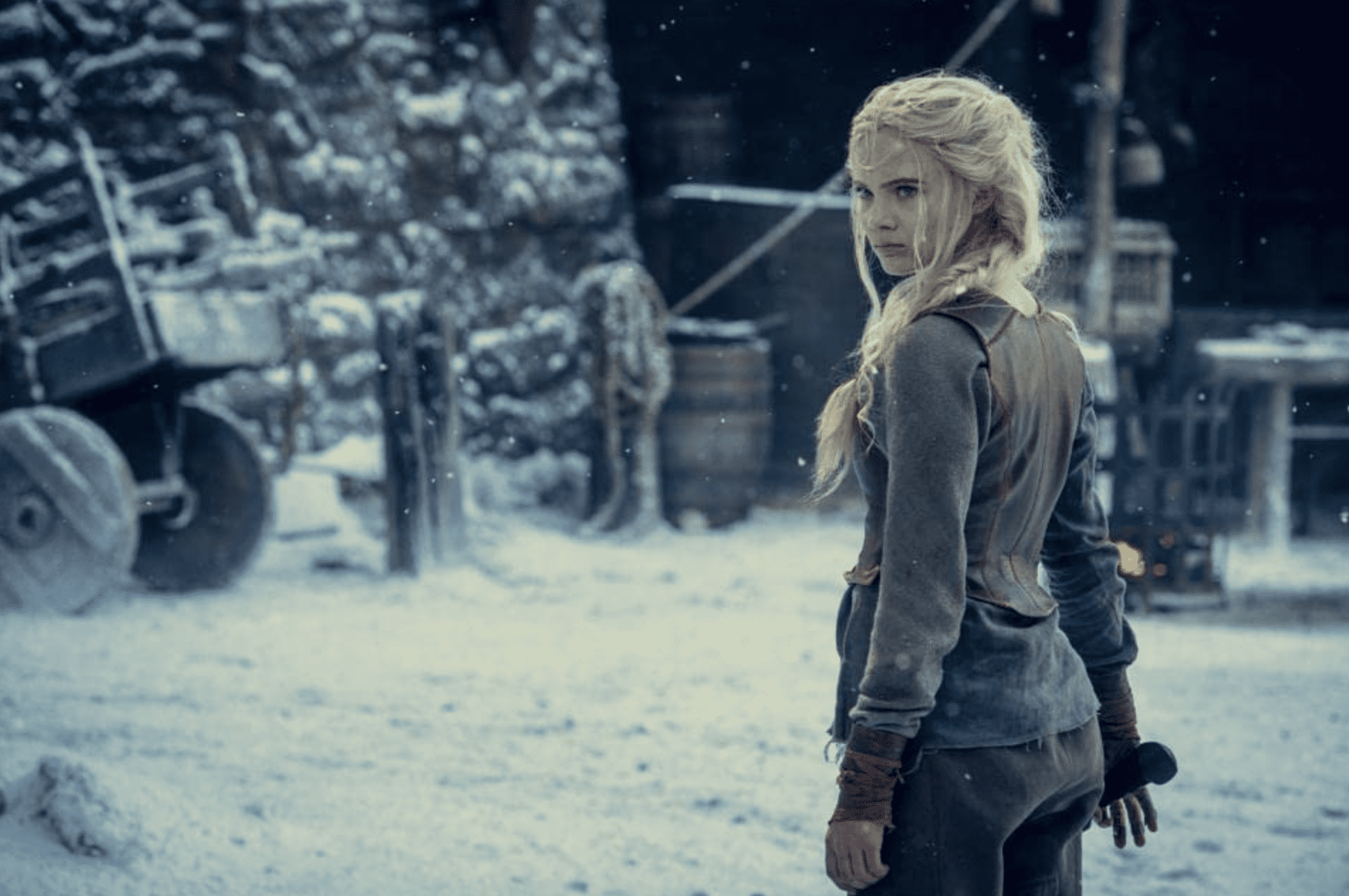 "The Witcher" started as a series of books that was adapted into a series of video games, and those video games have now been adapted into a Netflix original series. Henry Cavill stars as Witcher Geralt of Rivia in a series that follows his introduction to Ciri, Yennefer of Vengerberg, Triss Merigold, Vesemir, Jaskier the bard, and all your "Witcher" favorites. Apart from a frustrating timeline in the first season, the series has stayed fairly true to its source material in a way that both preserves the original spirit and keeps audiences enticed.
Henry Cavill has left the series, however, so it remains to be seen what will happen with future seasons of "The Witcher."
Upcoming TV and Movie Adaptations
A slew of gaming adaptations will join the ranks of these movies and series in 2023. HBO's "The Last of Us" premiered in January, and the third season of Netflix's "The Witcher" is expected within the year as well. A "God of War" series is in the works with Amazon Prime, and Netflix is bringing us a "Horizon Zero Dawn" series too.
For big-screen releases, keep an eye out for "The Super Mario Bros. Movie" in April and an untitled "Gran Turismo" movie in August. A "Death Stranding" movie has also been announced, as have adaptations of "Silent Hill," "Just Cause," "Gears of War," and "Ghost of Tsushima."