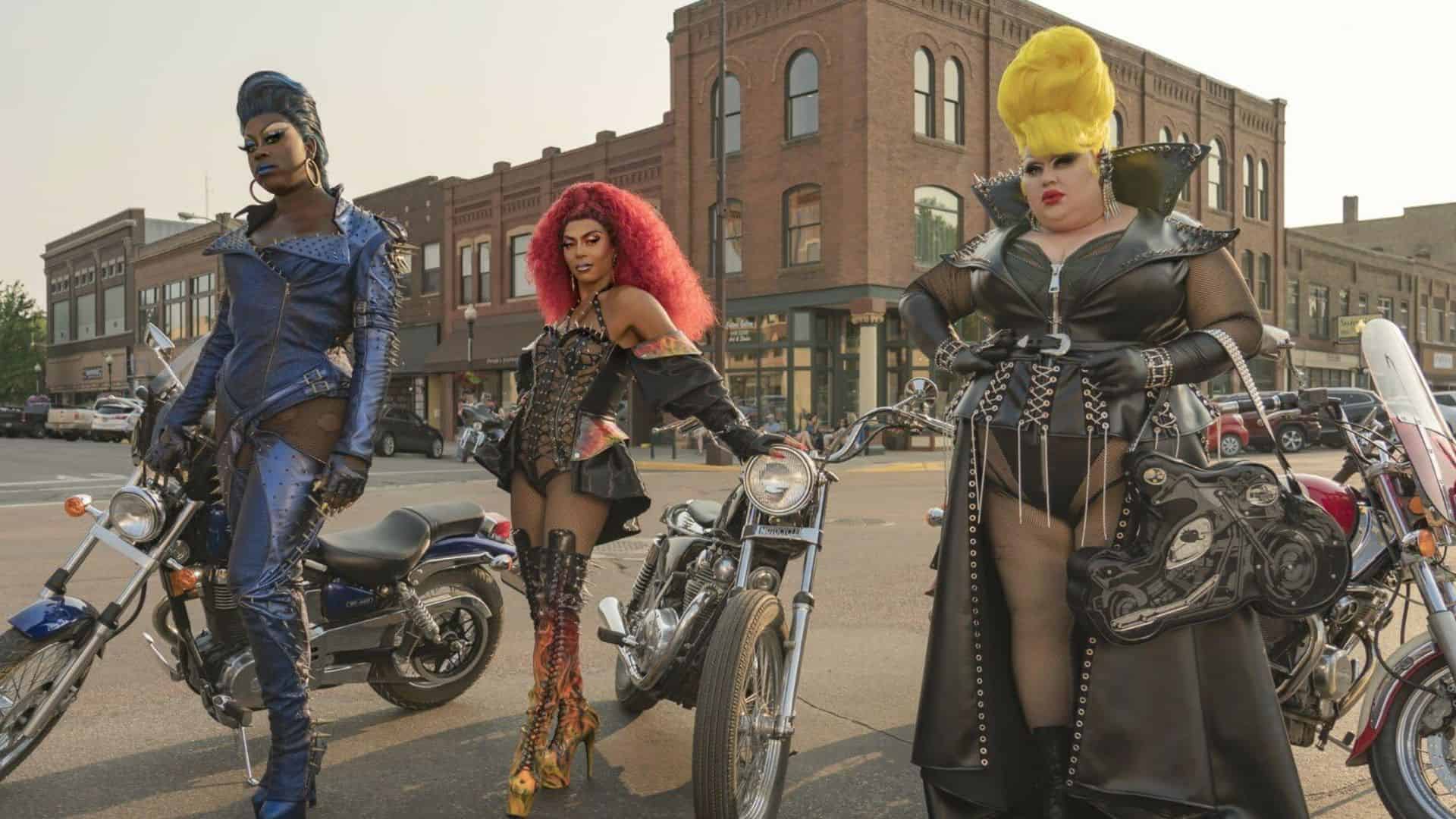 While the finale episode of the latest season of "RuPaul's Drag Race" comes with some silver linings like fewer spoiler risks on social media, in-depth conversations of the results with friends — I feel you — powering down the TV after the winner basks in the spotlight and does a victory lap down the runway leaves me with a feeling of "Well…what now?"
I know, I know. There is no shortage of content in the Drag Race franchise, but it's okay to sashay away and branch out a little. Should you want to take a break between seasons, here's a list of fierce competitions, heartfelt dramas, and beautiful queer stories to add to your watchlist.
'The Boulet Brothers' Dragula' (2016 to Present)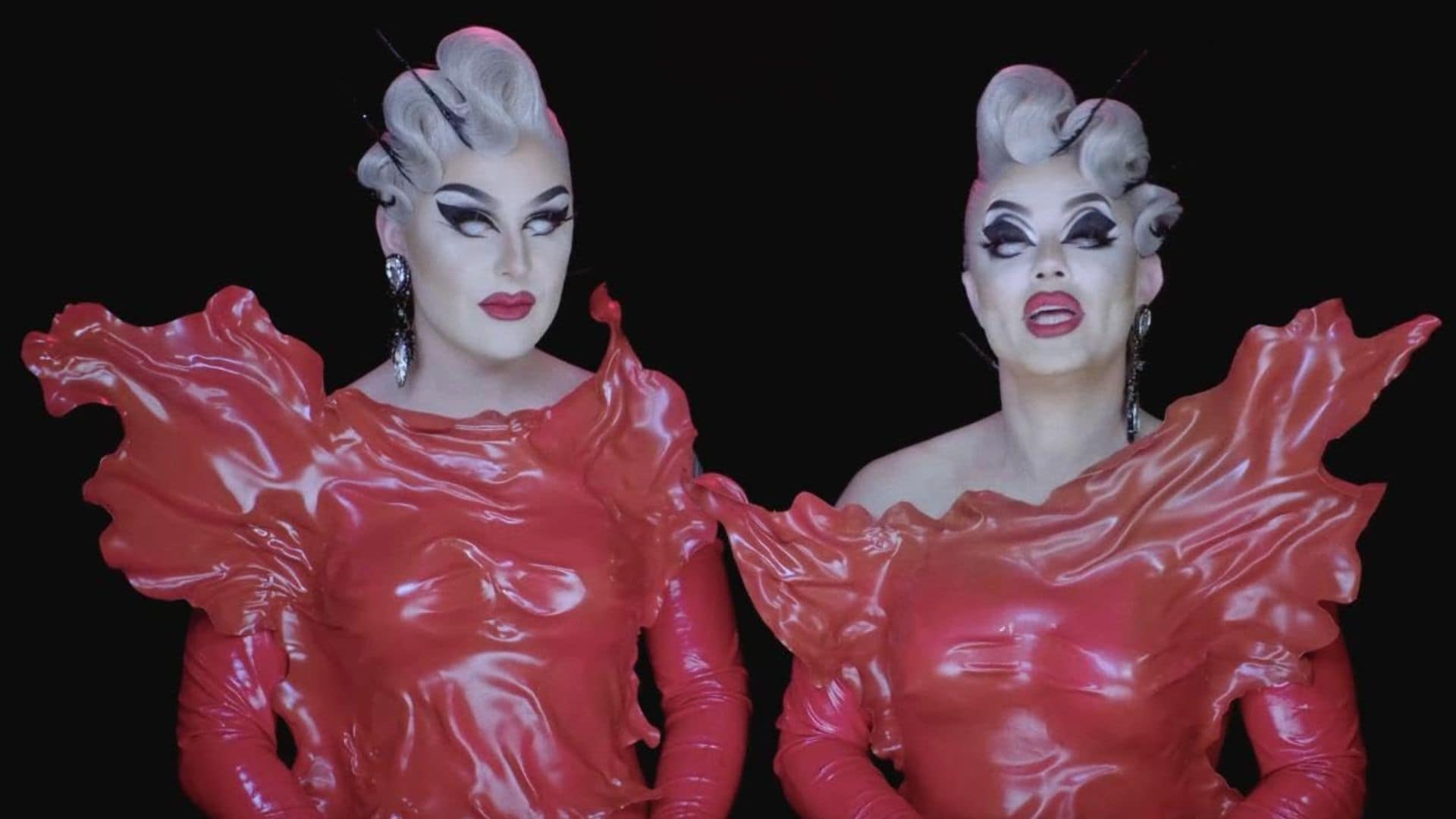 Step into the world of the macabre and the bizarre with "The Boulet Brothers' Dragula." This show takes drag to the dark side, as drag artists compete in a series of shockingly creative challenges, blurring the lines between horror, glamor, and the grotesque in the search for the world's next Dragula Supermonster. If you're a fan of alternative drag, unconventional beauty, and all things spooky, this series will be to die for. The Boulet Brothers bring their twisted sense of humor and impeccable taste to every episode, making "Dragula" an instant cult favorite.
The Boulet Brothers also serve an incredibly important reminder with each adjudication: "We're not here to judge your drag. Drag is art, and art is subjective." While I love what "RuPaul's Drag Race" has done for shedding light on the art form, that doesn't mean it's the penultimate say on which type of drag is worthy of the spotlight and which isn't — it all is, no matter how weird or gritty it can be.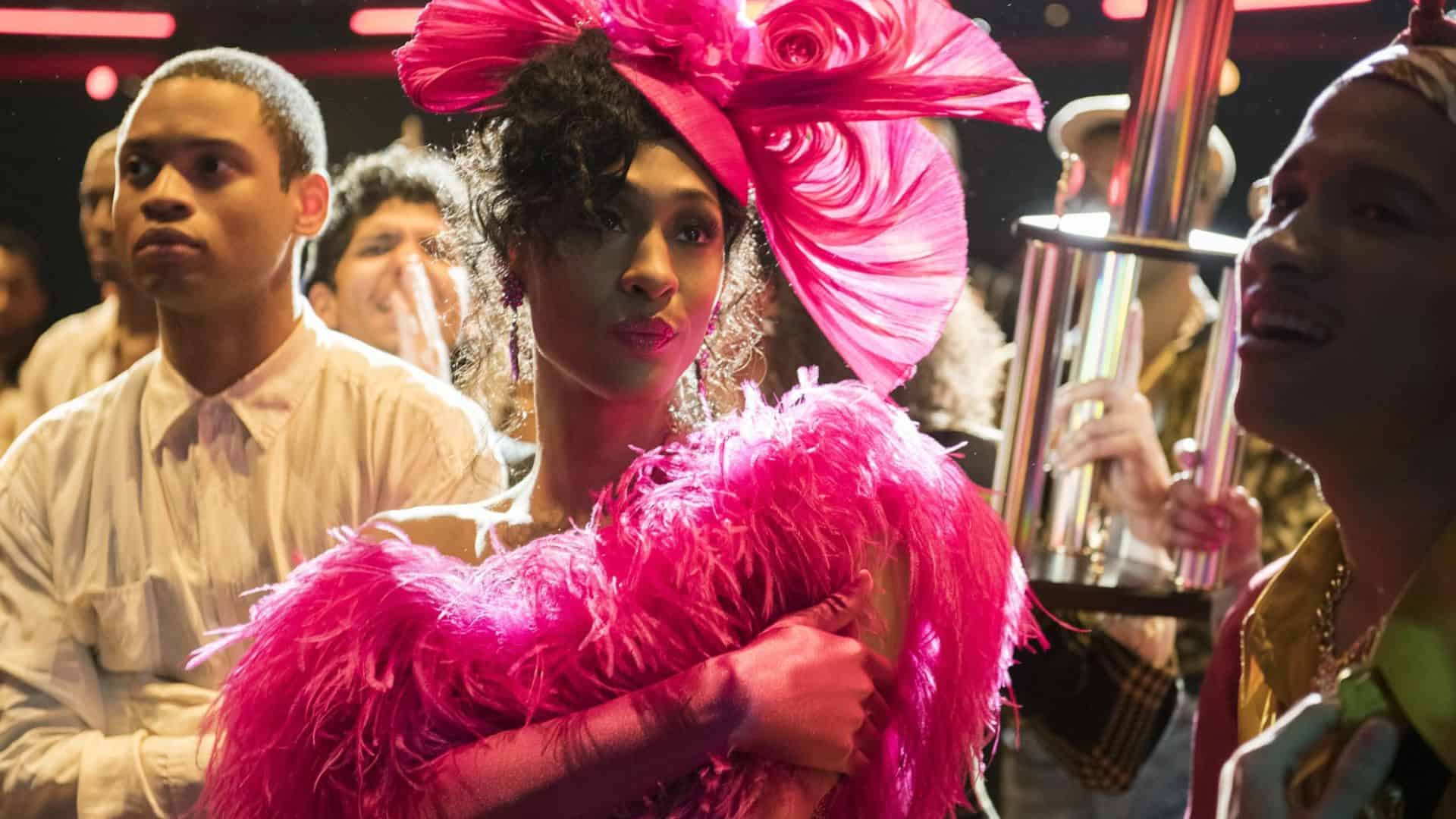 Set in the vibrant world of New York City's underground ballroom scene, "Pose" is a beautiful drama series available on Hulu that explores the lives of transgender and queer individuals in the 1980s and 1990s. The show delves into the complexities of identity, love, and chosen family, all while celebrating the ball, dance, and vogue culture of the era.
As can be expected, this series isn't all twirls and sparkle — it's a bittersweet mix of devastating heartbreak and unrelenting joy. "Pose" is a powerful and emotional rollercoaster (seriously, have the tissues ready) that showcases the talents of its LGBTQ+ cast while also addressing important social issues and moments in American history. Keep your eyes open for cameos from Jiggly Caliente and Peppermint!
'Glow Up: Britain's Next Make-Up Star' (2019 to Present)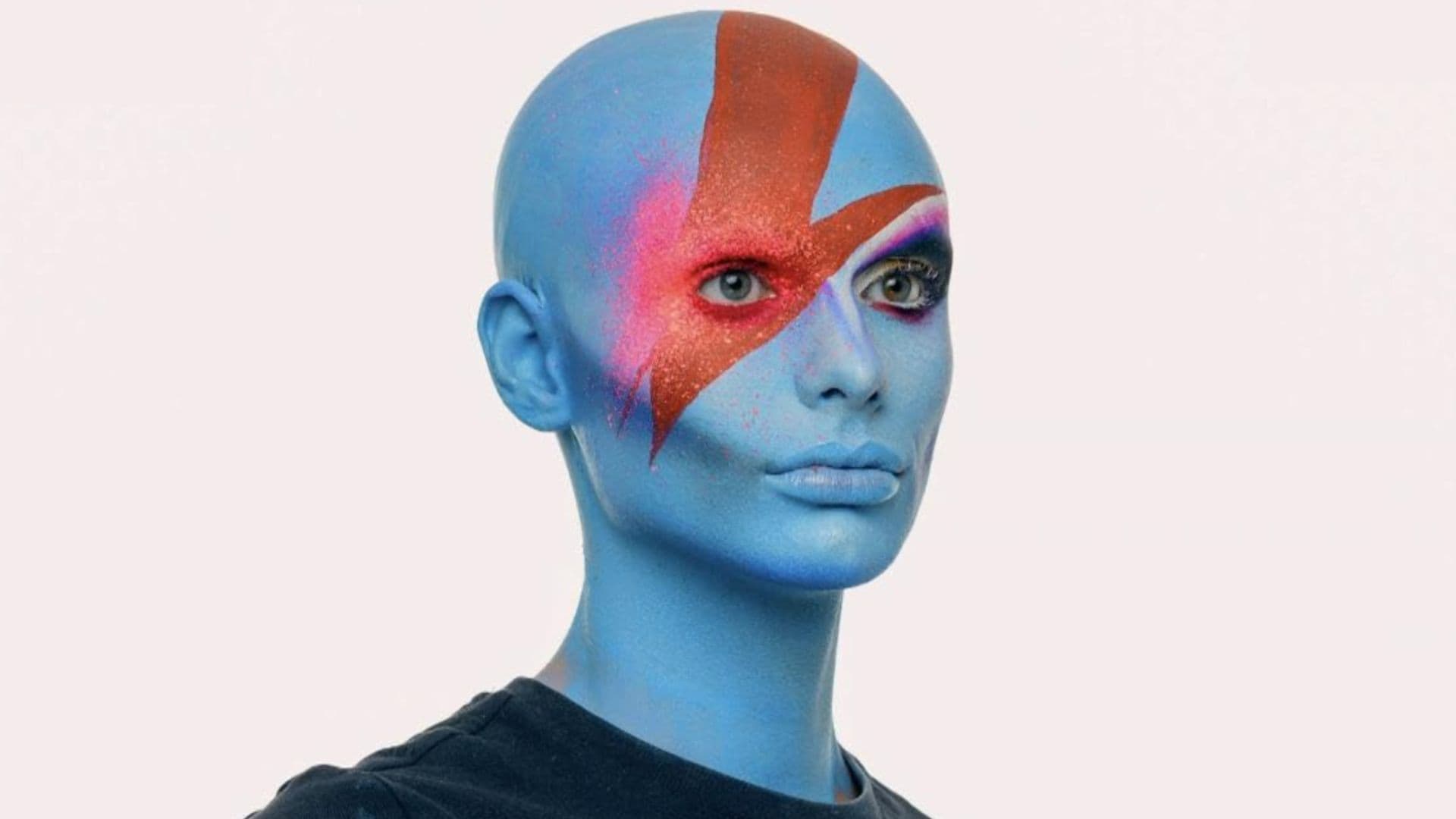 For those who appreciate the transformative power of makeup and the artistry of drag, "Glow Up: Britain's Next Make-Up Star" offers a captivating journey into the world of Britain's aspiring makeup artists. This reality competition series on Netflix challenges MUAs to push their creative boundaries and deliver stunning looks, all while showcasing the beauty of self-expression and the impact of makeup artistry on identity and confidence.
Drag Race fans should be warned: There is a particular episode in Season 1 that has earned its infamy. You'll be very happy to see Kim Chi as a guest judge and that the challenge involves "Kinky Boots," but…let's just say viewers will get to see the real challenges of drag makeup. RuPaul's girls definitely make it look easier than it actually is!
'Legendary' (2020 to 2022)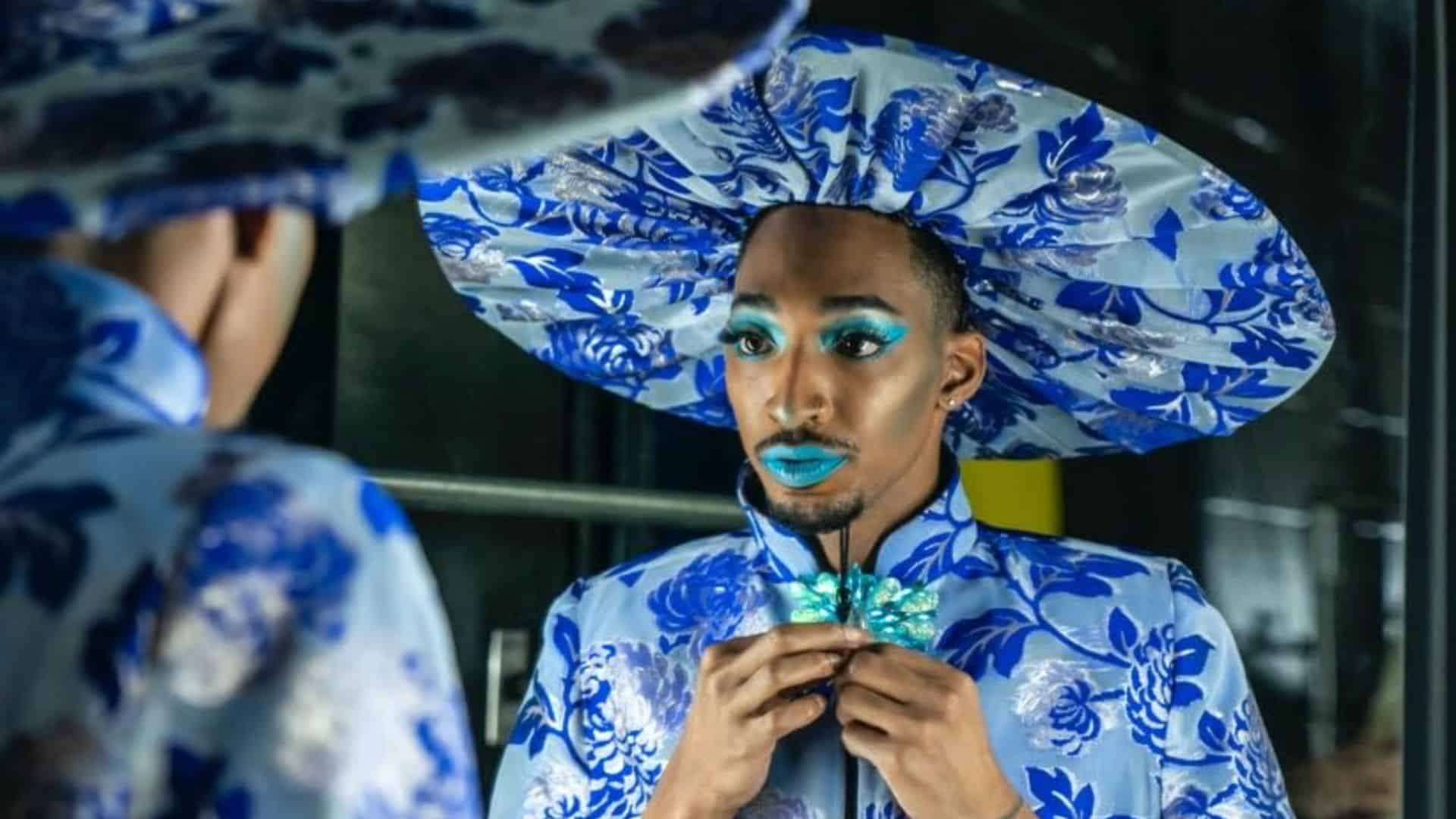 If you're the type of Drag Race fan who lives for the tea and won't skip a second of "Untucked," you'll love "Legendary." In this voguing competition, which you can find on Max, houses battle it out each week for glory and the grand prize. The result? Jaw-dropping stunts, sharp technique, and truly amazing numbers by performers who give it their absolute all every single time (including familiar face Aja LaBeija).
Beyond the drama and ferocity, "Legendary" is potentially the best reality competition show to showcase the intensity and importance of ballroom culture. Despite the judges' high expectations and tough love, you can feel the love and respect that everyone involved has for each other and the art form.
'We're Here' (2020 to Present)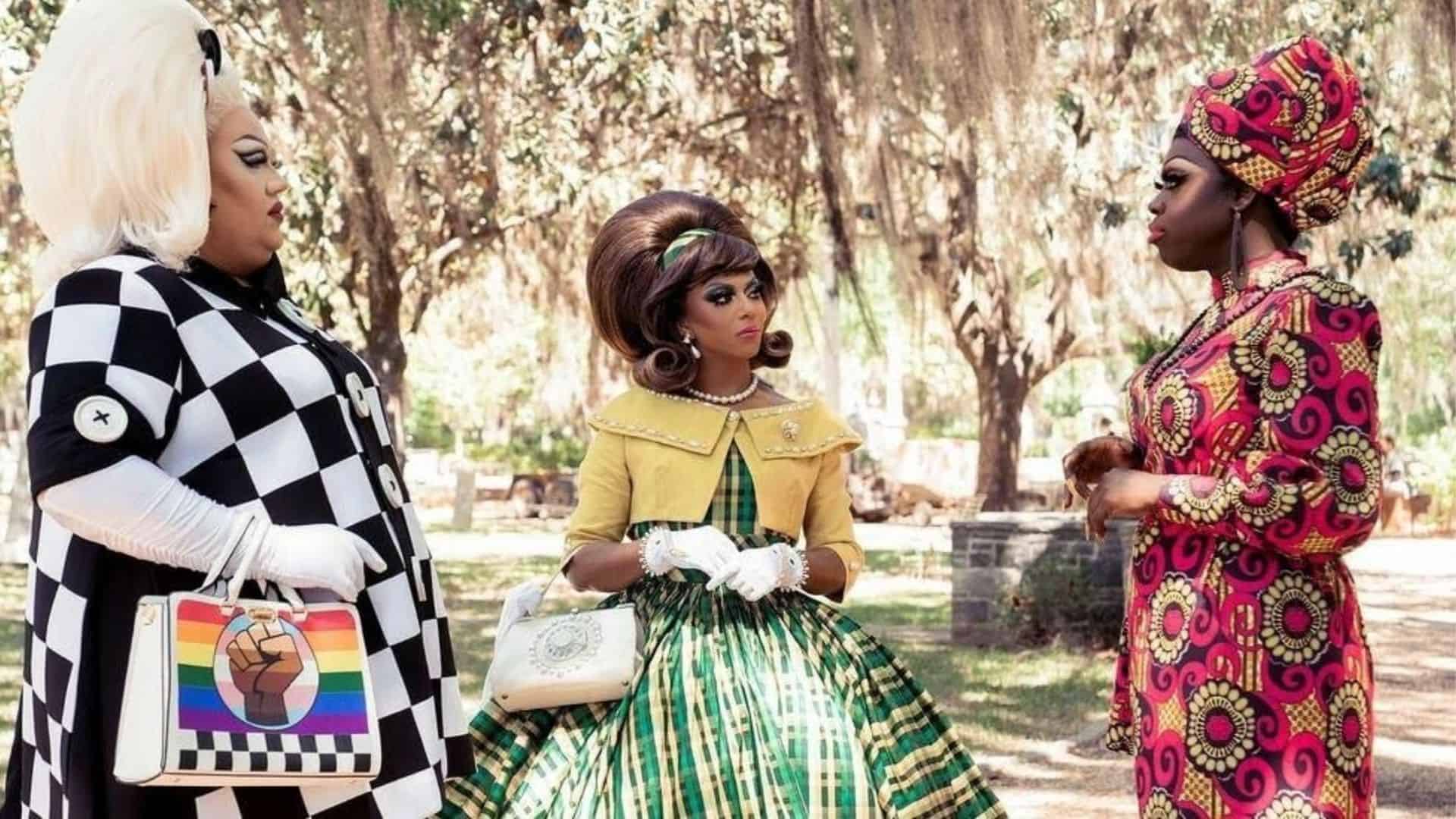 "We're Here" is a heartfelt and eye-opening docuseries on Max that follows renowned Drag Race alumni, Shangela, Eureka O'Hara and Bob the Drag Queen, as they travel to small towns across America. On their journeys, these queens mentor and empower local residents to step into their own fabulousness.
The series highlights the transformative power of drag, both for the queens themselves and the communities they touch as they spread their message of love, equity, and connection. With powerful storytelling and emotional moments, "We're Here" is a testament to the LGBTQ+ community's resilience and the universal need for self-expression and acceptance.
'Queen of the Universe' (2021 to Present)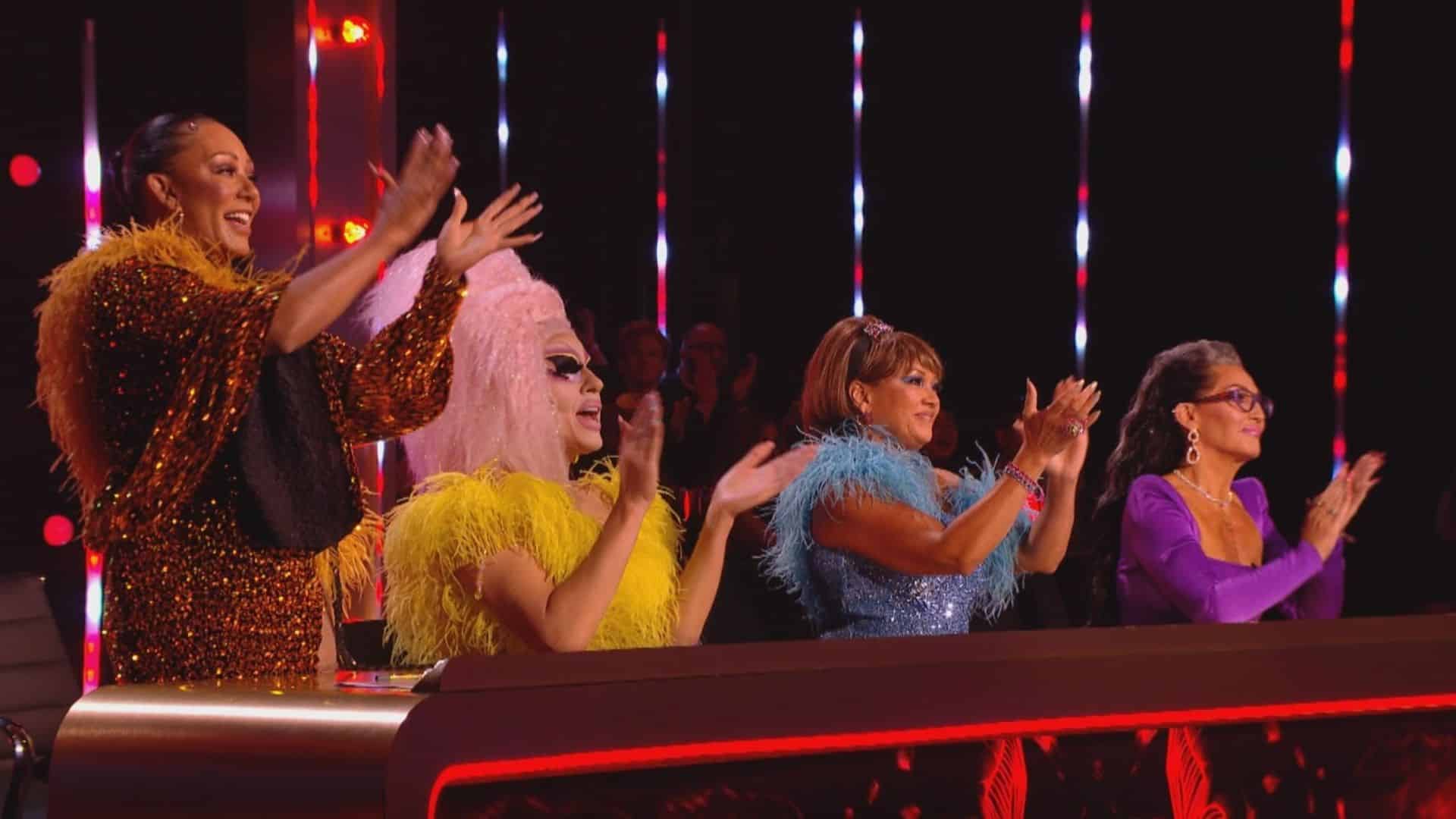 If some of your favorite Drag Race episodes have been the times when the queens get to flaunt their vocal prowess, you'll love "Queen of the Universe." Judged by a panel including Drag Race stars Michelle Visage and Trixie Mattel, this singing competition show on Paramount Plus features talented drag artists from around the world showcasing their incredible voices through short musical performances that are sure to amaze and inspire.
This series combines all the heart and talent of shows like "American Idol" with the glamor and sisterhood of drag, making "Queen of the Universe" a great watch — not only for Drag Race fans in between seasons but for fans of singing competitions, as well.
'Drag Me to Dinner' (2023 to Present)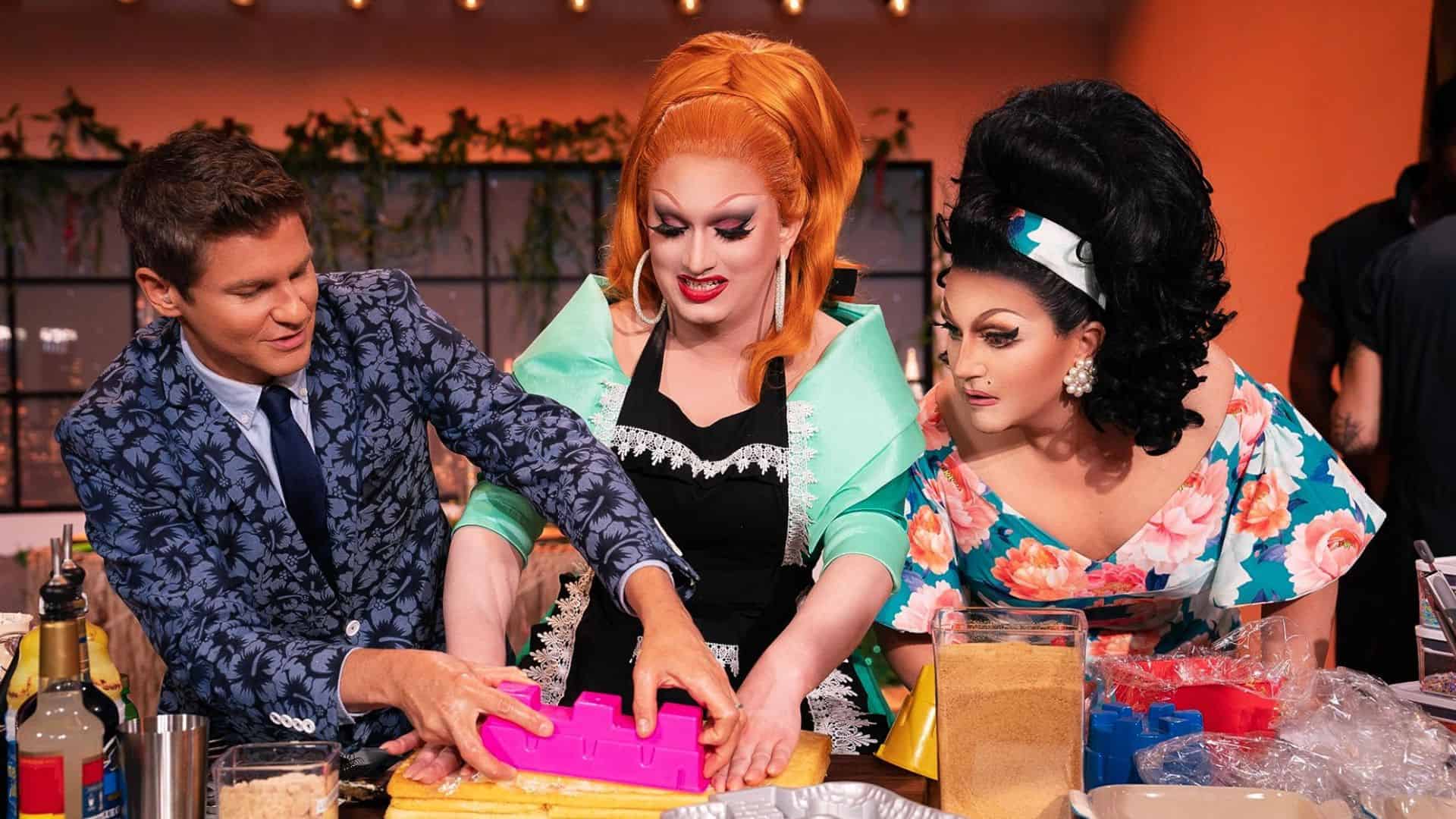 Prepare for a deliciously camp twist on cooking competitions with "Drag Me to Dinner." In each episode, two talented drag duos are tasked with hosting a themed dinner party, which turns out to be a recipe for hijinks and hilarity.
Drag Race fans will spot plenty of familiar faces on this Hulu series: Bianca Del Rio as a judge and a roster of competitors including Alaska, Alexis Mateo, BenDeLaCreme, Detox, Gigi Goode, Ginger Minj, Heidi N Closet, Jaida Essence Hall, Jinkx Monsoon, Kim Chi, Latrice Royale, Manila Luzon, Mrs. Kasha Davis, Naomi Smalls, Raja, Symone, Trinity the Tuck, and Vanessa Vanjie Mateo. While we're used to seeing these queens eyeing the crown, it's fun to watch them on a faux competition show where no one is taking anything seriously.