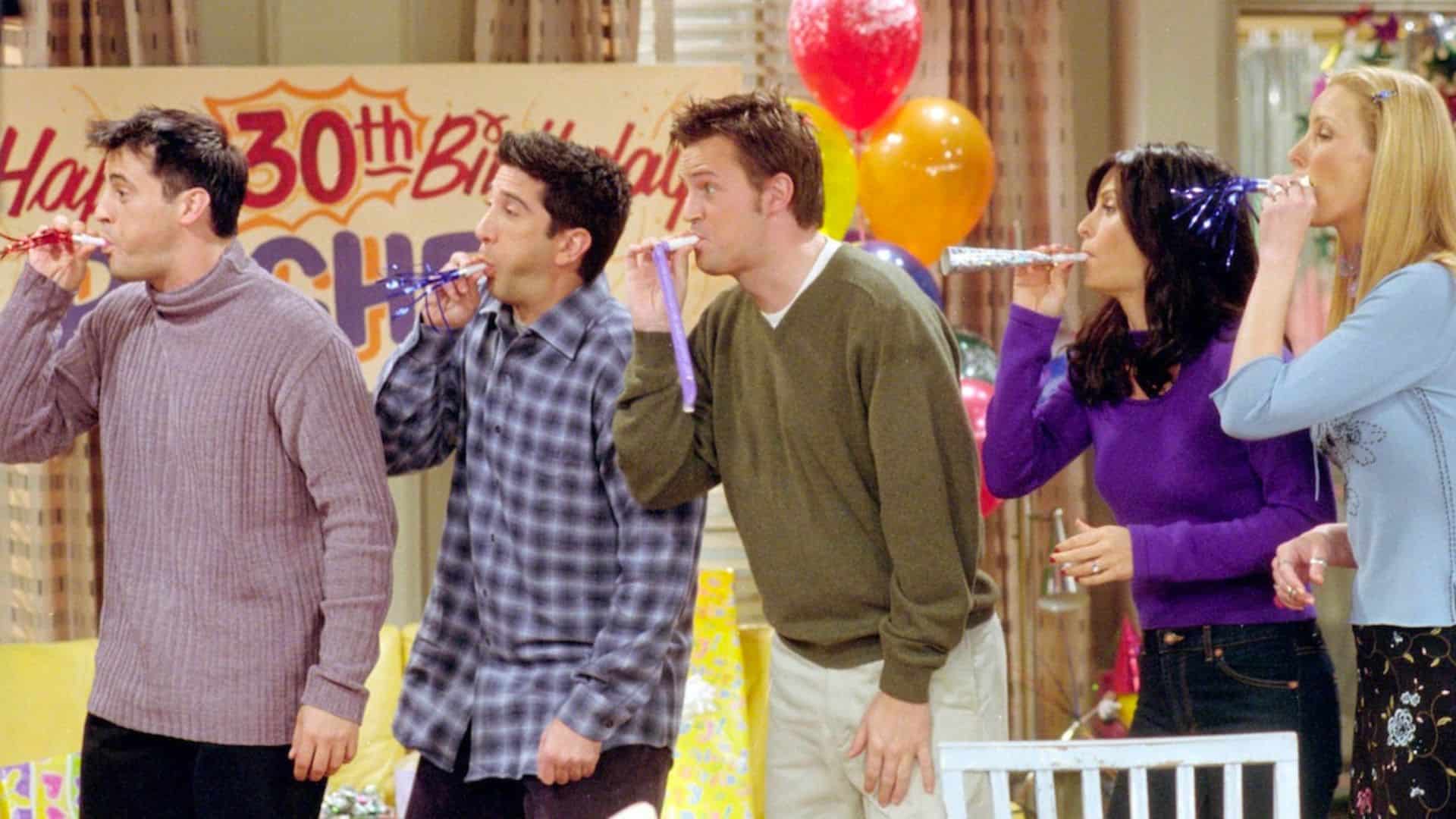 Generous, hard-working, independent, and a little stubborn, those born under the earth sign of Taurus are known for their grounded personalities and for enjoying the simple comforts of life: cozy blankets, a nice meal, a story worth revisiting over and over again.
No strangers to carving out time for rest and relaxation, sometimes Tauruses are perceived as lazy — but as rulers of the Second House, they're pros at knowing and honoring their self-worth. So what do you put on for a sign with a specific taste and a propensity for binge-watching? Here are eight shows and movies we think every Taurus will enjoy.
'Friends' (1994 to 2004)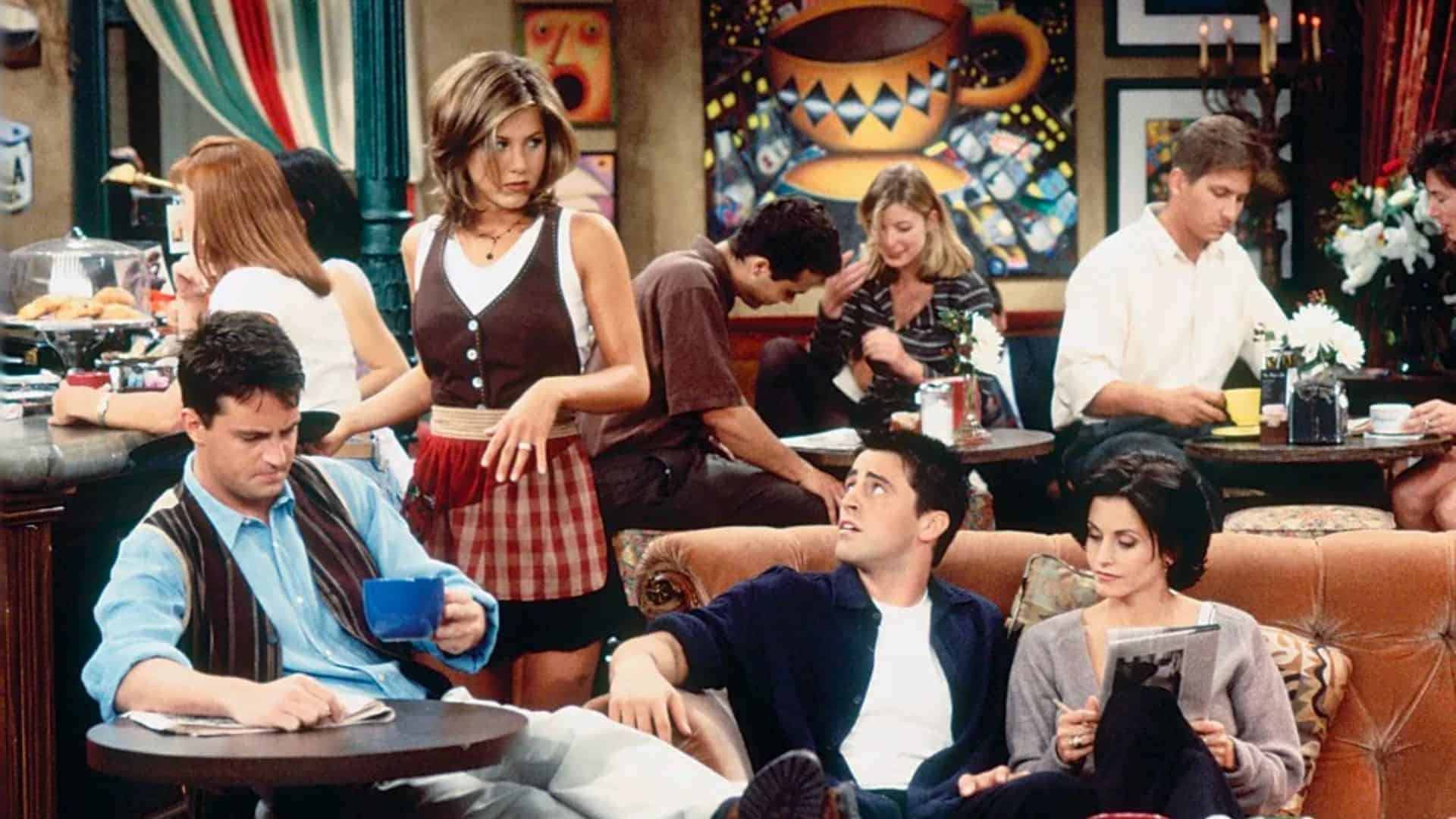 Could this show be any more iconic? Join fictional Taurus Rachel Green (Jennifer Aniston), along with Monica Gellar (Courteney Cox), Phoebe Buffay (Lisa Kudrow), Ross Gellar (David Schwimmer), Chandler Bing (Matthew Perry), and Joey Tribbiani (Matt LeBlanc) as they navigate their 20s in New York City.
With plenty of laughs, love, and friendship, "Friends" has become a cultural touchstone that continues to resonate with audiences today. It's perhaps one of the most famous comfort shows, and we're sure it'll be one that Tauruses will continue to have on their  Max watch list.
'CSI: Crime Scene Investigation' (2000 to 2015)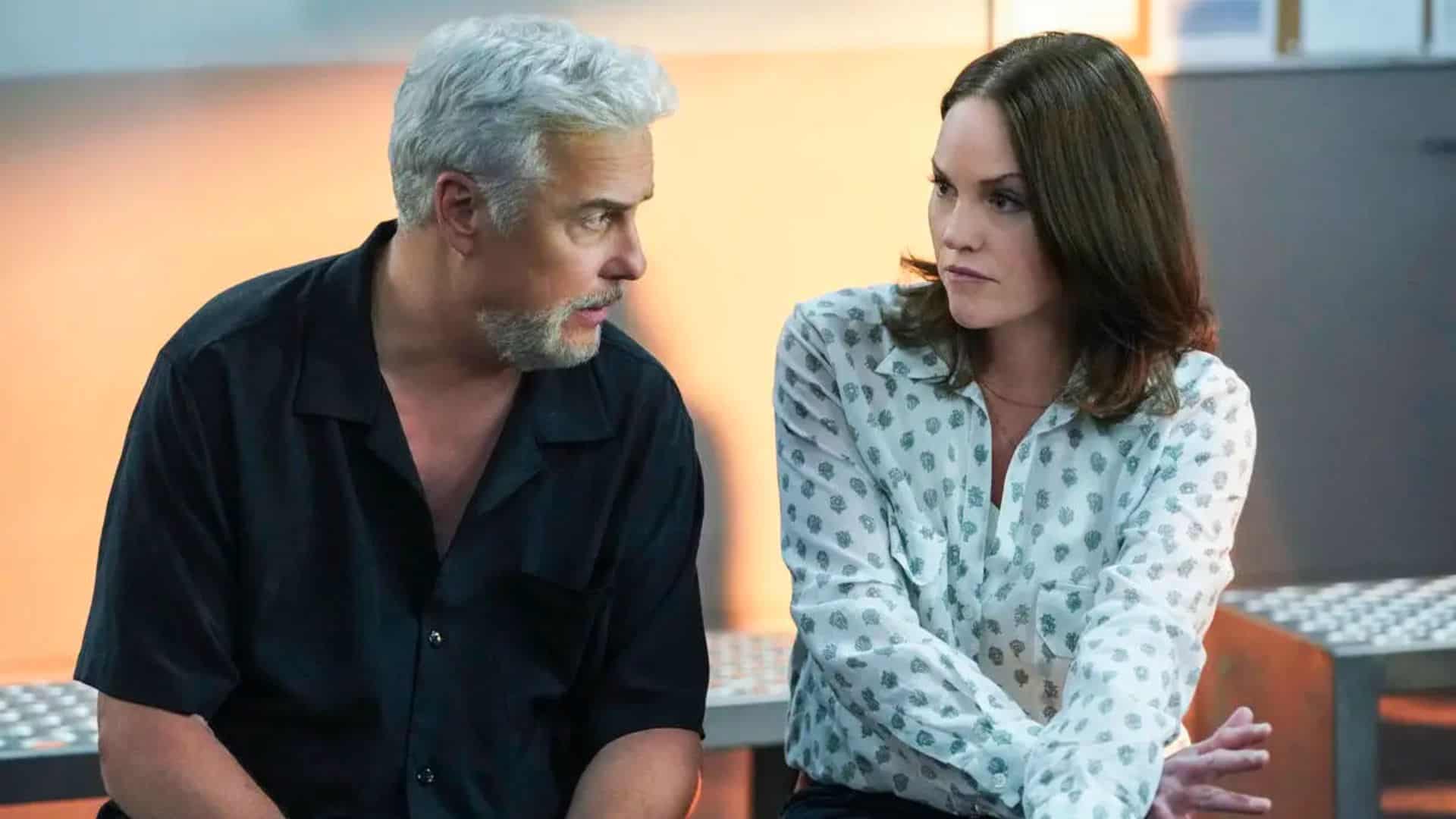 Get ready to solve some crimes with the cool and collected crew of the Las Vegas Crime Scene Investigation team. Available on Hulu, watch as iconic and long-standing characters use their forensic expertise to uncover clues and crack cases. With plenty of suspense and intrigue, this show is a must-watch for any fan of crime dramas.
Those born under the sign of Taurus aren't ones to back down from a challenge. As strong-willed as they are determined, Tauruses will appreciate the team's grit and drive, propelling them through even the most difficult and disturbing cases.
'Euphoria' (2019 to Present)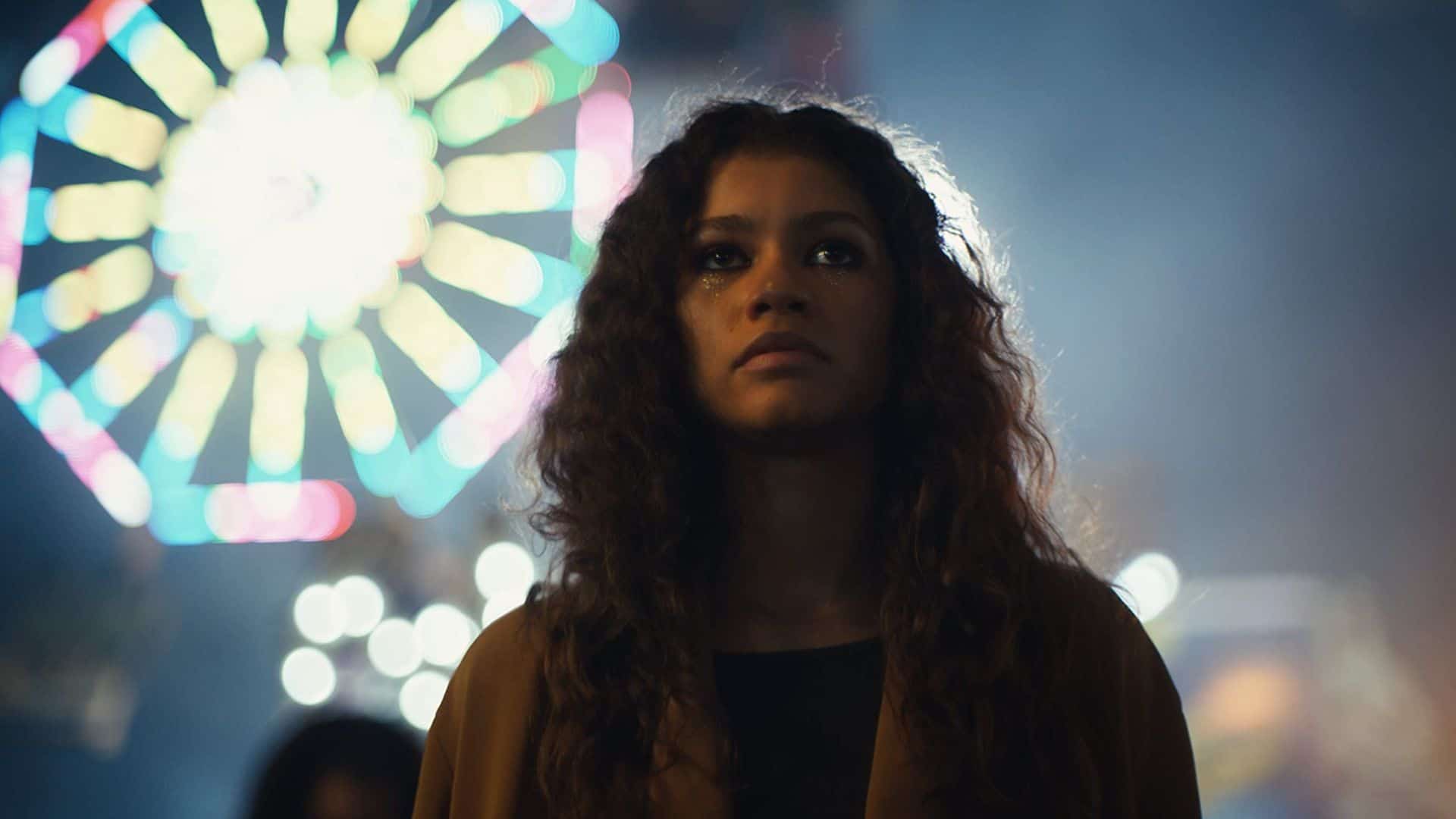 Turn on Max and strap in for a wild ride with "Euphoria," an edgy and intense drama that follows a group of teens as they are met with the complexities, trials, and triumphs of modern adolescence. With a stellar cast and bold storytelling, this show tackles important issues, while delivering plenty of drama and suspense.
This show is not for the faint of heart, and we don't doubt that Taurus star signs will enjoy this rollercoaster of a binge-watch without getting too caught up in its emotionally overwhelming storyline.
'Not Dead Yet' (2023 to Present)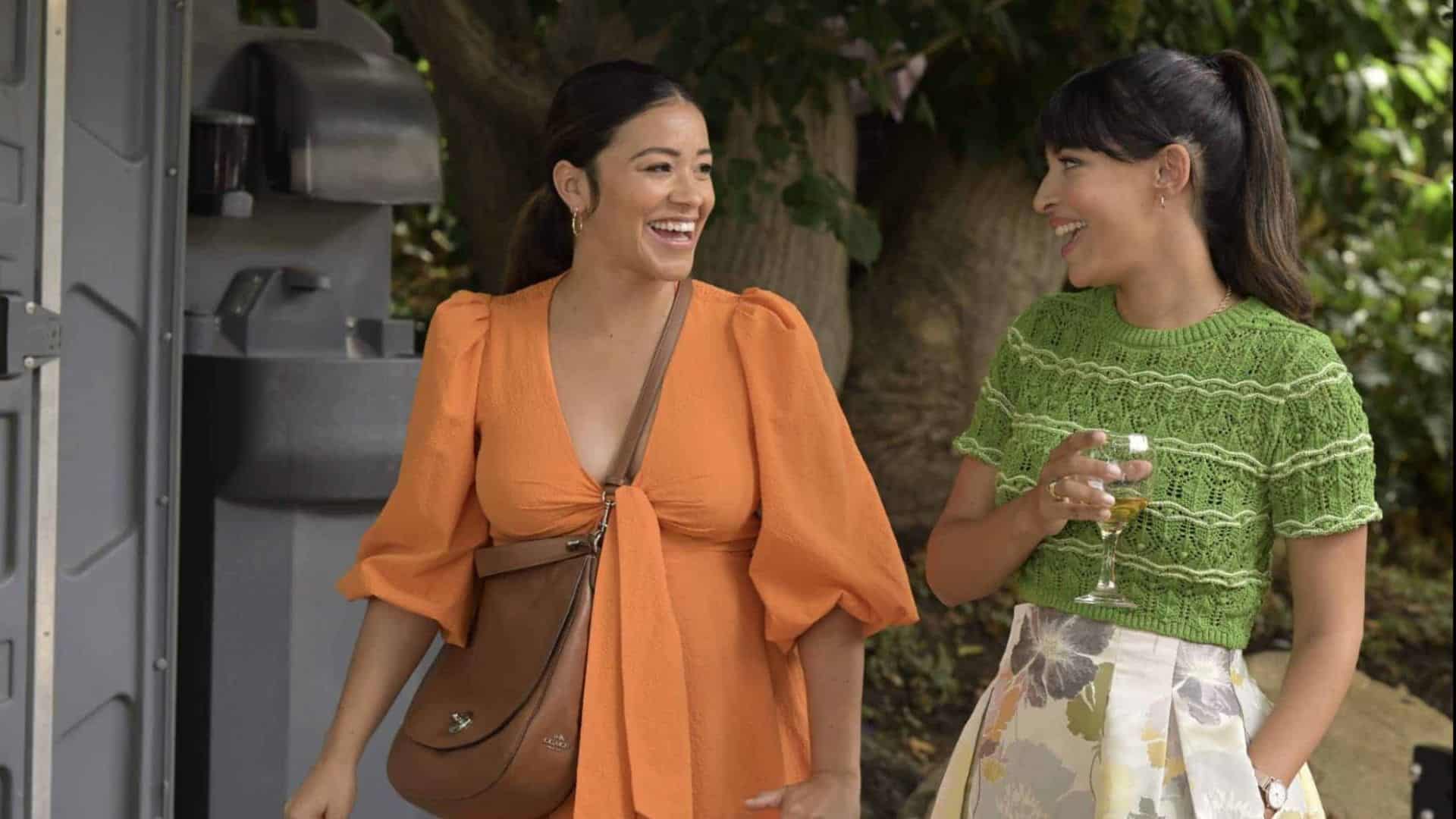 As one of the more grounded signs in the zodiac, Tauruses aren't typically known for being the biggest believers in things beyond the physical realm, but we think they'll love this charming take on supernatural encounters.
In this heart-warming and funny ABC series, the audience follows Nell (Gina Rodriguez), a journalist trying to navigate her life and career post-breakup. But out of all the curveballs thrown at her, one certainly stands out among the rest: She can now see and talk to the ghosts of the subjects of her obituaries.
'How to Marry a Millionaire' (1953)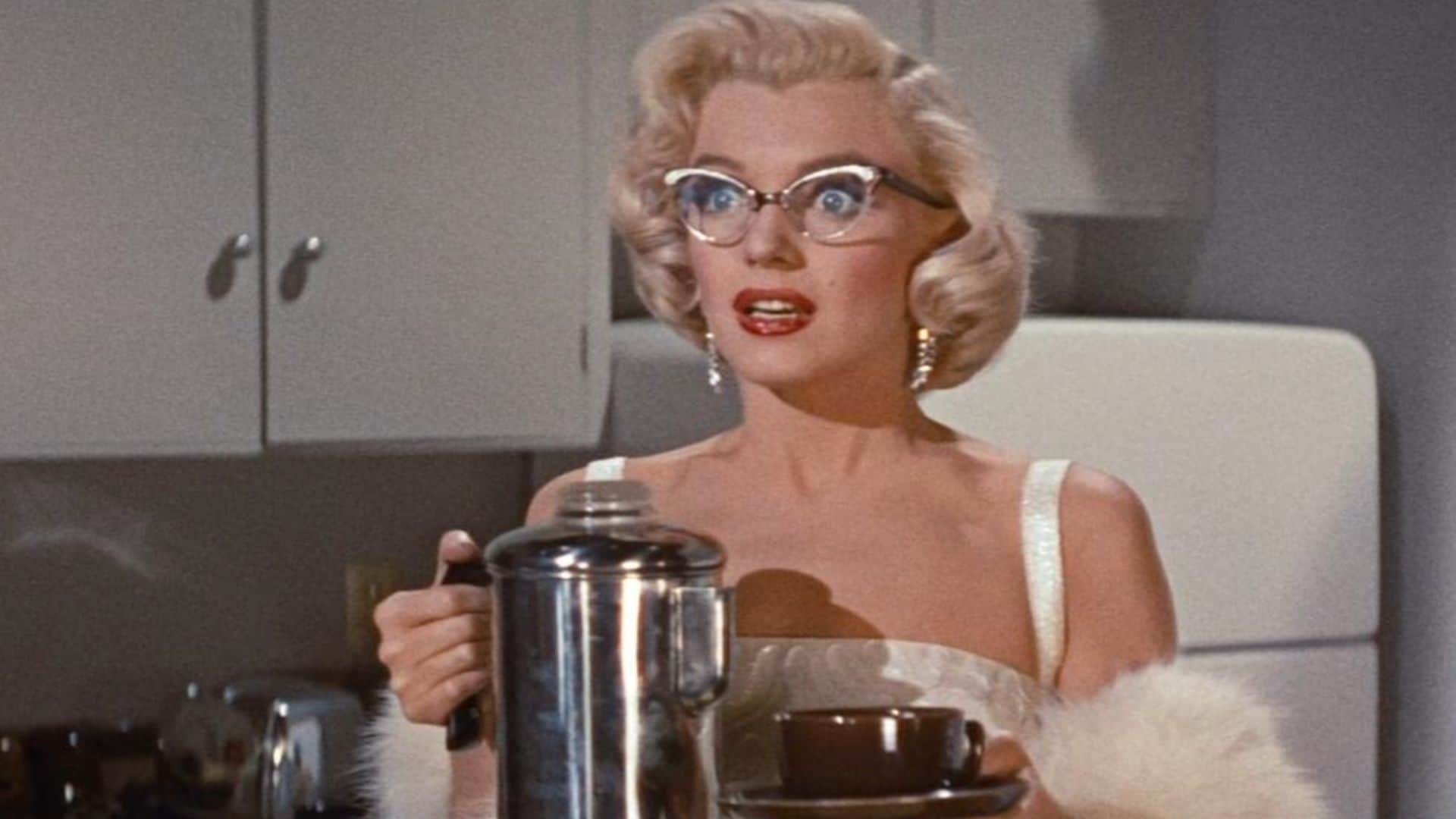 Join Pola Debevoise (Marilyn Monroe), Loco Dempsey (Betty Grable), and Schatze Page (Lauren Bacall) as they scheme to find rich husbands in this classic romantic comedy. With its witty banter and award-winning performances, this movie (available on Amazon Prime Video) is a stunning look into the Golden Age of Hollywood that's sure to have Taurus signs falling head over heels.
As the rulers of the house of self-worth and income, Tauruses will love and share the main characters' desire for glitz, glamor, and, of course, a life of luxury, but they'll also enjoy watching these characters find a more unexpected treasure: true love.
'The Big Lebowski' (1998)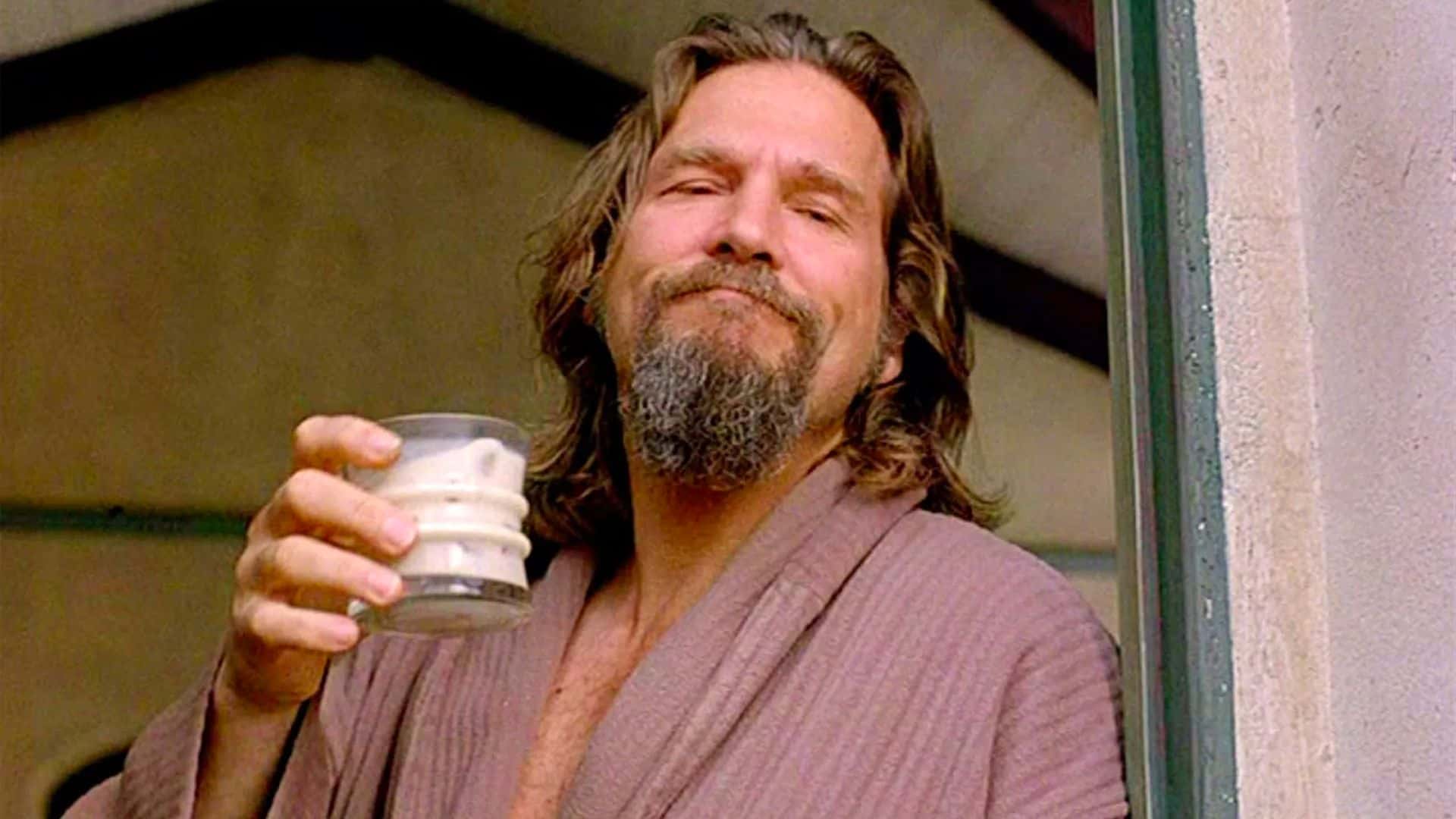 An Amazon Prime Video must-watch, "The Big Lebowski" is the perfect watch for a Taurus who needs a good laugh (and a White Russian).
Follow the Dude (Jeff Bridges) and his hilarious misadventures, as he tries to get his hands back on his stolen rug. With its stellar cast, quotable one-liners, and memorable moments, this cult classic is sure to have you laughing out loud and referencing lines like "That rug really tied the room together," "Obviously you're not a golfer," and "The Dude abides" for days to come.
'The Secret World of Arrietty' (2010)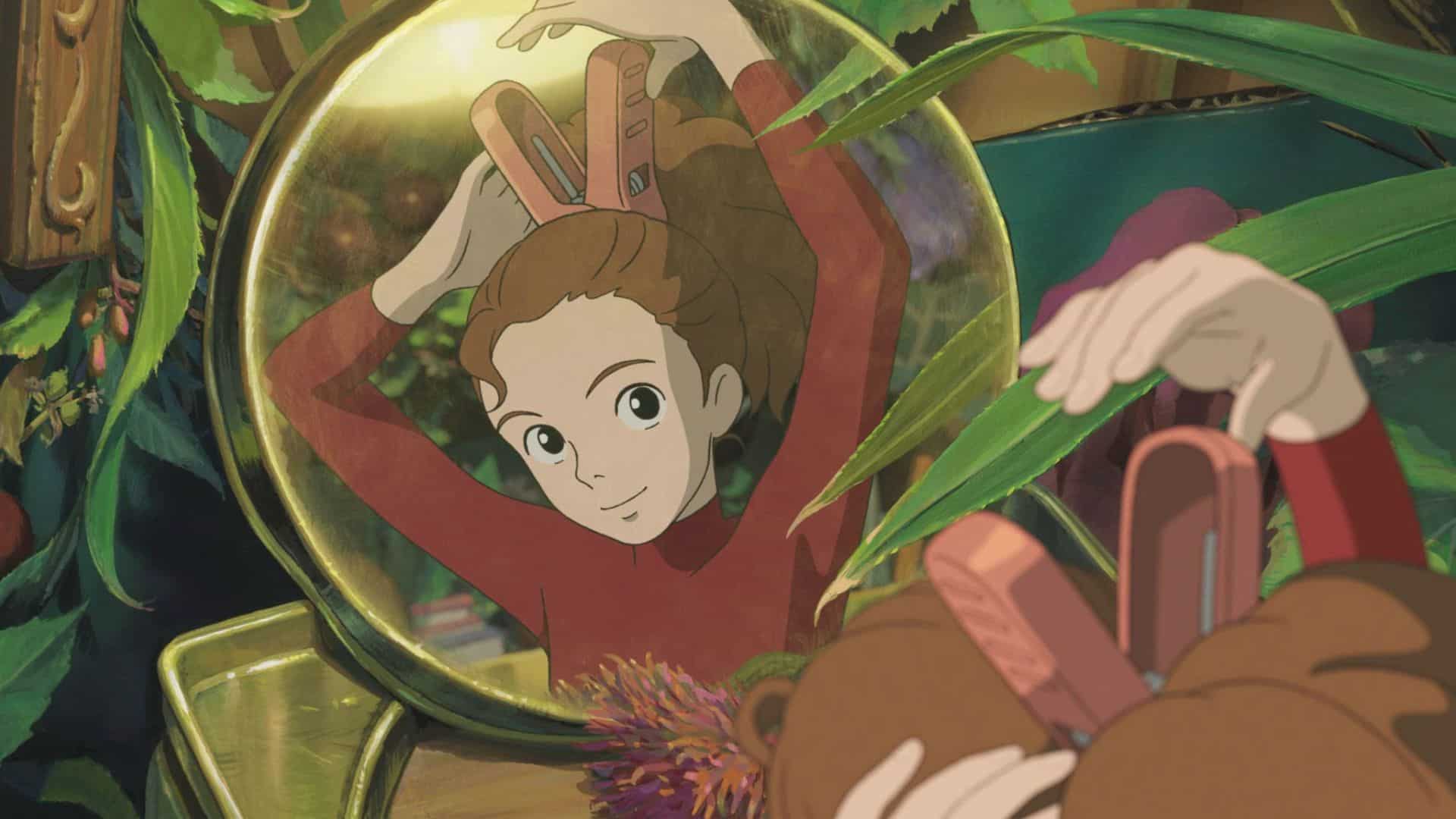 With stunning animation from Studio Ghibli and a heartwarming storyline, "The Secret World of Arrietty" is the perfect comfort movie for Taurus signs of all ages to enjoy on Max. It's magical, endearing, and the ideal way for a Taurus to explore a new world from the comfort of their couch.
In this charming and whimsical adventure, Arrietty (Bridgit Mendler, Mirai Shida) and her family of tiny people, called the Borrowers, lend small items from humans in secret, all while avoiding being detected. Tauruses will appreciate the sense of diligence and innovation from the Borrowers as well as take in their unique, beautiful perspectives of nature and everyday items.
'Crazy Rich Asians' (2018)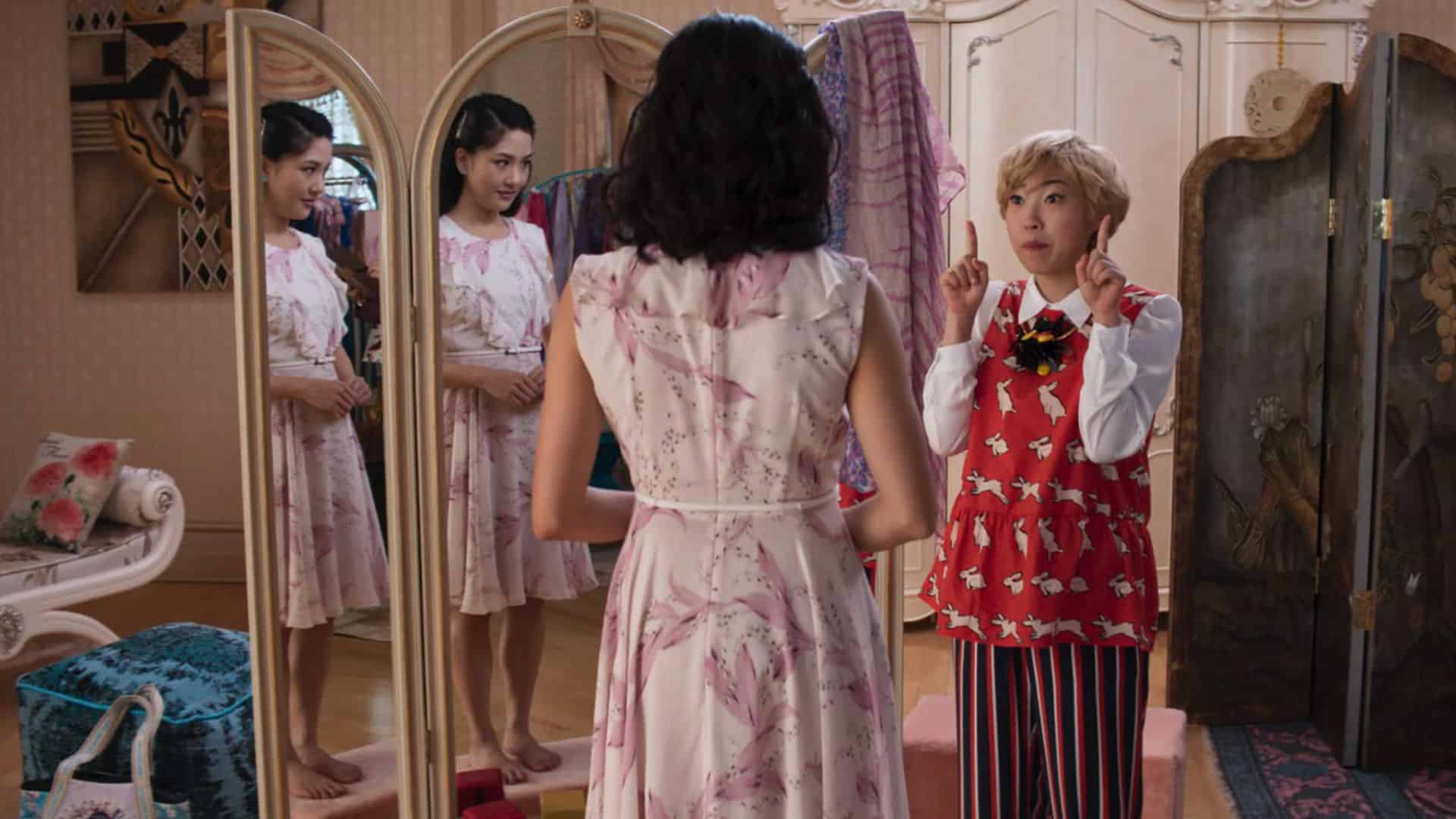 Experience the unbelievable beauty and extravagance of Singapore's elite in "Crazy Rich Asians," a romantic comedy on Max that grapples with classism, prejudice, and the often-overlooked political complexities of marital engagement.
Follow Rachel (Constance Wu) as she meets her boyfriend's family — one of Singapore's most famous and wealthy families — and navigates their feelings toward her. Tauruses will enjoy watching Rachel's persistence, determination, and tenacity just as much as taking in the film's luxurious and visually stunning elements.
Add More Tauruses to Your Watch List

Famous Tauruses Include:
Rami Malek
Cher
George Clooney
Uma Thurman
Dwayne "The Rock" Johnson
Jack Nicholson
Penelope Cruz
Robert Pattinson
Megan Fox
Gal Gadot
Fictional Tauruses Include:
Rachel Green, "Friends"
Lisa Simpson, "The Simpsons"
Homer Simpson, "The Simpsons"
Charles Boyle, "Brooklyn Nine-Nine"
Cher Horowitz, "Clueless"
Katniss Everdeen, "The Hunger Games"
Dan Humphrey, "Gossip Girl"
Alex Karev, "Grey's Anatomy"
Lisbeth Salander, "The Girl with a Dragon Tattoo"
Leonard Hofstadter, "The Big Bang Theory"