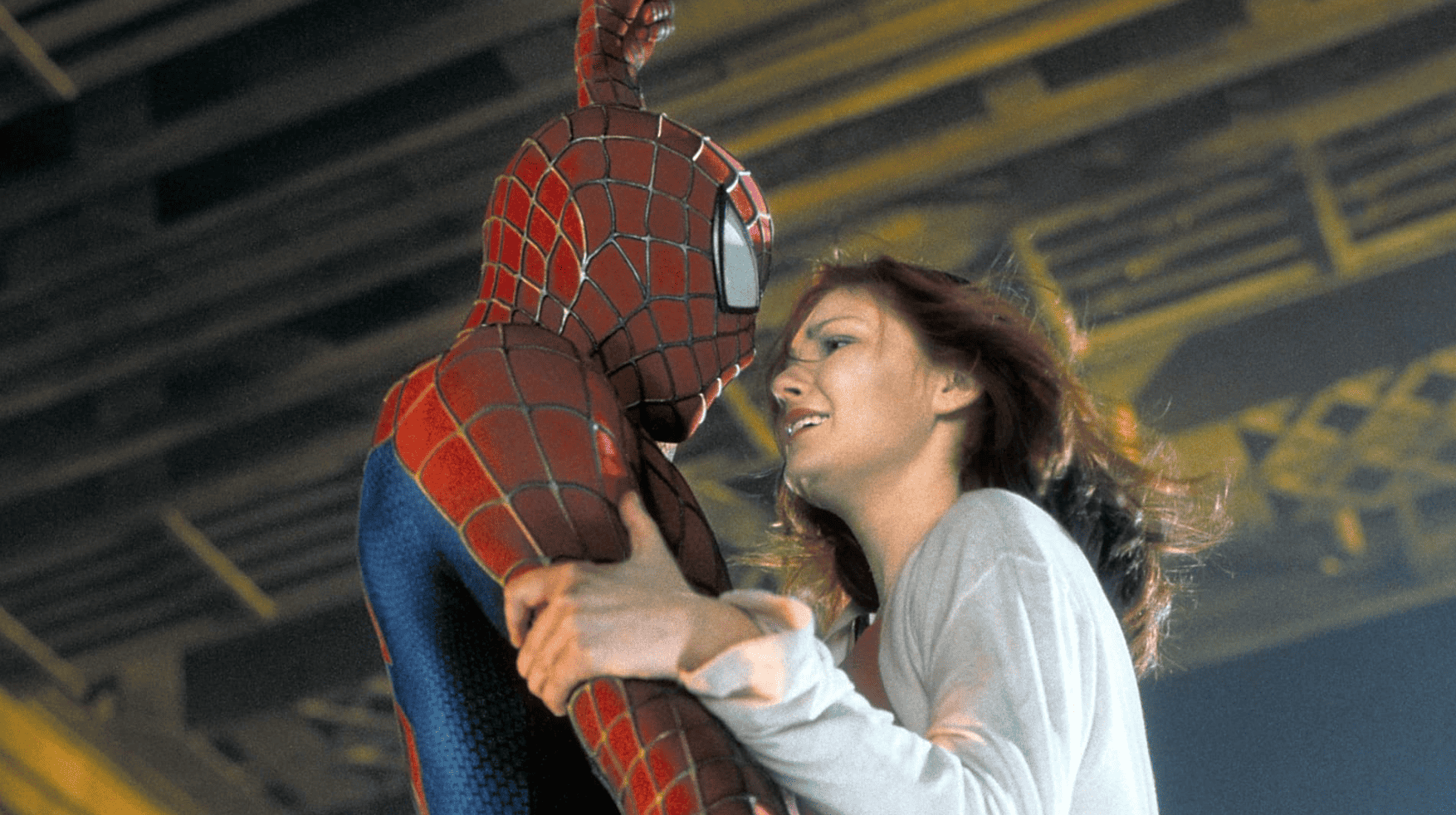 Now that Netflix is cracking down on password sharing and you can't use your ex-boyfriend's sister's account anymore, you might be contemplating life without "The Ultimatum." Most of Netflix's original content isn't available anywhere else, but many TV shows and movies on the popular streaming platform can be found in other places. Consider this very life-saving list our version of us sharing our password with you one last time.
'Rocky' (1976) — Amazon Prime Video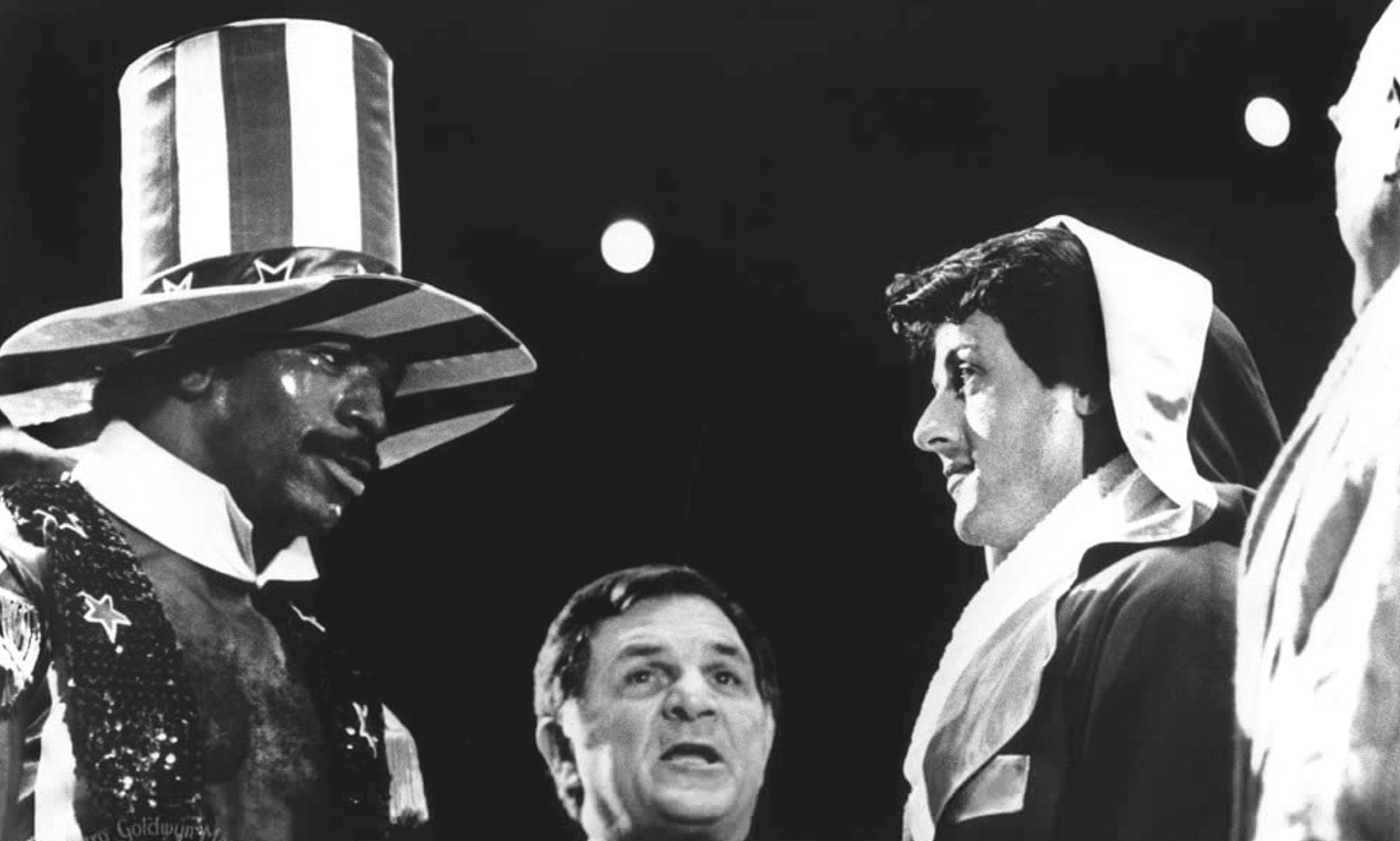 "Rocky" is one of the highest-grossing movies in the history of cinema. The hit franchise introduced viewers to Sylvester Stallone and helped redefine what it meant to be a leading man, opening a chapter of bodybuilders appearing on the silver screen to mixed reactions. As of this writing, the first five movies in the series are available for streaming on Netflix, though other platforms offer them, as well.
For example, the first installment is also available on Amazon Prime Video. Prime members can watch "Rocky" as part of their Prime membership with Amazon, but they also have the option of purchasing it for posterity. Prime also has all five of the "Rocky" movies as well as "Rocky Balboa," the sixth and final chapter in this captivating story that's not available on Netflix.
'Spider-Man' (2002) — Disney Plus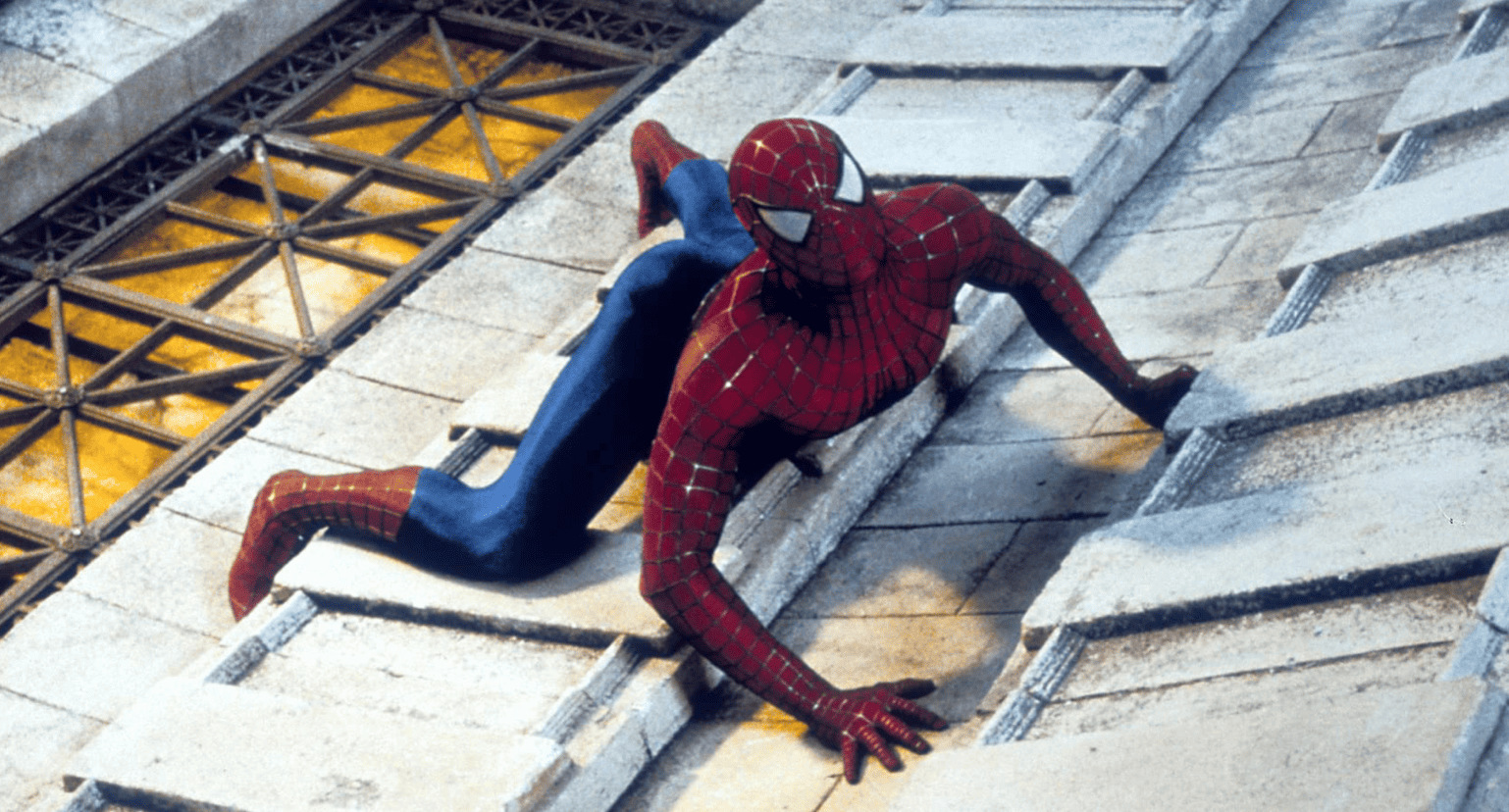 The original "Spider-Man" movie remains a fan-favorite and a standout version since its release over 20 years ago. Joined by Kirsten Dunst as Mary Jane, Tobey Maguire plays Peter Parker to embody one of the most popular superheroes to ever jump between buildings. We dare say that the MCU would not be what it is today without early superhero movies like "Spider-Man."
This origin story sees Spider-Man face off against the Green Goblin (William Dafoe), an evil scientist and CEO who has sinister plans for New York City. Netflix was the only major streaming platform where you could find this movie until earlier this year, when Disney Plus added it to its growing offerings. As Disney Plus continues to expand, it's likely it'll offer more movies and TV shows currently only available on Netflix.
'Mean Girls' (2004) — Paramount Plus, Amazon Prime Video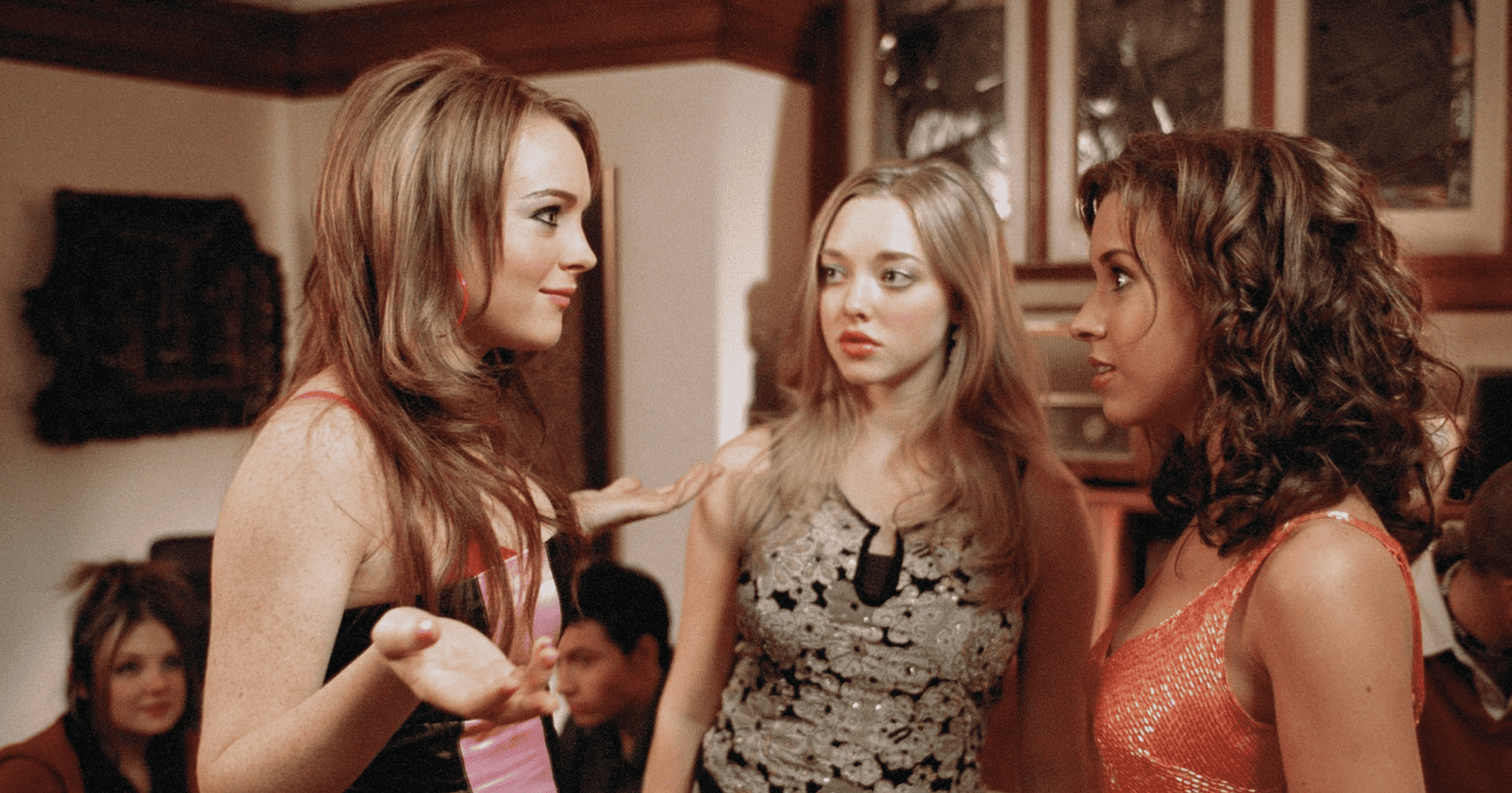 Starring Lindsay Lohan, Rachel McAdams, Tina Fey, Amanda Seyfried, and more, "Mean Girls" is among the most popular movies from the early aughts, arguably one of cinema's golden ages. This teen comedy portrays the petty, catty dynamics that play out in a suburban American high school when Cady Heron (Lohan) enrolls at North Shore after being homeschooled in Africa. Needless to say, she's in for quite the welcome.
Part of what makes Netflix such a heavyweight in the streaming wars is its impressive repertoire with cultural classics such as "Mean Girls." The streaming platform is a Library of Congress of sorts, the kind of place where you can find some of the most beloved and legendary movies ever made. The flip side is that some of these productions are so admired and in such high demand that other streaming platforms thankfully offer them, too. For example, you can find the movie on Paramount Plus as well as for rent on Amazon Prime Video.
'Grey's Anatomy' (2005 to Present) — Hulu, fuboTV, Sling TV, YouTube TV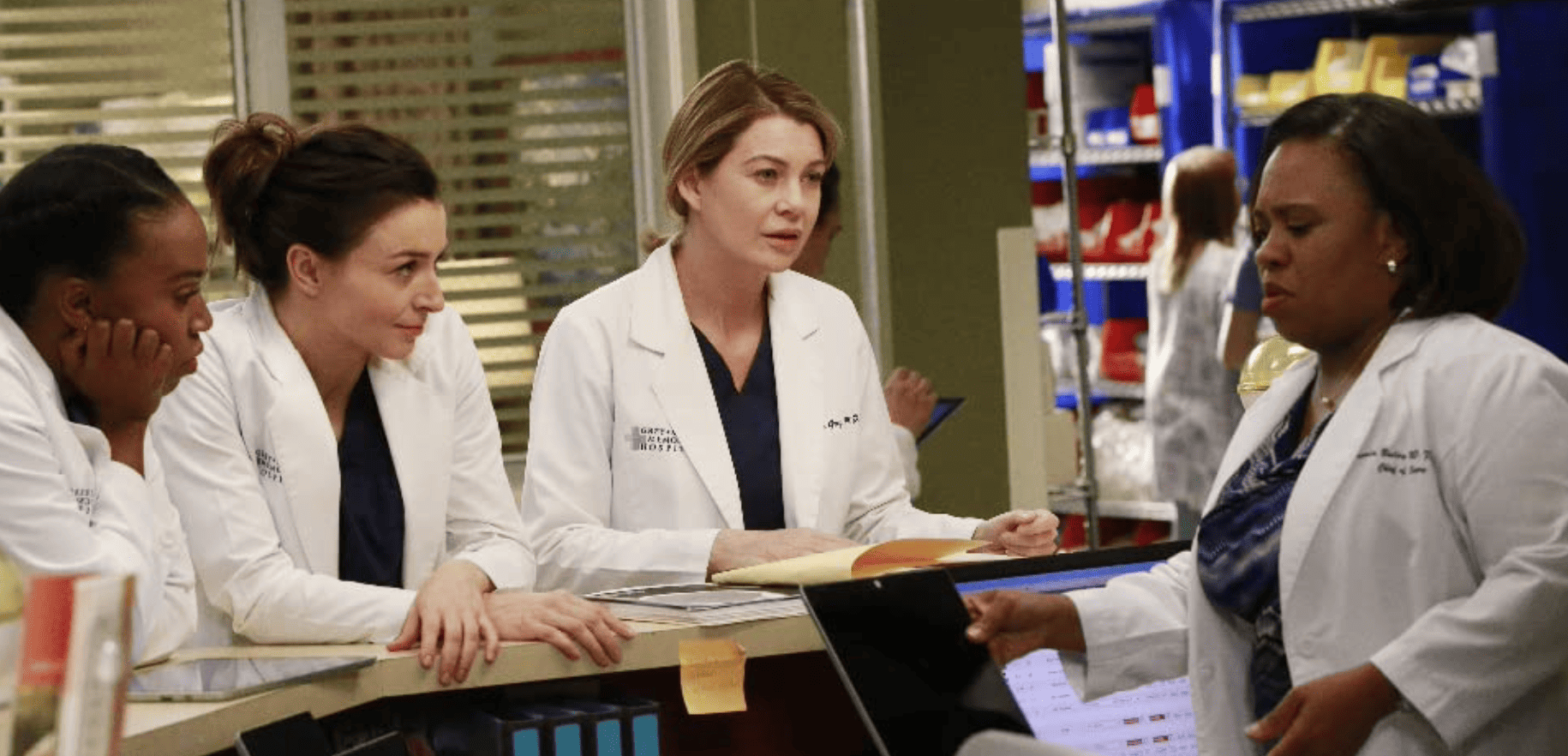 Where to start with "Grey's Anatomy"? The show has been around forever (19 seasons and counting, to be exact), and its titular character has survived more tragedies than a person can reasonably bear. The series follows Meredith Grey's (Ellen Pompeo) rise from lowly medical intern to brilliant surgeon, a trajectory colored by many personal losses and the most unbelievable and infuriating kickers you can imagine.
The entire series is available on Netflix, but you can also find it on Hulu, fuboTV, Sling TV, and YouTube TV. As with most network TV shows, new seasons are added for online streaming a few months after they air. Make sure to keep your eye out for the record-breaking Season 20 coming out soon.
'Breaking Bad' (2008 to 2013) — Amazon Prime Video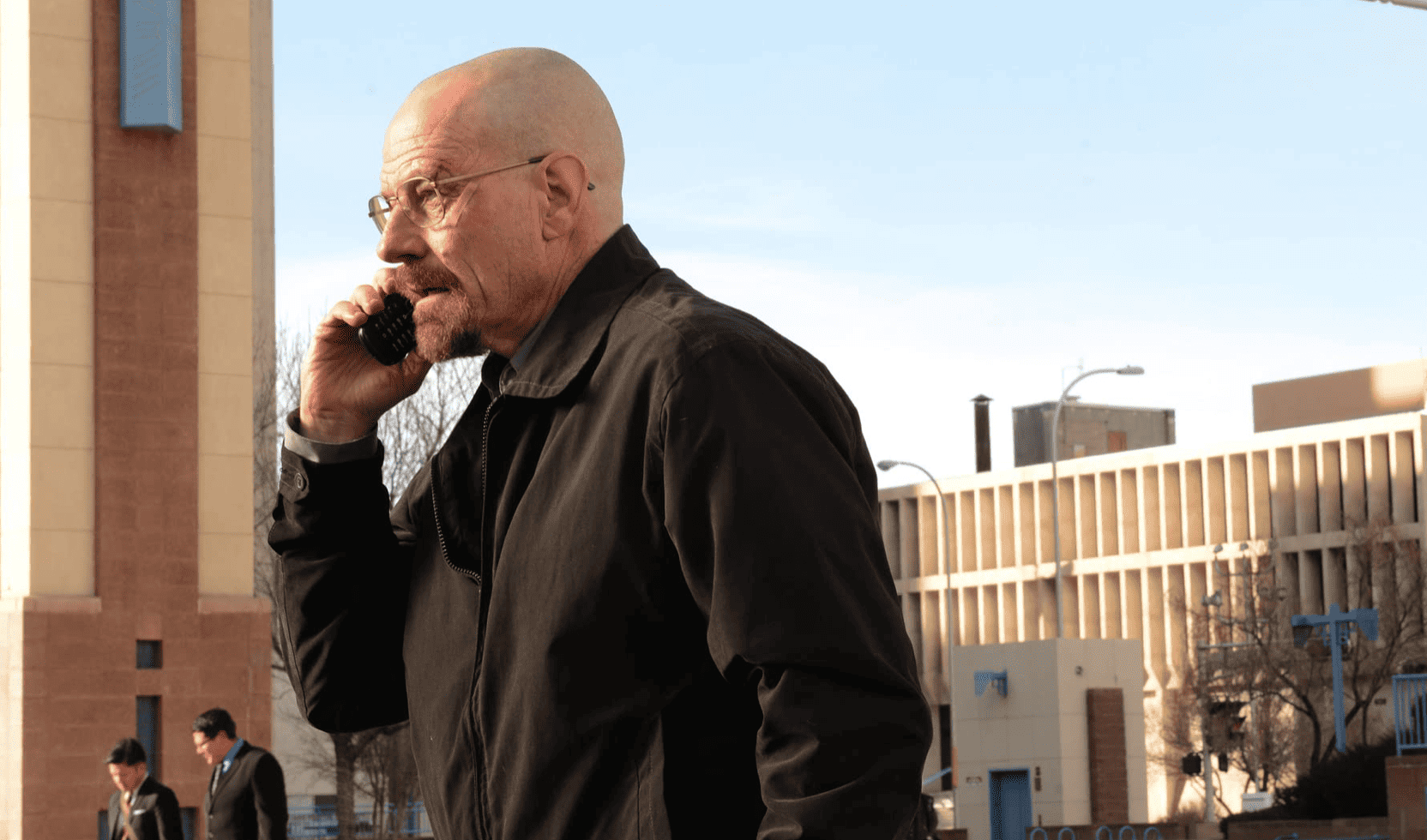 "Breaking Bad" made a splash almost as soon as it came out back in 2008. The show chronicles the story of a cash-strapped chemistry high school teacher, Walter White (Bryan Cranston), who uses his training to produce illicit substances and disrupt the local drug trade. "Breaking Bad" was also one of the first big-time productions that Netflix made available on its platform, announcing itself as a formidable entertainment option with a wide streaming portfolio.
But these days, the show is available elsewhere, including Amazon Prime Video. While you can't stream the series as part of your membership, you can purchase single episodes or entire seasons. If you think Netflix's prices are a better deal, keep in mind that when you purchase an episode or a whole series, you have a digital copy you can keep forever. This can be a better alternative if you're fond of the show and don't want to be at the mercy of a streaming website. We all know how frustrating it is when Netflix or other platforms remove our favorite shows and can't find them anywhere else.
'Riverdale' (2017 to 2023) — Hulu + Live TV, YouTube TV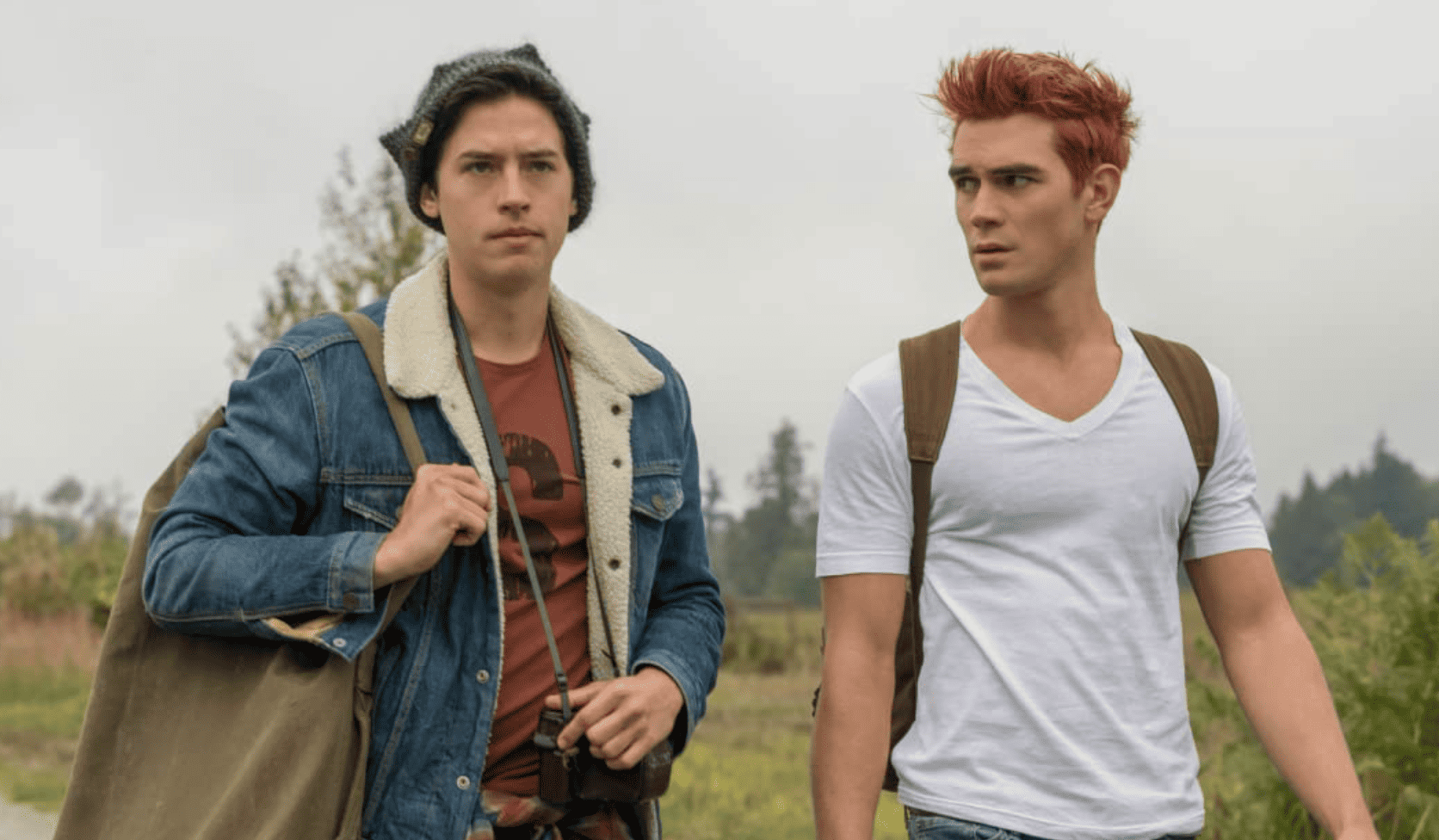 Now in its final season, "Riverdale" is also another show that left its bright-red mark on TV and streaming culture. The series features a group of high schoolers who face off against all kinds of possible and impossible challenges to defend their beloved town, from serial killers to evil and supernatural beings. The show is campy and has more plot twists than we can count, unabashedly absurd to the point of almost being ridiculous.
I personally enjoyed the first few seasons but am not sad to see the series end. Still, the show has many devoted fans who fell in love with the characters and storylines played by Cole Sprouse, KJ Apa, and Lili Reinhart. If you're leaving Netflix soon but would like to stay in touch with the Riverdale gang, you'll be glad to hear the show is available on Hulu Plus Live TV and YouTube TV.