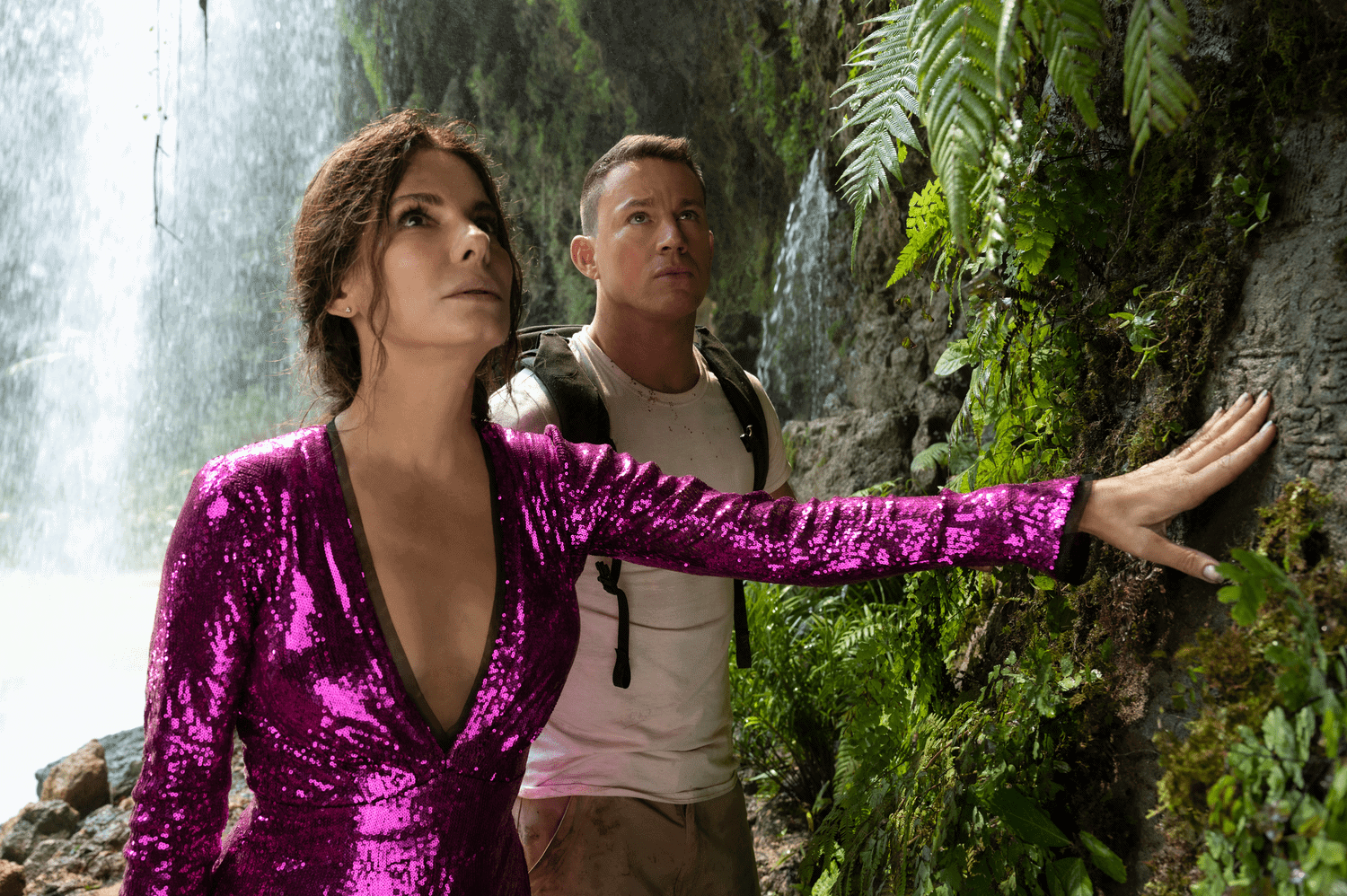 Paramount Plus, formerly known as CBS All Access, is a network-run streaming service that provides a great blend of live TV options and streaming content. All stripes of audience will find something to love on Paramount Plus, including the hottest Hollywood movies, stellar original shows, popular live TV content, and even NFL games.
Paramount Plus has lots of fresh content, including some of the best films of the year and recent seasons of popular series. If you haven't seen these new and trending titles, it's worth getting Paramount Plus to check them out!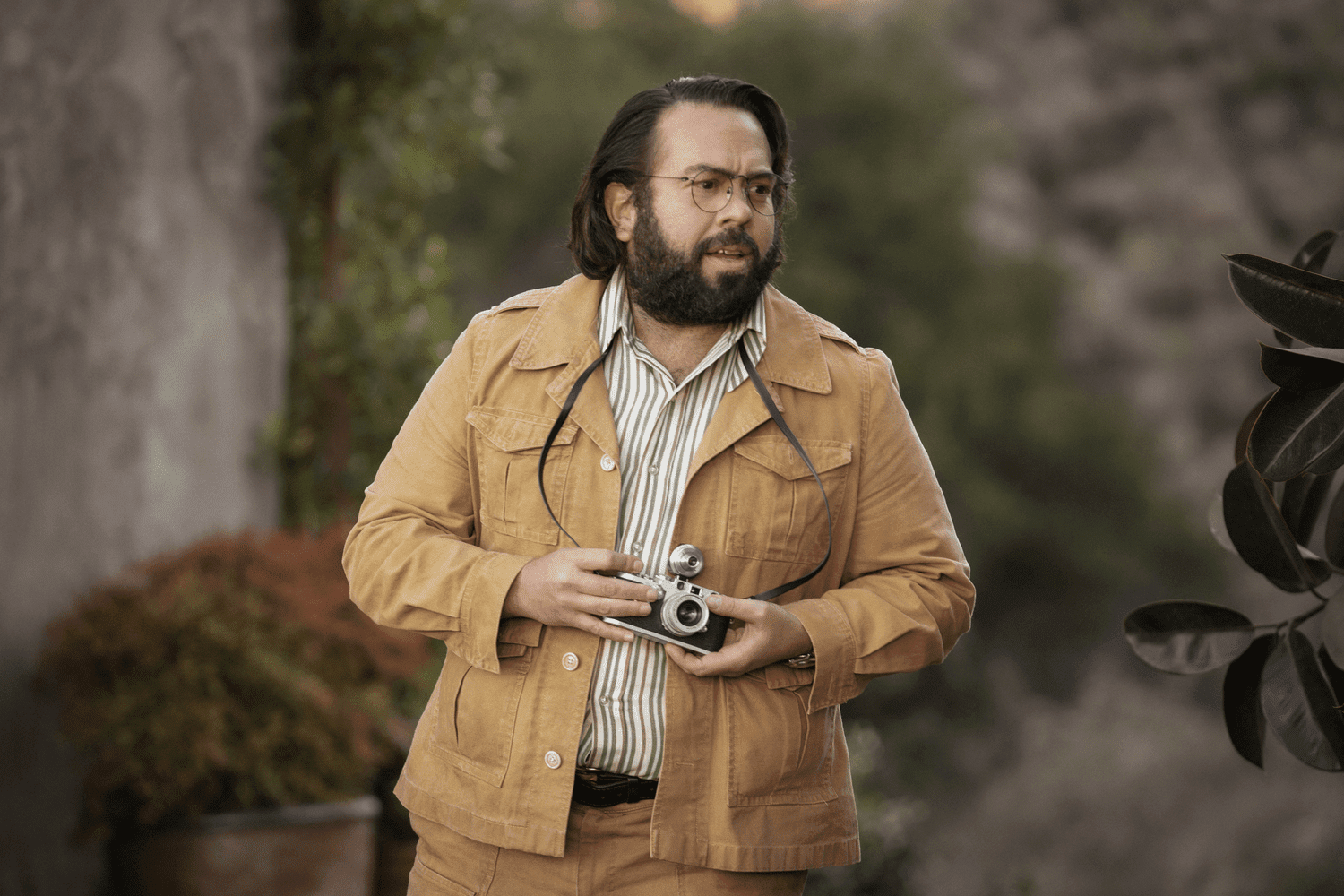 "The Offer" is a limited biographical drama series about the making of the iconic film "The Godfather." The story isn't short on drama, with the film constantly under threat from the studio, cast and crew, and even the mob itself. Fans of "The Godfather" will love seeing how behind-the-scenes elements were woven in. The show features stellar performances portraying real stars including Al Pacino, Frank Sinatra, and Francis Ford Coppola.
If you're a fan of action, artistry, and the magic of movies, you'll love "The Offer."
'Yellowjackets' (2021 to Present)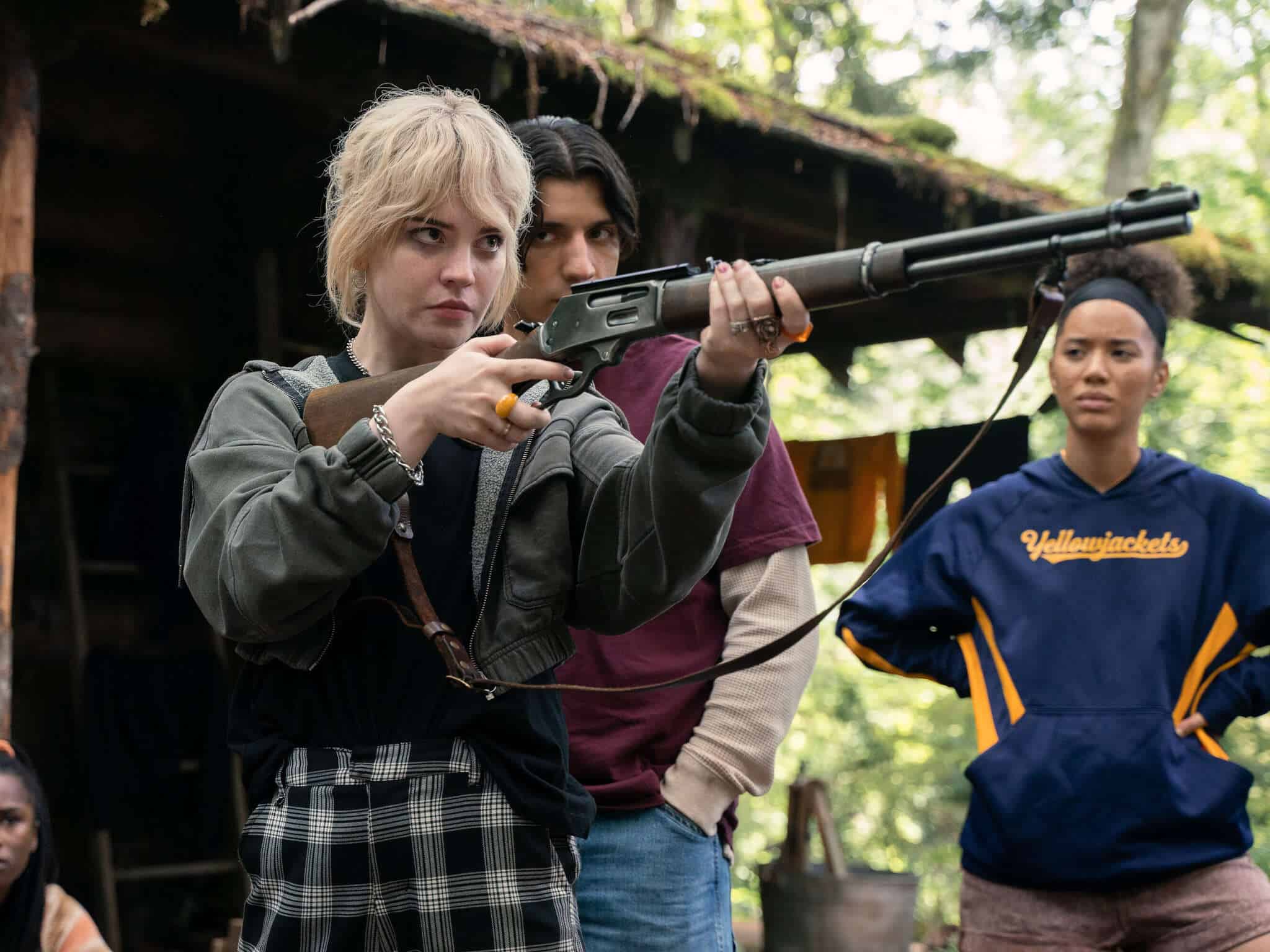 The Yellowjackets are an elite high school girls' soccer team from New Jersey. In 1996, while traveling to Seattle for a tournament, their plane crashes in the Canadian wilderness. The girls survive the crash, but that's just the beginning of their problems. Over the next 19 months, they're left to the harsh Canadian wilderness. The show documents their story and also the girls' current lives in the 2020s.
"Yellowjackets" is a smoothly blended and satisfying mix of mystery, horror, and character-driven drama that has critics raving and audiences on the edge of their seats.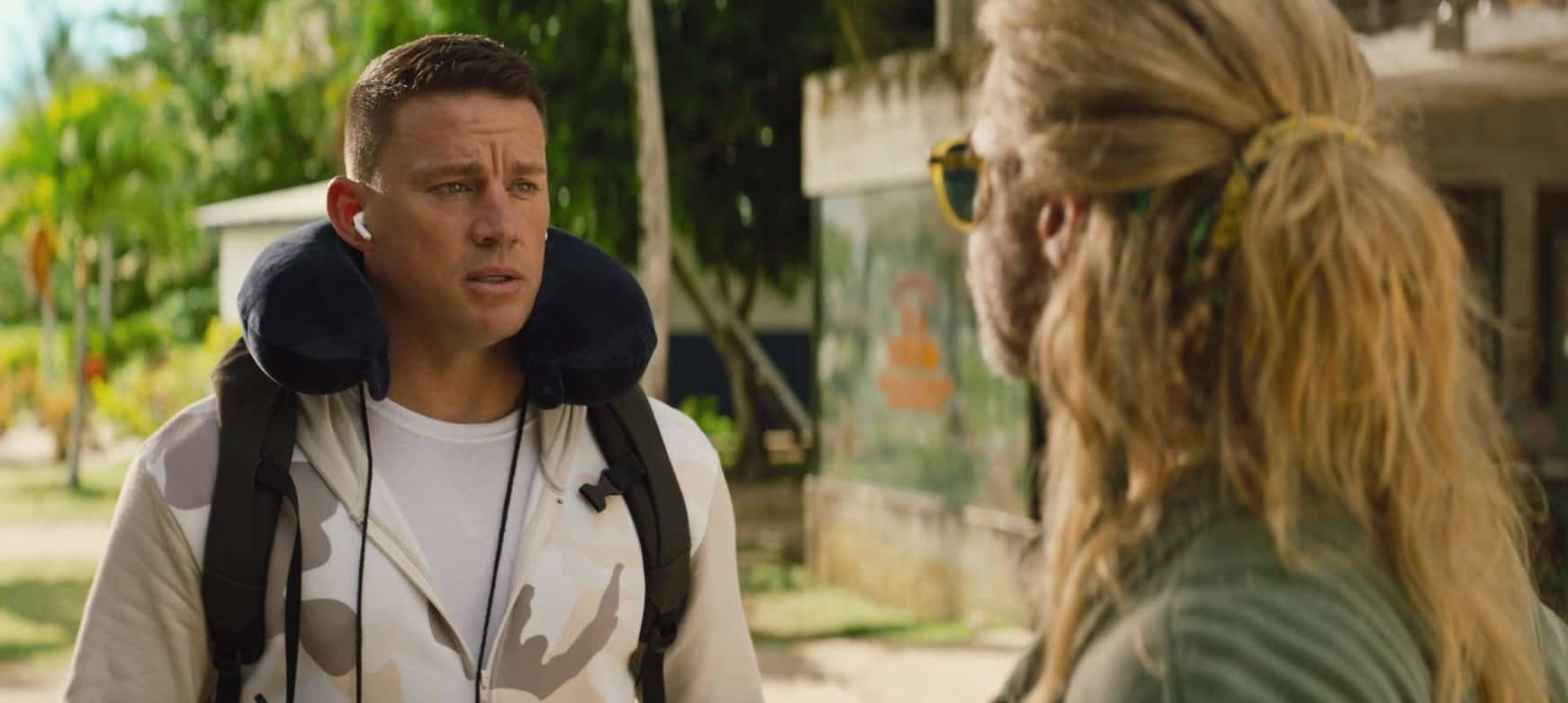 The star-studded flick "The Lost City" is one of the most popular films of the year. The cast, including Sandra Bullock, Channing Tatum, Brad Pitt, and Daniel Radcliffe, provides a wacky chemistry that adds character to the movie. Loretta Sage (Sandra Bullock) is a lonely adventure-romance writer who is reclusive after being widowed. The last thing she wants to do is embark on a book tour with Alan Caprison (Channing Tatum), who models her books' covers as heartthrob hero Dash McMahon. But when Loretta is kidnapped, she finds herself in the plot of one of her very own novels.
Stream the screwball action-adventure comedy "The Lost City" on Paramount Plus.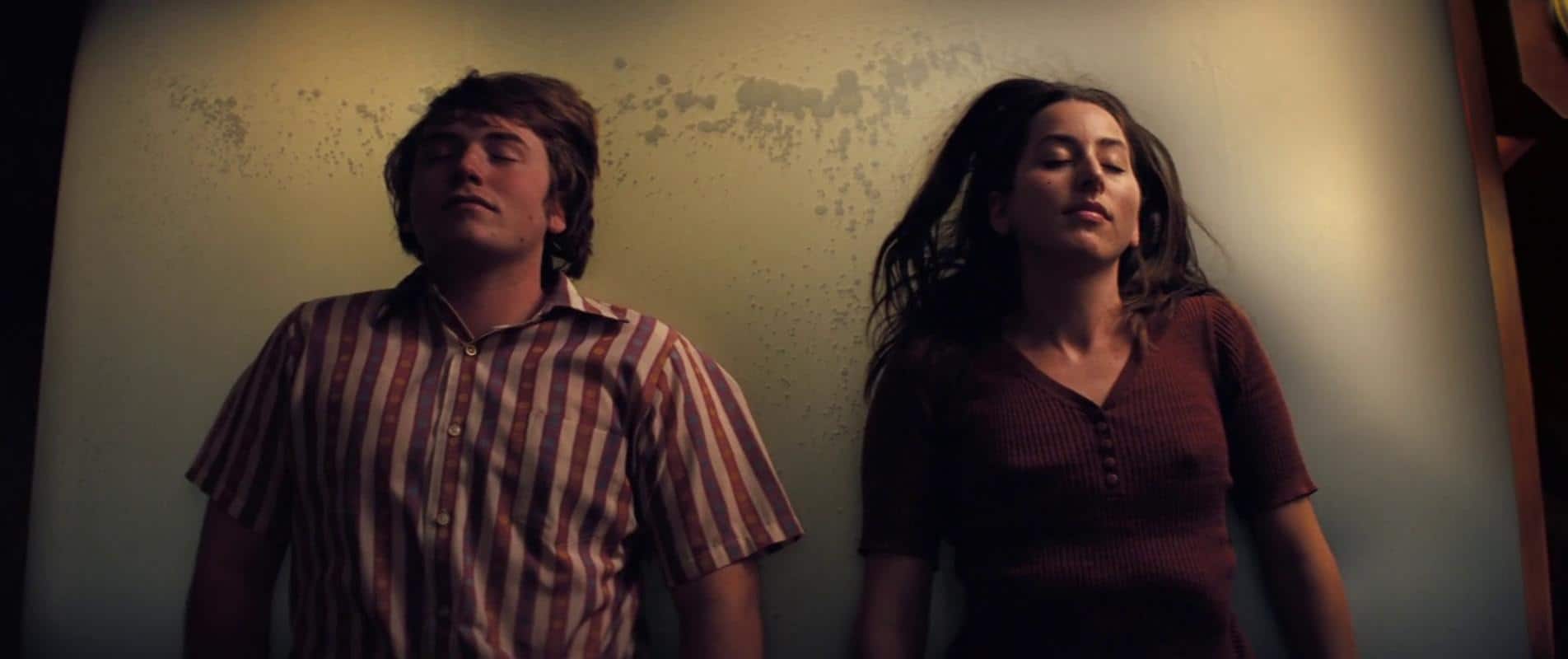 Last year's critically acclaimed "Licorice Pizza" is one of the best films you can stream on Paramount Plus. In the 1970s, 15-year-old Gary Valentine (Cooper Hoffman) meets 28-year-old Alana Kane, a photography assistant at his school's picture day. The two develop a friendship with blurred romantic lines that proves to be a coming-of-age for both of them.
The film explores angst, dysfunctional families, alienation, and loneliness in a turbulent decade with the artistic finesse typical of director Paul Thomas Anderson.
'Top Gun: Maverick' (2022)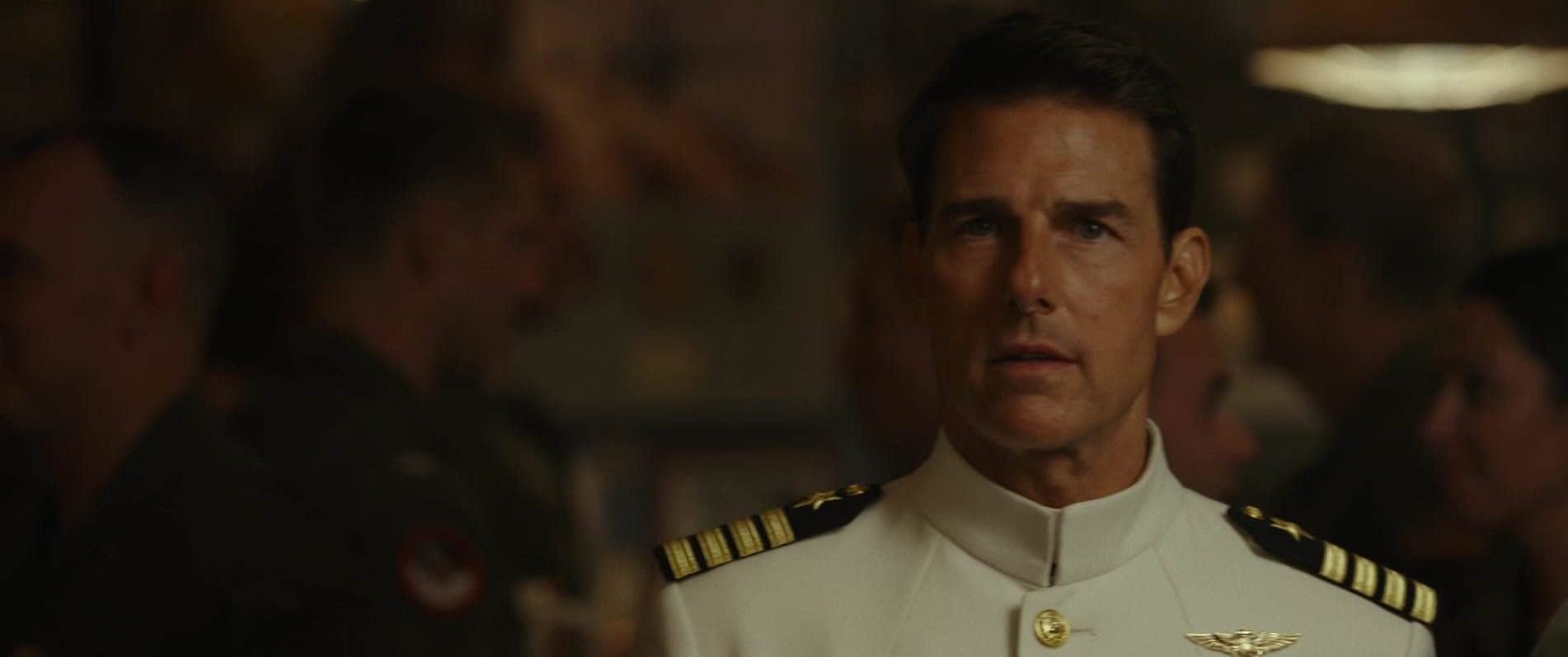 "Top Gun" skyrocketed Tom Cruise to stardom and captured a generation of fans when it hit theaters in 1986. Now Cruise is back as Capt. Pete 'Maverick' Mitchell, reuniting with the original film's producer, Jerry Bruckheimer, and director, Joseph Kosinski. It's Maverick's job to train a new group of Top Gun graduates for a specialized mission. He won't have an easy time winning the respect of these rambunctious youths, though, especially while juggling problems in his personal life. Many critics say it's a better film than the original, calling it "wildly entertaining" and "emotional."
A Paramount Plus subscription would be a great gift for a family member who wants to watch "Top Gun: Maverick."