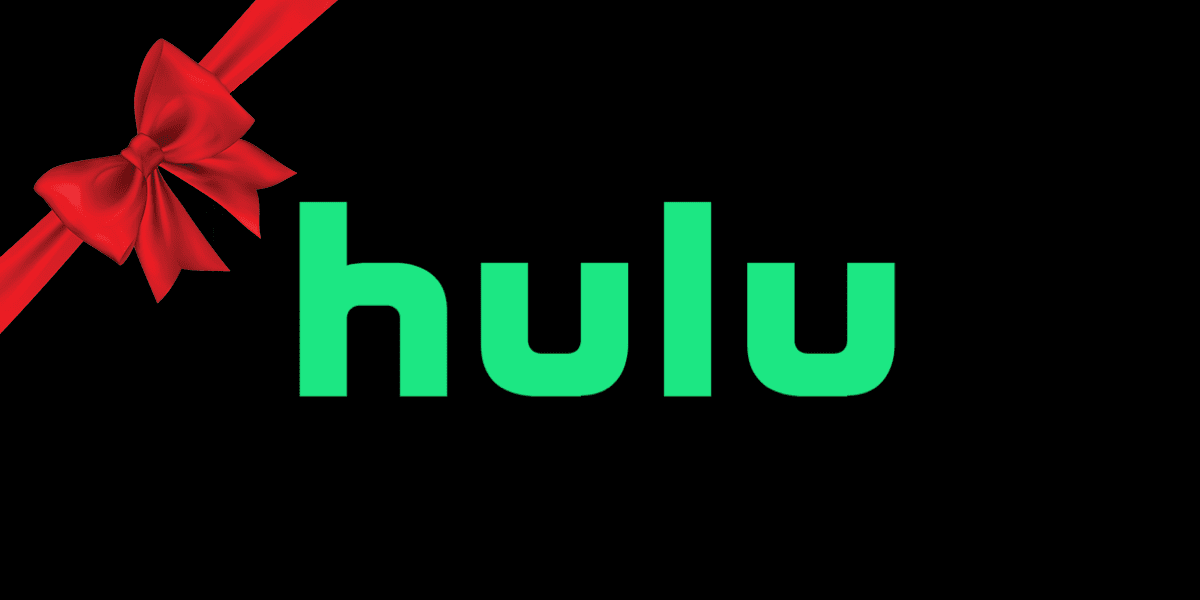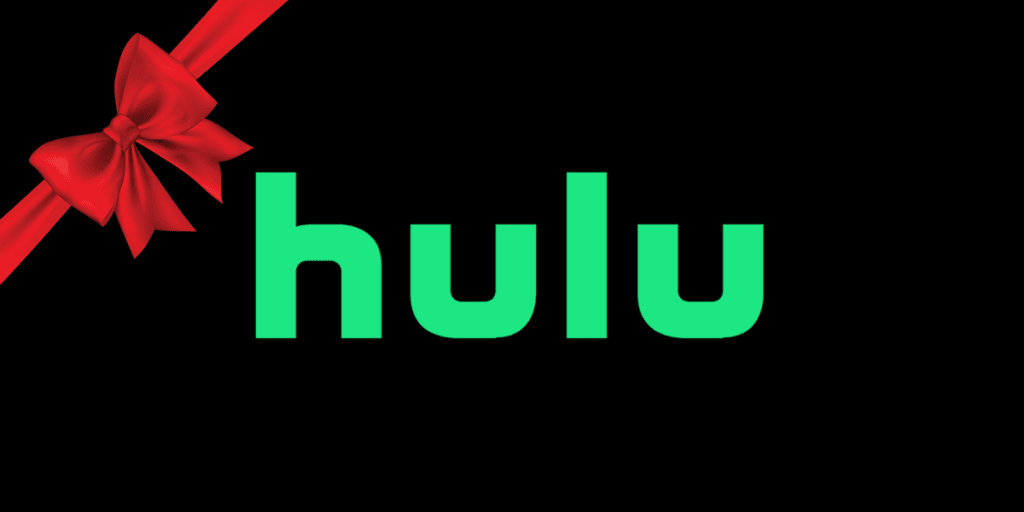 Not every streaming service allows users to send a gift directly.
Netflix, Hulu, Paramount Plus, and Sling TV sell physical gift cards in stores.
Amazon Prime, Disney Plus, and ESPN Plus allow you to send a gift subscription directly to the recipient.
Philo, fuboTV, and Max do not offer gift cards or direct gift subscriptions.
Picking which streaming service to gift can be tricky. Explore our list of the best streaming services in 2023 to choose the right gift.
If you're looking for a practical yet fun gift, then look no further. There are plenty of choices for streaming services these days, and several have original shows that you can't find anywhere else. It can be hard to keep up with popular shows when you're on a budget. Gifting a streaming service subscription will keep your loved one entertained for hours — literally. So skip the panic stage of last-minute gift-giving and take a look at our roundup of streaming services and how to gift them.
How to Give Netflix as a Gift
Netflix is the most well-known streaming service; it's been around since the age of receiving DVDs at home via snail mail. This streaming service giant has plenty of offerings to choose from, such as the popular "Great British Baking Show." From "Drink Masters" to "Firefly Lane" to "The Witcher," Netflix is a safe choice, as it has something for everyone.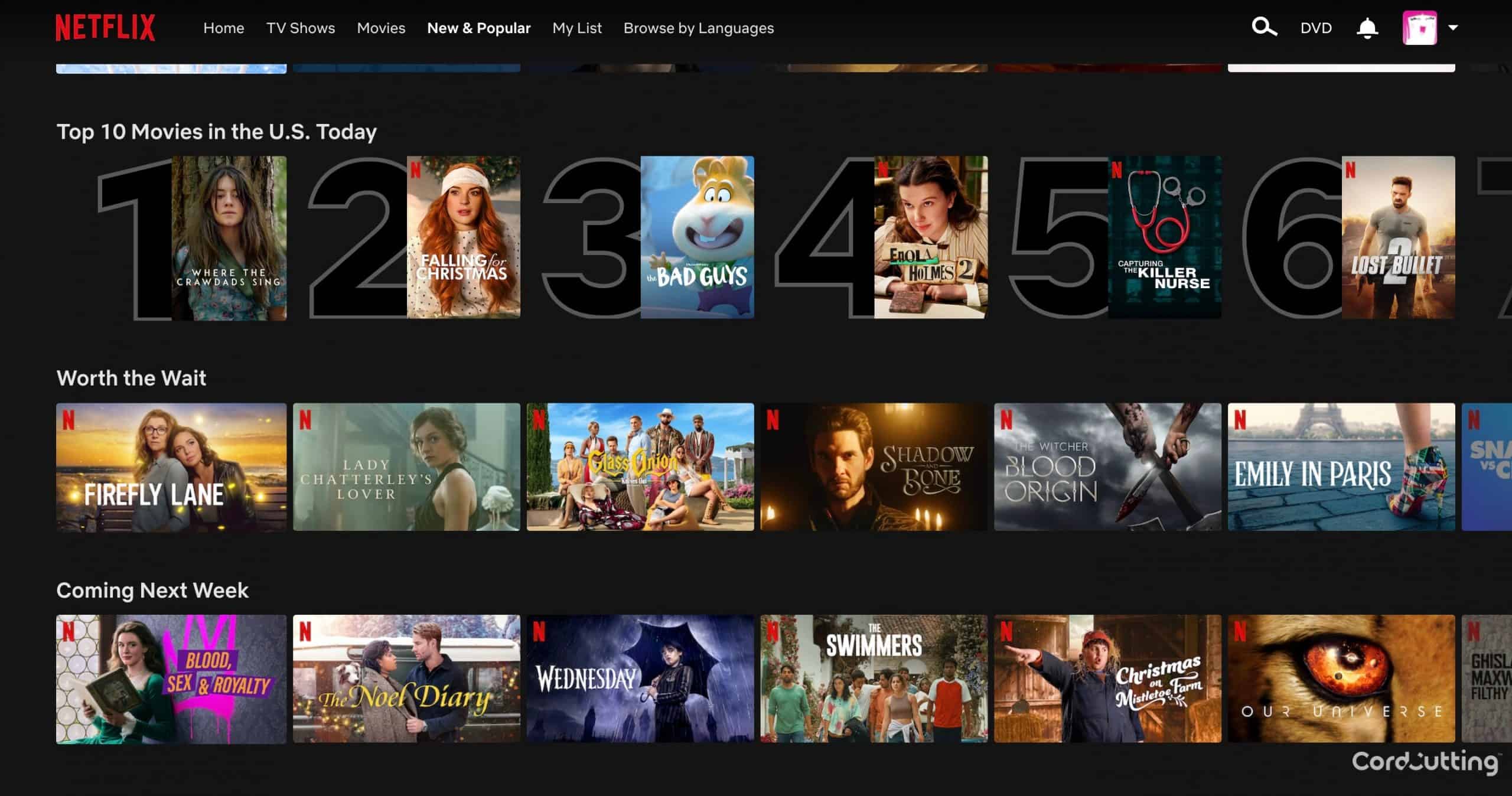 Ready to gift Netflix? There are plenty of places to purchase a Netflix gift card. For online options, there's Amazon, Walmart, Best Buy, and Target. For an in-person purchase, head over to your nearest Walmart, Kroger, or Target. Simply add the amount you wish to gift and let the recipient choose the plan they prefer. Netflix has three monthly plans to choose from, starting at $9.99 per month for only one screen. The second tier offers access to two screens with HD options for $15.49. The top tier is $19.99 for up to four screens and access to Ultra HD.
How to Give a Hulu Gift Subscription
Hulu is another popular streaming service. Reality TV show enthusiasts will love Hulu with shows like "Love Island," "MasterChef," and "Lego Masters." In addition to their on-demand content, Hulu offers a live TV subscription option.
While you can't gift a subscription directly, Hulu gift cards are available at many major retailers, including Target and Best Buy, purchasable both online and in person. The recipient can redeem the gift card on Hulu, whether as a new user or a current subscriber. The basic Hulu plan with ads is $7.99 per month, and ad-free is $14.99 per month. Plans that include live TV start at $75.99 per month. In addition to live TV, Hulu premium networks are available for add-ons, such as Max and SHOWTIME.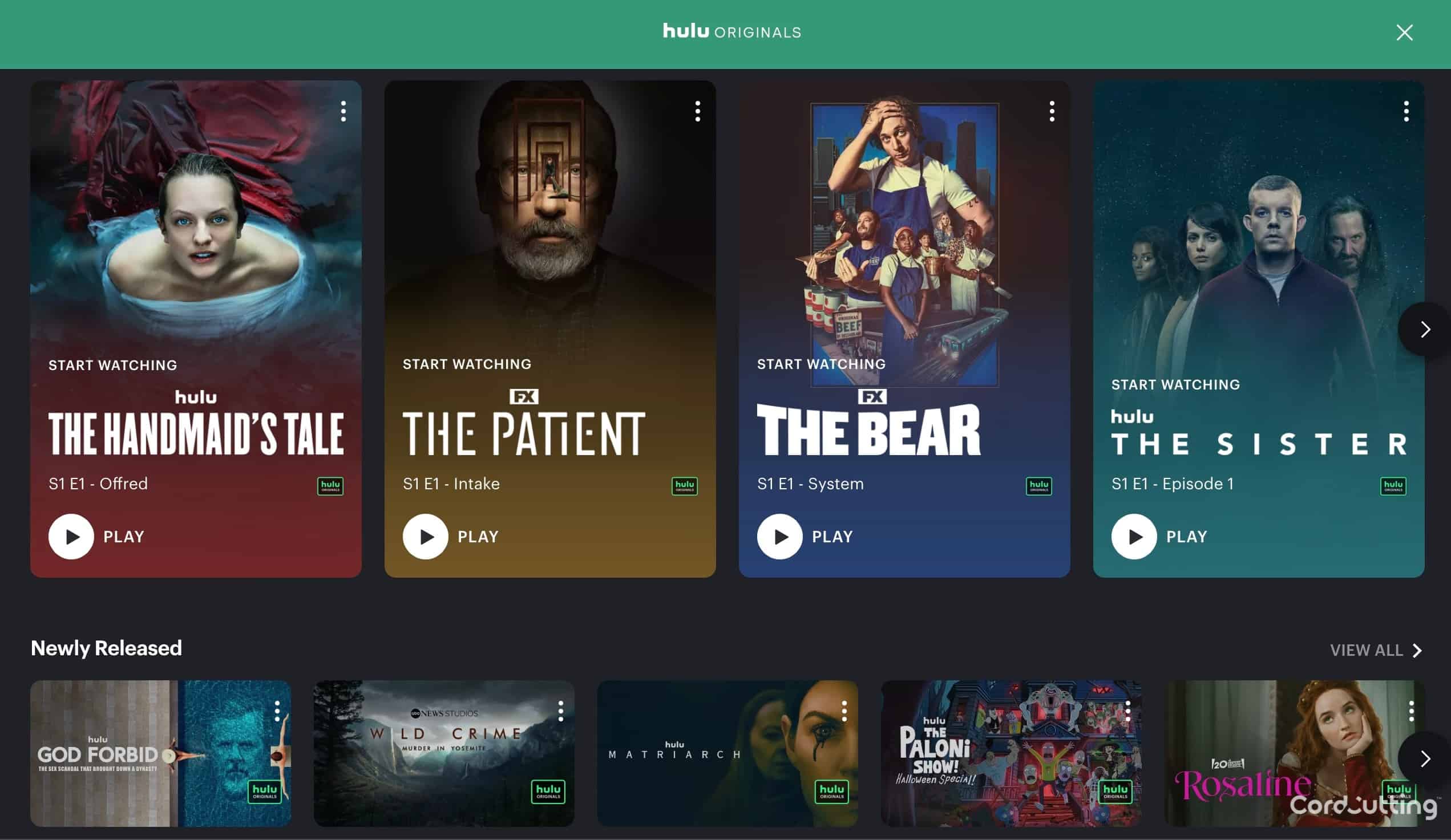 How to Give Amazon Prime as a Gift
Amazon Prime Video is another streaming service with a library full of movies and shows ready to go at the push of a button. To gift this service, you need to gift Amazon Prime, as Prime Video is included with a Prime membership.
Head over to Amazon to create an account for your recipient. Simply input the appropriate email address and the start date. Amazon has two options available for gifting a Prime membership: a one-year gift membership for $139 or a three-month gift membership for $44.97. Plus, your loved one will get free shipping on almost everything!
Disney Plus Gift Subscription
Disney Plus is as exciting now as it was when it first launched in 2019. It's sure to please all generations with options from the Star Wars universe, such as "Andor"; the Marvel Cinematic Universe, like "She-Hulk: Attorney at Law"; and Pixar, like "Lightyear." For those who prefer documentaries and docuseries, there are plenty of "Assembled" and National Geographic options.
A monthly Disney Plus subscription is $7.99, or $79.99 annually, with ads or $10, or $109.99 annually, for ad-free. Currently, Disney Plus allows gift subscriptions for new users only. To gift a subscription, simply go to the Disney Plus subscription gift page and follow the prompts. The recipient will receive an email with instructions on setting up an account.
Paramount Plus Gift Subscription
Paramount Plus is a wonderful subscription service with access to movies, shows, and live TV from stations like CBS, VH1, and Nickelodeon. It's a continually growing streaming service that will have something everyone in the family can enjoy.
Paramount Plus gift cards are available online and in-store from Walmart, Sam's Club, GameStop, and Best Buy. Gift cards can be applied to existing accounts or to new users. For a subscription that includes limited ads, it's $4.99 per month, or $49.99 annually. For an ad-free subscription, it's $9.99 per month, or $99.99 annually.
Max Gift Subscription
Max is known for providing quality movies and TV shows, coming out with fan favorites like "Big Little Lies" and "Westworld." From new and noteworthy to the classics, Max has it all, including Looney Tunes and an Adult Swim collection.
While there's no Max gift card, there's an HBO NOW gift card, which is available at many large retailers like Best Buy. The recipient will need to redeem it on the HBO NOW gift page and then sign into Max. Gift cards can be redeemed by new users only. The standard plan is only $14.99 per month.
How to Give ESPN Plus as a Gift
For all your sports-loving friends and family, ESPN Plus is the perfect gift. They'll never miss a game with live sports and sports newscasting. Plus, this means they would have to host for the next big game day.
A year of live sports and sports newscasting is available for $99.99. Head over to the ESPN Plus gift subscription page to get the process started. Select a date for the recipient's start date of the service. This gift option is valid for new subscribers only.
How to Give fuboTV as a Gift
For a gift that never ends, fuboTV is a fantastic choice. fuboTV offers a vast array of channels and live sports, keeping everyone in the family satisfied.
Unfortunately, fuboTV does not offer gift cards at this time. We suggest purchasing a prepaid credit gift card for the amount of a fuboTV plan, which starts at $69.99 per month.
Sling TV Gift Subscription
For live TV lovers, Sling TV offers great content. There are two main bundles to choose from, with plenty of add-ons to tailor the viewer's experience. Plus, it's super easy to gift!
Gift cards for Sling TV are available at Amazon, Walmart, Best Buy, GameStop, Kroger, and Target. They can be redeemed by new users and current customers. The recipient just needs to scratch the PIN code on the back and enter it into the Sling TV website. Both Sling TV Blue and Orange bundles start at $40 per month. As if that wasn't enough to convince you, these gift cards never expire!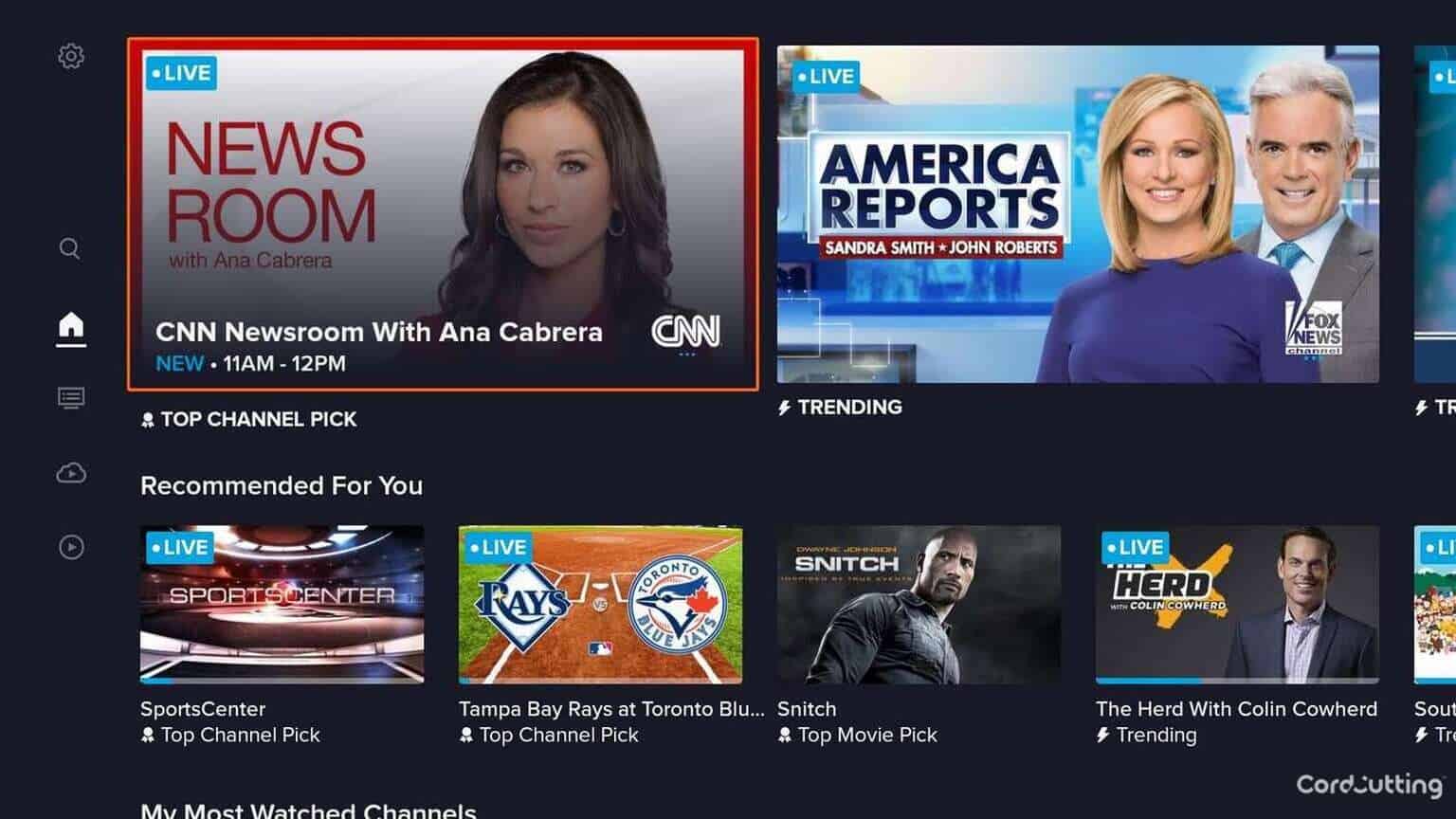 Philo Gift Subscription
Last but certainly not least is Philo. It has tons of great content for those who prefer live TV. If the viewer doesn't need sports channels, then Philo is the best option.
With channels like Comedy Central, Food Network, and Nickelodeon, it's impressive that Philo keeps its subscription costs at a low $25 per month. There are add-ons, such as STARZ for $9 per month and EPIX for $6 per month. Although Philo doesn't currently offer gift cards, we suggest purchasing a prepaid credit gift card.