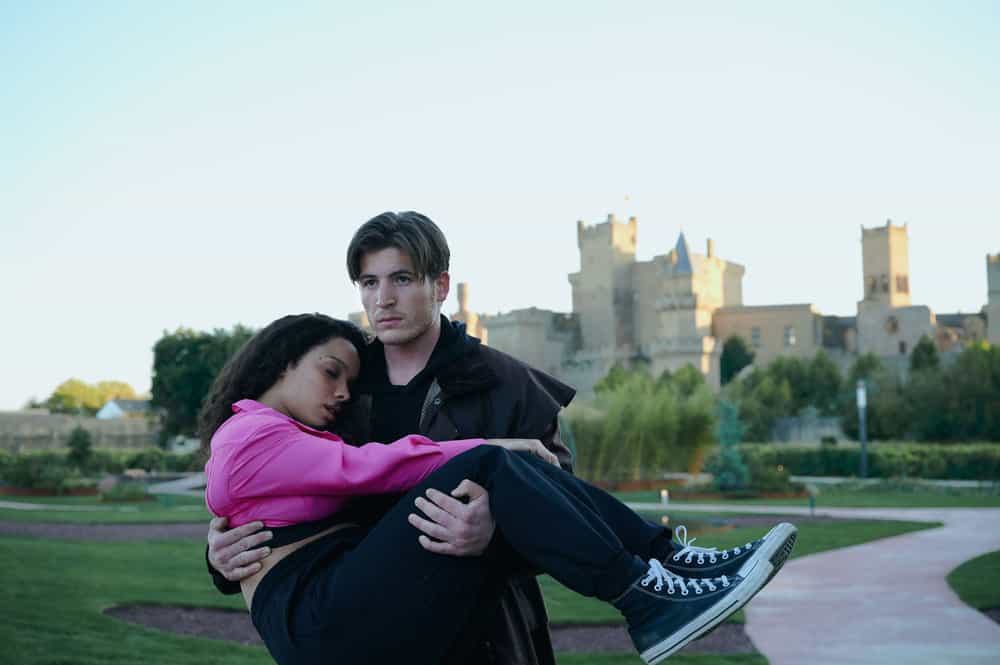 Peacock is a fairly new streaming service owned by the NBC group, with a slightly different model from other streaming services. It owns the rights to stream shows from several cable TV channels, including NBC, MSNBC, Bravo, and Hallmark.
Shows and sports are usually released one episode at a time on the platform, with new episodes or games daily. There's usually a one-day delay from when something debuts on TV to when it makes it to Peacock, which makes it a great option for cord-cutters who prefer to keep the format of cable TV without the expense.
Peacock is also branching out as a competitor for other streaming services, with new originals exclusive to the platform. Its new releases this month include promising original series and movies appealing to a range of audiences. Here are our top picks for what to check out on Peacock right now.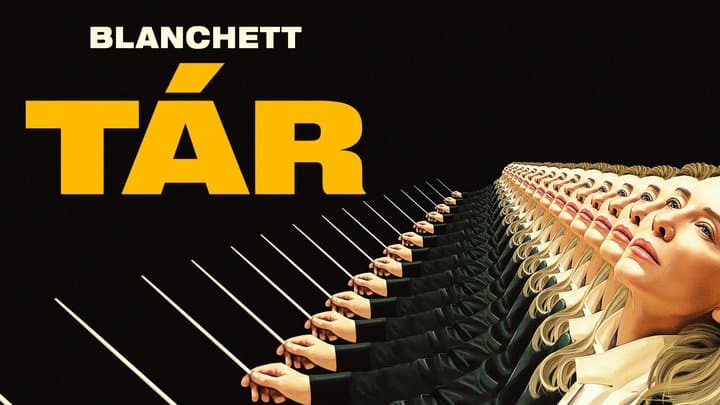 "TÁR" is up for several Oscars this year, and for good reason. Driven by a powerhouse performance by Cate Blanchett as the titular Lydia Tár, it's a memorable psychological portrait of an acclaimed conductor whose personal failings threaten to undermine her career and her mental health. It's a serious film that is nonetheless capable of being extremely funny. Be sure to check it out before you watch this year's Oscars!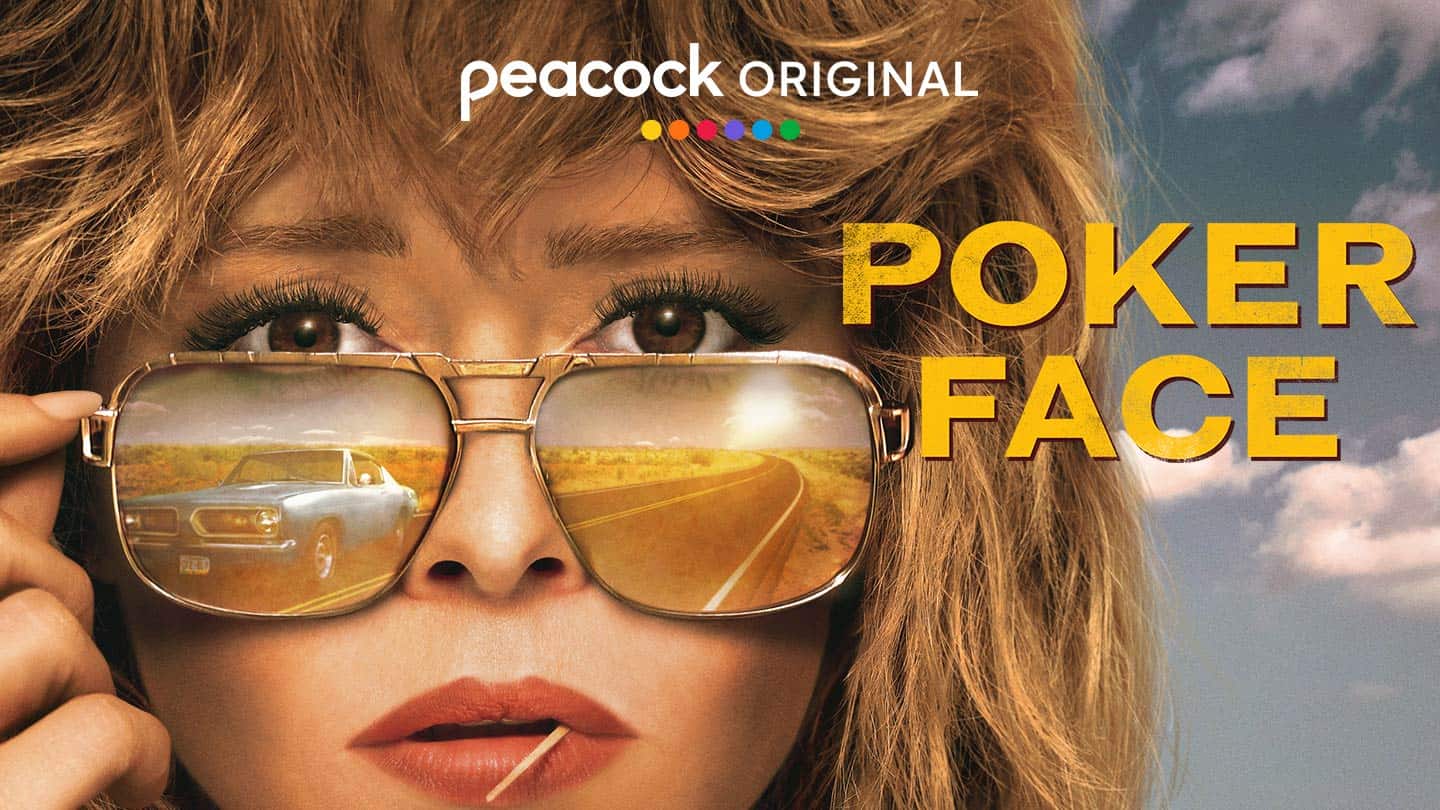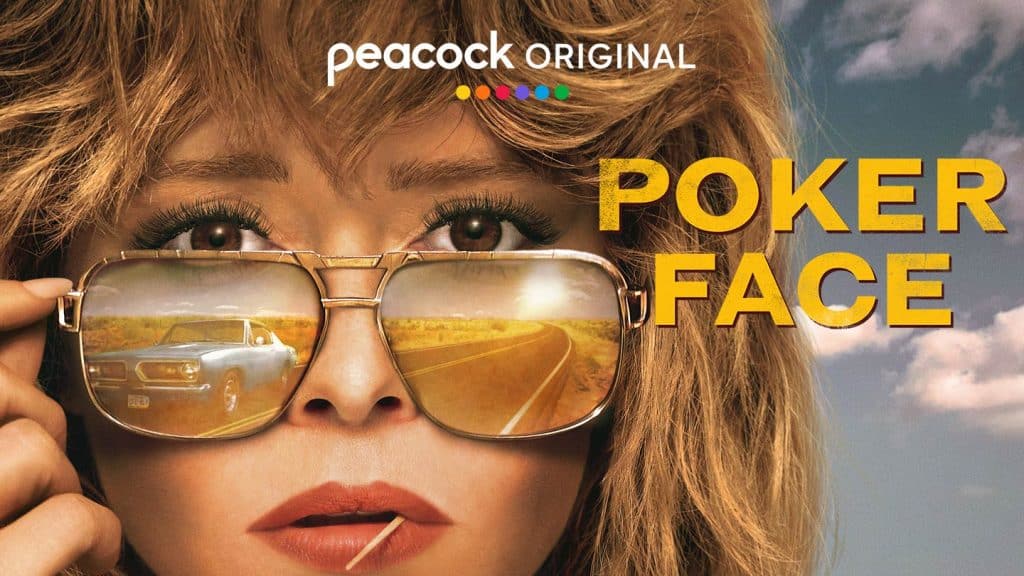 Rian Johnson's mystery series "Poker Face" is sure to invite comparisons to his "Knives Out" films over on Peacock rival Netflix. Though the two projects share a genre, "Poker Face" stands on its own. While the "Knives Out" series aims for an Agatha Christie "whodunnit" vibe, "Poker Face" offers TV-sized stories in a "case-of-the-week" format that may remind you of other episodic detective series, from "Columbo" to "Monk." The always-excellent Natasha Lyonne stars as Charlie, a casino worker whose uncanny ability to tell when someone is lying leads her to take up sleuthing side gigs as she travels across the country.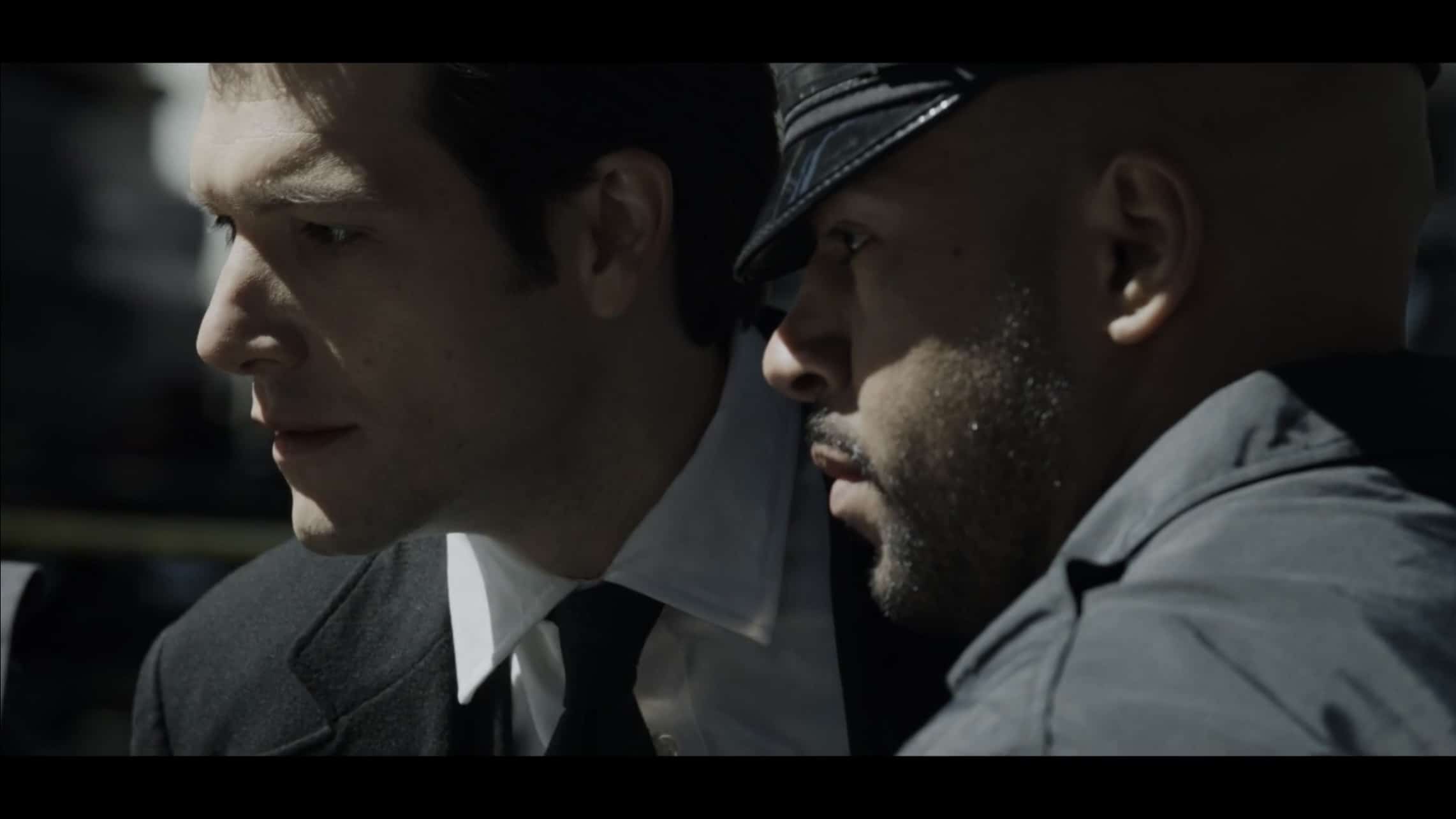 NYPD detective Avraham Avraham (Jeff Wilbusch) has an unusually strong belief in mankind, guided by his Jewish spiritual and religious principles, which he considers his superpower when working on a case. When a little boy goes missing, Avraham's openness and empathy are needed to feel his way to the truth.
In a time when devout religion is not the norm, Avraham's faith sets him up as an eccentric detective in the tradition of Sherlock Holmes or Hercule Poirot. "The Calling" is at its heart a procedural crime drama that will appeal to fans of "Criminal Minds" and "NCIS." Viewers who want to tune in can check out how Peacock compares to Max and other streaming services.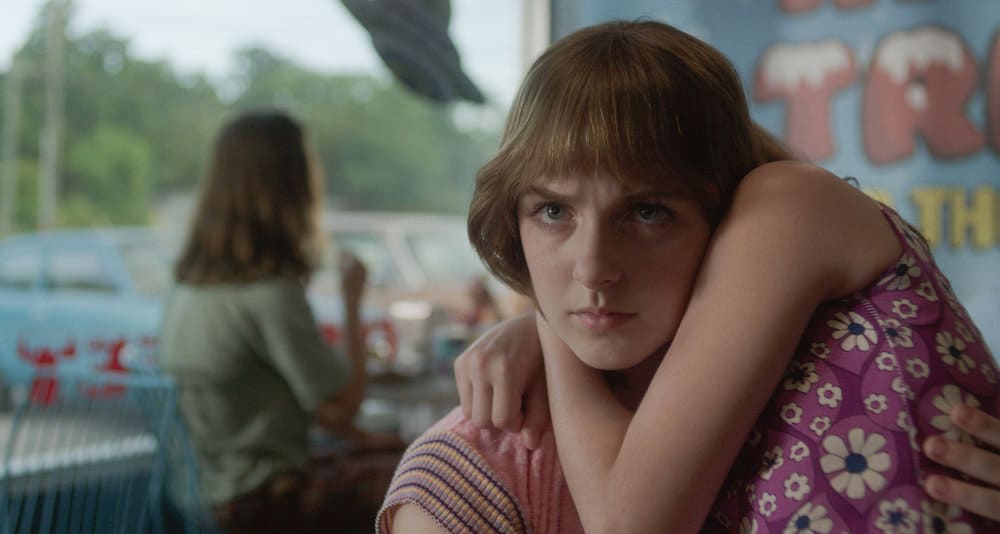 "A Friend of the Family" is a haunting nine-episode true-crime drama. It tells the story of Robert 'B' Berchtold (Jake Lacy), who kidnapped Jan Broberg (Mckenna Grace) twice over a period of two years in the 1970s. Robert was a friend of the Broberg family and had been inappropriately involved with both of Jan's parents. The real Jan Broberg now works in the TV industry, and she's a producer on the show about her own life.
"A Friend of the Family" is a slow-motion nightmare about the theft of innocence that will stay with you long after you've left the couch.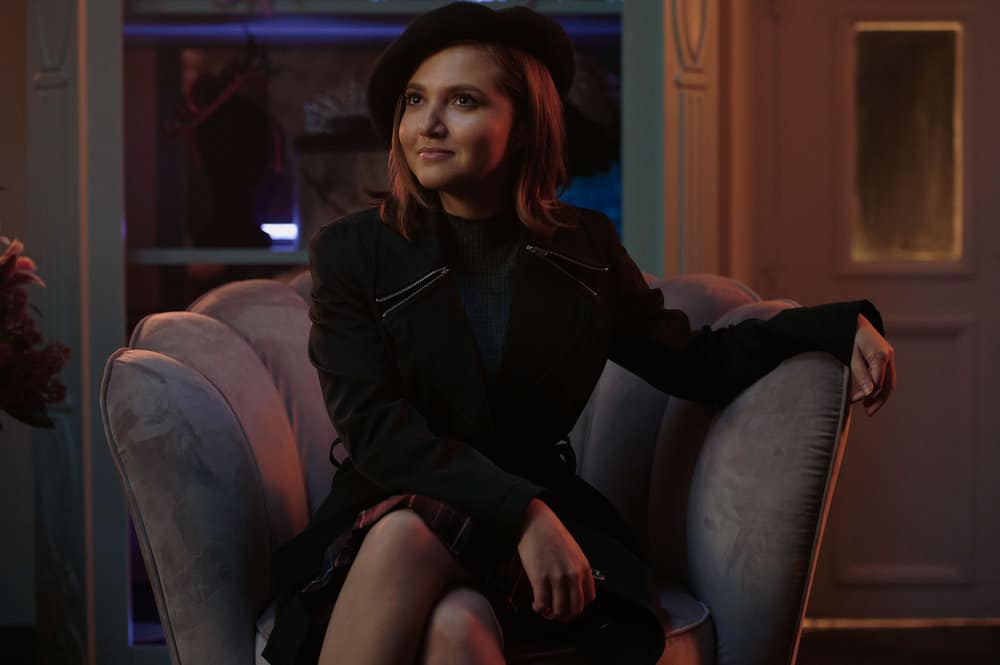 St. Vladimir's Academy is no ordinary boarding school; its students and alumni are all ancient and powerful vampires. Royal vampire Lissa (Daniela Nieves) and her best friend Rose (Sisi Stringer) have the same ups and downs as any high schooler, with a touch of ancient dark magic on the side. Rose is training to be a Guardian who will serve as a protector to royal vampires, forging a special bond between her and Lissa. When bloodthirsty undead Strigoi threatens their academy, the girls must work together using their special connection to protect their kind.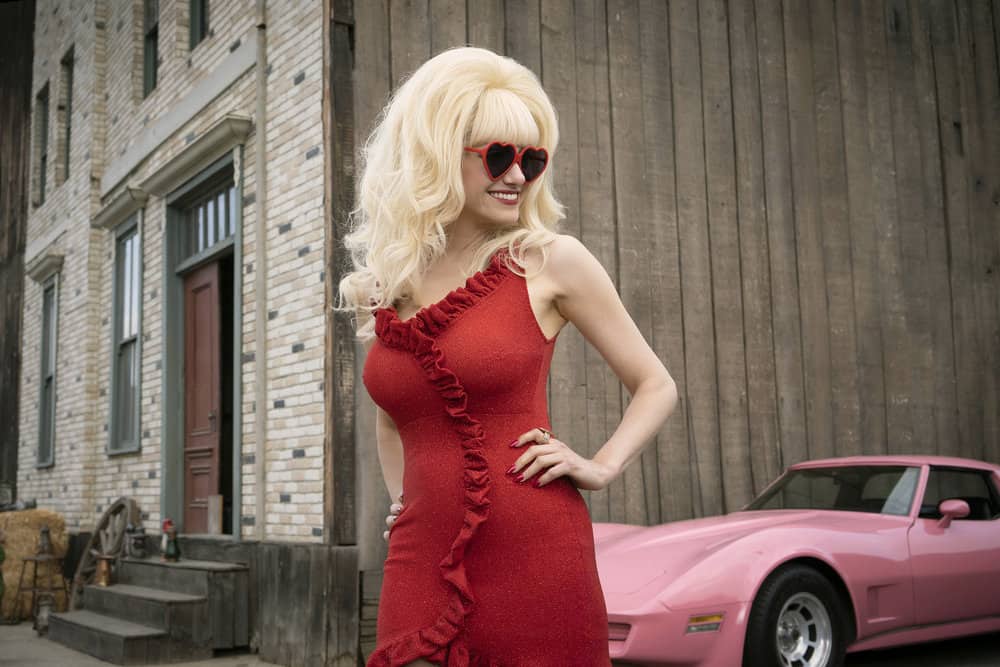 In the '80s, an unknown blonde bombshell started popping up on billboards all over Los Angeles accompanied by one word: Angelyne. In an era long before influencer culture, everyone was dying to know who the mysterious It Girl was. This original miniseries is based on a true story, inspired by a Hollywood Reporter article that revealed the celebrity's background as the daughter of Polish Holocaust survivors. The show explores our obsession with fame for the sake of fame, identity, survival, and the nature of truth.
Find out if it's worth getting Peacock to stream the smart and sexy drama "Angelyne."
'The Best Man: The Final Chapters'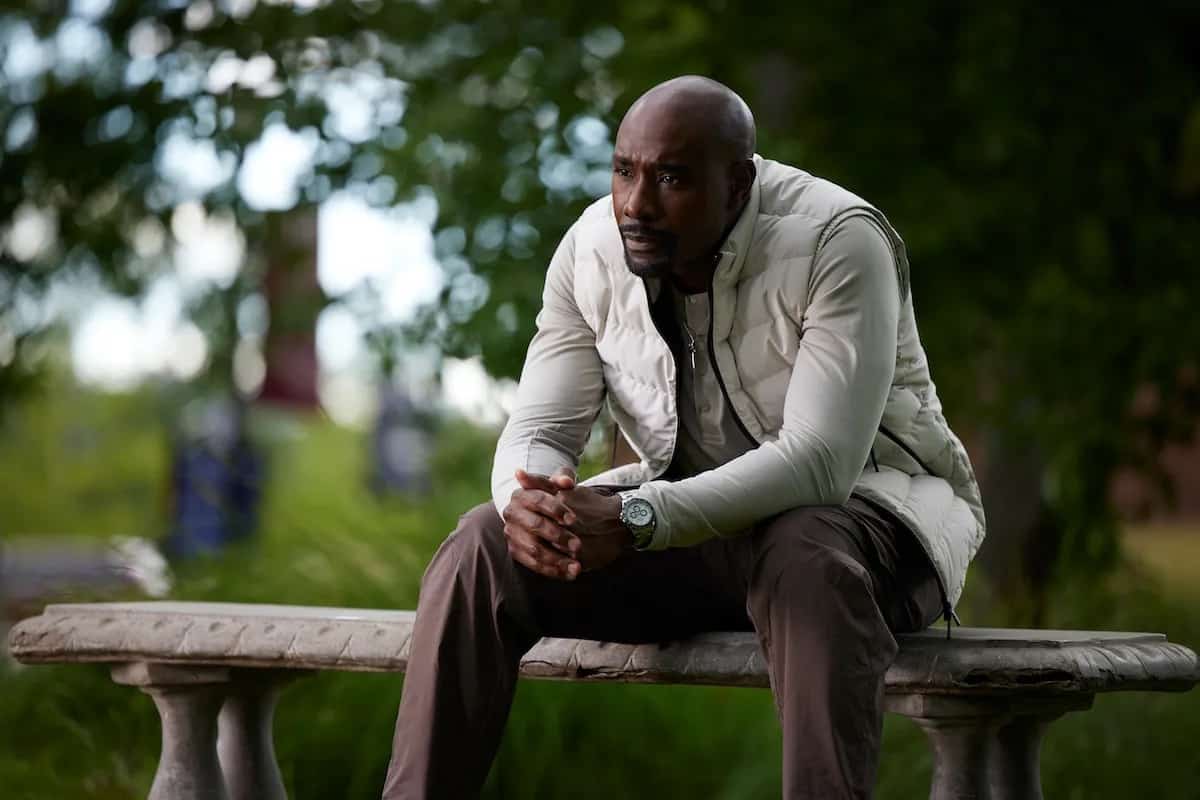 "The Best Man" (1999) was a late-'90s hit about friends whose bond is threatened when the best man at a wedding reveals his affair with the bride in his new book. The new Peacock original limited series, "The Best Man: The Final Chapters," occurs 10 years after the events of the film. When Harper Stewart (Taye Diggs) gets an offer to turn his controversial book into a movie, old grievances reignite. As Harper's old friends come together again for a wedding, they will have to leverage their maturity to relate to each other in their new stage of mid-life.
"The Best Man" is a hilarious and touching look at love and life that is sure to introduce a wave of new fans to the franchise.