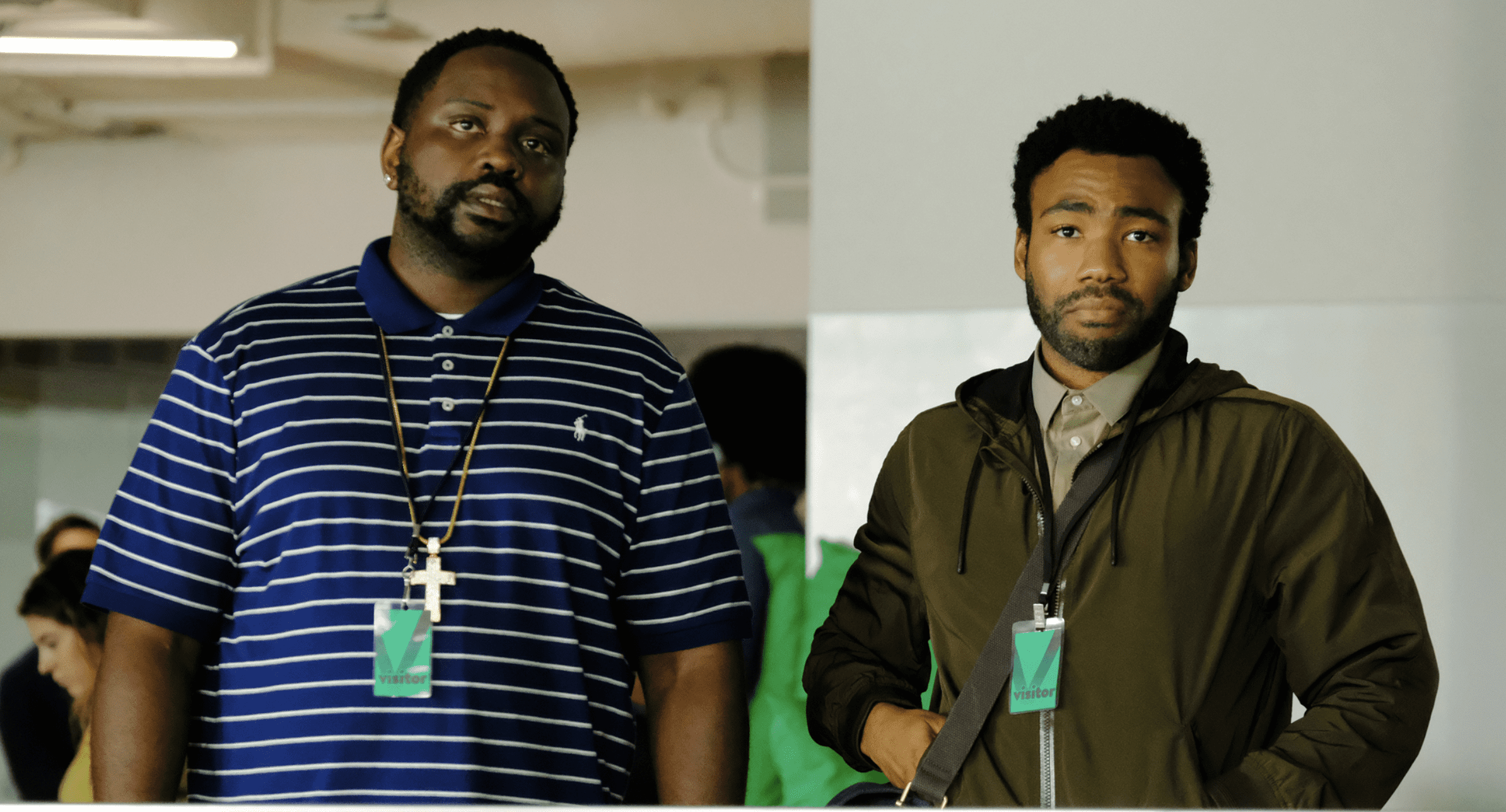 If you're lucky enough to find yourself with some time off during the winter holidays, why not cozy up on your couch or in bed and binge some of those shows you've been saving for a time like this? These shows, most of which you'll be able to manage in a week, are a great investment this winter break, and if they help you weather a storm or bide the time until your extended family has left, all the better. These are best enjoyed with hot chocolate, eggnog, or holiday spirit(s)!
'ZIWE' (2021 – Present)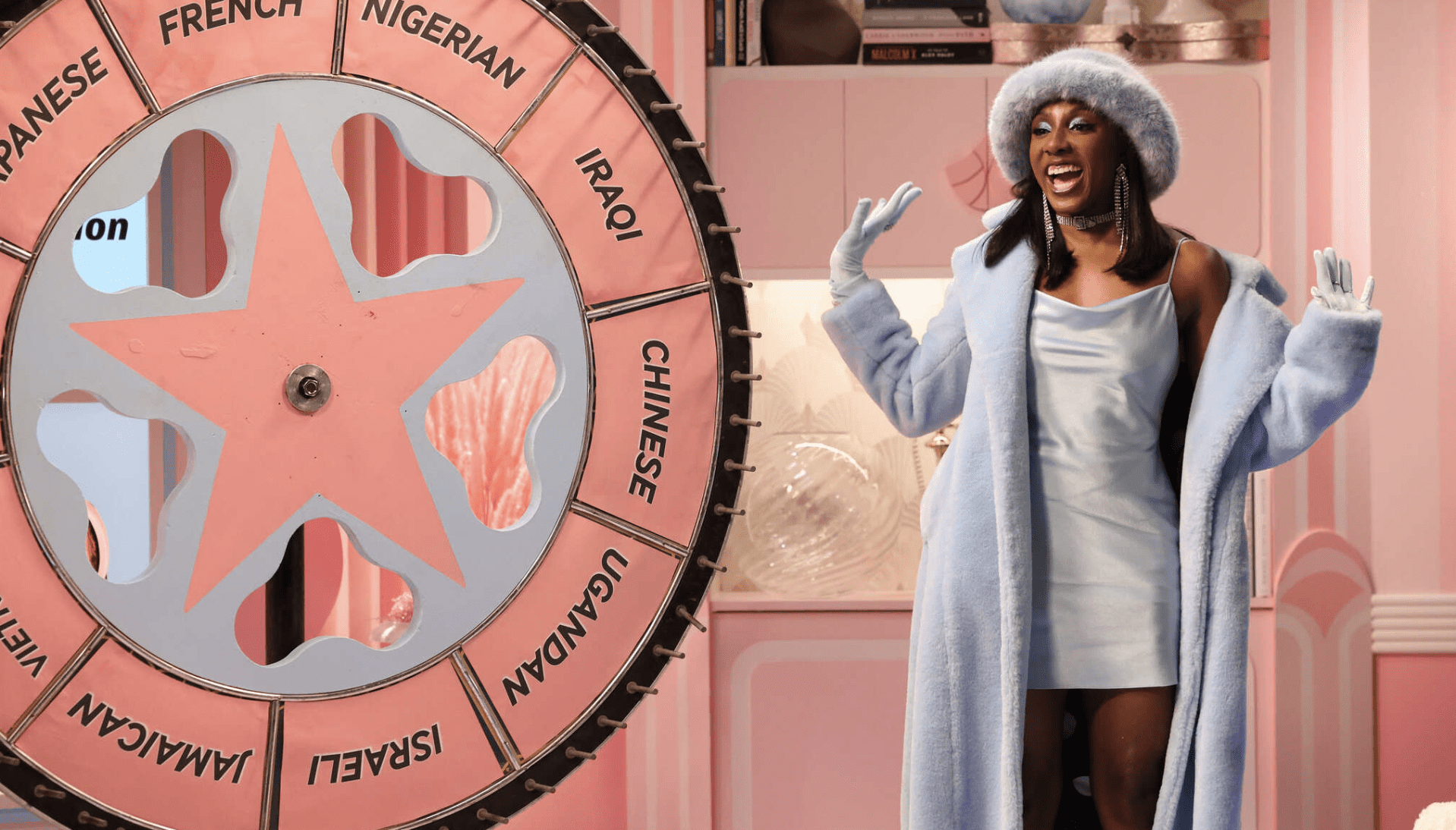 Ziwe Fumudoh pulls no punches in this hilarious variety show from SHOWTIME and A24 productions. As the host of her eponymous late-night talk show, Ziwe answers a resounding yes to the question, "Can a show have celebrity interviews, musical numbers, current events, and critical race theory wrapped into one?"
During nail-biting conversations with celebrities like Aparna Nancherla, Phoebe Bridgers, Nicole Byer, Bob the Drag Queen, Chet Hanks, and Julian Castro, Ziwe flawlessly asks (baits, rather) interviewees to dig themselves into holes with questions that address racial, socioeconomic, and other cultural issues. Ziwe also plays games with her guests and dives into serious issues.
This show explores how comedy can address the ever-changing climate in the U.S., and Ziwe, along with notable writers Michelle Davis, Ronald Metellus, Cole Escola, Jo Firestone, and others, rises to that challenge each episode. As a teaser, a few of Ziwe's parodic bops are entitled "Make It Clap for Democracy," "Black Friends" (feat. Patti Harrison), and "Hot Hot Ozone." Why not make way for Ziwe this winter? All of season 1 and part of season 2 are available to stream now!
'Squid Game' (2021 – Present)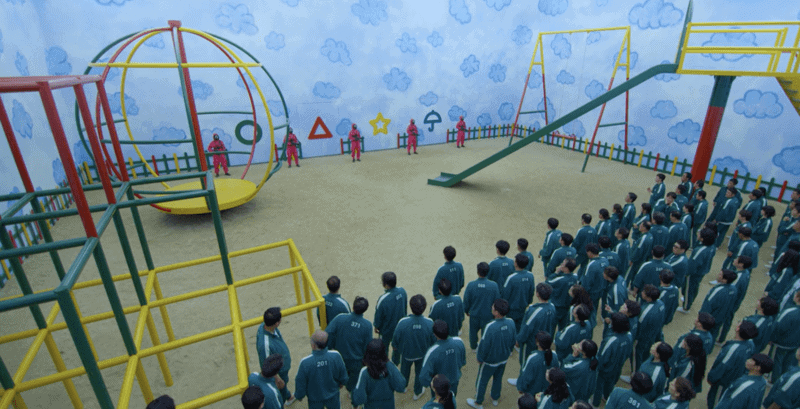 If you haven't seen it already, "Squid Game" is the perfect show to binge on Netflix during your winter vacation! Seong Gi-hun (Lee Jung-jae), a father with large sums of gambling debt, is invited to participate in a series of games with the hope that winning the cash prize, a whopping ₩45.6 billion, will solve his financial and familial problems.
The title of the game refers to a popular children's game played in Korea called "Squid" (ojingo), but the stakes of playing the games in this contest are much, much higher; it's a matter of life or death. Gi-hun and his other 455 co-competitors play six different games, each based on a children's game, but each level becomes increasingly riskier and deadlier.
A second important narrative arc of "Squid Game" follows police officer Hwang Jun-ho (Wi Ha-joon) as he attempts to investigate, infiltrate, and stop the Game. And, alongside the remarkable sportsmanship of Seong Gi-hun, aka Player 456, is the quiet resolve of HoYeon Jung, aka Player 067 (Kang Sae-byeok), the desperate dedication of Cho Sang-woo, aka Player 218 (Park Hae-soo), and Han Mi-nyeo, aka Player 212 (Kim Joo-ryoung).
At its heart, "Squid Game" is a timely critique of class difference, corrupt social values, and human nature, which puts it in the spirit of the season alongside Dickens' "A Christmas Carol." Why not skip the reindeer games this year and watch "Squid Game" instead?
'Girls5eva' (2021 – Present)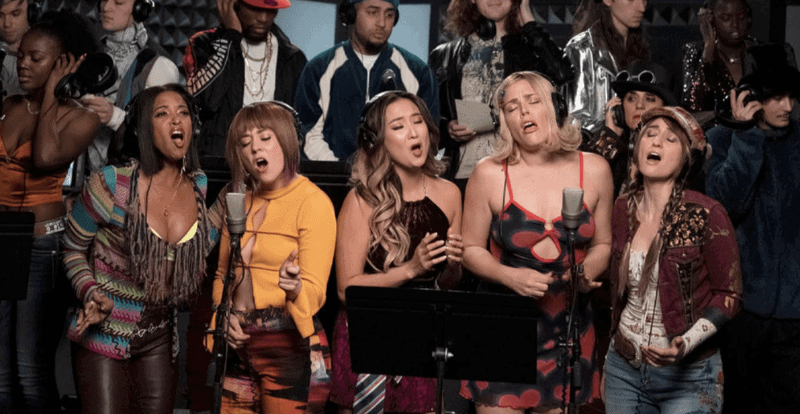 This musical laugh riot explores the afterlives of a barely successful girl group from the '90s as they navigate adulthood and the many paths they took after breaking up. Wickie (Renée Elise Goldsberry), Dawn (Sara Bareilles), Summer (Busy Phillips), and Gloria (Paula Pell) get a second chance to take the stage as Girls5eva after being rediscovered thanks to new talent and new media.
Wickie and Dawn are the vocal powerhouses of the show, echoing René Elise Goldsberry's and Sara Bareilles' real-life, show-stopping performances. Summer (Phillips) and Gloria (Pell) bring their own comedy to the group, and as an ensemble, all four main characters will have you singing along with the original Girls5eva songs.
It was announced recently that the third season of "Girls5eva" was picked up by Netflix after Peacock abruptly canceled the show following its second season. Until then, stream the show on Peacock!
'Only Murders in the Building' (2021 – Present)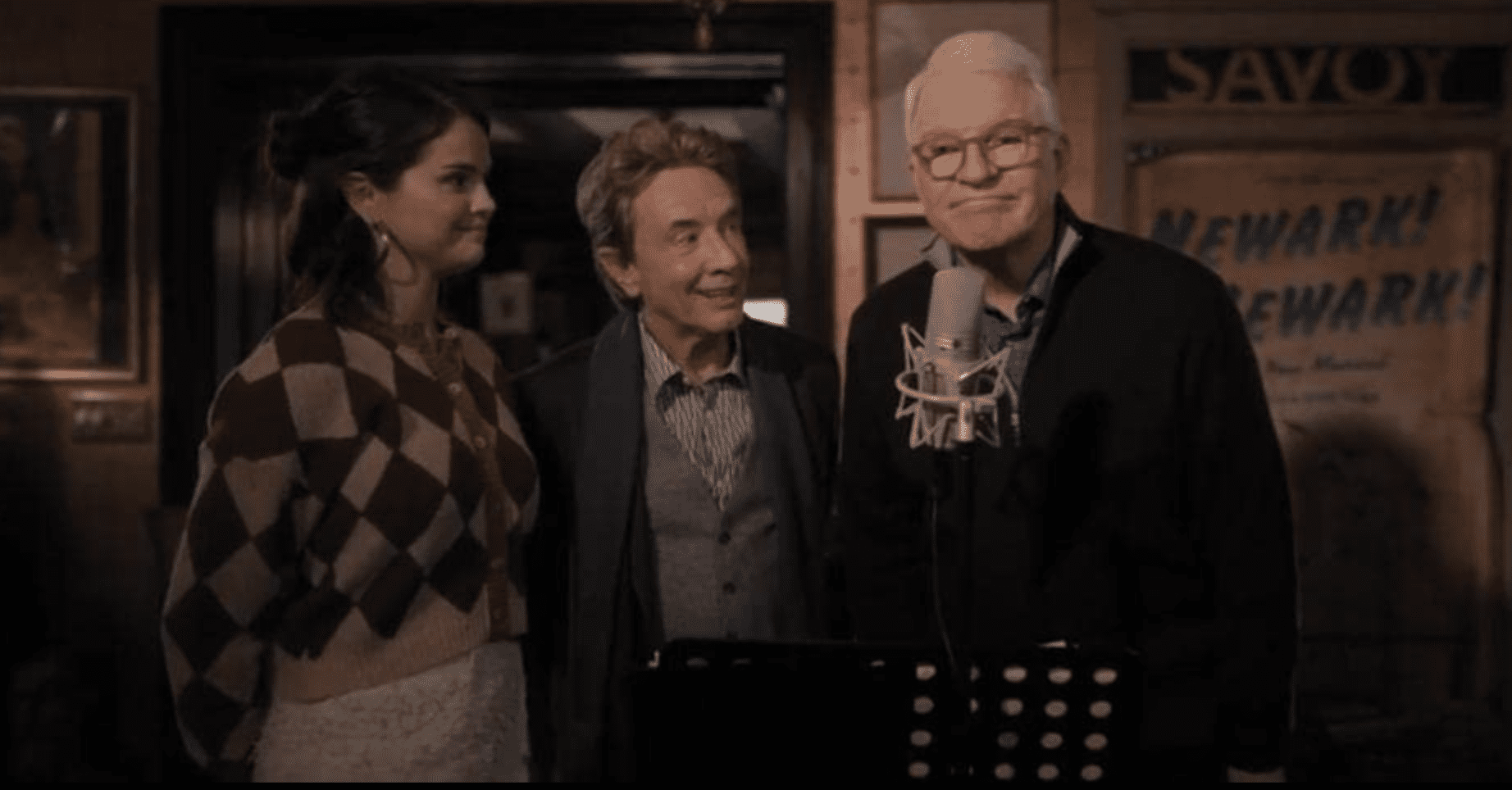 A Hulu original, "Only Murders in the Building" is the perfect combination between a true-crime podcast and a classic detective drama, but with an iconic, comedic cast. When a murder happens at the Arconia, an upscale apartment building in New York City, Mabel Mora (Selena Gomez), Charles-Haden Savage (Steve Martin), and Oliver Putnam (Martin Short) become both prime suspects and key investigators of the crime!
The Arconia houses many eccentric characters, including Charles-Haden, an actor who portrayed a detective on a TV drama series, and Oliver, an out-of-work Broadway director with a lot of ideas. Mabel, a talented artist who's staying at her aunt's apartment, was a friend of the victim, so the stakes are high for her.
Oscar ends up directing the podcast, Charles co-voices, and the three unlikely friends compete with the NYPD to solve the crime. Other notable recurring actors in "Only Murders in the Building" are Nathan Lane, Amy Ryan, Jayne Howdyshell, Tina Fey, and Jaboukie Young-White. If you're looking for a mystery this winter break, look no further than the first two seasons of "Only Murders in the Building" available on Hulu.
'Atlanta' (2016 – 2022)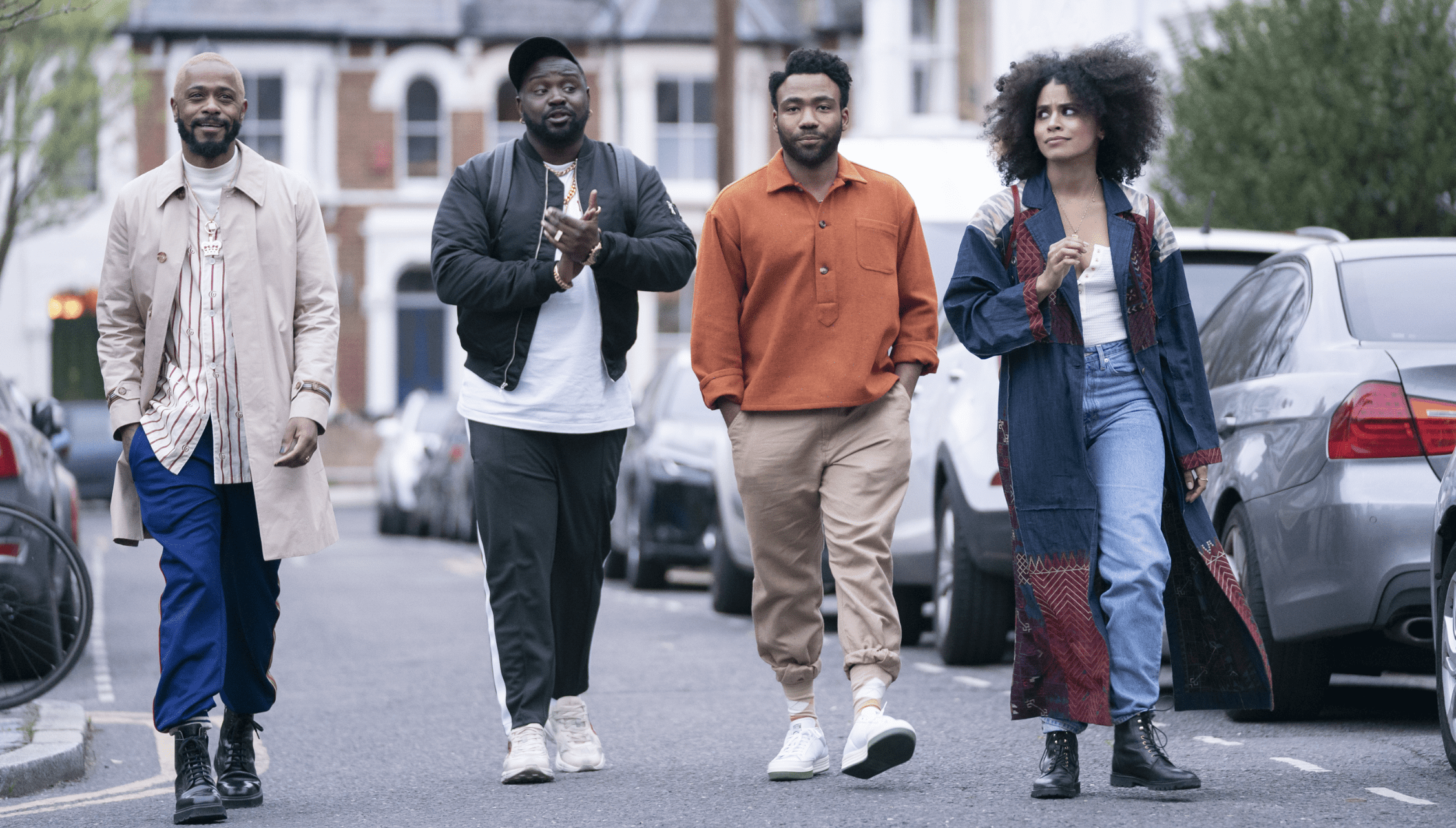 "Atlanta," created by and starring Donald Glover, is an Afro-Surrealist dramedy series that offers cutting insights into American society, particularly the experiences of Black people. The show follows Earnest "Earn" Marks (Glover), an Ivy League student on an indefinite hiatus, as he finagles his way into managing his cousin Alfred "Paper Boi" Miles' (Brian Tyree Henry) music career.
Earn often struggles to make ends meet to support his daughter, which is central to his ongoing conflict with his co-parent and ex-girlfriend, Van (Zazie Beetz). As Paper Boi's career starts to take off, so do the wild adventures of his entourage. Along for the ride with Earn and Alfred is Darius (LaKeith Stanfield), who is one of the funniest and most compelling characters on the show.
"Atlanta" is notable for having an entirely Black writing staff, which is crucial to the series' various perspectives, especially in a white-dominated industry. Each episode is a journey you deserve to be taken on; it's worth it. You can catch the FX Network show "Atlanta" on a variety of platforms this winter break.
'Broad City' (2014 – 2019)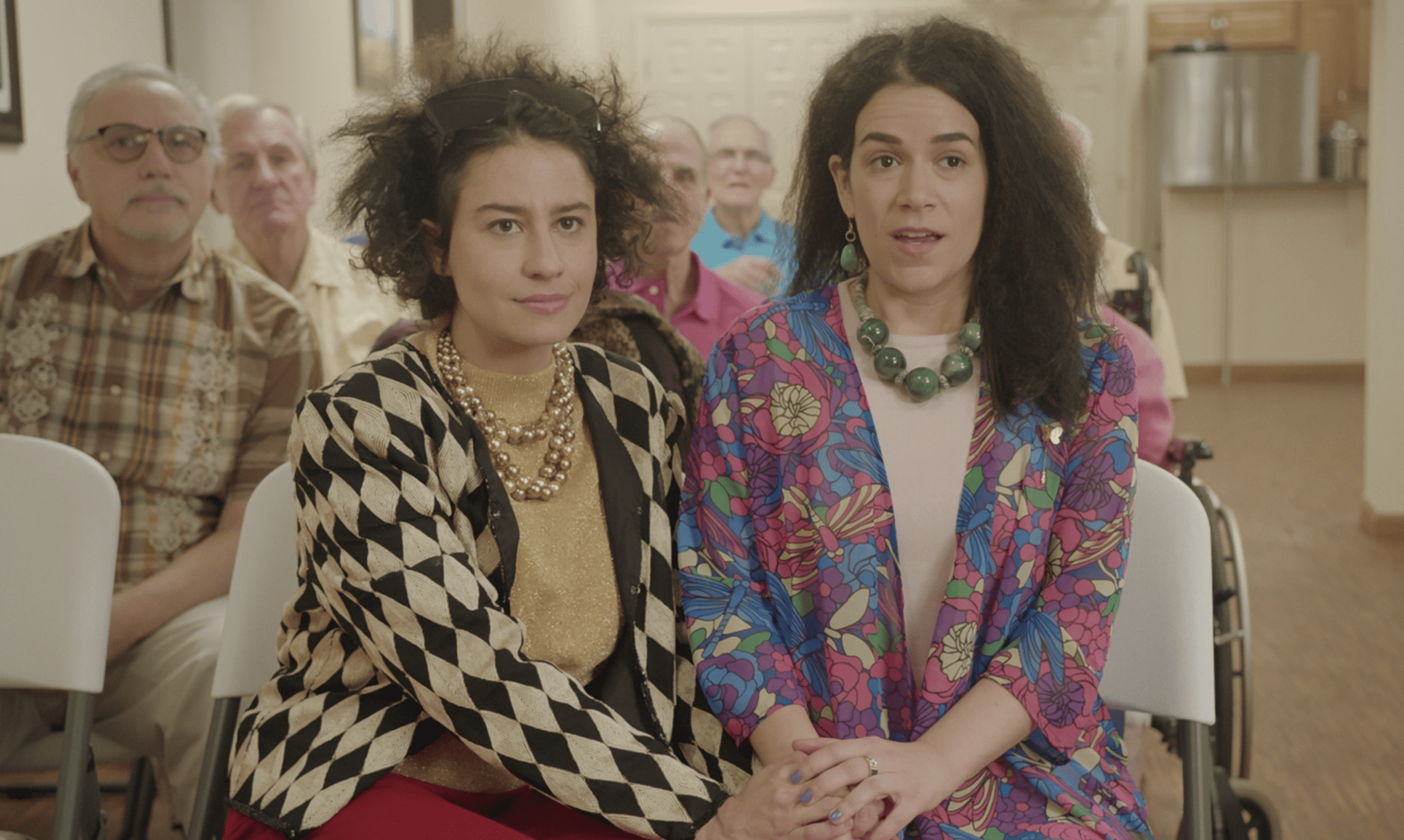 The brainchild of co-stars Ilana Glazer and Abbi Jacobson, "Broad City" is a semi-autobiographical series that explores Ilana Wexler and Abbi Abram's adventures, exploits, and mishaps in New York City. "Broad City" satirizes the typical millennial experience and universalizes it through comedy, making it accessible to all adult audiences
While "Broad City" is an irreverent comedy series, it addresses important social issues throughout its five seasons. Ilana and Abbi, self-identified feminists, try their best to fight the patriarchy, combat antisemitism, and bring awareness to issues facing the LGBTQ+ communities and other marginalized groups – with differing degrees of success!
One of the most memorable episodes is when Lincoln (Hannibal Buress), Ilana's on-again-off-again dentist boyfriend, removes Abbi's wisdom teeth. In a narrative twist typical of "Broad City," Abbi ends up at Whole Foods, hallucinating her stuffed toy rabbit is with her and spends a month's rent on extravagant items, including Mānuka honey. Classic.
You can watch all the seasons of "Broad City" on a few live streaming platforms such as Hulu.
'Looking' (2014 – 2016)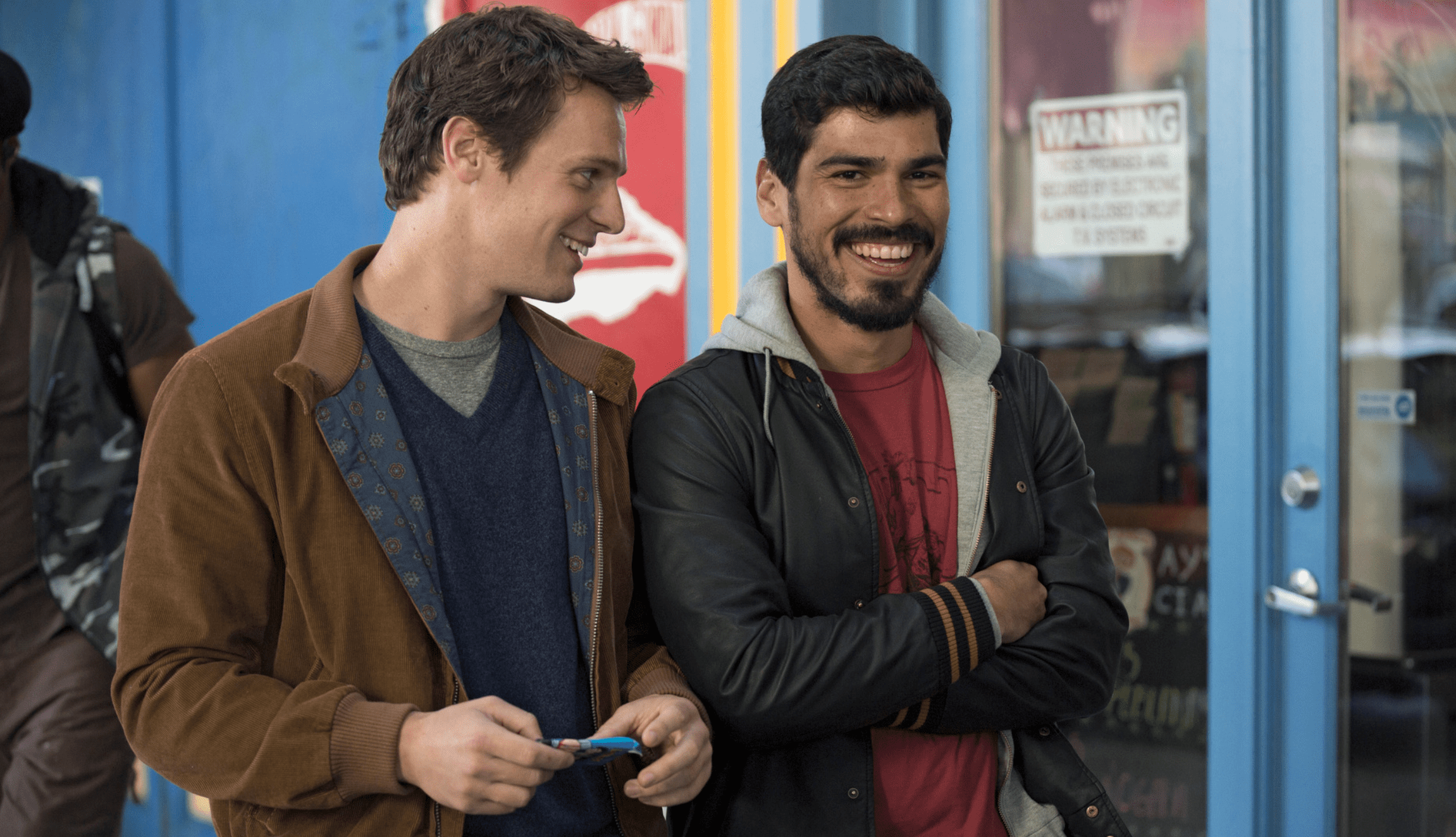 Created by Michael Lannan and based on one of his earlier short films, "Lorimer," "Looking" centers on a group of friends in San Francisco and the Bay Area working through the complexities, joys, and hardships of queer life as a young adult. "Looking" mostly follows Patrick Murray (Jonathan Groff), a video game level designer, who faces his conflicting feelings for both Richie Donado Ventura (Raúl Castillo) and his new boss, Kevin Matheson (Russell Tovey).
While every episode has a unique storyline – the titles reveal what a character in each episode is looking for – the overarching premise of "Looking" is founded on friendship and chosen family. Patrick's friends Dom (Murray Bartlett) and Agustín (Frankie J. Alvarez), along with Doris (Lauren Weedman), Eddie (Daniel Franzese), Frank (O-T Fagbenle), and Malik (Bashir Salahuddin), form the soul of this show with the actors' heart-warming and heart-wrenching performances.
The show sheds light on trans rights, HIV and AIDS activism, and other critical issues facing LGBTQ+ communities. Because of low viewership, "Looking" was canceled after its second season, which left fans in the lurch a bit. Luckily, HBO released a film in 2016 that provided closure for the characters and audience alike. You can enjoy the film and both seasons of "Looking" on Max today.