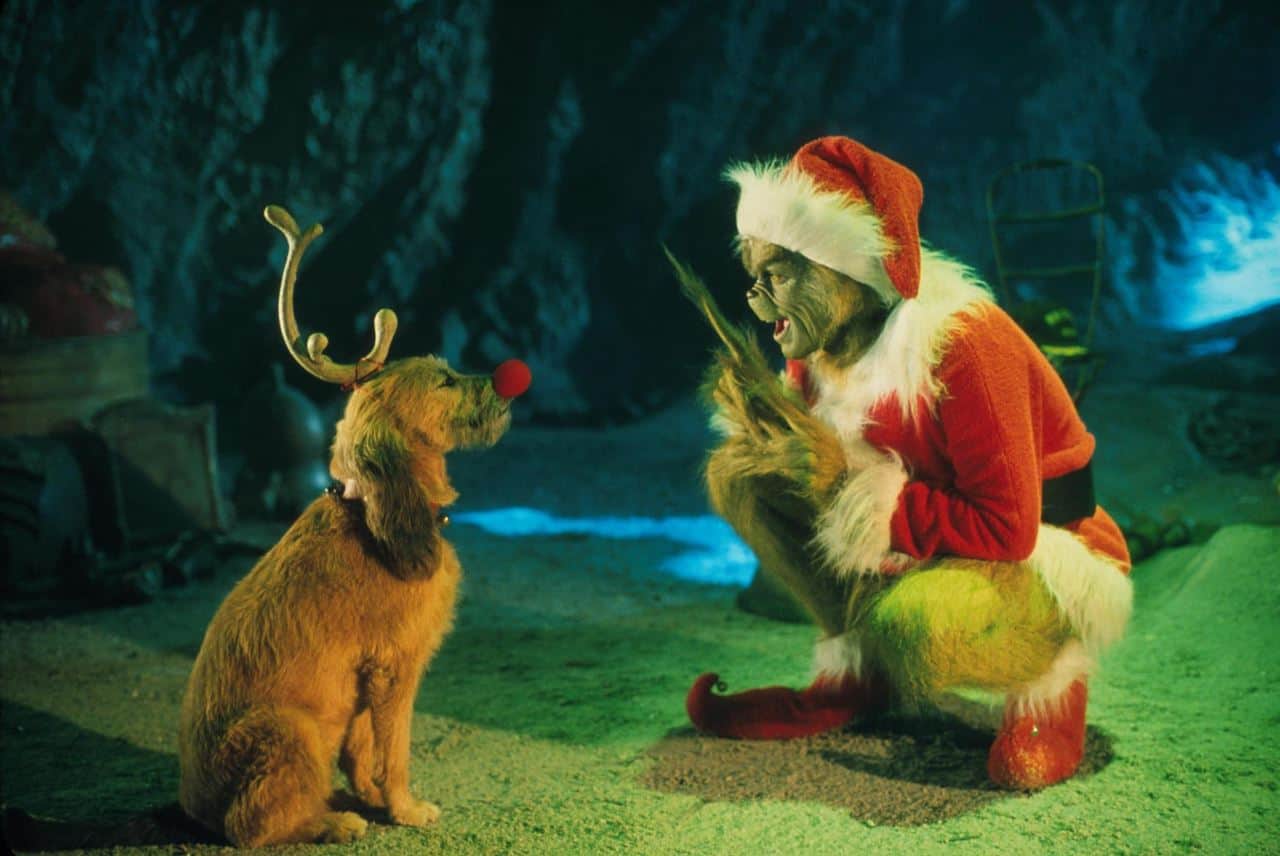 Everyone has their list of go-to movies to watch with their families during the holiday season, but what movie would you want to watch if you were given control of the remote and your favorite streaming services? Whether you're making a movie night out of it or simply giving yourself the gift of rest and relaxation for a couple hours, a holiday (or holiday-ish) movie is a great way to reconnect with the season. Here's what holiday movie you should watch according to your zodiac sign.
Libra: 'Happiest Season' (2020)
Featuring beloved faces and capturing the theme of hiding our authentic selves, the Hulu Original "Happiest Season" tells the story of a woman who pretends to be her girlfriend's roommate upon finding out that she hasn't come out to her conservative family.
Whether it's because of their concern for balance or that they're basically the middle child of the zodiac, Libras just want everyone to have a good time and get along. As we can see in "Happiest Season," though, honesty is the best policy — even when it can come as a shock!
Pisces: 'Klaus' (2019)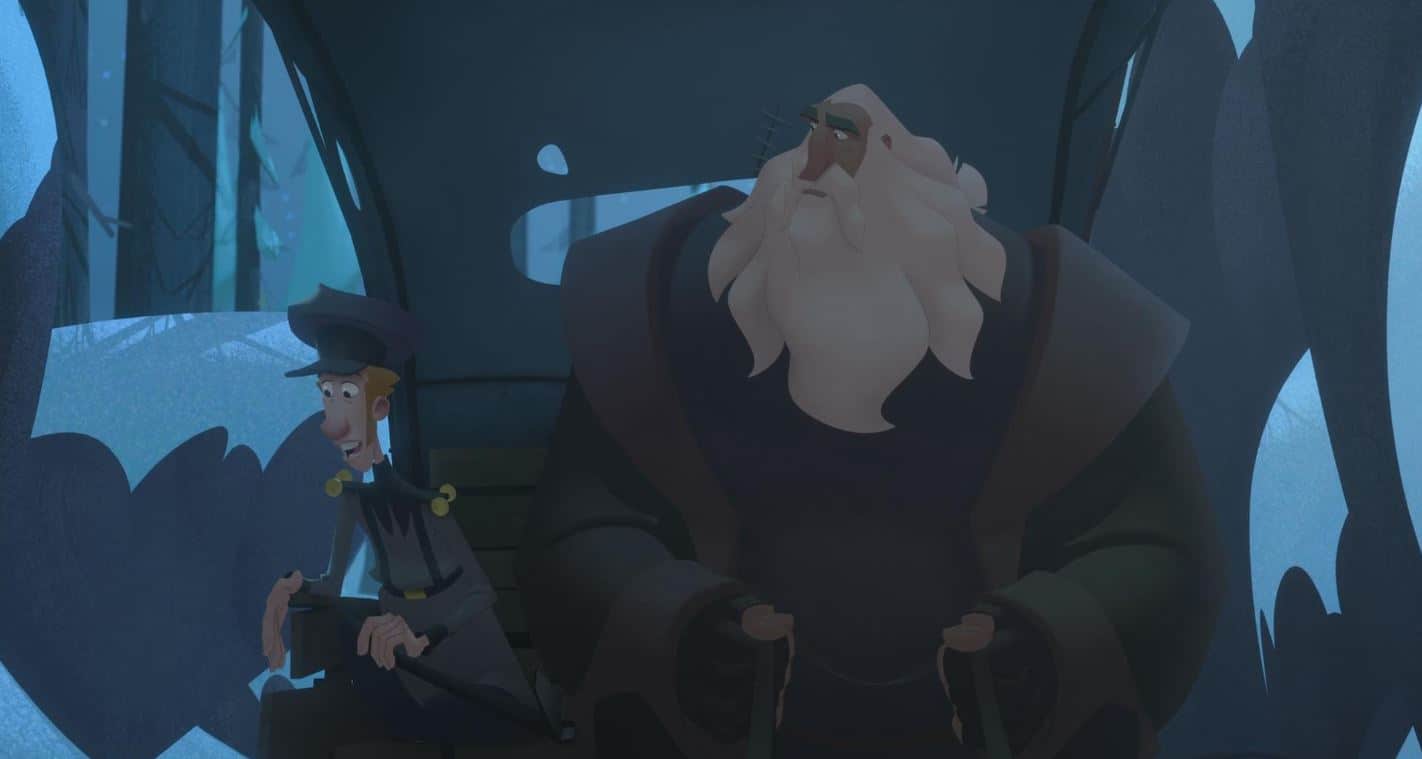 Cozy up and enjoy a tale of selflessness, magic, and the spirit of giving in the Netflix animated movie "Klaus."
As the oldest sign of the zodiac, it makes sense that Pisces would love to watch what is essentially Santa Claus' origin story. Don't be fooled by its adorable animation, because the movie dives into truly deep emotional themes. Let's be honest though — super cute and a little sad is a Pisces' dream combination.
Taurus: 'Elf' (2003)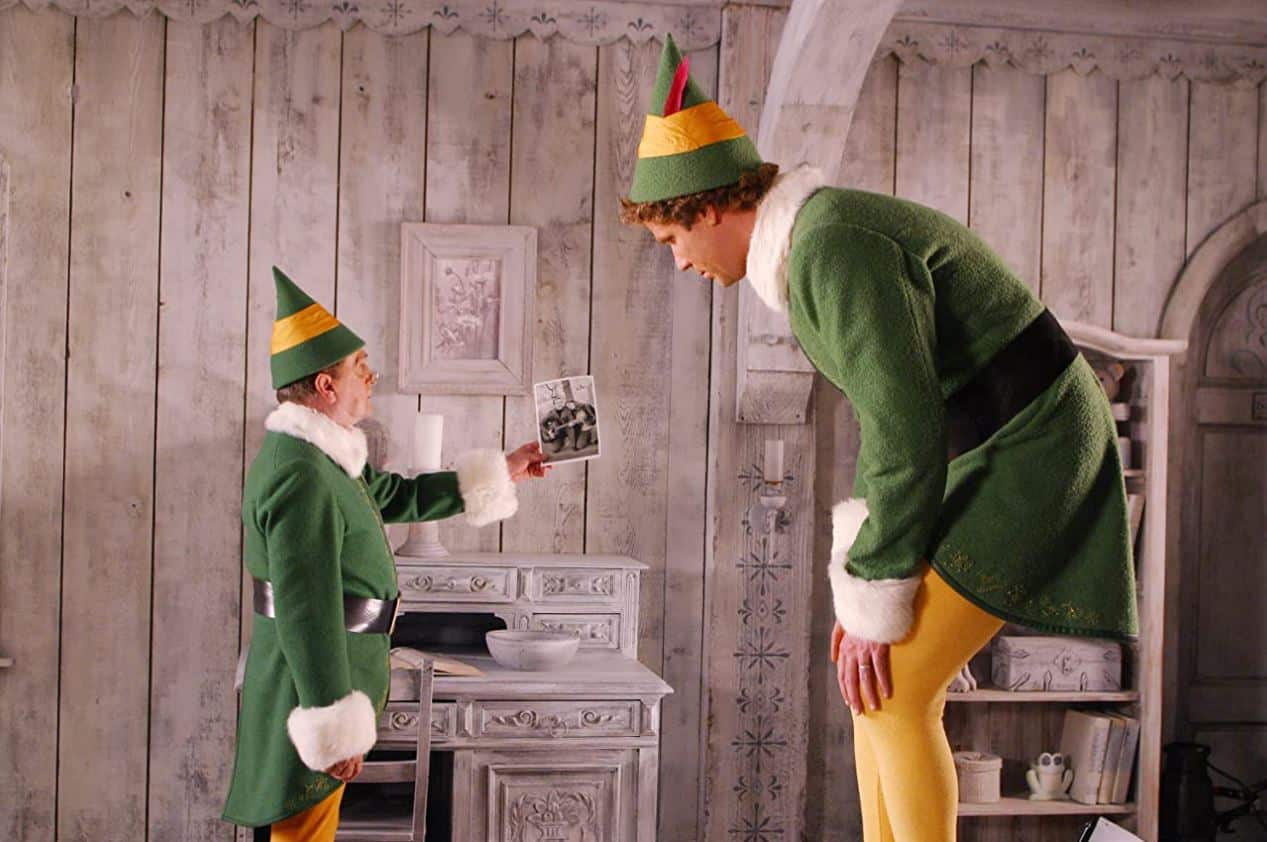 Available on Hulu, "Elf" is a fun, hilarious movie about Buddy, a human raised by elves who ventures to New York City to find his biological family.
Even though online sources say Buddy was born Dec. 18, the fact that baby Buddy crawls into Santa's sack would make him about eight months old — meaning he could be a Taurus, which would explain his loyal, hard-working, and dependable nature.
Virgo: 'Love Actually' (2003)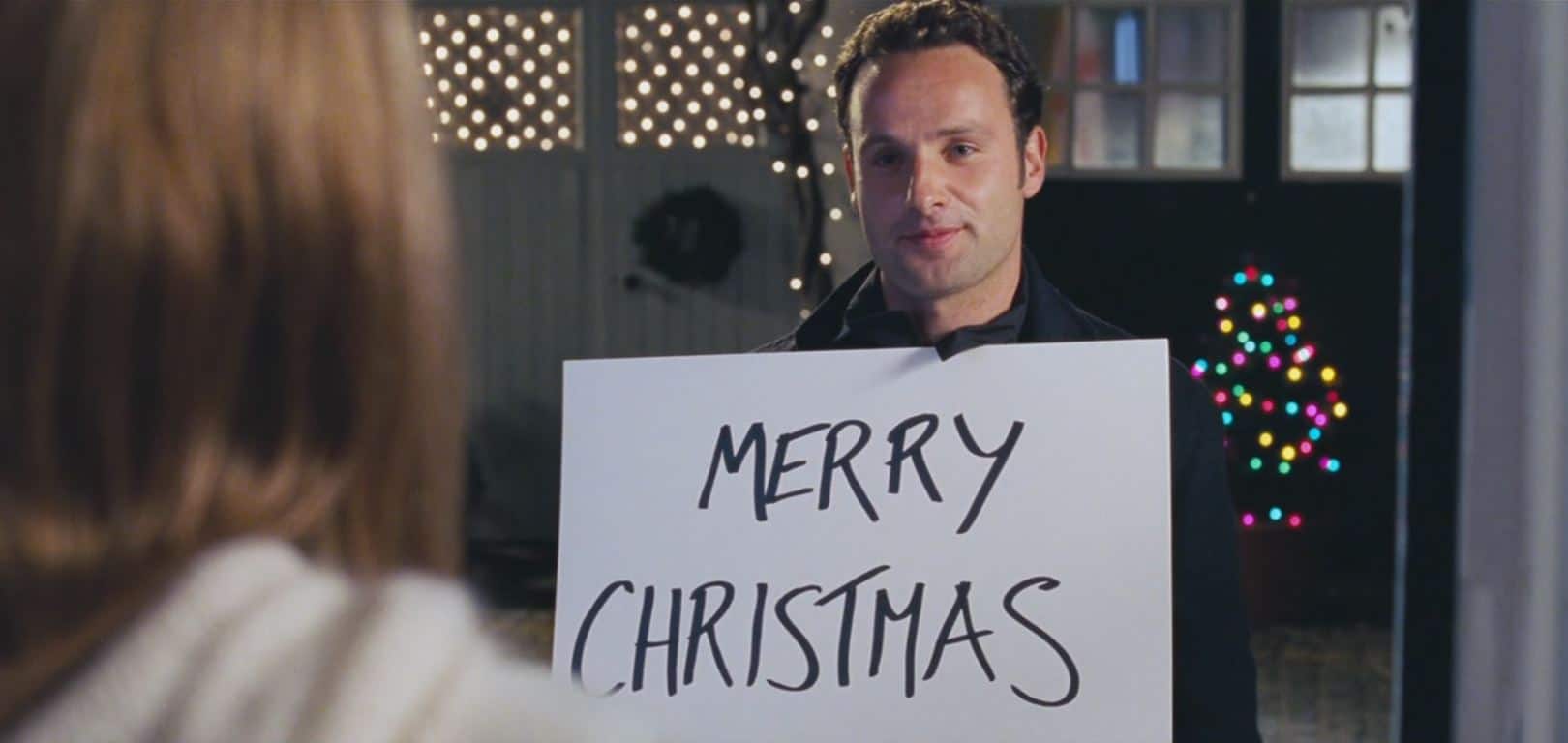 A star-studded film available on Peacock, "Love Actually" walks the thin line between heartwarming and heart-wrenching as it follows eight storylines, each with its own love story.
Much like proper British manners, Virgos are practical and humble. Underneath their calm and calculated exteriors, however, there's a depth of emotions, which makes "Love Actually" the perfect holiday watch for this earth sign.
Sagittarius: 'Catch Me If You Can' (2002)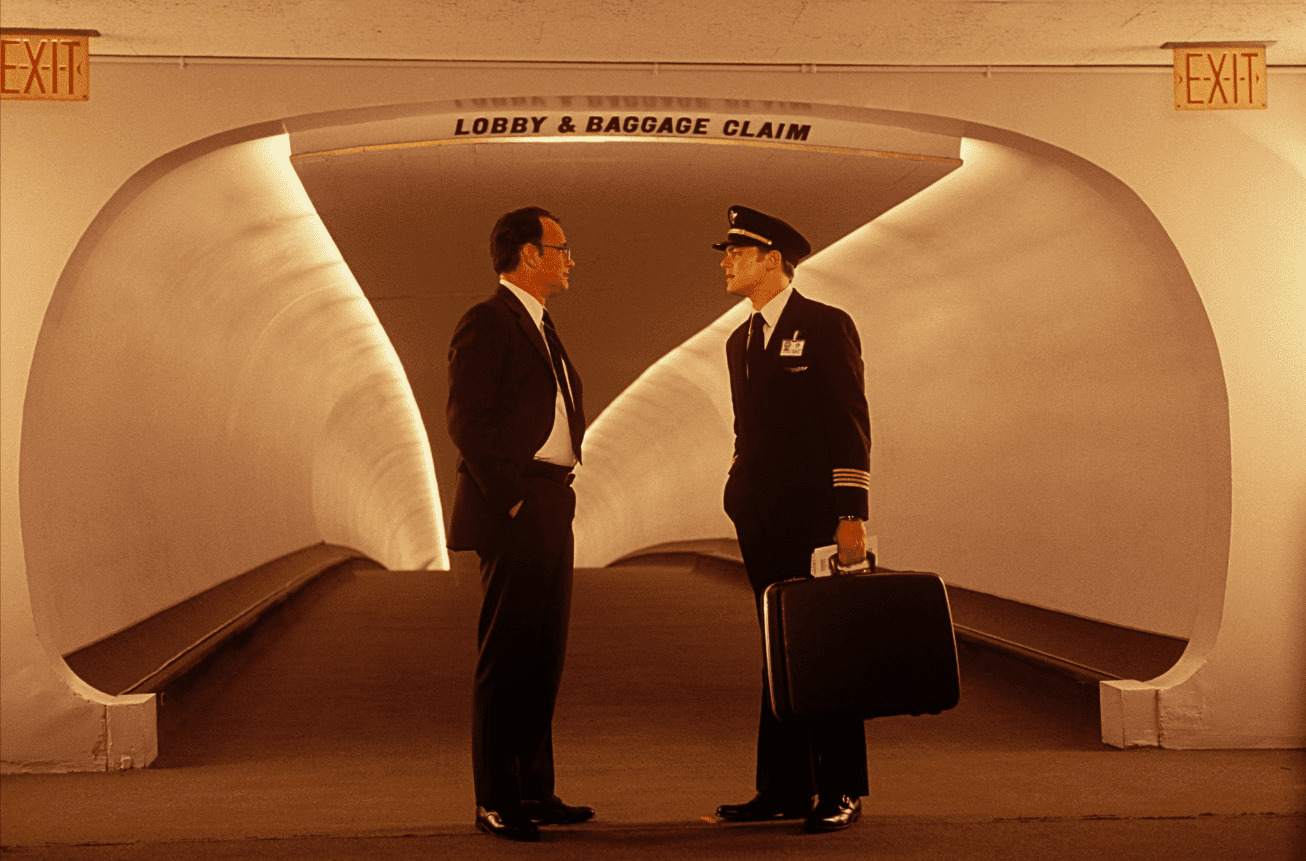 Fasten your seatbelts for a wild ride, based on the true story of a man who cons his way through being a doctor, lawyer, and pilot in "Catch Me If You Can," available to stream on Amazon Prime Video.
A Sagittarius isn't afraid to go against the grain and opt for an evergreen movie set during the holidays instead of a blatant holiday-themed film. Plus, they'll be able to relate to Frank Abagnale Jr.'s penchant for jet-setting.
Capricorn: 'How the Grinch Stole Christmas' (2000)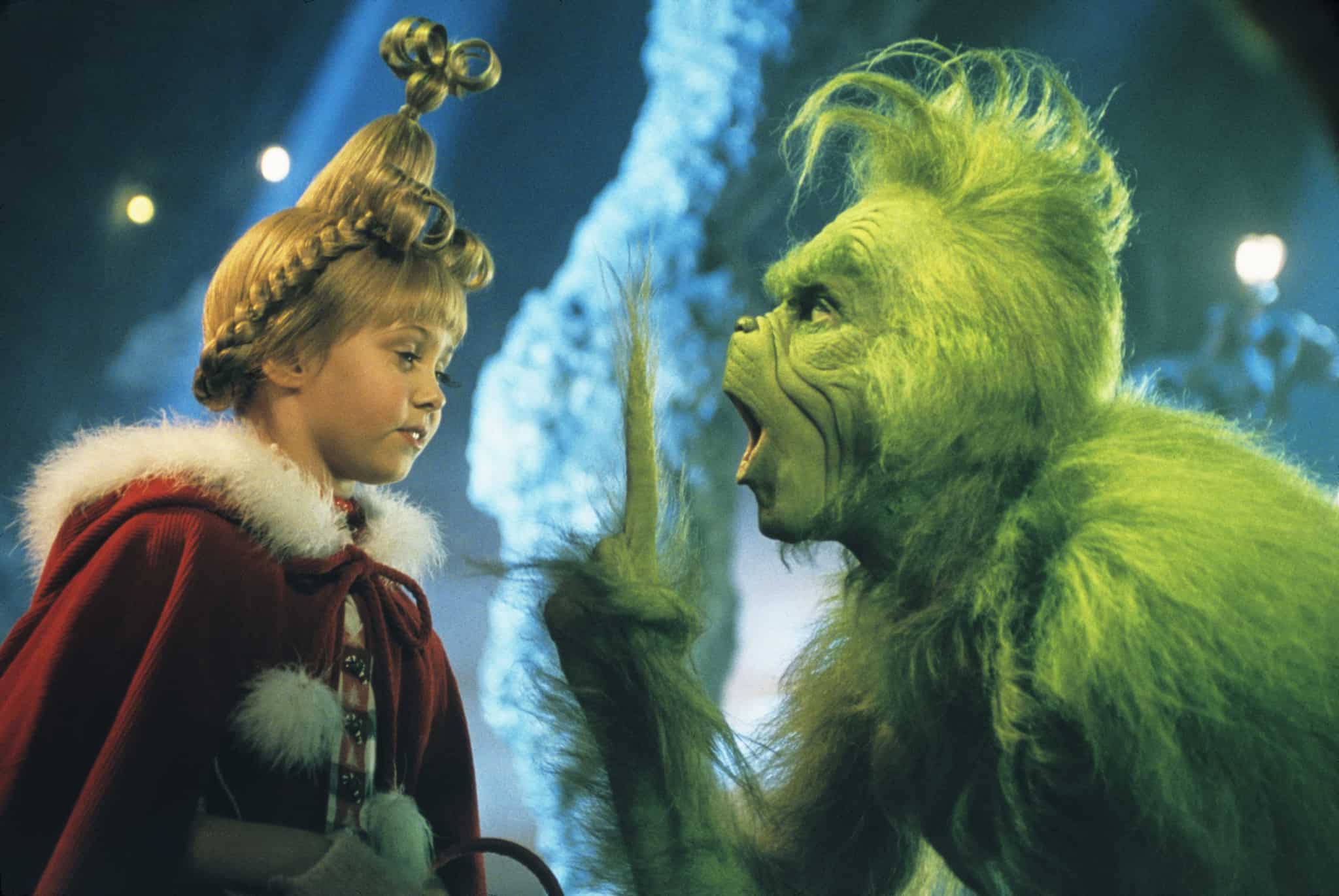 Tune in to Max to stream Jim Carrey's side-splitting rendition of Dr. Seuss' classic character in "How the Grinch Stole Christmas."
Since Christmas happens during Capricorn season, we can't blame Caps for being a little tired of all the holiday movies they've been subjected to over the years. According to this version of the Grinch story, the Grinch was born on Christmas Eve, which explains his ambition, strength, and realistic outlook.
Leo: 'Jingle All the Way' (1996)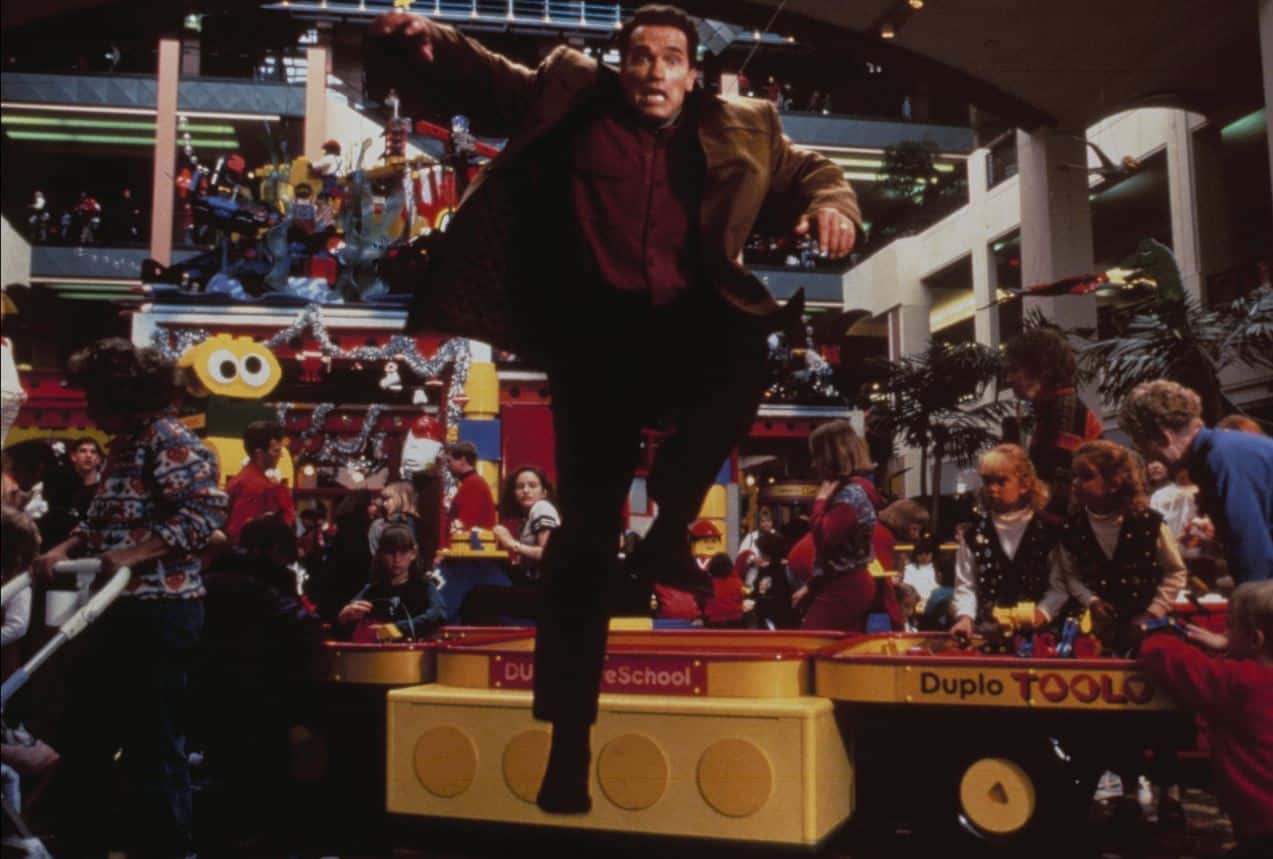 Available on Hulu, "Jingle All the Way" is a hilarious romp about a father who goes to extraordinary lengths to get his son a popular, sold-out superhero toy.
As the stars of the zodiac who will go the extra mile for the ones they love, it's no surprise Leos can relate to Howard in "Jingle All the Way." Just like Howard finds himself in the spotlight, Leos' vibrancy and magnetic energy also have the tendency to make them the center of attention.
Cancer: 'The Nightmare Before Christmas' (1993)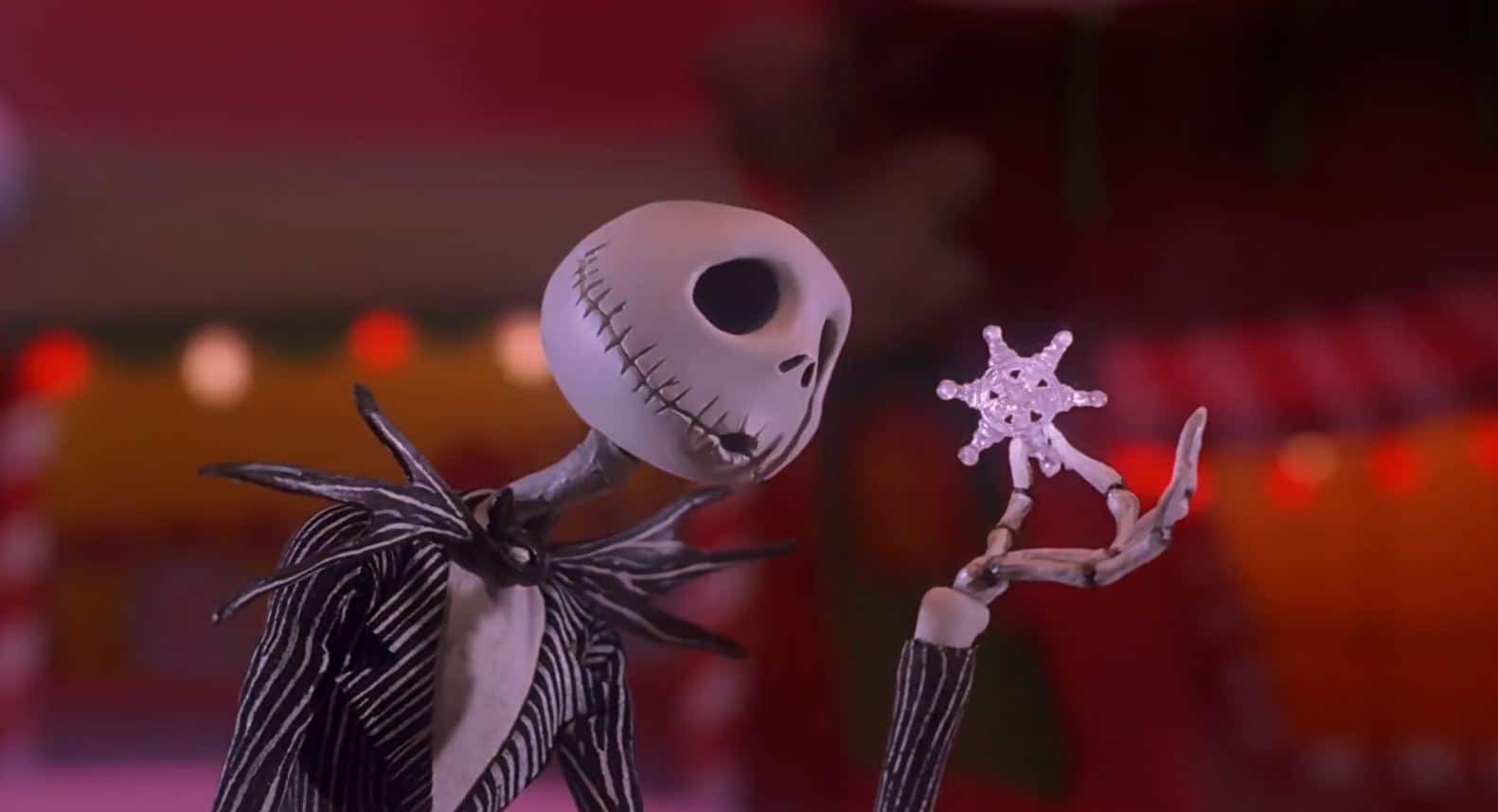 Whether you watch "The Nightmare Before Christmas" on Disney Plus for Tim Burton's claymation or Danny Elfman's iconic soundtrack, there's no denying why this story of Jack Skellington trying to bring the Christmas spirit to Halloween Town is so beloved.
Idealistic and creative, Cancers' tenacious and proactive natures will find refuge in fun characters like Jack and Sally. Cancers also have a tendency to seek familiarity, so they'll love this comfort-watch classic.
Aries: 'Home Alone' (1990)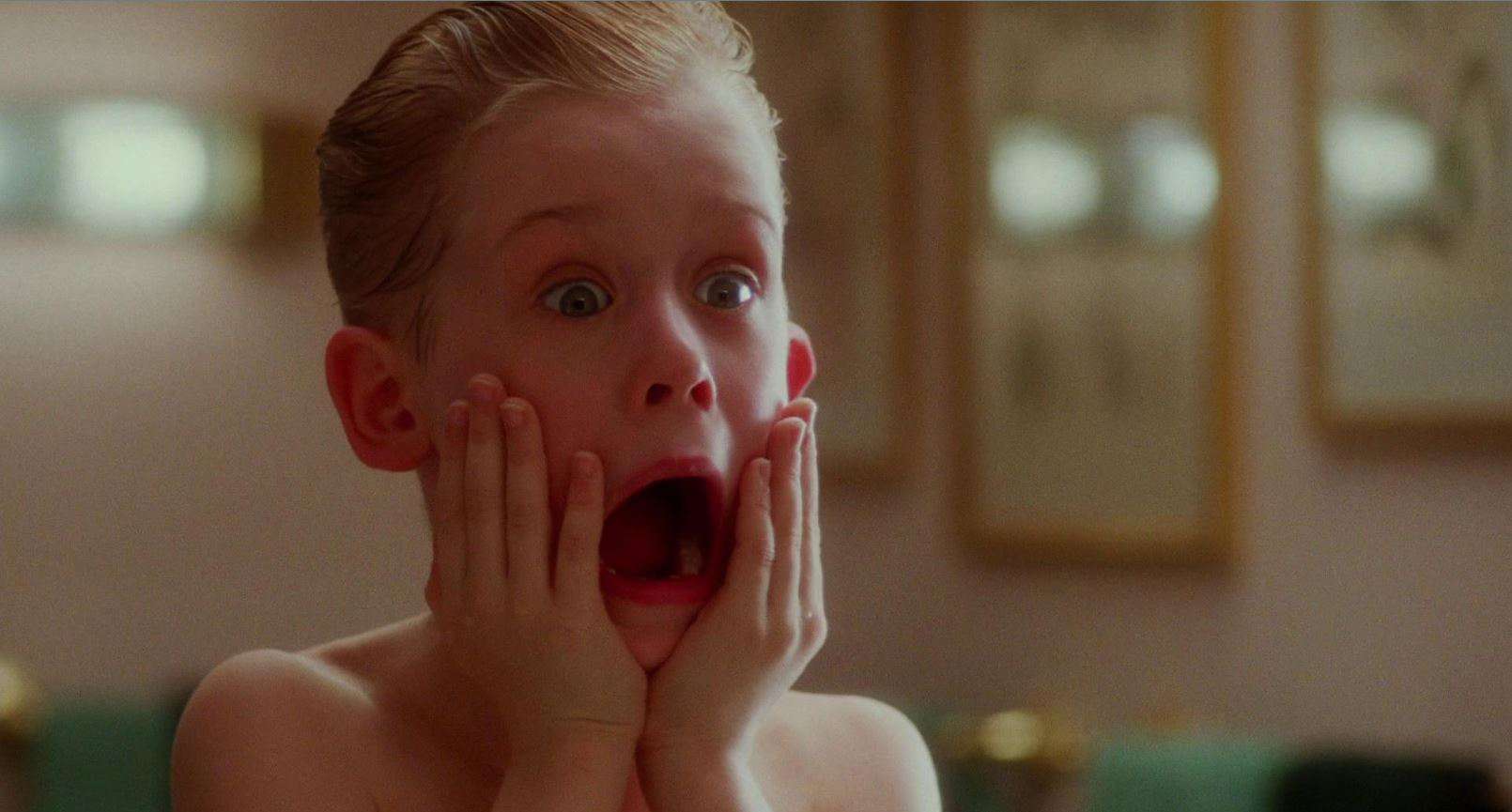 Looking for some classic holiday fun? Stream "Home Alone" on Disney Plus and watch the story of an 8-year-old boy who gets left behind on a family vacation and must defend his home from burglars through the use of Rube-Goldberg-esque booby traps.
Aries are daring, courageous agents of chaos, and, much like Kevin in "Home Alone," aren't opposed to going out of their way to make their point in the most turbulent (and perhaps Machiavellian) ways possible.
Gemini: 'Die Hard' (1988)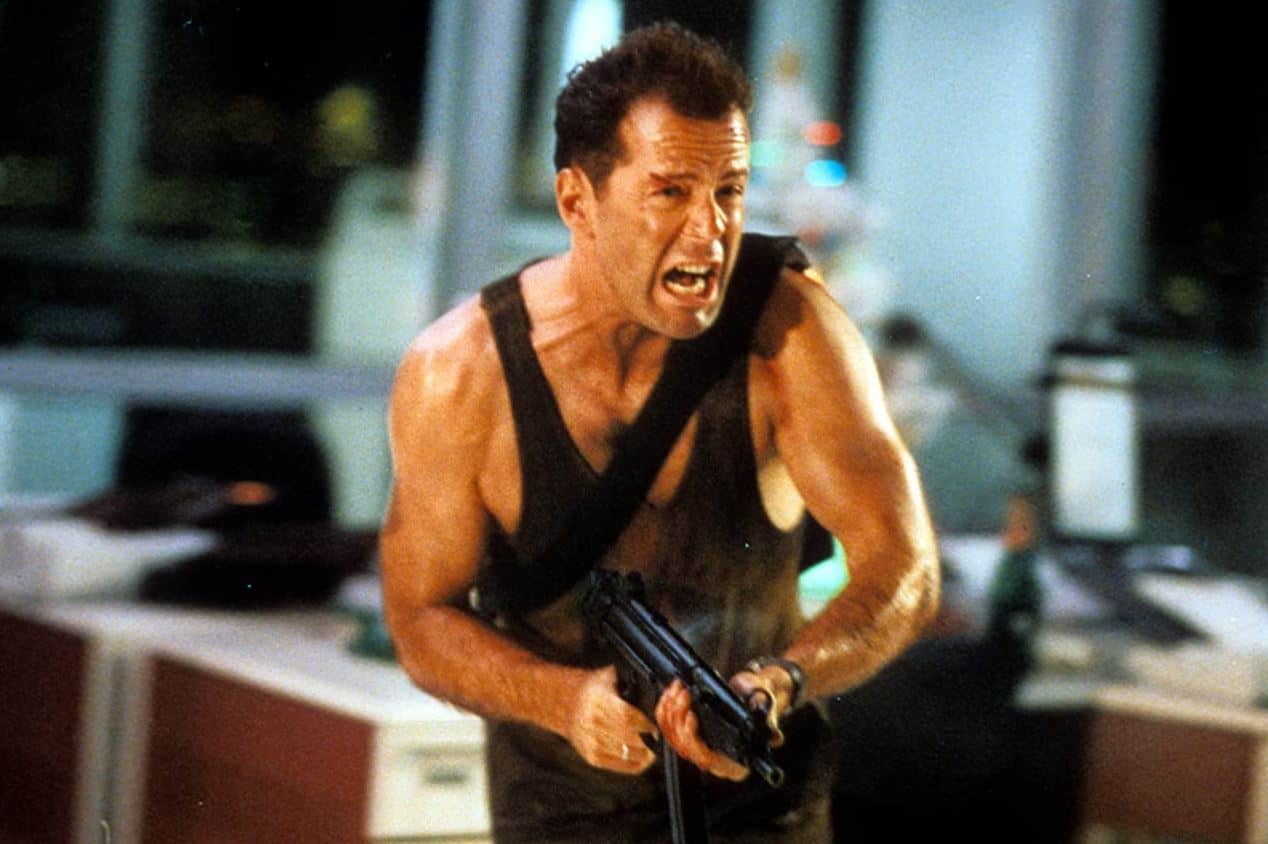 For those craving something action-packed, look no further than "Die Hard," available on Hulu. After German terrorists hold a Christmas party hostage at Nakatomi Plaza in Los Angeles, NYPD officer John McClane takes matters into his own hands to save his wife and the other hostages.
Not only will Geminis love this fast-paced, highly quotable film, but they'll also love holding (and potentially winning) the classic debate of whether "Die Hard" is a Christmas movie.
Aquarius: 'Gremlins' (1984)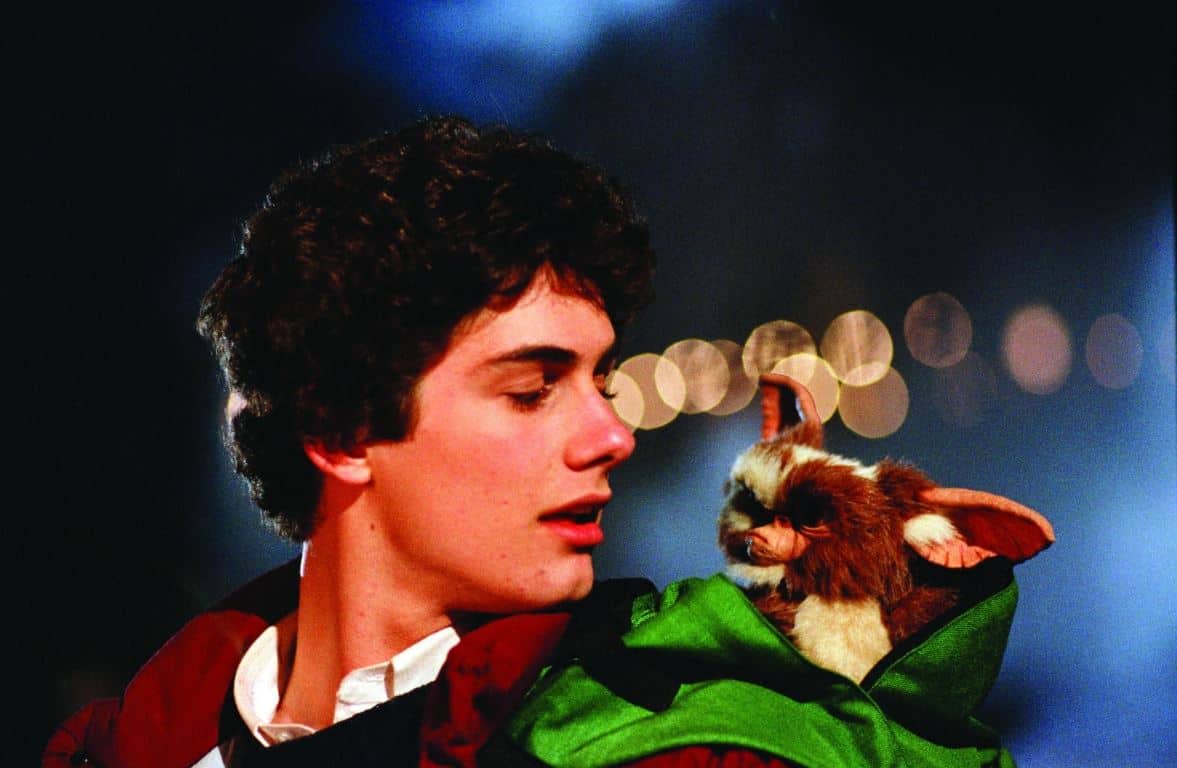 After inadvertently breaking the three rules of caring for his new, unusual pet, a young man unleashes havoc across town in the mischievous classic "Gremlins," available on Max.
Unique, progressive, and independent, an Aquarius will be drawn to "Gremlins" because of its outlandish spin on what constitutes a holiday film. Aquarians defy categorization, much like the movie's horror-comedy-holiday genre.
Scorpio: 'Black Christmas' (1974)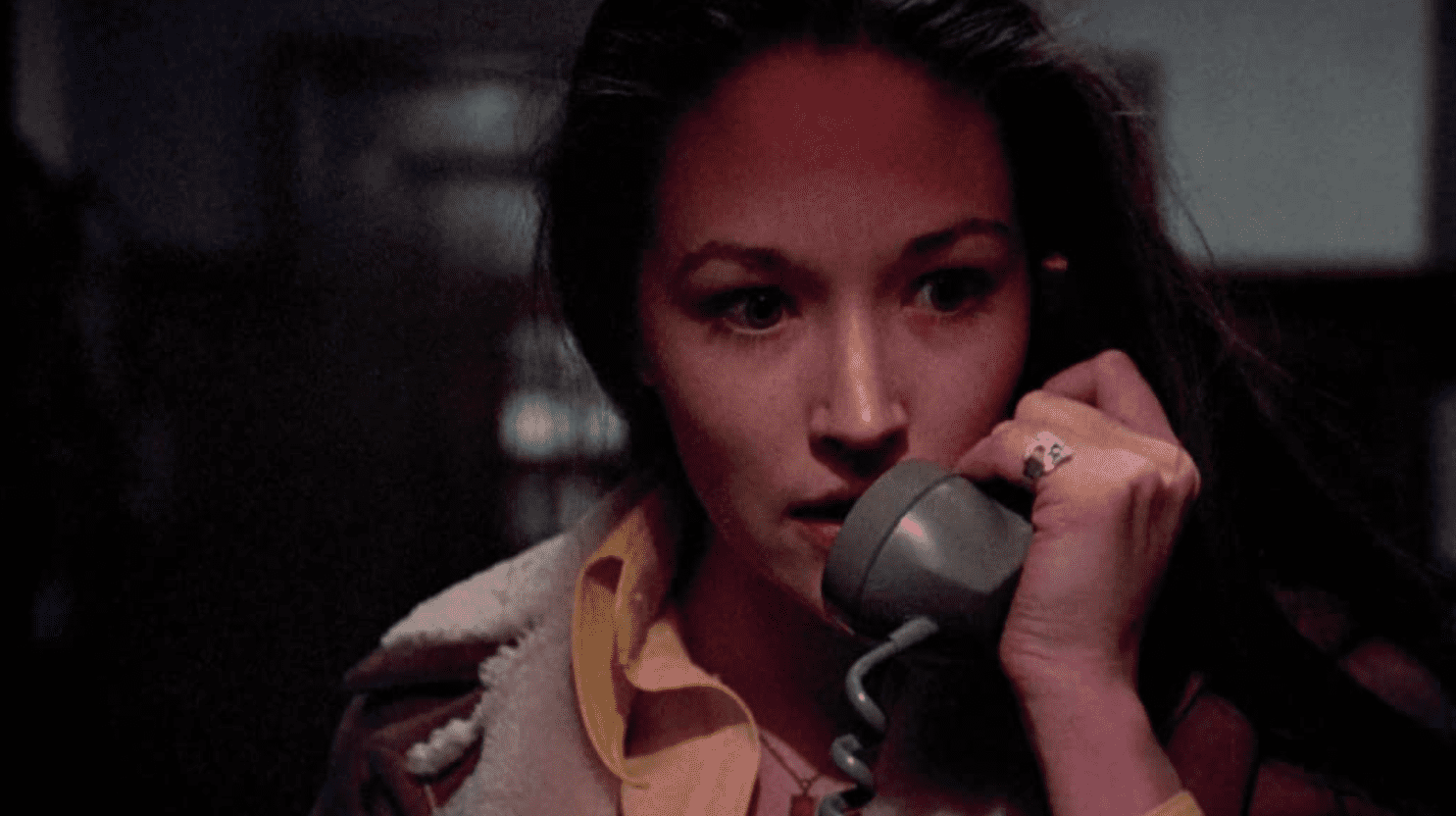 Available on Amazon Prime Video, "Black Christmas" is a spine-chilling movie about a group of sorority girls targeted by a murderous psycho.
Scorpios are brave, secretive, cunning, and emotional — although they may deny it — making "Black Christmas" a must-watch for them. Scorpios will be sold on this film based on the tagline alone: "If this picture doesn't make your skin crawl…it's on too tight."