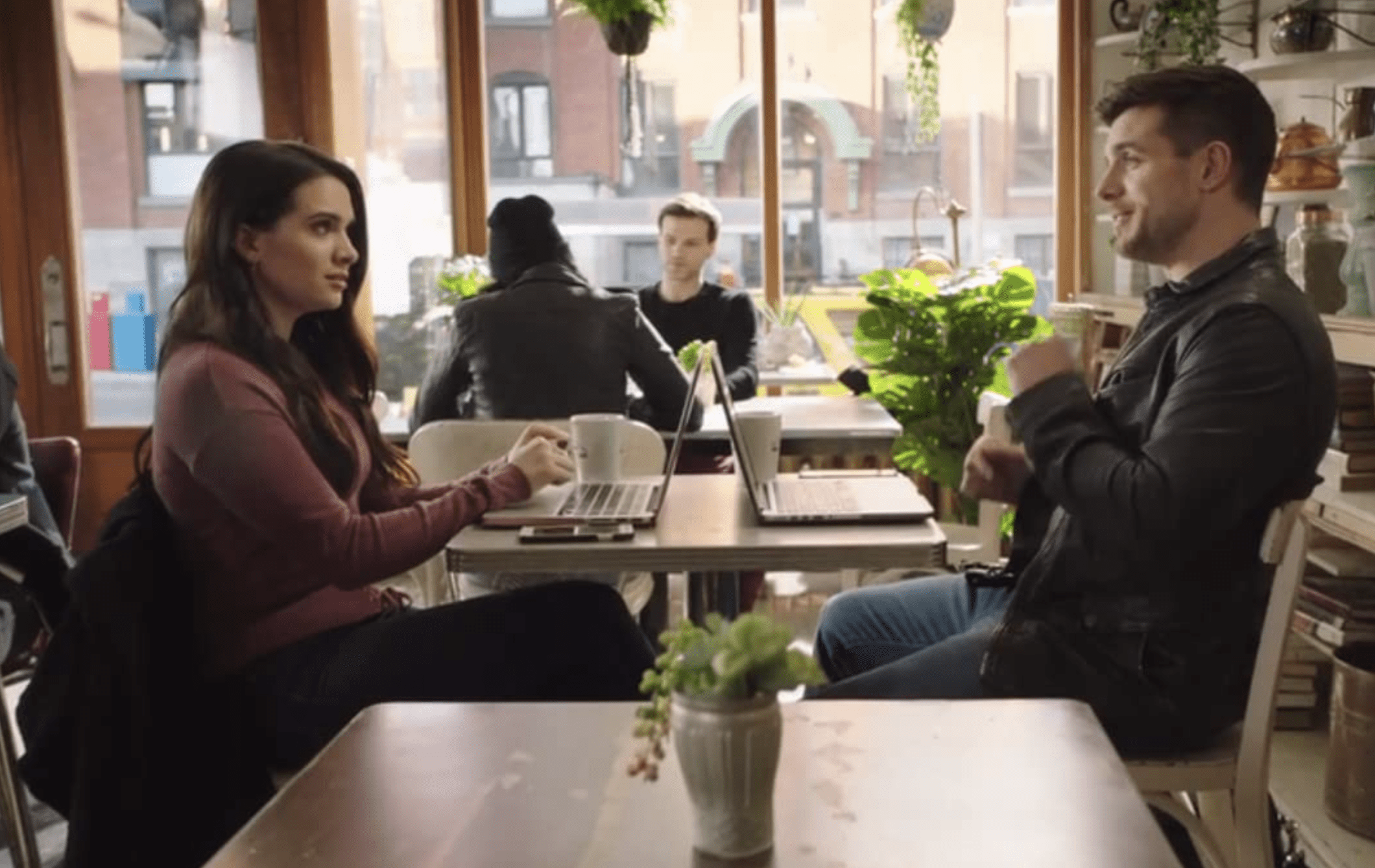 After binging the most recent season of "Emily in Paris" in December and being left with your jaw on the floor, you need another show to watch. Whether you want to rewatch a beloved show or start a new one with a cast that feels like your best friends, there are plenty of shows to choose from. Everything on this list will feature fabulous fashion and lots of drama, so cue up your TV!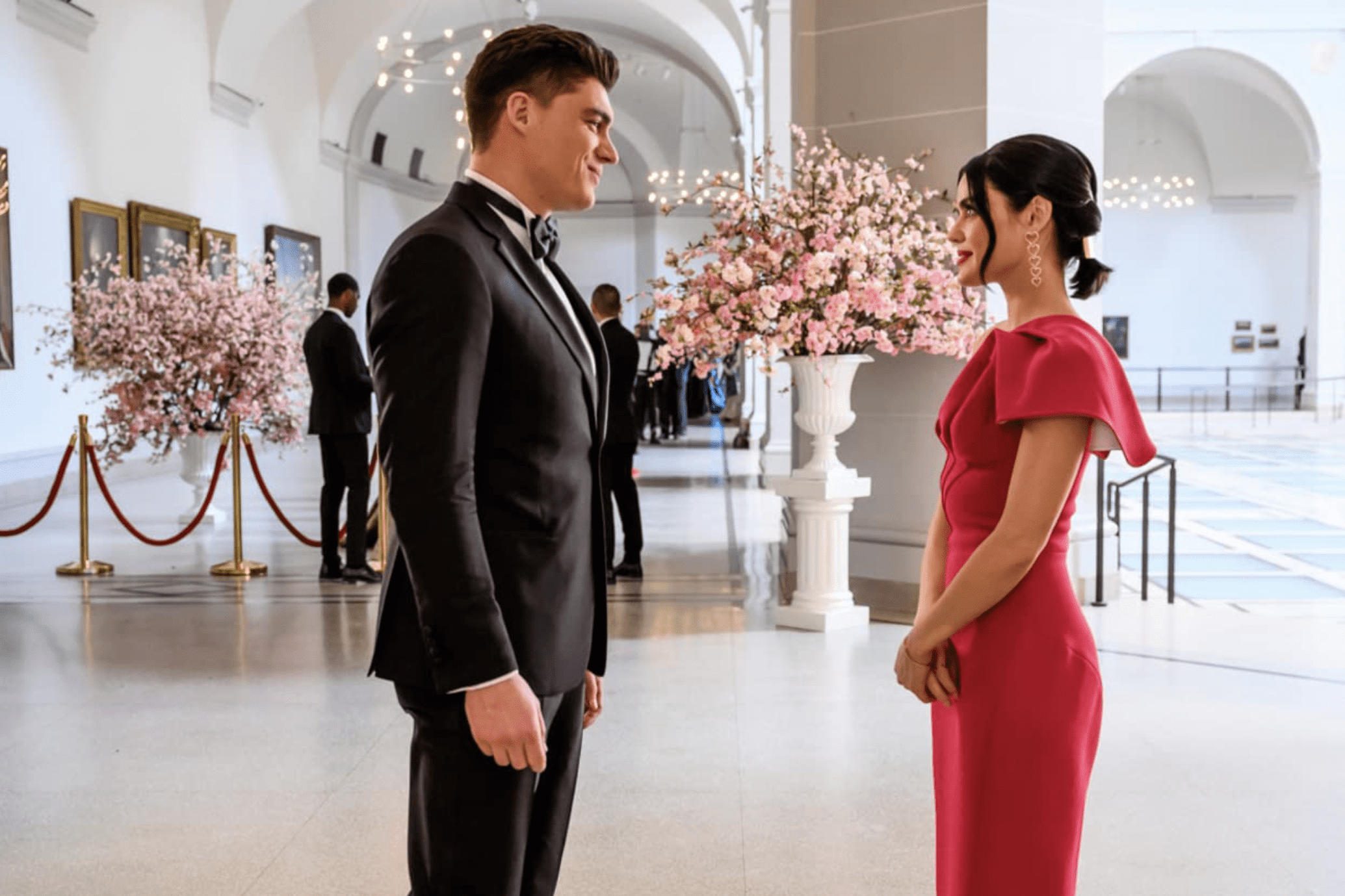 If you've watched "Riverdale," then you need to check out this CW spinoff. "Katy Keene" is the definition of New York City glam. Josie (Ashleigh Murray) leaves Riverdale to follow her passion to become a singer and rooms with Katy (Lucy Hale), a wannabe clothing designer. Katy designs clothes for anyone who's willing to wear them, including her singer roommate.
Catch "Katy Keene" streaming on Max.
'Good Trouble' (2019 to Present)

After graduating from college, adopted foster sisters Mariana (Cierra Ramirez) and Callie (Maia Mitchell) move to L.A. together to pursue their careers. Mariana gets an engineering job at a tech startup and Callie works long hours as a clerk for a judge while preparing for the bar exam. Meanwhile, they find themselves living in a commune.
This Freeform show is streaming on Sling TV or Hulu.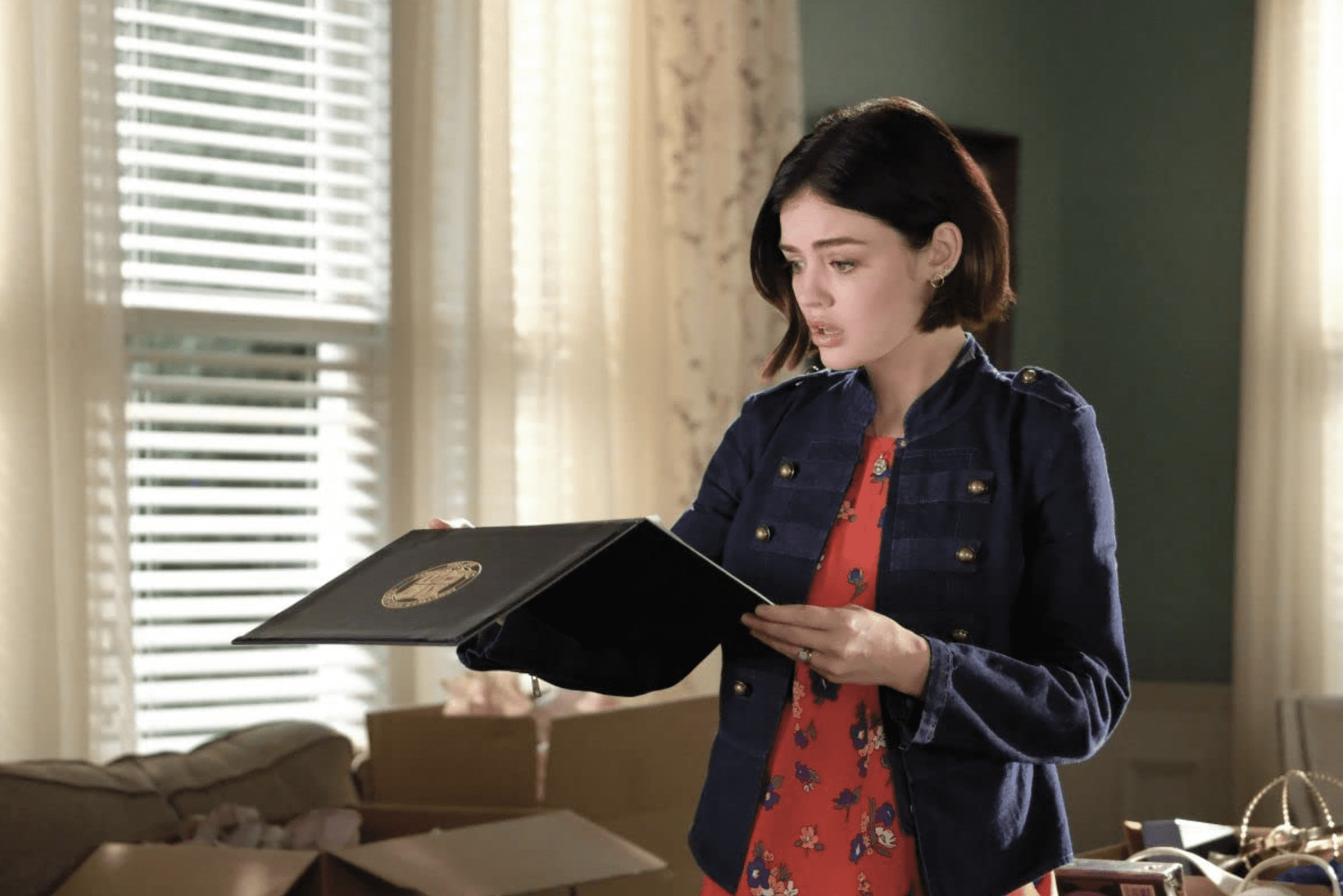 Stella (Lucy Hale) has been making decisions about her life for eight years based on the fact that she would die young due to her terminal cancer. After a medical trial, however, she suddenly learns she's cured. Now she must make long-term decisions for the first time, and live with her past ones — like getting married to a British guy she barely knows.
All of "Life Sentence" is available on Netflix.
'The Bold Type' (2017 to 2021)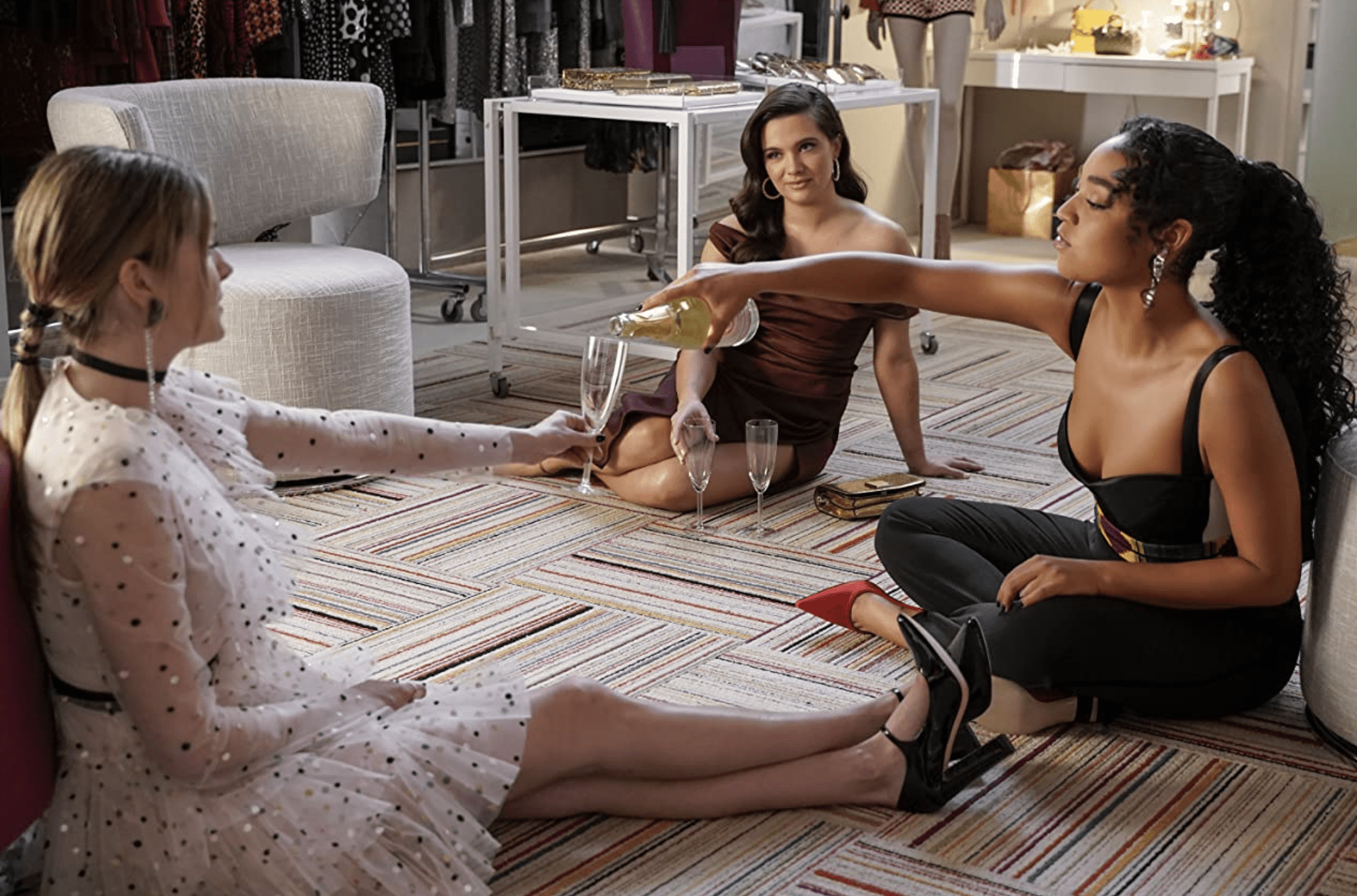 "The Bold Type" follows three young women working for a global women's magazine as they navigate ambitious career choices, love lives, and friendships. Sutton (Meghann Fahy) pursues fashion while dressing the part on a budget. Jane (Katie Stevens) has dreamed of having her own column, but first she has to become a writer. Kat (Aisha Dee) leads social media with a creative vision and political agenda. And they always find time to gather in the wardrobe closet for a pow-wow.
All seasons of "The Bold Type" are available on Hulu.
'Insecure' (2016 to 2021)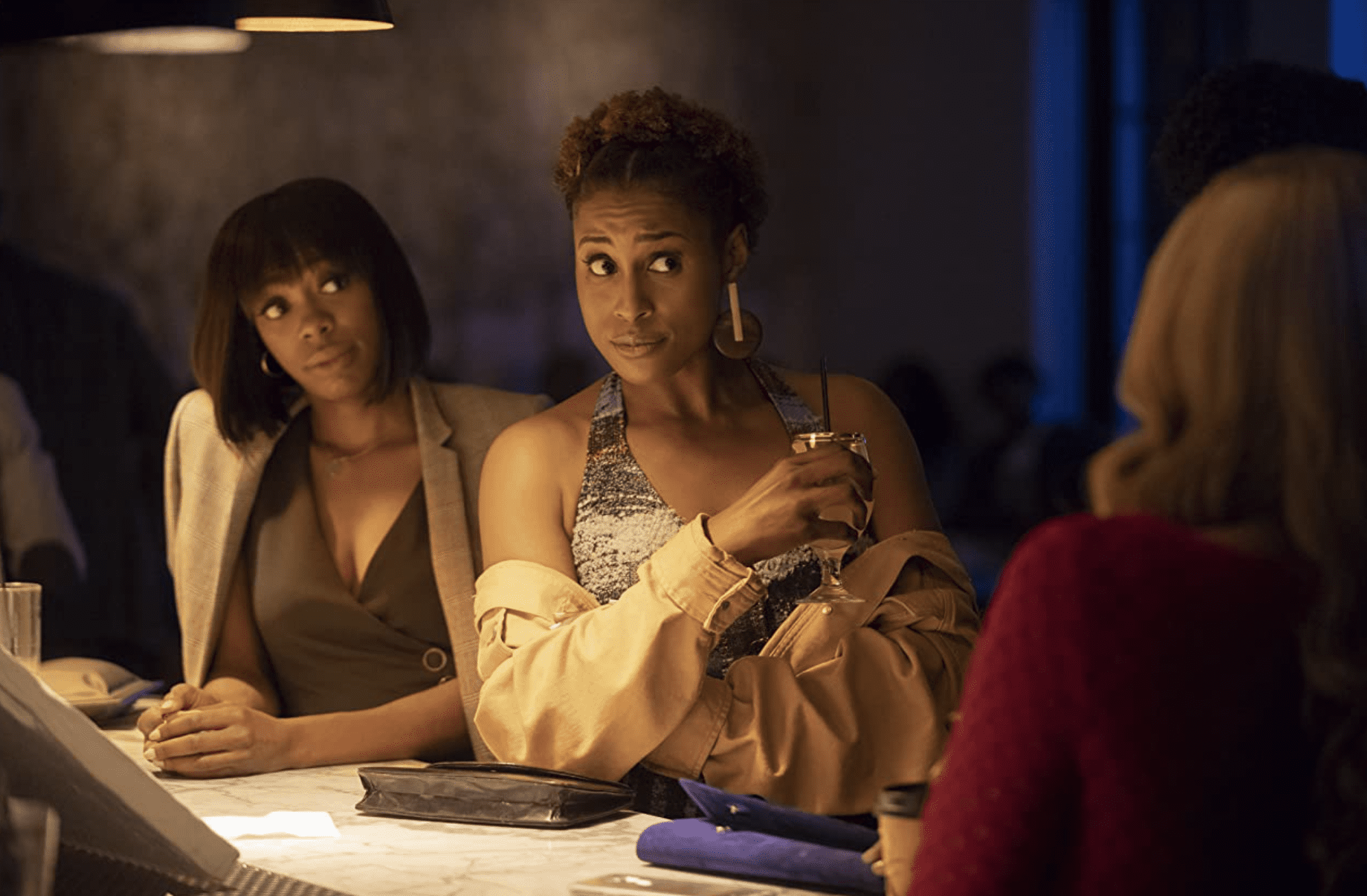 Issa (Issa Rae) and Molly (Yvonne Orji) are best friends from their college years at Stanford who maintain their close friendship as they struggle in their love lives and work to bolster their careers. "Insecure" is a wonderful look into the lives of Black women and the contemporary Black experience.
All seasons of "Insecure" are available on Max.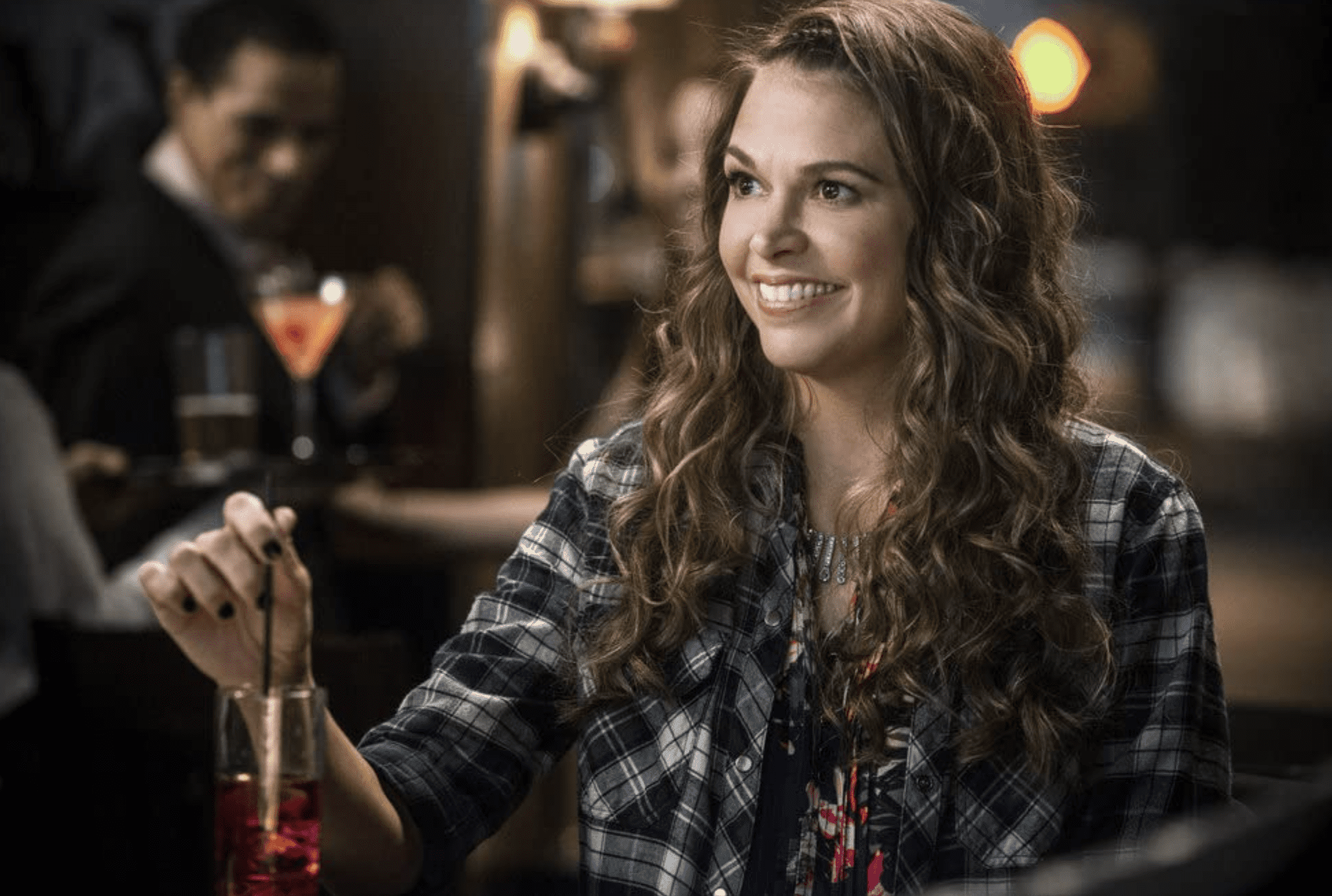 After getting divorced and being a stay-at-home mom, Liza (Sutton Foster) is mistaken for being younger than she really is on a girls' night out. She takes advantage of her good features and pretends to be 26 again to land a job in her dream career: publishing. She straddles her lies and barely manages to keep up with her 20-something coworker Kelsey (Hilary Duff).
Full of extraordinary outfits and outrageous love triangles, "Younger" is a show you won't want to miss. All seasons are available on Paramount Plus and Hulu.
'Ugly Betty' (2006 to 2010)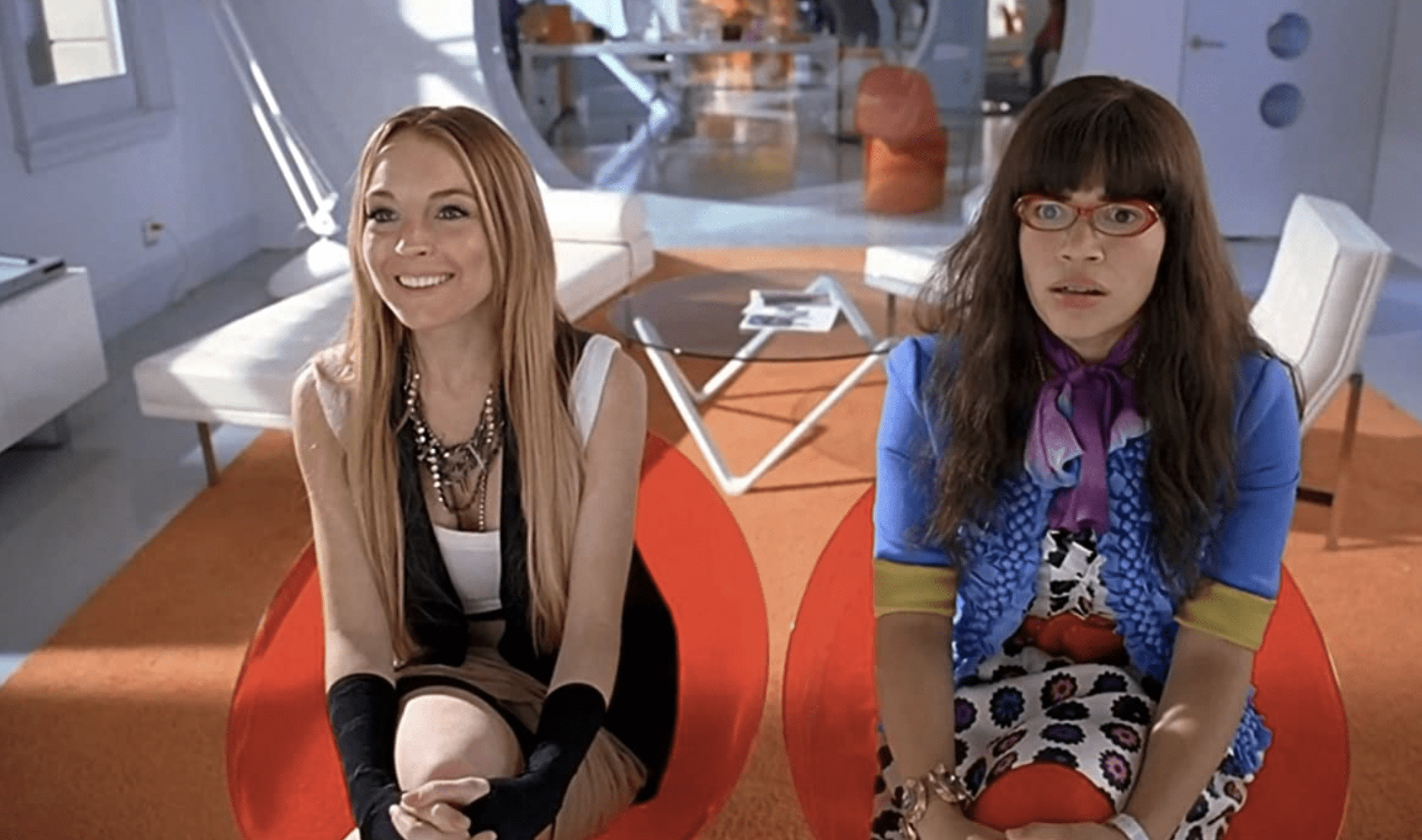 This ABC classic had to make our list! Betty (America Ferrera) lands a job at a fashion magazine as executive assistant to the editor in chief. Betty knows her appearance isn't what the fashion world is used to, but she has great ideas for the magazine. Some of her coworkers, however, set out to sabotage her.
Rewatch the 2000s throwback "Ugly Betty" on Hulu.