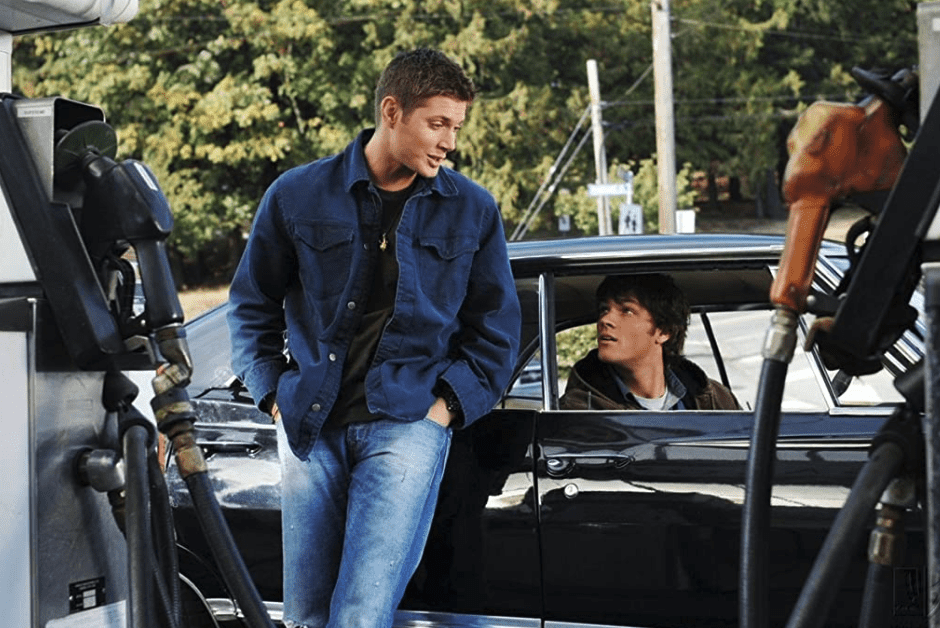 We still can't believe the epic tale of the Winchester brothers in "Supernatural" came to a close back in 2020. The CW show garnered a massive following quickly – and rightfully so! With the announcement of "The Winchesters," a spin-off show that premiered on Dec. 8, we can't contain our excitement to see what's in store. If it's just as good as the original show, then it'll leave you wanting more. So here's our list of TV shows that will quench your thirst for all things supernatural and mystery.
'SurrealEstate' (2021 - Present)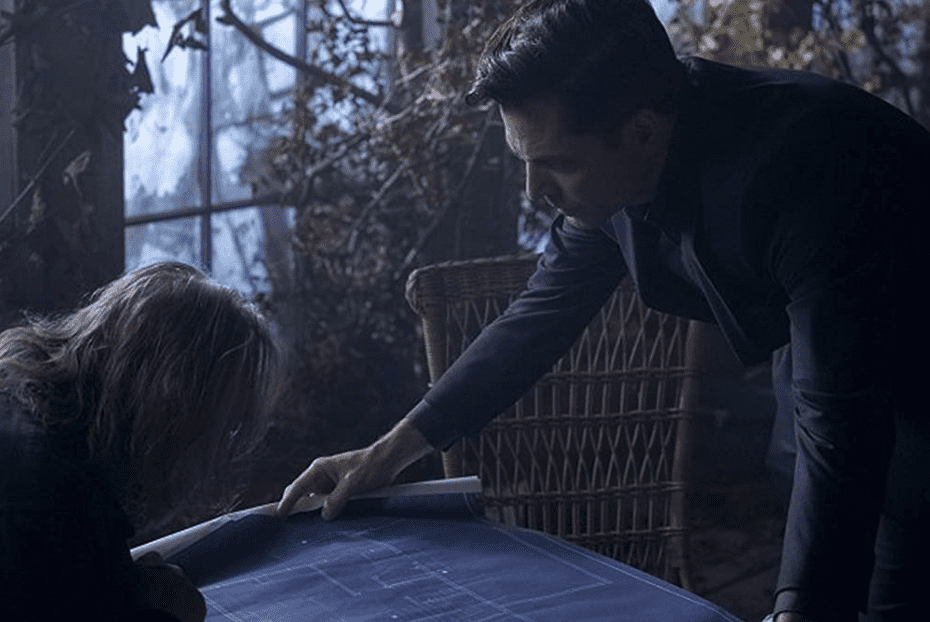 This new SYFY show reminds us of "Supernatural." Realtor Luke Roman (Tim Rozon) and his team are the best in the biz. They take on houses that need a little extra help to sell to would-be buyers. In other words, the team works on houses that are haunted and possessed. Luke has the ability to communicate and negotiate with whatever presence is in the home.
The entire first season of "SurrealEstate" is available on Hulu, and the second season is scheduled to premiere in 2023.
'Nancy Drew' (2019 - Present)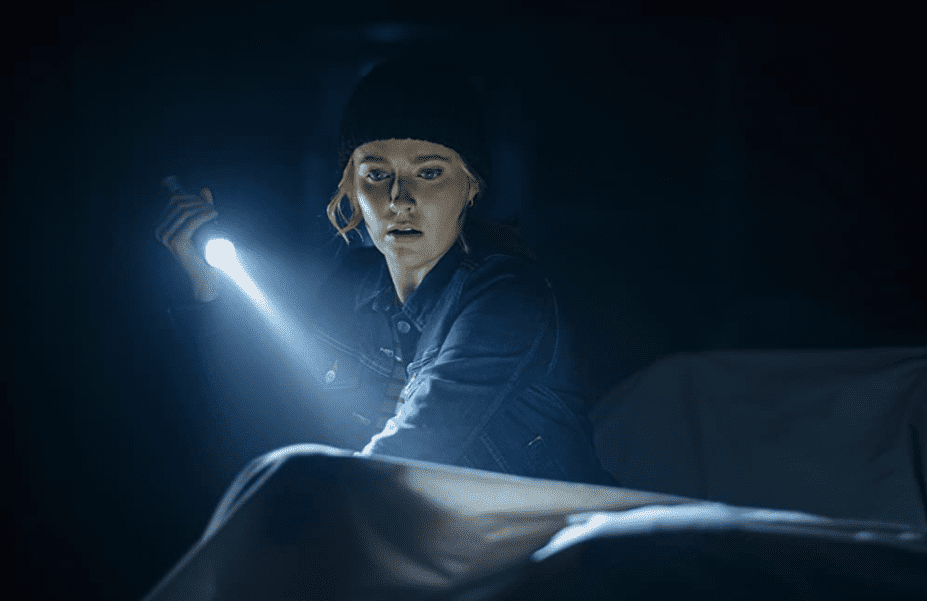 If you loved the books by Carolyn Keene growing up but crave a little supernatural influence, then this twist on "Nancy Drew" is for you. Nancy (Kennedy McMann) has turned 18 and is about to leave her hometown for college when she gets drawn into a murder mystery. Add on top of that a case of being personally haunted by a dead girl. We're intrigued!
The first three seasons are streaming on Max, with season 4 coming soon.
'What We Do in the Shadows' (2019 - Present)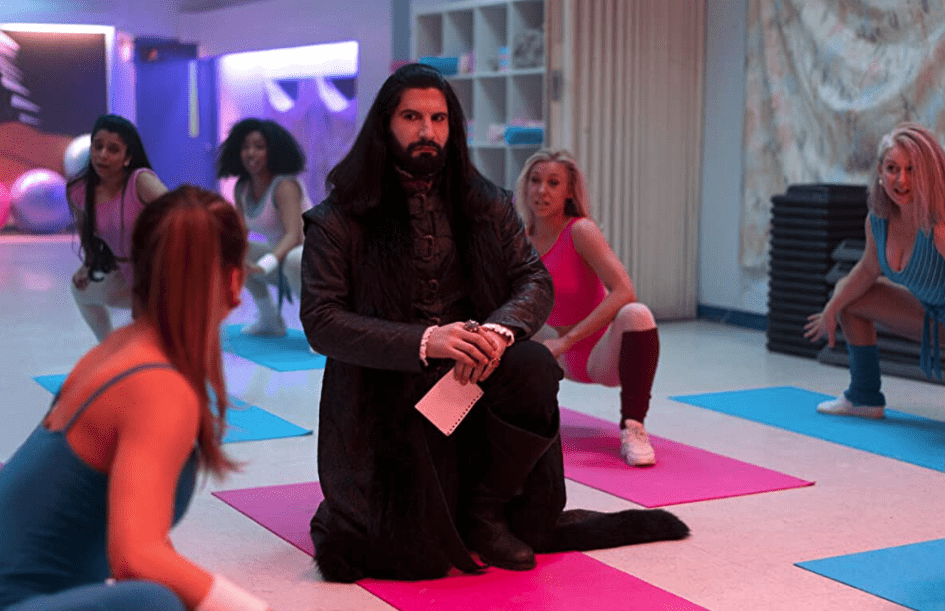 "What We Do in the Shadows" has only recently become popular, but it's been around since 2019. Much like "The Office," it's shot in a mockumentary style. The show follows the lives of four vampires who have lived on Staten Island together for over a century, plus Guillermo (Harvey Guillén), who is Nandor the Relentless' (Kayvan Novak) familiar, and Colin (Mark Proksch), an energy vampire.
Keep up with the hilarious vampiric antics on Hulu, where all six seasons are streaming.
'The Boys' (2019 - Present)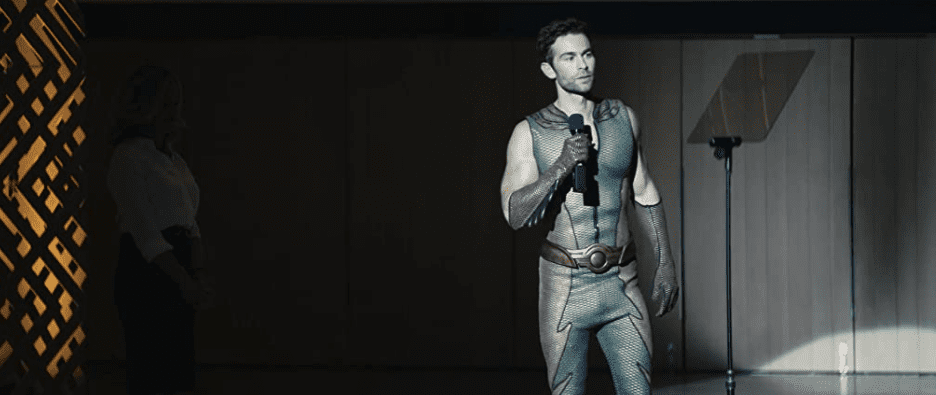 What happens when you monetize being a superhero? "The Boys," an Amazon Prime Video original, explores how being a superhero doesn't necessarily make you a "good guy." Most of the Seven, the premier superhero team, are corrupt and abuse their powers. Luckily, the Boys, a vigilante group led by Billy Butcher (Karl Urban), aims to keep the heroes in check. Chaos ensues as the two groups go head to head.
The first three seasons are available on Amazon Prime Video, and season 4 will air in 2023.
'Penny Dreadful' (2014 - 2016)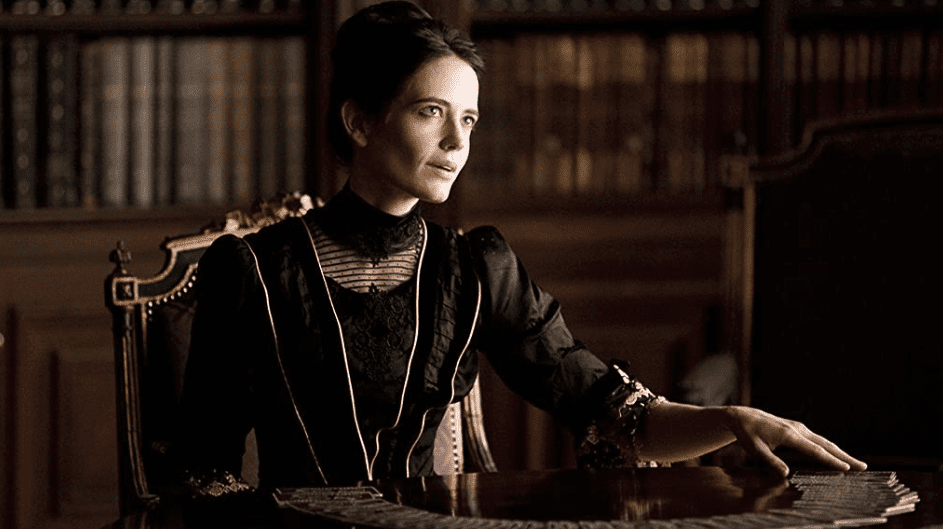 For those who want to explore more of the horror genre, add "Penny Dreadful" to the list. Set in Victorian London, the show follows explorer Sir Malcolm Murray (Timothy Dalton), American gunslinger Ethan Chandler (Josh Hartnett), scientist Victor Frankenstein (Harry Treadaway), and medium Vanessa Ives (Eva Green). These four have to work together to protect the city from supernatural forces. The show features a perfectly gothic vibe and rather terrifyingly convincing makeup effects.
All three seasons of "Penny Dreadful" are streaming on Paramount Plus and Hulu Premium.
'Once Upon a Time' (2011 - 2018)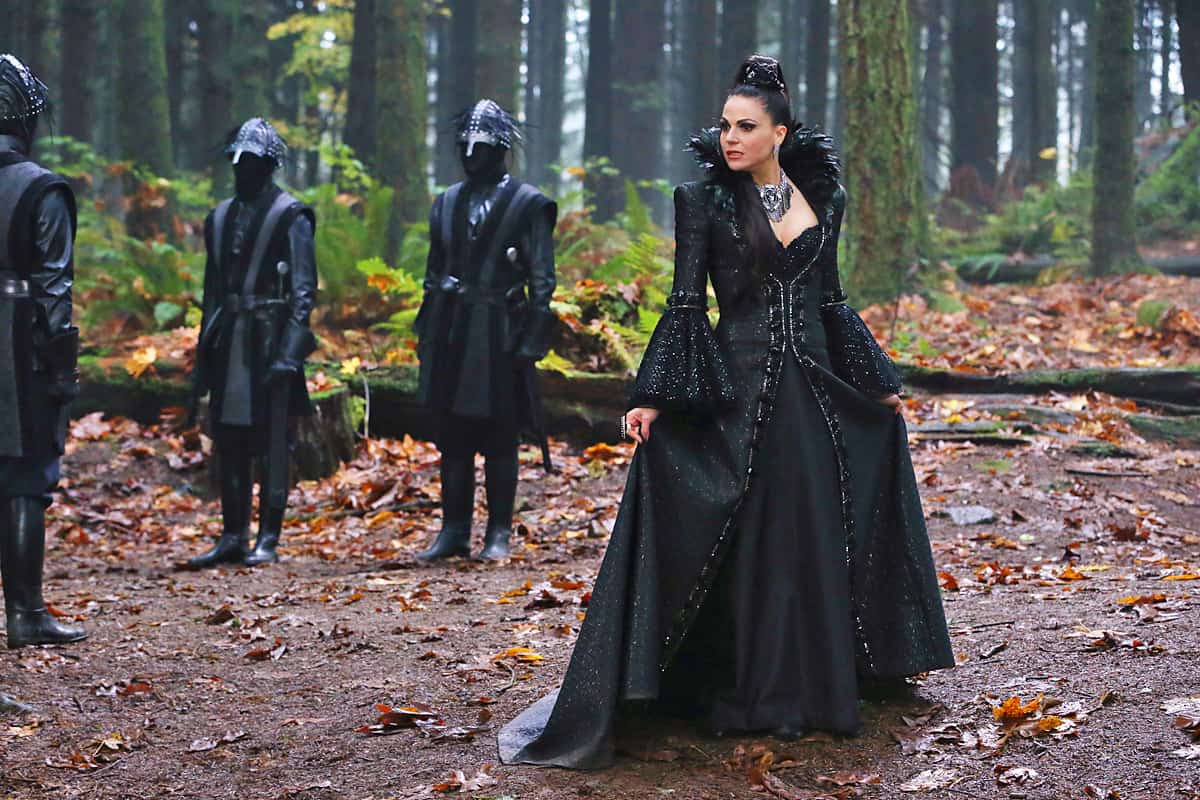 Fairytales always begin with "once upon a time" and end with "happily ever after," but what happens after that? The Evil Queen, now known as Regina (Lana Parilla), comes for revenge, of course! She casts a spell that transports everyone to Storybrooke, Maine, and wipes their memories. She is the mayor and lives every day like it's her fairytale. That is, until Emma Swan (Jennifer Morrison) arrives in town and uncovers her secrets.
This PG show has all seven seasons available on Disney Plus, so binge away!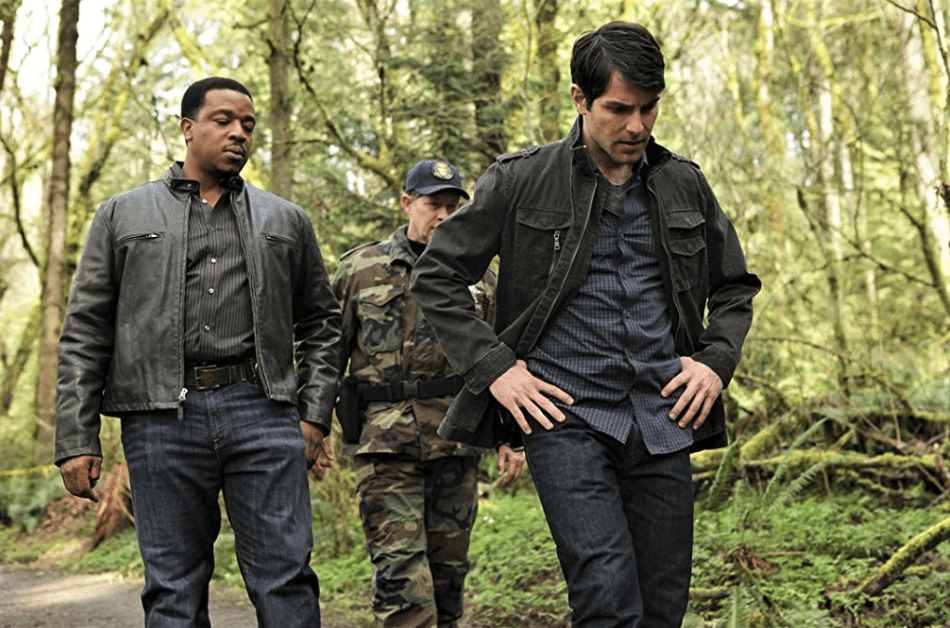 For a more original fairy-tale telling, "Grimm" is worth a shot. The NBC show follows Nick (David Giuntoli), a homicide detective in Portland, who finds out he's from a long line of hunters called "Grimms" who fight the supernatural. With his sidekick Monroe (Silas Weir Mitchell), a reformed "Big Bad Wolf," he's ready to take on any challenge. His work leads to many cases where the criminal is a character he used to believe only existed in storybooks.
All six seasons of "Grimm" can be found on Amazon Prime Video.
'The Vampire Diaries' (2009 - 2017)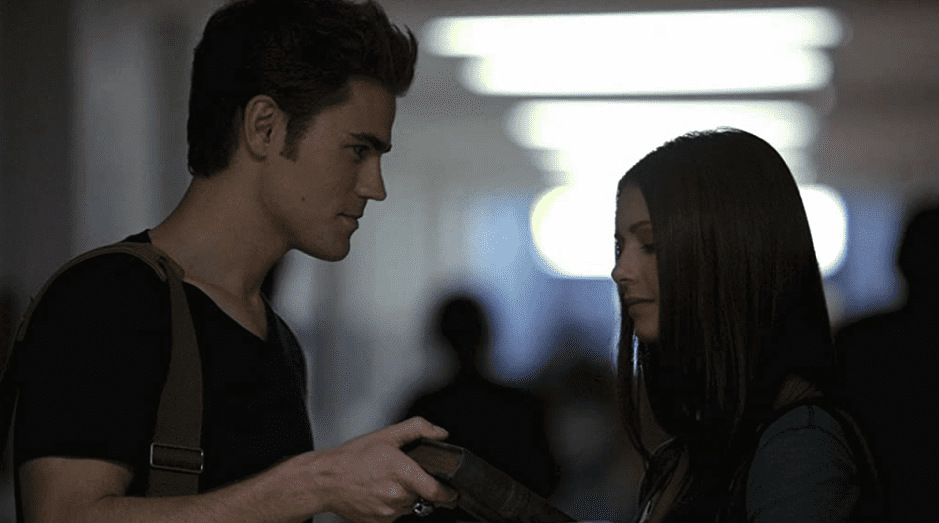 Romance, drama, family feuds, and immortality – what more do you need? "The Vampire Diaries" was widely popular when it first came out with two spin-off shows: "Legacies" and "The Originals." Two vampire brothers, Stefan (Paul Wesley) and Damon (Ian Somerhalder), return to their hometown of Mystic Falls, Virginia. Stefan falls for teen girl Elena (Nina Dobrev) while Damon indulges in his bad behavior.
All seasons of "The Vampire Diaries" are on Max and Peacock.
'Warehouse 13' (2009 - 2014)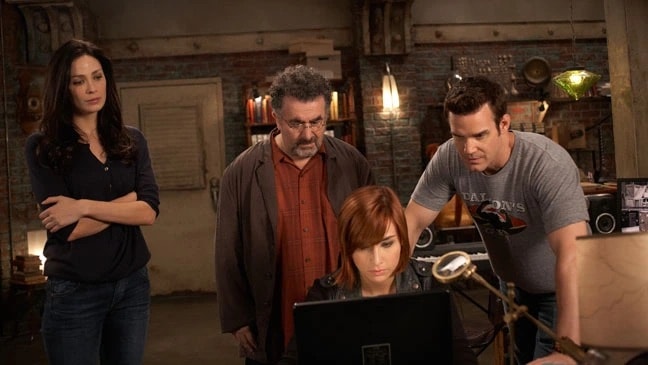 Somewhere in South Dakota is a warehouse where mystical artifacts with magical powers are stored. "Warehouse 13" is a fun journey with two secret service agents, Pete (Eddie McClintock) and Myka (Joanne Kelly), who are sent on assignments to collect these artifacts and store them in the warehouse. With the help of Artie (Saul Rubinek) and Claudia (Allison Scagliotti), they tackle objects like Lewis Carroll's looking-glass and H.G. Wells' Corsican vest.
For a ride you won't forget, watch "Warehouse 13" on Amazon Prime Video with a Freevee subscription or on Peacock.