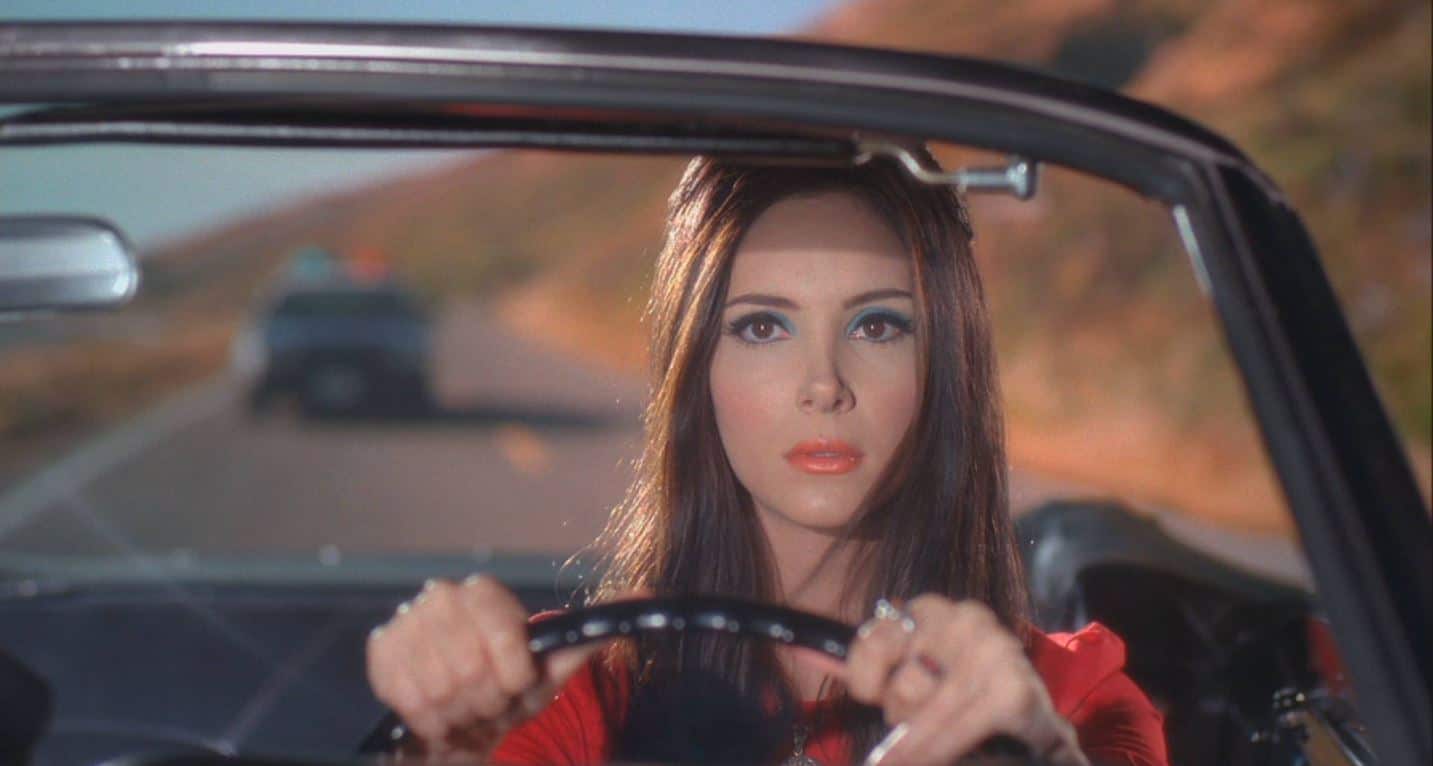 Have you noticed a slew of miscommunication, technological issues, or travel mishaps? Mercury may be in retrograde again. Although Mercury retrograde often gets a bad rap for stirring the pot, it can be helpful for making positive changes in your life — but it certainly feels chaotic and upending when it's in full swing.
If you're looking to make this upcoming Mercury retrograde as easy as possible, be sure to think before you speak, connect with nature, reconfirm plans, carry aquamarine with you, and spend some time with yourself. In the spirit of showing yourself some rest and relaxation, here are some magical shows and movies on your favorite streaming services to help you get through the next Mercury retrograde.
Mercury Retrograde Dates in 2023
Dec. 29, 2022, to Jan. 18, 2023
April 21 to May 14, 2023
Aug. 23 to Sep. 15, 2023
Dec. 13, 2023, to Jan. 1, 2024
'Sailor Moon' (1992 to 1997)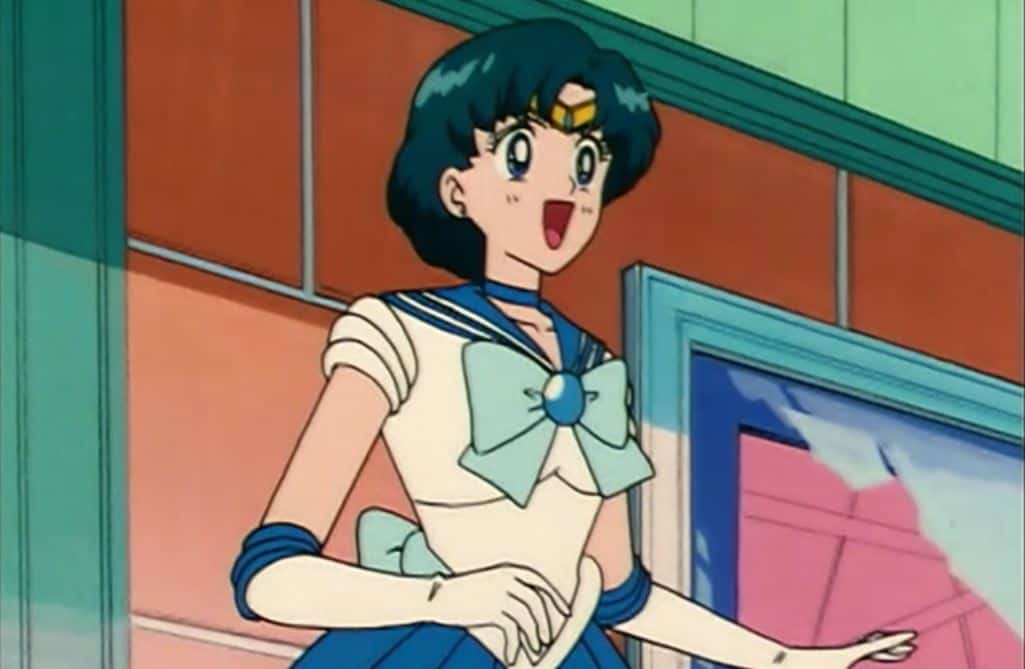 We don't blame you if you're feeling bitter toward Mercury right now, but we think turning on Hulu and watching Sailor Mercury and the other Sailor Guardians kick some villain butt will help you feel more connected with this planet of communication.
Sit back and relax as you watch a group of teenage girls navigate life as normal high school students while juggling their superhero responsibilities. Not only is "Sailor Moon" a pretty, whimsical anime with a cute cast, but it also has an easy-to-follow formula — perfect for chaotic days when you don't want any more surprises.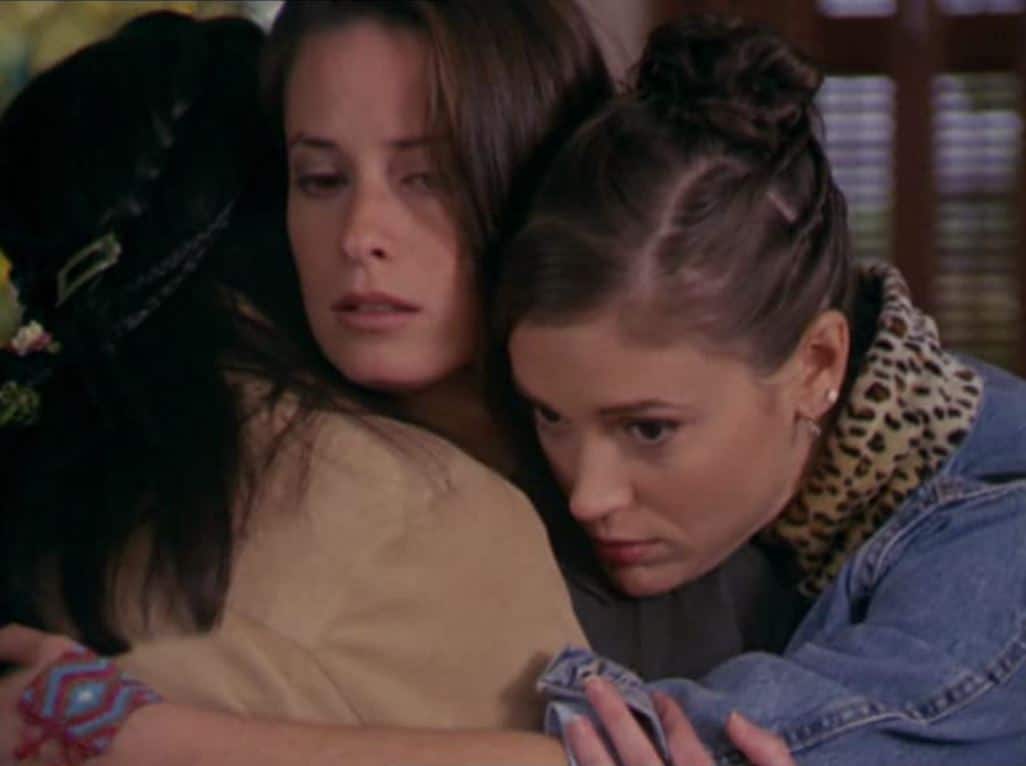 If you're looking for a classic, girl-powered sitcom with a hint of magic and mischief, add "Charmed" to your Hulu watchlist and join three witch sisters as they defend their hometown of San Francisco from evil, otherworldly forces.
"Charmed" is a fun and fantastical remedy to your retrograde blues. The drama, the hijinks, the late-'90s and early-aughts fashion — if this show doesn't make you want to curl up with a blanket and your favorite cheat meal, we don't know what will.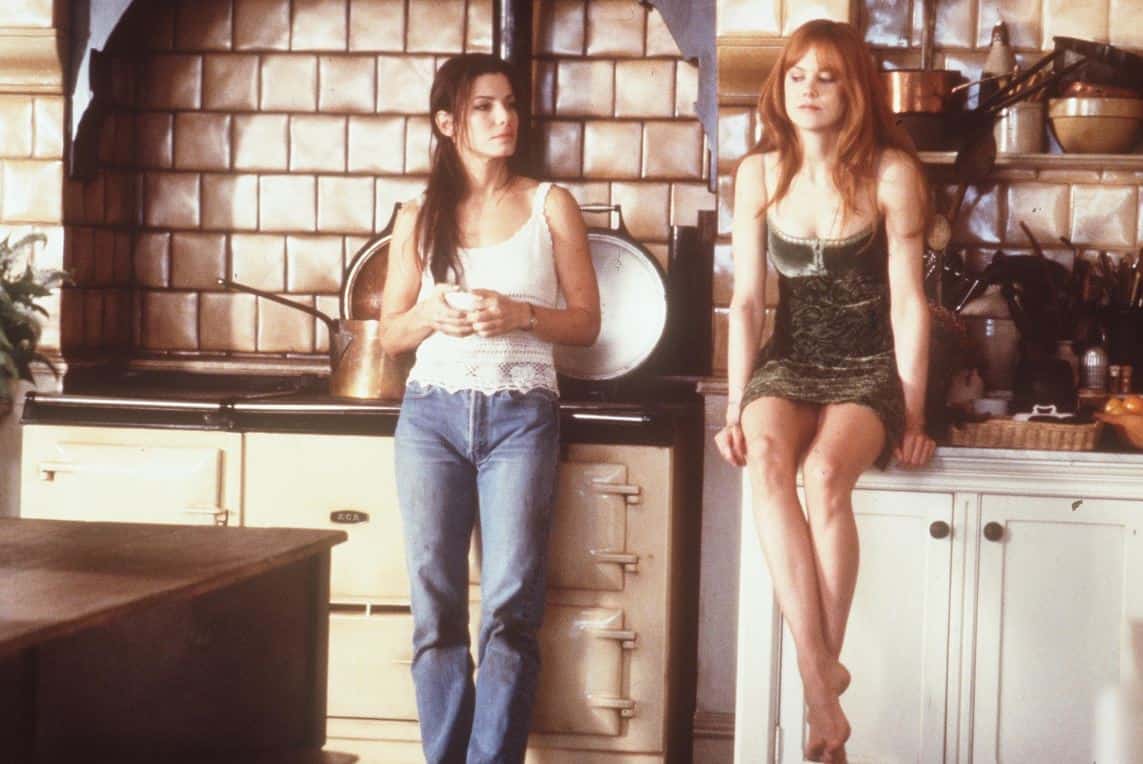 Available on Amazon Prime Video, "Practical Magic" follows two sisters through their misadventures in finding love. With plenty of miscommunications, secrets, and well-meant meddling, the film's characters are instantly relatable — especially during this retrograde period.
Despite the sisters' trials and tribulations, the film will leave you with a sense of magic that'll give you the urge to connect more with those you love (and maybe a magic potion or two).
'Howl's Moving Castle' (2004)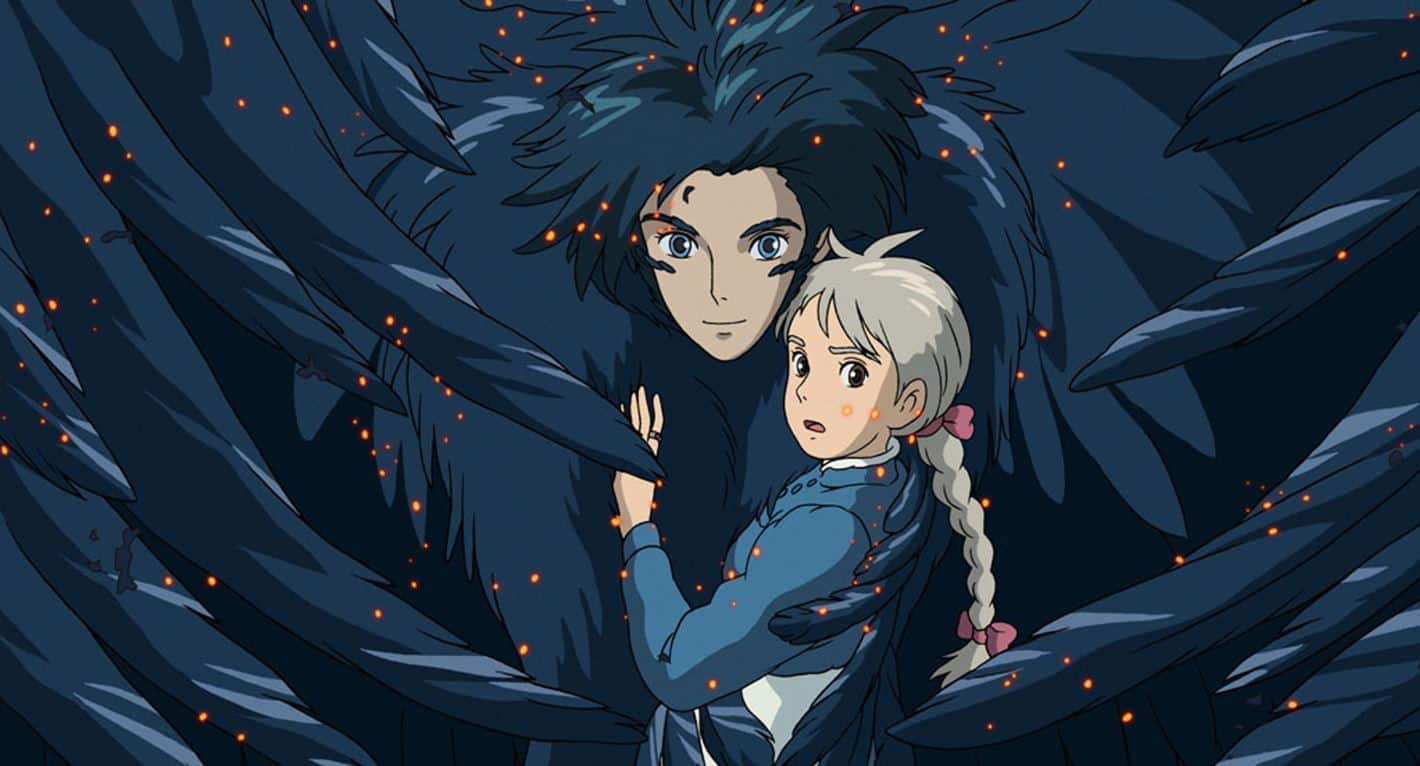 If you've ever woken up in the morning and felt like Mercury retrograde has aged you by three decades, you'll definitely relate to Sophie from "Howl's Moving Castle."
Get whisked away by this stunning Hayao Miyazaki classic on Max as you journey on a quest with Sophie to find the wizard Howl in hopes of reversing a curse placed on her by a wicked enchantress. The story presents raw, emotional characters and is full of small, important details that'll beg you to rewatch it over and over again.
'Bee and PuppyCat' (2013 to Present)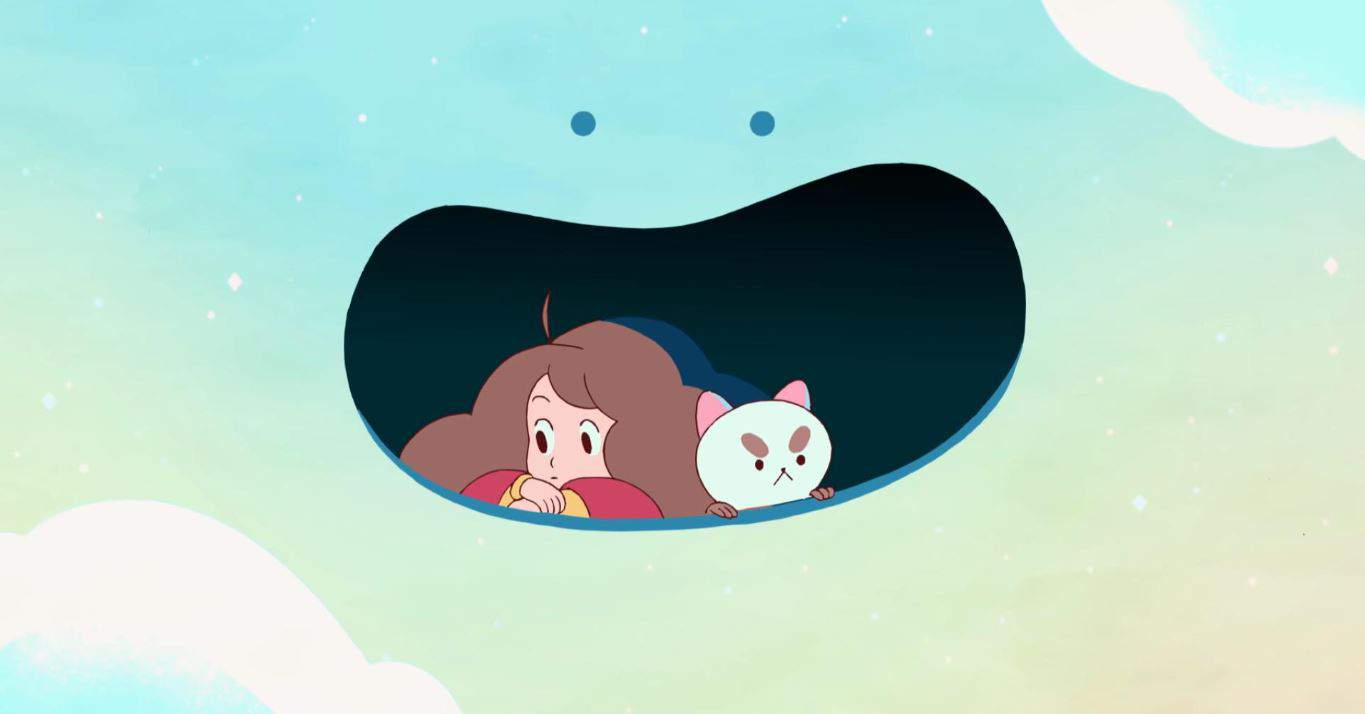 Join an unemployed young woman named Bee and her pet PuppyCat on their quest to accomplish oddball jobs while traversing between reality and Fishbowl Space. The animation is beautiful, the characters are charmingly relatable, and who wouldn't mind trading realities for a day?
"Bee and PuppyCat" is a gentle watch on Netflix, but it's not without its emotional depths. It's perfect for cozying up with your pet or favorite person and winding down after a long day in retrograde.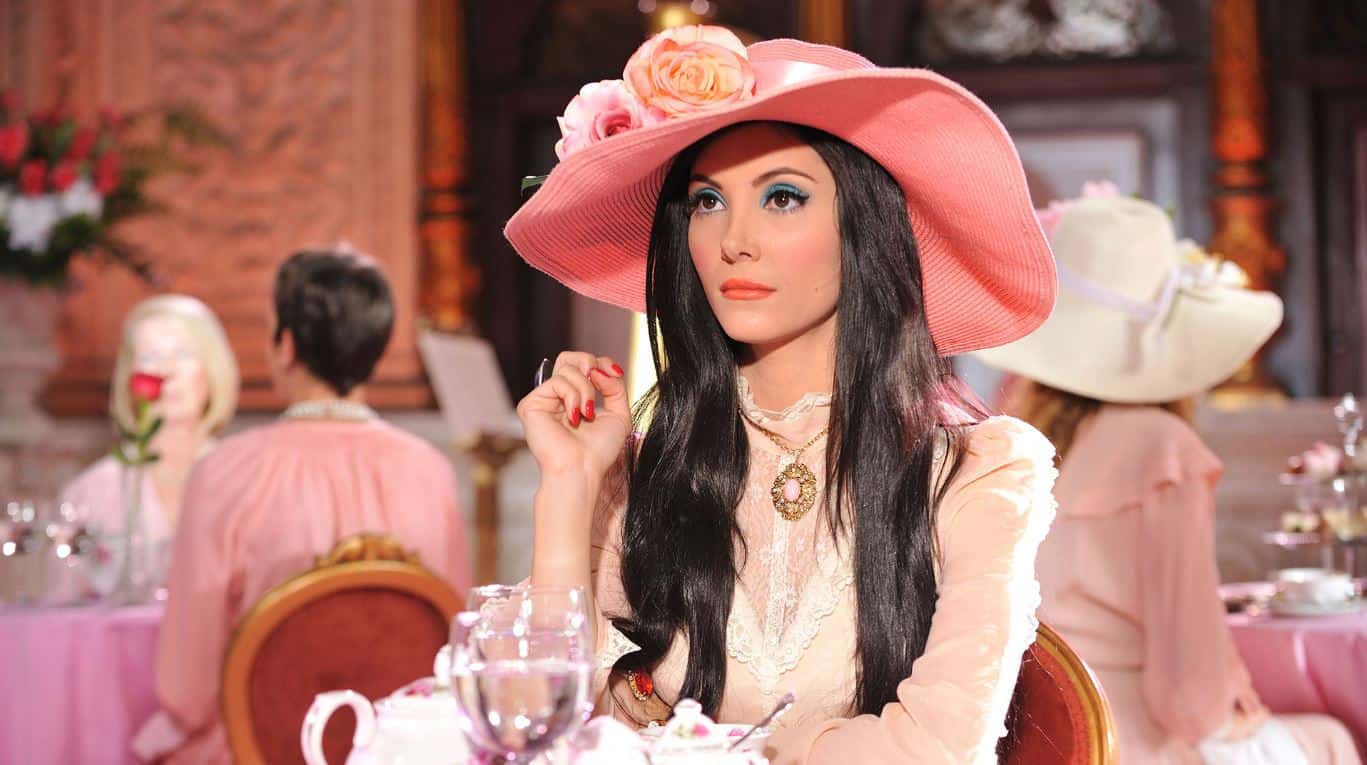 Most of this list has been comfort watches and content that can soothe your mood, but let's be honest — sometimes Mercury retrograde brings out the urge to act out. If that's what you're feeling, go ahead and turn on "The Love Witch," a film on Peacock about a beautiful young witch whose quest for the perfect mate becomes more dangerous and unhinged by the minute.
Although made in 2016, the film's costuming, dialogue, and filming techniques are strongly inspired by midcentury cinema. It's melodramatic, colorful, and highly symbolic — everything you want out of a movie during this chaotic time.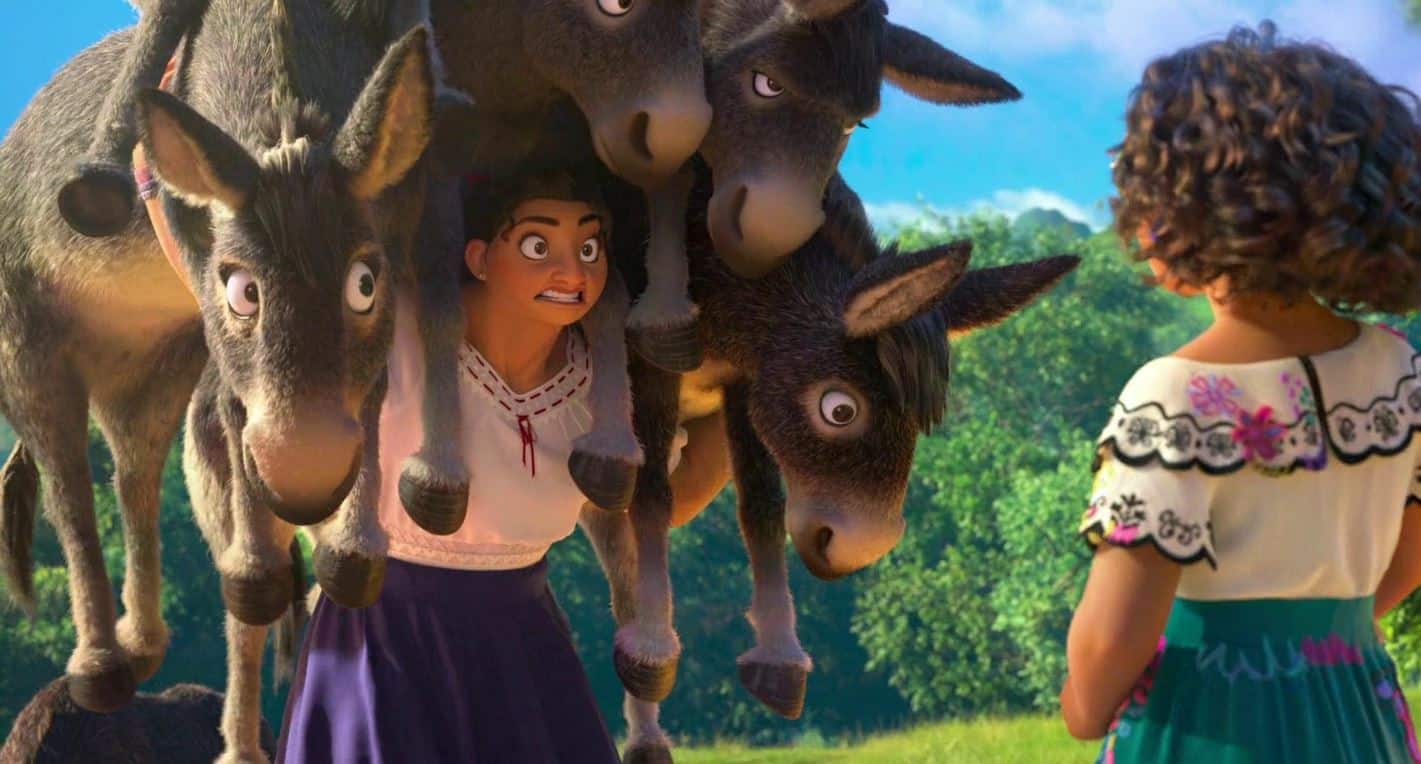 Full of catchy songs, a sweet plot, and memorable characters, "Encanto" (available on Disney Plus) is a crowd-pleasing hit movie about the Madrigal family and each of their magical powers. When things go awry, it's up to Mirabel, the only nonmagical family member, to save the family's enchantment.
With its heartfelt storyline, "Encanto" serves as a reminder that even when things seem completely upended, growth and healing are always possible — so be gentle with yourself this Mercury retrograde.