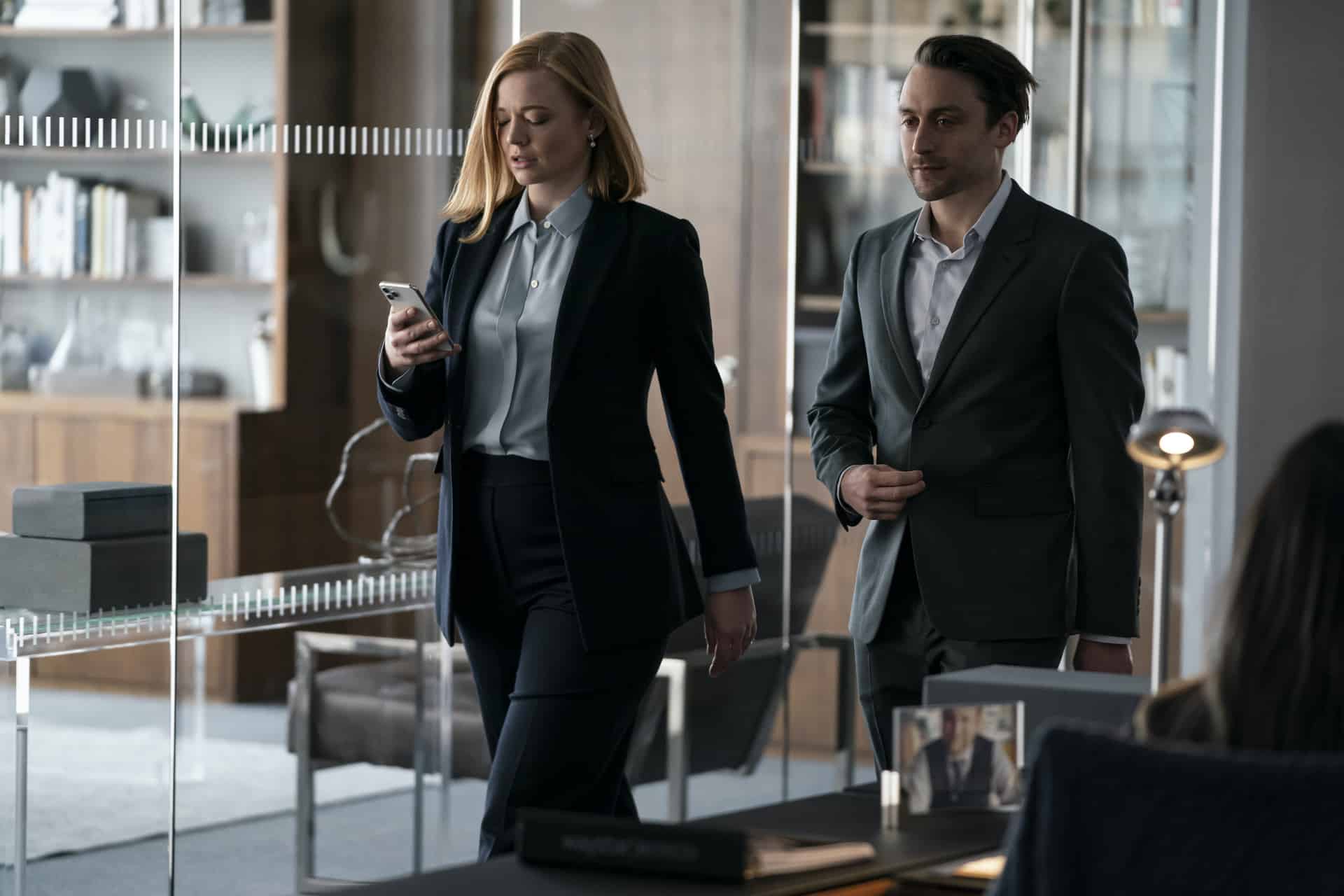 2023 looks like it's going to be a bigger year for movies than 2022 as the film and TV industry continues to recover from shutdowns during the pandemic. There are some long-anticipated titles coming to streaming services in the upcoming year including big films, book adaptations, new series, and the return of several hit shows.
Here are our top picks for the best upcoming movies and series across popular streaming services.
'Killers of the Flower Moon'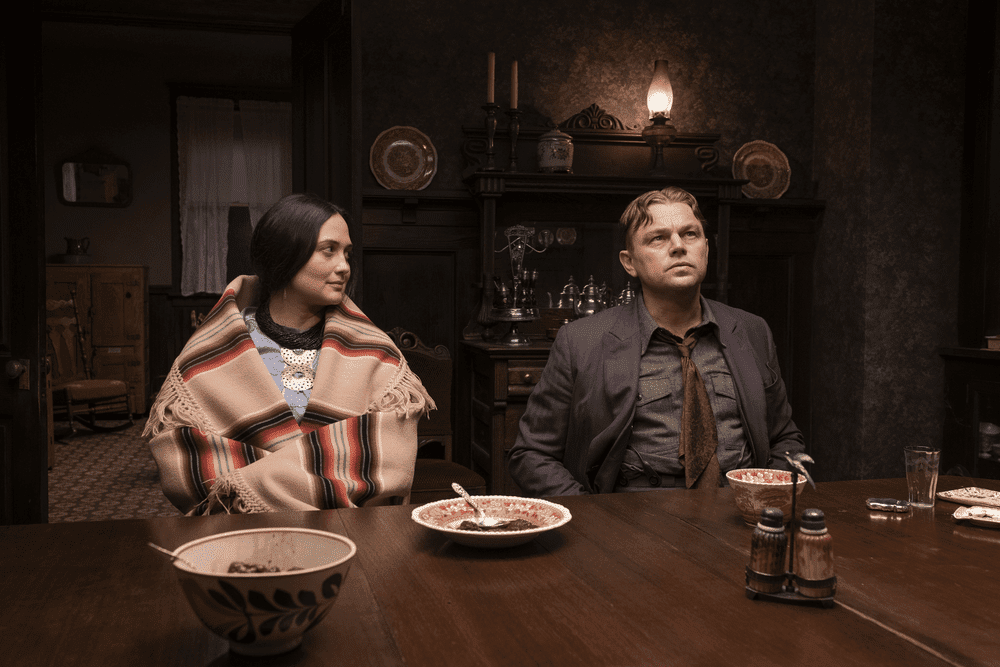 This Martin Scorsese-directed Western crime movie is one of the streaming drops making the biggest buzz in 2023. In the 1920s, the Osage tribe of northeastern Oklahoma discover oil on their tribal lands and quickly gain a lot of wealth. All seems well until a series of murders targeting members of the tribe shakes the community. To solve the case, the FBI begins a major investigation into the crimes directed by a young J. Edgar Hoover. The film boasts a star-studded cast including Leonardo DiCaprio and Robert De Niro.
Based on a true story, "Killers of the Flower Moon" is sure to be a streaming success when it debuts on Apple TV Plus in May 2023.
'Sharper'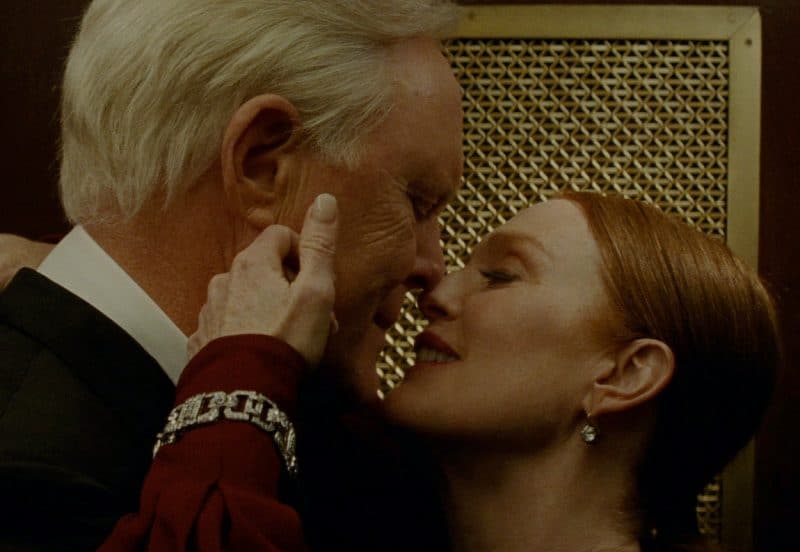 Julianne Moore and John Lithgow star in the upcoming drama-thriller "Sharper." In New York City, there's an unseen world visible only to those who pay close attention. Inequality is rampant, and for one con artist, that presents a unique opportunity. As they attempt to take New York's billionaires for all they're worth, nothing is as it seems in the city that never sleeps.
Following a short theatrical release, "Sharper" will be available exclusively on Apple TV Plus on Feb. 17, 2023.
'Extraction 2'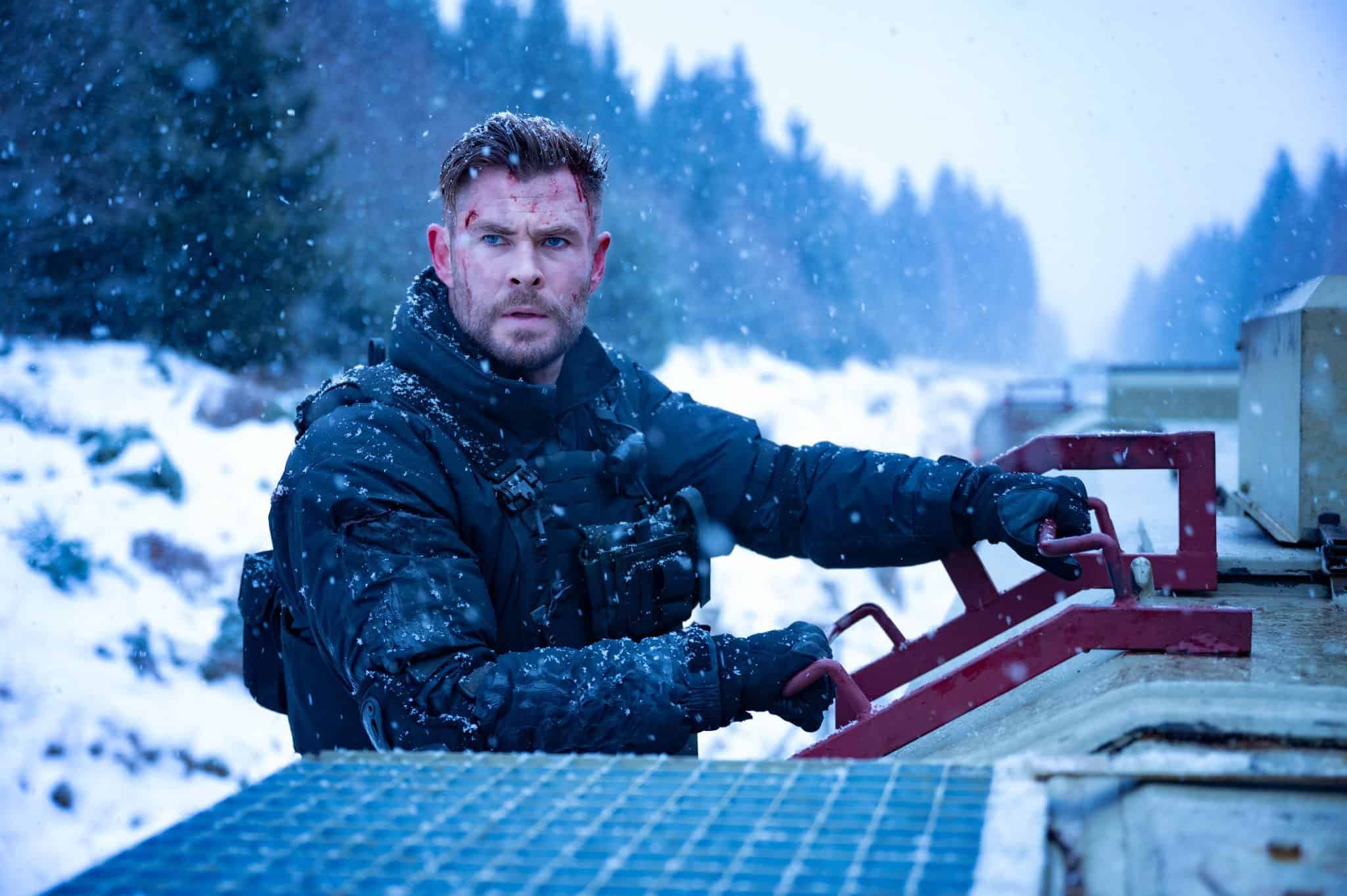 Chris Hemsworth stole hearts in 2020's "Extraction" as an Australian black ops mercenary tasked with rescuing the kidnapped son of an Indian drug lord in Bangladesh. It became the most-watched original film in Netflix history. Presumed dead in the first film, Tyler Rake (Chris Hemsworth) is back for another challenging mission. This time, the titular extraction is of a family at the mercy of a Georgian mobster. In order to complete his task, Tyler must penetrate one of the world's most dangerous prisons and deal with past enemies.
"Extraction 2" is sure to be even more exciting and action-packed than the popular original. The film doesn't yet have a release date but is anticipated on Netflix in the second half of 2023.
'Peter Pan & Wendy'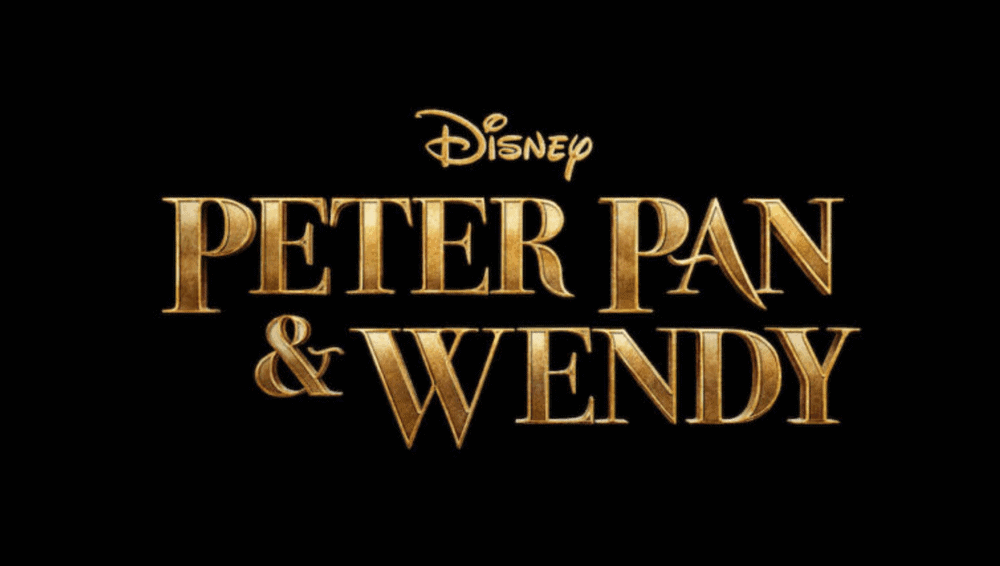 Disney's long-awaited live-action remake of the beloved tale of Peter Pan is coming to Disney Plus in 2023. Jude Law takes on the challenging role of Captain Hook in this creative retelling. Wendy (Ever Anderson) doesn't want to be sent to boarding school. Defying her parents, she flies away with her two brothers to Neverland. In this mysterious land, she encounters a boy who won't grow up, magical fairies, and villainous pirates, and embarks on an adventure nothing like what she knows at home.
"Peter Pan & Wendy" is positioning itself to be Disney's best live-action remake to date and will be released exclusively on Disney Plus in 2023.
'The Last of Us'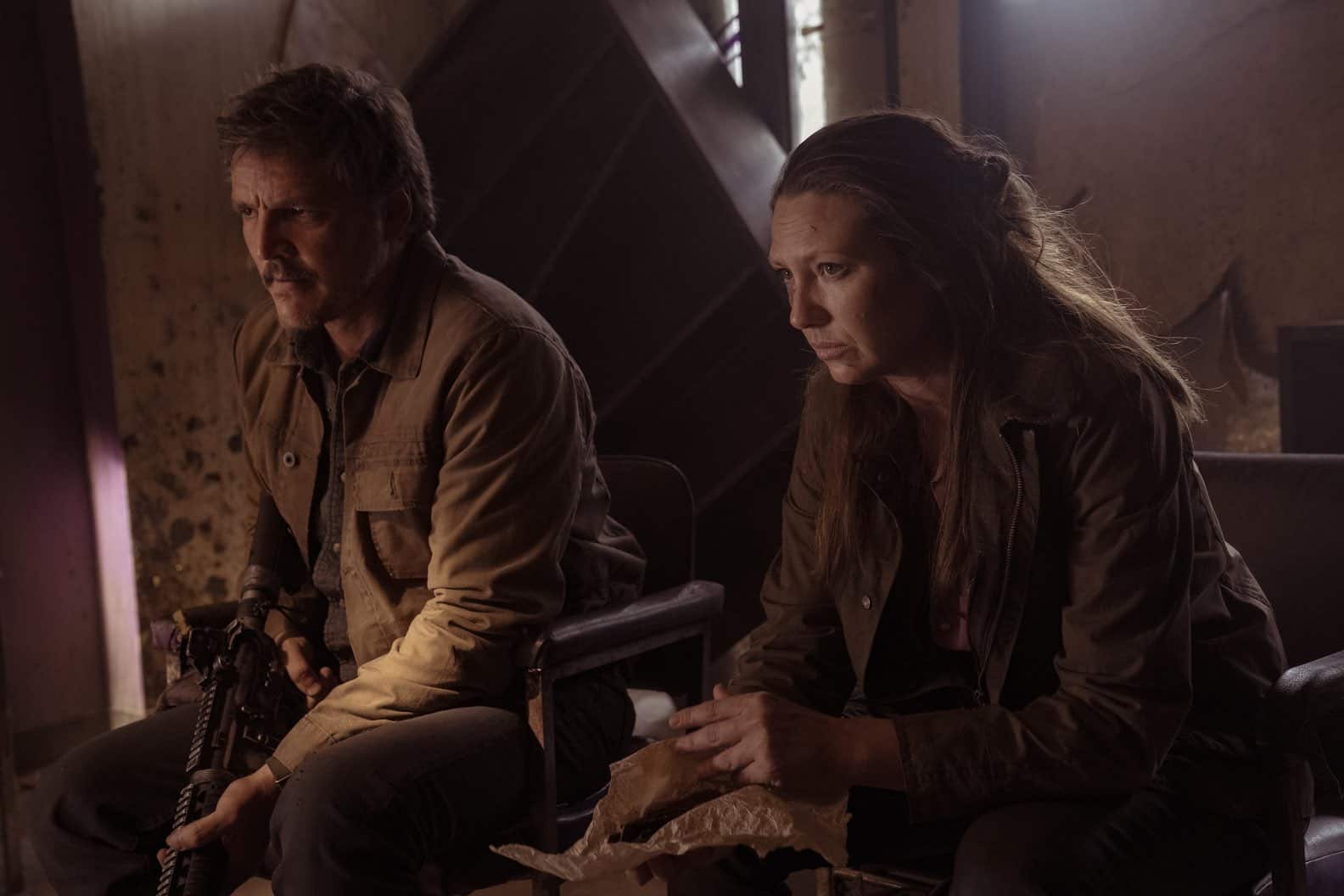 In post-outbreak America, the world is a ruthless and brutal place for survivors. Joel (Pedro Pascal) is a smuggler tasked with taking teenager Ellie (Bella Ramsey) across the country. Ellie is immune to the devastating infection. Her immunity could be key to developing a cure, but only if they both survive the journey. Hitting close to home after a recent pandemic, "The Last of Us" is a post-apocalyptic adventure based on the critically-acclaimed video game by Naughty Dog that is sure to feel chillingly real.
Catch the highly-anticipated dystopian drama on Max when it premieres on Jan. 15.
'Yellowjackets' Season 2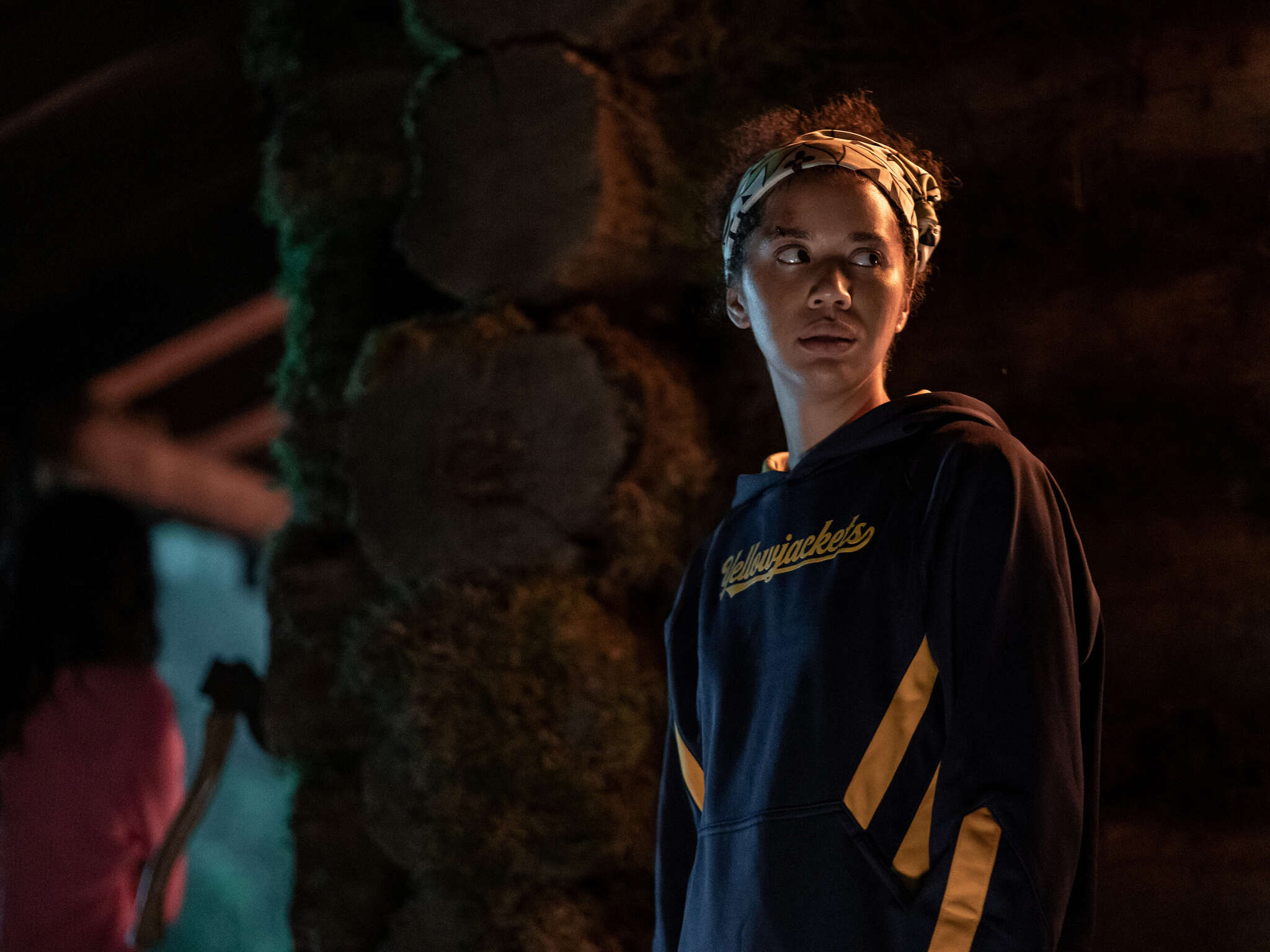 After the success of Season One of "Yellowjackets," your favorite brutal teammates are back by popular demand for a second season. Season One introduced the members of the Yellowjackets, a talented girls' soccer team whose plane crashes in the Canadian wilderness in 1996. The story follows their survival for months and flashes forward to the girls as adult women today. Season Two promises to be even more intense than the previous series as the girls struggle to survive with increasingly limited resources and unforeseen threats.
Season Two of "Yellowjackets" will be coming to Showtime on March 24.
'Only Murders in the Building' Season 3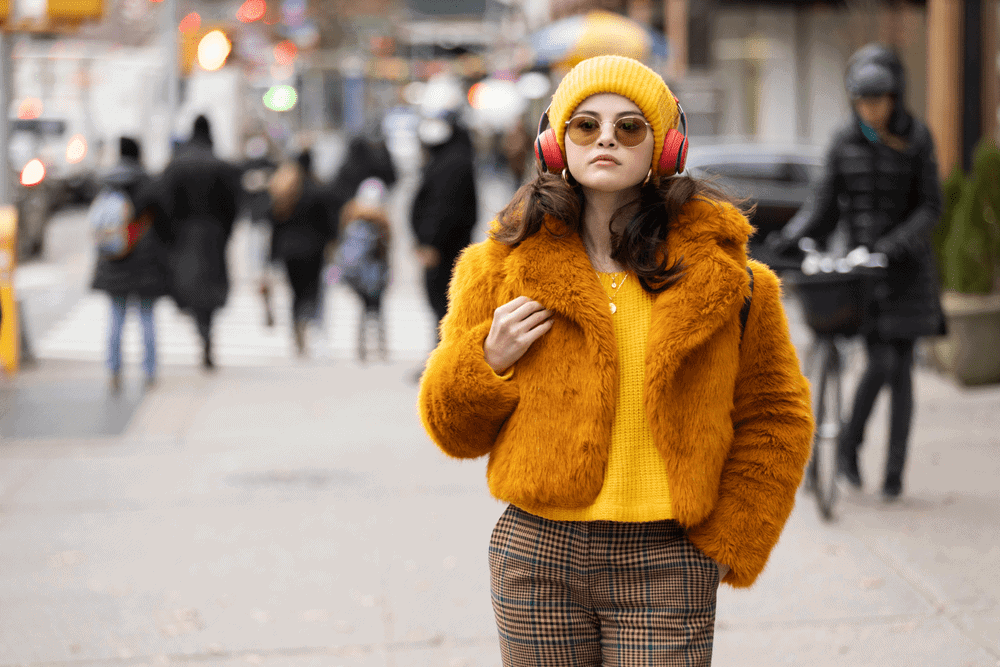 Another beloved series of 2022 will return in the new year for a much-awaited third season. "Only Murders in the Building" quickly gained a devoted fanbase impressed by its clever mix of mystery, comedy, and drama. The story follows three NYC neighbors with nothing in common except their favorite true-crime podcast. When a real murder happens in their building, they set out to solve the crime. Season Two focused on a second murder and the mysterious past involvement of Mabel (Selena Gomez) in the murders. The season ended with Broadway star Ben Glenroy (Paul Rudd) dropping dead mid-monologue, the mystery of which is sure to be the main plot of Season Three.
The third season of "Only Murders in the Building" has yet to announce its 2023 release date on Hulu.
'Succession' Season 4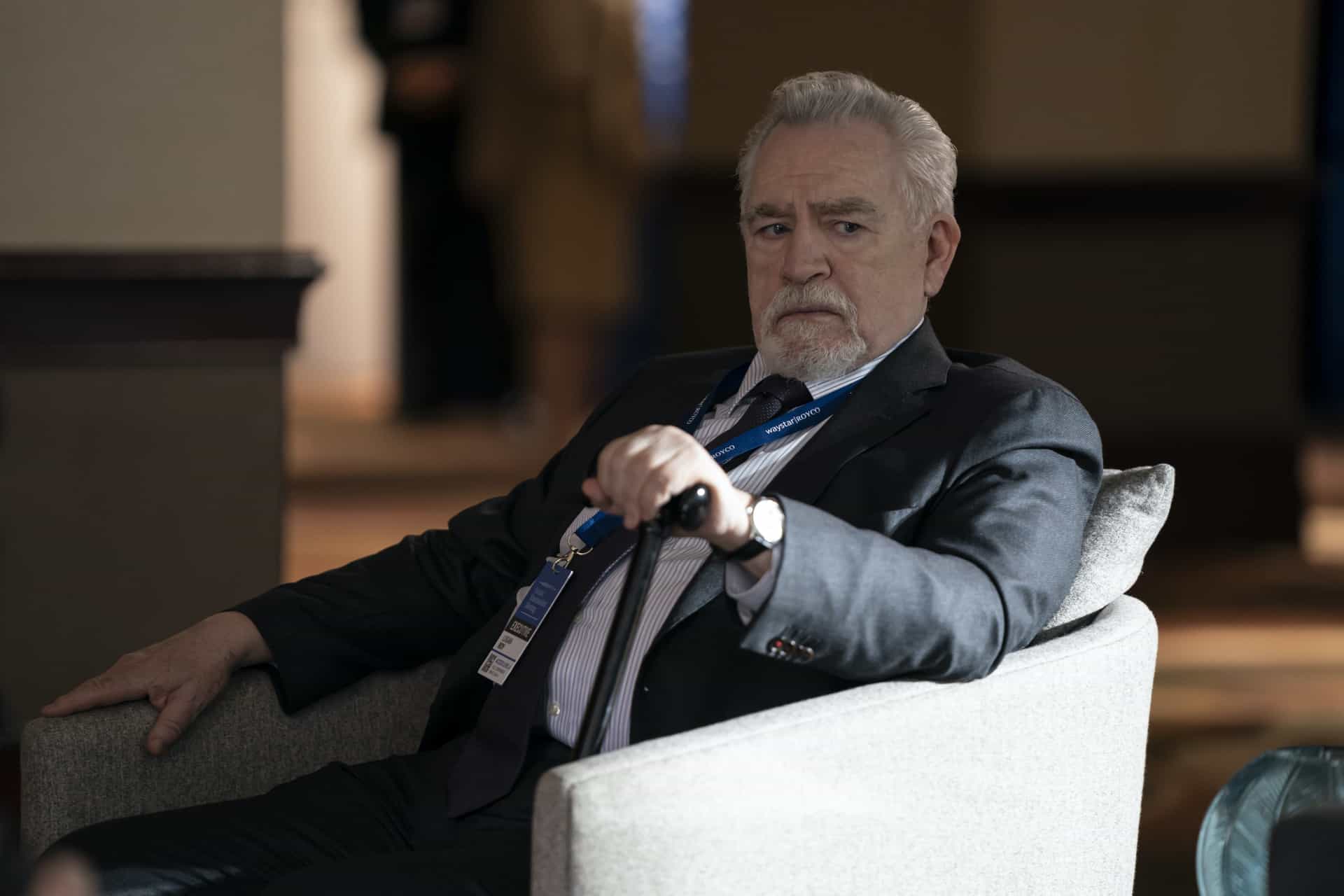 "Succession" is a widely successful satirical black comedy-drama that's coming back for its fourth season in 2023. It focuses on the Roy family, owners of a global media conglomerate who must face a series of challenges to maintain control of their business in the shadow of the patriarch's failing health. Season Three focused on the story of each of the Roy siblings, a plotline likely to continue in Season Four. Betrayal and the hard rules of business are always a source of contention in this fictionalized family based on the Murdoch media empire.
Cord-cutters can find out if it's worth getting Hulu to watch the newest season of "Succession" in Spring 2023.
'The Three Body Problem'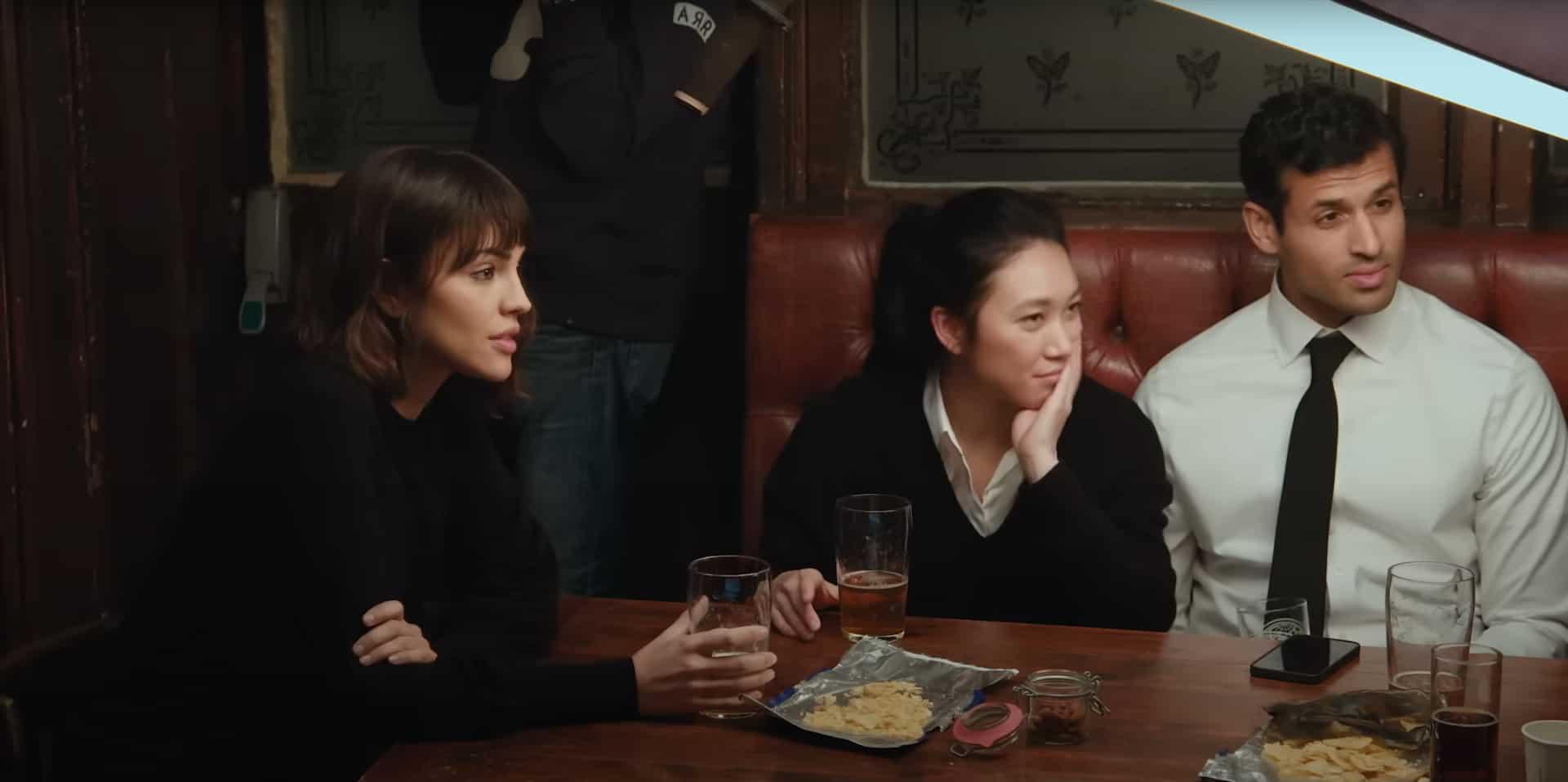 "The Three Body Problem" is a long-awaited adaptation of the beloved sci-fi bestseller by author Liu Cixin. The story follows a Chinese physicist who is asked by the state to infiltrate an elite group of scientists. A string of suicides has made the group of interest to the government. Part of the investigation is Ye Wenjie, an astrophysicist who has lost everything through tragic circumstances. Parallel to the events of the story is the plot of a VR game called Three Body, the object of which is to help an alien race understand the nature of the world.
Sci-fi fans and lovers of the book can find out if Netflix is worth it to watch the TV adaptation in 2023.