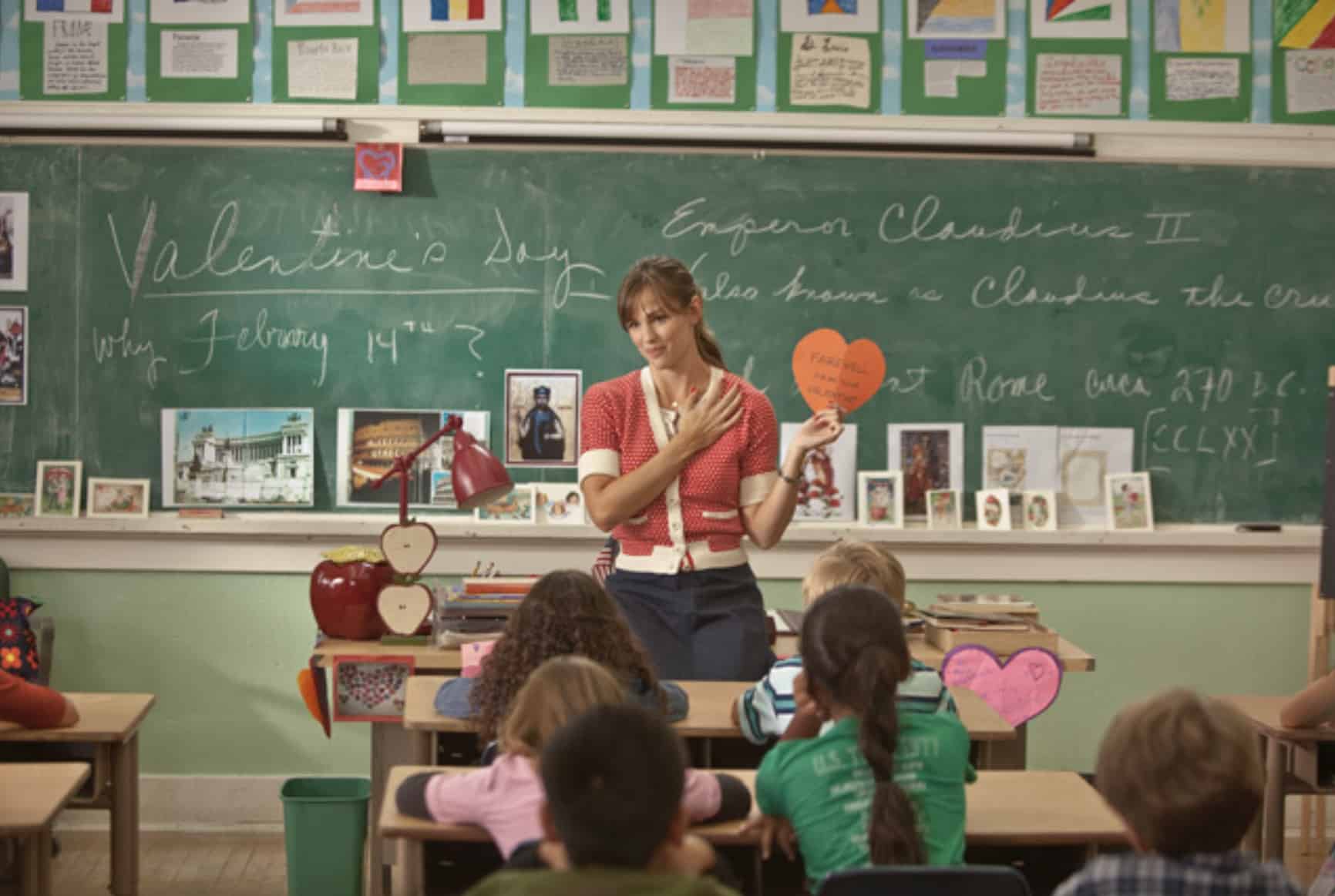 February means multicolored candy hearts, red roses, and other trappings to celebrate love. Valentine's Day also brings themed content, including movies and episodes of your favorite shows. From worst to best, here are our top seven!
7. 'I Hate Valentine's Day' (2009)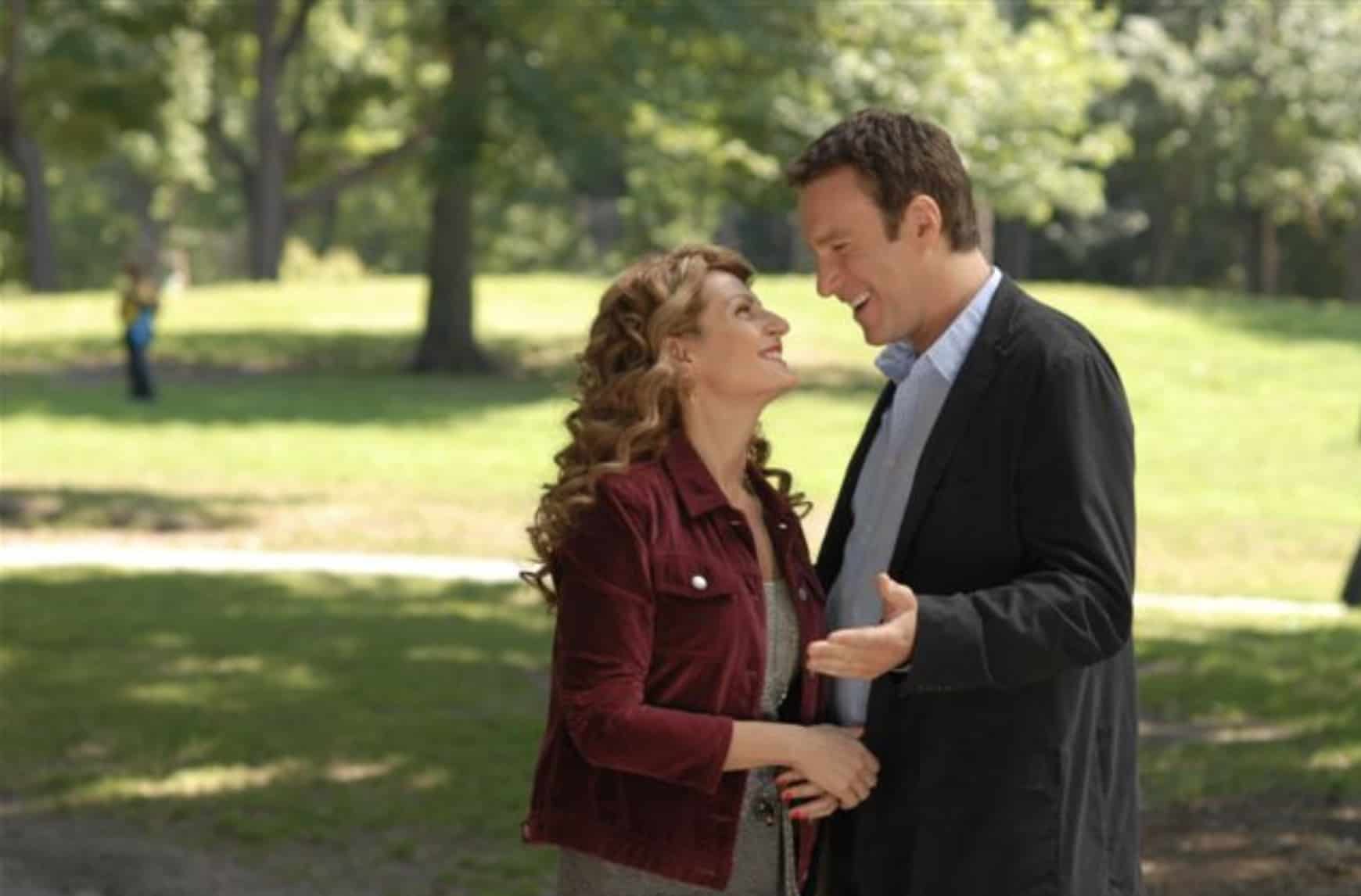 We wanted to love "I Hate Valentine's Day. "My Big Fat Greek Wedding" was a blast, so what could go wrong with another rom-com starring Nia Vardalos and John Corbett? Nothing, really. The movie follows a comfortable formula: Boy meets girl, boy and girl fall for each other, an obstacle makes love challenging, and then they overcome the challenge. "I Hate Valentine's Day" follows that pattern but feels stilted.
Judge for yourself when you stream the movie on Amazon Prime Video.
6. 'One Valentine's Day at a Time' (Feb. 8, 2019)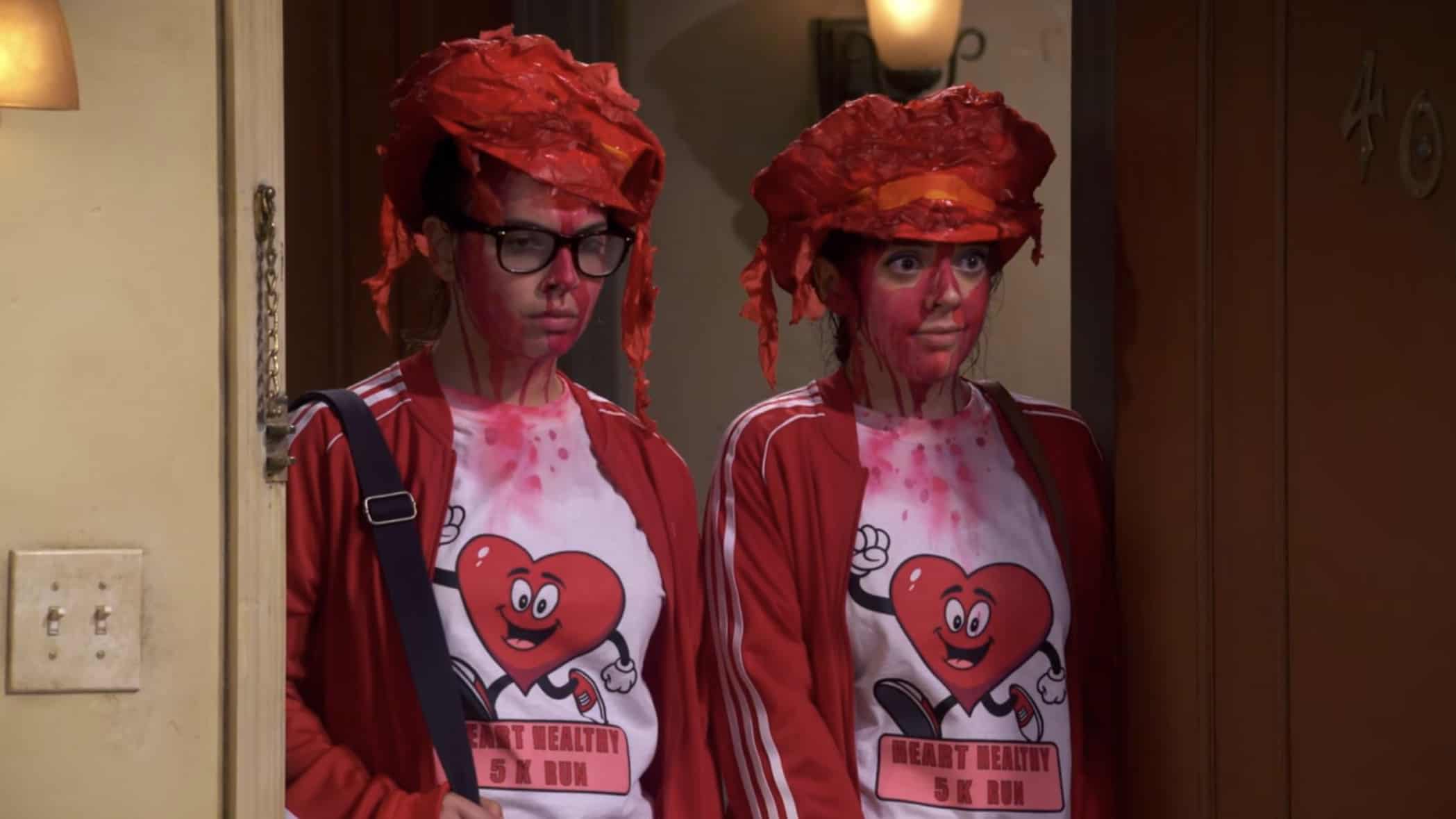 While this is episode 6 from season 3 of "One Day at a Time," it can stand alone for new watchers. Penelope (Justina Machado) is looking forward to a relaxing day in the tub, wine and book in hand, followed by a quiet house. Due to a thunderstorm, though, Elena (Isabella Gomez) and Syd (Sheridan Pierce) come back soaked and disappointed from their fundraiser run, Schneider (Todd Grinnell) fails at convincing his girlfriend that he's poor, and Lydia (Rita Moreno) keeps Dr. B (Stephen Tobolowsky) at arm's length. Laughs come through the chaos, as is expected with this show.
Laugh along as you watch this episode on Netflix.
5. 'Valentine's Day Massacre' (Feb. 11, 2010)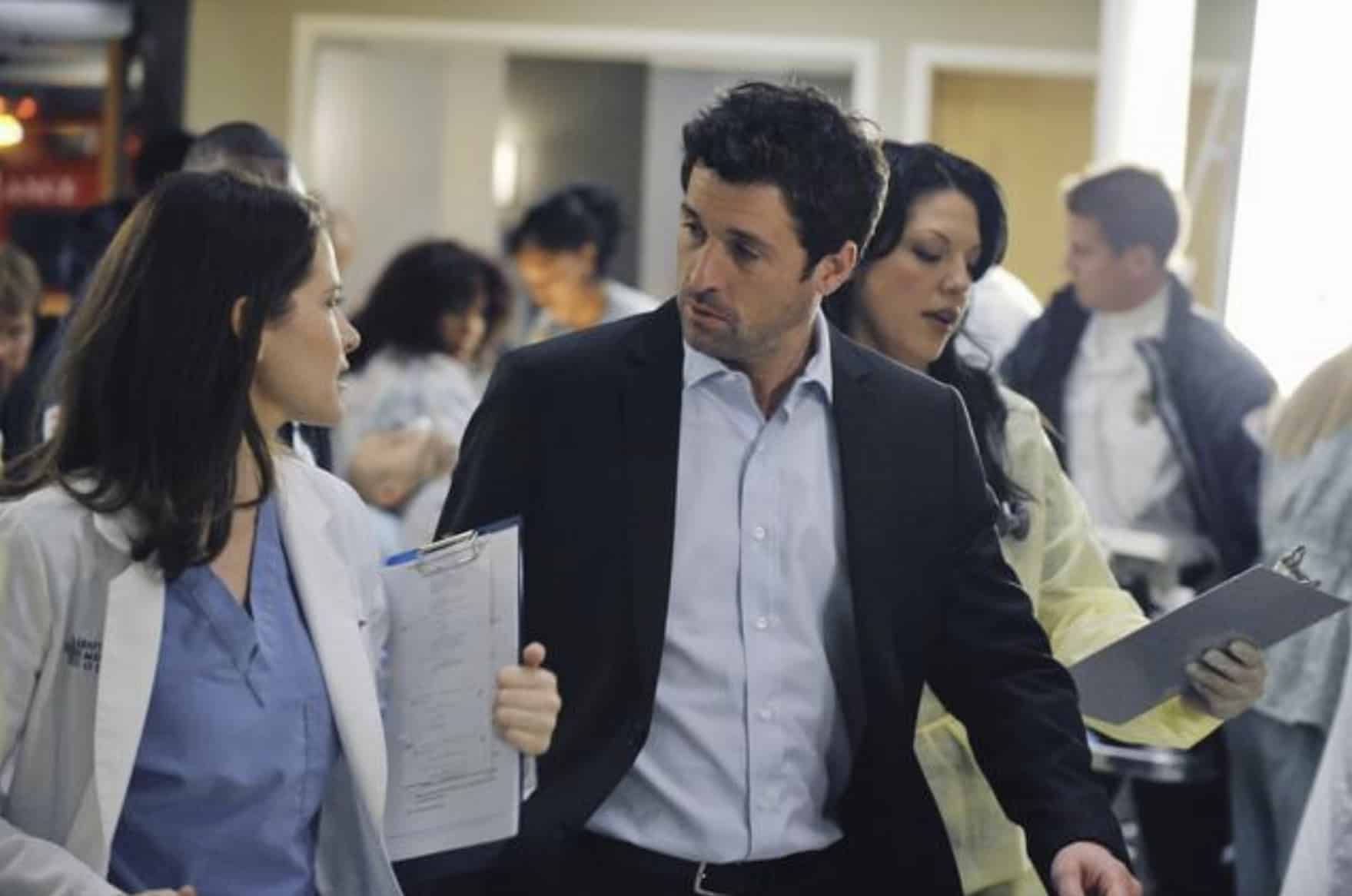 Episode 4 of season 6 of "Grey's Anatomy" is a disaster of a Valentine's Day, naturally. The roof has caved in on a fancy restaurant, and the trauma bay is full. Doctors are all paged, and Derek (Patrick Dempsey) juggles his roles as a surgeon and the chief of surgery. In the midst of typical hospital affairs involving doctors and residents, a love story unfolds between a woman, her husband, and their longtime waiter at a restaurant.
Feel the heartbeat of it all on Hulu and Netflix.
4. 'Valentine's Day' (2010)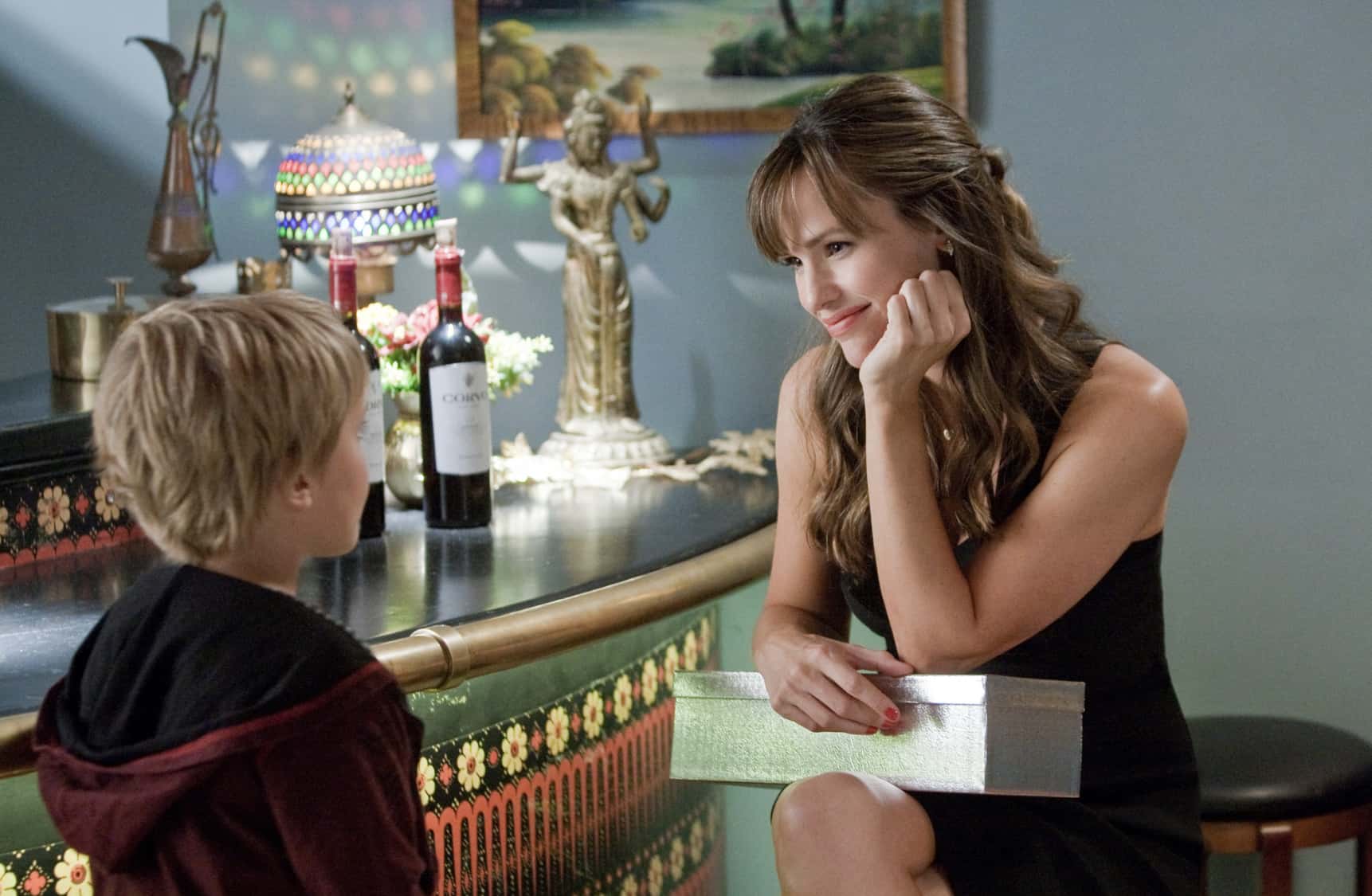 This V-Day version of "Love, Actually" (2003) follows several couples, all with loose connections to each other, as they navigate, you guessed it, Valentine's Day. While it doesn't live up to the excellence of its inspirational film, "Valentine's Day" is perfectly delightful. The pair at the heart of the movie, Julia (Jennifer Garner) and Reed (Ashton Kutcher), is pleasant, and even the wooden relationship between one-dimensional Taylor and Taylor (played by Taylor Swift and Taylor Lautner) is fun.
Join the ensemble of love with a subscription to Max or Amazon Prime Video.
3. 'Lady and the Tramp' (1955)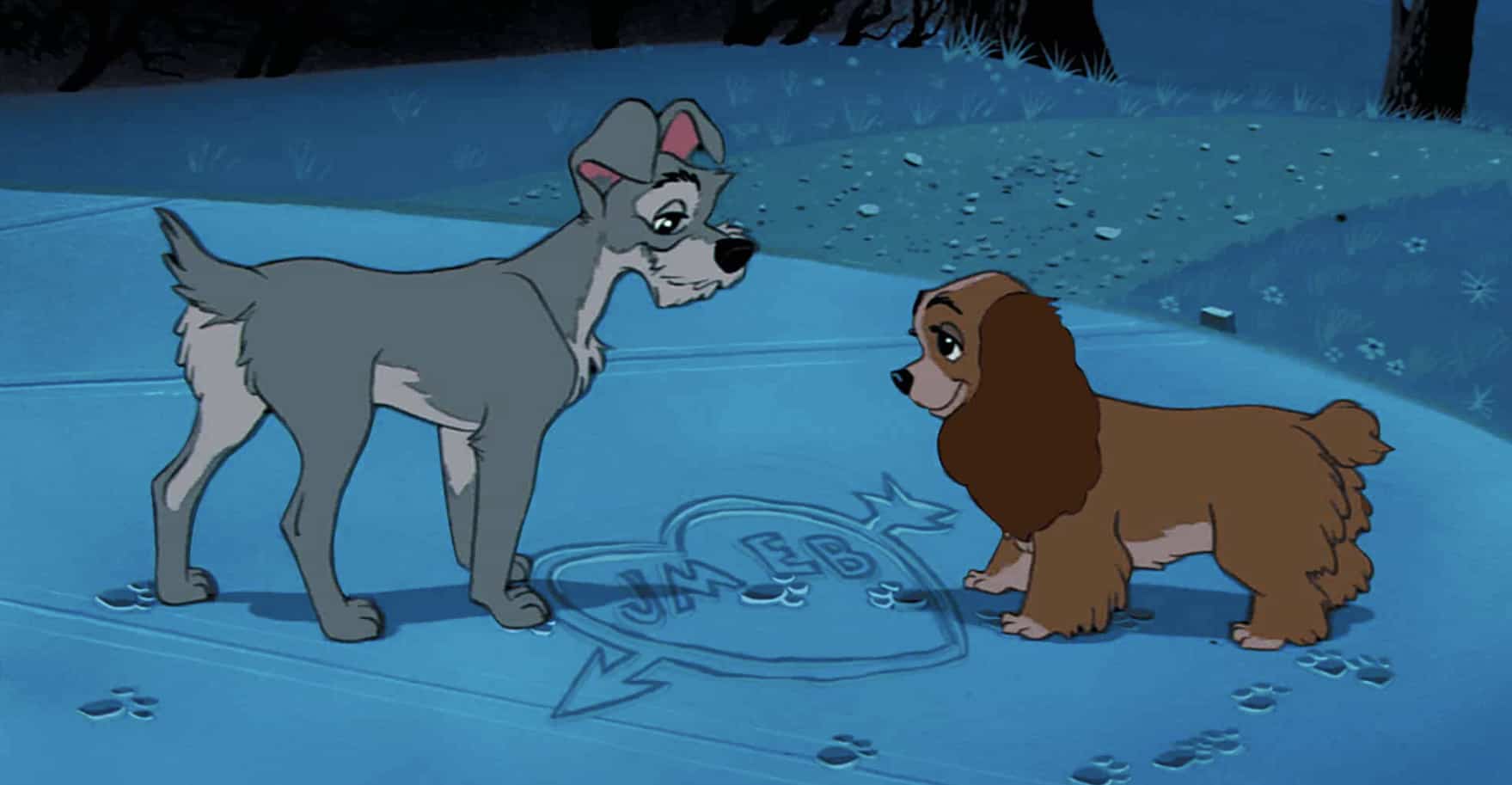 This one is a classic, and even though it's not officially a Valentine's Day movie, the spaghetti dinner scene makes us think of the holiday every time. Two dogs — a street dog and a distinguished family dog — teach each other their ways and fall in love. A movie about dogs and romance? Who wouldn't consider this a Valentine's Day movie?
Sit, stay, and watch on Disney Plus.
2. 'Sleepless in Seattle' (1993)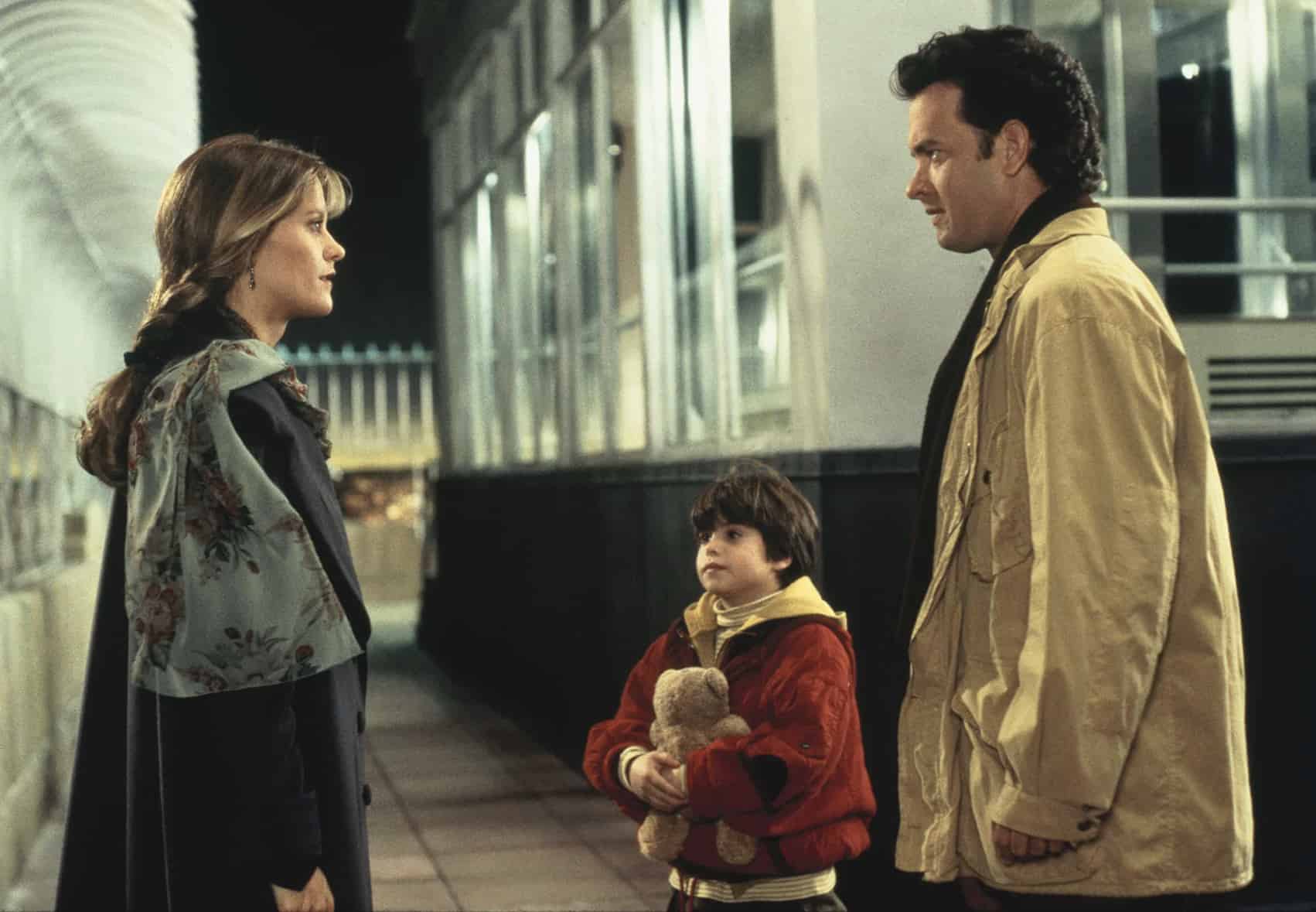 A new widower Sam (Tom Hanks) and his son Jonah (Ross Mallinger) move to Seattle. Jonah calls a radio show to help find a new wife for his dad, and Sam reluctantly joins the call to share his reality and feelings. An already engaged reporter in Baltimore, Annie (Meg Ryan), hears the radio interview and realizes she has a major crush on Sam. Annie writes to Sam asking if they can meet at the Empire State Building on Valentine's Day.
Rent or buy the movie on Amazon Prime Video.
1. 'Galentine's Day' (Feb. 11, 2010)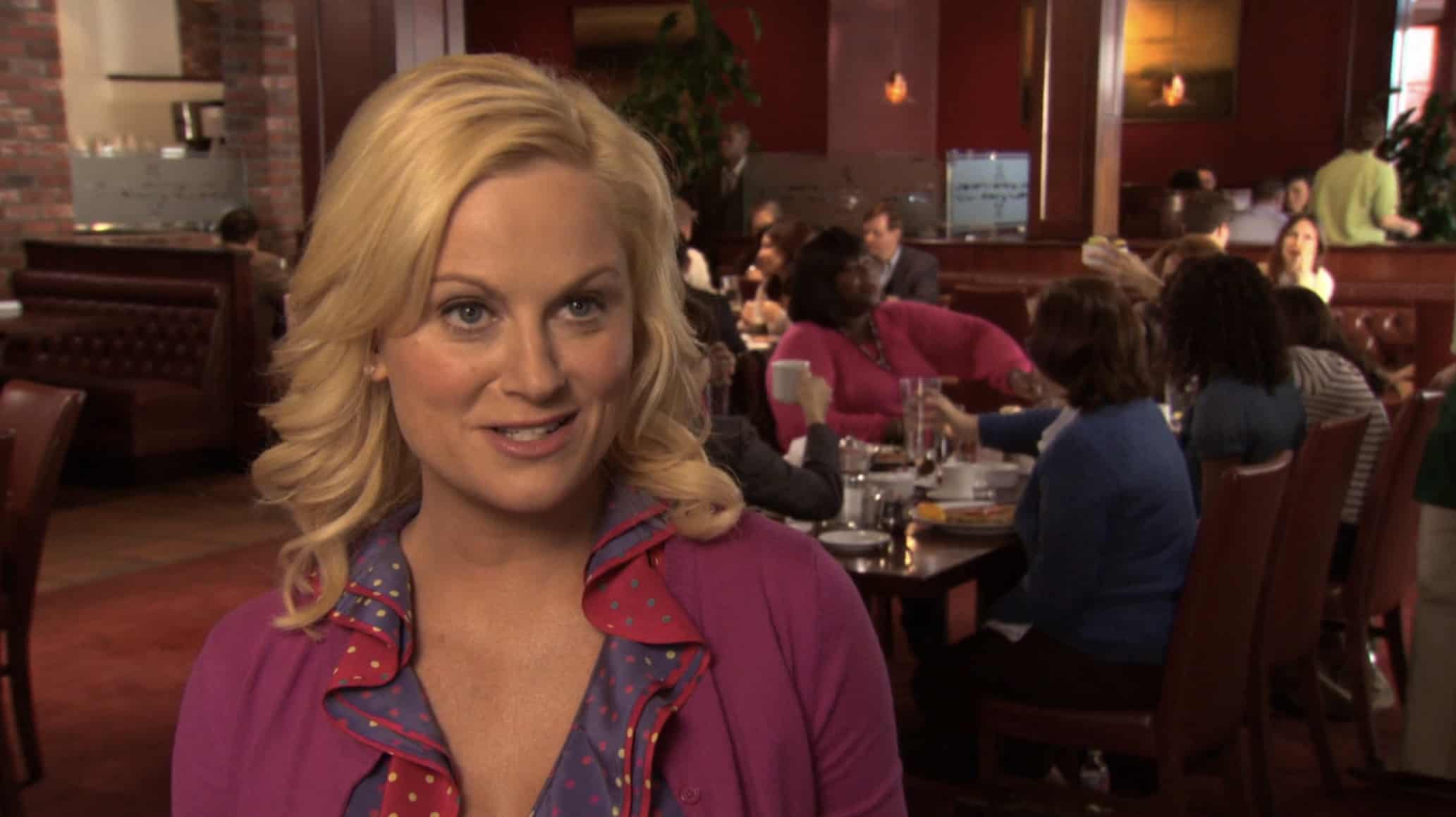 From the second season, episode 16 of "Parks and Recreation" has plenty of romance: April (Aubrey Plaza) and Andy (Chris Pratt) grow closer, while Mark (Paul Schneider) goes over the top, showering Ann (Rashida Jones) with gifts. But romance isn't what makes this episode legendary. It's the establishment of Feb. 13 as "Galentine's Day," a day to celebrate friendships with other women. Rarely does a TV episode spark a cultural movement, but Galentine's Day is now a celebrated event.
Celebrate with them on Peacock and Philo!