Most of the things we give up when we cut the cord – like high bills, poor customer service, and a bunch of channels we never watch – are things we don't miss at all. But live sports are another story. Live sports are notoriously difficult to get ahold of as a cord cutter, because – outside of overpriced league packages – they're rarely available through OTT services. That's why we've spent so much time on Cordcutting.com showing you how to replace live sports, including football, baseball, basketball, soccer, and hockey.
We're continuing that grand tradition with this complete guide to streaming the NCAA tournament. As always, we'll include solutions for cord havers and password borrowers (we have some good news for you guys) as well as solutions for cord cutters and cord nevers.
How to Stream the NCAA Tournament With a Cable Password

If you have a cable password of your own (or, uh, someone else's), following the NCAA tournament is a breeze. Thanks to some new deals, you don't have to switch around to different websites to watch the games.
This year, you can watch every game online at the following sites:
You can also stream NCAA tournament games on the NCAA March Madness Live app. Here are links to download the app on all different devices:
Apple TV users can get the app too, but since there's no way to link directly to the Apple TV app store, we're afraid that you have to search the app store yourself. Chromecast users, the mobile apps are your ticket to big-screen March Madness.
How to Watch the NCAA Tournament as a Cord Cutter (No Passwords Edition)
Streaming the NCAA tournament gets tougher if you have no cable login, but you still have some options. First, we should mention that you can get audio streams from the sites and apps above even without a cable login. You can stream CBS games online, but there are some restrictions that we'll outline below. You can also stream video from truTV, TBS, and TNT without a login for three hours. That three hour time limit is a bit of a tease, since that's only a tiny fraction of the amount of time the NCAA Tournament deserves, but you'll find one possible workaround below – along with a bunch of other options for cord cutters that find themselves without cable logins this March.
Over the Air Broadcasts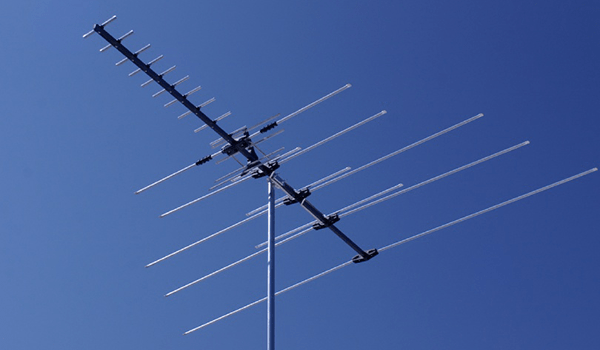 At the risk of repeating ourselves, over-the-air broadcasts are a huge asset for cord cutters, and they're especially great for cord cutting sports fans. The best games of the tournament will air on CBS, and it's likely that you can raise your local CBS station with an antenna.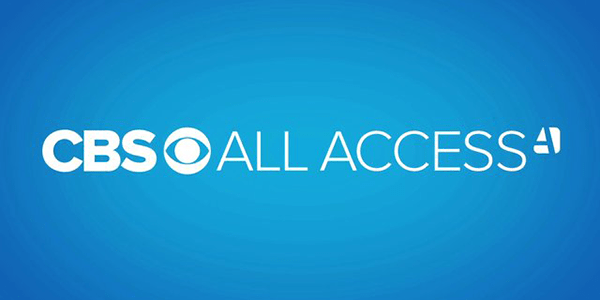 As we noted in our review (and as many angry commenters also noted), CBS All Access isn't the best service in the world. It's a bit overpriced and has ads. But according to the CBS All Access FAQ, the service will also have every CBS NCAA Tournament broadcast live. If you can't access CBS broadcasts over the air, this is pretty much your only option for streaming some of the biggest games of the tournament on a big screen. Just make sure you're in the service area for All Access' live TV stream before you sign up.
As we mentioned before, you'll need a cable password to stream games being aired on TNT, TBS, and truTV. You'll also need a cable password to stream CBS broadcasts on your Roku, Apple TV, or Fire TV. But if you don't mind watching in a browser, you can at least access CBS broadcast streams on CBSSports.com. It's not ideal, but it's better than nothing.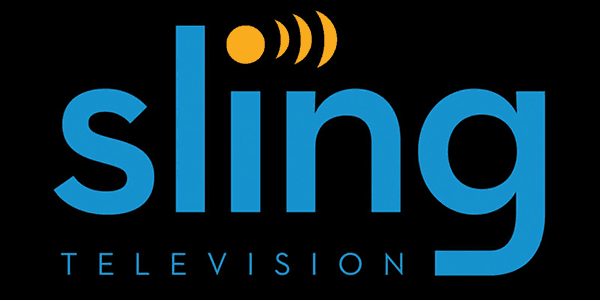 Sling TV includes TBS and TNT in its basic package of 20 channels ($20/month), and truTV is available through the Lifestyle Extra package ($5/month more). The service also offers a week-long free trial, which is perfect for catching first-round games. Plus, Sling isn't that expensive, so hanging onto it for the whole month of March is an option for even more frugal cord cutting basketball fans.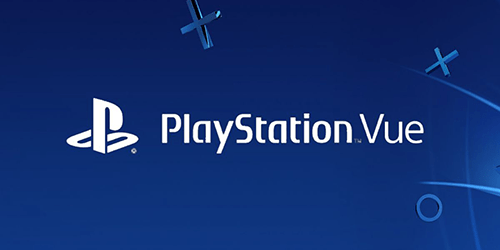 PlayStation's OTT skinny bundle service includes NCAA Tournament broadcasters TNT, TBS, and truTV. It's pricier than Sling TV, but offers the same coverage.
The Incognito Work-Around
It's hard to say if this will work again this year, but last year, viewers found an ingenious way to watch truTV, TBS, and TNT broadcasts without logins. As we mentioned above, these three networks allow fans to watch three hours of broadcasts before logging in. By using Chrome's incognito function, some fans were able to watch longer. In theory, you just have to close the incognito window and then re-open it. The programmers may have closed this loophole (we won't know until the tournament starts), but it's worth a try.
Please like us on Facebook to keep up to date on what's new in the world of cord cutting: