Cutting the cable cord just makes sense: for the content you're getting, traditional pay TV simply costs too much. You can skip that bill and instead invest in other services, like Netflix for movies or any number of great streaming news apps. Of course, that's not for everyone: some people prefer to get their news from a specific channel. Luckily, there are ways to get the major news networks without cable. That's why we've put together this guide on how to watch Fox News without cable.
How to Watch Fox News Without Cable
For local news and major network evening news programming, cord cutters can turn to antennas and free over-the-air broadcasts. But for cable news networks like Fox News (or CNN, MSNBC, and the rest of the gang), that won't work. So what we'll do instead is turn to OTT skinny bundles. "OTT" means "over the top" – a synonym for streaming online, just like Netflix. And a "skinny bundle" is just what it sounds like: a pay TV package that cuts the fat by eliminating some of cable and satellite's less-watched channels. The result is a streaming cable alternative that costs far less than traditional pay TV.
If you've read our guides on how to watch other channels (like ESPN and MSNBC, for instance), you probably have some guesses as to which services will let you watch Fox News without cable. One of the usual suspects is missing this time, but a newcomer is around to take its place!
We'll get to those in just a second, but first, let's talk about the Fox News app – which you might be hoping will let you watch Fox News online for free. Unfortunately, that's not the case: Fox News requires you to authenticate the app with pay TV credentials, so true cord cutters are out of luck. Fortunately, there are ways to get Fox News without cable – and while they're not free, they are legal. Let's get to it.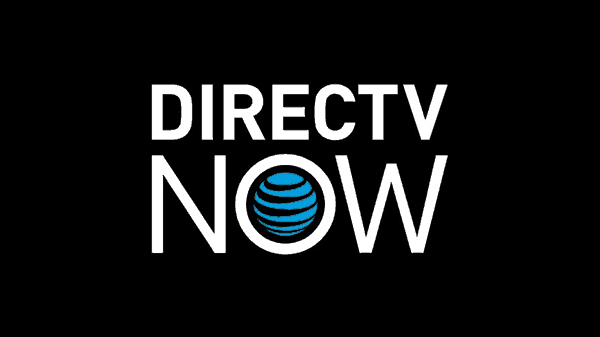 DIRECTV NOW is one of the newer skinny bundles (only fuboTV is newer) and one of three skinny bundles to offer Fox News. DIRECTV NOW sorts its offerings into paired tiers. You don't have to look far for Fox News, which is available in the most affordable tier. "Live a Little" will run you $35/month, which is about par for the course for a skinny bundle. Fox Business, Fox's finance news network, is also available in the Live a Little package, as are competitor news networks CNN, CNBC, and MSNBC.
You can see what you think of the service before you pay by checking out the week-long free trial – that free week is something of a standard offer among skinny bundles. Read our full review of DIRECTV NOW here.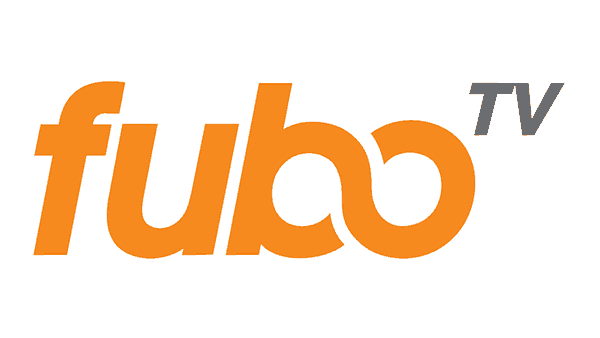 Once known as a soccer-focused service, fuboTV is now a more general skinny bundle (though it still retains a bit of sports/soccer focus). The service beefed up its lineup with non-sports channels like USA, FX, and others before re-launching to the public in February of 2017.
One of those new networks? You guessed it: Fox News. The bad news here is that fuboTV doesn't stack up as well in terms of price point. It's $49.99/month, so it's one of the pricier ways to get access to Fox News. Like DIRECTV NOW and PlayStation Vue, fuboTV has a week-long free trial.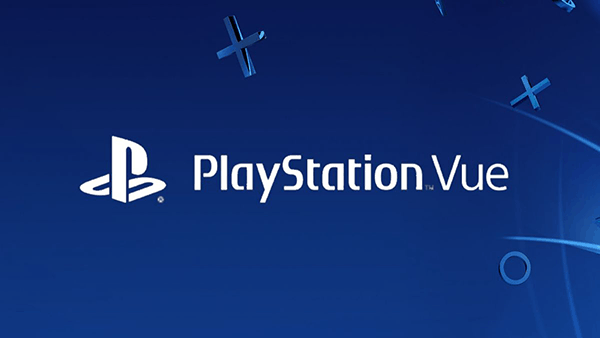 Fox News fans were left out in the cold by the original skinny bundle, Sling TV – but they got their break when PlayStation Vue was made available on multiple platforms. Originally released only for PlayStation video game consoles (hence the name), PlayStation Vue is now a full-fledged multi-platform OTT skinny bundle from PlayStation parent company Sony.
And, of course, PlayStation Vue is on our list because it's one of the skinny bundles that includes Fox News. The best part is that it's available in all four of PlayStation Vue's tiered packages. That means you can get the cheapest one – Access Slim, which costs just $29.99/month – and watch Fox News without cable. That makes PlayStation Vue the cheapest way to watch Fox News online legally. That same Access Slim package also includes the finance-focused Fox channel, Fox Business – as well as competitors CNN, MSNBC, and CNBC.
You can check out PlayStation Vue before you buy it by taking advantage of the week-long free trial. Among other perks, PlayStation Vue includes a DVR feature. Check out our review of PlayStation Vue here.
We don't usually include online clips in these guides, but the options for watching Fox News without cable are a little slim, and news is also kind of a special case. Many cord cutters don't continue to watch cable news at all after cutting the cord, but that doesn't mean that you can't still turn to the same news sources. Fox News exists beyond its 24/7 live broadcasts, in the form of a text-based website and short news video clips. While the experience isn't quite the same as sitting back on your couch, you'll find that you can enjoy a decent amount of Fox News videos online through their site – plus access to Fox News radio broadcasts, text posts, images, and more.
Please like us on Facebook to keep up to date on what's new in the world of cord cutting: