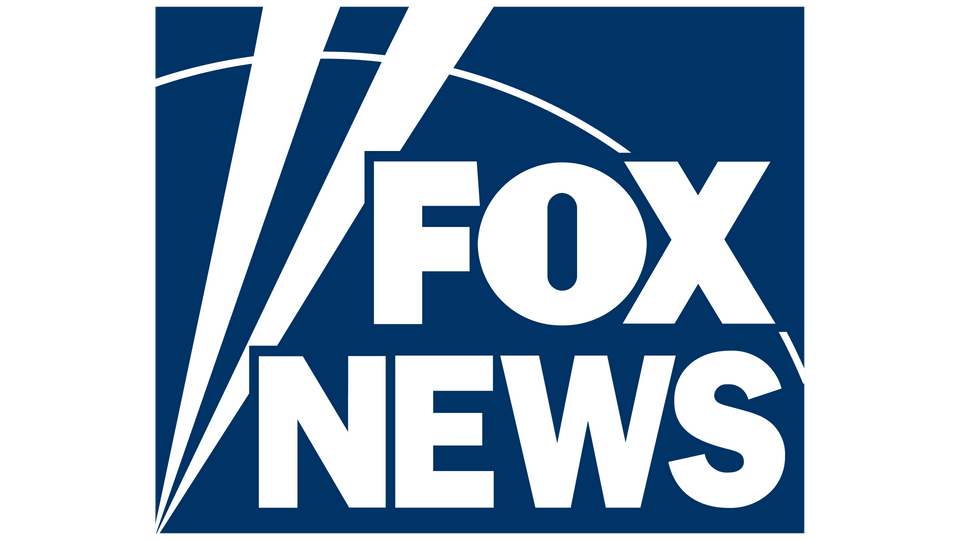 This just in: Becoming a cord-cutter doesn't mean you have to miss out on watching live news networks like Fox News. While cord-cutting began with on-demand streaming services like Netflix, the trend was a little slower in tackling the news. Cord-cutters made do with online news services or over-the-air local news broadcasts while avoiding costly cable and satellite services. Thankfully for fans of Fox News and other cable news networks, those days are over. It's now possible to watch cable news without cable. Read on to get the full scoop!
How to Watch Fox News Online Without Cable
Although it's a cable news channel, Fox News is available through livestream providers. The primary difference is that you don't have to sign a contract or deal with setting an installation appointment to watch "Fox News Primetime." Live TV streaming services offer month-to-month subscriptions and deliver (or stream) online. The good news: There are no installation appointments or fees. Not every livestream service provides live news, but don't worry; we got the insider on the ones that do.
You may know Hulu for its vast on-demand library, but it also offers a live TV streaming package: Hulu + Live TV. Hulu + Live TV is a skinny bundle with Fox News on board, and its simple structure and apps make it a fantastic choice for Fox News fans. While you read through our Hulu + Live TV review, you can also take advantage of Hulu's free trial period.
Sling TV doesn't offer tiers but instead has two base packages: Sling Blue and Sling Orange. From there, customers can customize their plan with mini-bundles of similar-type channels. However, if you want Fox News, Sling TV offers it in their Sling Blue base bundle – no add-ons necessary. See how the service works by checking out our Sling TV review.
YouTube TV is an excellent way to watch Fox News live online. Google's live TV streaming service includes a vast on-demand library, many live TV channels (including Fox News), and boasts great platform support. You can test out the service for free at no risk.
Can I Watch Fox News on Roku, Fire TV, Apple TV, or Chromecast?
The services above offer a wide range of platform support, making it easy to snag a Fox News livestream on just about any device you use to watch content. The major skinny bundle apps are compatible with most streaming devices, including Roku, Chromecast, and Fire TV. For more specifics, take a glance at the chart below.
| | Roku | Fire TV | Apple TV | Android TV | Chromecast | iOS | Android | Web browser |
| --- | --- | --- | --- | --- | --- | --- | --- | --- |
| Hulu + Live TV | Yes | Yes | Yes | Yes | Yes | Yes | Yes | Yes |
| DIRECTV | Yes | Yes | Yes | Yes | Yes | Yes | Yes | Yes |
| fuboTV | Yes | Yes | Yes | Yes | Yes | Yes | Yes | Yes |
| Sling TV | Yes | Yes | Yes | Yes | Yes | Yes | Yes | Yes |
| YouTube TV | Yes | Yes | Yes | Yes | Yes | Yes | Yes | Yes |
Most Popular Shows on Fox News
Fox News covers everything from politics, weather, business, entertainment, sports, and more. The network offers plenty of shows at all hours from morning to night, so you don't need to miss anything. Here are some front-runners to check out:
"Special Report with Bret Baier"
"Jesse Watters Primetime"
"Hannity"
"The Ingraham Angle"
"Fox & Friends"
More to Stream for Fox News Fans
Fox News is a member of the Big 3 cable networks, along with CNN and MSNBC. CNN, the first 24-hour news network, is generally seen as more centrist. Fox News tends to have a right-leaning perspective, while MSNBC has a reputation for leaning left. No matter which cable news channel you prefer, the best part is that you no longer need cable for any of them.
Not many people can leave their TV on all day, yet still want a rundown on what's happening. One option is "60 Minutes." True to its name, you get in-depth information on various issues, from entertainment to politics, all in one hour.