MSNBC is NBC's politics channel, and it's a great place to turn for congressional goings-on, Supreme Court decisions, and more. That's the kind of live political coverage that you can't find on Netflix or Hulu – but that doesn't mean that you're out of luck as a cord cutter. It's possible to watch MSNBC online as a cord cutter, though your legal paths won't be free. Here's how to watch MSNBC without having to go crawling back to the cable companies.
How to Watch MSNBC Without Cable
As mentioned in the introduction, you can legally access live MSNBC broadcasts without cable – though you generally can't do so for free. Your best bet for watching MSNBC without cable is a skinny bundle. Skinny bundles are similar to cable in a lot of ways: they offer live broadcasts of network channels, you can change the channels and (sometimes, depending on the service) DVR content, and so on. But, as the name suggests, skinny bundles are a little trimmer around the waist than their legacy counterparts. Unlike cable and satellite bundles, skinny bundles can have as few as 20 or 30 channels. Skinny bundles are also delivered "over the top" (OTT), meaning over the internet – which is why they're an option for cord cutters, who get rid of cable while (usually) preserving their internet service. Best of all, the bundles aren't the only things that are slimmed-down relative to cable – the prices are, too.
Let's take a look at your options for watching MSNBC without cable.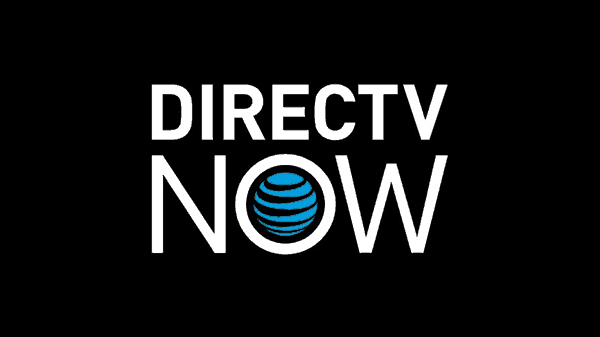 DIRECTV NOW is one of several skinny bundles we'll list here. As mentioned earlier, skinny bundles are lighter on channels and easier on the wallet. They also don't force you into long-term contracts. DIRECTV NOW offers MSNBC as part of its cheapest package, so you can get access for as little as $35/month. Of course, if you so desire, you can upgrade to one of DIRECTV NOW's larger packages. This service offers several tiers, with the largest packages rivaling cable and satellite deals in terms of channel selection (and, unfortunately, price!). Regardless of which package you choose, you won't have to pay right away: DIRECTV NOW offers a one-week free trial to new subscribers. For more information on DIRECTV NOW, just check out our complete review of the service.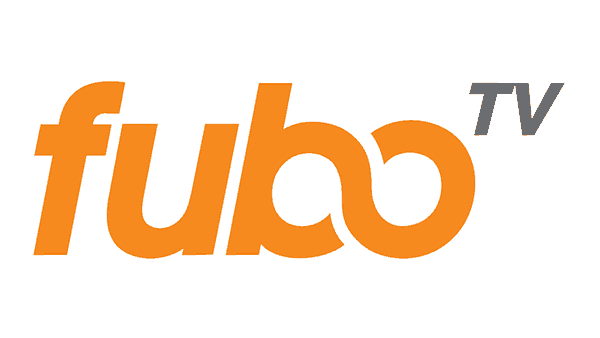 fuboTV is our next stop on the skinny-bundle rundown. Once best-known for its soccer content, fuboTV has re-launched as a more general type of skinny bundle, albeit one that retains a certain sports focus. Among the new channels being offered is MSNBC. fuboTV costs $49.99/month, though at the time of this writing that price is being discounted to $34.99/month (in fact, fuboTV seems to be running some promotion or other most of the time, so keep an eye out). Check out our review of fuboTV here, and try it out for one week through the free trial available here.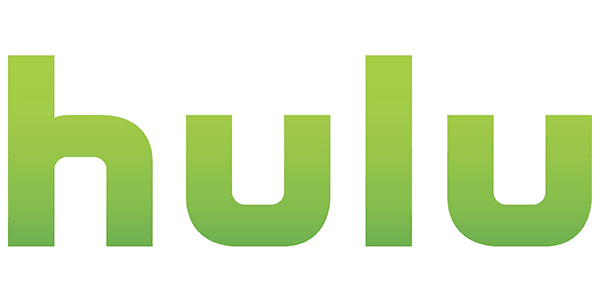 Hulu is best-known for its video on demand service, which is similar to (and competes with) Netflix. But the service has recently entered the skinny bundle market as well, in the form of their new offering Hulu with Live TV. Like its more established competition, Hulu with Live TV offers a slimmed-down package of channels for a slimmed-down price. That slimmed-down package of channels, happily for us, includes MSNBC. There are no tiers or add-ons here, just a base package of 55+ channels for $39.99/month. You can sign up for Hulu with Live TV's free trial here and can read our full review of the service here.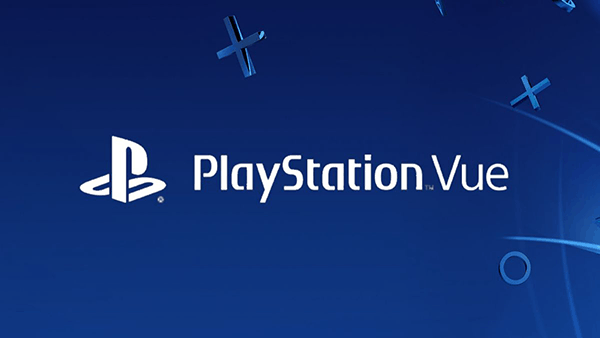 Like DIRECTV NOW, PlayStation Vue offers several tiers of service, ranging from small and cheap to huge and pricey. Happily for our purposes here, PlayStation Vue includes MSNBC in all three of its packages. The cheapest of those is the Access Slim package, which includes more than 55 channels for $29.99/month. Sling TV will get you MSNBC for pretty much the same price ($30), but it's worth noting that PlayStation Vue's Access Slim package will give you more channels. PlayStation Vue also has a cloud DVR feature, which isn't true of all of its rivals. Like Sling TV, PlayStation Vue offers users a week-long free trial. You can read our review of PlayStation Vue here.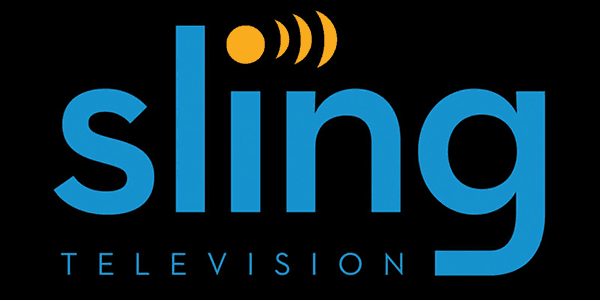 Sling TV has been widely available for longer than any of the other skinny bundles. While it has been on the market for years now, Sling TV has kept up with its ever-increasing number of competitors by updating its interface, features, and channel selection regularly. Sling TV works a little differently than most of the competition: instead of dividing its content into tiers, Sling TV uses an a la carte model that has you first choose from three "base packages" and then add "add-on" packages, which are small, cheap, and grouped by type. The result is a very customizeable service.
While Sling TV doesn't include MSNBC in any of its base packages, it does include the channel in its "World News Extra" package for Sling Blue. Sling TV's add-on packages cost $5 per month each, so you can get a pay TV package that includes MSNBC for as little as $30 (Sling Blue + World News Extra). Sling TV has a week-long free trial, so you can try it out before you buy. Check out our review of the service here.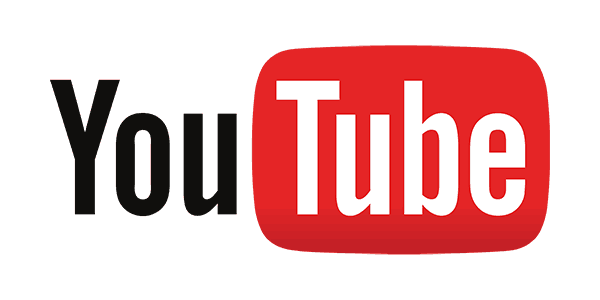 Like many other news networks, MSNBC has its own YouTube channel. This channel is generally only good for on-demand content, as MSNBC usually waits until after its segments air and then posts them online. And not all of MSNBC's programming is available for replay on YouTube. With that said, though, there's a lot of MSNBC content available on the service. And for large events, news networks like MSNBC sometimes offer live streaming on YouTube.
YouTube is free, which is good; it also has ads, which is not. If you'd rather it be paid than have ads, good news: YouTube offers a premium service called YouTube Red, which gets rid of the commercials – for a price. You can read our review of YouTube Red here and can sign up for the service's free trial here. It's a hefty free trial offer – one month, rather than the one week that is more typical in this market.
Please like us on Facebook to keep up to date on what's new in the world of cord cutting: