Showtime is home to some of the best TV shows one planet, from binge-worthy thrillers like Homeland to high-art masterpieces like Twin Peaks. And all of that good stuff can be yours without cable, because Showtime is available through a ton of great streaming services – as well as on its own. Here's how to watch Showtime without cable.
How to Watch Showtime Online Without Cable
You can watch Showtime without cable in a few different ways.
First, there are the live TV streaming services. These streaming services work similarly to cable, but their online delivery, broad platform support, and low prices make them more appealing than cable or satellite. In most cases, these services allow you to add Showtime onto your base subscription. They're a good solution for people who want to watch live TV networks besides Showtime, and who want to access their Showtime live stream through the same app that they use to watch the rest of their live TV. These live TV services are listed first.
You can also get a Showtime live stream through other apps: Amazon makes it possible to watch Showtime without cable on its app, and Showtime itself offers a standalone streaming service. You can read more about those options below.
Which way you choose to access your Showtime live stream and watch Showtime without cable is entirely up to you. Those who are determined to get a live TV streaming service regardless may find that the live TV streaming services are the most cost-effective way to add Showtime. Or perhaps your decision will come down to which app you want to use to watch your Showtime live stream. Whatever your priorities, you'll find your options on the list below!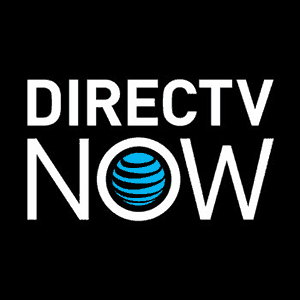 DIRECTV NOW is arguably the best streaming service for fans of the major premium channels. All four premium channels are available as add-ons to DIRECTV NOW's main bundles, and subscribers who choose all four will get them for the lowest rate possible across all the major live TV streaming services. But we're focused only on Showtime here, so let's talk about that: you'll pay $8 per month to add Showtime to a DIRECTV NOW bundle. The cheapest DIRECTV NOW bundle is "Live a Little," which costs $35 per month. You can read our review of DIRECTV NOW here, or you can just take a look at the service for yourself – you can try it for free for a week by clicking on the link below.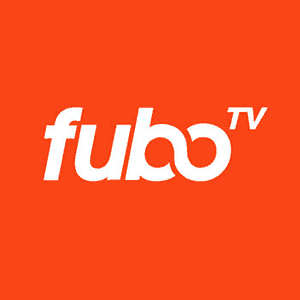 fuboTV doesn't offer any premium channels in its base package, fubo Premiere ($39.99 a month in most areas, $44.99 a month in areas that get the MSG family of networks). But it does offer Showtime as an add-on, bundled up with the entire Showtime family of networks. For that, you'll pay an extra $10.99 per month. Of course, you won't pay anything at all for the first week, because fuboTV offers a free trial. You can read our review of fuboTV here and can sign up for the service's free trial via the link below.
Hulu is already well-known for its quality on-demand streaming service, but its live TV streaming service is no slouch, either! Hulu with Live TV works similarly to its competitors, with a base package ($39.99 per month) being mandatory and premium channel add-ons available if you want them. Showtime costs $8.99 per month when added to Hulu with Live TV. For more on this service, check out our review here.
Try Hulu with Live TV for free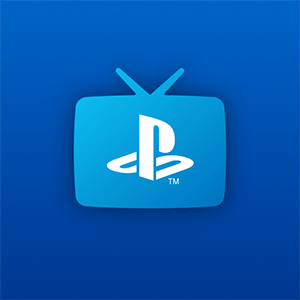 PlayStation Vue is owned by Sony, which is why it shares its branding with a certain popular video game console. But you don't have to be a gamer for PlayStation Vue to be a great way to watch Showtime without cable – the service is available on all kinds of platforms, including Roku an Fire TV (more on that later). PlayStation Vue divides its offerings up into tiers, from the $39.99 per month "Access" to the $74.99 per month "Ultra." Unlike some competitors, PlayStation Vue doesn't make its premium channels into standalone add-ons – to get Showtime (as well as HBO), you'll just have to sign up for Ultra, the largest of PlayStation Vue's bundles.
Premium channels are often add-ons in live TV streaming services. But nobody does add-ons quite like Sling TV, which is designed to allow viewers to customize their skinny bundle. Start with a base package ("Sling Orange" costs $20 per month, "Sling Blue" costs $25 per month, and both together cost $40), and then add on "extras" – which can be bundles of similar channels or, in some cases, premium channels. Adding Showtime to your Sling TV package will cost $9 and will net you 10 channels from the Showtime family of networks. It's a great way to watch Showtime without cable.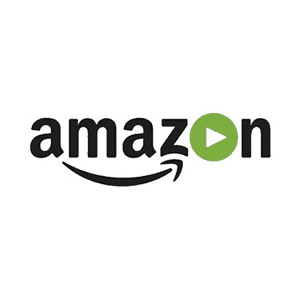 Amazon's video streaming services involve a lot of on-demand content, and Amazon Prime's streaming library seems designed to compete with Netflix and Hulu's on-demand offerings. But Amazon also offers something that makes it seem a bit more similar to the live TV streaming services: the ability to add premium channels to their subscription. Among the premium channels on offer is Showtime, which will cost you $8.99 per month through Amazon. If you want to be able to flip back and forth between Amazon content and Showtime, this is the way to go.
Try Showtime on Amazon Channels for free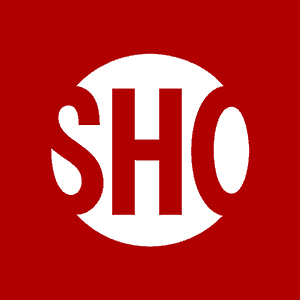 Last but far from least on our list is The Showtime App, which is owned and run by – you guessed it – Showtime! Yes, the popular premium channel lets super-fans subscribe to it directly, with no middlemen involved whatsoever. You can sign up on Showtime's website and can enjoy Showtime for free for seven days. After that, you'll pay $8.99 a month.
Can I Watch Showtime on Roku, Fire TV, Apple TV, or Chromecast?
Even if you want to watch Showtime without cable, odds are you don't want to watch Showtime without your TV! Getting Showtime content up on your big screen is the job of Roku, Fire TV, Apple TV, and Chromecast devices, and they'll all work beautifully with each and every one of the live TV services mentioned above: DIRECTV NOW, fuboTV, Hulu with Live TV, PlayStation Vue, and Sling TV. Amazon's apps work on all of those platforms as well, and so does Showtime's own app. fuboTV, Hulu with Live TV, PlayStation Vue, and Sling TV also work on Android TV.
All of the services listed here also work on Android and iOS mobile devices, and all of them also work on desktop and laptop computers via in-browser apps.
Please like us on Facebook to keep up to date on what's new in the world of cord cutting: