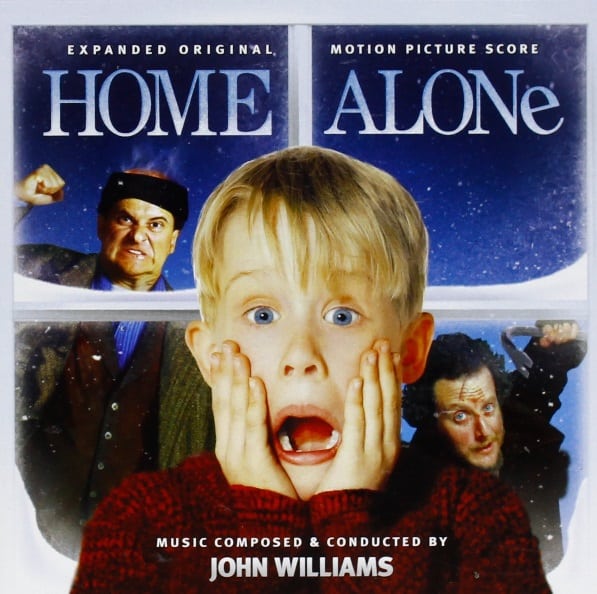 Almost every kid's dream is to get a chance to stay home by themselves. In the 1990's classic Christmas movie "Home Alone," Kevin McCallister accomplishes this goal. Kevin is accidentally left behind after a frantic family must hurry to catch their holiday vacation flight. This resourceful eight-year-old makes the best of the situation until Harry and Marv try to cause trouble. "Home Alone" shares the witty pranks of Kevin McCallister against two not-so-bright robbers.
While VHS is a thing of the past, cable may seem the next best option to watch "Home Alone" this holiday season at first. But, there's no need to enter a long, expensive contract to watch a Christmas favorite since you find "Home Alone" on these streaming services:
How to Stream 'Home Alone' Online
You won't need to miss out on the fun shenanigans of Kevin McCallister in "Home Alone" since there are several ways to stream it this December. While the "Wet Bandits" Harry and Marv slip and fall on ice, you can cozy up in a warm blanket as you read more on ways to watch "Home Alone" without cable. Stream 'Home Alone' with Disney Plus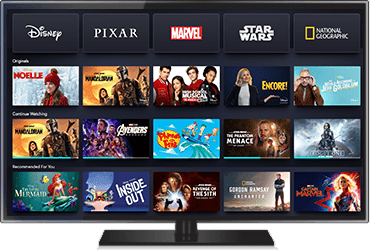 "Keep the change, ya' filthy animal." Aside from Disney Plus, free streaming options are slim pickings for Home Alone. Disney Plus is full of classic Christmas movies, Marvel, Pixar, and more. You can also bundle Disney Plus with Hulu and ESPN Plus to increase the variety.

Stream 'Home Alone' with Amazon Prime Video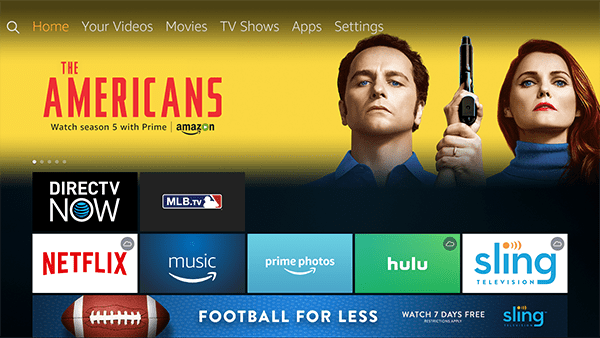 Amazon Prime is a subscription service that includes everything from free shipping to Prime Video. Prime Video lets you access various shows and movies for free with several purchasing options. Though "Home Alone" isn't a free selection, you can rent it for $3.99 or buy it for $9.99.
Who Stars in 'Home Alone'?
Part of the charm of "Home Alone" is the chemistry on-set between the actors. Beloved child star Macaulay Culkin delivers an outstanding performance as Kevin McCallister. Co-stars that brought this film to life include:
Joe Pesci as "Harry Lime" (Wet Bandit 1)
Daniel Stern as "Marv Murchins" (Wet Bandit 2)
Catherine O'Hara as "Kate McCallister" (Kevin's mom)
John Heard as "Peter McCallister" (Kevin's dad)
Devin Ratray as "Buzz McCallister" (Kevin's older brother)
Other Christmas Movies You Should Stream Next
"Home Alone" brings comedic relief, heartwarming family reunions, and tons of snow. If you need more Christmas movies to add to your line-up after watching all the "Home Alone" series, then check out these fan favorites:
"The Polar Express" – A crafty yet moving story of a boy who questions who Santa is and has a magical encounter on Christmas Eve.
"The Grinch" – From directors of the Minions, it's a classic tale of the Grinch and his canine help destroying and saving Christmas.
"Elf" – A magical journey with a grown man that was raised as an elf in the North Pole who then travels to find his human father in a primarily innocent and comedic fashion possible.
"A Christmas Story" – A timeless treasure, both young and old, can relate to Ralphie trying to obtain his Christmas wish.
"Jingle All the Way" – A father tries to buy a Christmas gift last minute for his son but finds that the toy is sold out. He must fight the crowds to get the last turbo man action figure.